Jack Fairclough is a 3D designer based in London, who after studying for a degree in animation has gone on to work for a number of high-profile clients.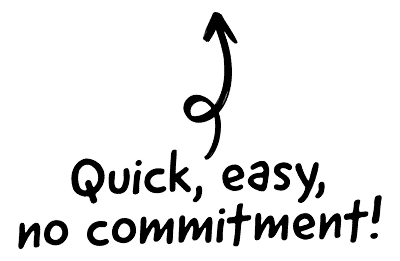 I'm a 3D creative, which usually involves creating ideas for a campaign or a project and then producing 3D visuals to sell the idea to the client; I often work on pitches which can be a lot of fun but they usually entail a lot of late nights and crazy deadlines.
The majority of my (lovely) clients are experiential agencies and the occasional advertising or design agency. I've been lucky enough to work on some big campaigns over the years for some major clients including Coca Cola, Sky, Adidas and Facebook.

The CRM platform to grow your business
Great for entrepreneurs
Powerful data analytics
Manage sales and data

Seamlessly connect data, teams, and customers
Cutting-edge marketing
Ideal for teams or solo use
Measure sales conversions

Powerful web builder and advanced business tools
Great for startups
Powerful web page builder
E-commerce available

Supercharged content planning
Great for marketing
Better than lists or sheets
Manage social media

Create a new website in 10 minutes. Easy.
Launch your website fast
Powerful data intuitive
No coding skills needed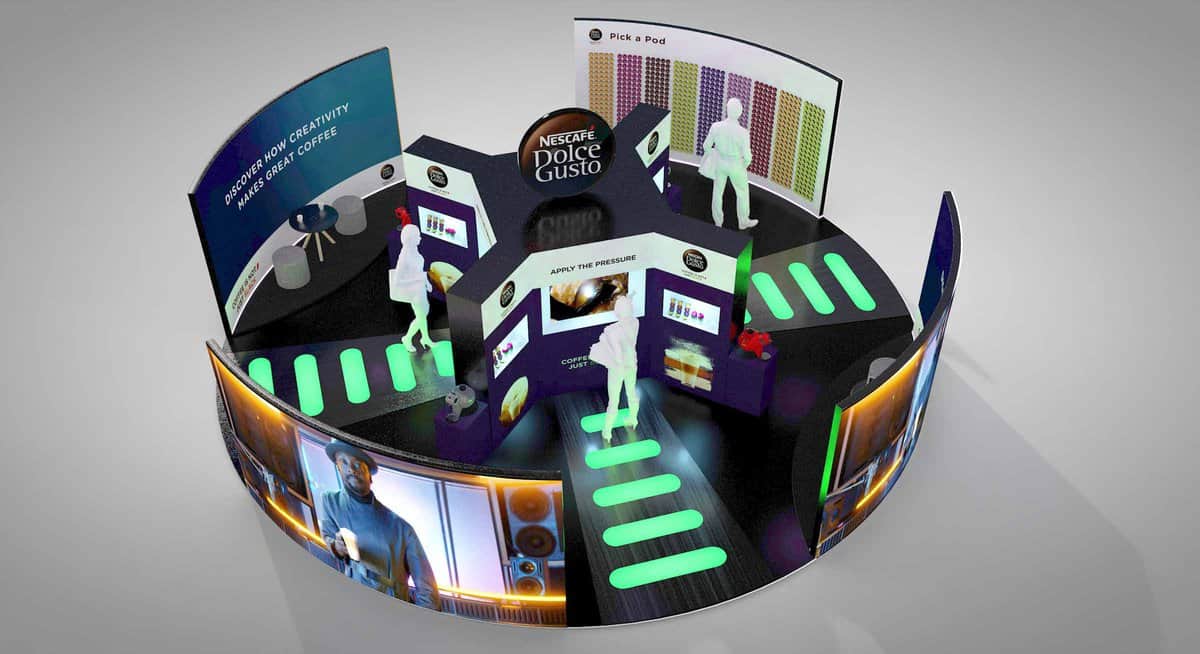 Adidas was a particular favourite client as I love the brand and their style is always current and disruptive. The store takeover & product launch that I worked on In Carnaby Street looked amazing and really made an impact against the other brands on the street.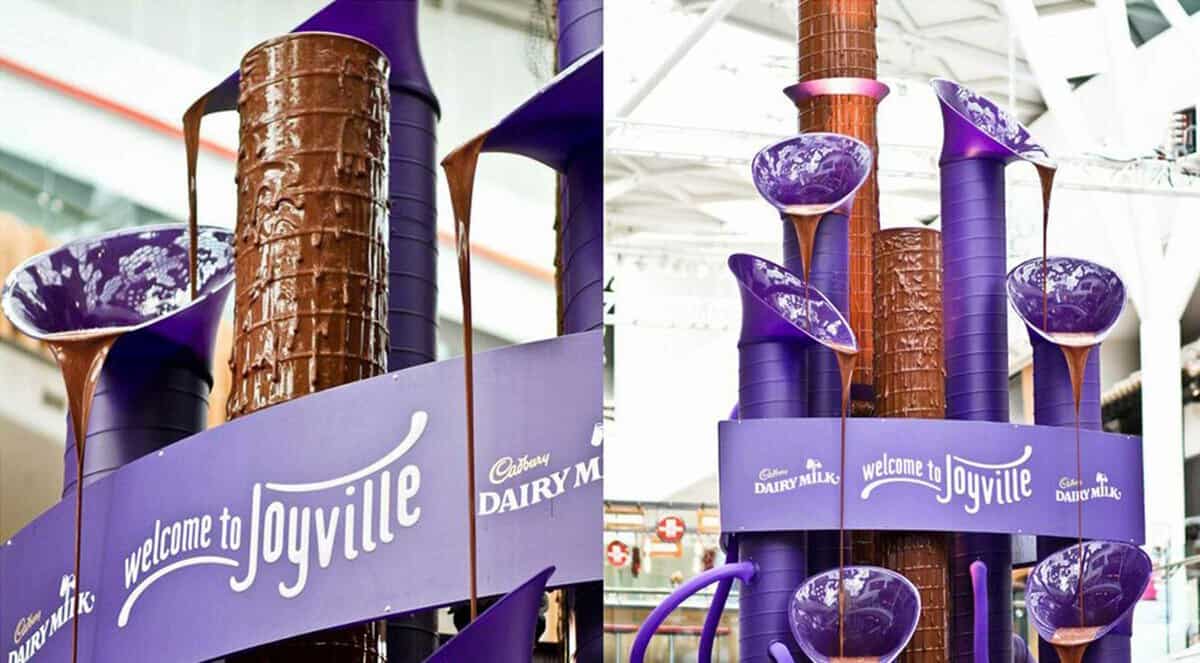 I got here by absolute luck and a bit of persistence. After finishing my animation degree I wasn't really sure I actually wanted to do animation for a living and wanted to pursue other areas of the 3D and design industry.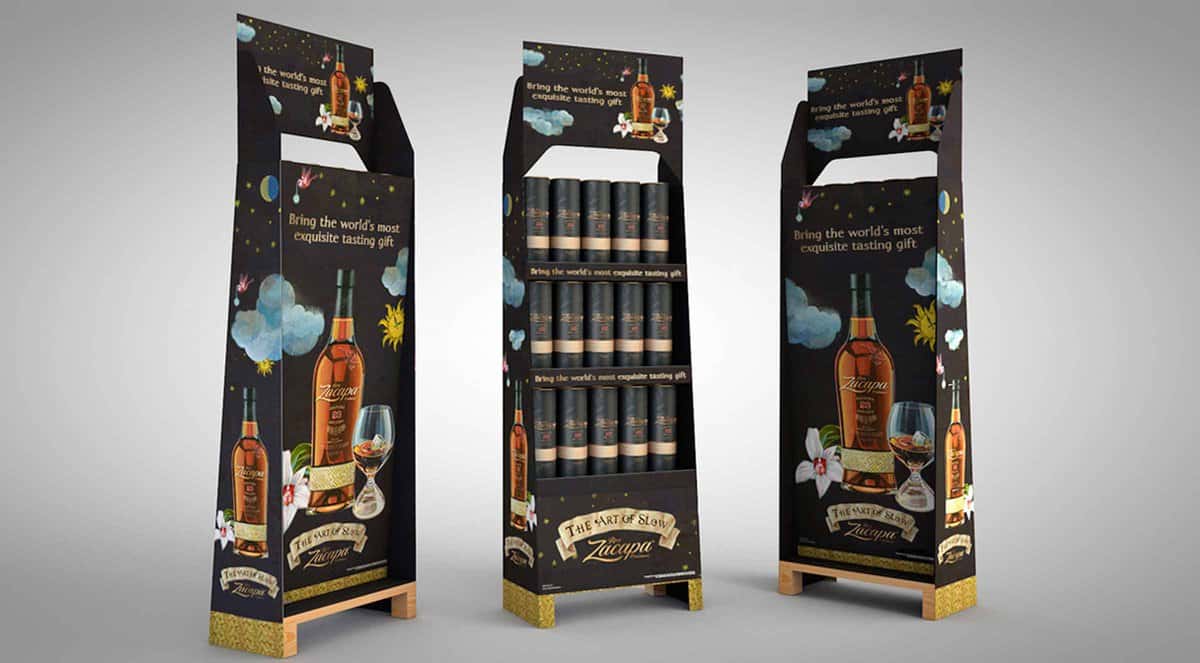 I began searching for jobs, looking for anything that would help me get a foot in the door. Finally one came up in London which was a little different from what I was used to or had ever done before; the job was working for a Fabrication company (Hothouse IWG) creating props/ Film Sets, VFX Stunts and Experiential activations; designing everything and anything you could imagine. We worked on the Olympic Clock in trafalgar square, we put Ice cream vans in the Thames and Created a 9m Chocolate Fountain for Cadbury that pumped tonnes of chocolate around Westfield.
This job gave me an amazing insight into production for experiential activations and I was even lucky enough to be part of a team of designers that won several awards in Cannes for our work on IBM Smarter Cities & The Diet Coke Slender Vender project for Oglivy.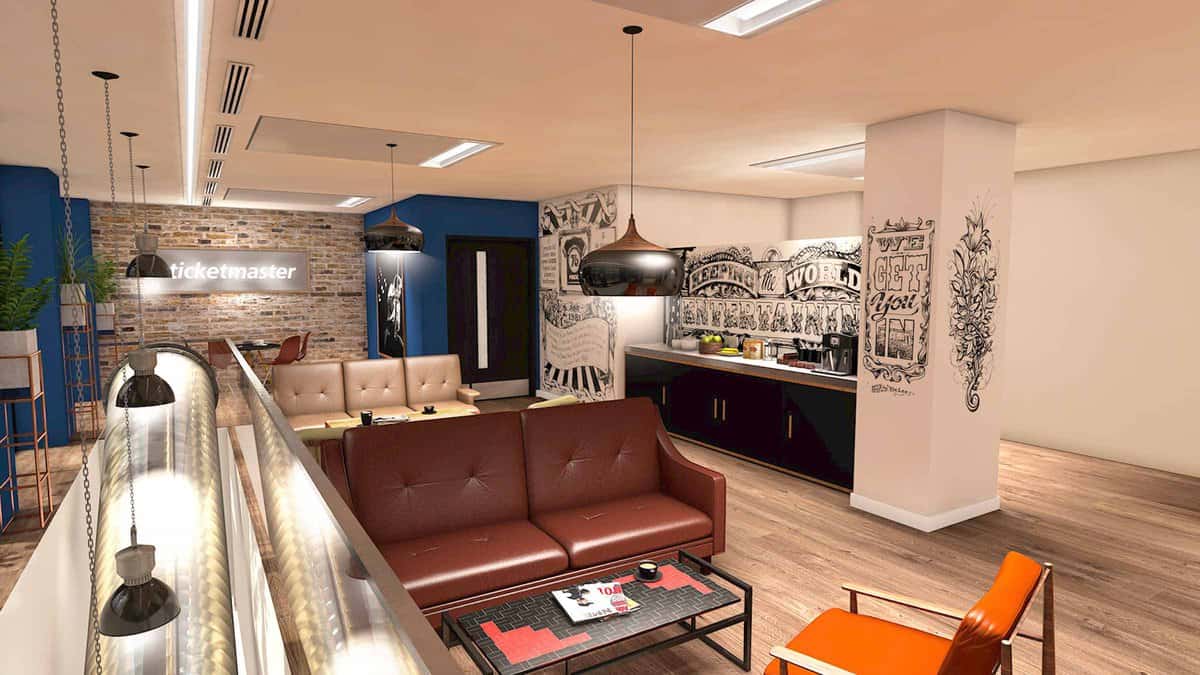 After 5 Years of working Permalance for Hothouse IWG I wanted to focus more on working in 3D Visualisation, expanding my skillset and gaining some experience in other areas of the creative industry. I began to teach myself Cinema 4D in my spare time, taking work I had previously designed in Sketch Up and recreating the projects to a higher quality in Cinema 4D (which is an amazing programme by the way). This helped me to put together a portfolio of 3D work and get my first few freelance contracts.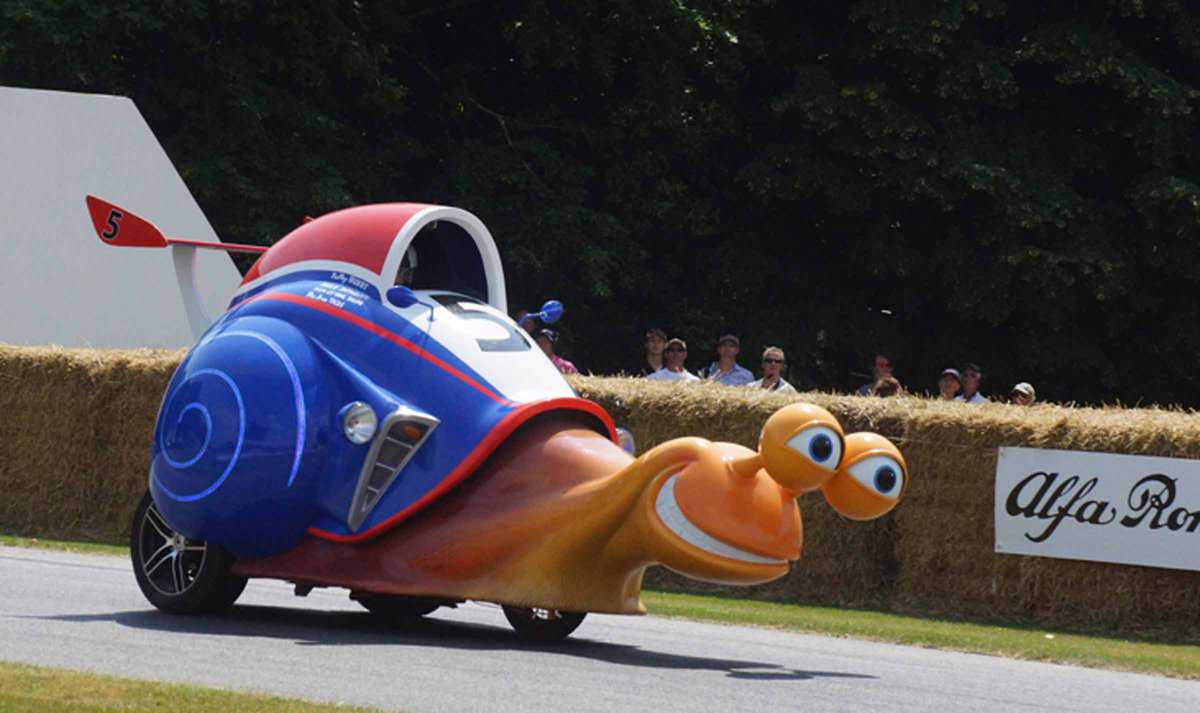 Over the years I built up my experience and knowledge working for the likes of; RPM, Diageo, WCRS, Jack Morton, TBWA & Adam & Eve, lending my hand to anything that required a 3D skillset working on anything from; POS, Stand Designs, Experiential Activations, OOH campaigns, Branding & 3D Stills / Key Visuals. Looking back at what has only been a short career so far; I feel very lucky to have worked with some amazing agencies on some unforgettable experiences and projects.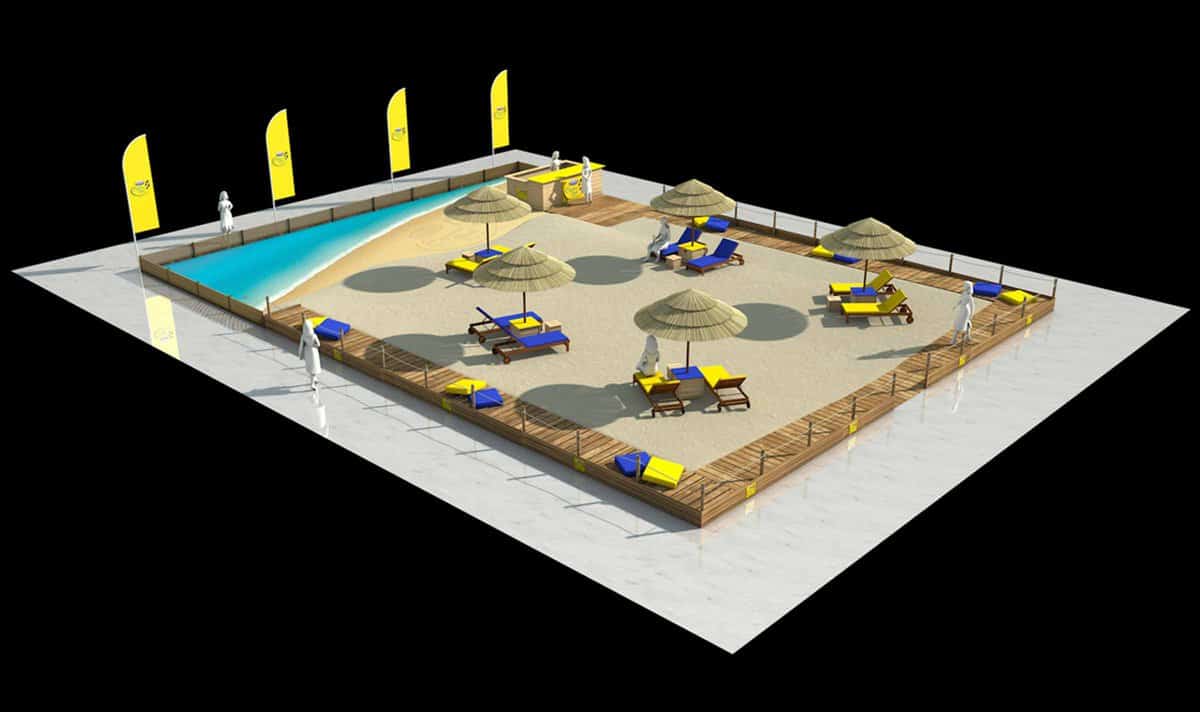 I have learnt so much from so many people, I still am learning to be fair! I would say that one of the most important things I have learnt is that you are only as good as your last job. You have to be constantly prepared for change and have to embrace it as much as you can.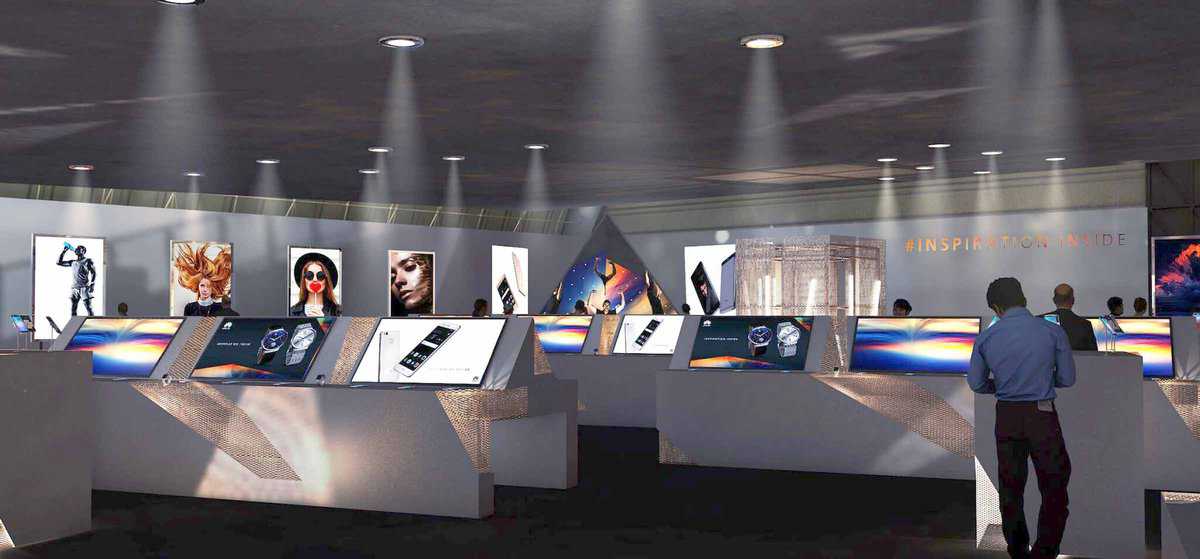 It starts with me getting a brief from the client, looking at their deadline and then spending an hour panicking!I usually begin by creating a mood board and developing some initial concepts in 3D. I'll then work with an Art Director or the Creative Director to develop the concept further whilst making sure the design adheres to brand guidelines and is inline with the Art Direction. I will then produce a series of high quality 3D visuals to bring the idea to life in a way that will help sell the idea to the client and hopefully win the pitch.
The concept will then be refined and developed slightly so that a production company can build the concept within the time frame. And then I get to go and admire the final product live and in situ.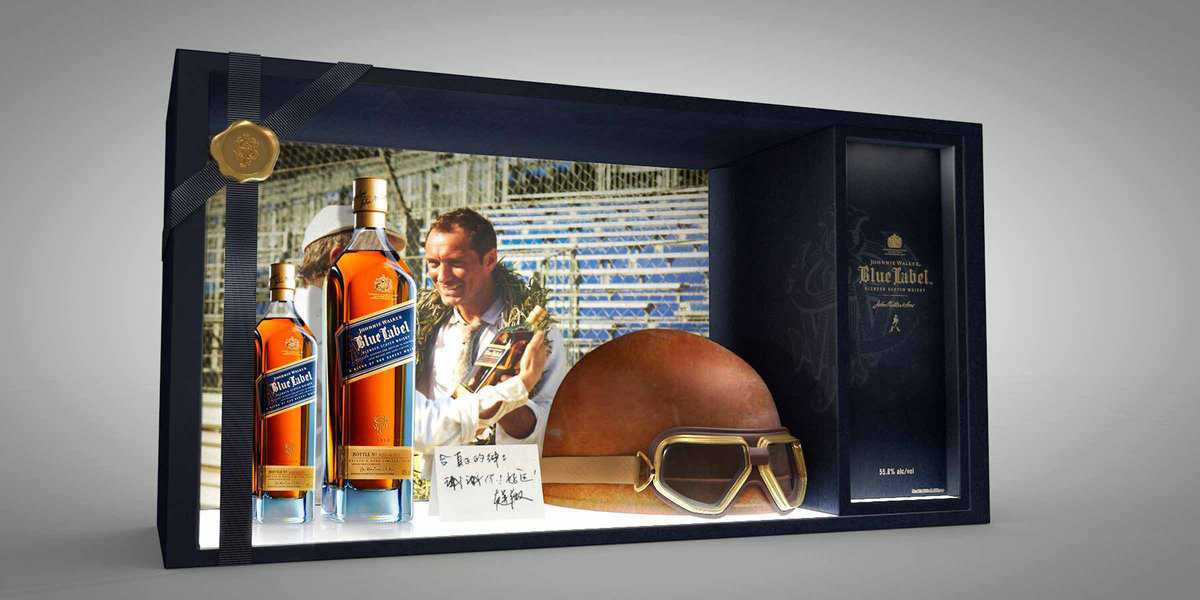 My weapons of choice would be a MacBook Pro equipped with Cinema 4D & The adobe creative suite and Crazybump; a great little app for producing textures for working in 3D. Marshall Headphones, Spotify and lots of coffee. And then a Beast of a computer at home for rendering those last minute projects.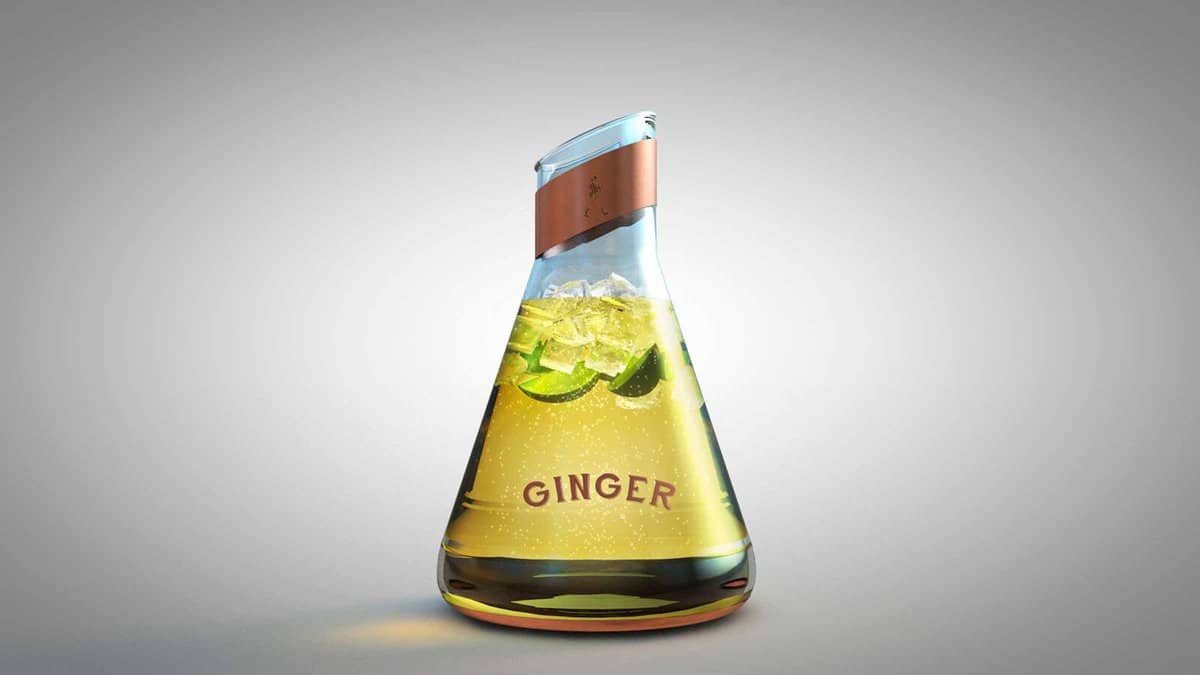 I either work on site when doing a freelance contract or for certain clients I work remotely. I usually work alone which can be quite difficult at times however recently I've become part of a group of 3D people, called the 'International 3D Legends'….amazing name! We have a WhatsApp group and various Linked Dropbox folders. It's probably one of the best things to have helped give my career a nudge forward. We pass jobs around, share tips on 3D work, share models and files. It's an amazing thing to be apart of and it keeps me pushing myself and constantly learning new things and keeping up with current trends/skills.
My advice to others is: network your ass off and be nice to people! It's such an old idea but it's the most effective one that i've ever come across. Companies don't appreciate you bombarding them with cv's all the time and i've spent many a day when I was younger trying this tactic. Most of my work these days comes through word of mouth. I've also started making it a priority to attend events related to my industry and often spend any free time going to exhibitions and galleries to see what else is going on in the art and design world; London is an incredible place for inspiration!
My second piece of advice would be: be prepared to go that extra mile when the time calls for it, the work can be tough and like most creative jobs the hours can be long but often when you put in the time and remain dedicated to the job, people will want to work with you again and be the first to recommend you other people.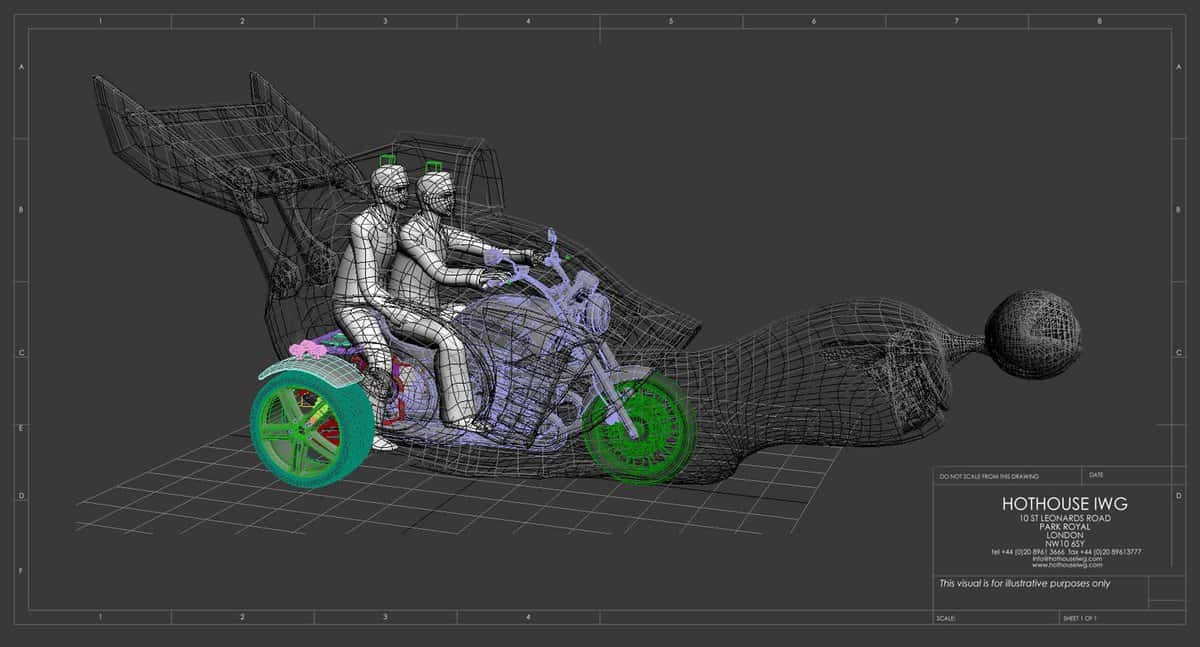 One day I'd love to setup a small studio working on campaigns and experiential pitches / visuals but right now i'm just concentrating on developing my existing skills and looking to do more Art Direction. I'm also doing some research into VR as it's something that it progressing very quickly; i've done some initial tests with some of my 3D scenes and the output is incredible!
In addition to the millions of artistic dreams I have, I also have an idea for a children's book which i've been trying to get going with for months, it would be lovely to find some time and get this created… Watch this space!
Learn more about Jack on the Little Houdini website.