At the moment I gear most of my efforts towards getting work doing editorial illustration. They're generally required quickly and often allow for some juicy metaphorical interpretation. It's a good way to keep me feeling fresh and avoid getting stagnant spending too long on one thing. I also do book covers and other things narrative related. That work is currently mostly self initiated.
Compare prices for graphic design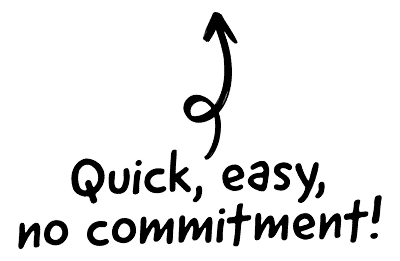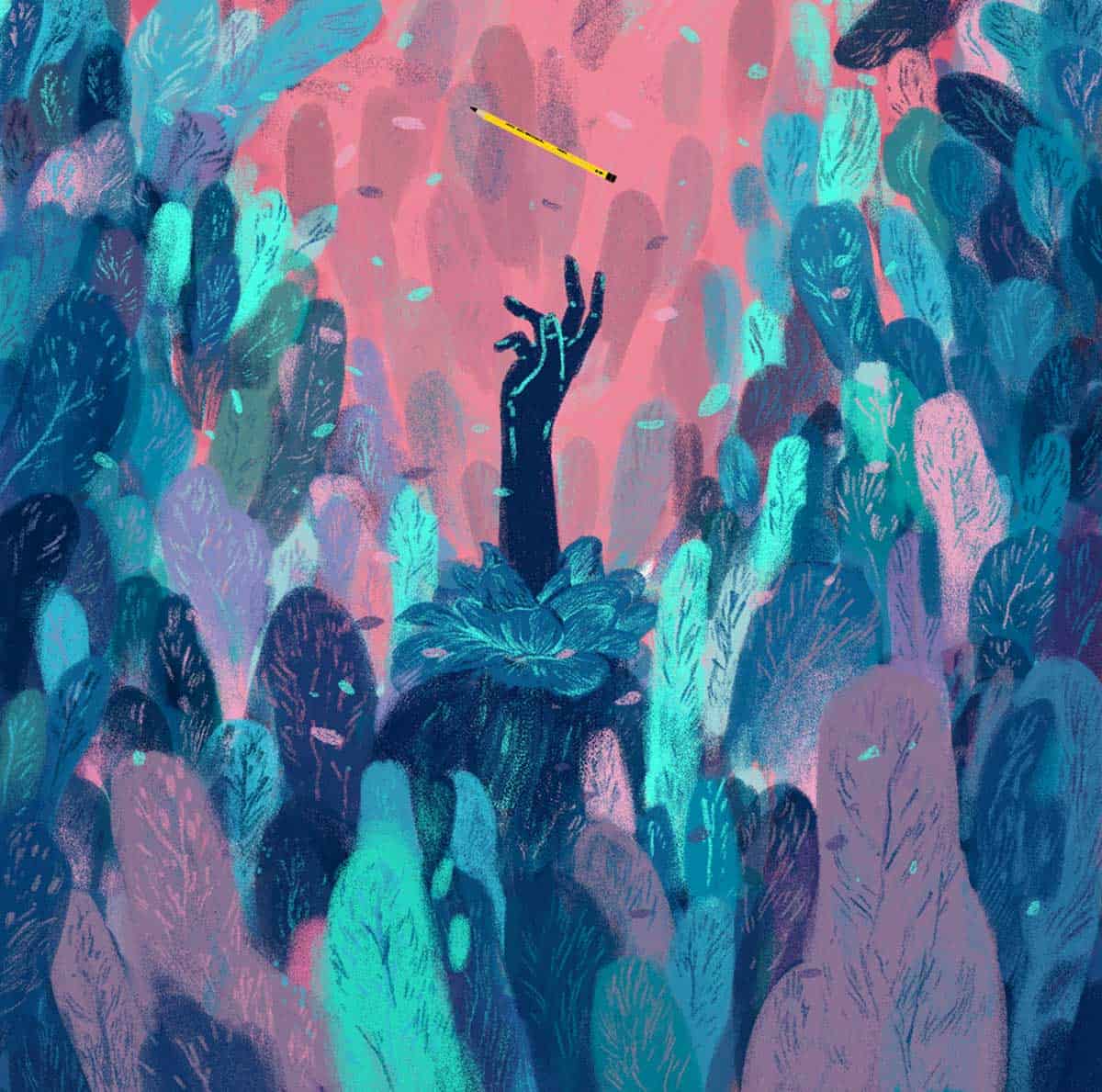 I recently finished a degree in Illustration at Plymouth University which was fantastic. A good focus on real-world work on the course meant that I didn't feel too lost when I finished and I found that I could keep the ball rolling (more or less).

The CRM platform to grow your business
Great for entrepreneurs
Powerful data analytics
Manage sales and data

Seamlessly connect data, teams, and customers
Cutting-edge marketing
Ideal for teams or solo use
Measure sales conversions

Powerful web builder and advanced business tools
Great for startups
Powerful web page builder
E-commerce available

Supercharged content planning
Great for marketing
Better than lists or sheets
Manage social media

Create a new website in 10 minutes. Easy.
Launch your website fast
Powerful data intuitive
No coding skills needed
I find there's a slight difference between what motivates me and what inspires me. My biggest motivators are actually my peers. Having a group of people surrounding you to push against is something everyone benefits from. I found that by immersing myself in a group of hard-workers I became a harder-worker. Being able to observe the progress of your contemporaries (and measure yourself against it in a healthy way) is a great way to stay focused. I usually feel that competitiveness can be misplaced but in those situations a little of it seems to have a real and practical benefit.
Other creatives inspire me for a few different reasons. Most often though it's because there's something in their work that I see as aspirational in the way I'm trying to push my own. A few that come to mind currently: Sterling Hundley, Glyn Dillon, Bryan Christie, David Doran, Camille Chew, and Victo Ngai.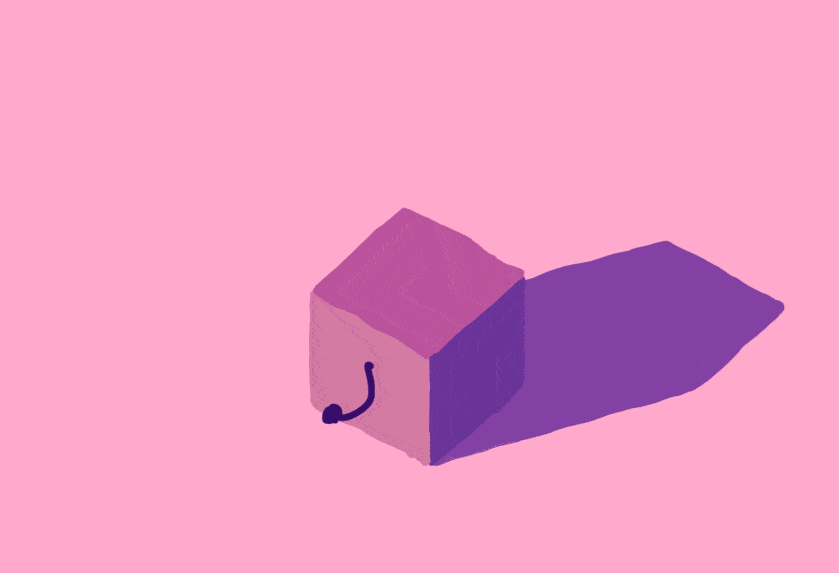 At the moment I work freelance, so my workspace is a corner desk at home with sketchbooks and a scanner and tablet. I usually try to start a day with some warm-up drawing. I find that sometimes even an overnight break can be enough for me to get annoyed at my own rustiness in the morning so it's good to break through it with some life drawing. Then I'll move on to whatever is at hand, mind-mapping, story-boarding, thumbnailing, drawing up roughs or visuals, producing final work or even writing answers for online interviews.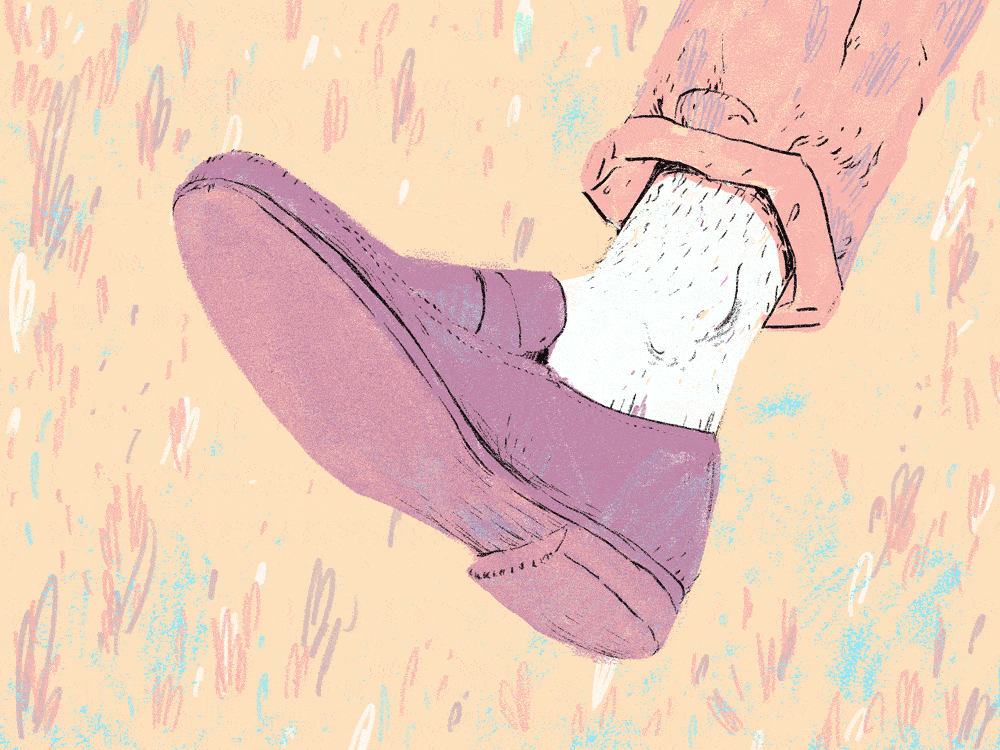 What I enjoy the most is that I get to be creative and people pay me for it. It is the best thing ever. My goal is to be in a position of self sufficiency when it comes to creative work. One day I wont have to rely on 'other' jobs to top up money etc. and I'll be able to live off creative work. I also plan to do more teaching and lecturing on projects and in universities in the future.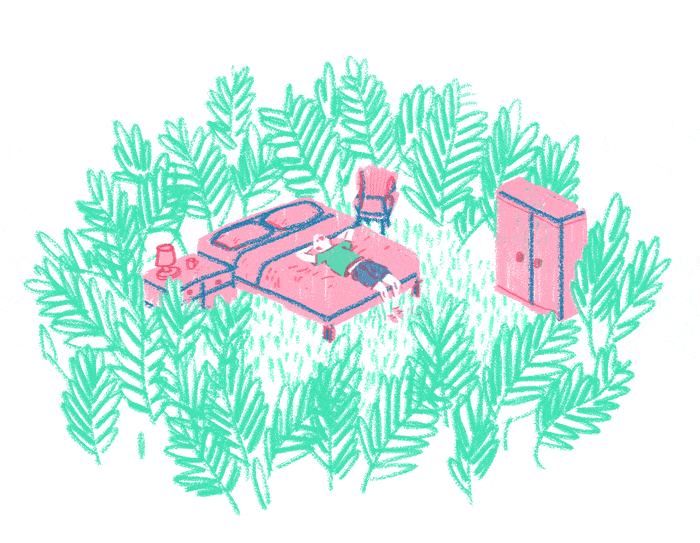 I struggled for a while (and still do to a agree) with making 'shit' work. It took me a while to realise that you need it as much as your need your good work and that giving yourself a hard time for making shit work is a stupid waste of time. You can't make good work without shit work; love your shit work.
Learn more about Sam on his website, and follow him on Twitter.