Rob Gray recently graduated with a BB Hons Illustration from Cardiff School of Art and Design/Cardiff Met (June 2013) as well as achieving the award for most outstanding portfolio of the year for his degree show work. He has most recently furthered his study at Camberwell College of Art and is studying an MA in Illustration.
Compare prices for graphic design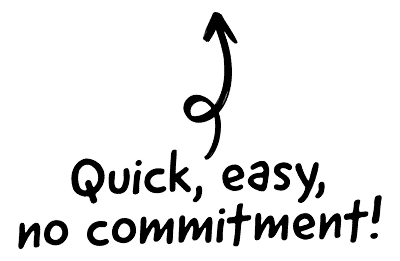 In the past I've produced work for small independent publications in Cardiff and London including Zero Core, Just Like Honey and Spindle Magazine. I have an online shop to sell work on but I mostly make money right now from doing private commissions for friends and people interested in what I do.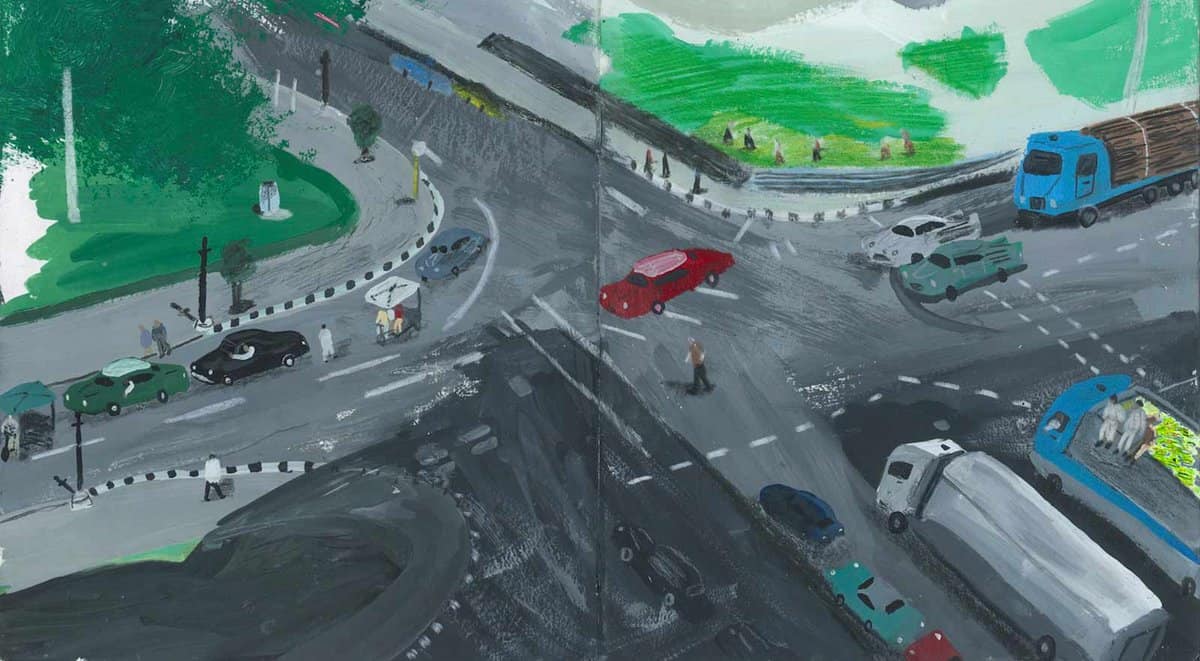 The CRM platform to grow your business
Great for entrepreneurs
Powerful data analytics
Manage sales and data

Seamlessly connect data, teams, and customers
Cutting-edge marketing
Ideal for teams or solo use
Measure sales conversions

Powerful web builder and advanced business tools
Great for startups
Powerful web page builder
E-commerce available

Supercharged content planning
Great for marketing
Better than lists or sheets
Manage social media

Create a new website in 10 minutes. Easy.
Launch your website fast
Powerful data intuitive
No coding skills needed
Like any artist/illustrator, from a very young age I always knew I wanted to draw and paint as a career. I originally had hopes of becoming a graphic designer but after studying a BA Hons in Illustration at Cardiff School of Art & Design I came to realise that I was better suited for the world of illustration. After finishing my degree I went freelance for a while but discovered it just wasn't for me at this stage and was lucky enough to get on the Masters course I'm doing now which has broadened my opportunities.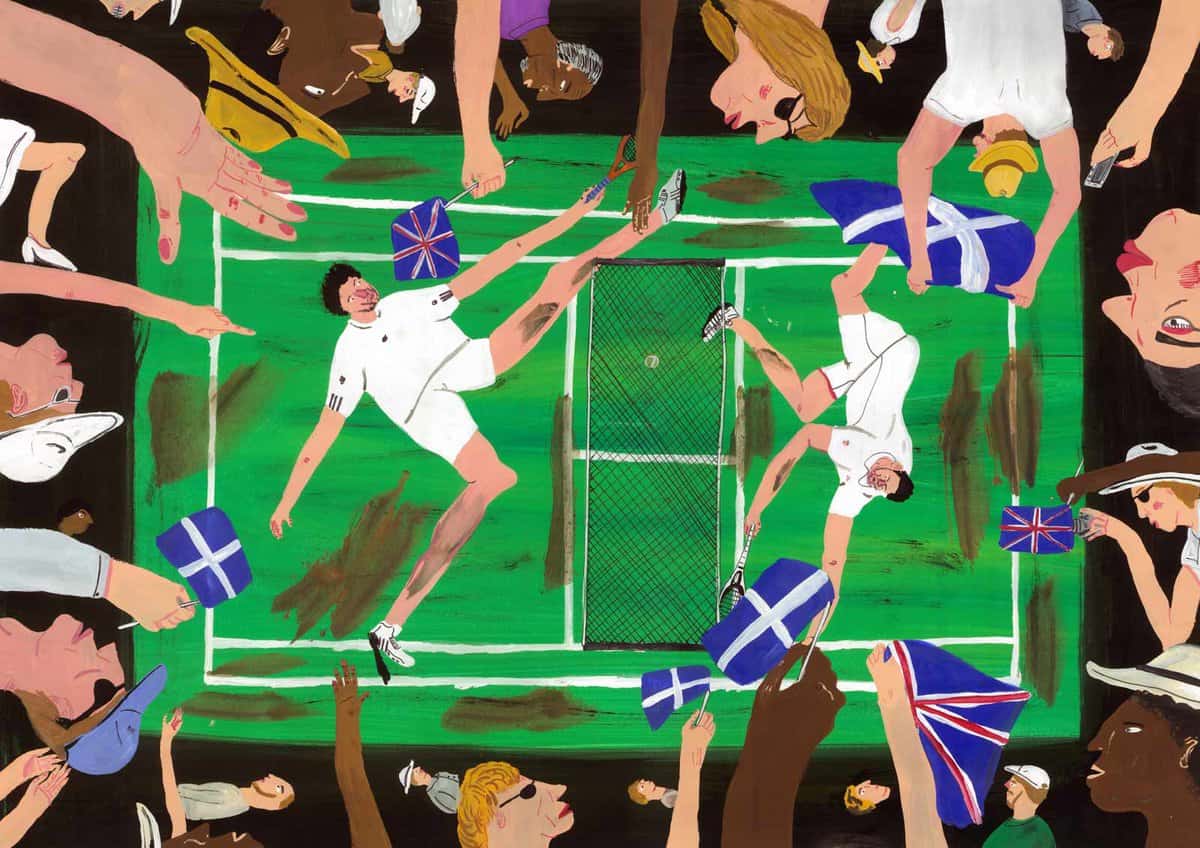 I'm inspired by a lot Folk Art, Outsider Art and Indian Kalighat Painting, most notably however an artist Micheal Delacroix who has been a huge influence on the way I paint and what I paint in particular.
I'm also heavily inspired by the works of Eric Ravillious and David Hockney, especially Hockney's larger scaled paintings which have an unrivalled sense of depth and imagination.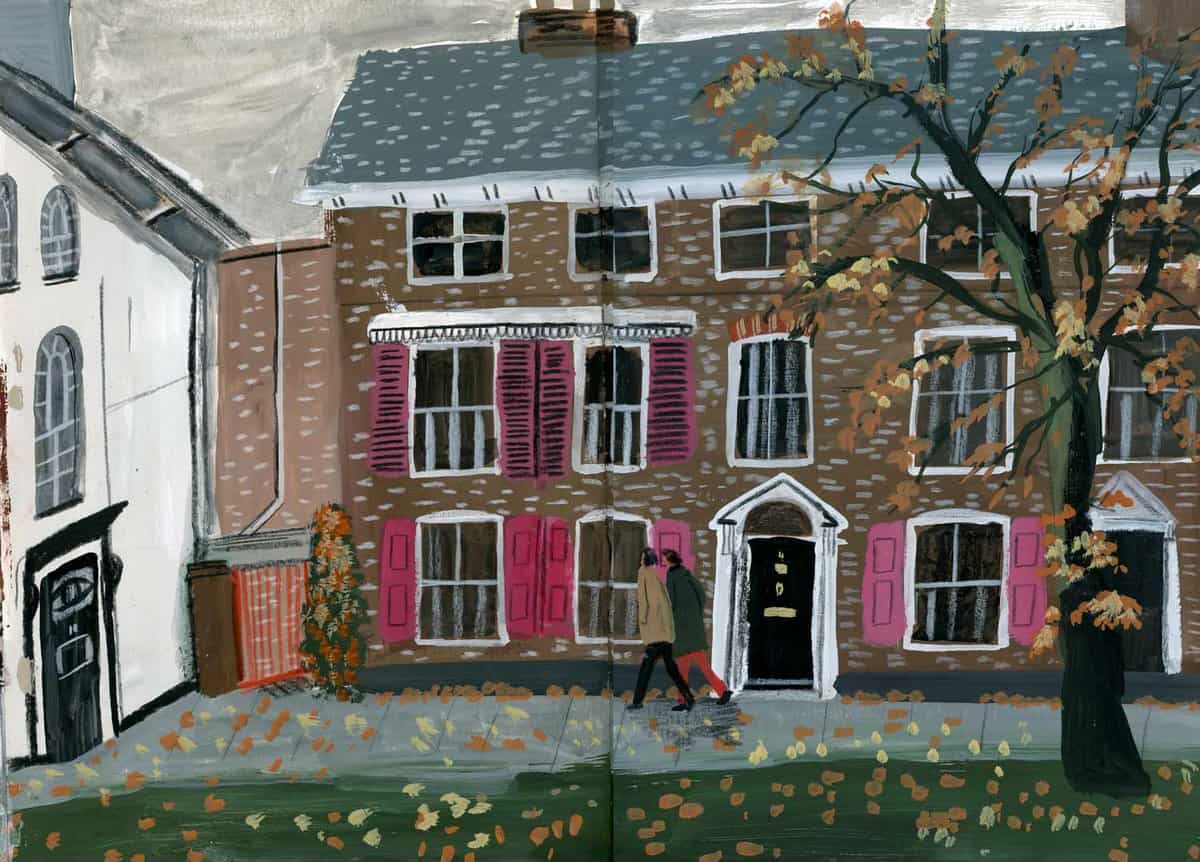 I nearly always have an idea of how I want image to look in my head, this idea then gets transferred as quick pencil drawing in my sketchbook or journal which then inevitably ends up in a larger sketchbook in which I can work out colour and composition as well as the materials which I'll use to create the final image. I usually work around A2 in size and tend to try and complete an image within a day of starting it.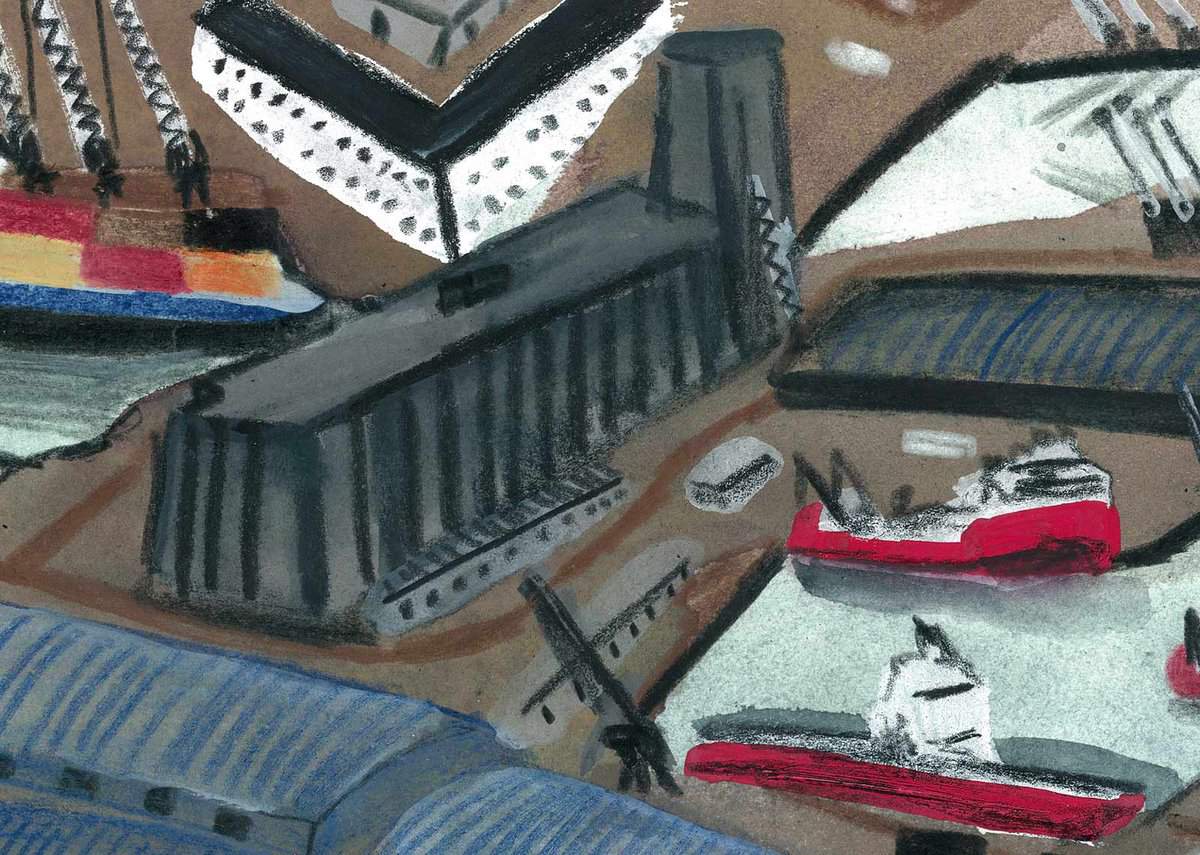 I use a range of different materials, including gouache, oil paints, acrylic, pencil, charcoal, ink, tin foil, masking tape and paper cut collage. The process in which I create a picture depends on what I'm painting, most commonly however, I make imagery using Lino Cut and Mono-Print as well as collaged elements with painted or pencil layers added.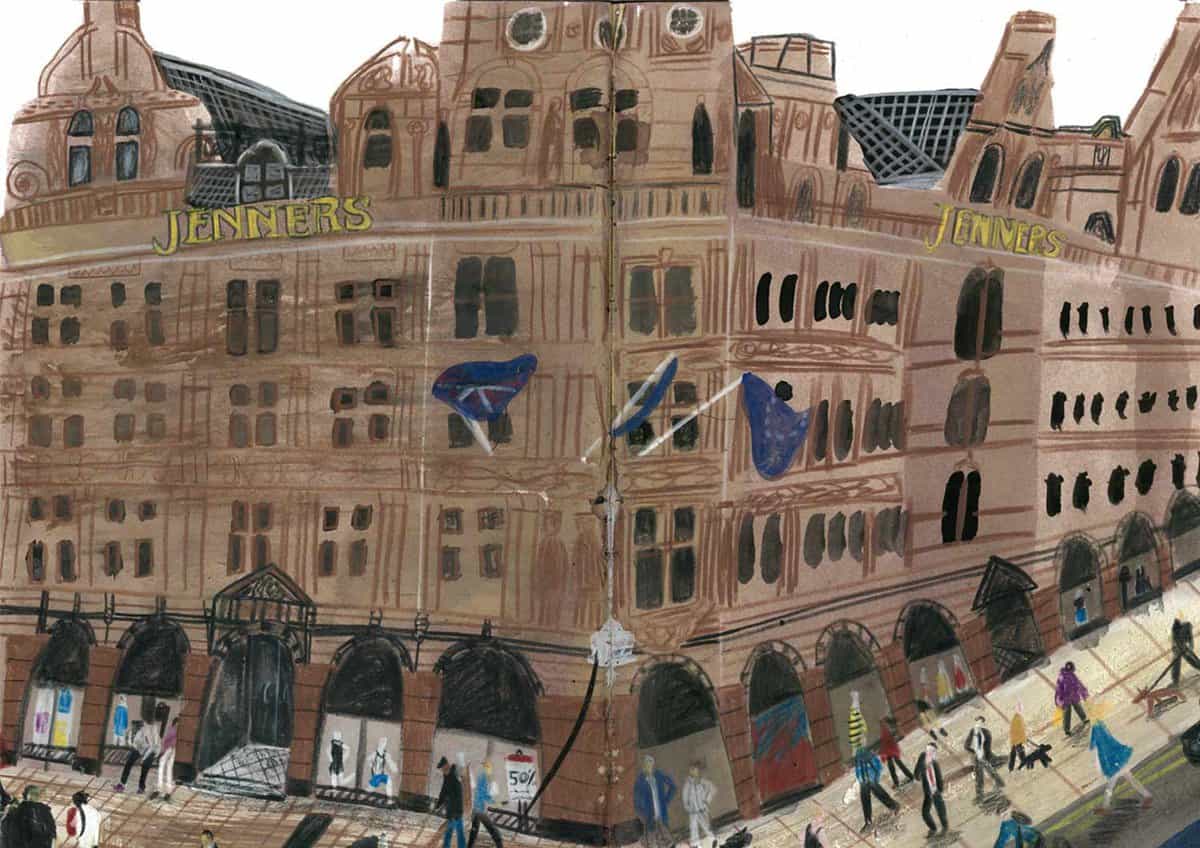 Depending on the size of the image or the project I'm working on, I tend to work between two spaces. I have a small studio space in my bedroom but it's difficult to spread out for larger pieces of work. However, I'm currently in my final year of a Masters at Camberwell College of Arts, so I have a better studio there. I have two tables as my desk with a layered mess of paper cut left overs, paint, ink and materials covering it. I do prefer to work alone but it can be quite nice when other people around me, especially when you need any hints or feedback on imagery or processes. I also try to email or promote myself to potential clients and blogs as much as I can a day, this is usually at the start of the day whilst I'm drinking my morning coffee.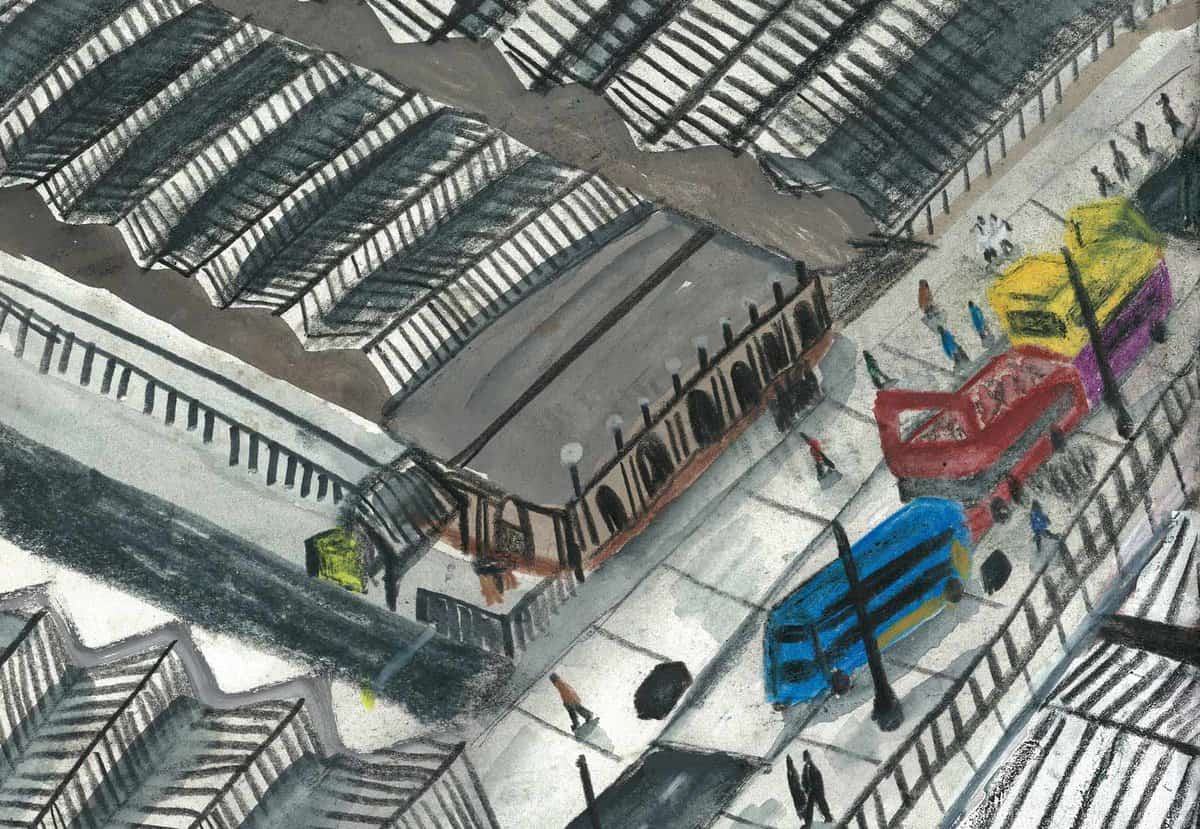 The freedom to create absolutely anything with any material I can get my hands on, as well as the excitement of the challenge in trying to create an image from an entirely new and individual perspective. It's also fun travelling to places to research and draw for an idea.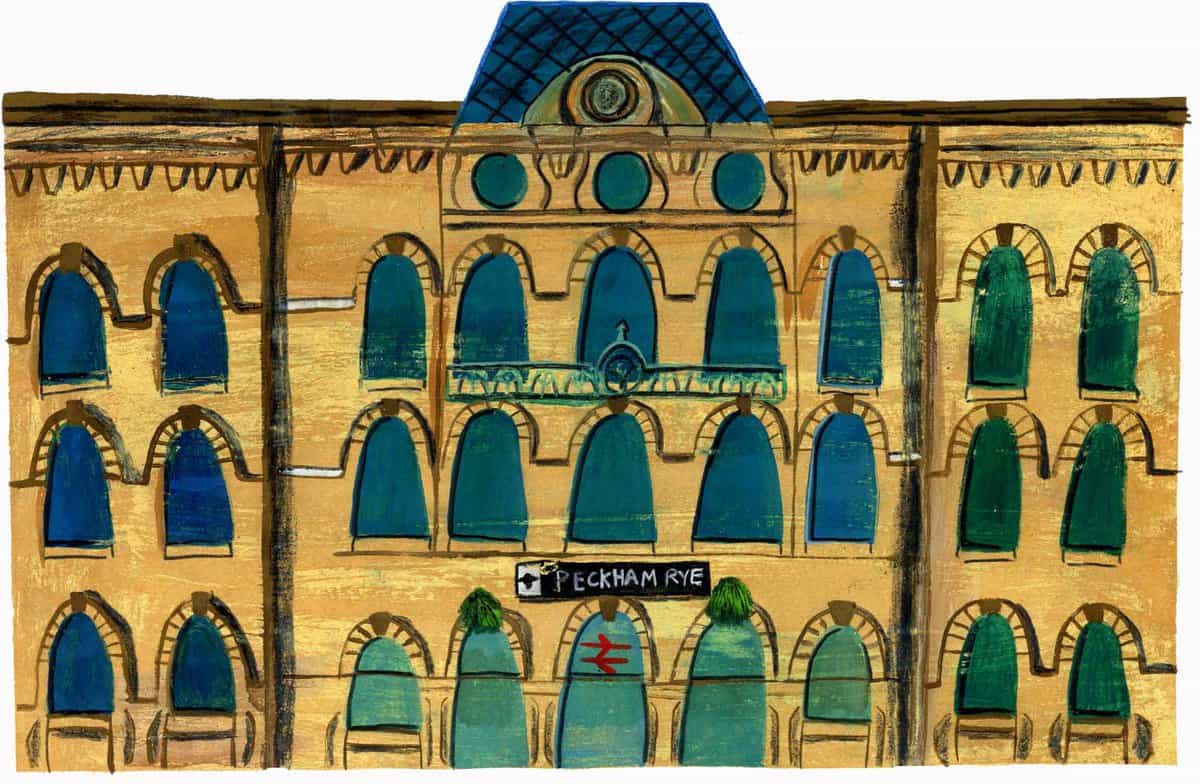 I've always had a strong fascination with books and story telling, with a life long dream of becoming a Children's Book author. However I also have a huge if slightly obsessive fascination with trains and the railway, specifically the London Underground. So recently I've had thoughts of pursuing a career in advertising for Transport for London.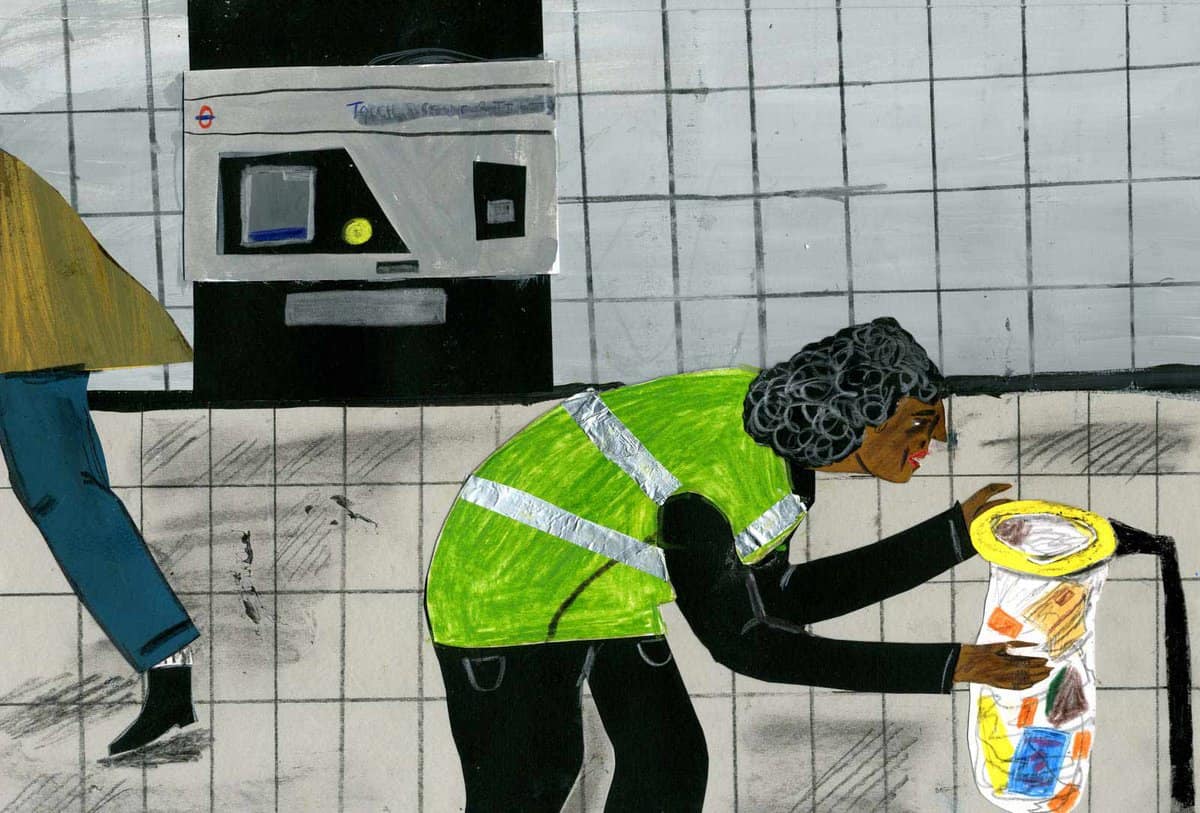 I'm currently working on my first Children's Book called 'Beneath The Big Smoke' which due to be finished May 2016. The book will focus on the different people that work and traverse the London Underground.
Learn more about Robert on his website.