Recent graduate Joe Rampley shares the beginning of his career story, and explains how a love for exploration and travel inspires his body of work focusing on architectural illustration.
Compare prices for graphic design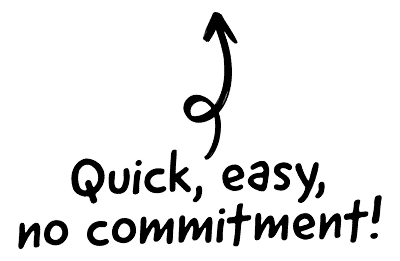 As I graduated last month, I'm working on finding my feet as a freelance graphic artist/illustrator. My current practice is prominently based on architectural illustration, so as of yet, clients have been architects, or architecture studios. Over the past few years I have done some mural painting, for delis and restaurants.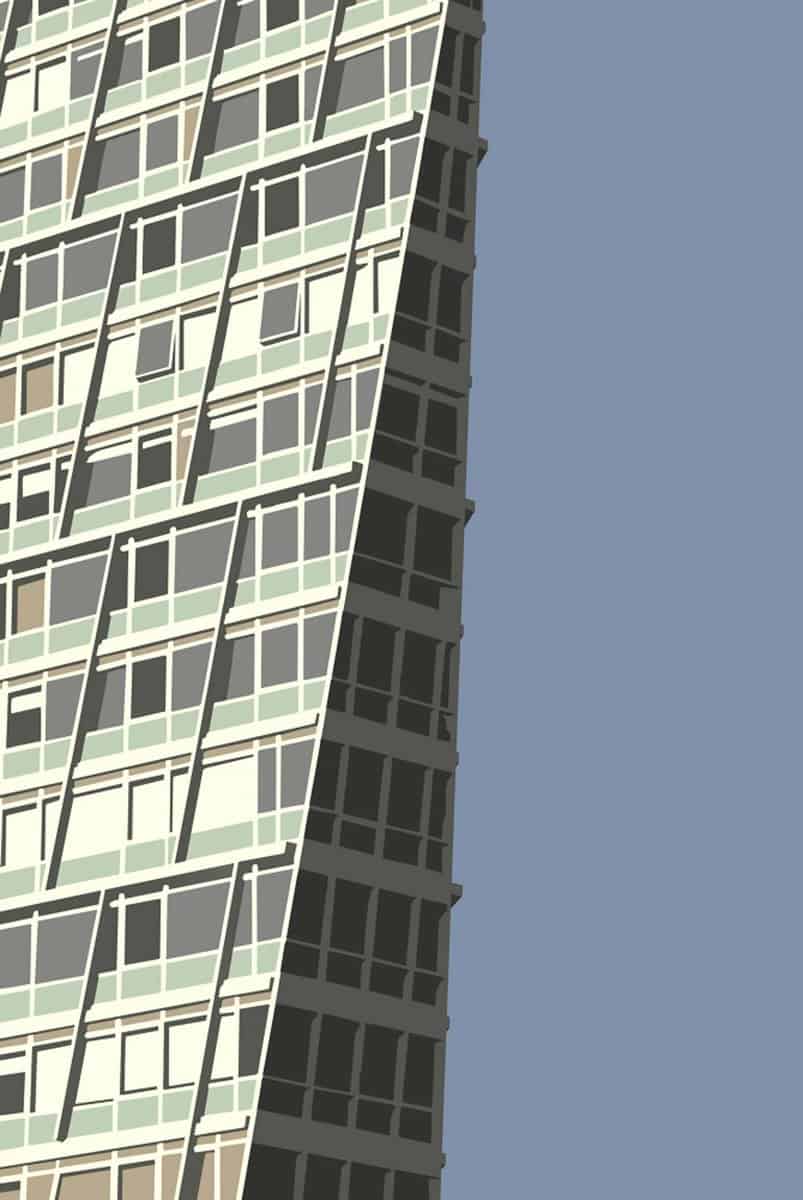 The CRM platform to grow your business
Great for entrepreneurs
Powerful data analytics
Manage sales and data

Seamlessly connect data, teams, and customers
Cutting-edge marketing
Ideal for teams or solo use
Measure sales conversions

Powerful web builder and advanced business tools
Great for startups
Powerful web page builder
E-commerce available

Supercharged content planning
Great for marketing
Better than lists or sheets
Manage social media

Create a new website in 10 minutes. Easy.
Launch your website fast
Powerful data intuitive
No coding skills needed
I began becoming interested in Art & Design at a young age, which led me to studying Fine Art at Foundation Diploma level, and subsequently gaining a Degree in Illustration at Liverpool School of Art & Design. For three years I've been developing a style which consists of capturing architecture (in particular Liverpool's Architecture) in a minimalist style. Stripping back structure, colour, and composition to its basics. Since leaving University I have exhibited work at LIV-BCN exhibition and was featured in Computer Arts 50 top design graduates of 2015.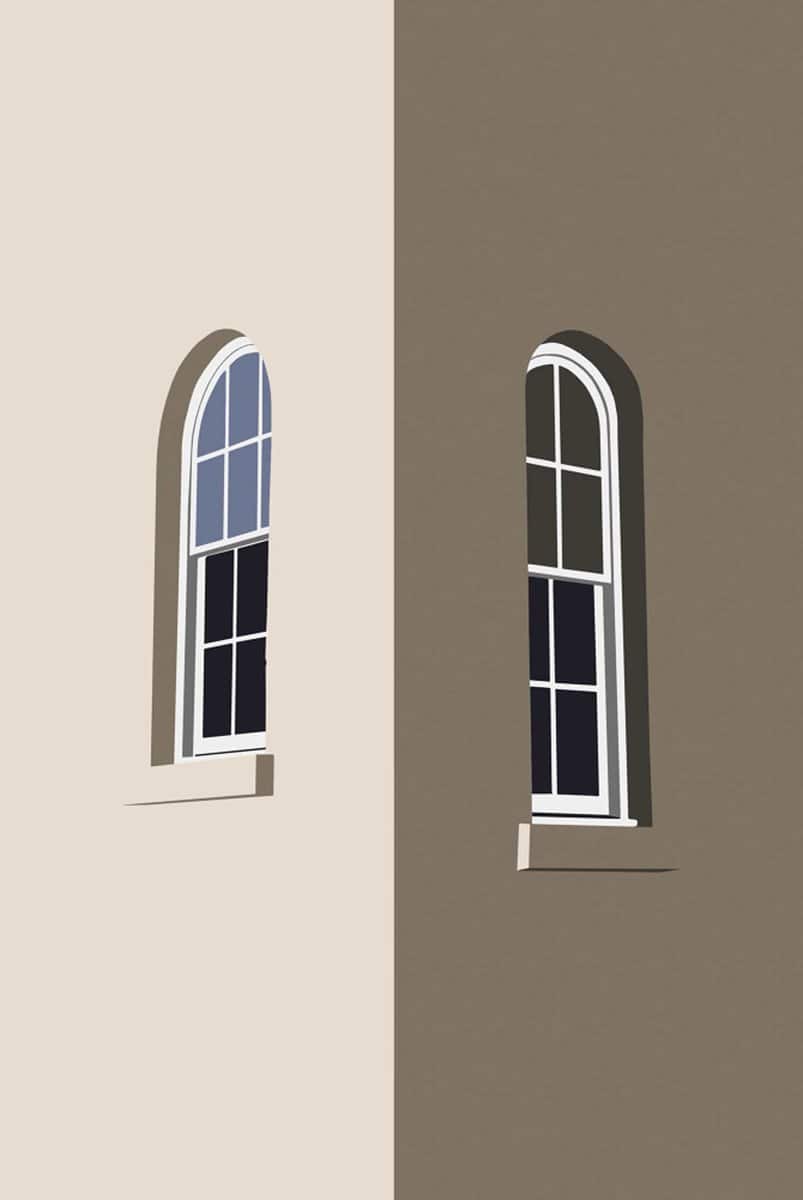 My biggest inspiration is travel. Short or long distance, I find moving from place to place a therapeutic and thought provoking experience. I always end up wanting to get home and create something I've been thinking about for days due to something I may have seen on the road, or in a certain destination along the way. It seems to fuel my creativity more so than anything else in my life. Before my third year of study at University I travelled to California for a three week long road trip. The journey fuelled my final year. I felt inspired and motivated to create in response to that experience.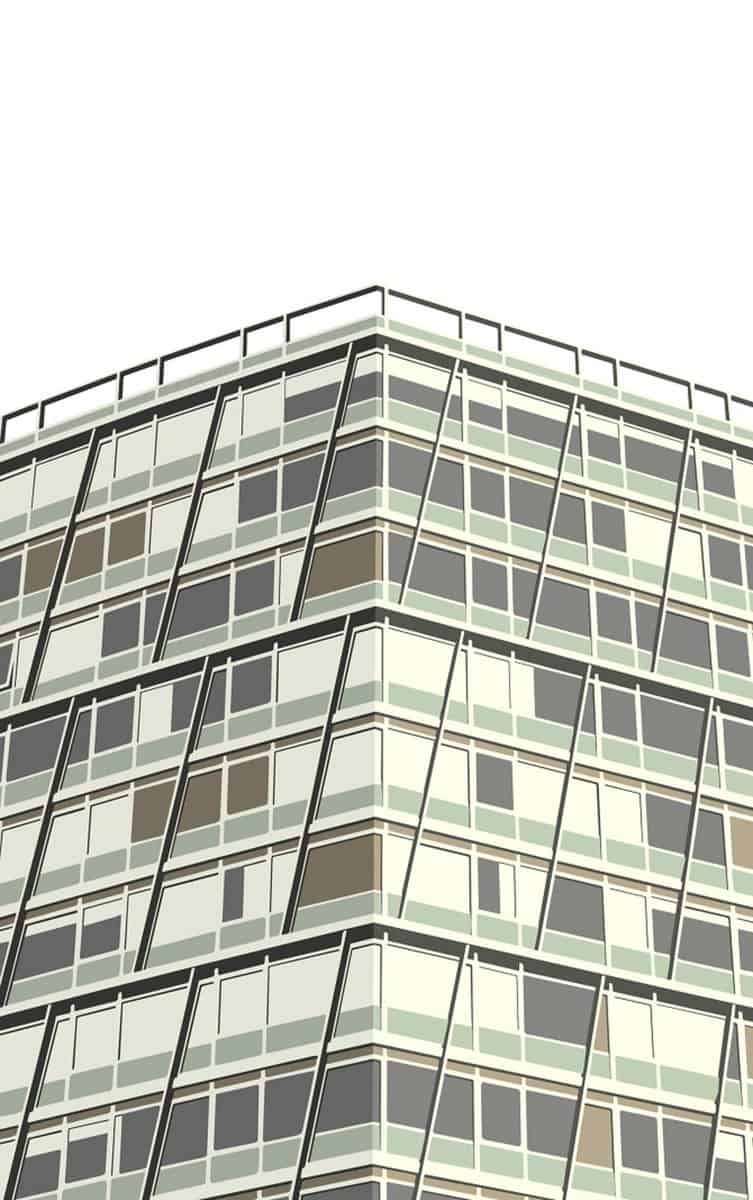 My creative process, similarly to my main inspiration, would start by to exploring a place and finding hidden beauties within a city. I like finding beauty amongst mundane form. Whether it would be a shadow thrown across a building, or two windows which compositionally share a relationship with one another. I would then jot down as many ideas as I can using what I have found in a place or space. I sometimes begin a brief by envisioning what I'd roughly like the final outcome to be. This is sometimes a straight forward and to the point way of approaching a problem.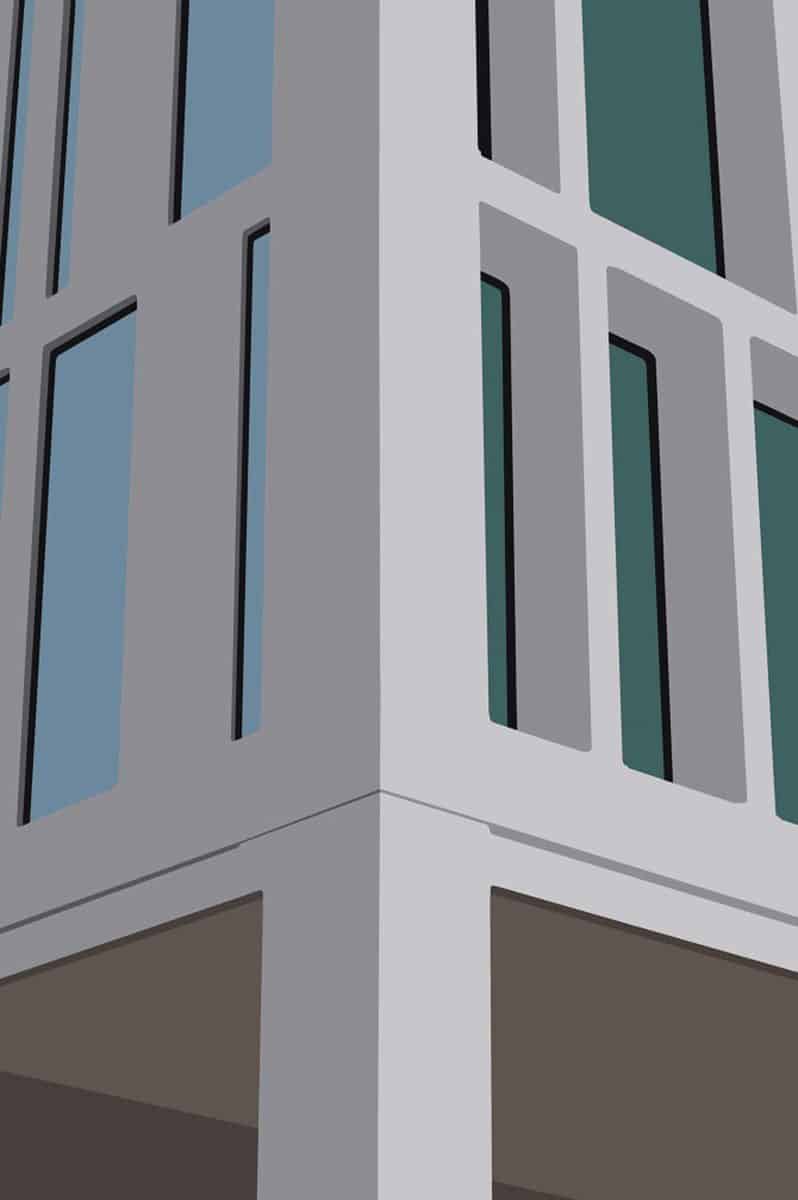 I have a bright orange Pantone notepad which contains everything I think of, so everything I do starts in there. I use a camera to capture what is around me. Funnily enough, the worse quality camera, the better. The more blurred the photo is, the harder I have to think about a structure. It makes me use my imagination more. I then use Photoshop to create my illustrations. It sounds quite straight forward but every step can be tricky and time consuming. I simply use a mouse and my Macbook to create final outcomes, oh and copious cups of tea.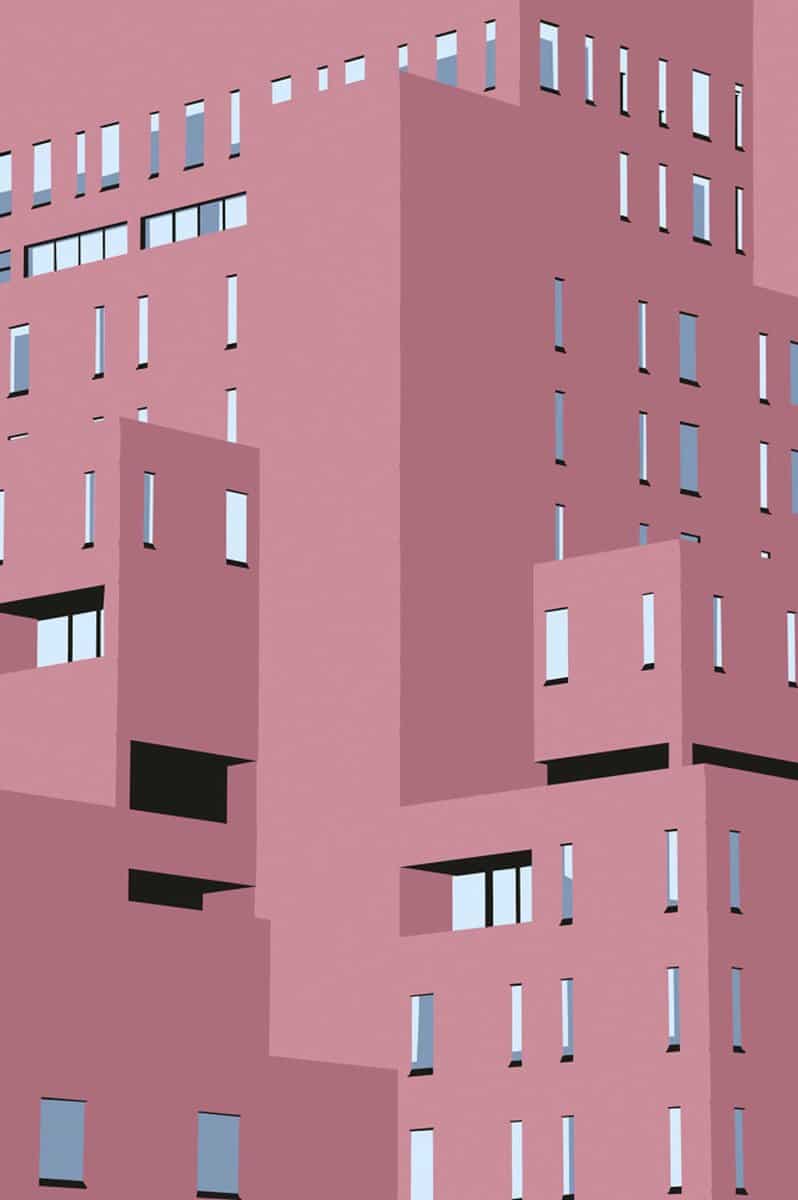 I currently work from home, on my desk in the converted loft. Music is a must for me, I very rarely work in silence. I eventually imagine myself working in a studio, but as I'm fresh out of University, my home workspace will do for the time being.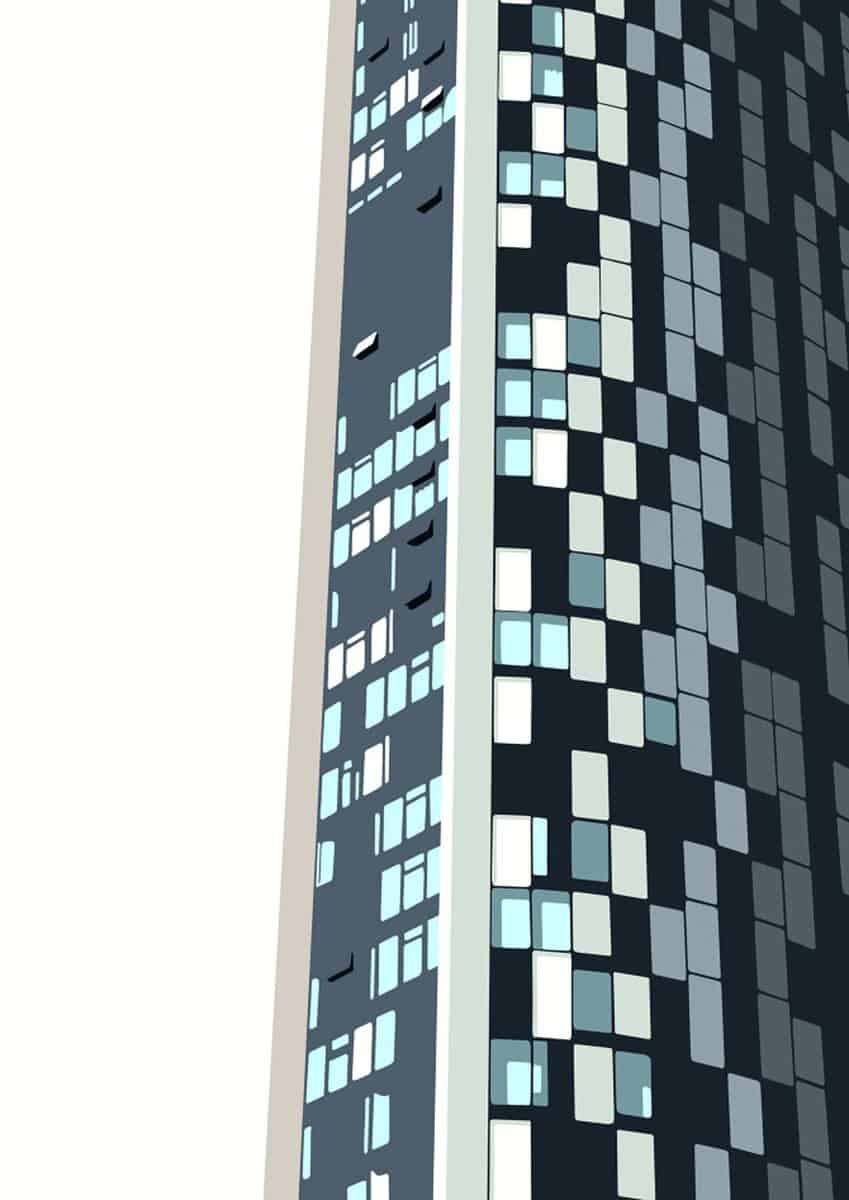 I enjoy waking up and getting stuck into an illustration which had been keeping me up, thinking about it the night before. Time seems to go very quickly when I'm in the zone, creatively. I love days that go by like this the most.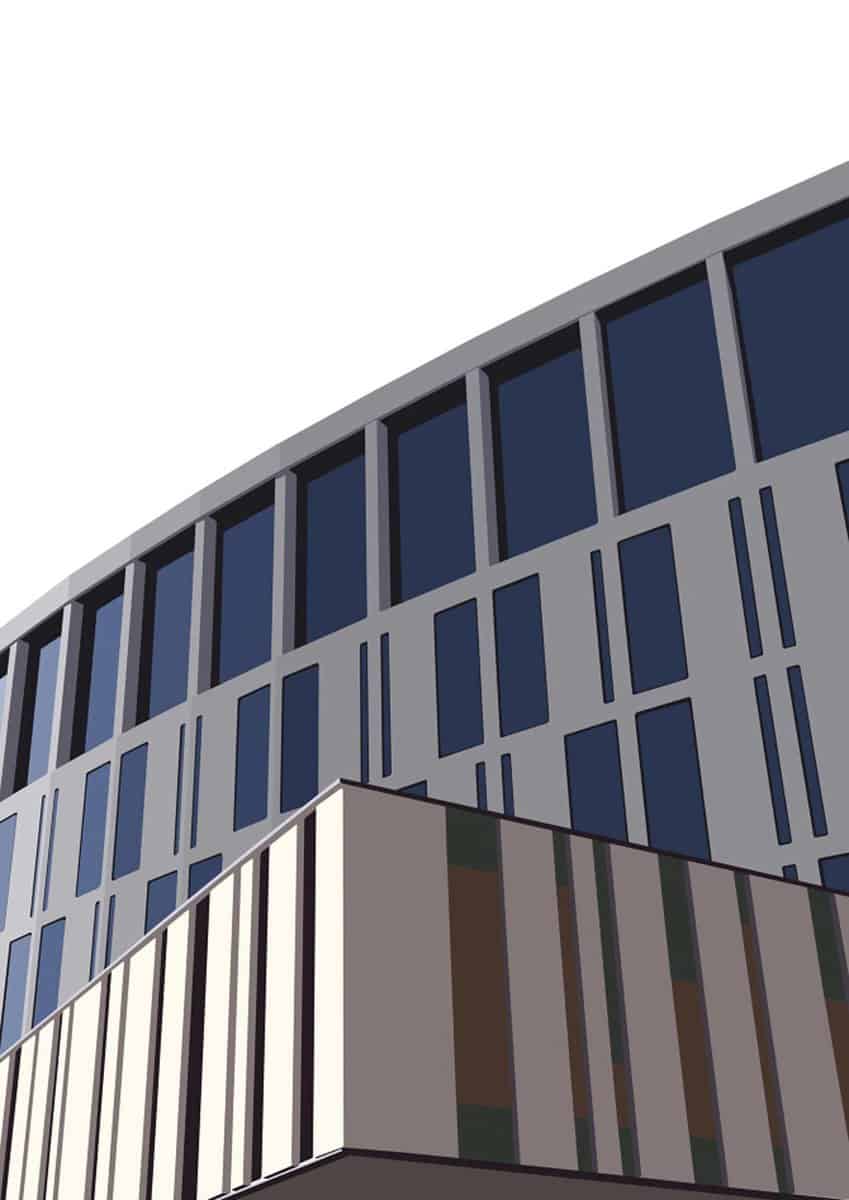 I'd love to be more involved in the print aspect of the industry. There's no better feeling than seeing your work in print form, when you pick the magazine up from WH Smith. I was recently featured in Computer Arts Magazine, and the feeling of seeing my work in print has reinforced my desire to tap into the magazine industry in the future. I'm also starting a project focusing on Manchester's Architecture, which I hope will develop my minimalist illustrative practice.
Learn more about Joe on his website.