Paul Karalius is a UK-based photographer working in architecture and the built environment.  Having originally trained a designer, Paul established his career in both the UK and Hong Kong before developing his career in architectural photography. Paul's work has been published widely and his images have been featured in publications including The Telegraph, The BBC, The Guardian, Edge Condition and the RIBA Journal. Paul also lectures in architectural photography and mentors photography and design students.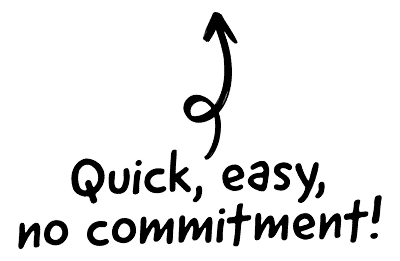 My work is based around architecture and interiors and while architects are obviously the focus, there are a few different sectors that cross over. Design agencies can have architecture based assignments and as people have become more knowledgeable about imagery a lot of work comes directly from businesses.
I have always been interested in the visual aspects of design and I established myself as a designer in the UK before taking a position in Hong Kong where i stayed for four years. There I stumbled across a photography exhibition that changed my direction completely and I walked out of the exhibition and went straight to a camera shop. While a lot of the visual skills overlapped from my previous work the technical side was quite new and I become consumed by learning technical aspects of photography.

The CRM platform to grow your business
Great for entrepreneurs
Powerful data analytics
Manage sales and data

Seamlessly connect data, teams, and customers
Cutting-edge marketing
Ideal for teams or solo use
Measure sales conversions

Powerful web builder and advanced business tools
Great for startups
Powerful web page builder
E-commerce available

Supercharged content planning
Great for marketing
Better than lists or sheets
Manage social media

Create a new website in 10 minutes. Easy.
Launch your website fast
Powerful data intuitive
No coding skills needed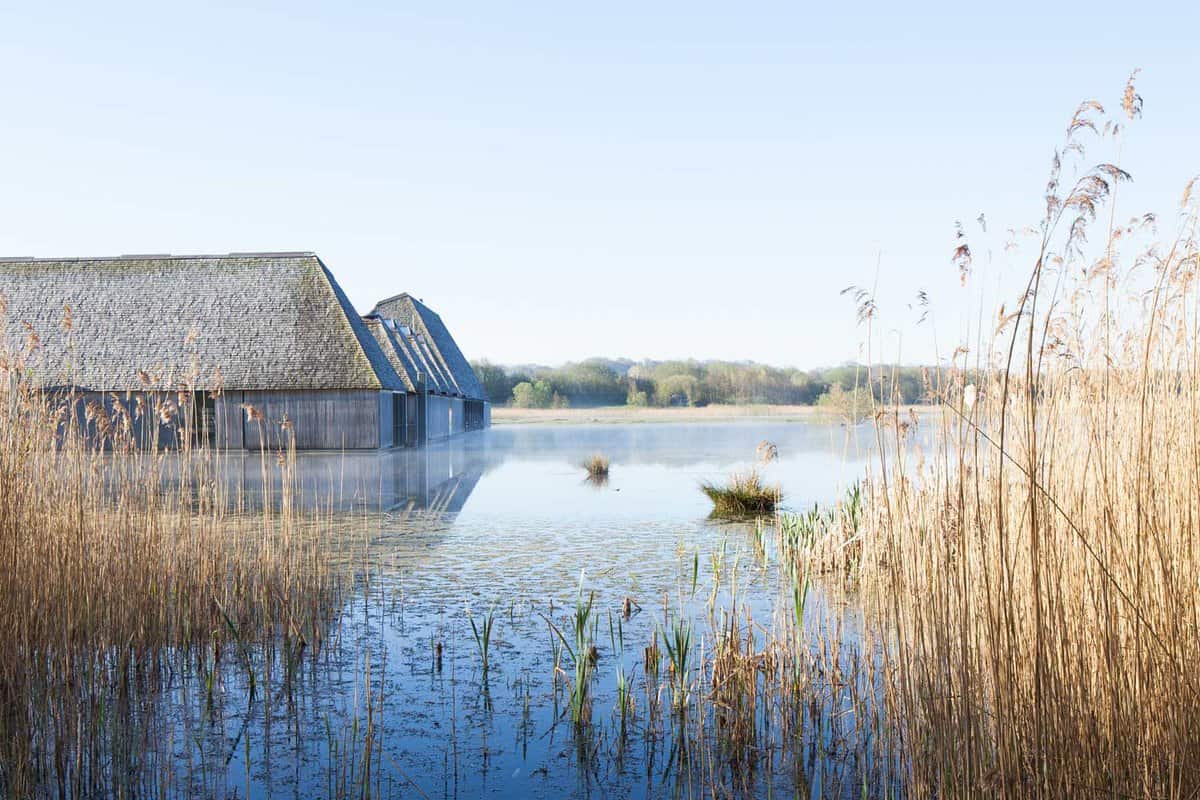 My routine varies quite a lot and I can be working on location which can be outside or inside, editing at the computer or sometimes completing studio work. I like the variety a lot and I'm quite happy travelling when needed. I have always been interested in education and mentor or lecture on a frequent basis too.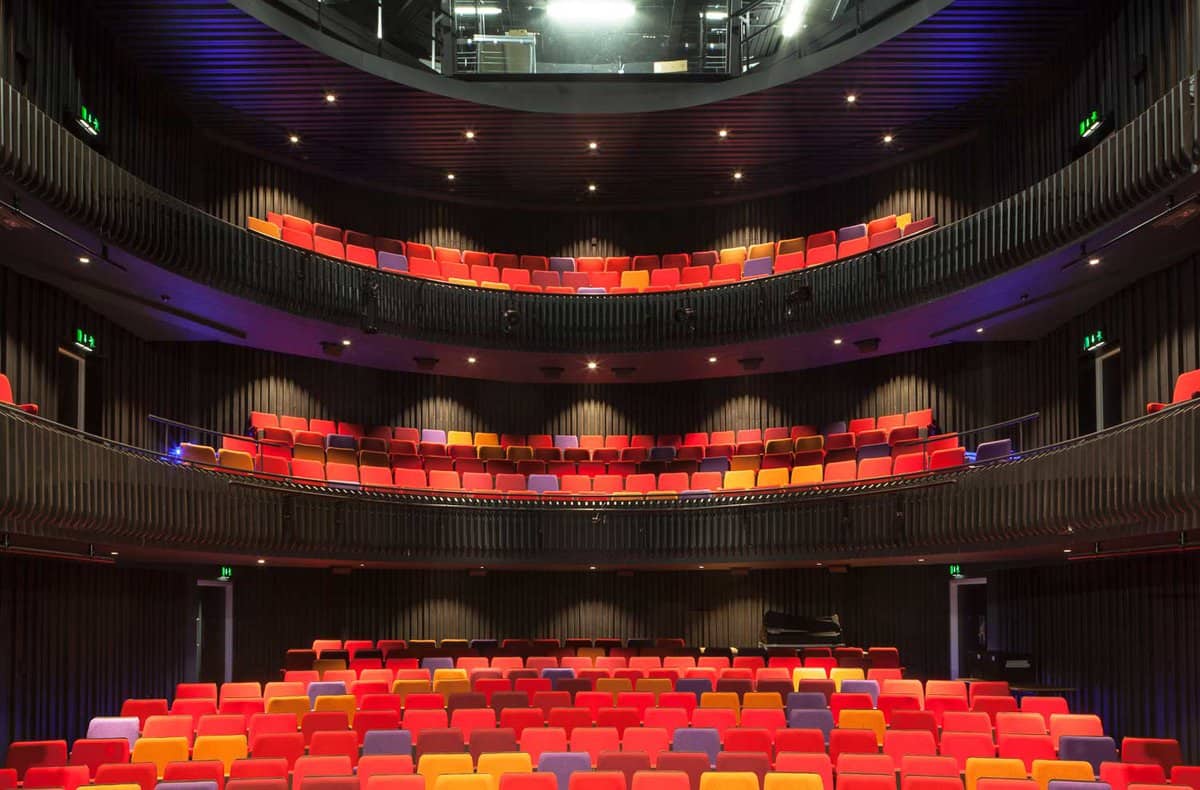 Each brief is different and sometimes you can be working on your own for very long periods waiting for light, for the weather to change or someone to move into the position that you want them too. There are other very busy times when a client might like to have a lot of input or you're working around a lot of people and need to direct things a more to get the required shots. I think one of the key things is to be adaptable to different situations and willing to work around obstacles that might come up.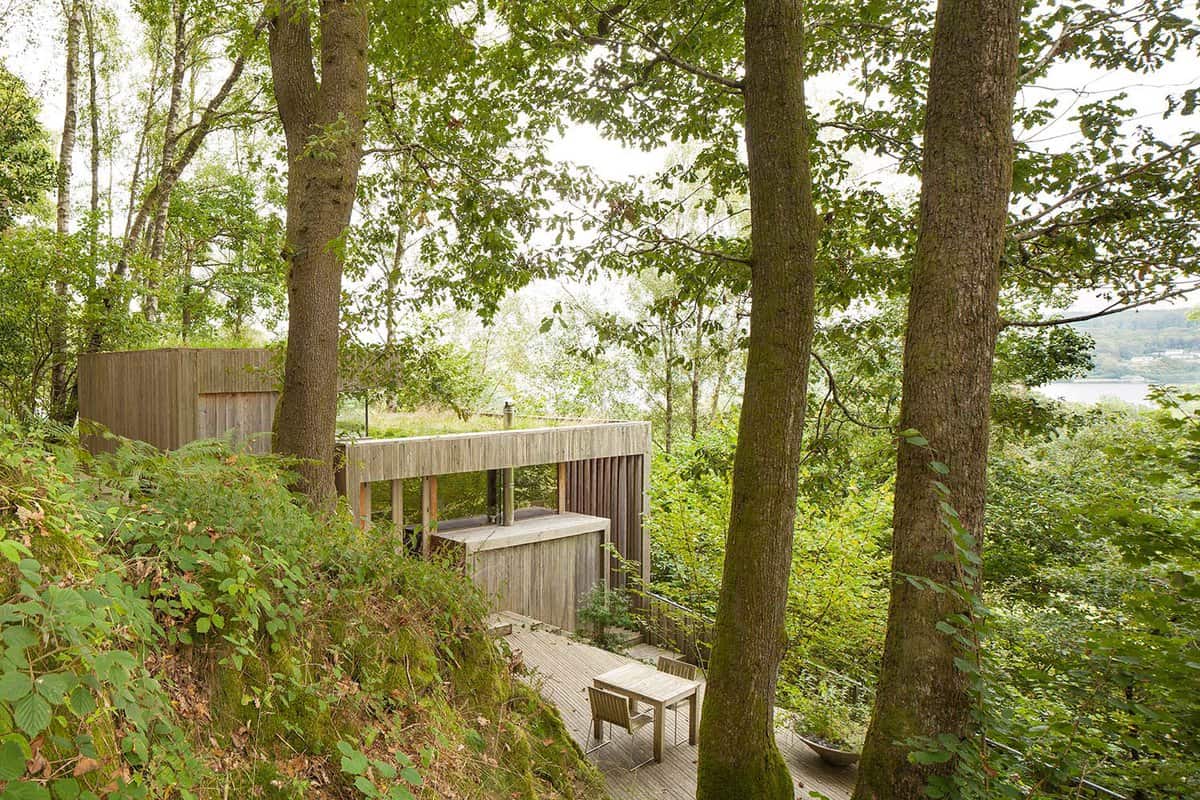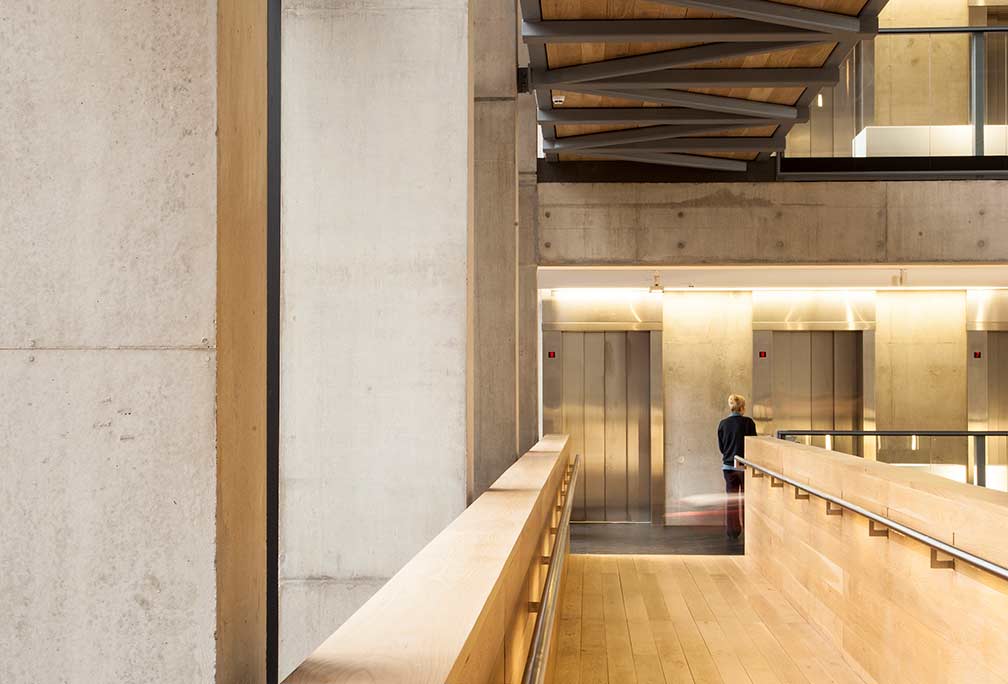 Inspiration can come from different places and its important to read and magazines and blogs to understand how your work relates commercially.Once you're working on an assignment though you need to ensure that you have a strong creative direction. You're effectively working in collaboration with the client, as they will have requirements of what you need to capture what they want to communicate about their project. At the same time they have picked you for what you're able to offer creatively and have more than likely seen something in your portfolio that shows them you could represent their project in a compelling way.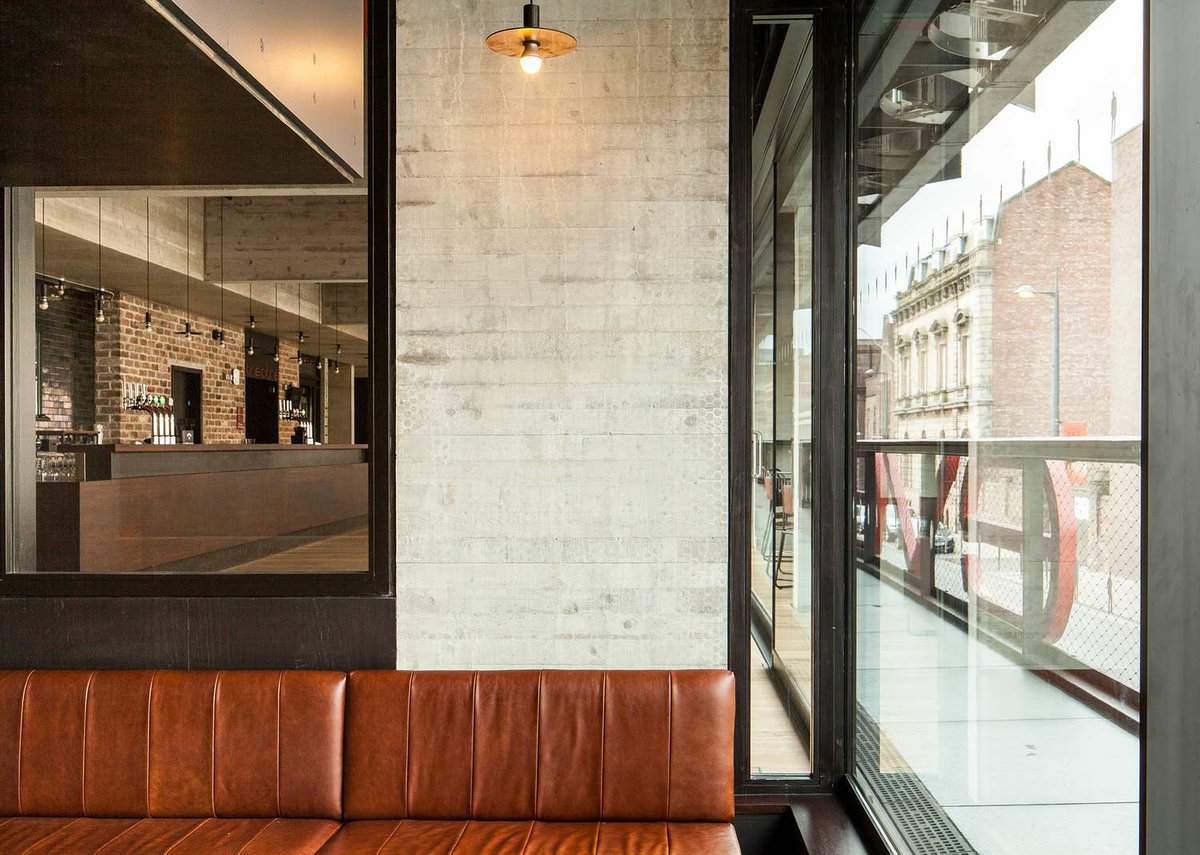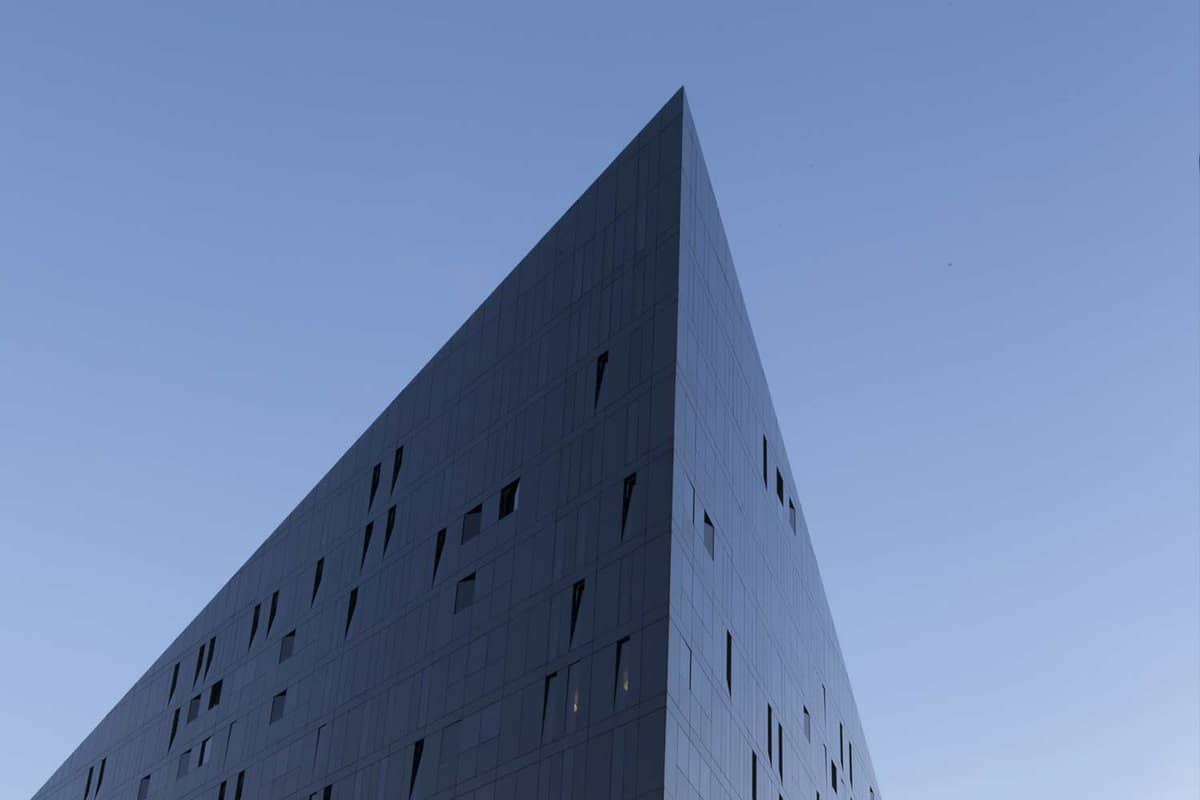 There are lots of different elements to architectural photography and a good understanding of lighting is really important. Interior work often requires additional lighting but understanding natural light helps a great deal for both interiors and exteriors. There are also elements of documentary photography and studio lighting and the importance of the composition cant be overstated.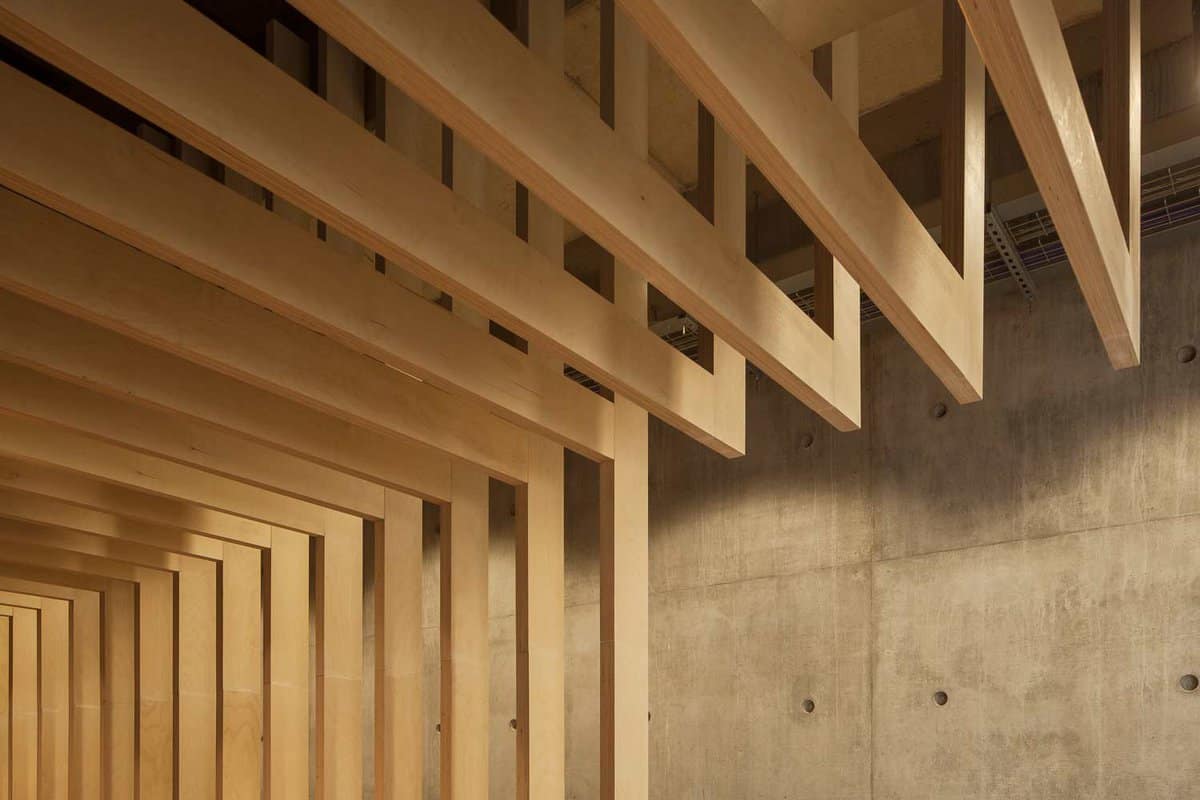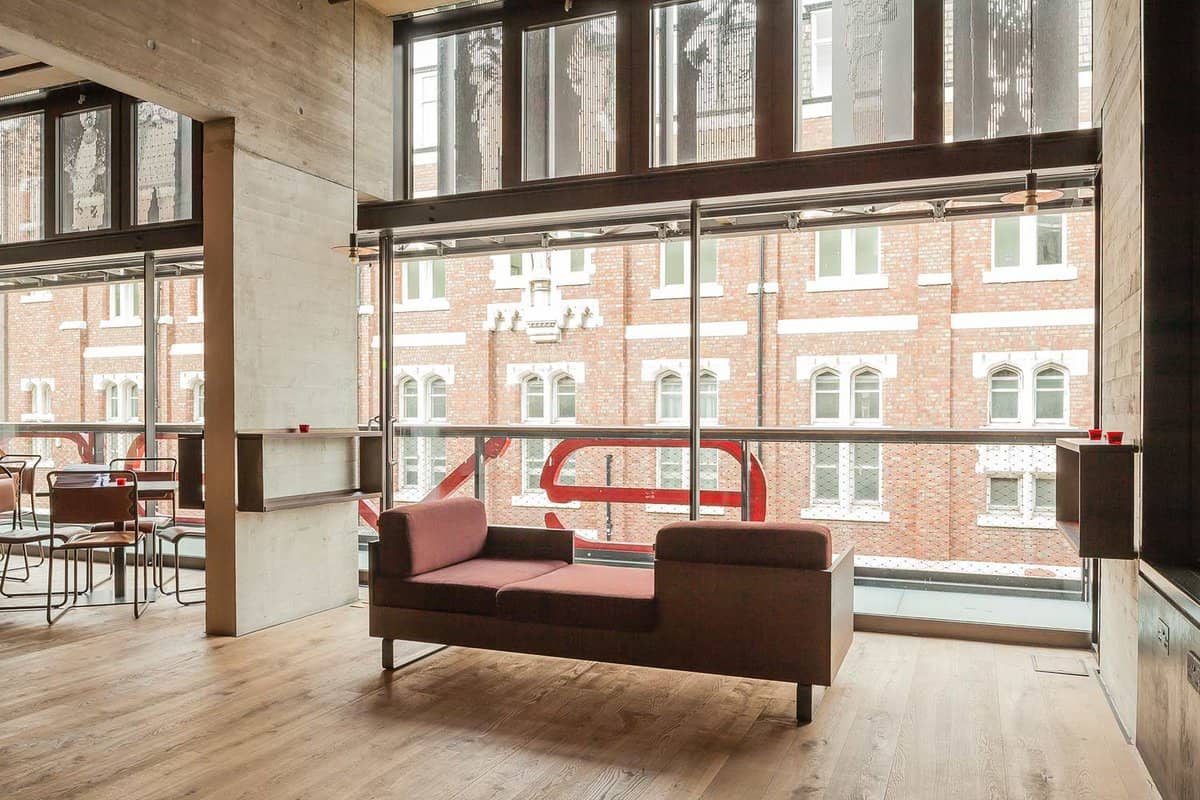 Working on personal projects helps give a balance particularly after very busy periods. It allows you to develop your portfolio into areas that you're interested in and also helps develop a personal style. As well as the physical structure of buildings, I'm interested in how people use them and how people relate to the space and this will be a focus for my personal work between projects.
Learn more about Paul on his website.