Art Director Luca Di Sabatino has extensive experience collaborating with communication agencies and production studios, having worked for various Italian and European clients for over 20 years.
Compare prices for graphic design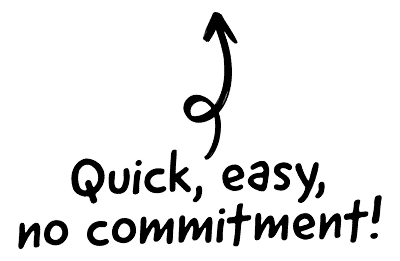 In my career I have worked as a graphic designer, both with agencies and as a freelancer for a wide range of clients in diverse sectors such as fashion, toys and music and as an Art Director for advertising agencies and production studios. I enjoy working on challenging projects for any client who believes in my abilities and who gives me space to develop creative and innovative ideas.

The CRM platform to grow your business
Great for entrepreneurs
Powerful data analytics
Manage sales and data

Seamlessly connect data, teams, and customers
Cutting-edge marketing
Ideal for teams or solo use
Measure sales conversions

Powerful web builder and advanced business tools
Great for startups
Powerful web page builder
E-commerce available

Supercharged content planning
Great for marketing
Better than lists or sheets
Manage social media

Create a new website in 10 minutes. Easy.
Launch your website fast
Powerful data intuitive
No coding skills needed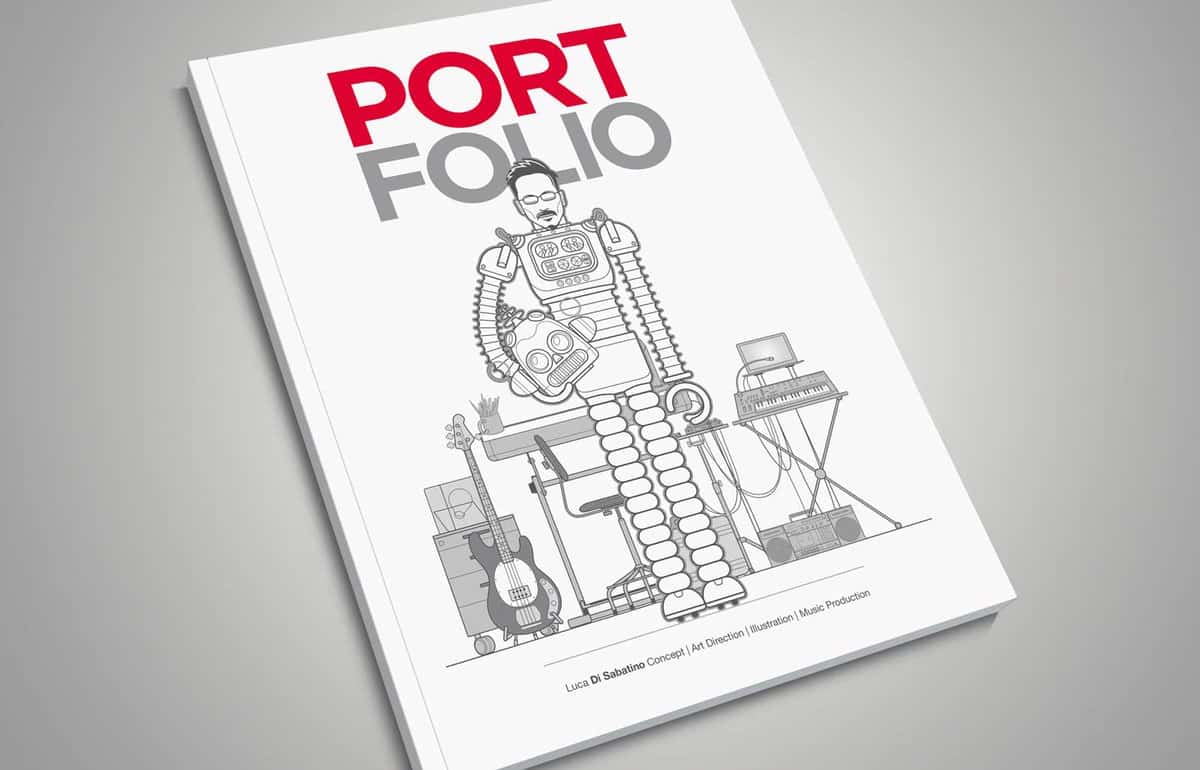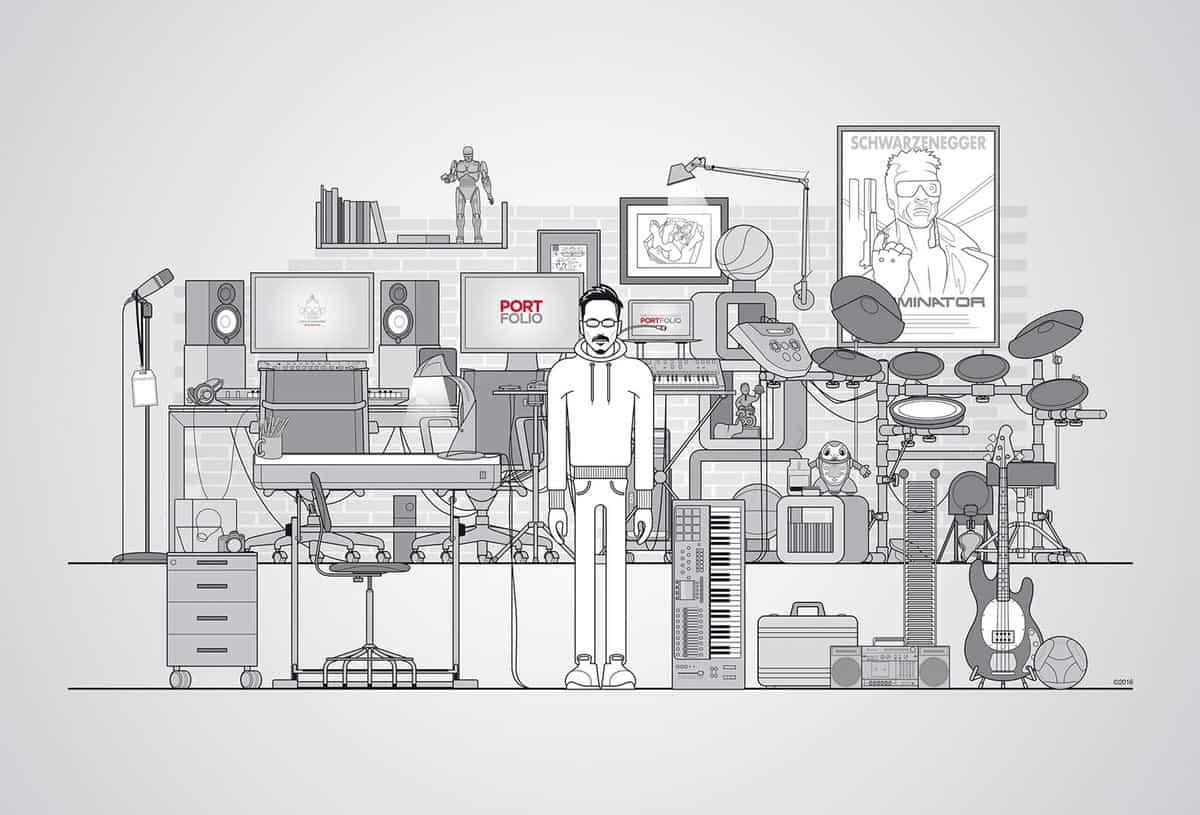 I began taking my first steps into the world of graphic design creating layouts and set designs in a photography studio, while I was still in high school. At that time, I only used pencils and brushes as drawing tools. After graduating from the Academy of Fine Arts, I discovered the endless creative possibilities offered by graphic design software such as Photoshop, Illustrator and Painter and I had the chance to become familiar with these programs. However, the computer has never really taken the place of my drawing tools.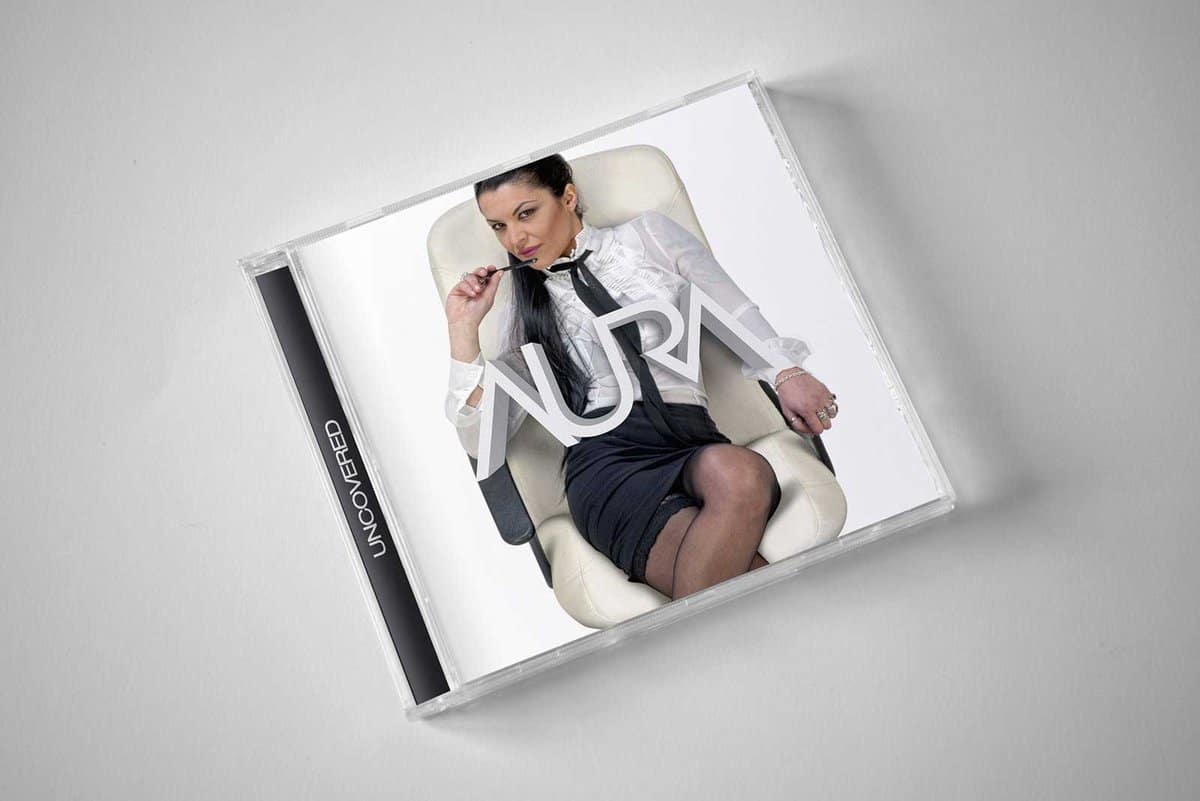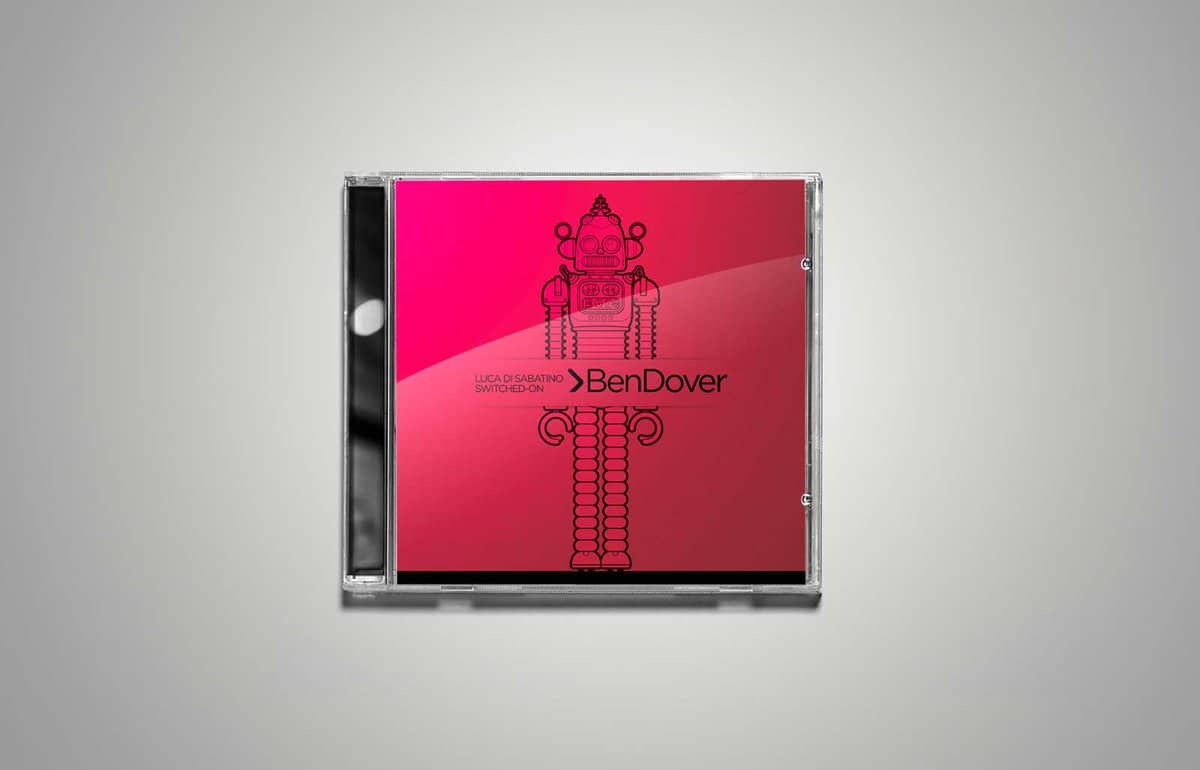 I have learned that, whatever field a person is in, it is impossible to know all there is to know. I believe that possessing artistic abilities is not enough to succeed in my career and that working hard to improve one's skills is the only way to grow both personally and professionally. In other words, coming up with new ideas is useless if you lack the technical expertise that allows you to translate those ideas into appealing images.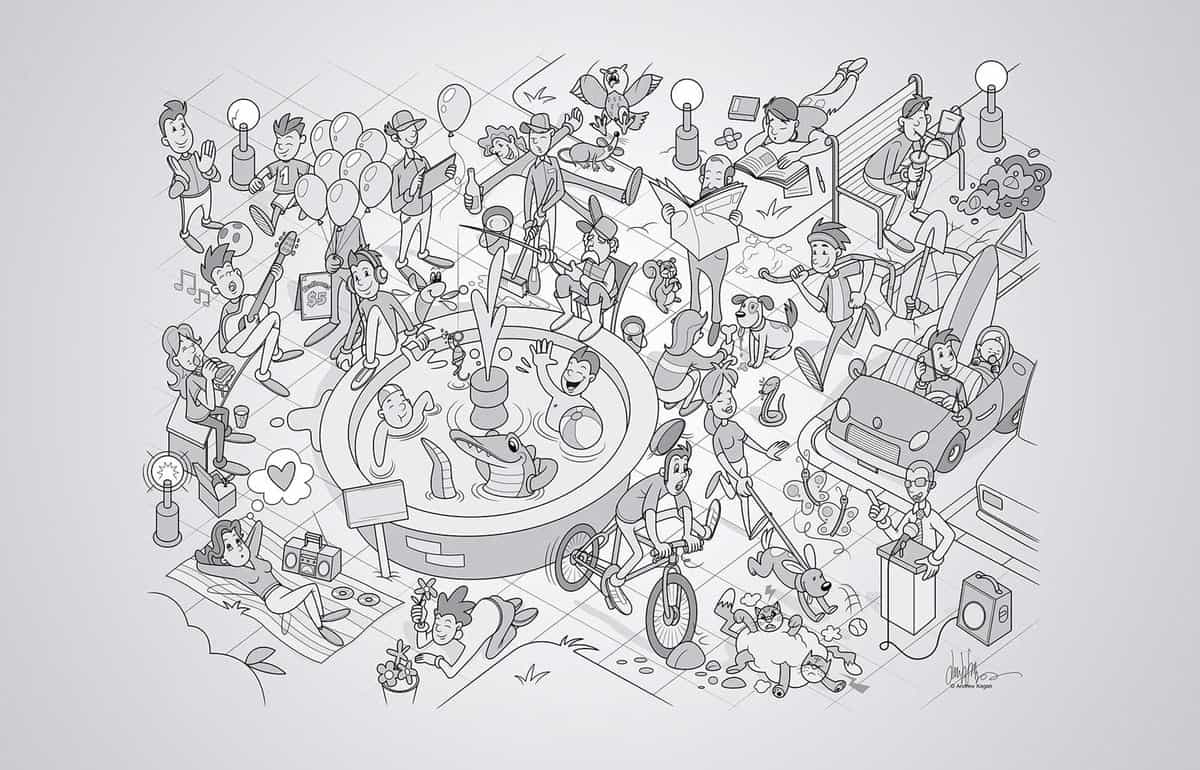 My ideas come from a wide range of sources: cinema, music, comics, journeys, people, internet. I also get my inspiration from the countless number or graphic design books and advertising magazines I possess. When working with other people, either as a leader or as a part of a design team, I always pay great attention to the first stage of the design process, the one in which all team members come up with ideas for the project. Personally, in this phase I take every thought that comes to my mind into consideration.
I try not to neglect anything and I doodle every single concept – even the ones that are apparently irrelevant – in my sketchbook. This is a crucial step in my creative process. After reflecting, discussing with the other members and deciding on the path to follow, I start focusing on the preproduction and visualization, then I think about possible external partners when they aren't involved in the project yet, photographers, copy-writers, 3D artists and models to contact. I like getting involved in all aspects of the production of a piece of work, from conceptualization to delivery.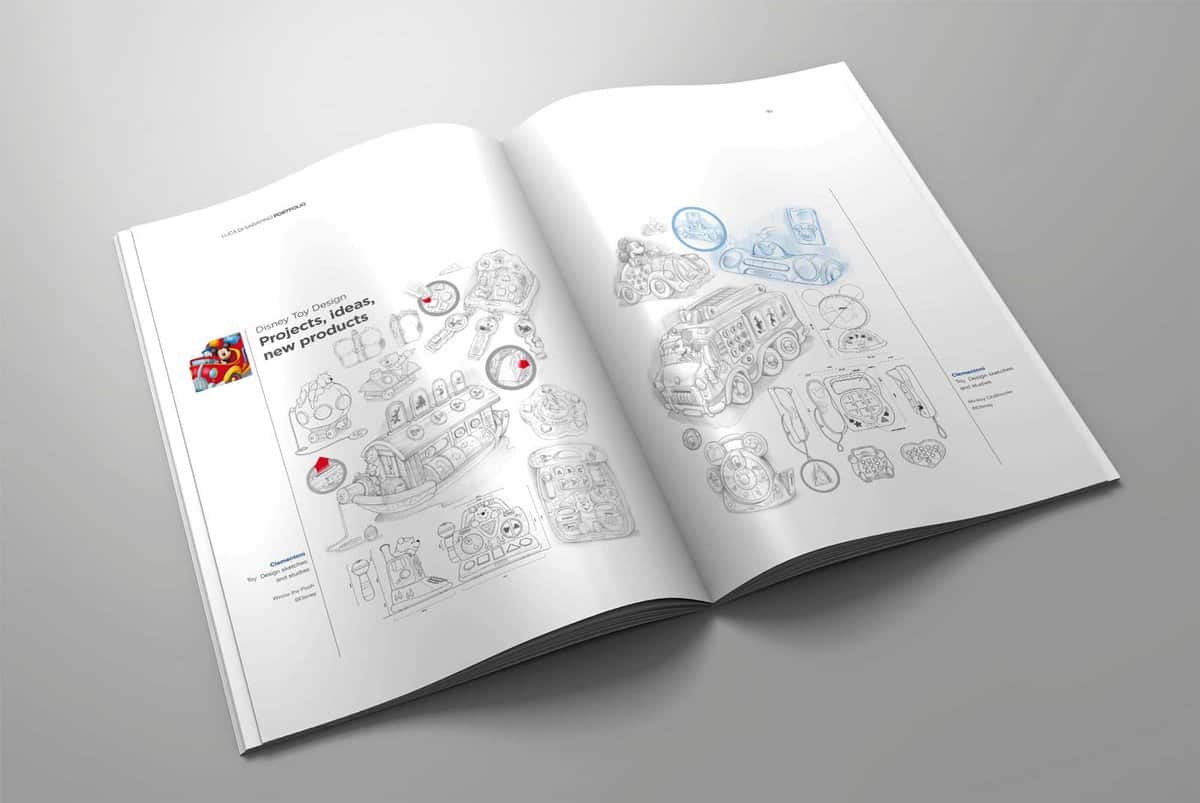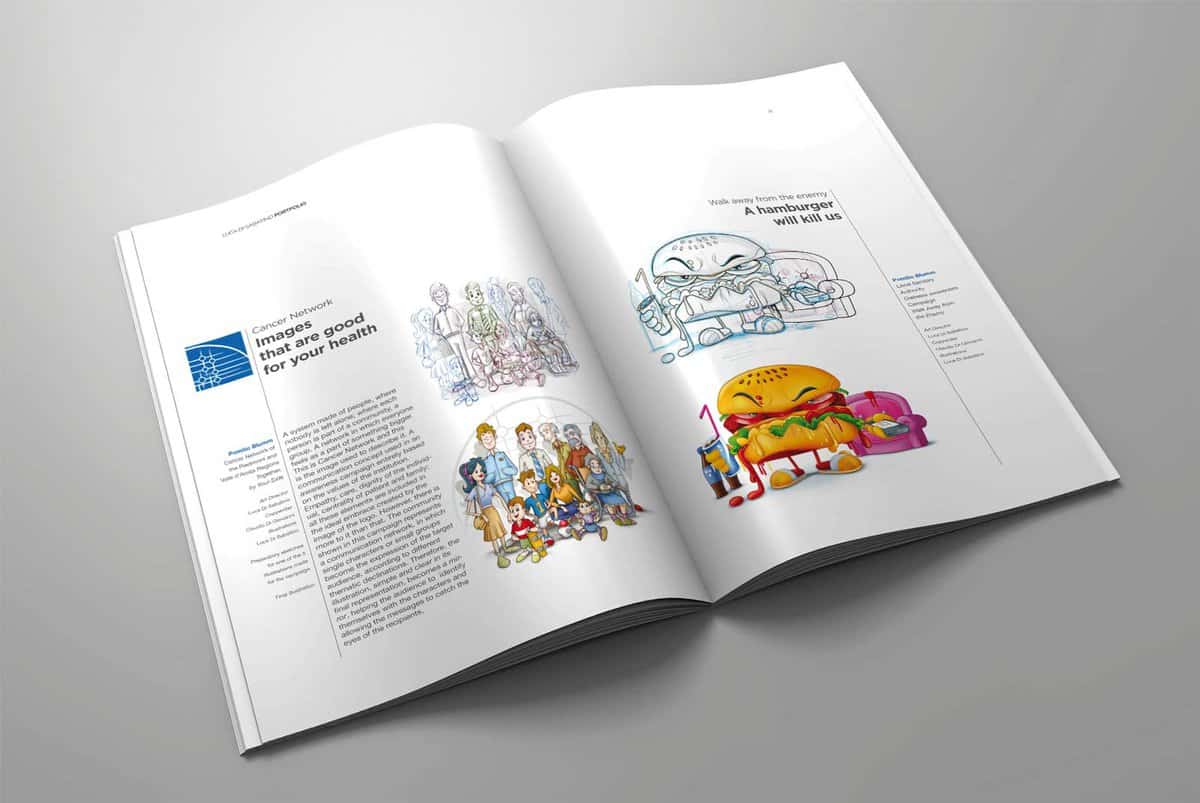 Having good manual dexterity, I start all my projects by using pencil and paper, trying to visualize the image I want to produce. Apart from my drawing tools, another essential device I use in my job is the graphic tablet. I don't like drawing with the mouse and when I have to do so, I always have problems.
Last year I left my position as a Art Director in a major Italian advertising agency to produce a music album on which I had been working for over a year. I am currently involved in the music business, working from my home studio to manage the production and recording of CDs.
I start working early in the morning, trying to devote all my energies to various projects and at the same time, I follow tutorials in order to learn how to use new design programs. I usually work long hours, except on those days when I take some time off to go swimming. I enjoy working on my own, but I admit that sometimes I miss being part of a team.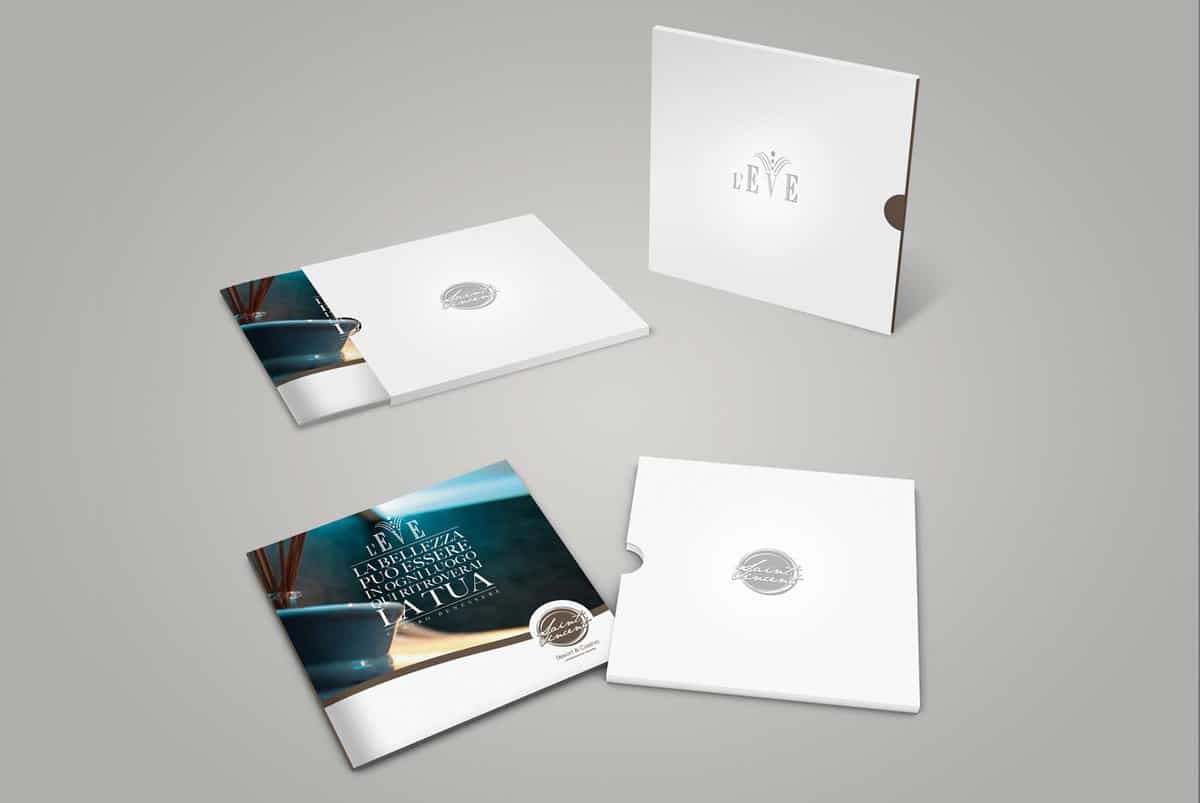 Things have changed a lot since I started my career. Nowadays, the availability of low cost technologies and the accessibility of information of any kind from home provide more opportunities to enter the creative field, but on the other hand, these circumstances make it difficult for young professionals to carve out a space in this area.
I think that the key factors to succeed are the willingness to study hard, to keep up-to-date with the latest advances in technology, to build and enhance a network of contacts among the people you meet in real life or through the Internet. Even though it is not easy to get noticed, it is also true that talented people can take advantage of social media to start a rewarding and fulfilling career.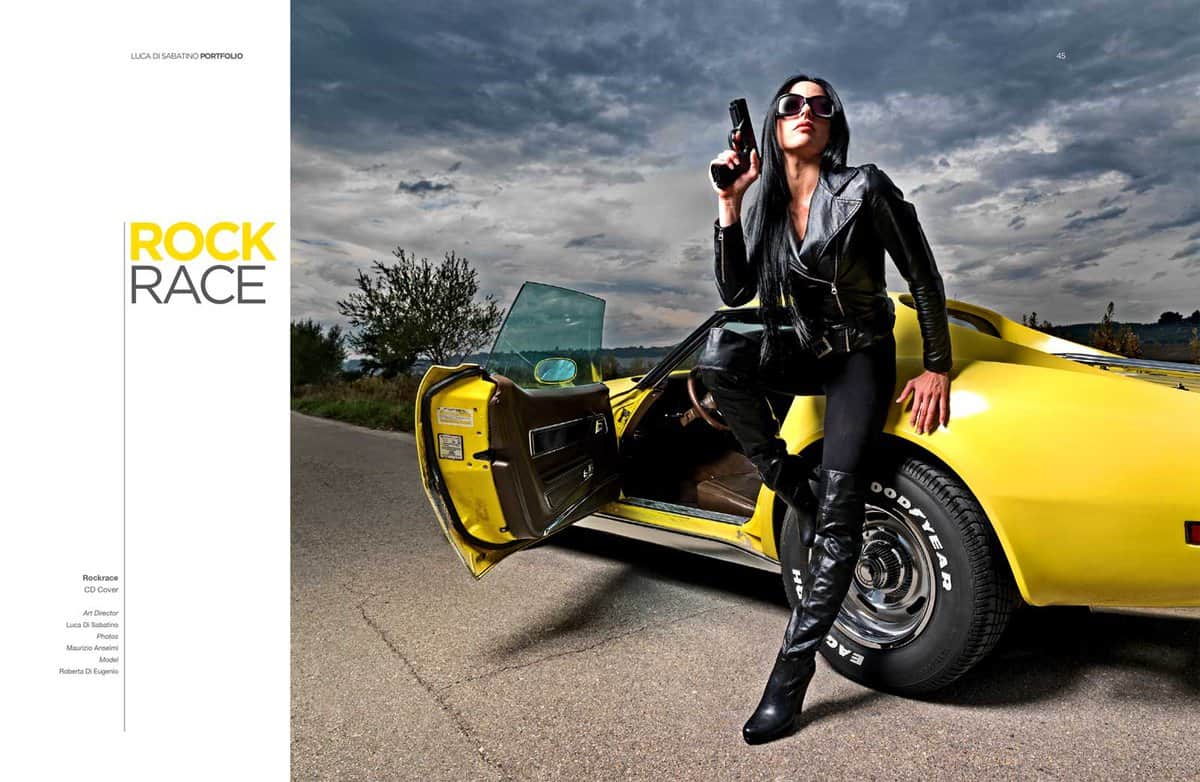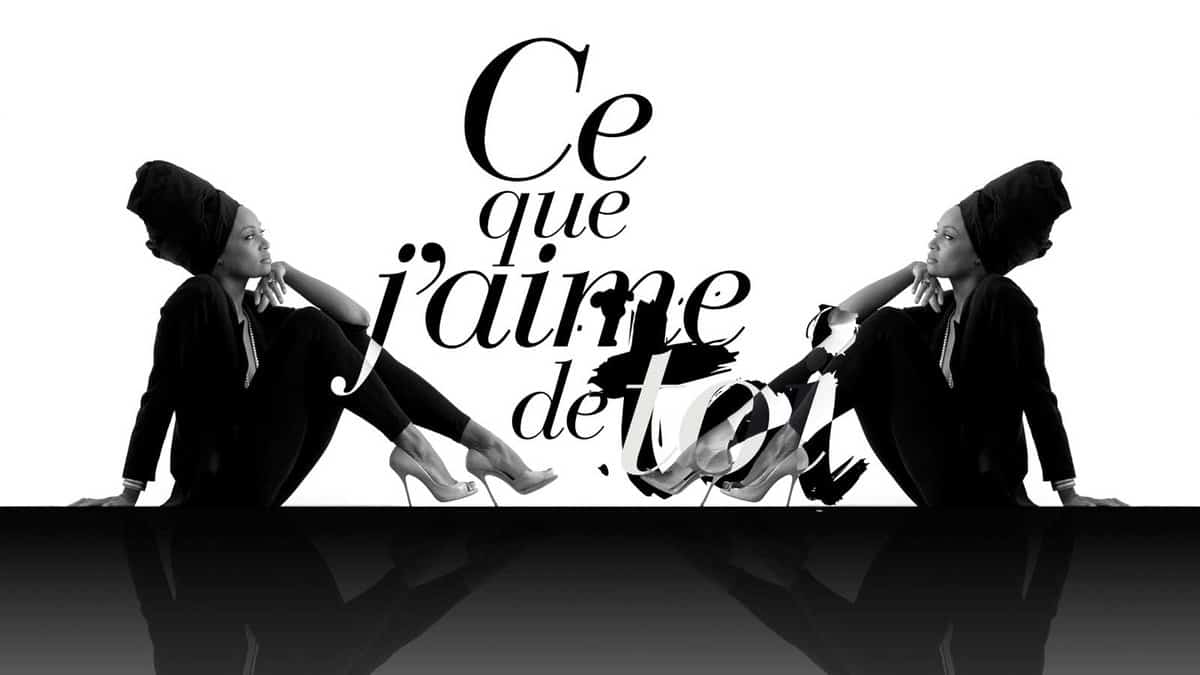 My greatest ambition at the moment is to make a change in my career. I would like to leave Italy to work in a challenging and stimulating environment, one in which I can continue growing professionally. I would like to meet new people, learn from them and share the knowledge I have acquired over time. I believe that sharing insights improves motivation and motivation generates growth.
Learn more about Luca on his website.