Onur Unal is Senior Art Director at Propaganda Advertising Agency in Istanbul.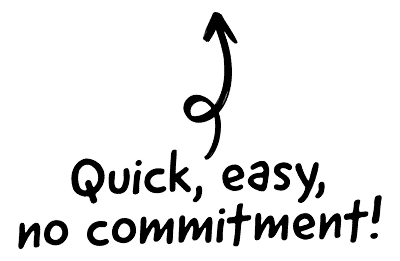 It all started back in my childhood, I always interested in drawing doodles, reading comics and creating characters. I was inspired by humour magazines, and I was dreaming of become a caricature artist. I took courses on drawing technics, and after graduating from high school, I studied Graphic Design at Marmara University Fine Arts Faculty in Istanbul, Turkey.
During school, I got interested in advertising, and started an internship at Mullen Lowe Istanbul and TBWA Istanbul to practice on creative thinking and art direction. After that, I started to work for Big34, and a year after I accepted for Manajans/JWT. It was the most important years of my career.

The CRM platform to grow your business
Great for entrepreneurs
Powerful data analytics
Manage sales and data

Seamlessly connect data, teams, and customers
Cutting-edge marketing
Ideal for teams or solo use
Measure sales conversions

Powerful web builder and advanced business tools
Great for startups
Powerful web page builder
E-commerce available

Supercharged content planning
Great for marketing
Better than lists or sheets
Manage social media

Create a new website in 10 minutes. Easy.
Launch your website fast
Powerful data intuitive
No coding skills needed
I worked on important advertising campaigns of global clients, and won national and international advertising awards as Crystal Apple, Cannes Lions. I'm currently working for Propaganda Advertising Agency, and continue to design creative ideas for our clients.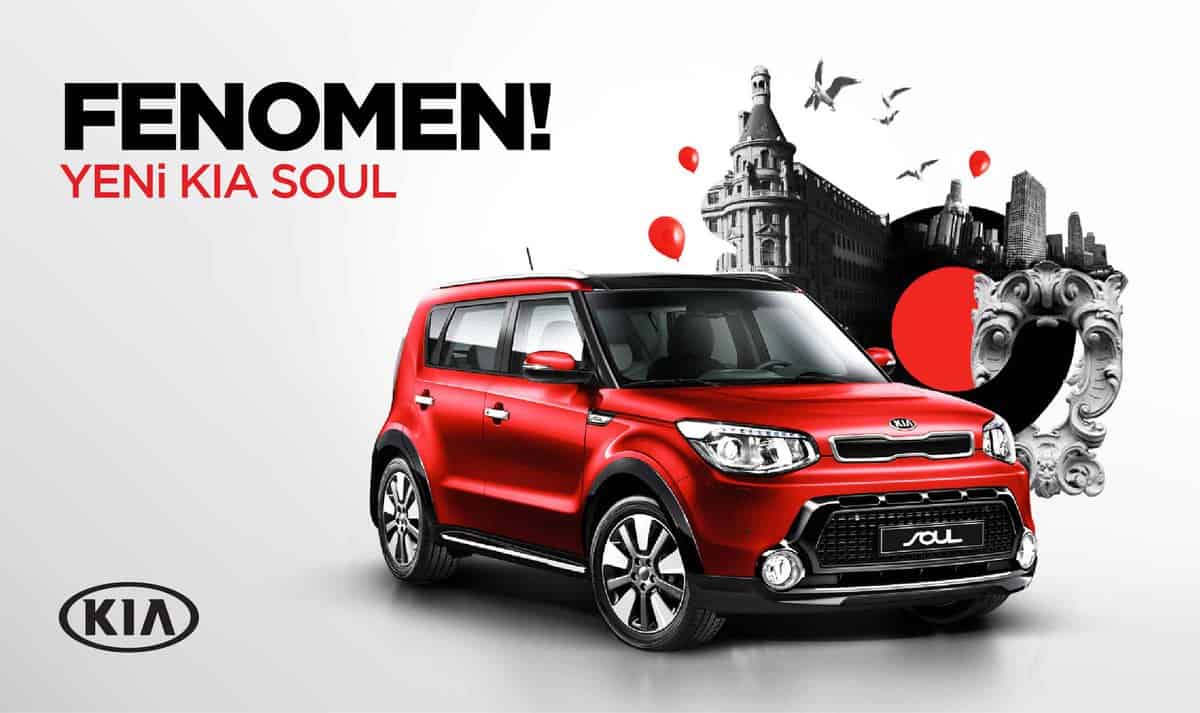 I work for advertising agencies as an art director since 2009. I work for global and local clients as Nokia, Elidor/Sunsilk, Bosch, Shell, Turkcell, Mazda, Kia, Turkish Airlines, Hyundai, Nestle, Beko, Michelin, BMW, Red Bull, Mitsubishi Electric, Bayer, etc. I work mostly full-time at the office, and these days I also design mobile games with a freelance team.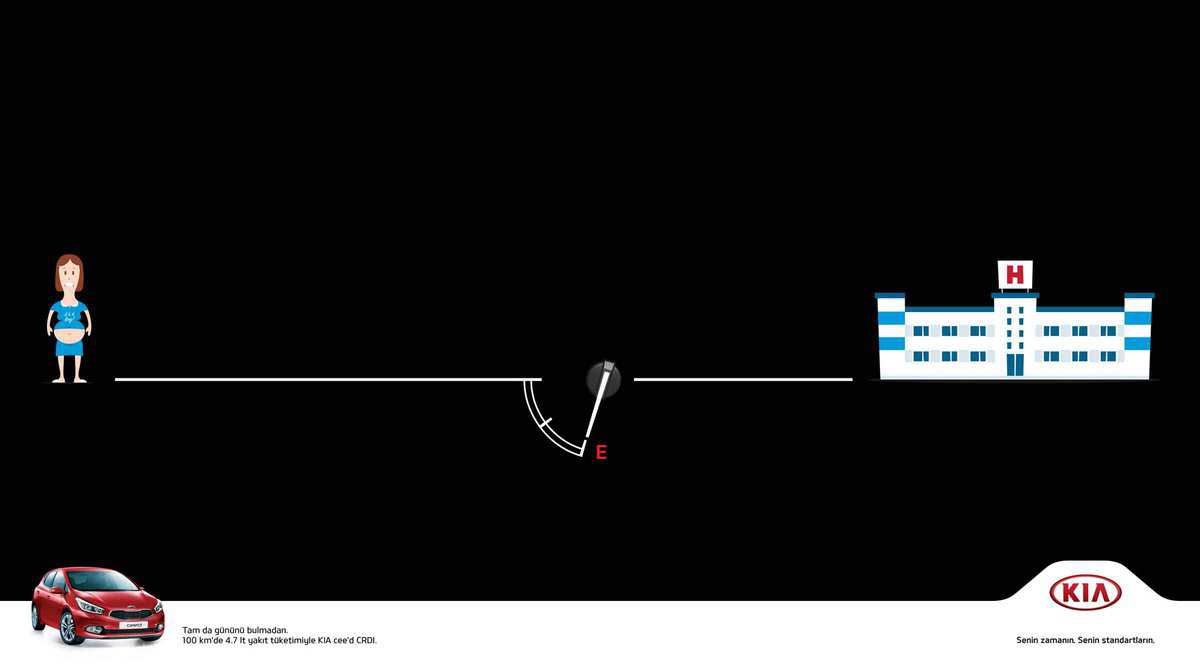 I learnt that I should keep learning. As the technology and the design trends develop day by day, designers should stay updated. Last year I attended a design week about UX and digital design in London to learn more about digital design principles. During the week, I attended workshops at the design offices, and met designers from all over the world. It was a great experience to compare myself, and now I have new targets for my career.
I always try to find an exciting idea to get inspired. It can be anything – an interesting visual, a strong speech, a good music, anything. To find it, I make a quick research, take some notes and draw sketches. After, I brainstorm with our creative team and we share our ideas. Then the design process starts, I put on my headphones and focus on the design. After designing many alternatives, we make a discussion with our creative team and choose the best one.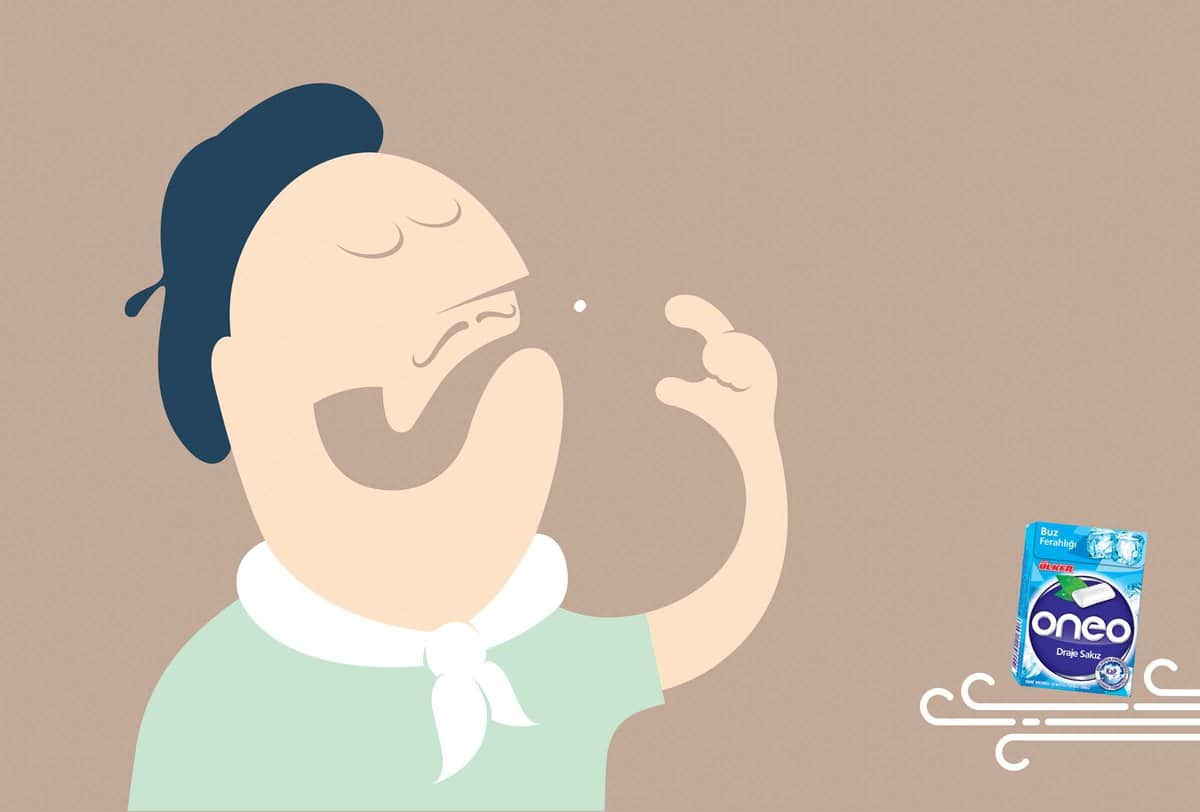 The main materials I use are a blank sheet, a pen and creative thinking. All other tools and computer programs help to complete the final process.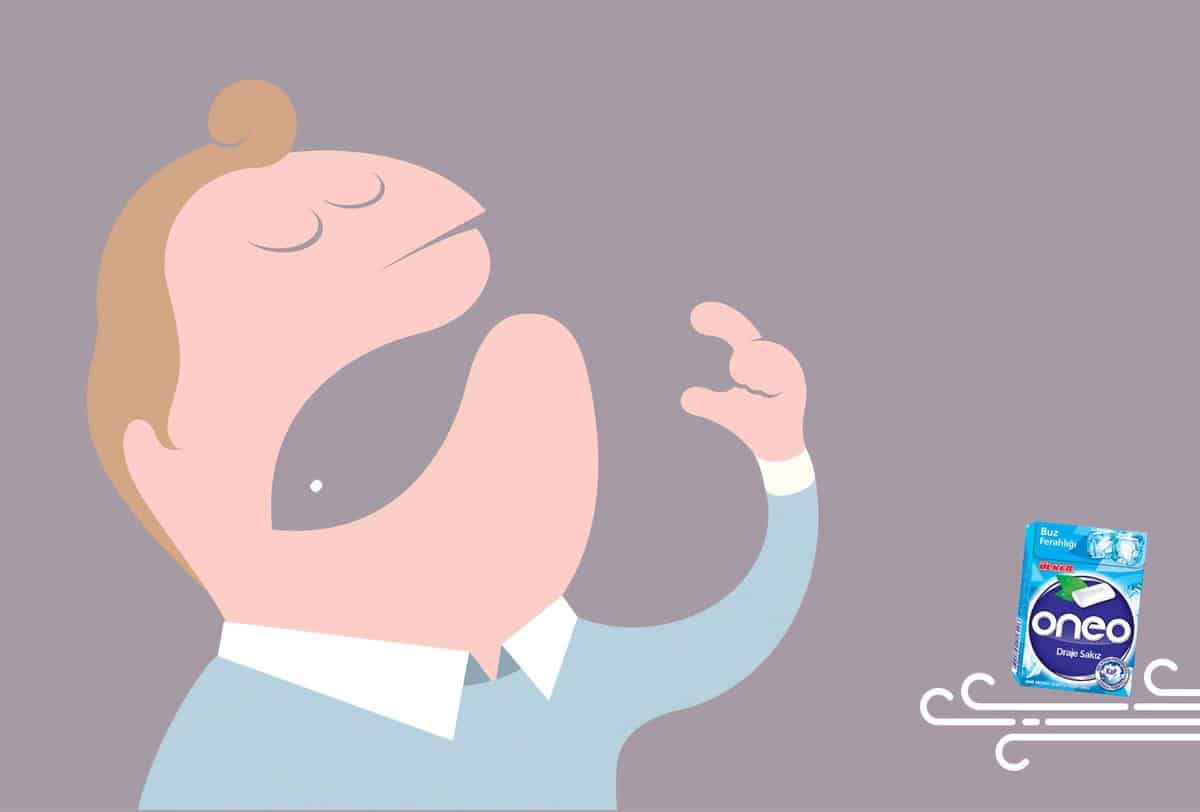 Currently I work for Propaganda Advertising Agency. We have a beautiful office at the center of Istanbul with a nice view. I usually go to work around 9:30 am, have my breakfast while reading the news and after that the work begins. I work with a copywriter, and our team lead by a creative director. We usually make meetings at the beginning of the week with our brand executives, and we make a schedule for the deadlines. I usually work until 6:00 – 7:00 pm during the week, but under curtain some circumstances, we work overtimes and also weekends.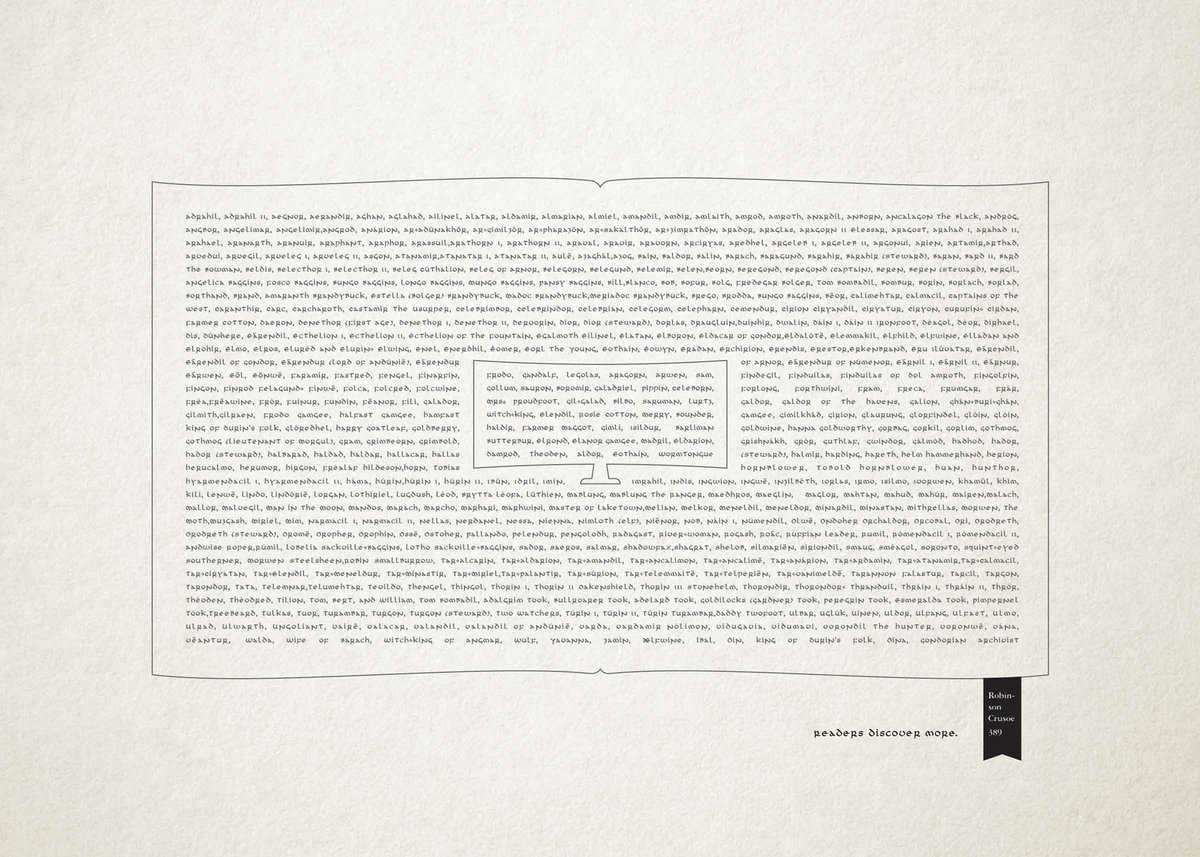 As my carreer began, I mostly worked on advertising campaigns, print materials, 360 ideas and digital advertising. Recently, I have been interested in UI, UX and digital design, and want to combine my creative background on advertising with the innovative projects.
During my short study in London last year, I had the chance to work and share my ideas with the designers all over the world, and I discovered things that I had never seen before.
I always believe that a designer should be in contact with all other designers and I want to cross the borders and surround myself with creative people around the world in my own studio.
Learn more about Onur on his website.