After working 'lots of boring jobs', artist Lisa Rockall decided to study graphic design at university, which she had to balance with her busy life and family. Lisa's now working to establish herself as a freelance illustrator, and has just completed a commission for Nescafe.
Compare prices for graphic design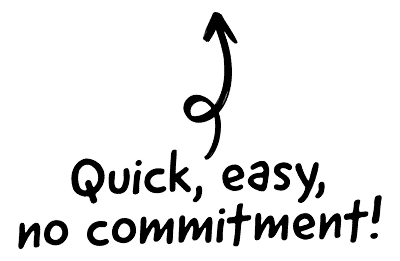 First I brain storm, then I sketch several ideas until I have picked the best one to use. Once decided, I get to work cutting shapes out of paper which I arrange in a layout. Once I have all my elements I begin scanning them into my computer and collaging my design together.
Another process I like to use is making little 3D sets, this can be inside a cardboard box. I suspend my paper cut-outs using fishing wire, carefully composing my design to get it exactly right because I photograph these pieces which means they are very difficult to changed later on. I tend not to manipulate these photographs and keep them raw. I light the sets to create shadows to create an atmosphere and depth.

The CRM platform to grow your business
Great for entrepreneurs
Powerful data analytics
Manage sales and data

Seamlessly connect data, teams, and customers
Cutting-edge marketing
Ideal for teams or solo use
Measure sales conversions

Powerful web builder and advanced business tools
Great for startups
Powerful web page builder
E-commerce available

Supercharged content planning
Great for marketing
Better than lists or sheets
Manage social media

Create a new website in 10 minutes. Easy.
Launch your website fast
Powerful data intuitive
No coding skills needed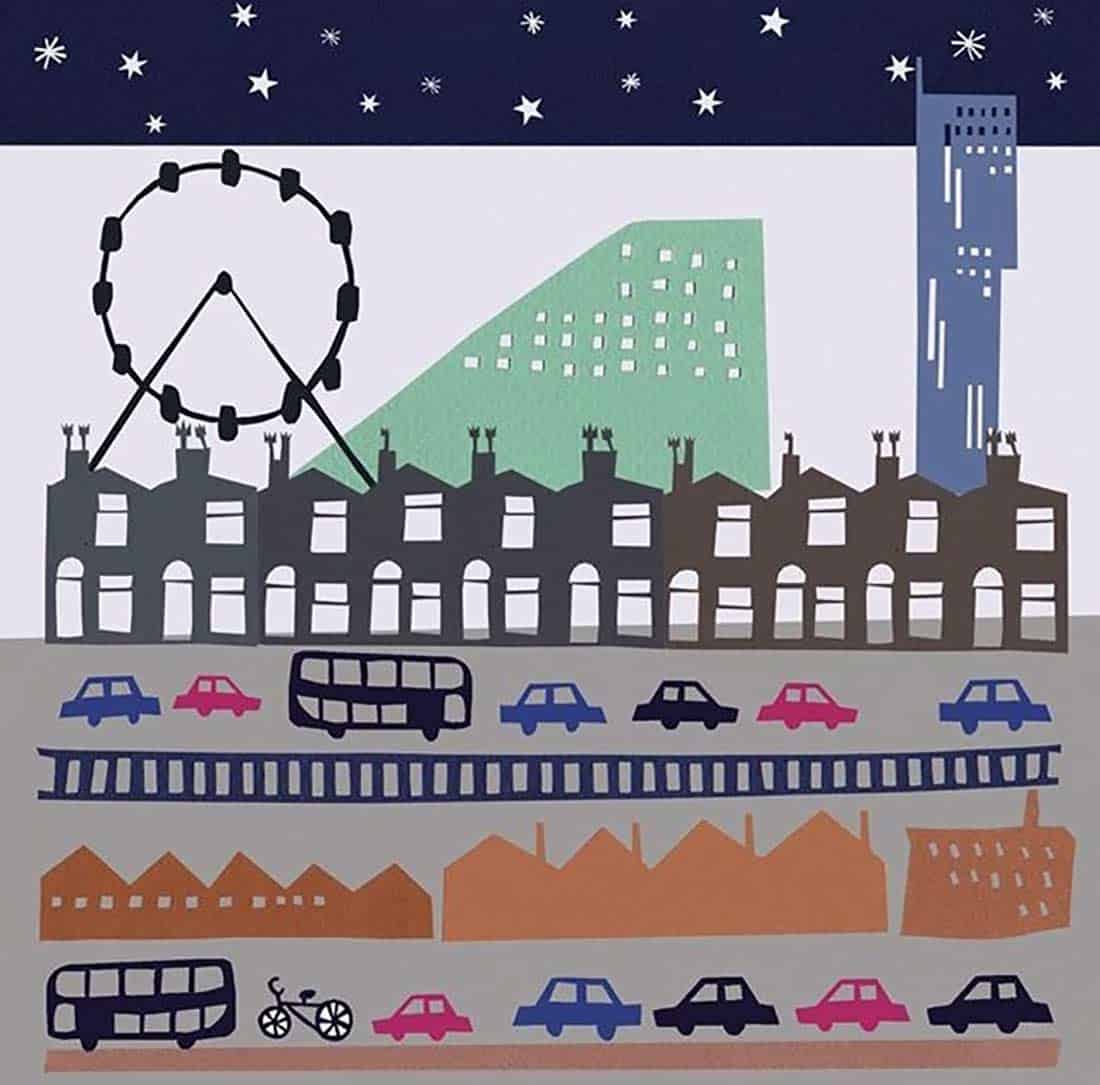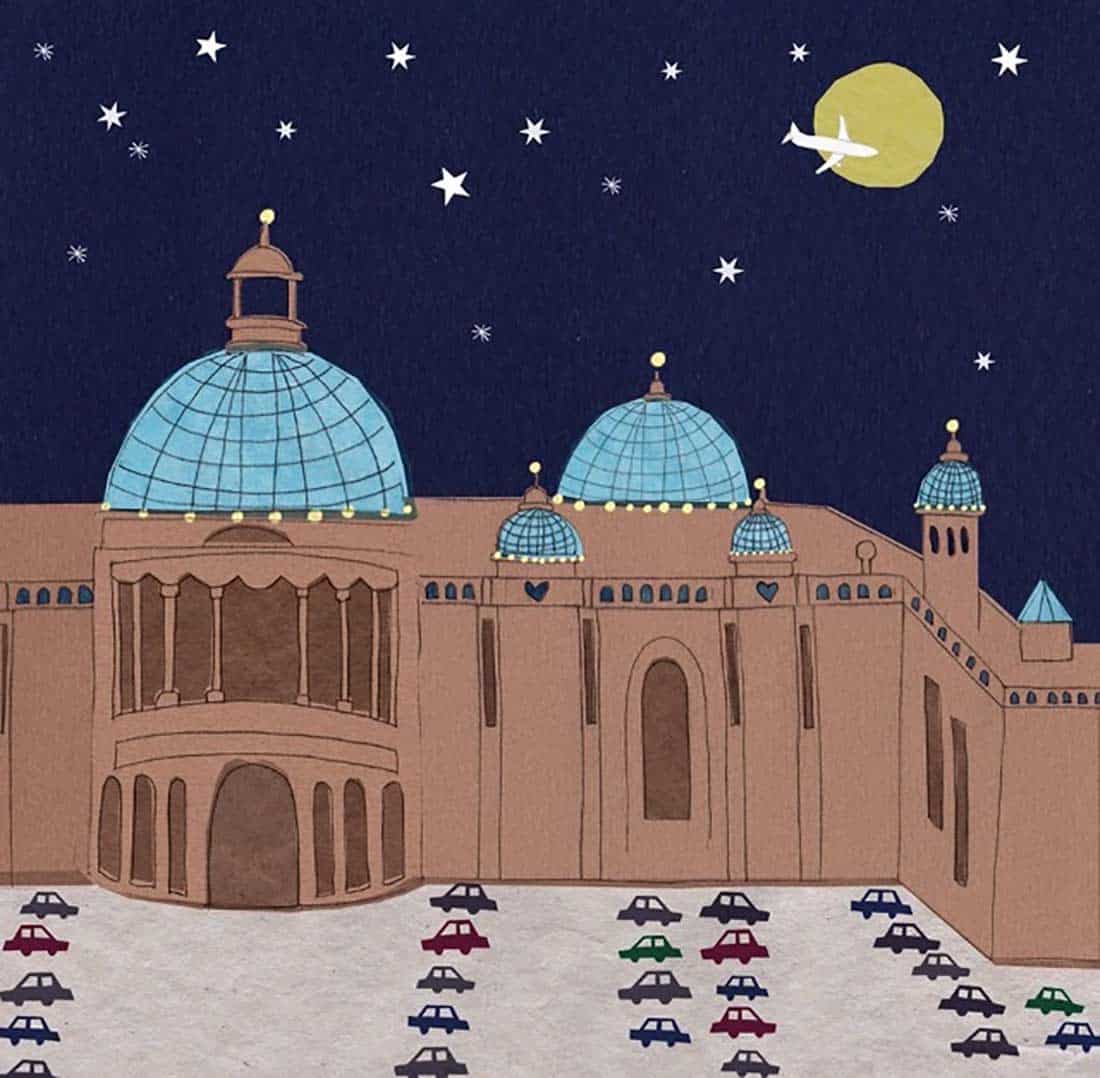 My latest pieces of work were for Nescafe; I was asked to create a set of 4 coasters representing Manchester. Prior to that i was commissioned by Hallmark for creating a wedding card. My most recent piece of work I created free for a charity called Kai's Fund.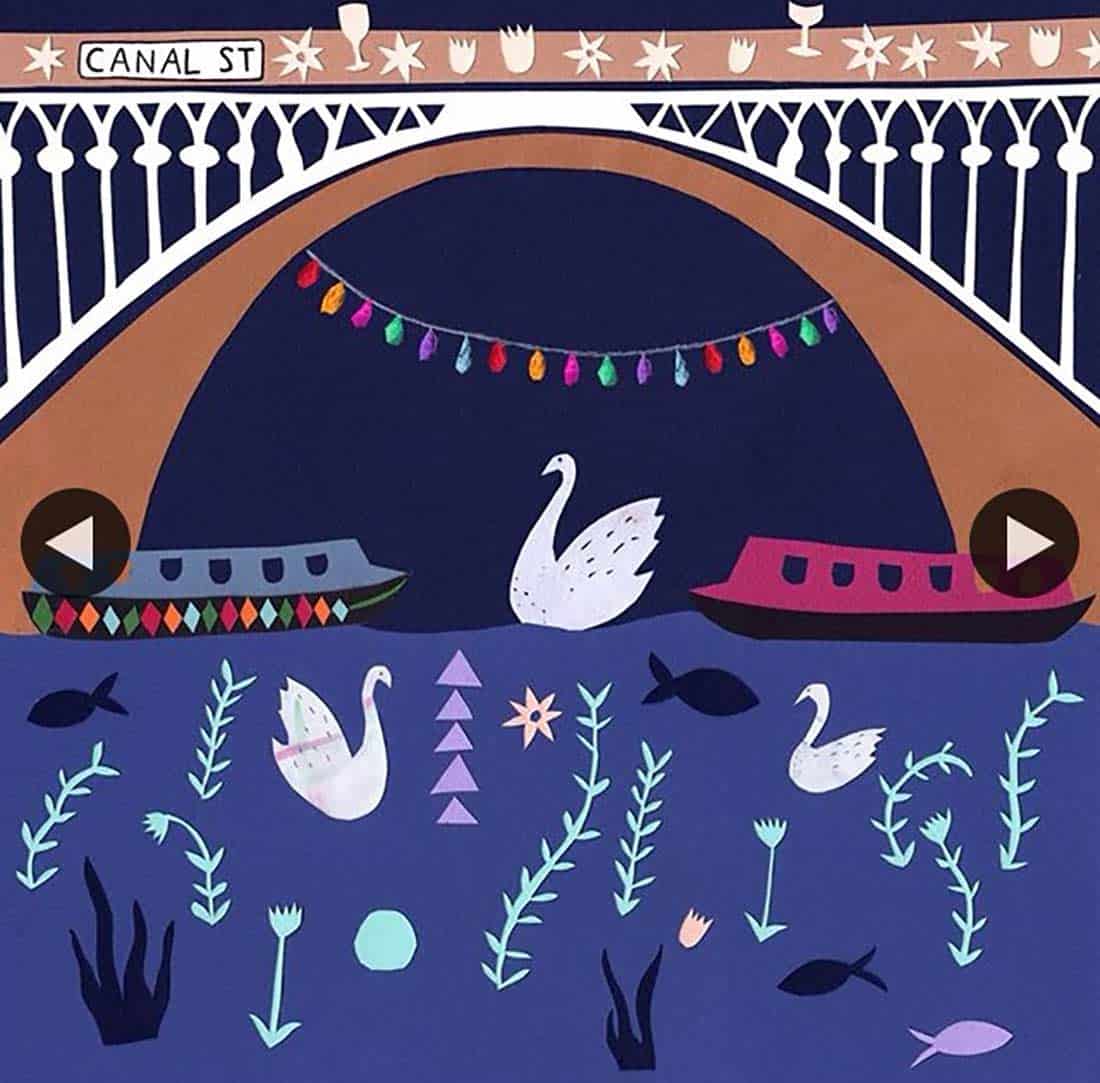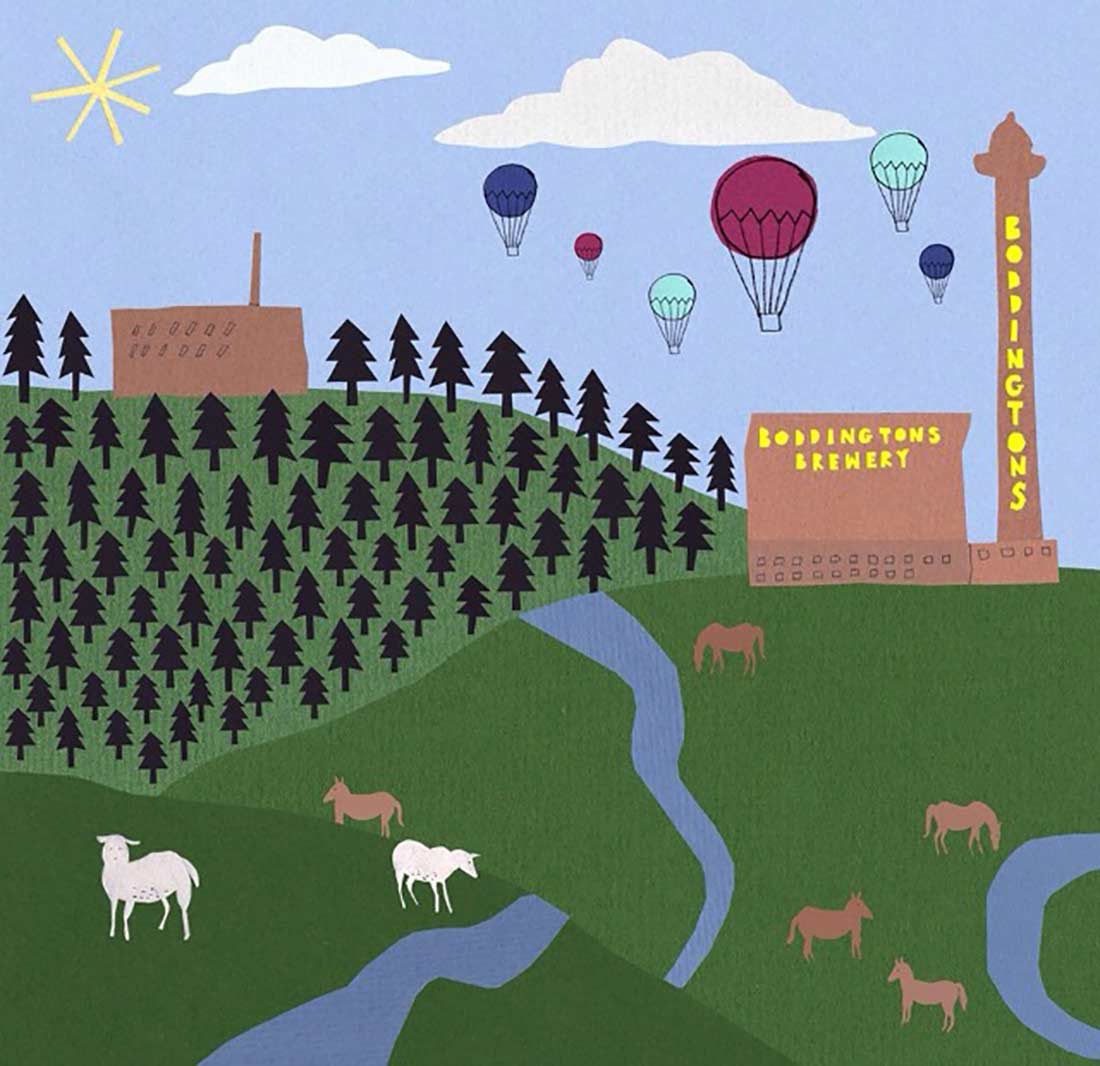 I've always loved drawing and painting since I was a child so this comes natural to me and just feels like my right path to take. After doing many boring jobs I decided I wanted to go back into education and study Illustration and Graphic Design at degree level. At university I learnt the technical skills which really helped to bring my designs together and make them look professional.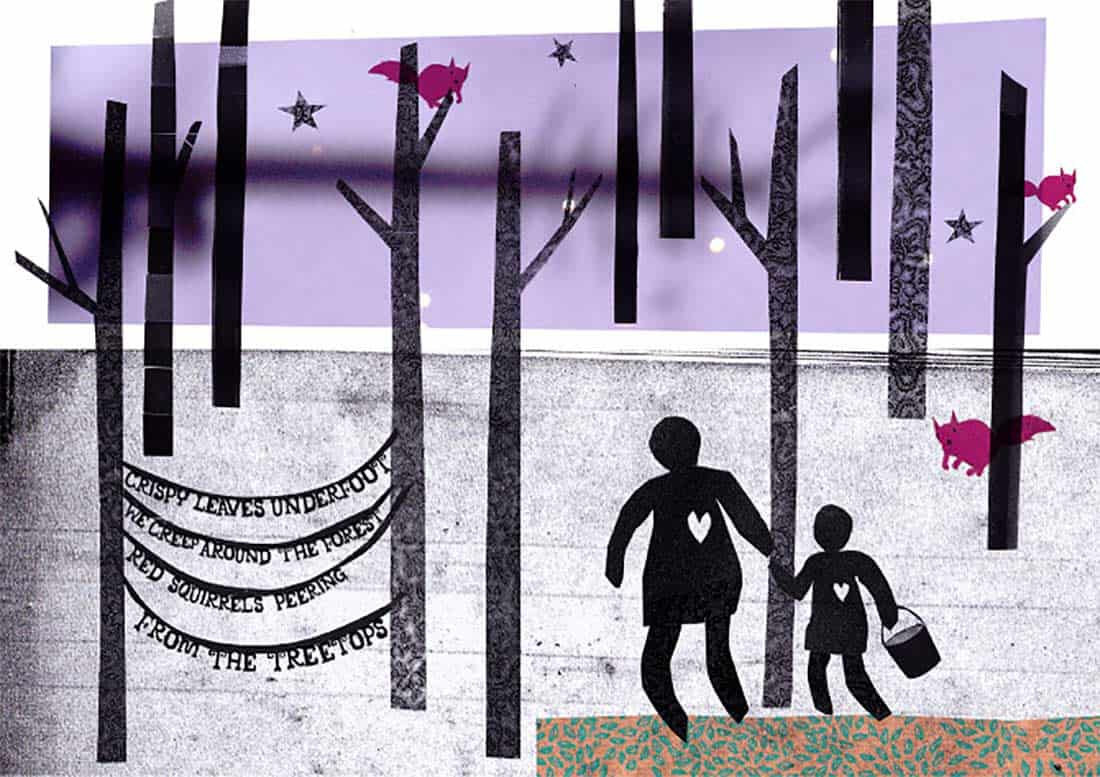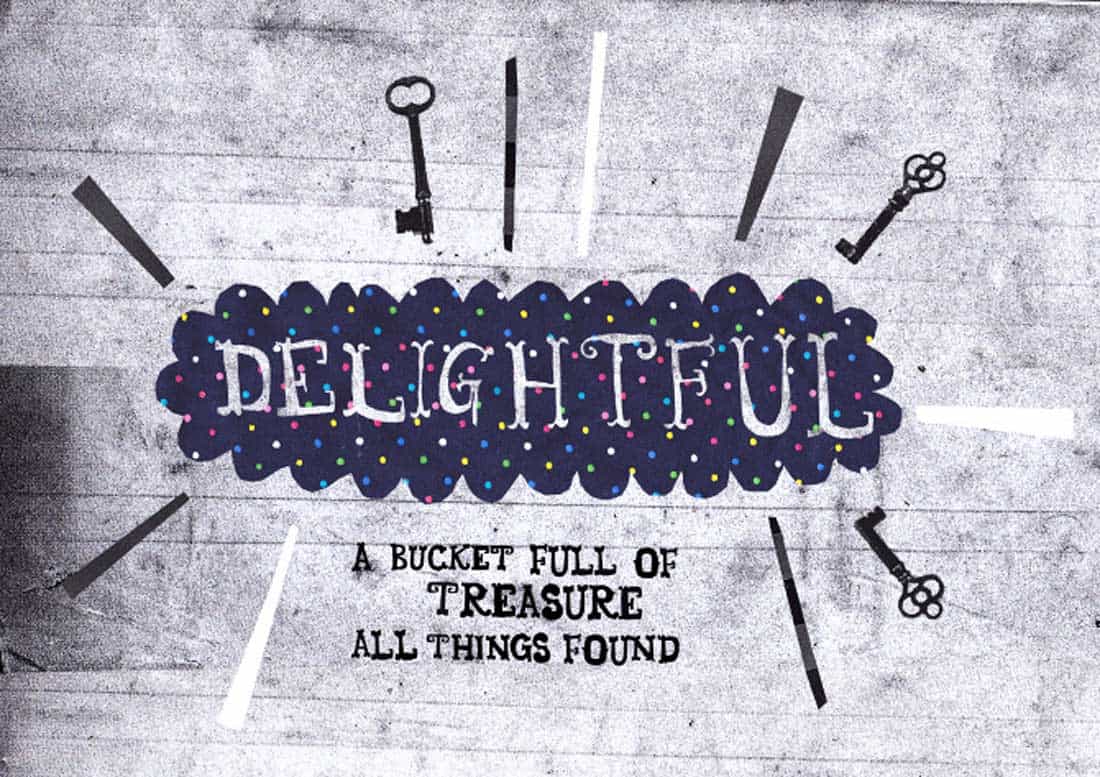 My biggest motivators have got to be my two children, they keep me young and fun! I want them to be proud of me and I also want them to have creative minds themselves in a world of too much technology. I am most inspired when I am outdoors discovering new places with them. Our favourite things to do are collecting shells on the beach, and walking in forests having mini adventures. This is when I get so many ideas flooding into my mind about new projects. It's a great escape from reality and the business of it all, and it allows you to be able to have your own thoughts without distractions.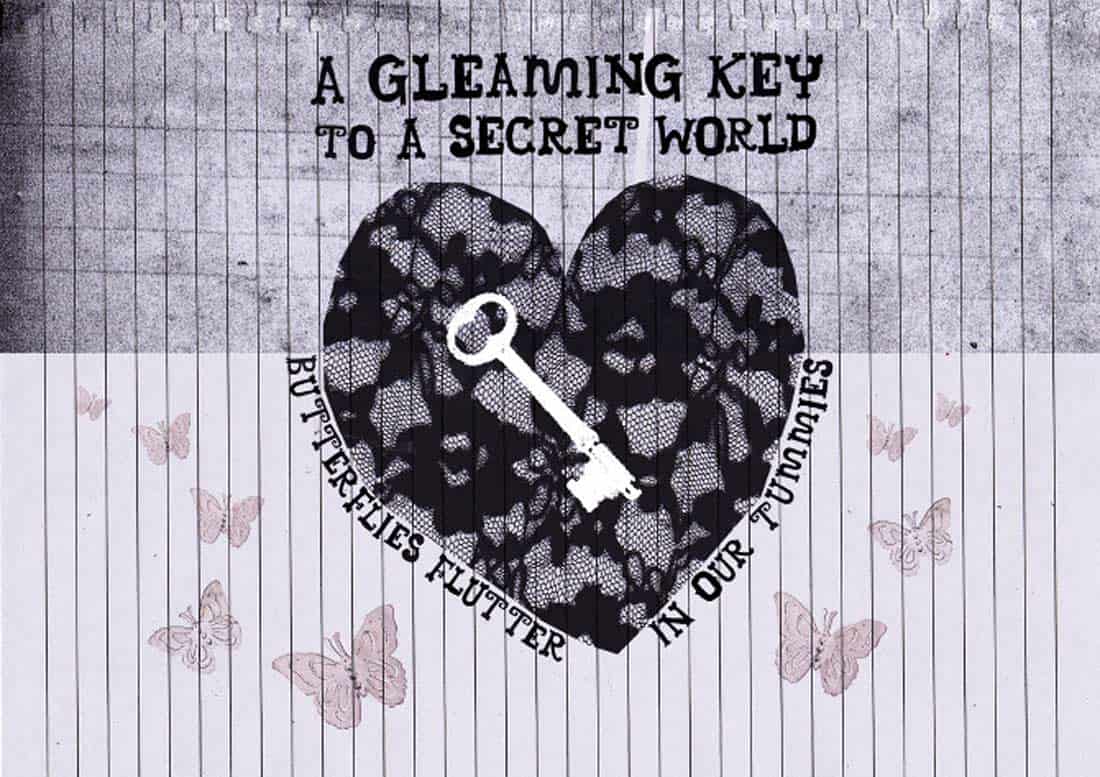 I use a lot of paper! Paper is so versatile, it can be manipulated in many ways. I love the idea of creating something special using a material that most people would only think to use for conventional purposes; like to write on. I try to make something from nothing; it fascinates me how some people see a scrap of paper as rubbish while others are thinking how they can transform it and make it into something special. Essential materials and equipment for me are a sharp pencil, scissors, scalpel, cutting mat and Mac computer. My way of working is very hands on and I make lots of mess!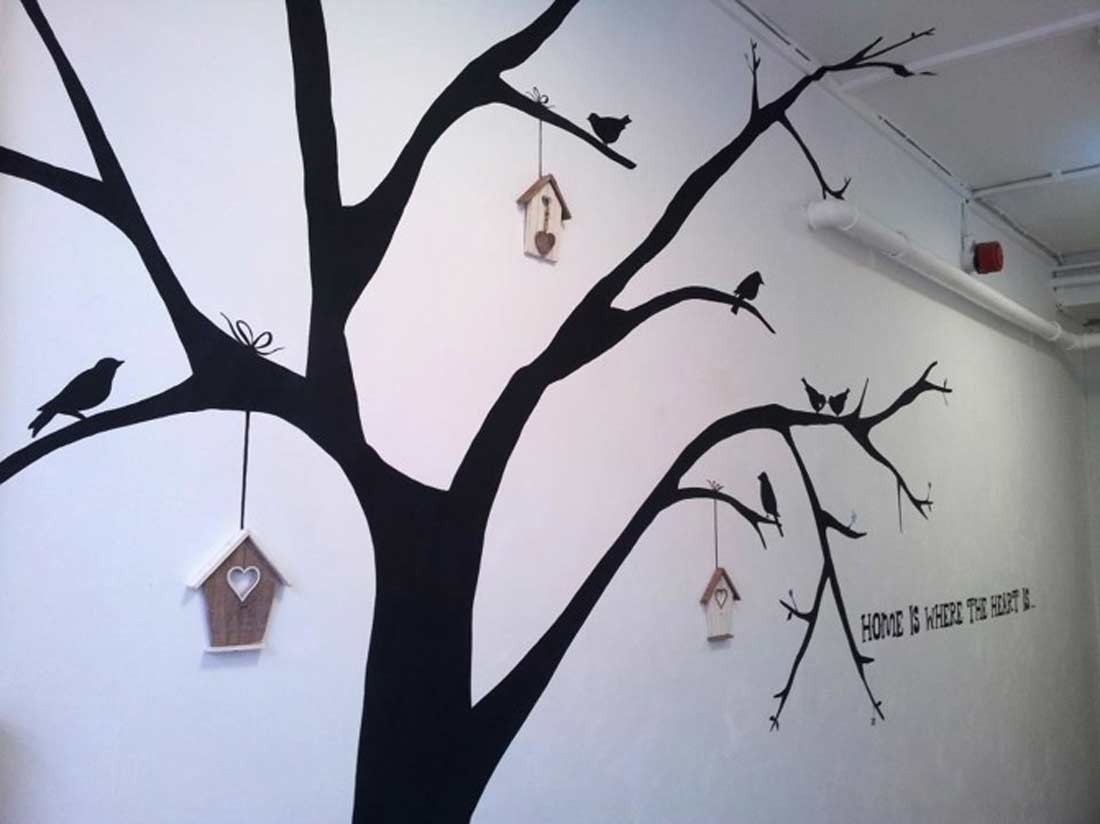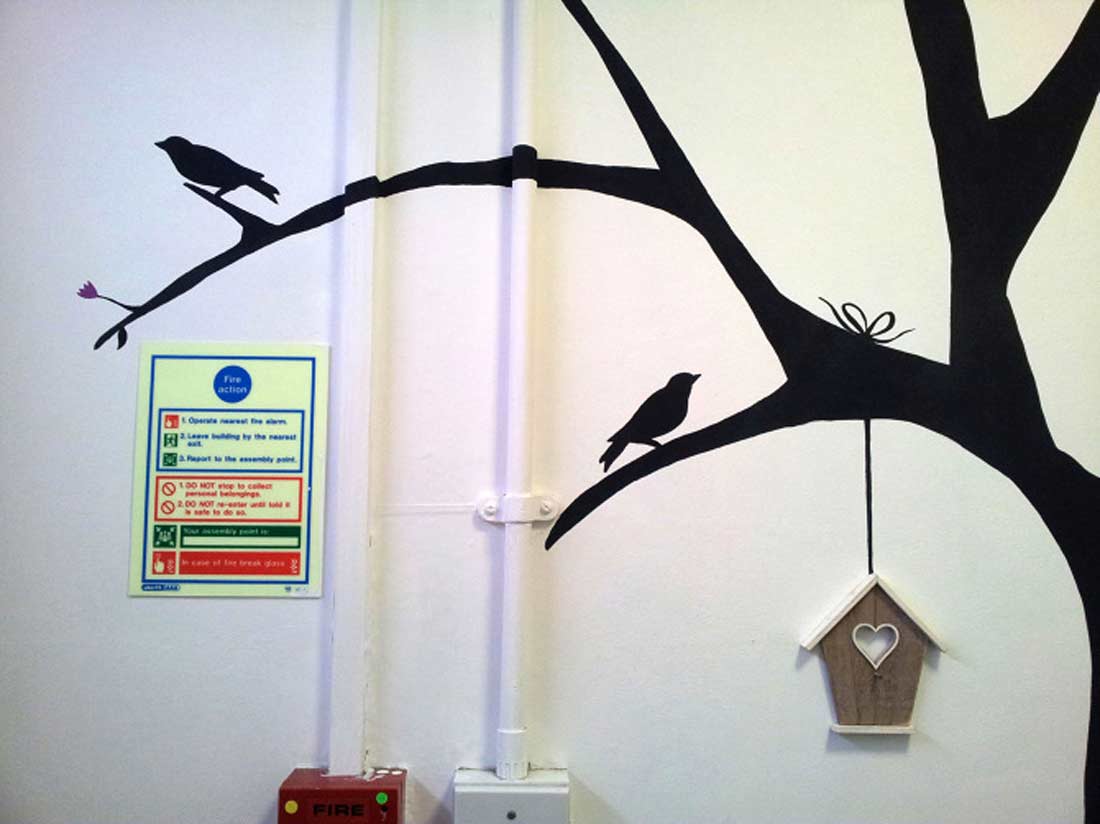 I mostly work at home with my two children running around me! I tend to do a lot of my design work during evenings when they are in bed as this is easiest.
I love the flexibility of working freelance and the sense of freedom. I see each new project as a challenge, something to solve, the excitement of seeing the design come together really motivates me and seeing my work published is the best feeling ever.  I self manage and make sure I meet my deadlines even if this means working until very late at night.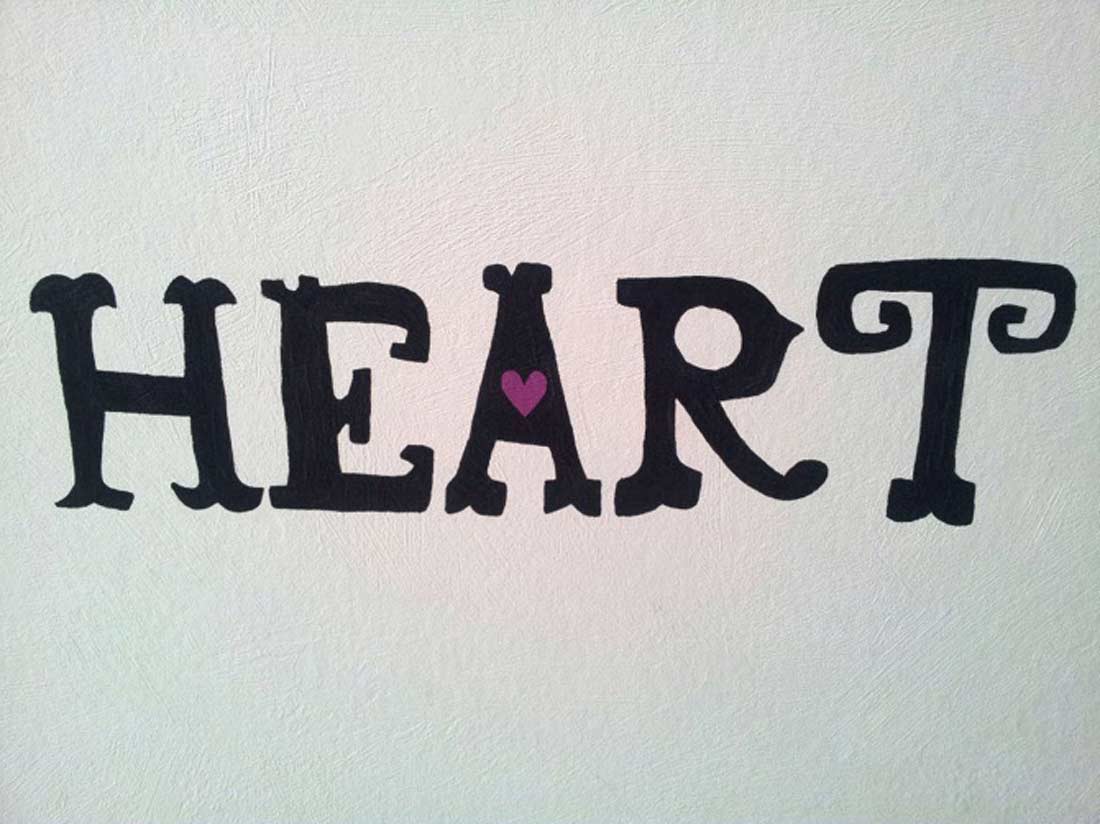 Long term I would love to establish myself as an Illustrator and have lots of clients paying me to complete work for them. It's really flattering when someone wants to pay you for your creations. I would like to create designs for book covers, fabrics, greetings cards, wrapping paper…anything and everything! I just want to keep making!
Learn more about Lisa on her website.