Lucia Gómez is an artist from Málaga in Spain, who specialises in illustration, graphic design and lettering.
Compare prices for graphic design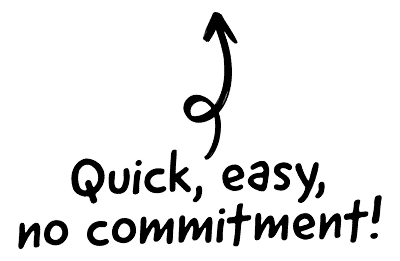 For the last three years, I've been working as a freelance Graphic Designer and Illustrator (in addition to my office job). I've had so different kind of clients: freelance artists who need logotypes (photographers for example), some companies looking for branding identity, posters, catalogs, and sometimes, illustrations too.
I'm starting to focus in lettering and calligraphy, and I'm loving it. I'm also taking some orders like that. Currently, I'm creating some flat style backgrounds for a mobile app videogame (It's really nice, I was up to do this since long time ago!).

The CRM platform to grow your business
Great for entrepreneurs
Powerful data analytics
Manage sales and data

Seamlessly connect data, teams, and customers
Cutting-edge marketing
Ideal for teams or solo use
Measure sales conversions

Powerful web builder and advanced business tools
Great for startups
Powerful web page builder
E-commerce available

Supercharged content planning
Great for marketing
Better than lists or sheets
Manage social media

Create a new website in 10 minutes. Easy.
Launch your website fast
Powerful data intuitive
No coding skills needed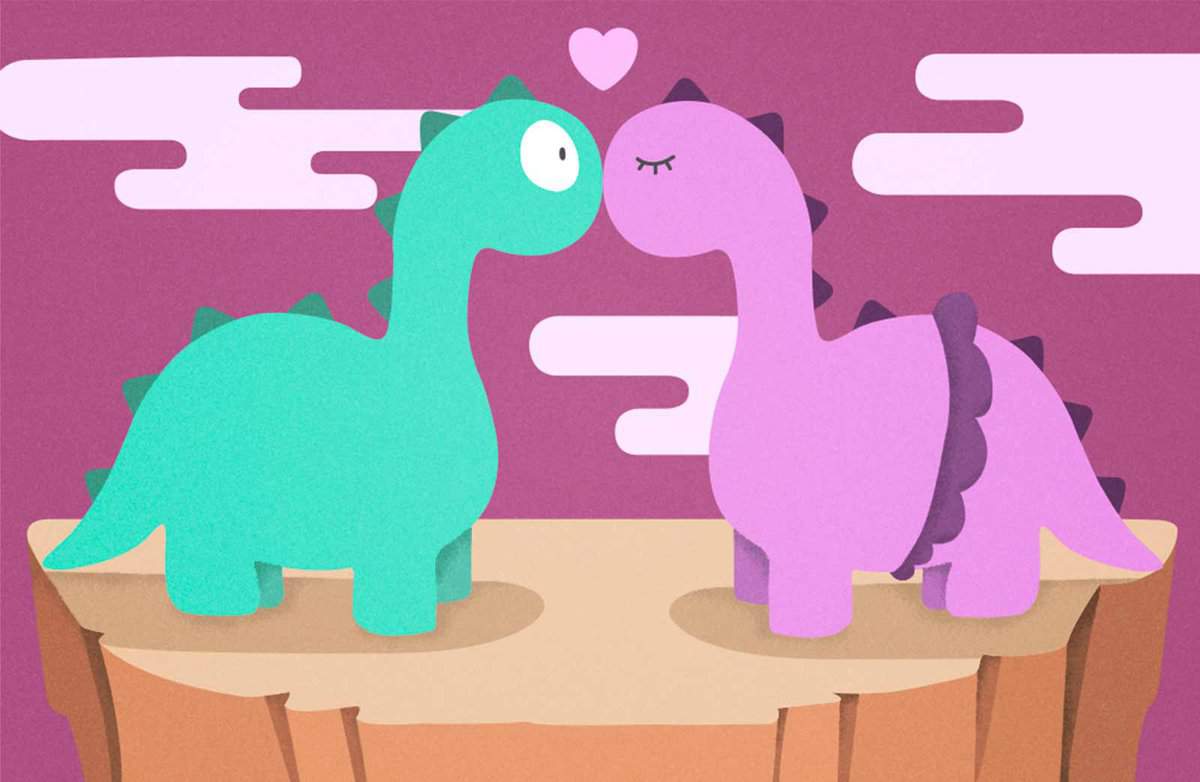 Nowadays, I work as Art Director in a company, but what I really want is keep working, learning new techniques and practising to get better and get more important and funny clients, who love what I do and ask for artworks in my own style. That would be fantastic. And if my style gets well-known… it would be even better!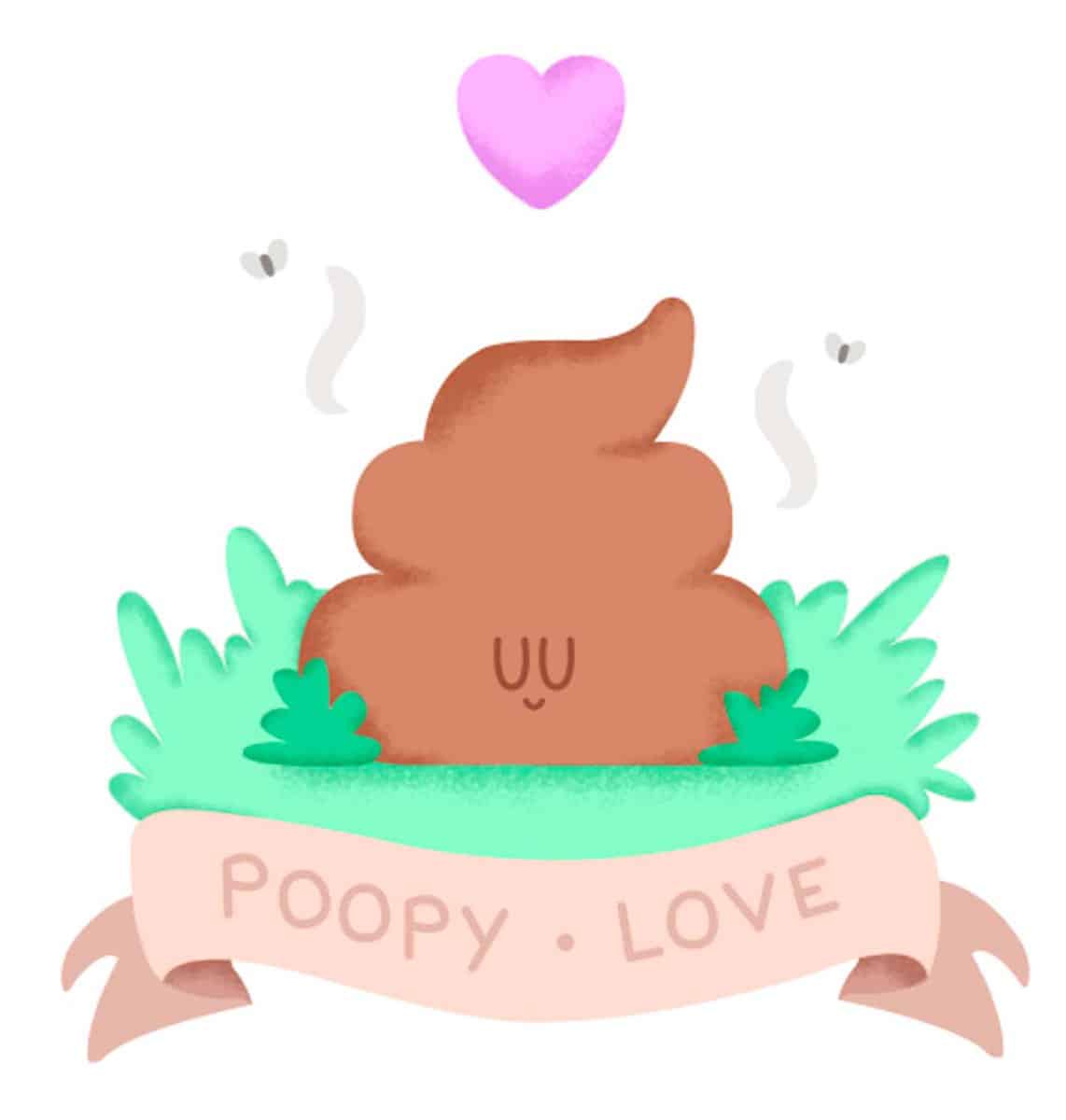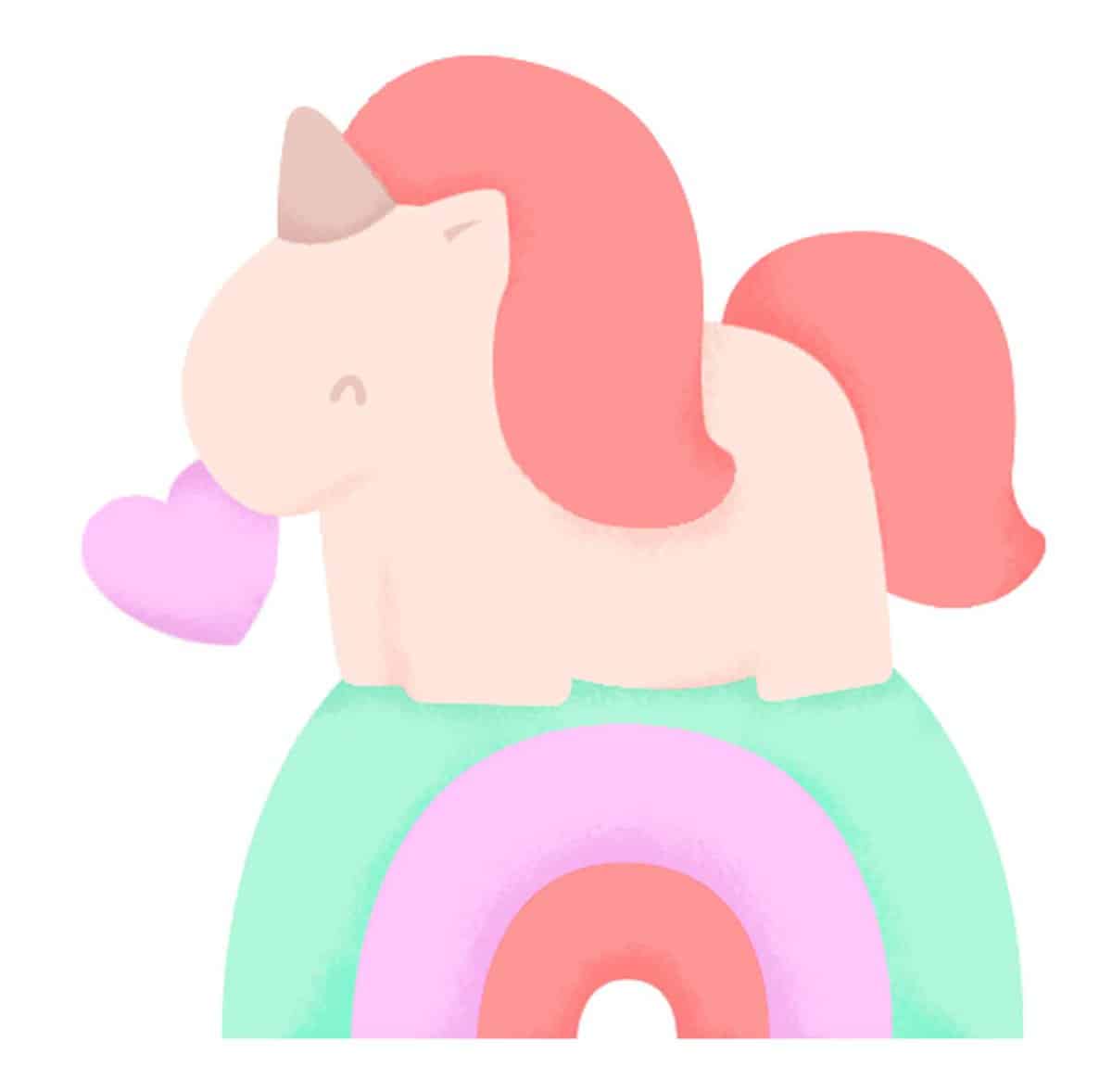 I began as a Graphic Designer when I was 22, after finishing my Advertising and Public Relations career and then did a Graphic Design and Pre-print Master Degree. I was interested in Illustration from a long time ago as I've always loved drawing and painting and I've done it since I was a little girl.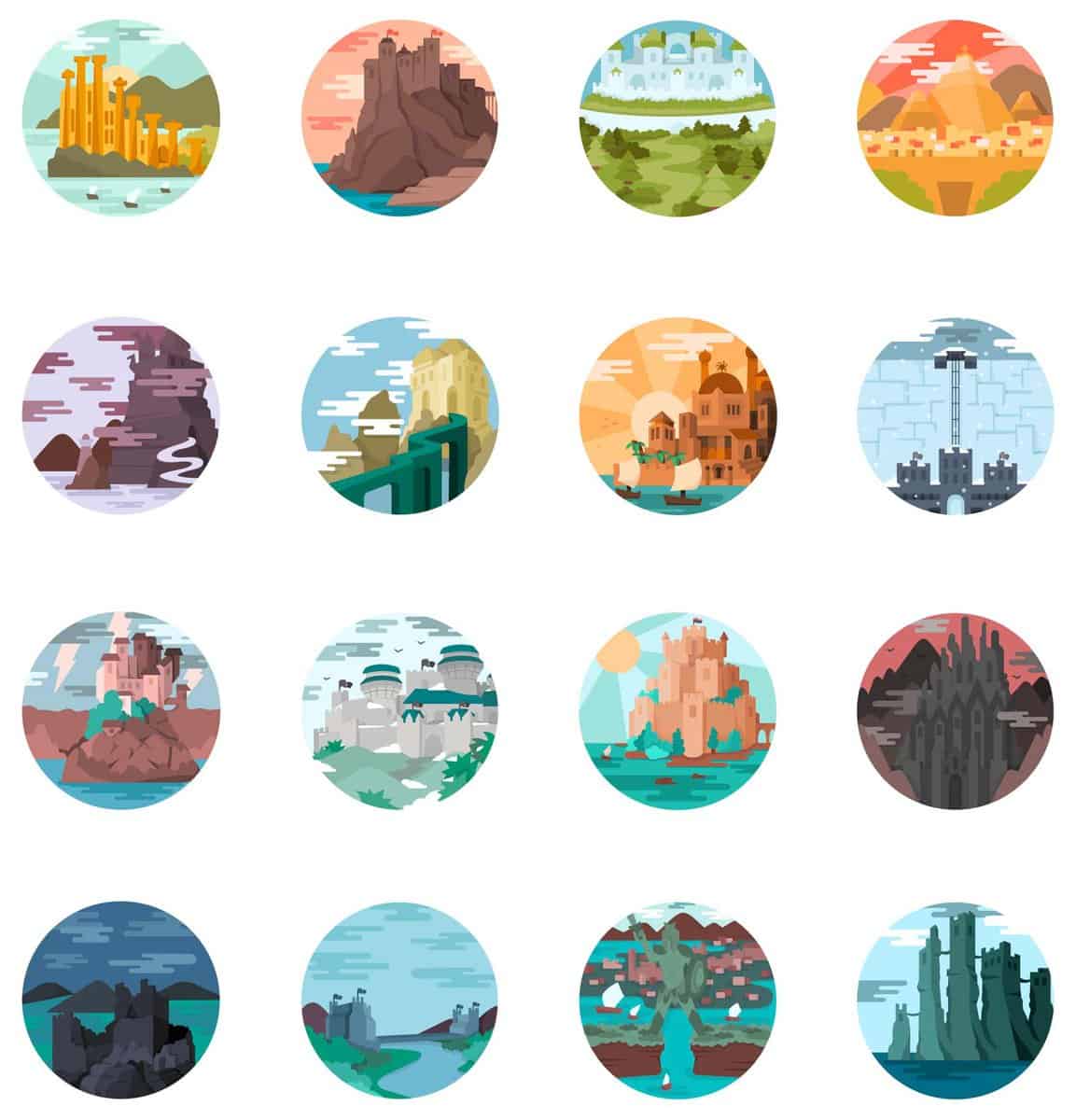 I take inspiration by lot of ways… I love cinema, TV series and music (rock, indie…), and these inspire me a lot. Also, I surf the Internet around different social networks and design blogs. I think that watching other illustrators' and designers' artworks is a great way for inspire. I have some favourite artist and visiting their websites or making workshops teached by them motivates me a lot. Also, I've some illustrator and graphic designer friends and sometimes we make projects together… it's great for motivation too!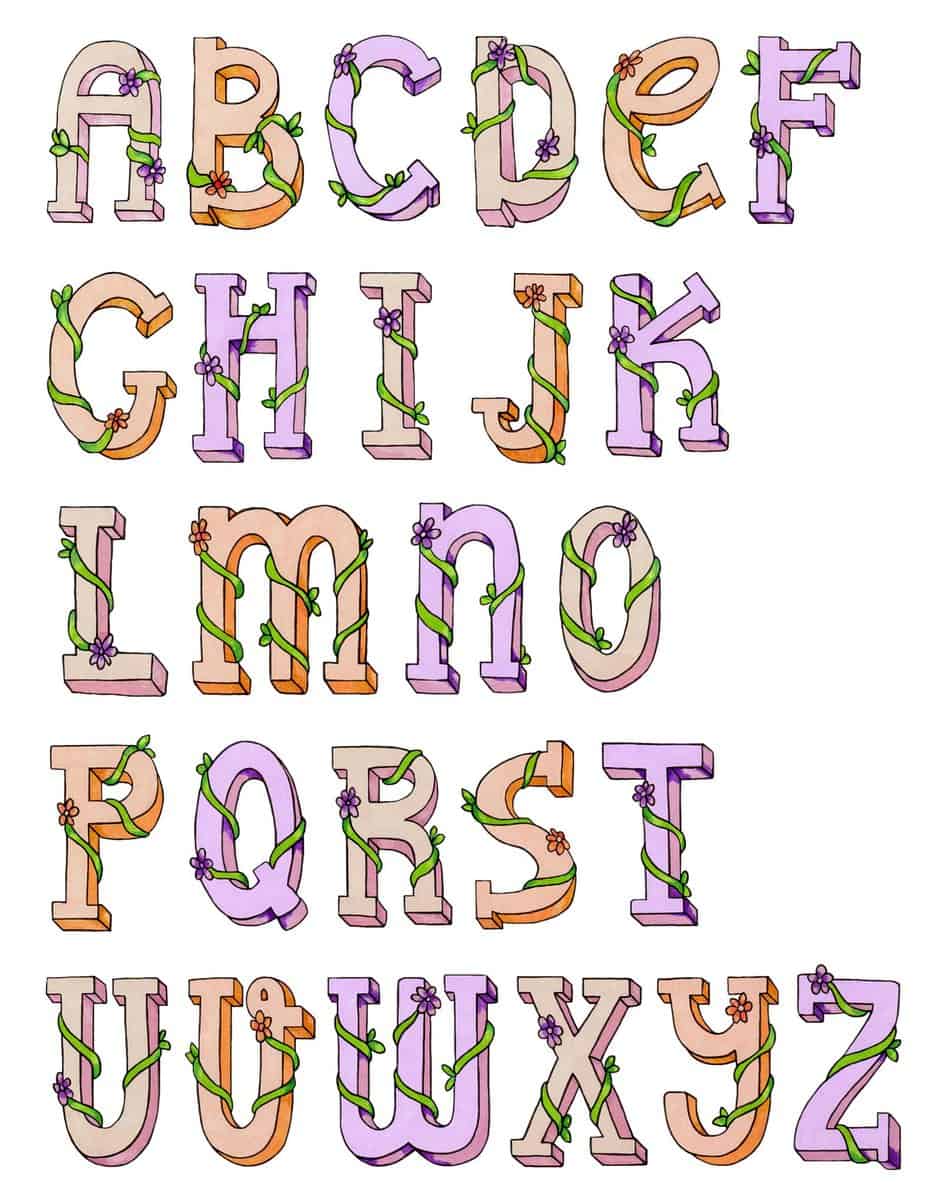 My creative process use to be the same: At first, I draw a simple concept or sketch about my idea, then refine it to see what I look for, and get it into Illustrator to digitalize it. After that, I take it to Photoshop to add it some color, filter, brushes, or whatever the proyect need, it depends of the kind of project).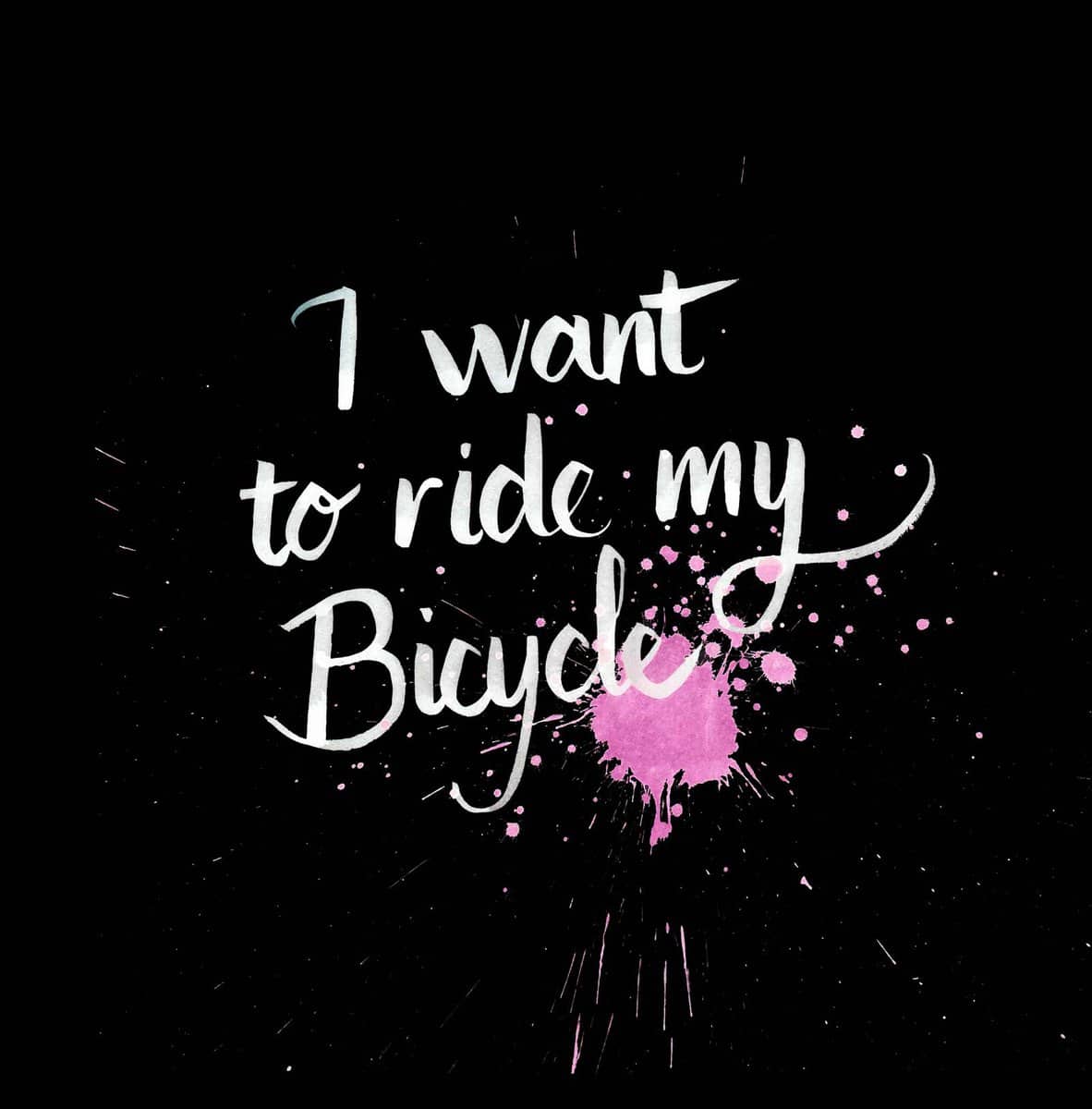 I love to use artistic materials, for example watercolor paint, pencils, brushes, markers, diferent kinds of paper… it really relaxes me and it's so fun to get your hands dirty sometimes! Also, I use my computer and scanner for digitalize (with design software like Adobe Illustrator, Photoshop, Indesign…).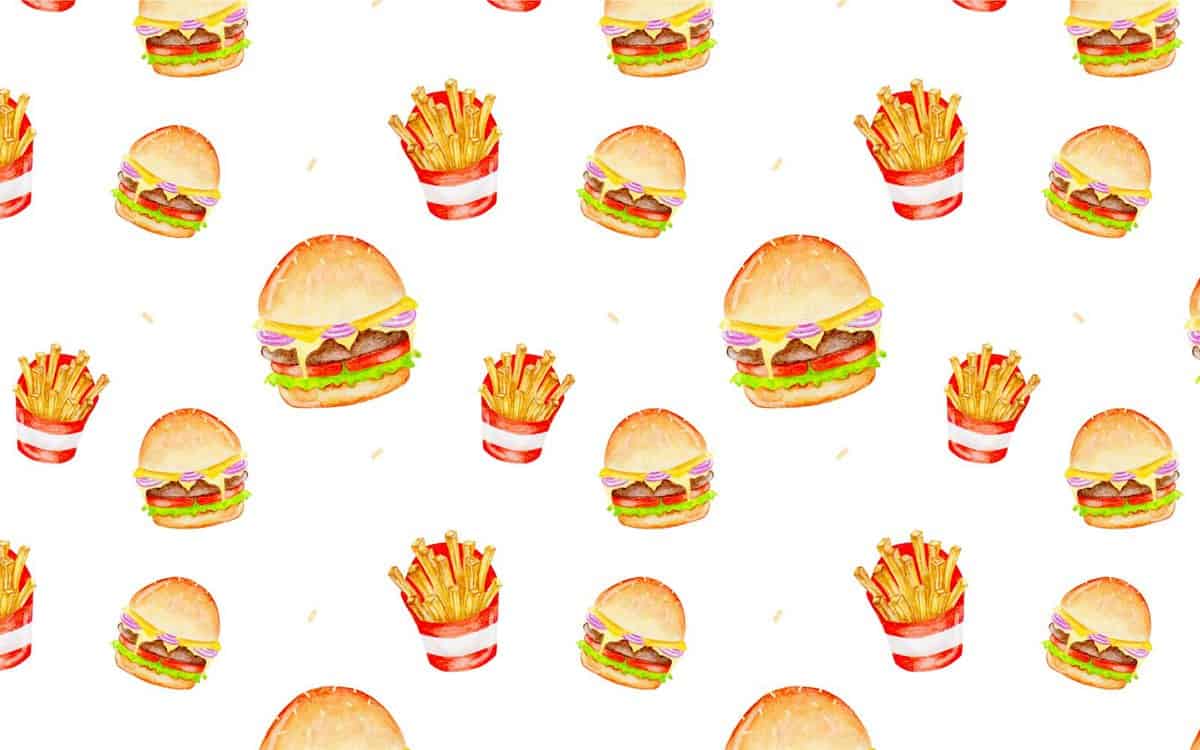 Now, I've my studio at my own house, and usually work alone. Go to the office everyday for my main job and then, back in home, I still working on my own projects.
The part I love most form my process is the first step: hand drawing and painting with off-line materials.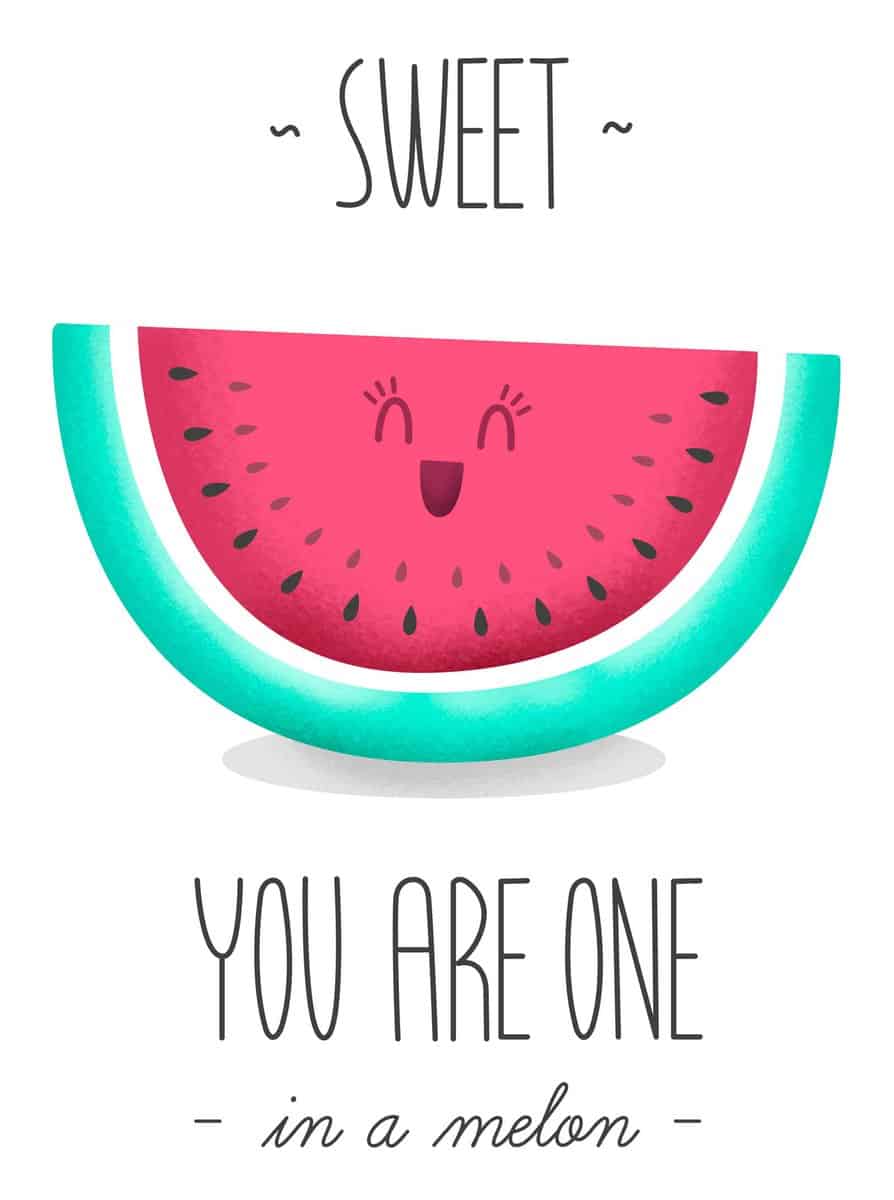 For the future, I'd like to work for important clients and get my illustration and lettering style well-knowed. For that, I keep practising new techniques everyday because I want to be specialized in illustrated lettering.
Learn more about Lucía on her website.