Artist Sabrina Rocca was born in Turin, Italy but now lives and work in Switzerland. After studying for a degree in architecture, she decided to take the same career path as her father did before her.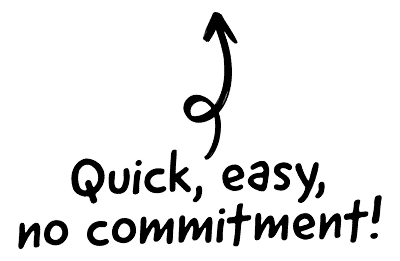 For me it was natural to enter into the art world during the university, because my father is a painter too and I decided to follow his footsteps many years ago after spending a lot of time in his studio since I was a child and learning from him how to paint. Painting has always been the best way to express myself.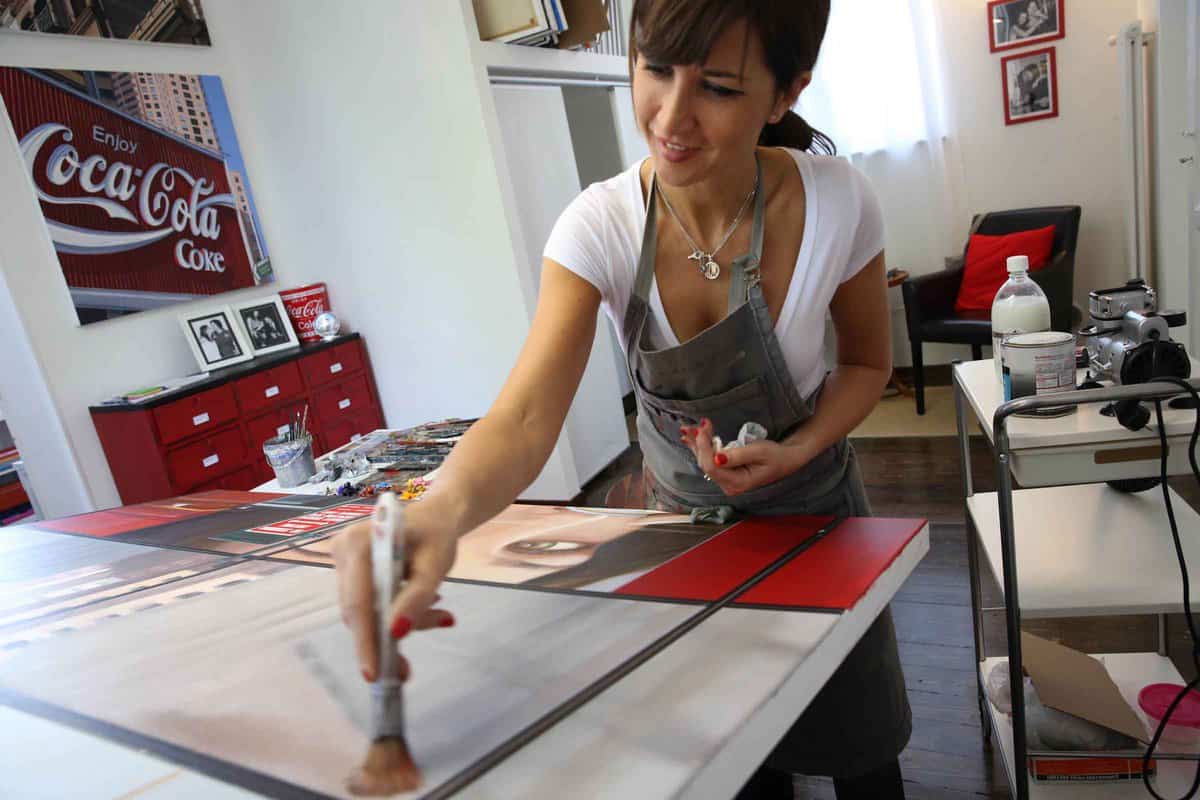 The CRM platform to grow your business
Great for entrepreneurs
Powerful data analytics
Manage sales and data

Seamlessly connect data, teams, and customers
Cutting-edge marketing
Ideal for teams or solo use
Measure sales conversions

Powerful web builder and advanced business tools
Great for startups
Powerful web page builder
E-commerce available

Supercharged content planning
Great for marketing
Better than lists or sheets
Manage social media

Create a new website in 10 minutes. Easy.
Launch your website fast
Powerful data intuitive
No coding skills needed
My clients are varied, and they depend on the subject that I paint, but for the most part are always new one even though I have collectors who follow my professional evolution and they keep buying new artworks. I sell my works through galleries and I participate at trade fairs that help me to increase the sales and grow my contacts.
I believe that my work is a constant research on the technique and the expression of my evolution.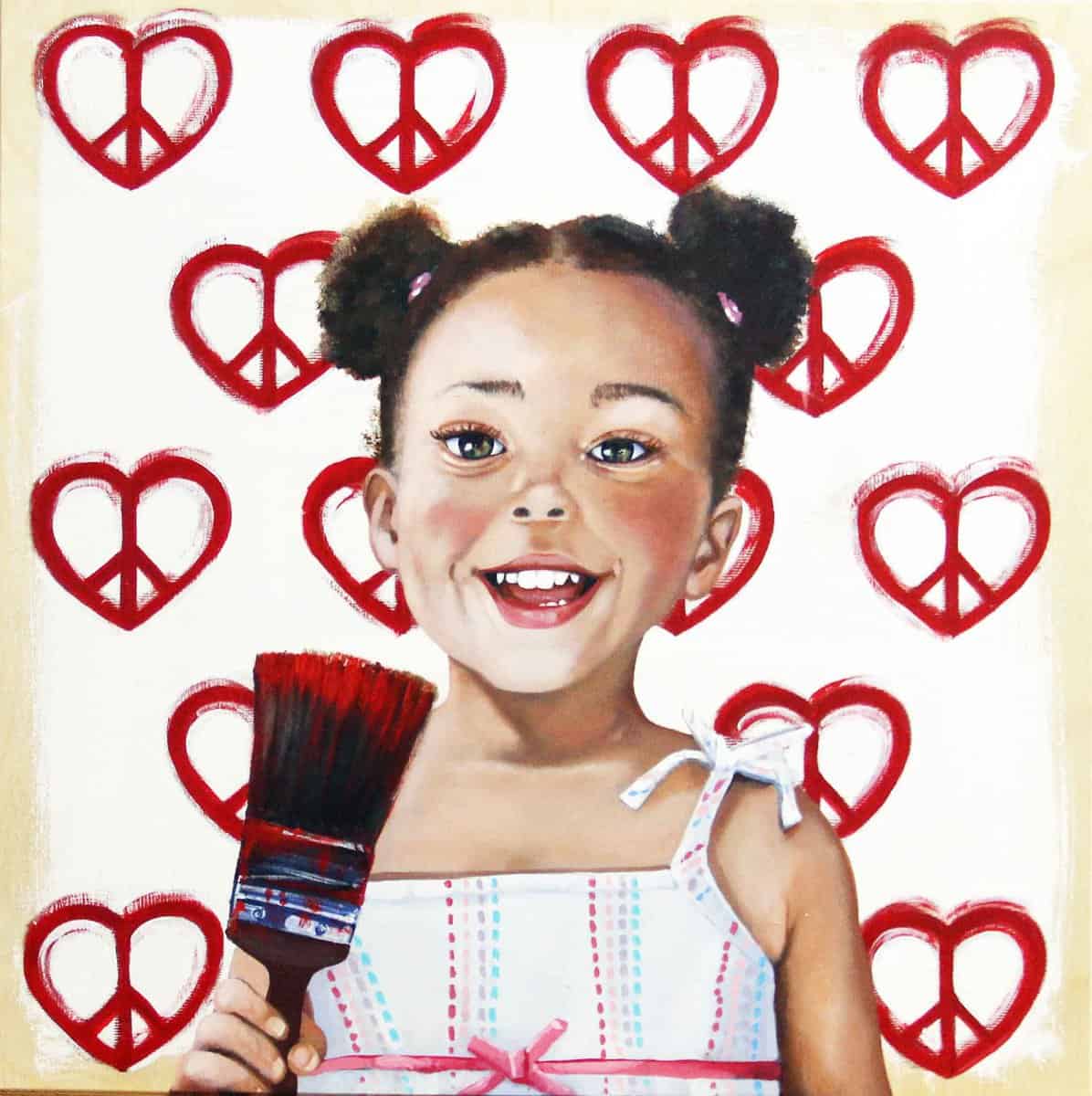 Right now I'm basing my artistic research on the beauty of everyday people that with their works or the way they are, they focus the attention on social problems that affect us all, in an ironic but positive way.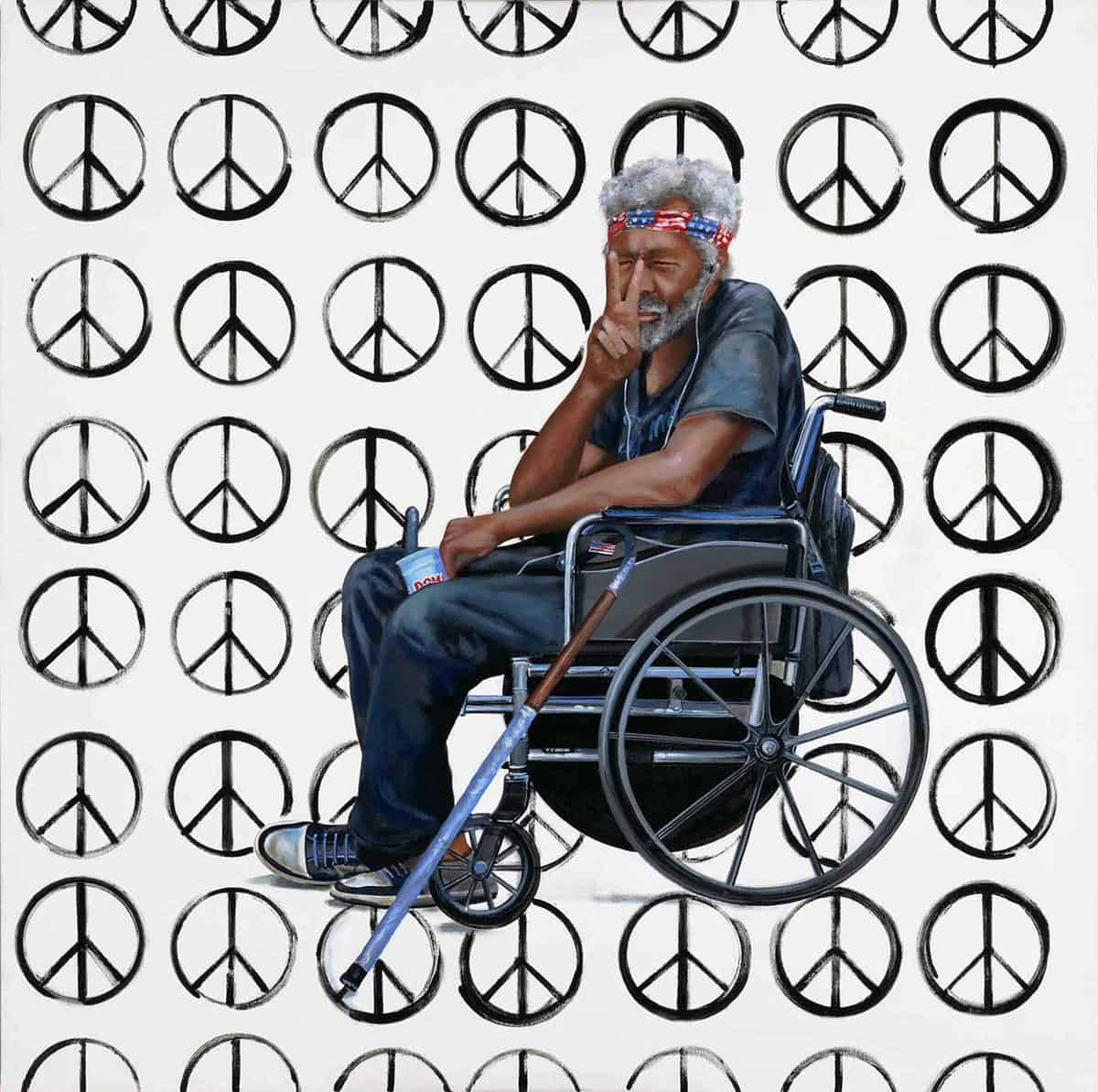 I begin with the message I want to convey and then with patterns I try to express my thoughts and what the people tend not to say. I can't explain how I view the final work, it is natural to me when I choose a topic. I build it first with graphical tools and then I paint it.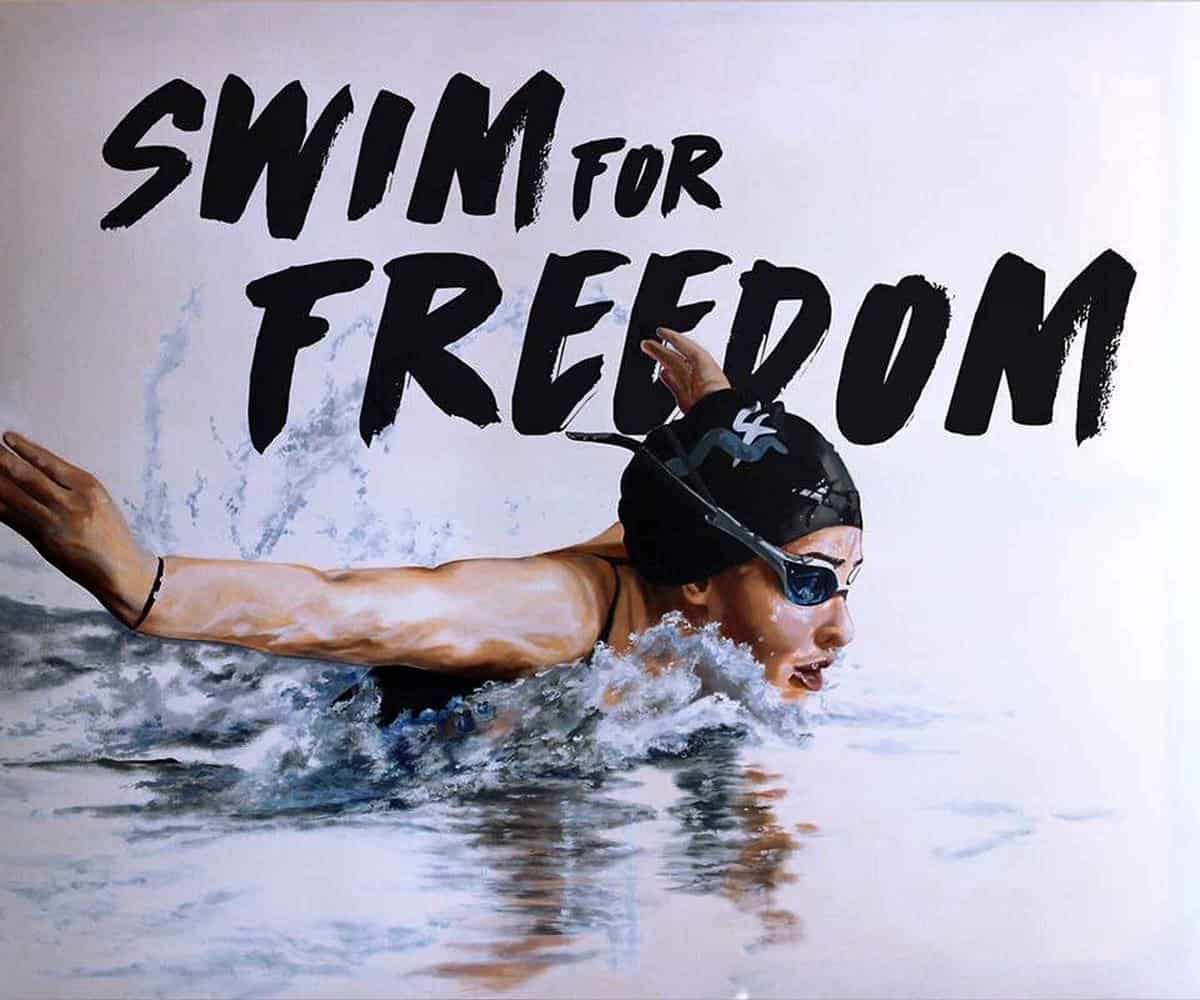 The process begins usually with a photo that could be from one of my trips or from the people I've met who impressed me for what they do and for who they are. The materials used are mostly acrylic on canvas or wood, resins, and screen prints on paper in a limited edition.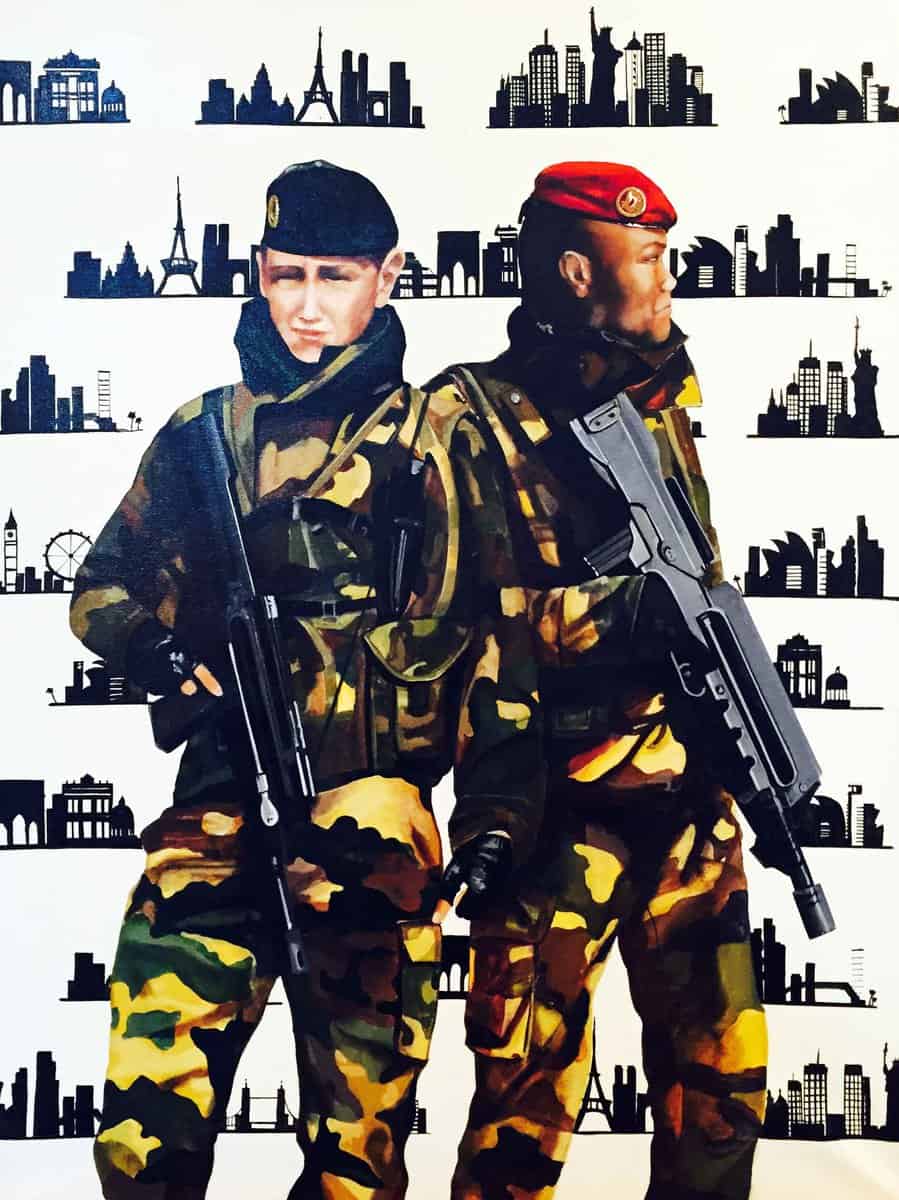 I work every day at least 10 hours a day, alone in my own studio. I have several collaborators who believe in my work and support me in the communication field and in the practical activities.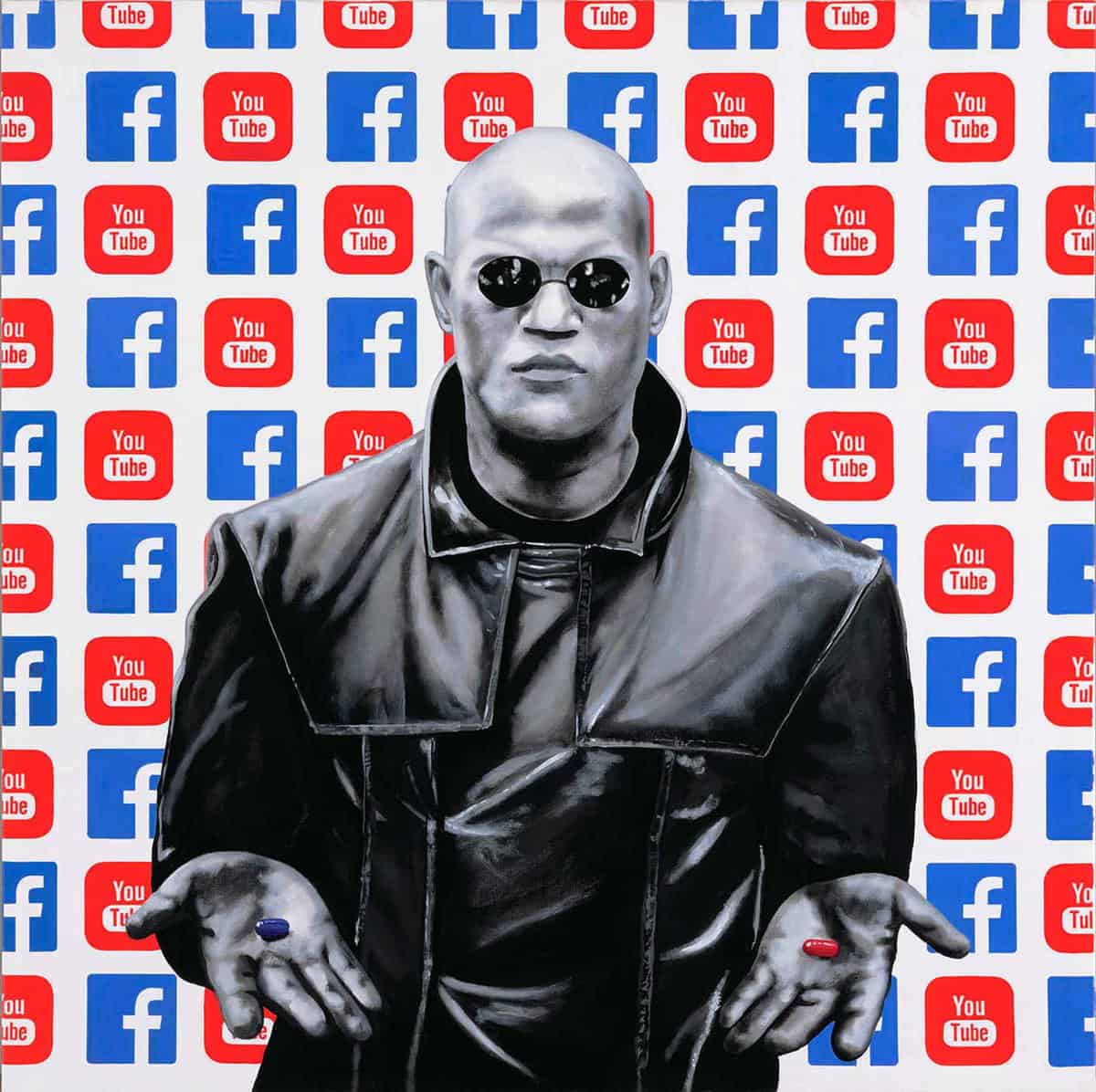 I believe that those who decide to undertake this path will do it because of his/her own nature, a requirement of the soul I would say that it will be channelled in a way that for every artist is different. It is difficult to give advice; just stubbornly pursue your dreams.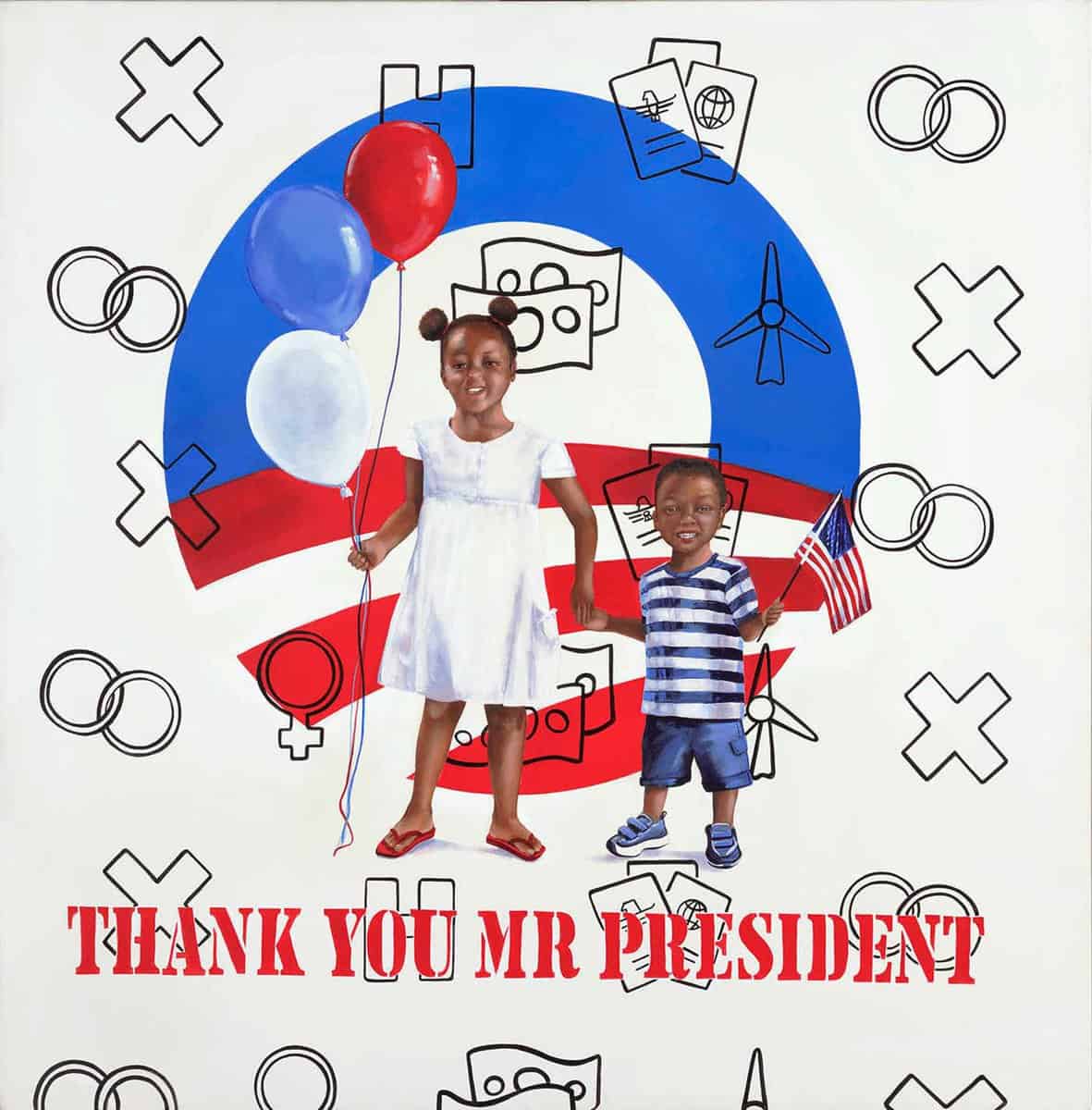 In the long term I hope to continue having the ability to make, as many people as I can, think, reflect and excite with positivity about this historical period so challenging for everyone.
Learn more about Sabrina on her website.