Tom Moore is a freelance illustrator and visual artist based in St. Louis, Missouri. He has worked on a variety of illustration projects for editorial, book covers, theater posters, and video.
Compare prices for graphic design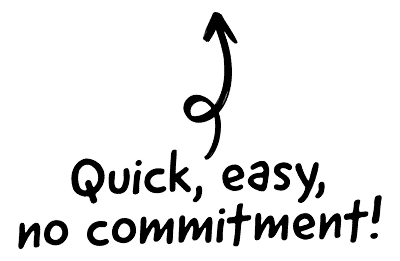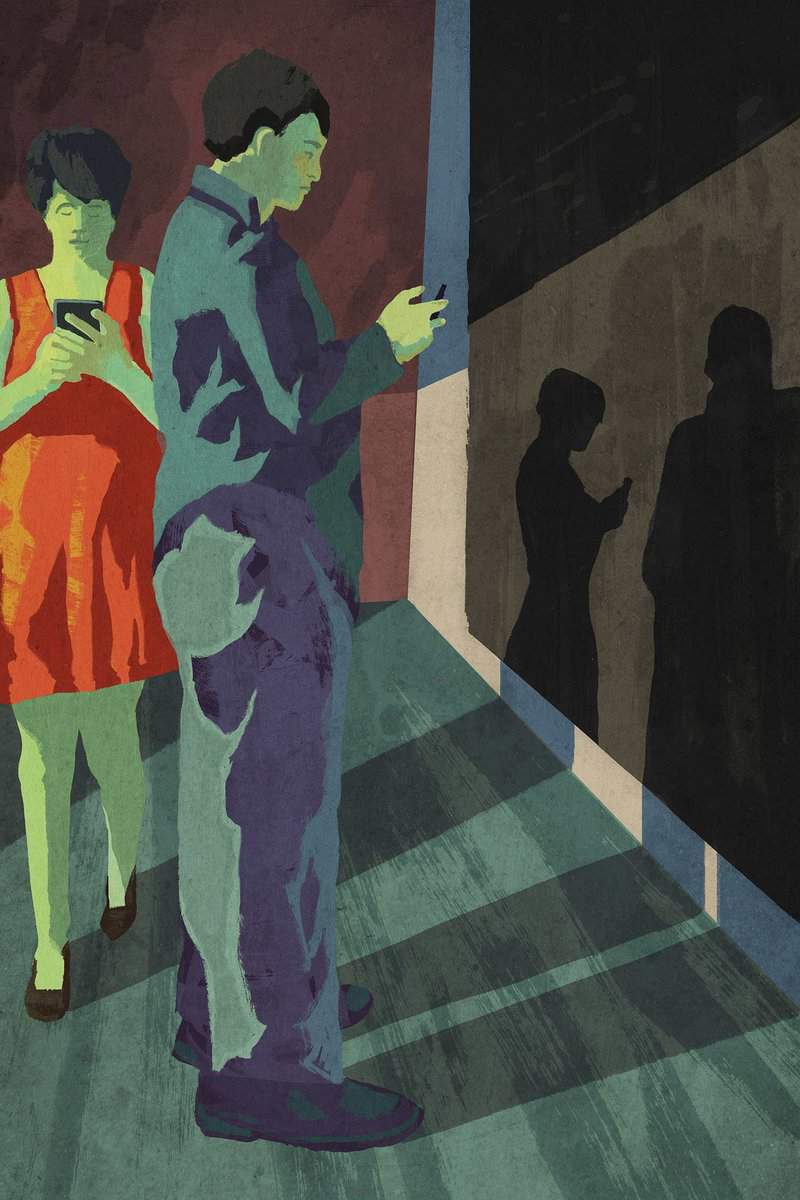 I began my undergraduate studies in architecture. During these years I found myself being more interested in drawing and image making than anything else. This led me to pursue my graduate studies in visual art at Washington University in St. Louis, where I earned my MFA. This period was very important in my development as an artist and illustrator because it allowed me to experiment and search for my creative voice.

The CRM platform to grow your business
Great for entrepreneurs
Powerful data analytics
Manage sales and data

Seamlessly connect data, teams, and customers
Cutting-edge marketing
Ideal for teams or solo use
Measure sales conversions

Powerful web builder and advanced business tools
Great for startups
Powerful web page builder
E-commerce available

Supercharged content planning
Great for marketing
Better than lists or sheets
Manage social media

Create a new website in 10 minutes. Easy.
Launch your website fast
Powerful data intuitive
No coding skills needed
After graduating I attended the Illustration Academy summer program in Kansas City. It gave me further understanding of the process of illustration and visual communication. I have concentrated a lot of effort in creating a cohesive portfolio and self promoting, which has led me to getting attention and work from clients.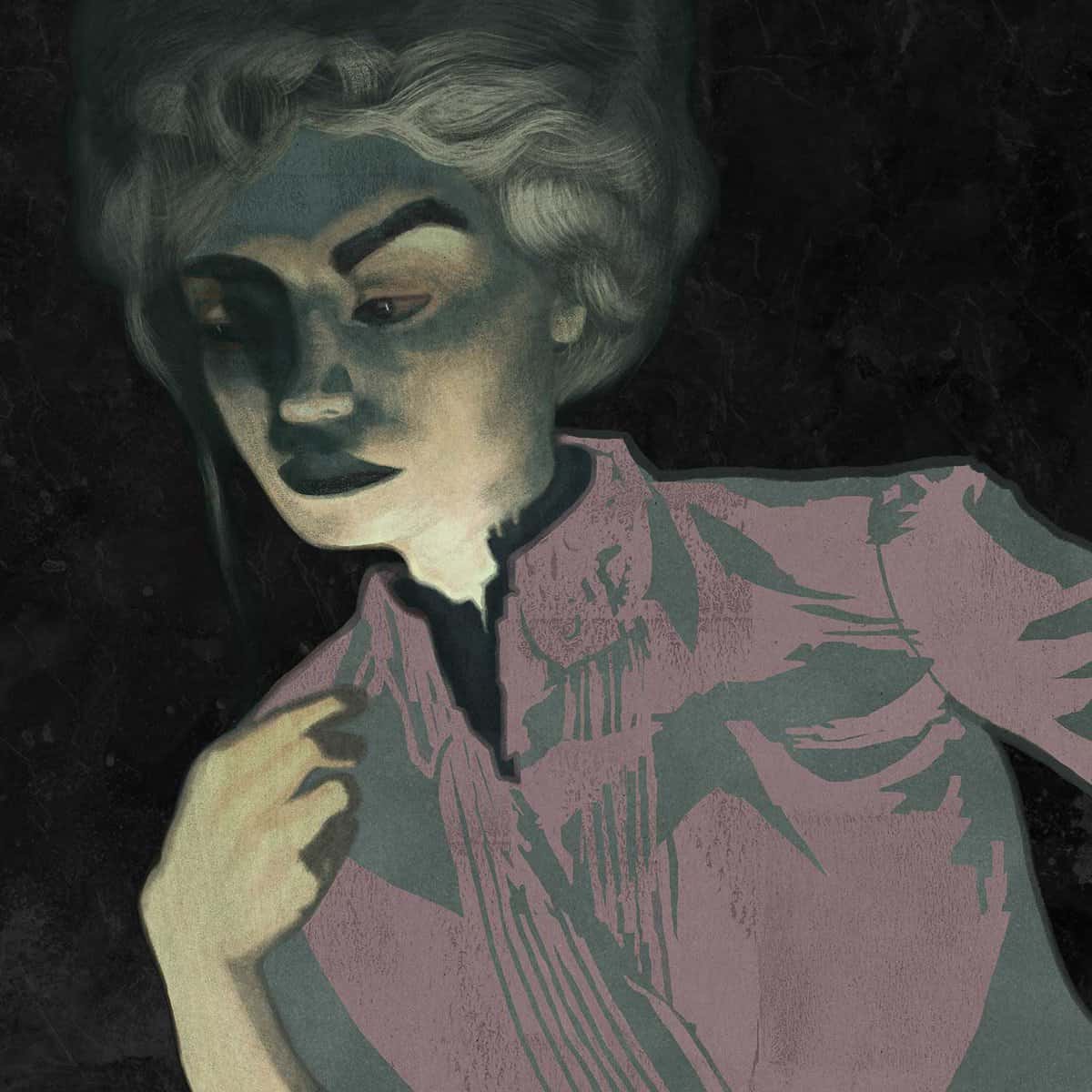 My biggest inspiration comes from other painters, specifically late 19th to early 20th Century artists such as: Beckmann, Lautrec, Hopper, and Kirchner. Their use of distortion, bold colors and mood has greatly informed my work and the way in which I communicate visually.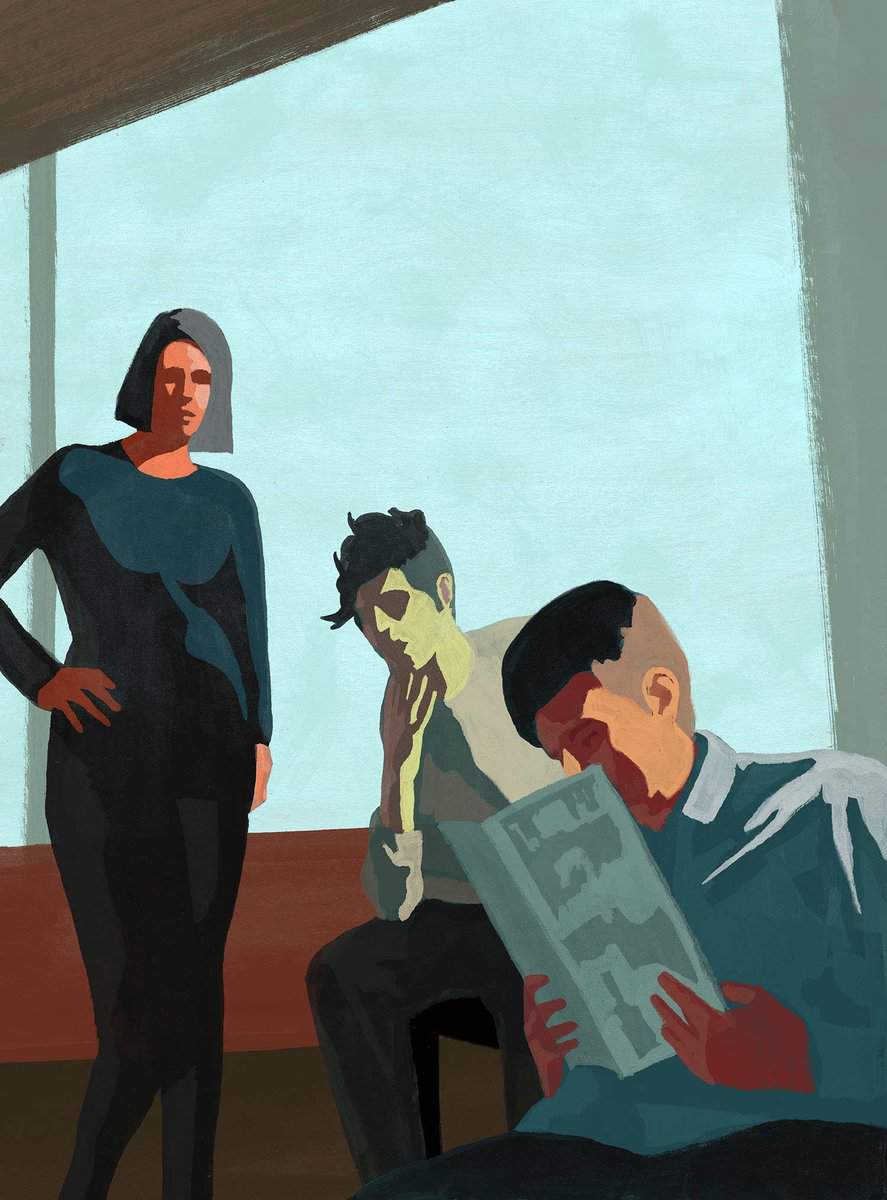 When working on a commission, I read over the brief a couple of times and write down words or sentences that I find important. From there I start creating word association lists and try to come up with at least three different ideas that could work. From there I create a lot of thumbnails. This is the most important step for me because it's where I solve the majority of design problems.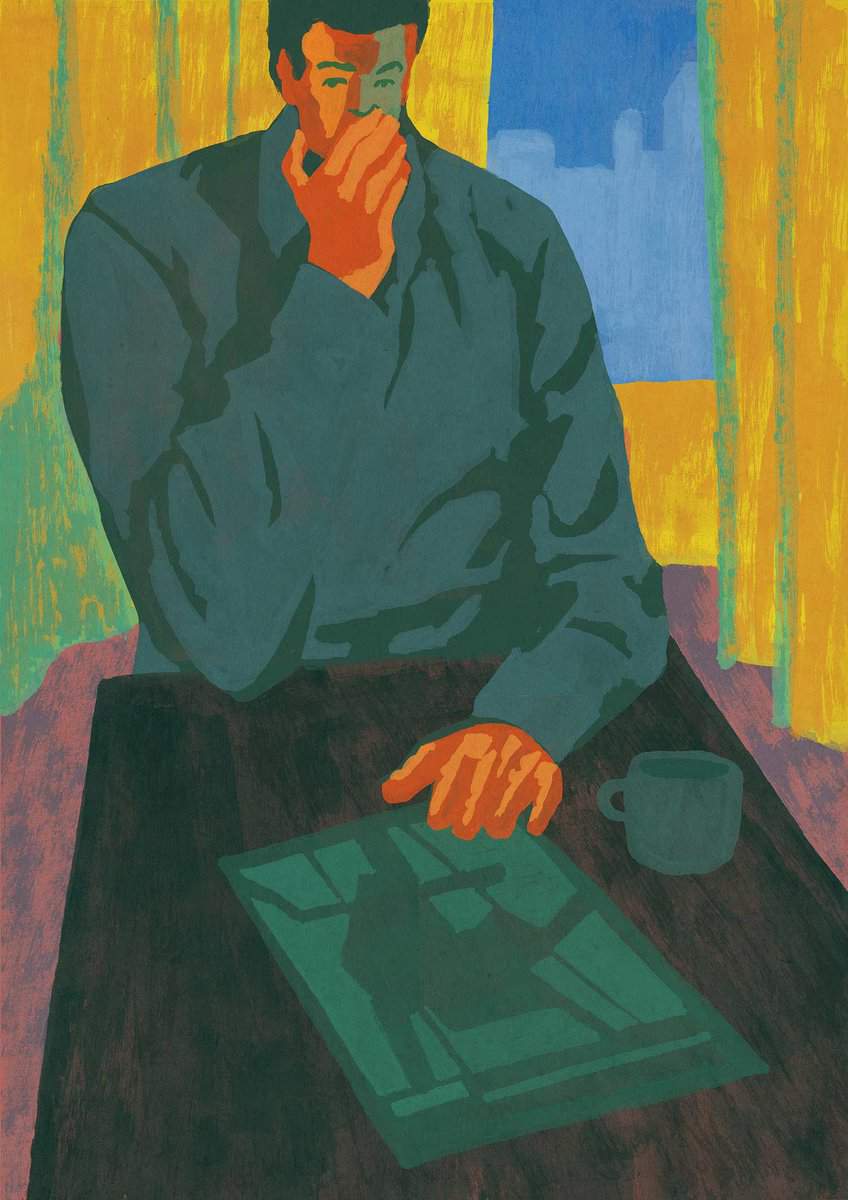 Thumbnailing allows me to refine the image through multiple iterations. I then choose my favorite thumbnails and start working on tight sketches and color compositions based on them. At this point, if the sketch is approved, I make it larger and start working on the final. This step should be the easiest because most of the design issues have already been addressed in the previous steps.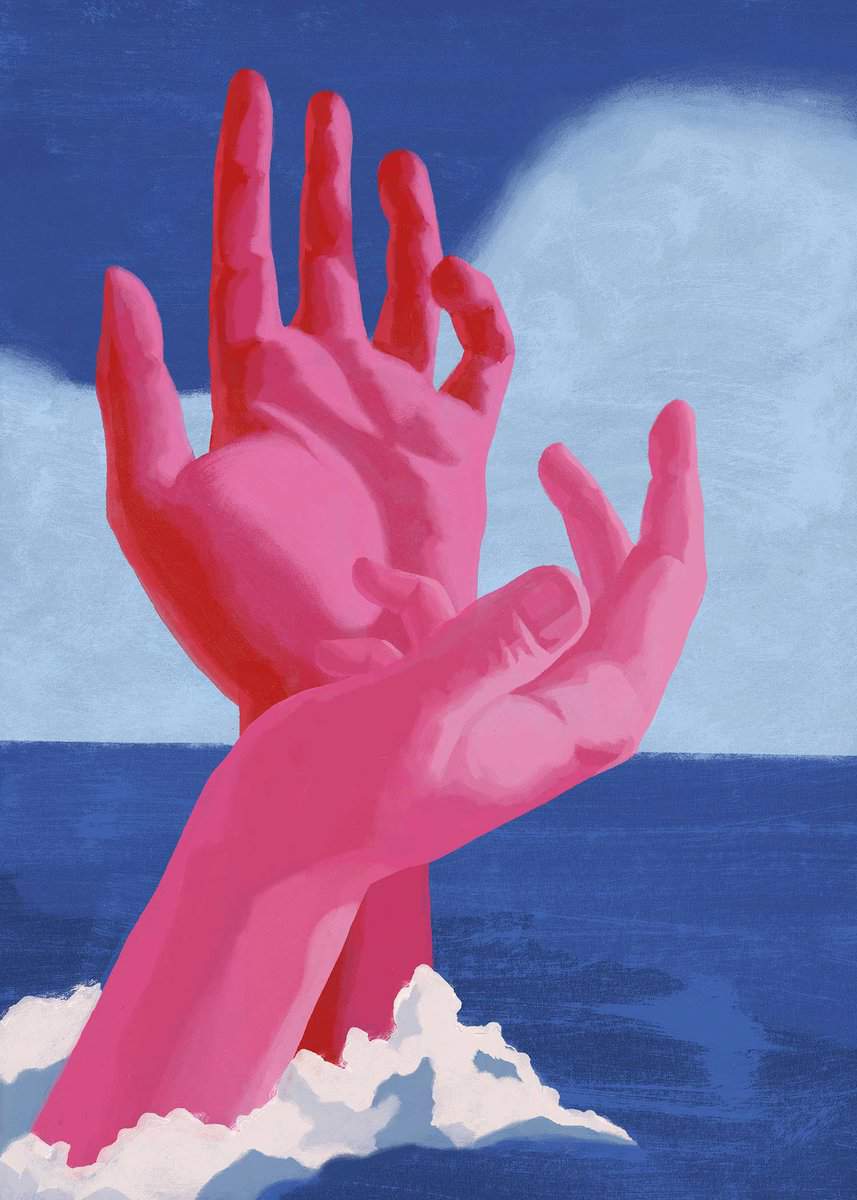 My images are made digitally but include elements from traditional media. I try to find a balance between the two in my work. Using acrylic paints I create brushstrokes, shapes, and textures that I scan and incorporate as I work on the final image.This adds an extra layer of depth, texture, and randomness to the digital image. I work in Photoshop and have a dual monitor setup, one is a 22" yiynova tablet monitor which I really like working on, and the other one is used for reference .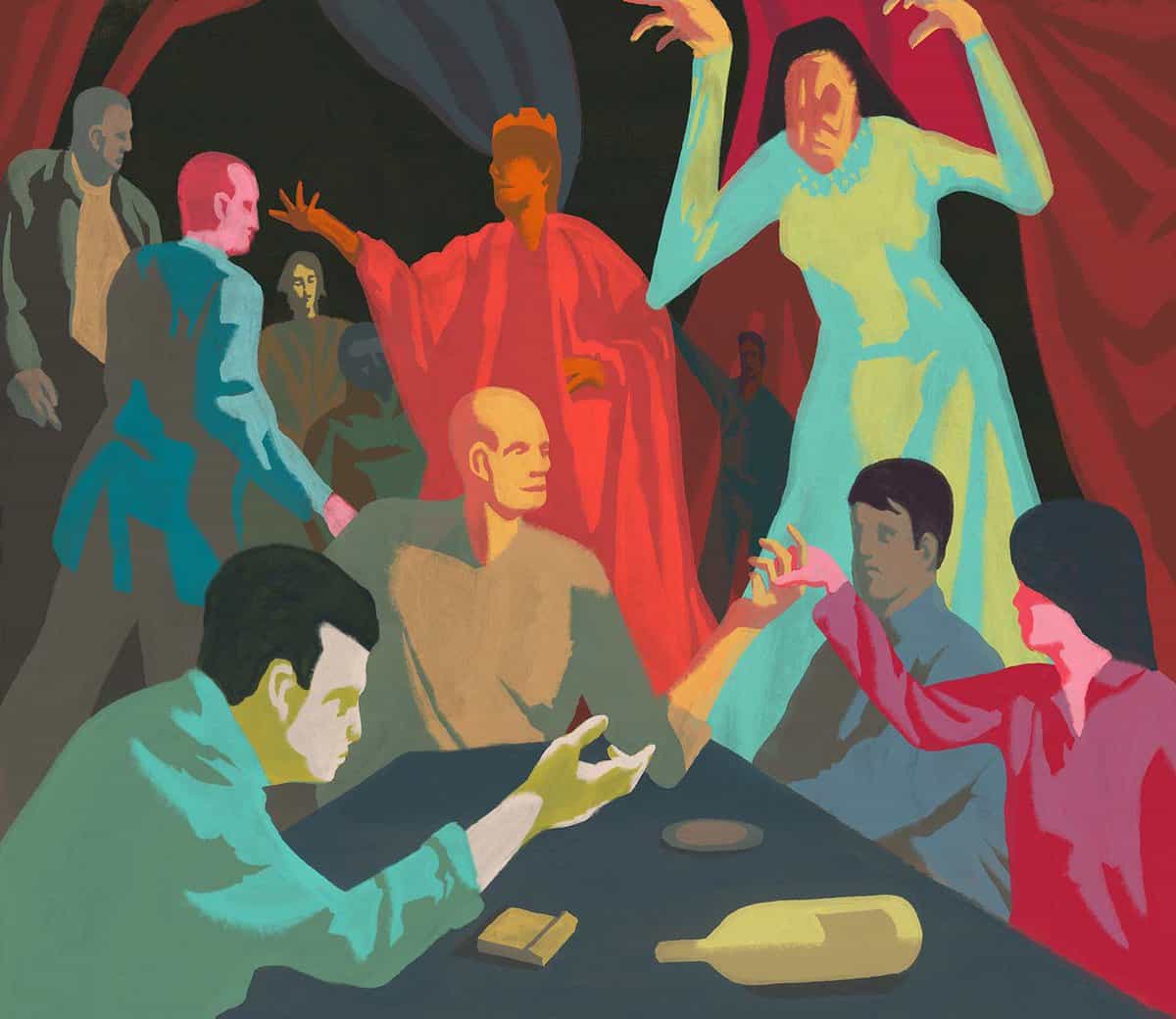 I work from my studio at home. I really enjoy working from home but I think it's very important to remain connected to a community of friends and creatives to help your work grow and avoid stagnation. The thing I enjoy the most about being a freelance illustrator is that everyday comes with a new challenge. Each image requires a different approach and this keeps it interesting. My long term career goals are to gain more stability with freelance work, teach at the college level, get recognition from the Society of Illustrators, and create my own Art Book.
Learn more about Tom on his website.