Oliver Sin is a freelance director, animator and illustrator hailing from the beautiful Cheltenham, UK. His work consists of a concoction of bright colours, playful characters and whimsical storytelling, carefully crafted together from start to finish.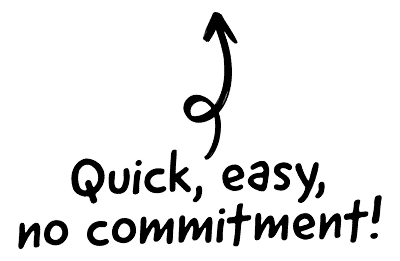 I work for a variety of different clients, whether it's from global brands, startups or charities. I've worked on animations involving squirrels for UChicago, whacky shorts for Bleacher Report to promoting WordPress through animated characters and animals. I try not to choose one type of client as I'd like to believe all projects can be worthwhile if given enough creative freedom. I do however have my limits. If I don't believe in what the client represents then it wouldn't be ethical for me to take them on as a client.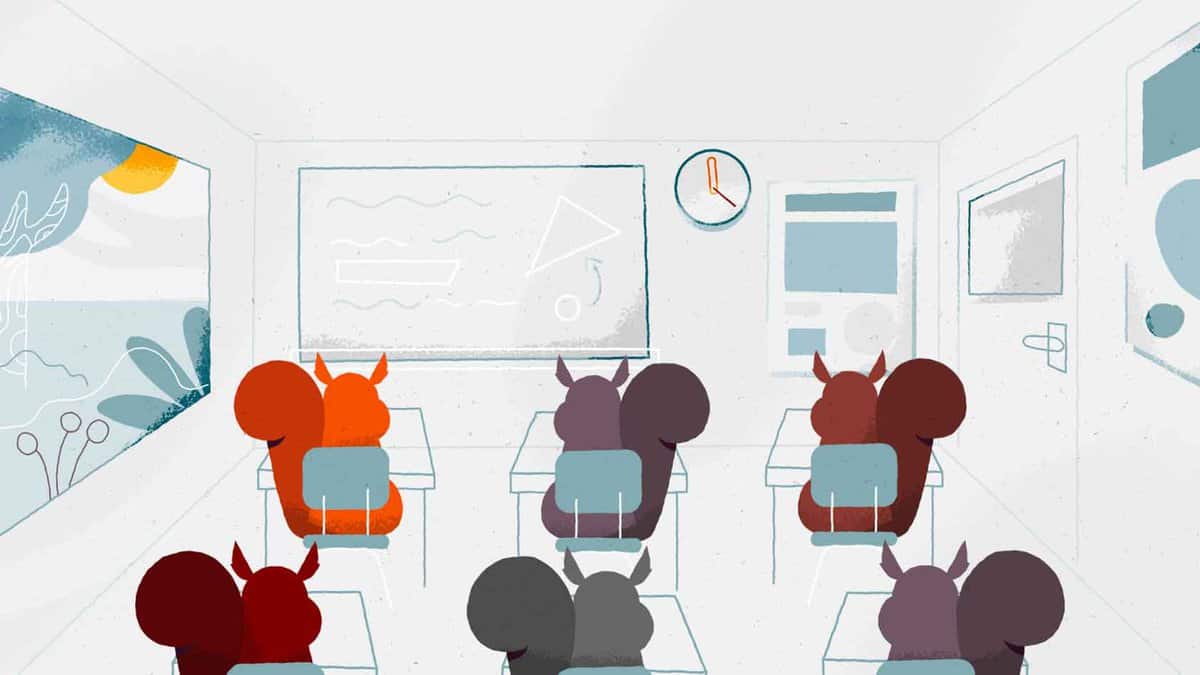 I originally studied Graphic Design at the University of the West of England, Bristol because my Art Foundation tutor pushed me in that direction. At that point, I was unsure on whether Graphic Design was the right path for me but in the 2nd year we had the chance to try out other modules and that's where I first learnt about Motion Graphics. I eventually became more obsessed and took on small jobs throughout university creating web banners that promoted bands and artists from the likes Adele to Vampire Weekend, through the record company, Beggars Group (The work wasn't as exciting as it sounds…). I however continued on my course producing mainly print work and graduated in 2010.

The CRM platform to grow your business
Great for entrepreneurs
Powerful data analytics
Manage sales and data

Seamlessly connect data, teams, and customers
Cutting-edge marketing
Ideal for teams or solo use
Measure sales conversions

Powerful web builder and advanced business tools
Great for startups
Powerful web page builder
E-commerce available

Supercharged content planning
Great for marketing
Better than lists or sheets
Manage social media

Create a new website in 10 minutes. Easy.
Launch your website fast
Powerful data intuitive
No coding skills needed
My first job after graduating was as a Graphic/Web Designer working on mainly website, banners and brand identities. I did get to dabble a little bit in illustration and motion work again but there wasn't enough those projects to really satisfy me creatively. I decided to use up my spare time to build up my animation portfolio through personal projects and taking on small animation jobs here and there, then after 3 years in that role, I eventually left to pursue a freelance career as an animator and illustrator…. Now here I am!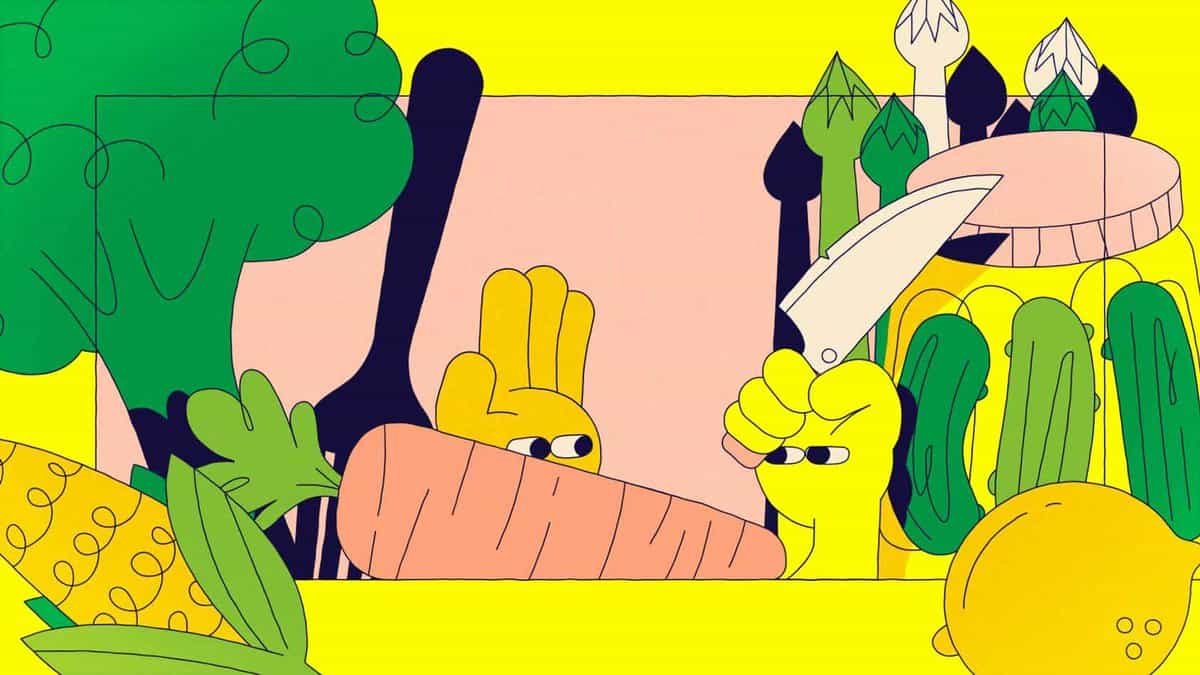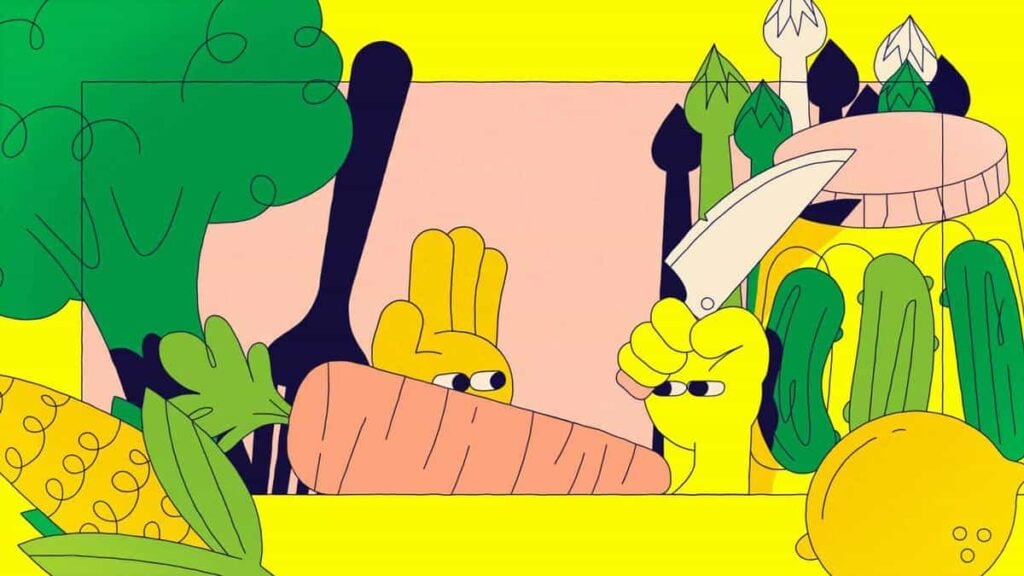 The main thing that I've learnt is that patience goes a long way! It took me a while to be seen on the industry radar and there were points where I felt maybe I wasn't cut out to be an animator in the industry but after some time, I got more confident in my own abilities, I started producing work I was more proud of and my persistence eventually paid off.
Relating to patience, I have also learnt to not get too scared when I have downtime. When I first started off, I was terrified every time I had weeks with no work but I came to understand that that was just the norm when you freelance. You learn to fill in the time productively by working on personal work. Now I like to see my downtime as a chance to focus on personal development.
Another very important lesson I have learnt that there is such a thing as being too proud to ask for help. If you're unsure about sometime, whether it's how something looks or if you're unsure how to approach something, then ask for opinions, ask for help, ask for critique. It's the best way to improve as an artist.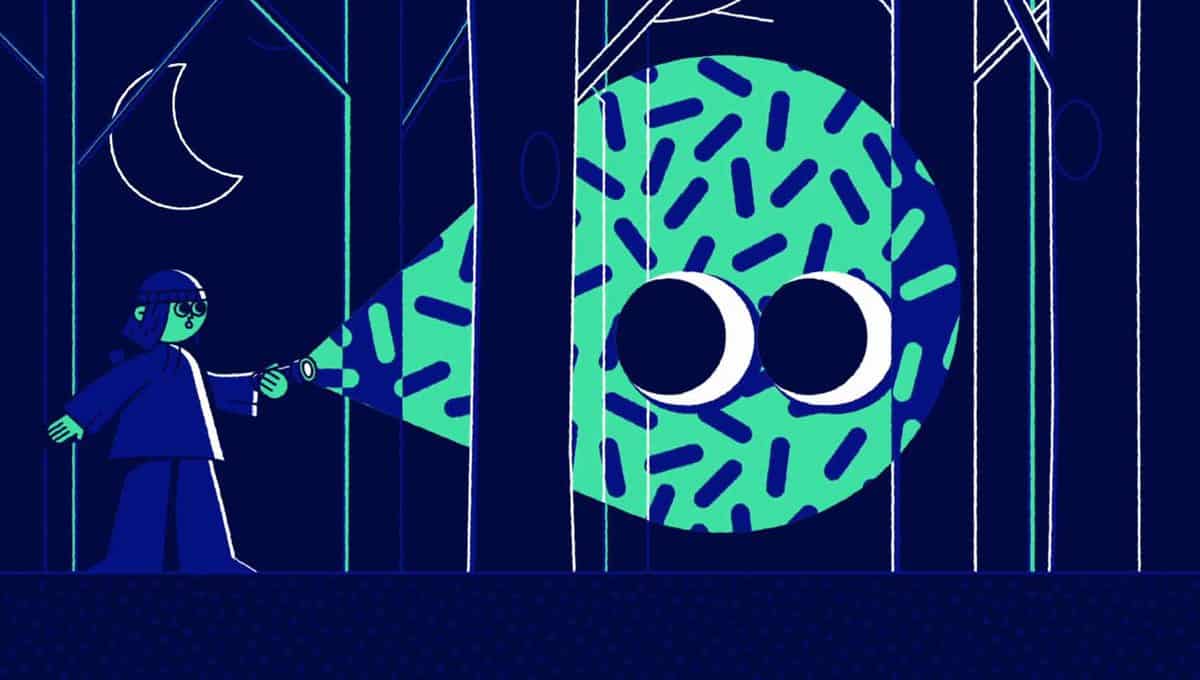 If it's for animation, I'd like to jot down some very rough ideas against the brief to begin with then create a moodboard showing styles and colour palettes that could shape the project. Normally followed up by the concept and styleframe explorations, I'd say this is my favourite part of the process as it allows me to experiment with fun ideas and truly make it stand out! This also allows the client to see how the animation could look throughout. Once this phase is signed off, the hard part starts. First we begin with storyboarding, followed by the board designs for each scene. An animatic is also very handy to help with pacing and timings for the animation phase.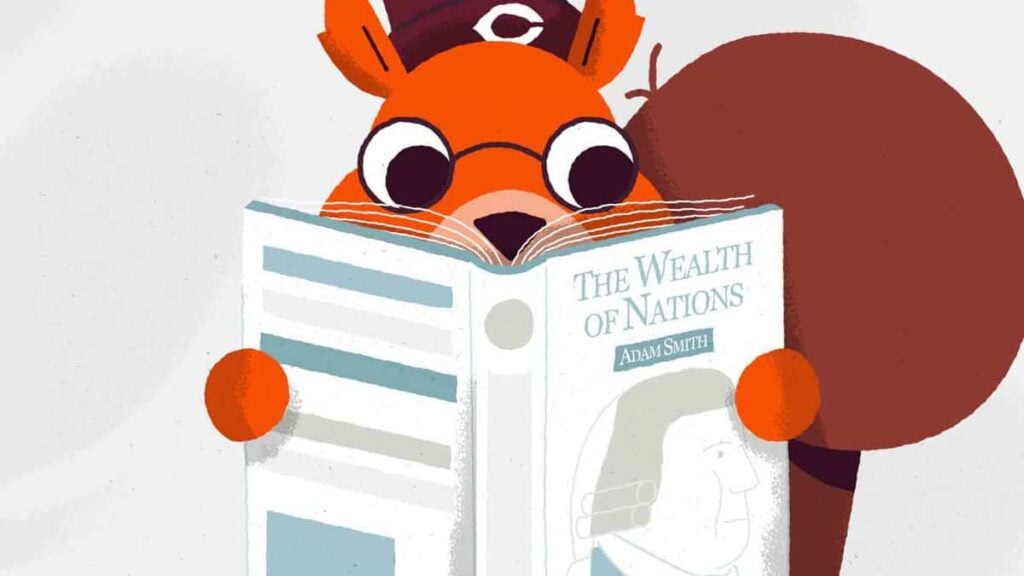 I used to work a lot in sketchbooks but lately I've acquired an iPad Pro. This has now become my go to 'sketchbook' but with the bonus of an undo button (plus I'm saving paper!). Procreate on the iPad is also an excellent creative program that I would recommend to anyone. I will still use a sketchbook here and there but it's mainly for when I don't want to carry anything as large as an iPad Pro around when I'm on the go.
For my work setup, I am on a 27" iMac with a 22hd Cintiq. This is my everyday grind machine that I use for my animation production. I use the Adobe CC suite every for my design needs. Photoshop and illustrator for design and After Effects for the animation side of things.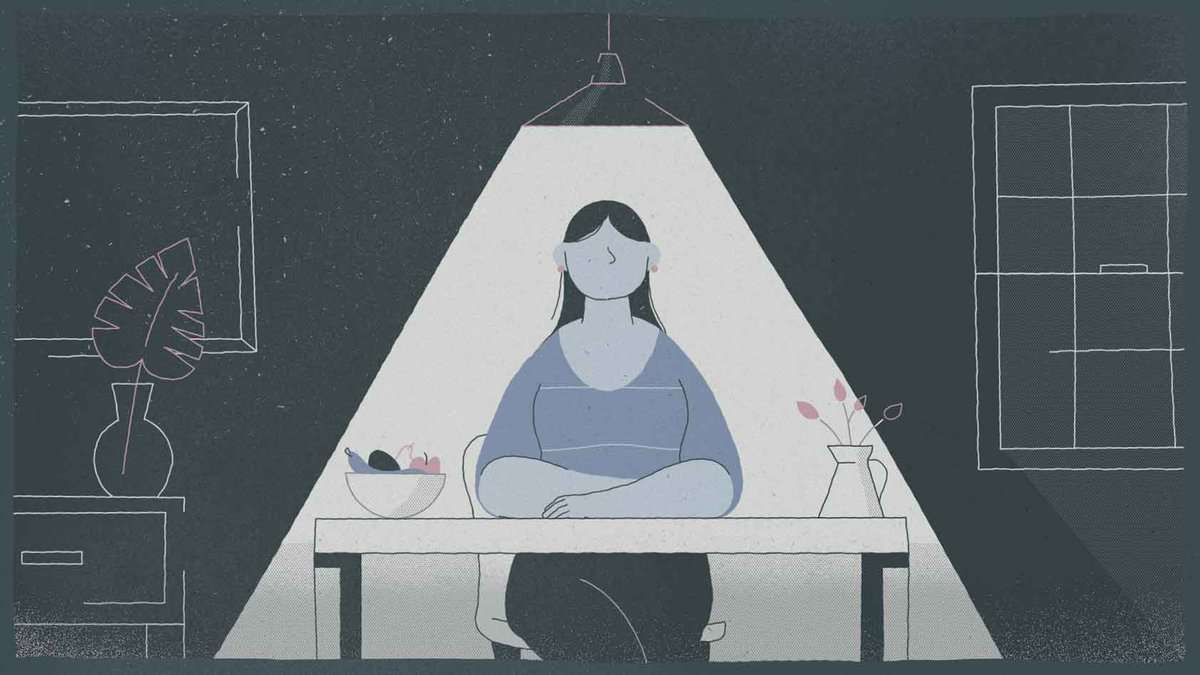 I spent the first 4 years of my freelance life working from my home in Cheltenham but after the first few years I started to become isolated being alone most days. The only person I'd see most days would be my wife and I'm pretty sure she experienced many grouchy moods from me… bless her.
Eventually I decided to make the best decision of my working life and that was to studio share with my friends within town. This truly helped with separating my work life from my private life. I became more motivated and the additional social aspect was a blessing.
My daily routine would normally start off with a good brew while I sit down trawling through my emails. Then I get down to the nitty gritty, work! I like to break up my day with some chit chat in the studio or on Discord or a sneaky quick gander through youtube (dangerous!) but I'm usually fairly focused throughout the day.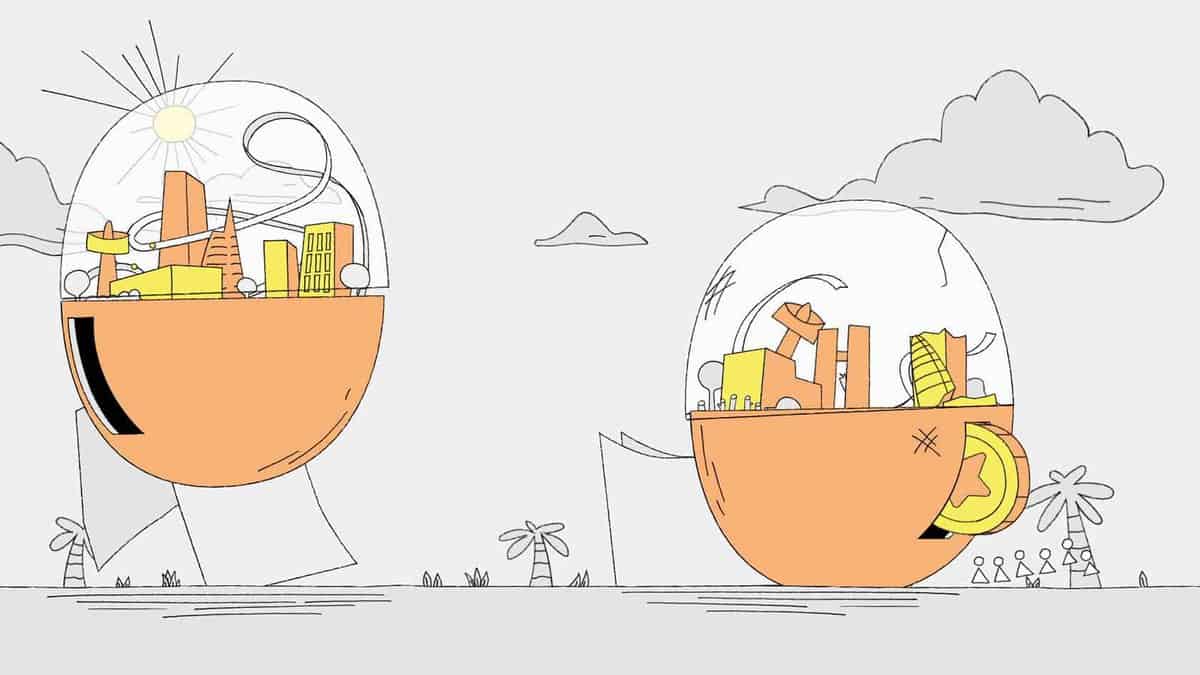 I receive a fair few emails from students or people who want to start a career in animation and they always ask about how I got to where I am and how they can follow the same 'path' but I probably wouldn't recommend my route straight away. I believe a lot of graduates rush into the freelance career too fast… I guess if you have the confidence straight away, who can blame them? However, if I was to start again, I would have liked to have had the experience working full time within an animation studio. There's so much you can learn from working within a team that you just don't get when you're flying solo. The studio experience is invaluable and so adaptable for when you do eventually go freelance or even wanting to run your own studio.
Another bit of advice is to have an online presence! You need to be seen, not everyone can rely solely on word of mouth. Studios and future clients want to be able to find you and see your work. Make your contact details noticeable and your work easy to find. I've been in situations where I couldn't find any contact details for freelancers and I had to look elsewhere because of it.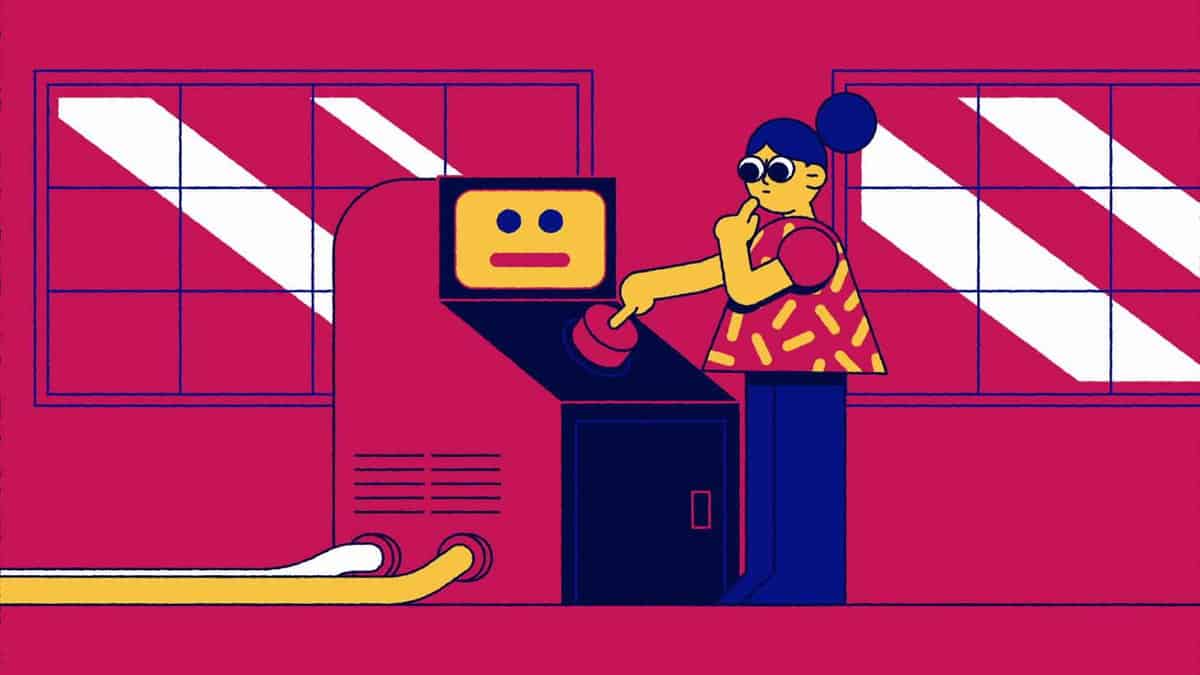 Future plans? Last time I answered this question I was wanting to create my own 'brand', I actually managed to do that this year with my new studio alias, Good Sin. Hooray, go me! However one of my other ambitions was to eventually have a small talented team, that's still something I'd aspire to for my business. There's still time for me to do so, baby steps for now.
Learn more about Oliver on his website.