Veronica Grech is a spanish illustrator who has been recently awarded ​with a World Illustration Award from AOI as a New Talent.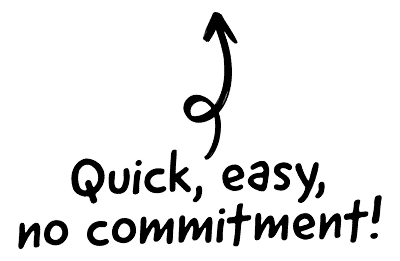 I work for several clients around the world. In USA I usually work for magazines, newspapers and Creative Agencies or Design Studios… But I'm also working as a professor at the University because I love teaching the subjects of illustration and design.
I learn a lot with teaching and this is an important area in my career. In my opinion, teaching is an activity that can help you to improve yourself in many ways.

The CRM platform to grow your business
Great for entrepreneurs
Powerful data analytics
Manage sales and data

Seamlessly connect data, teams, and customers
Cutting-edge marketing
Ideal for teams or solo use
Measure sales conversions

Powerful web builder and advanced business tools
Great for startups
Powerful web page builder
E-commerce available

Supercharged content planning
Great for marketing
Better than lists or sheets
Manage social media

Create a new website in 10 minutes. Easy.
Launch your website fast
Powerful data intuitive
No coding skills needed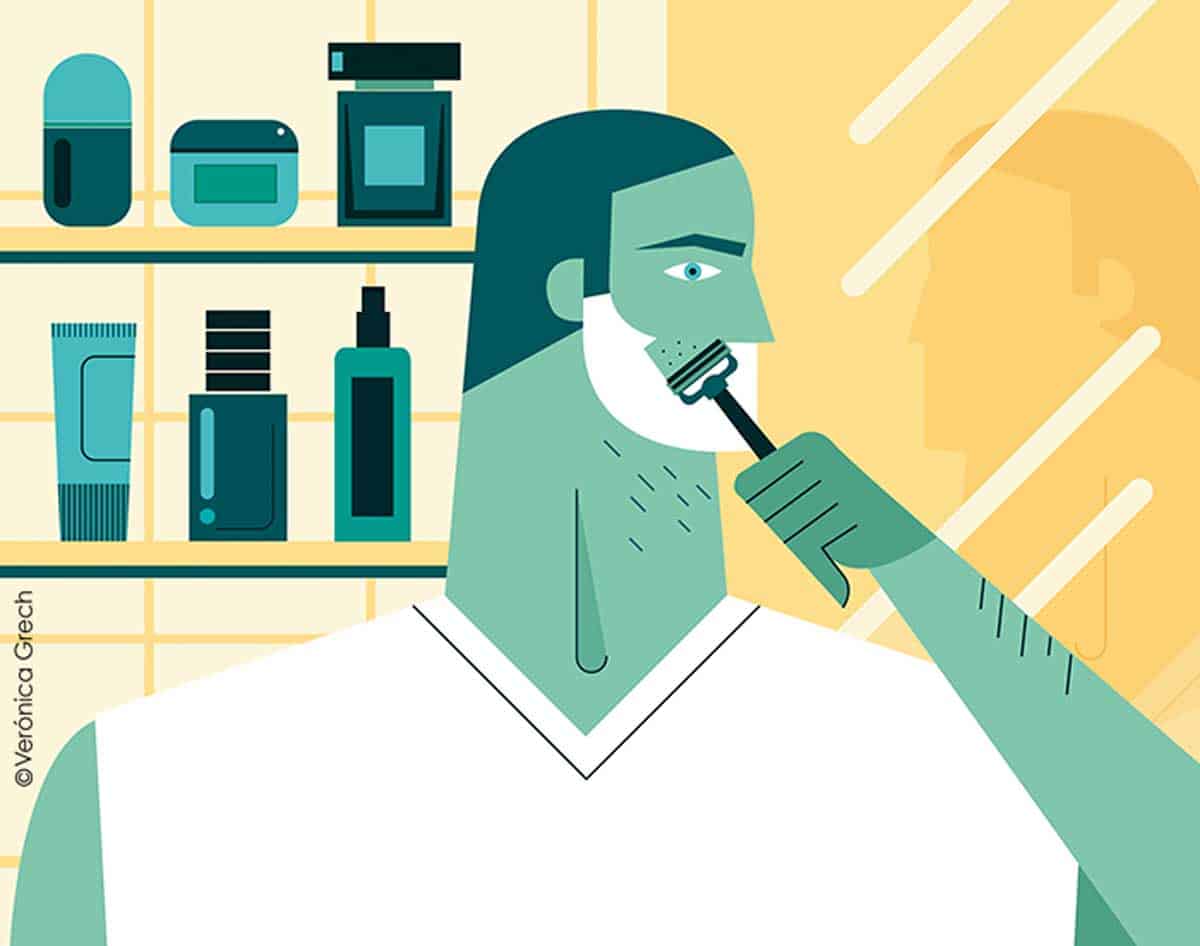 I started my professional career as illustrator three years ago.
At first, I was working as a graphic designer but currently I am an full time illustrator and a professor at the University.
My first international work was for a Canadian Magazine and then I started to work for several clients in USA.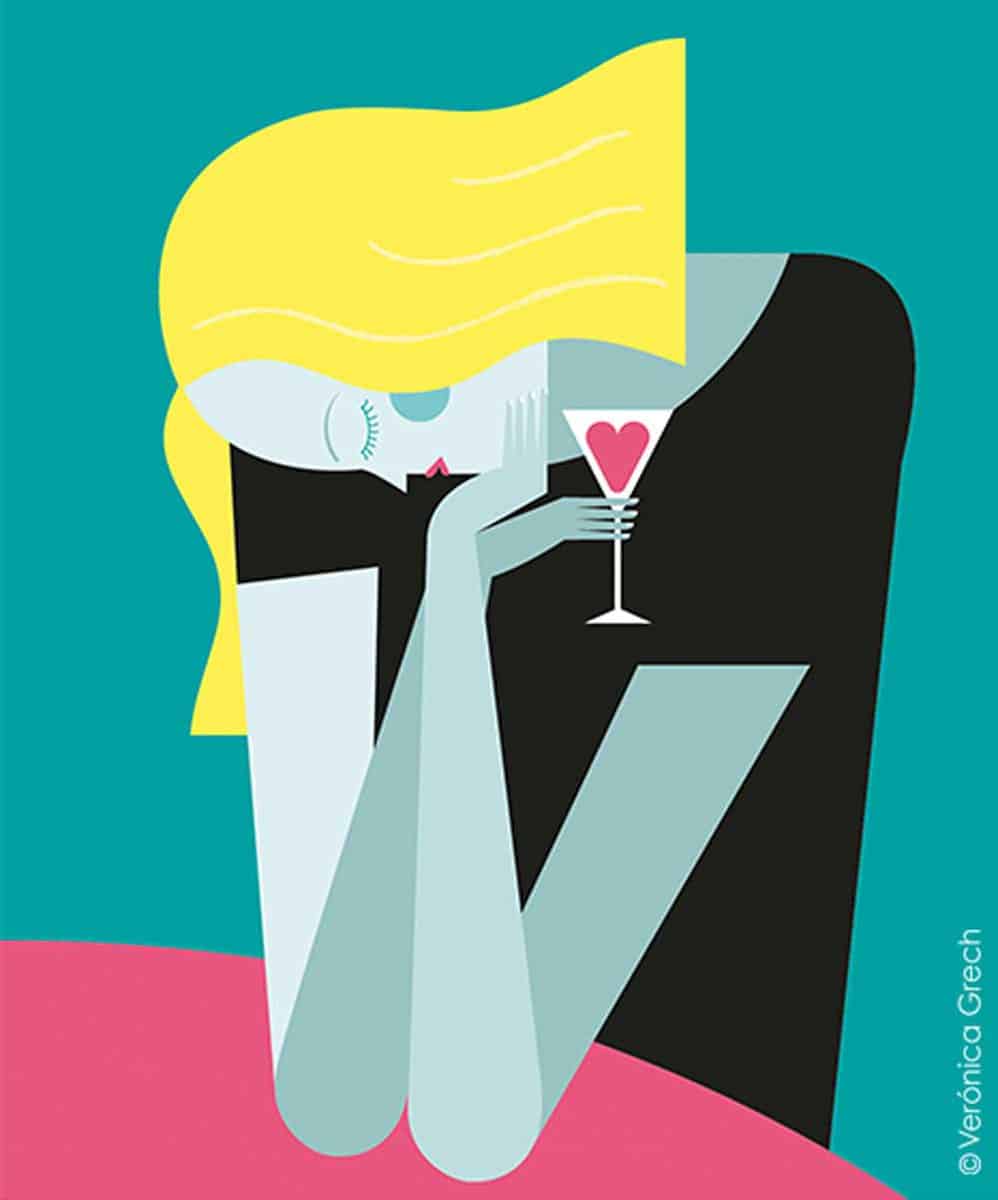 My biggest motivation is to improve everyday and to do the best illustration that I can for each commission.
I always sketch by hand with pencil and I try to make simple and clear drawings.
After this, I usually scan the sketches and I make the vectorial work to have a digital final art with vibrant colors.
This part of the work is easy. The worst part is to generate the ideas for the illustrations.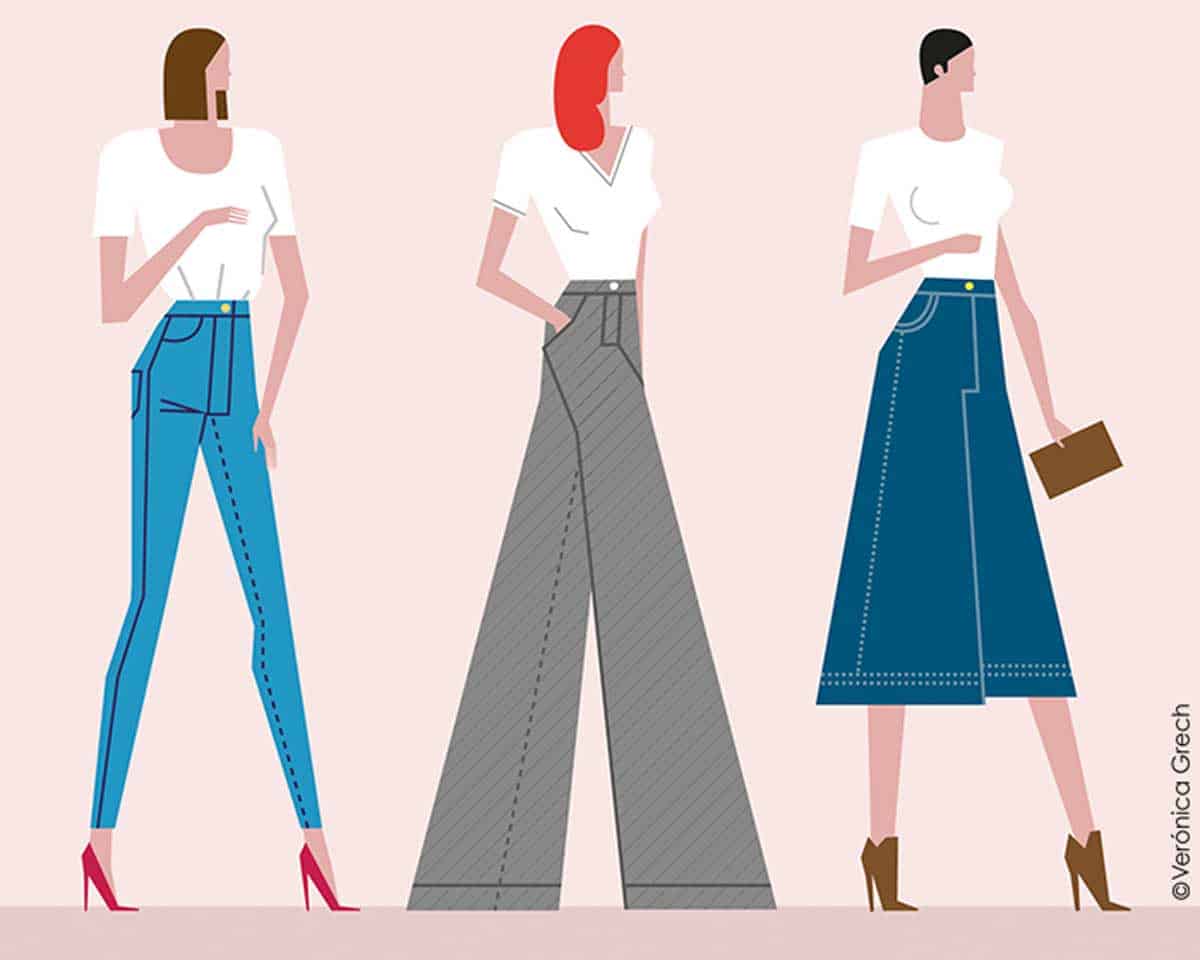 I love working my initial ideas and sketches with traditional media, that is to say: a pencil and paper. This is enough and after this part, I scan it and work in digital with vectorial software.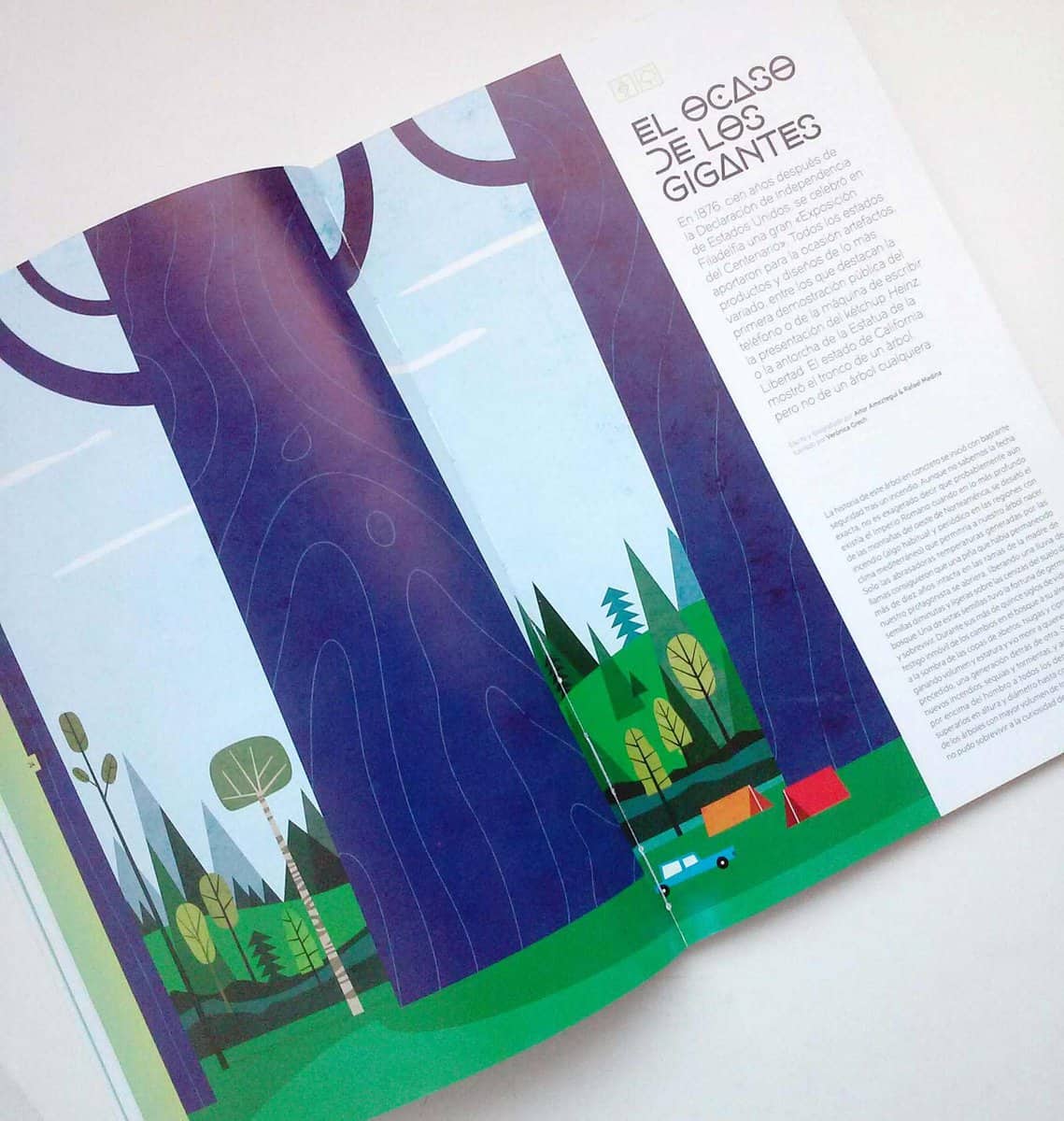 Currently I work in a typical modern office at my home where I work on my digital illustrations.
Also, I have other space of work in the old town where I work when I feel alone or need to go for a walk. This studio is situated in an impressive building of the last century and I share this space with several local artists and landscape painters.
In this studio I have my own independent room to work by myself, although I am able to meet with people in the kitchen or the common areas and talk about art or common projects.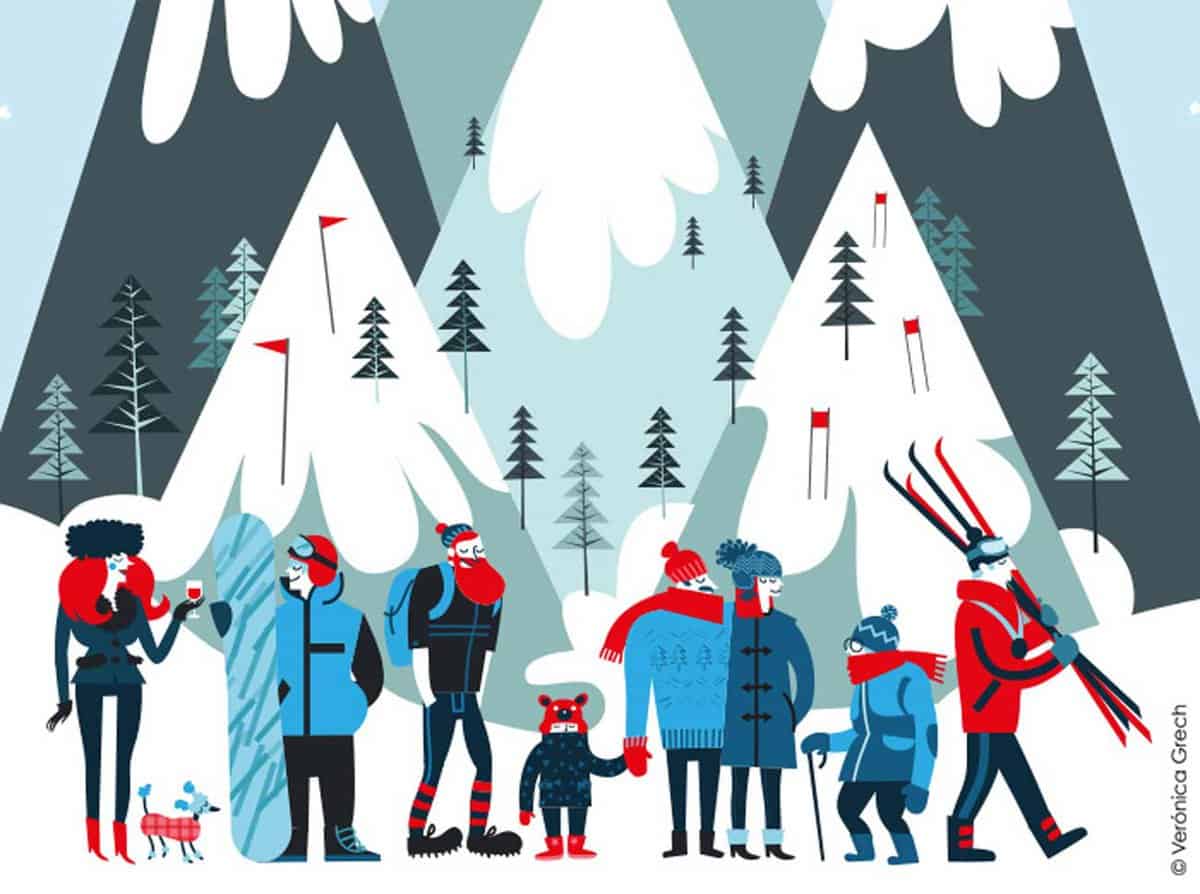 I enjoy the full process of my work. Especially the moment when I receive a new assignment.
It is very emotional  because I love the high goals and of course I feel very relaxed with the delivery of the final art and when the client likes my work.
I live all the process like a roller coaster. You can enjoy and be scared at the same time.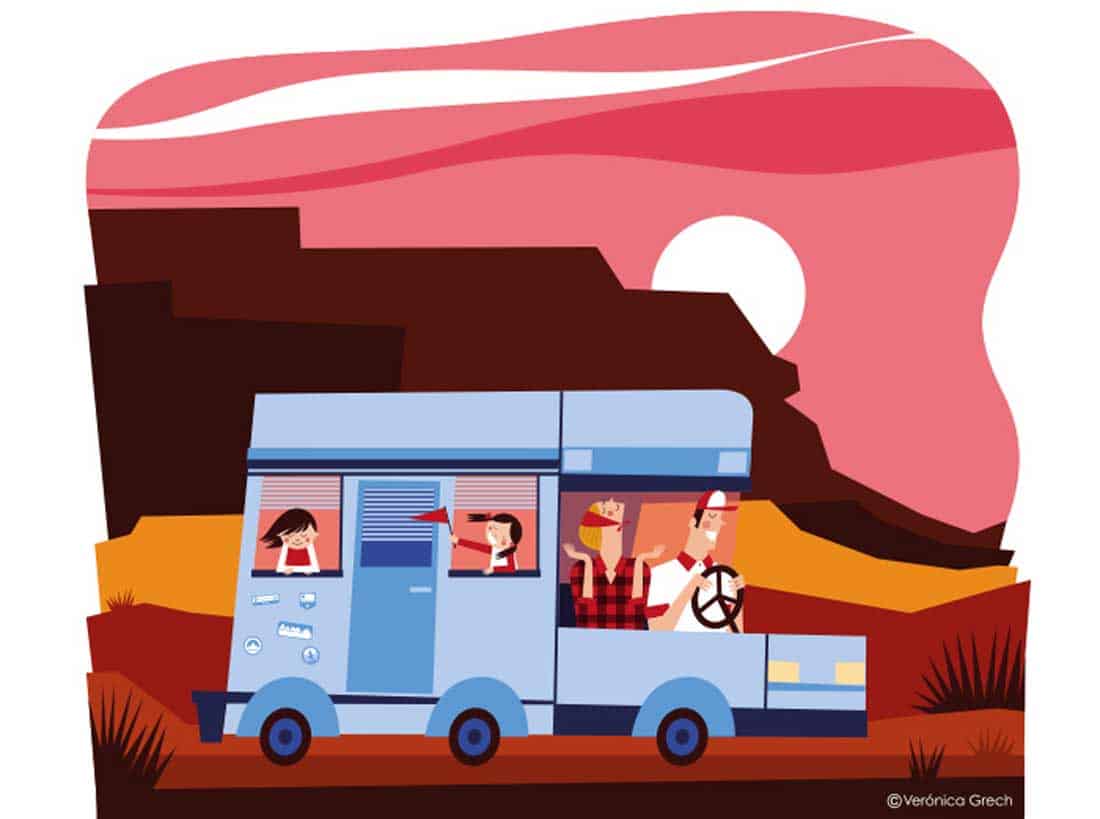 My main goal for the future is being happy working in something that I love, and enjoy of a full life of nice projects. In my opinion, work and life are the same because you are what you do and I love my work and my family.
Learn more about Veronica on her website.
Awards won:
World Illustration Award 2015 from AOI Category Children´s Book New Talent
Society Of Illustrators 57 Annual Exhibition and Book 2014
American Illustration 33 Annual Award Book 2014
Communication Arts Award of Excellence 2014