Sebastian Curi is an Argentinian illustrator and animator based in Vancouver. His work bridges colourful characters, bold illustration with graphic design and animation.
Compare prices for graphic design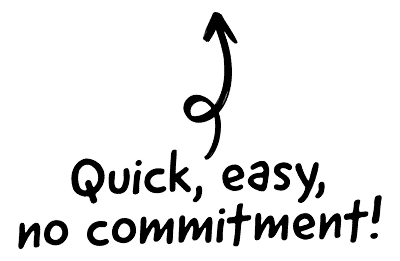 I work mainly for brands that need an illustration voice to share their values or products or editorial projects on which I help to bring something fun to the table.
Sometimes I have the good luck to do projects where the whole purpose is to collaborate and create something fun to share with the people and those are the ones that I'm pursuing the most right now.

The CRM platform to grow your business
Great for entrepreneurs
Powerful data analytics
Manage sales and data

Seamlessly connect data, teams, and customers
Cutting-edge marketing
Ideal for teams or solo use
Measure sales conversions

Powerful web builder and advanced business tools
Great for startups
Powerful web page builder
E-commerce available

Supercharged content planning
Great for marketing
Better than lists or sheets
Manage social media

Create a new website in 10 minutes. Easy.
Launch your website fast
Powerful data intuitive
No coding skills needed
From all those projects I charge a fee based on the work and time that we can work.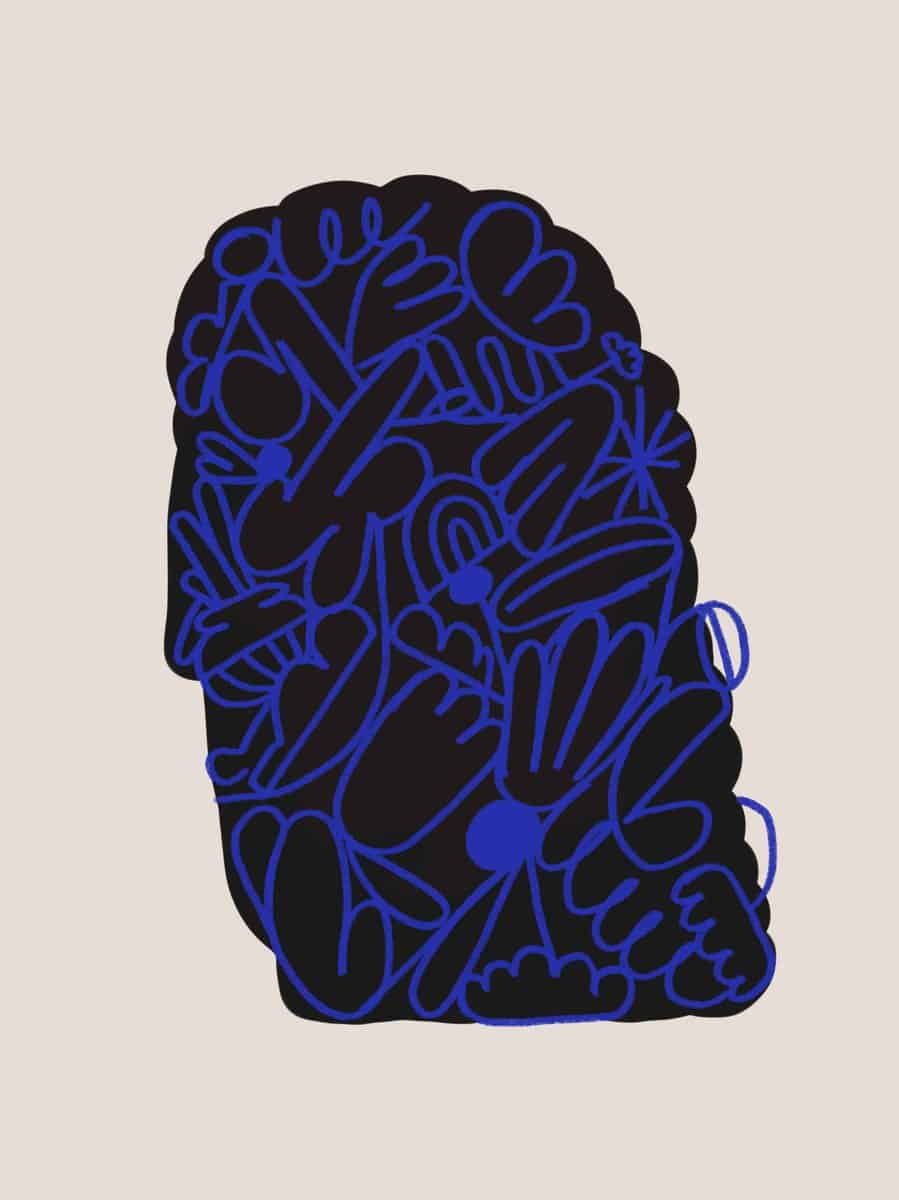 I studied three different degrees; journalism for a year, postproduction in video and audio for almost 4 years and graphic design for 3 years. During that time I worked in different jobs, first they were small gigs not related to arts but later on I could change that and after six o seven years I started to have better jobs in nice animation studios in Latin America.
I've always been a bit lost regarding what path to follow and my way to figure it out was to do it.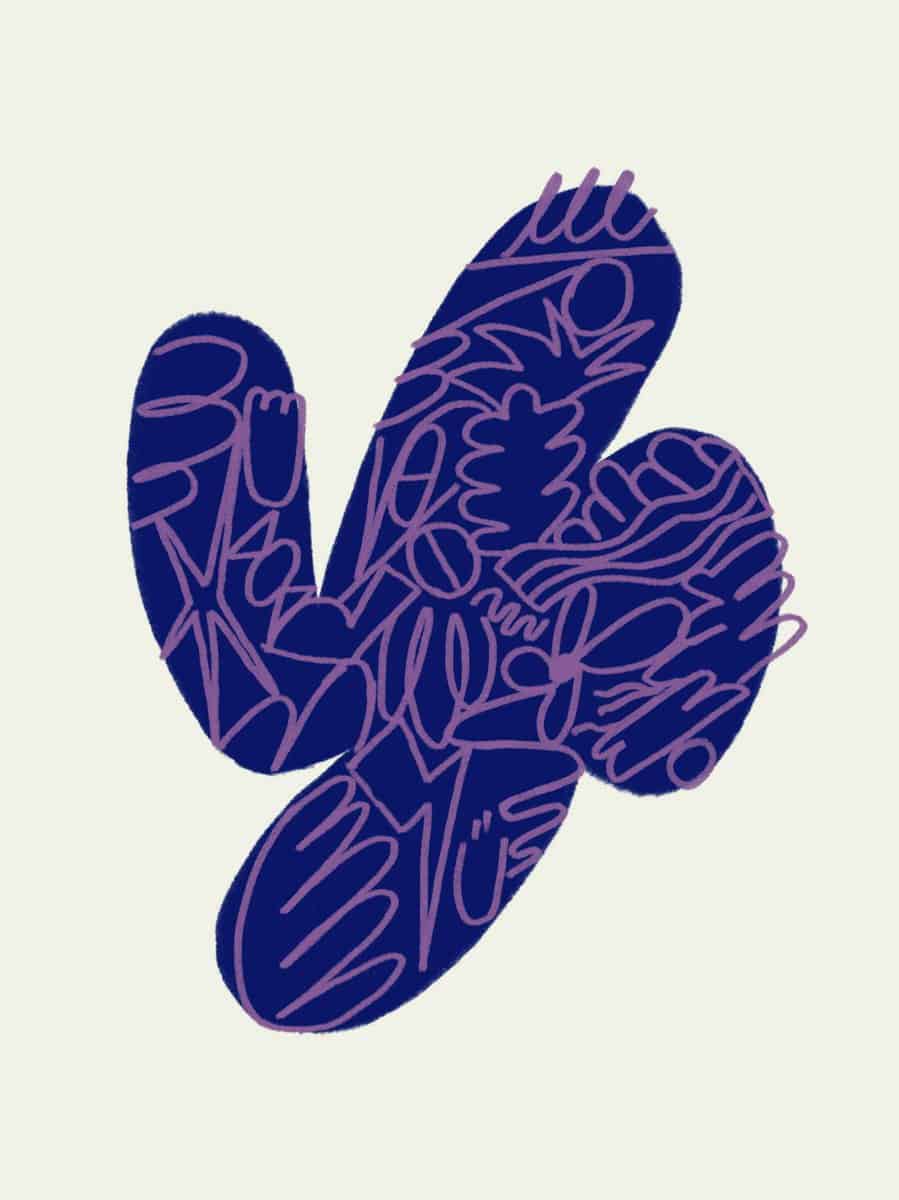 Three years ago I got a job at a big production company in Los Angeles that was kinda my dream job and I went for it. Is weird when you put so much into something and is not what you expect.
So I started doing drawings and illustrations in a way to keep looking something exciting in my work life and with great surprise after so many years I felt in love with Illustration.
Now I'm working as a freelance illustrator. Is very recently for me so I'm learning as I go but everything looks much more interesting from this position for me.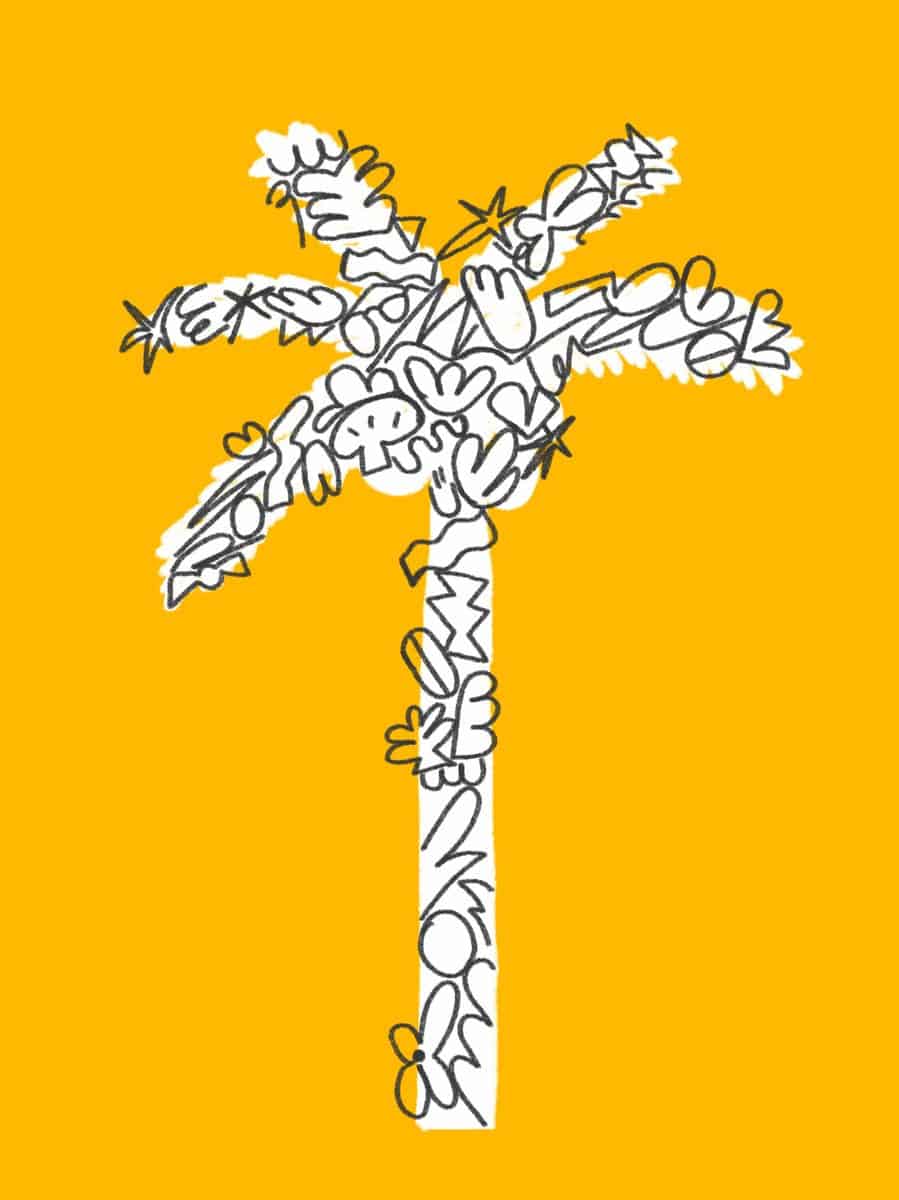 The most important thing is your personal work. You are going to be as good as your personal stuff. That's it.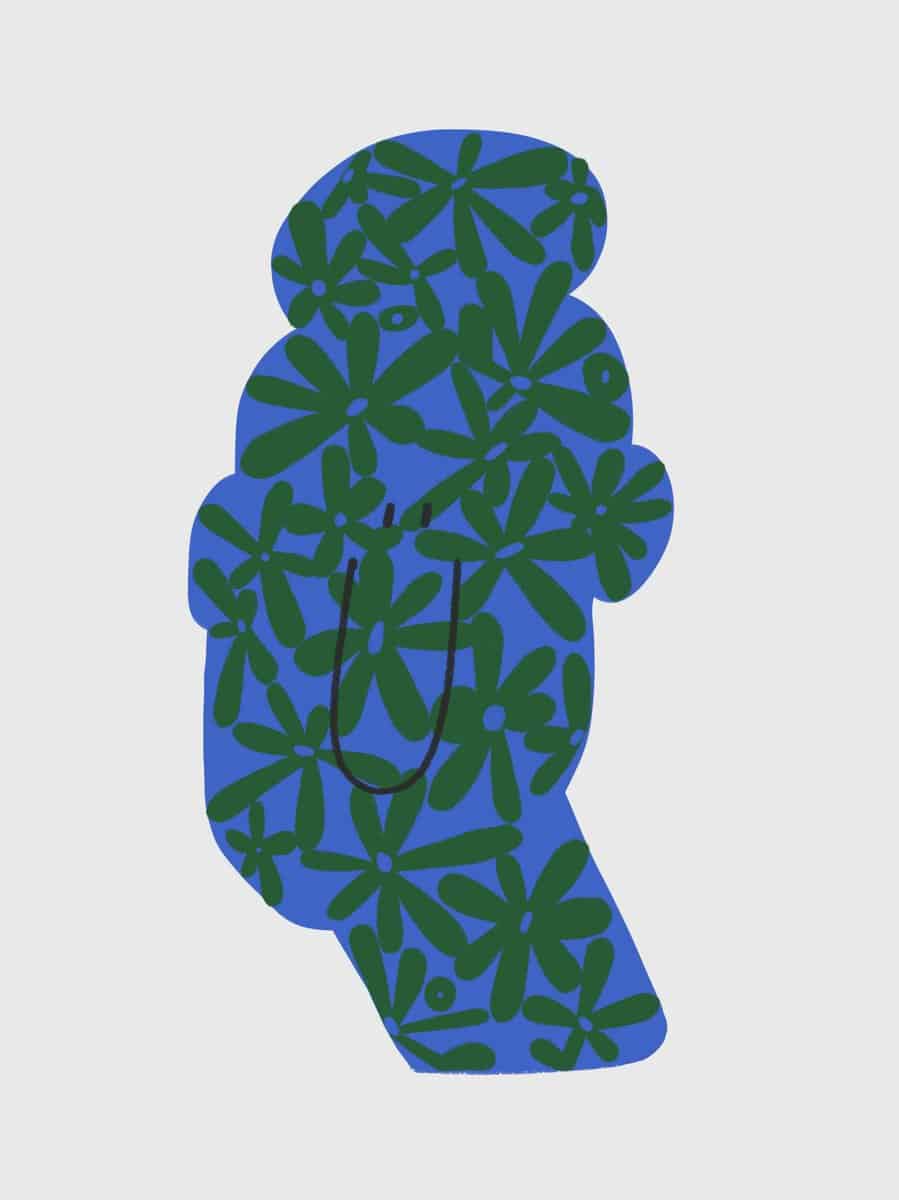 I love to sketch. I tried to do a lot of sketches even if the project has a big scope.
The first ideas are usually more obvious and less interesting so that volume let me have a clear sight of what is happening.
From that point is easier to paint and finesse stuff.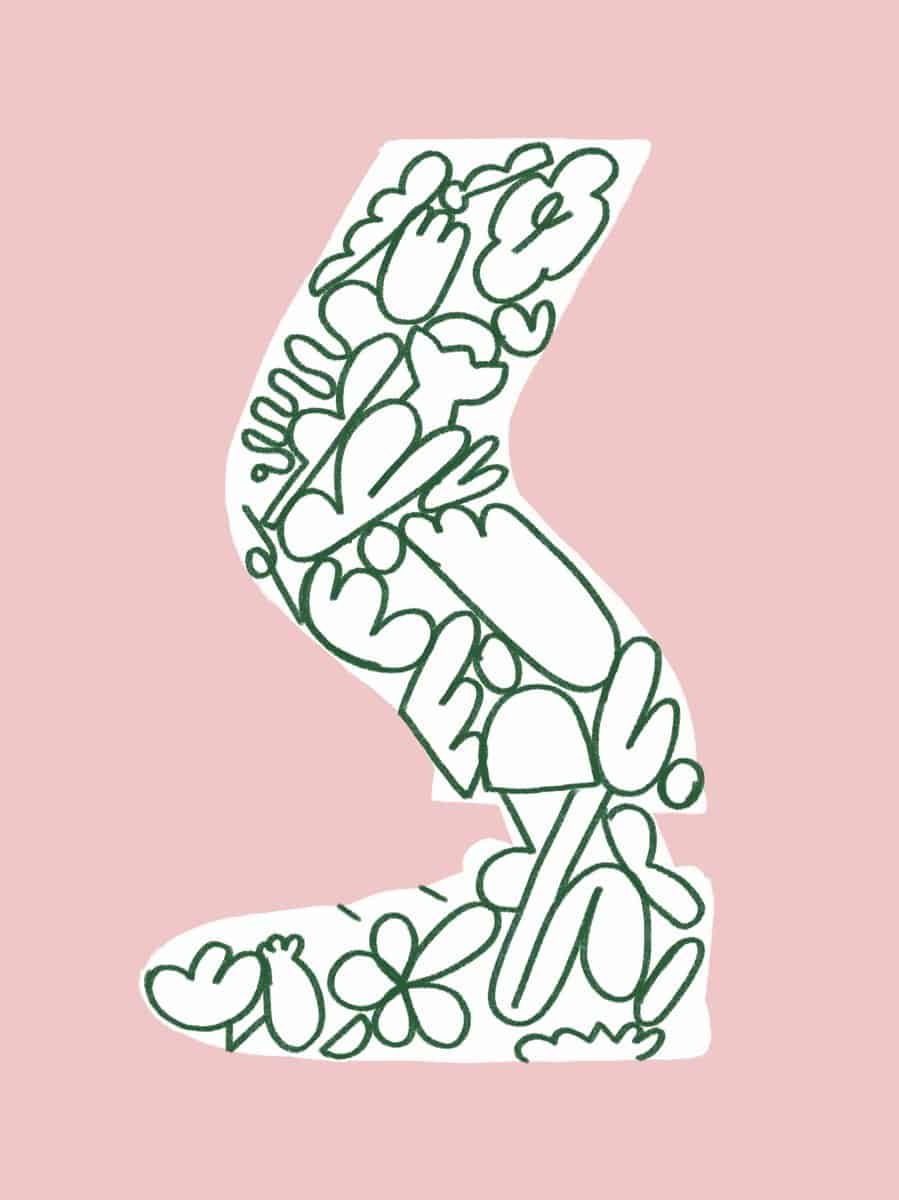 I work with a Macbook pro and a Wacom Cintiq 22HD. A couple months ago I did a project with Apple and they gave me an iPad to work with so I'm using that to do sketches outside.
I live in Vancouver and is beautiful to be around the water or in the woods.
This series is my first attempt to do something from start to finish on the iPad. Also I'm going to try painting this stuff on February. So maybe something like acrylic or posca pens could appear in the future.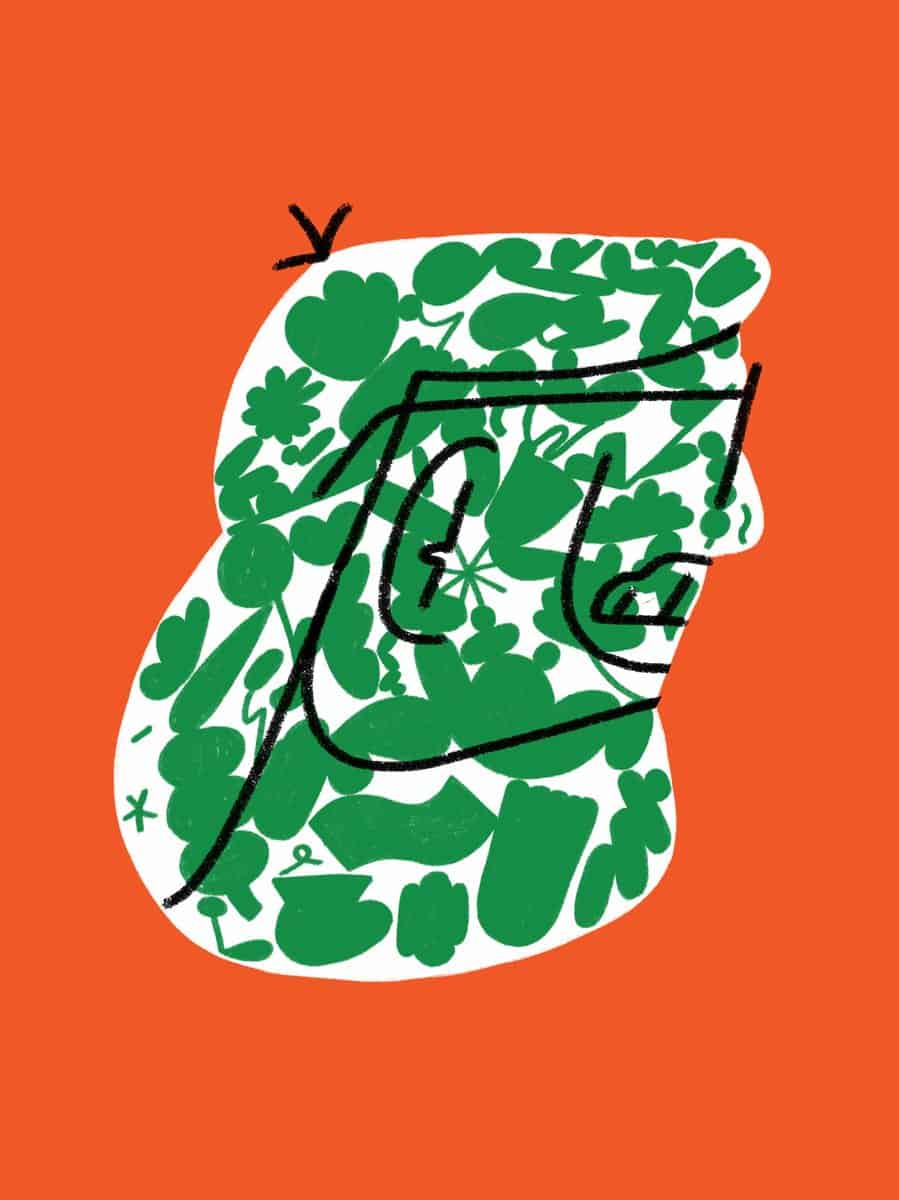 I work in my home with my wife. We share a small studio, super small, so small that we almost touch buts all the time haha
My routine would be something like breakfast, reading emails and scheduling the day, going to run three times a week and maybe the gym, working a couple hours and then cooking.
I love to cook and my wife studied cuisine so we are always trying new stuff.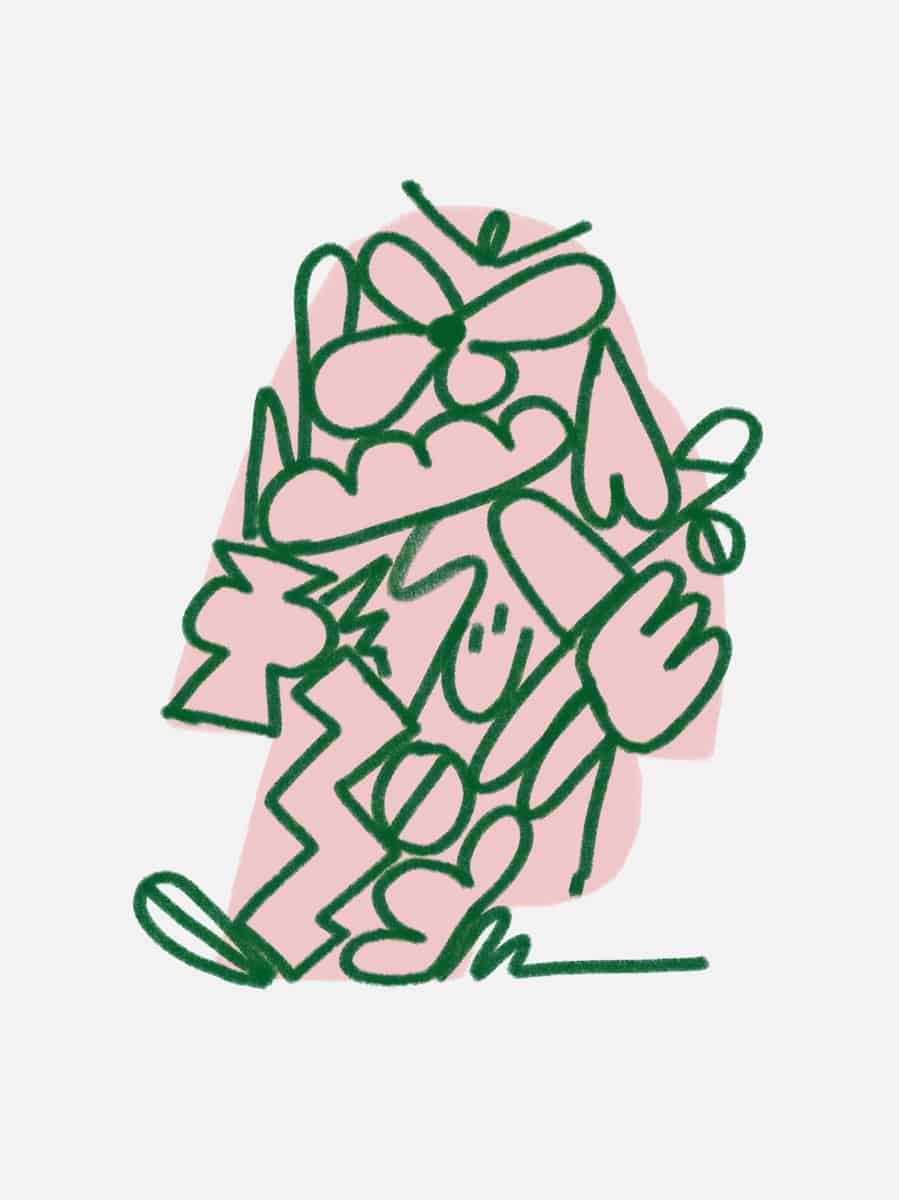 I've worked long hours almost all my life. The animation industry have different practices and you get used to that if you want to succeed.
But that kind of life had a toll in my health and now I have some neck pains and headaches, dizziness and stuff related to neck/head.
So this I changed all my habits to have a better and healthier life. I'm still seeing how that works. haha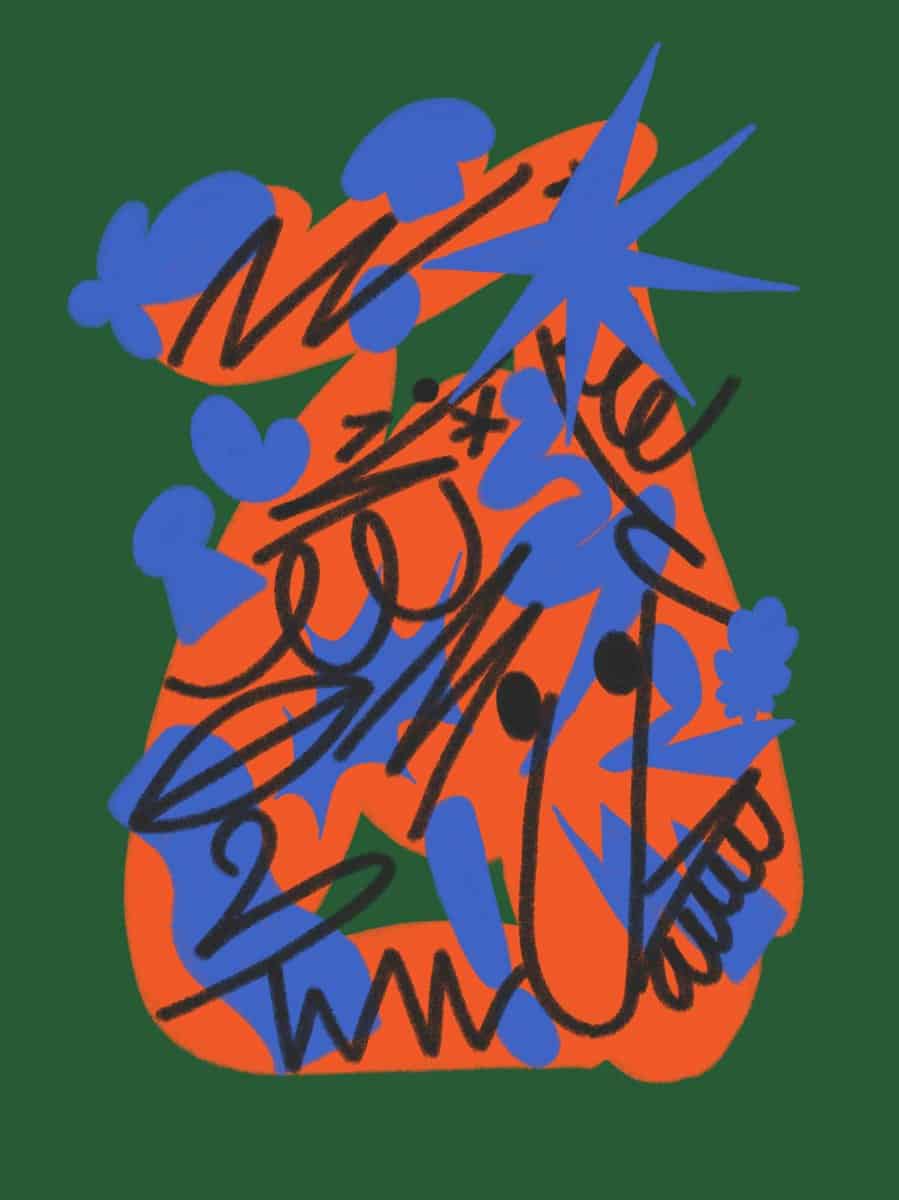 My advice to others: Be honest with your peers, if the work you are doing is not fulfilling your expectations say it.
Be open with your work, share all the stuff you learn, both art and business. You can learn from that process and also help others to improve their practices.
And the most important advice for me is Do a shitload of personal projects. You don't have to speak, there is not any great email you can send.
Your portfolio is the one that has the ability to open those doors that you want to hit.
I would love to build a portfolio that has consistency but also range.
There is a thin line between a coherent body of work and repetition. I'm always trying not to be dull with the stuff I put out there.
Commercially speaking you can repeat yourself a lot and be successful. But the art we do suffers.
So I intend to push my stuff into places that I believe could bring interesting new stuff.
Learn more about Sebastian on his website.