Leila Bartholet is a NYC-based graphic designer. She graduated from Shillington in 2018, where she studied graphic design. She previously attended Pitzer College, where she majored in Philosophy and Psychology. There, she fell in love with design after being on the graphics team of its literary arts magazine.
Compare prices for graphic design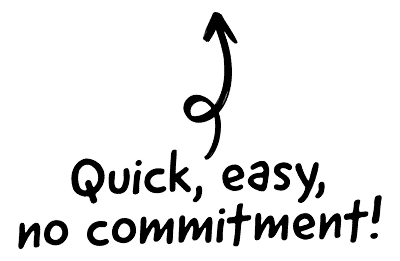 I work full time at Chandelier Creative. Our clients include Old Navy, Express, Lululemon, Smartwater, Cartier, Planned Parenthood, among others. I'm a junior designer on the Express team and do anything from designing its direct mail catalogue to making lockups for its campaigns. I also do freelance work, when I get the chance, and have done album designs, brochures, posters, and gifs. I'm currently working on a political project for Austin City Limits.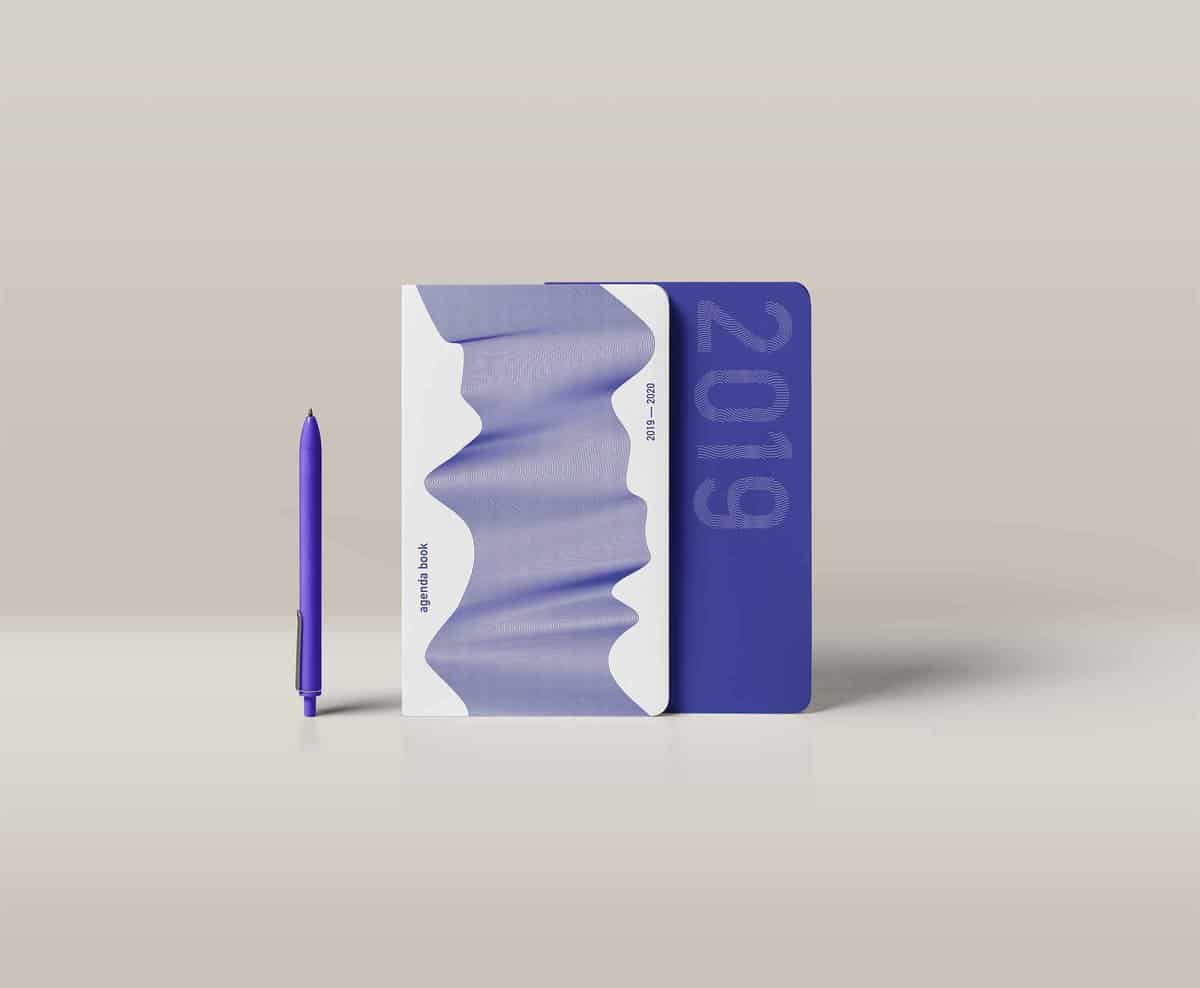 The CRM platform to grow your business
Great for entrepreneurs
Powerful data analytics
Manage sales and data

Seamlessly connect data, teams, and customers
Cutting-edge marketing
Ideal for teams or solo use
Measure sales conversions

Powerful web builder and advanced business tools
Great for startups
Powerful web page builder
E-commerce available

Supercharged content planning
Great for marketing
Better than lists or sheets
Manage social media

Create a new website in 10 minutes. Easy.
Launch your website fast
Powerful data intuitive
No coding skills needed
I earned my BA in philosophy and psychology at Pitzer College earlier this year. While at Pitzer, my love for poetry drew me to join the campus literary arts journal, Otherside Magazine. Long story short, Otherside introduced me to editorial design, and I fell in love with it immediately and decided to move to New York. When I got here, I studied at Shillington School of Graphic Design (essentially a three-month design bootcamp). I guess it payed off because I got hired at Chandelier right after that.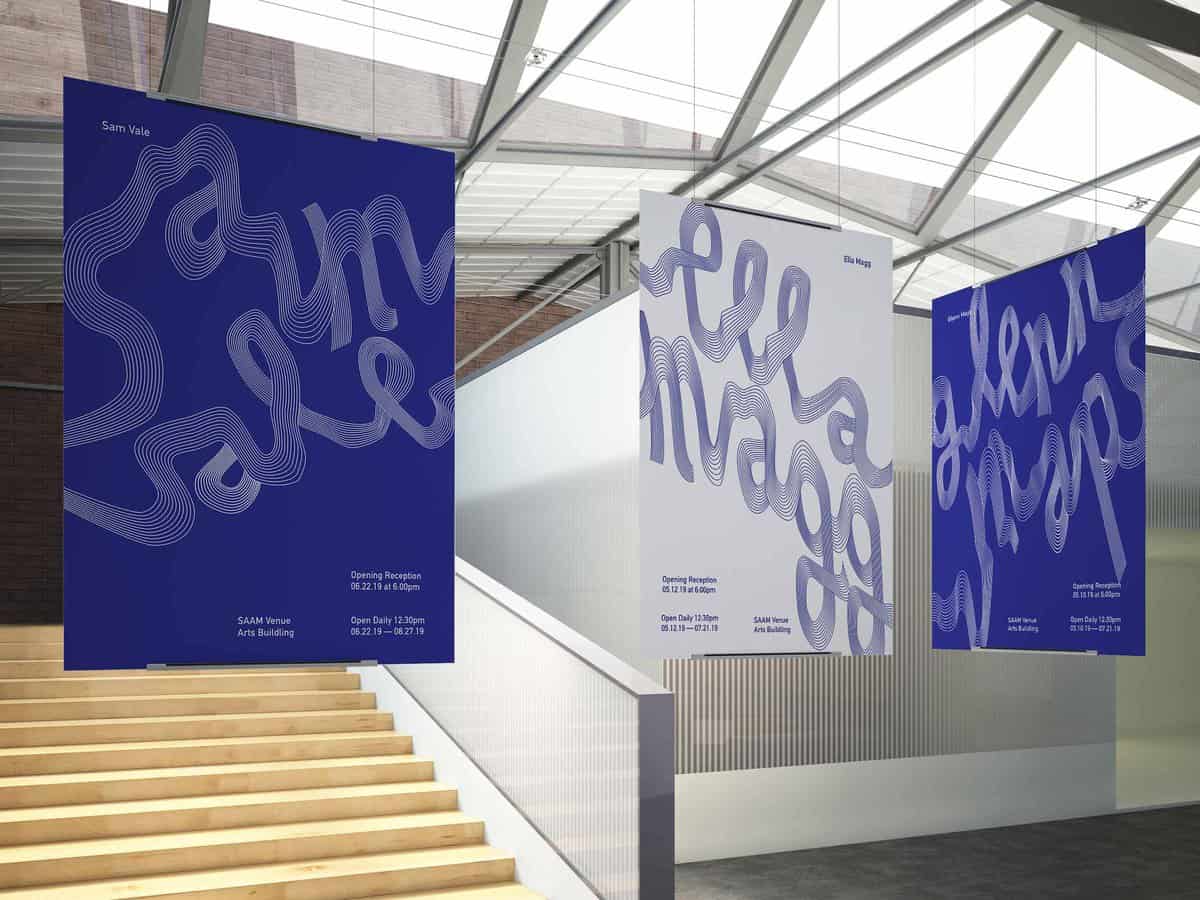 I've learned the importance of hard work in the service of something you're passionate about. I don't have a formal degree in graphic design, but I match up very well with counterparts who do. If anything, my bootcamp experience taught me how to push myself, focus intensely, and achieve a vision—even if it means pulling all-nighters before a deadline. I lived, breathed, and sweated design for three months and came out with a strong portfolio. If I'm fortunate enough to run my own company some day, a traditional design education will not be required; I'll be more interested in an applicant's portfolio.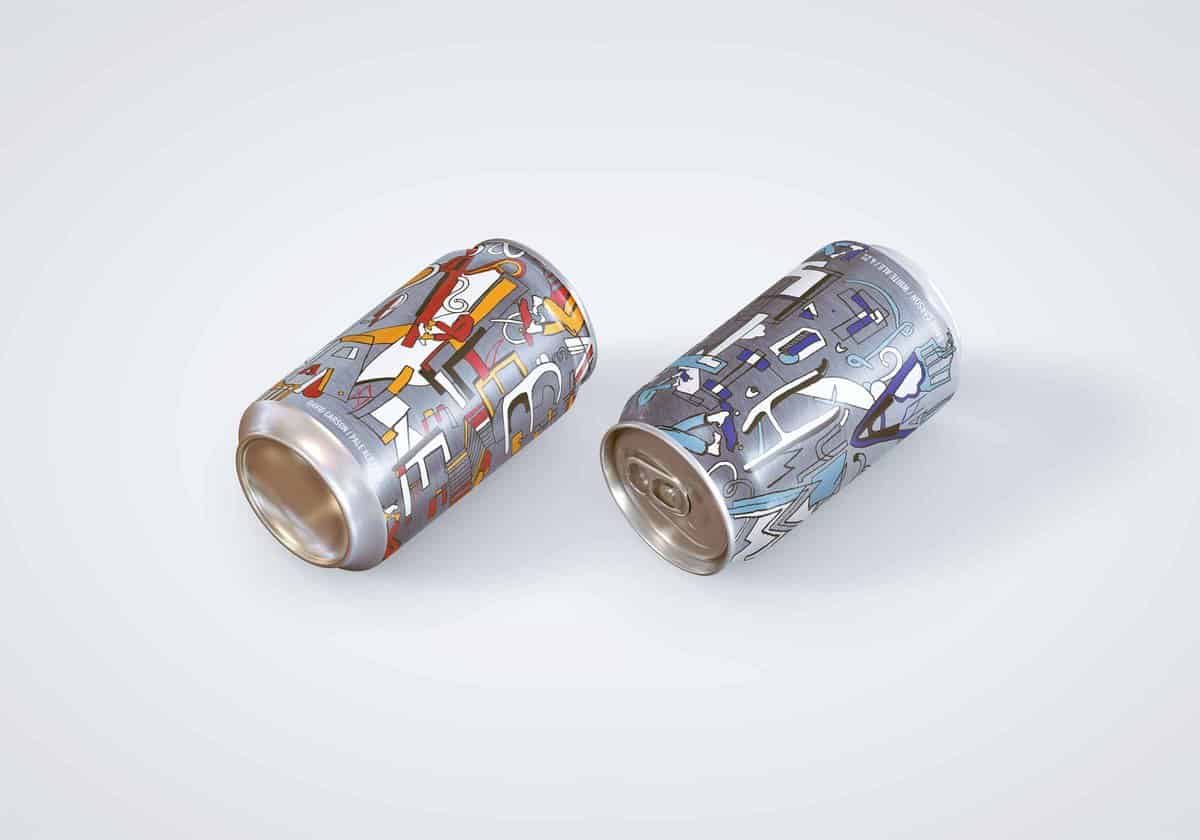 I'd like to think my creative process is a 50/50 mix of what I learned from philosophy at Pitzer and design at Shillington. My first step is summarizing the brief in my own words. Next, I write down four words that reflect the brief, and after that, about 20 words that relate to each of those four. Next, I circle the most visually appealing words, and from there, I come up with one or two strong concepts. Step two is making my concept visual by mood boarding, and sketching out ideas (even if I think some of them are really dumb). Philosophy has taught me to think abstractly and conceptualize almost anything, so developing the first step came easy to me. Shillington taught me to trust the process. No matter how hard I might want to go straight to the computer and skip writing down 80 words, I do it because I trust that it elicits the strongest concepts and designs.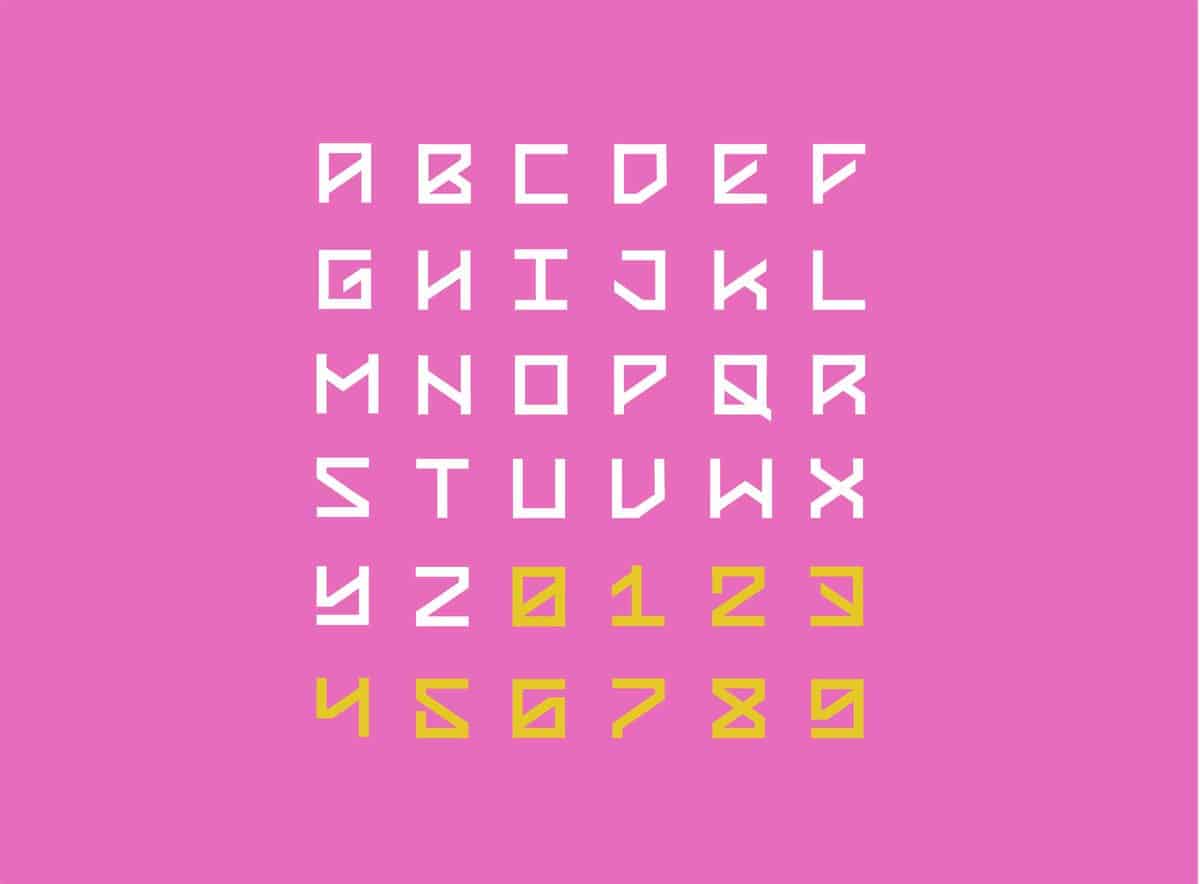 My best designs come when I have a pencil and a big notepad at a large empty table. There is something about having a sturdy notebook, my mood boards printed, and an open workspace that really gets my ideas flowing. I got an iPad because I heard it was the new thing that designers had to have but returned it after three days. Someone would have to pay me to do designs on that thing… But of course later in the process I use the normal softwares; Illustrator, Photoshop, Indesign, Sketch, and After Effects.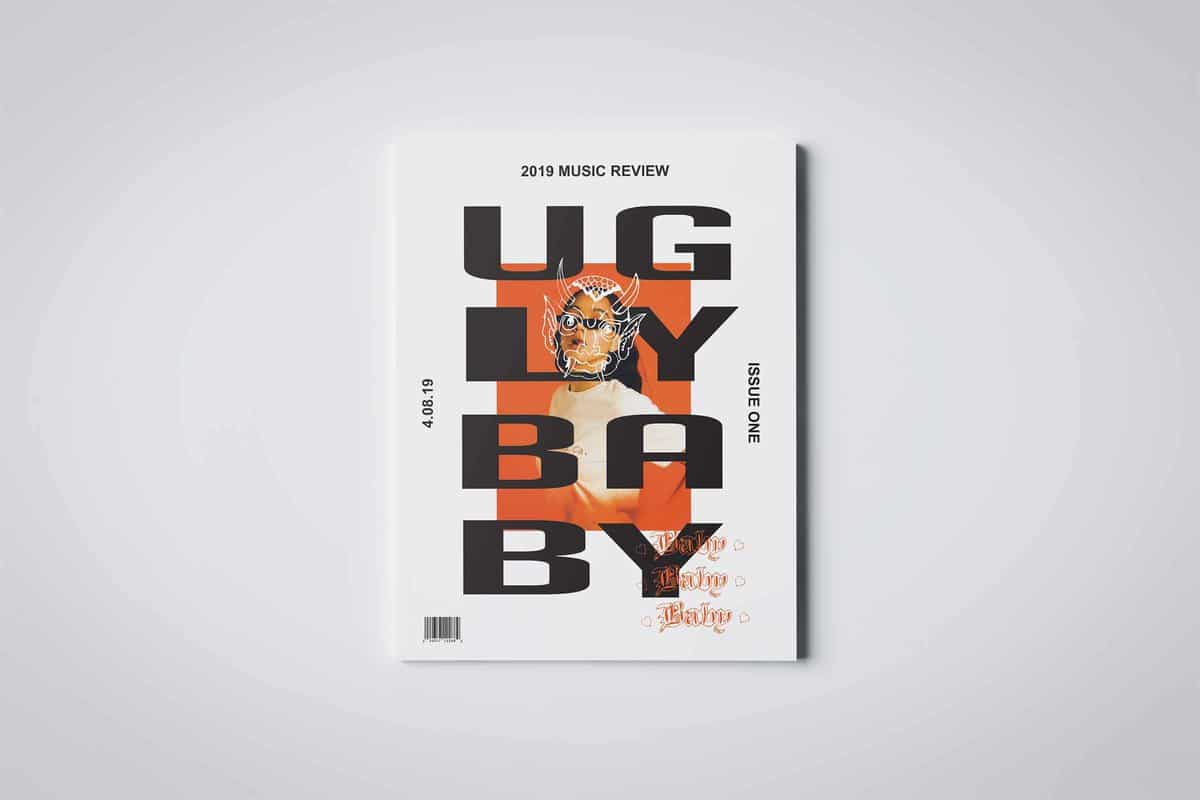 I work everyday at the Chandelier Penthouse in SoHo. The other creatives at Chandelier are young and energetic. My bosses and mentors are truly inspiring, and I have already learned so much from their years of experience. My routine changes daily, depending where we are in production, but you can usually find me creating campaign concepts or mocking up designs.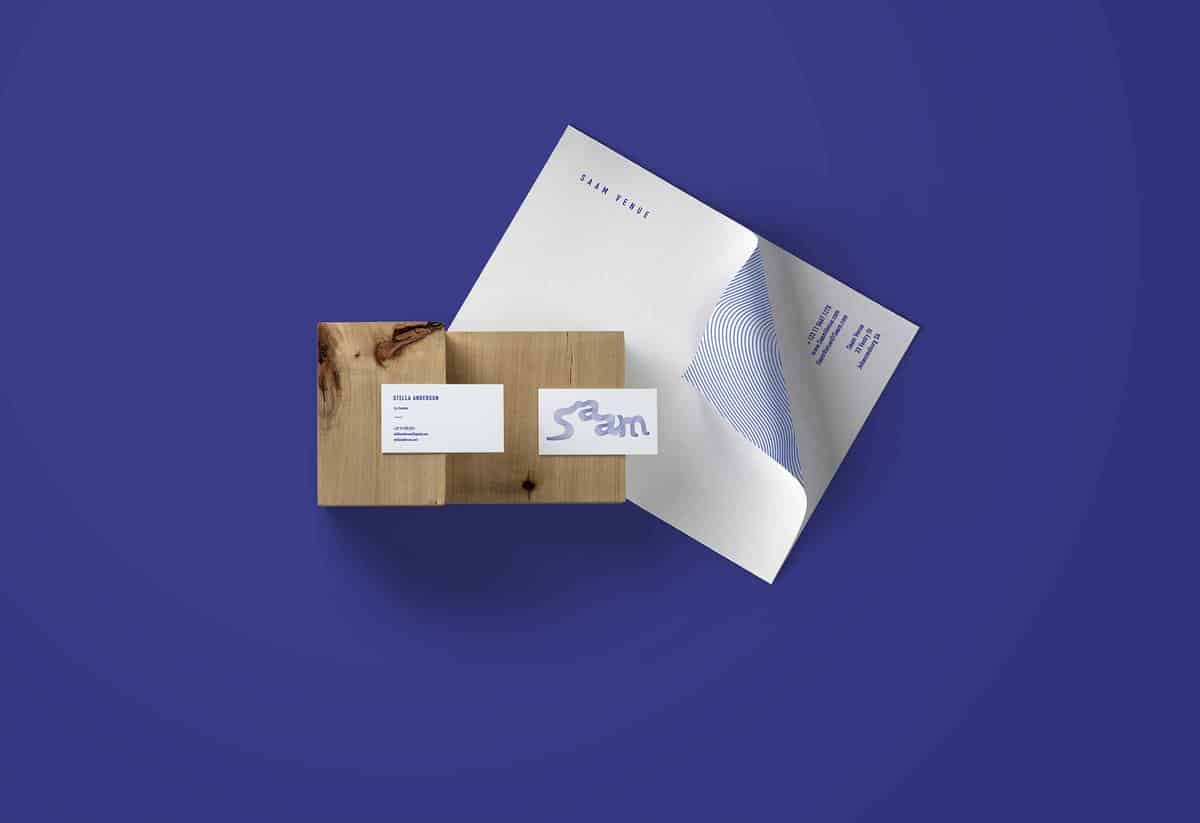 My first piece of advice is to build a stellar portfolio and send it to any and every studio you'd like to work for. My second piece of advice is to be professional, both in your portfolio and in your interviews, but don't be afraid to let your personality show.
One long term goal is to become an animator. Right now I am taking a night class at Pratt Continuing Education. More long term than that, I want to circle back to what made me fall in love with design in the first place, and eventually run my own magazine.
Learn more about Leila on her website.