Salma Ezzat is a graphic designer based in Cairo, Egypt who loves anything connected with arts, photography and graphic design.
Compare prices for graphic design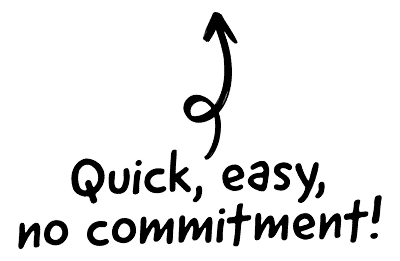 Right now, I'm working as a part time graphic designer specialised in Editorial designs and Brand identity. I work with different kinds of companies ranging from startups, local corporate or multinational companies. As for the freelancing I am more open with choosing clients as I evaluate the task based on the project itself.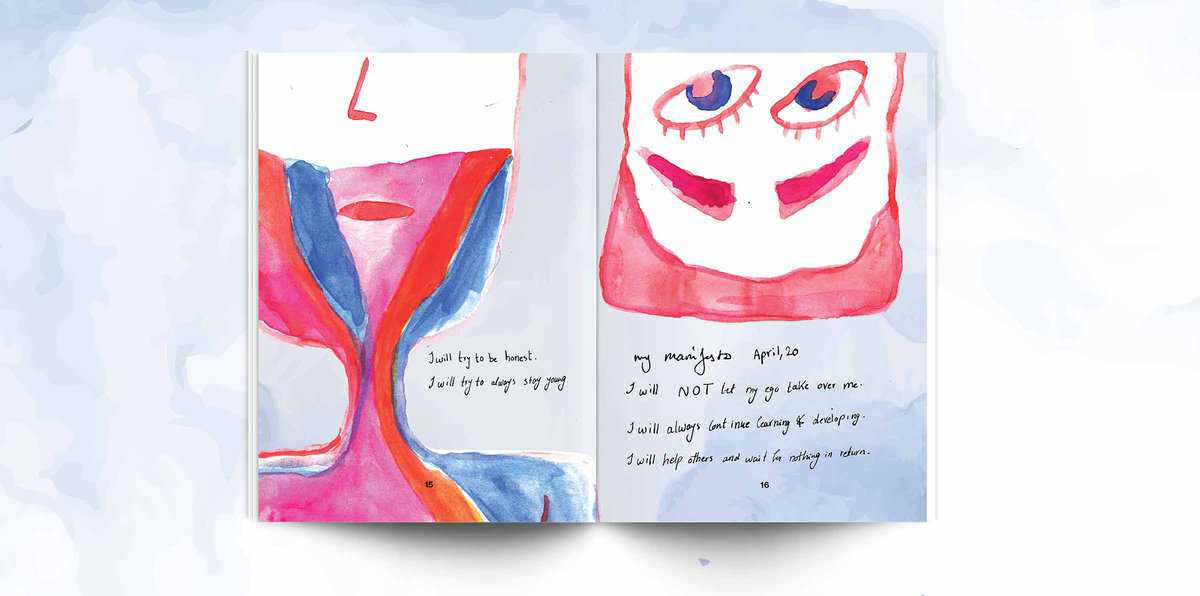 The CRM platform to grow your business
Great for entrepreneurs
Powerful data analytics
Manage sales and data

Seamlessly connect data, teams, and customers
Cutting-edge marketing
Ideal for teams or solo use
Measure sales conversions

Powerful web builder and advanced business tools
Great for startups
Powerful web page builder
E-commerce available

Supercharged content planning
Great for marketing
Better than lists or sheets
Manage social media

Create a new website in 10 minutes. Easy.
Launch your website fast
Powerful data intuitive
No coding skills needed
I started my career four years ago when I joined The faculty of Applied Sciences and Arts at the German University in Cairo. I started penetrating the market from my first year. I was very interested in knowing the real side of the design life along with my academic study. At first I worked for local companied to gain clear understanding of the market after that I decided to head to startups.
I didn't know which kind of design interests me the most so I tried many things: Illustration, Book design, UI- UX design, Corporate Identity, Editorial Design, Interaction Design. After my fourth year in University I was able to filter and go for the things that most interested me.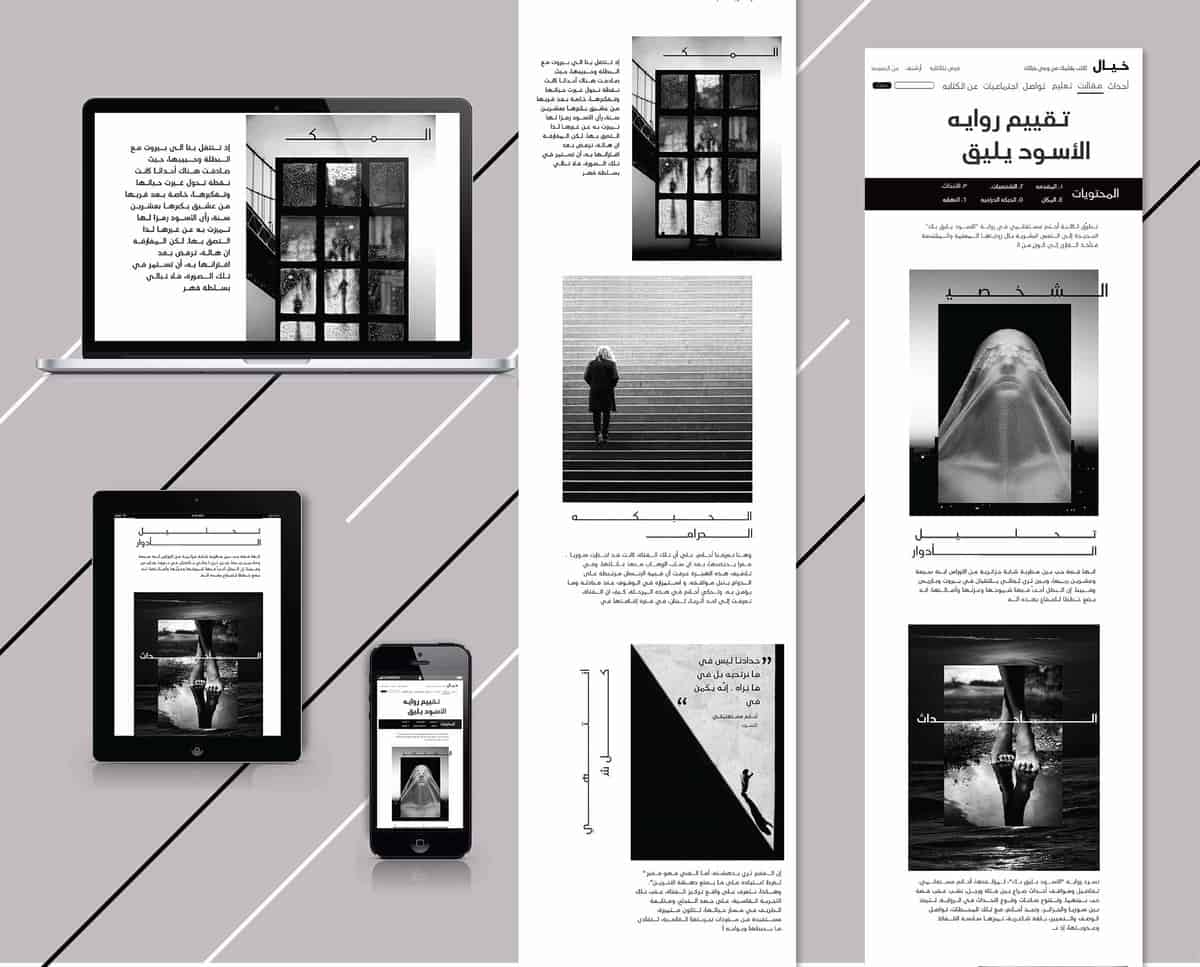 I learned from my career that things can always get better, no matter how many times you repeat the work there is always a better version that you should seek. I also learned that there is no "right" solutions for each problem. Every-time I start my design project I am usually enthusiastic about a certain idea thinking this is the best solution and then I end up with something extremely different but much better than the first one.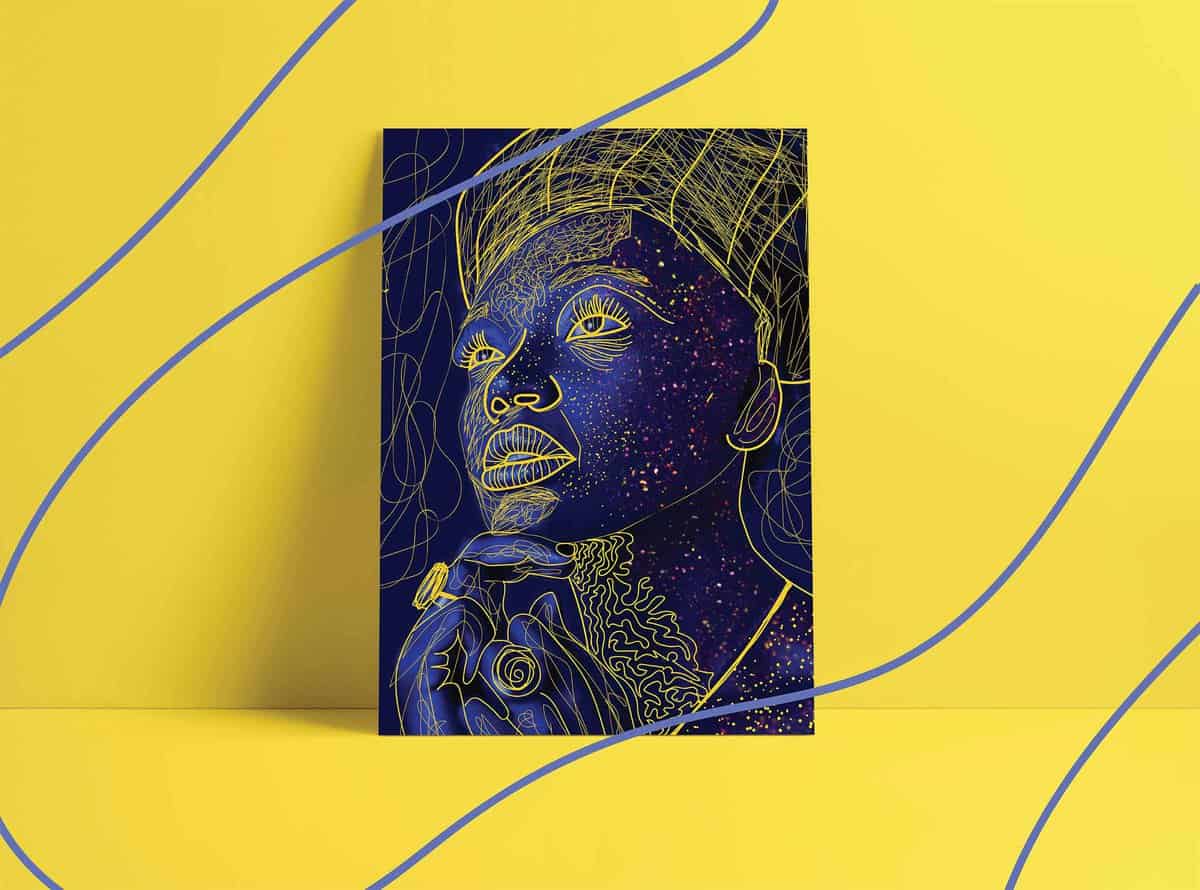 I learned that the simple things mean the most as the tiny details are what make a design professional or not. I always start working with a pen and a blank paper to get as many ideas as possible.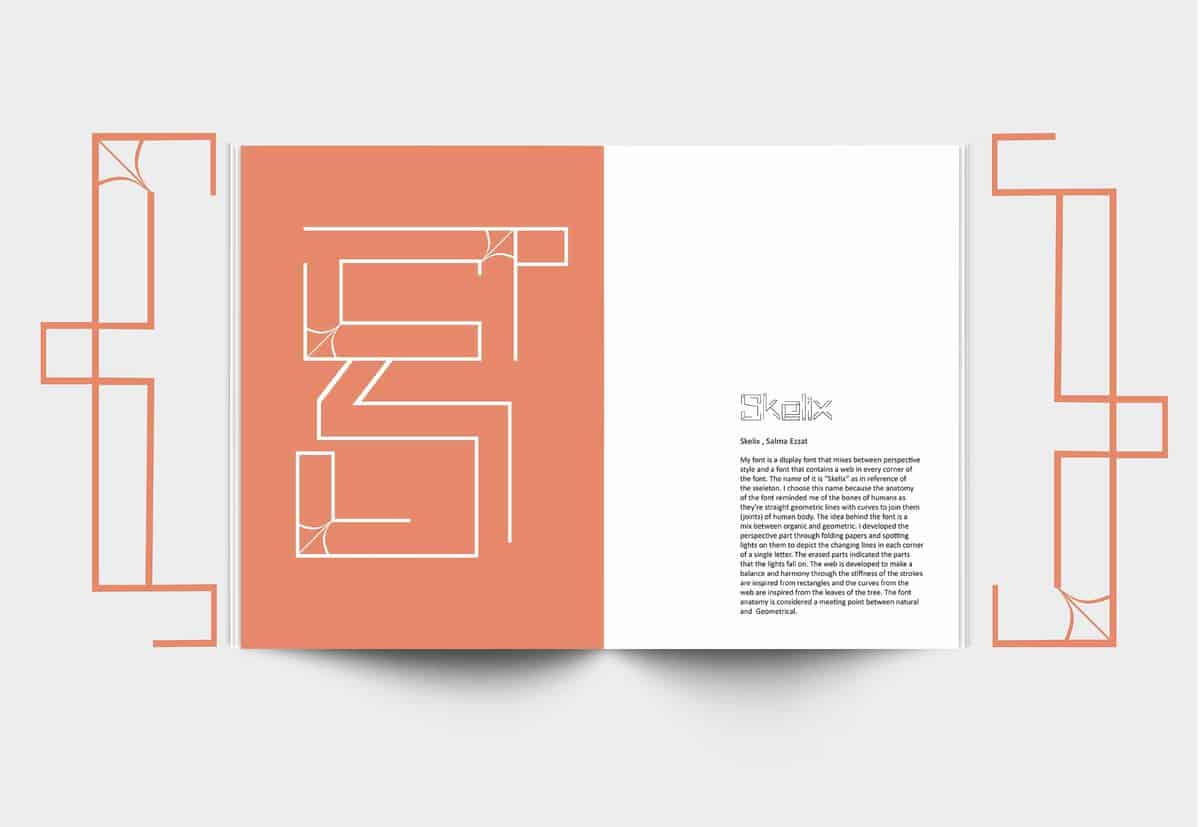 Step one is creating mind maps that best simplify the aspects of the brief then. I extract keywords that describe the brief. After that I make rough sketches for visualizing. At the end I have to choose the most interesting ones to digitalize and from executing designs I enter a new process of design and feedback in which I create trials for the project and receive opinions until we reach a satisfactory result.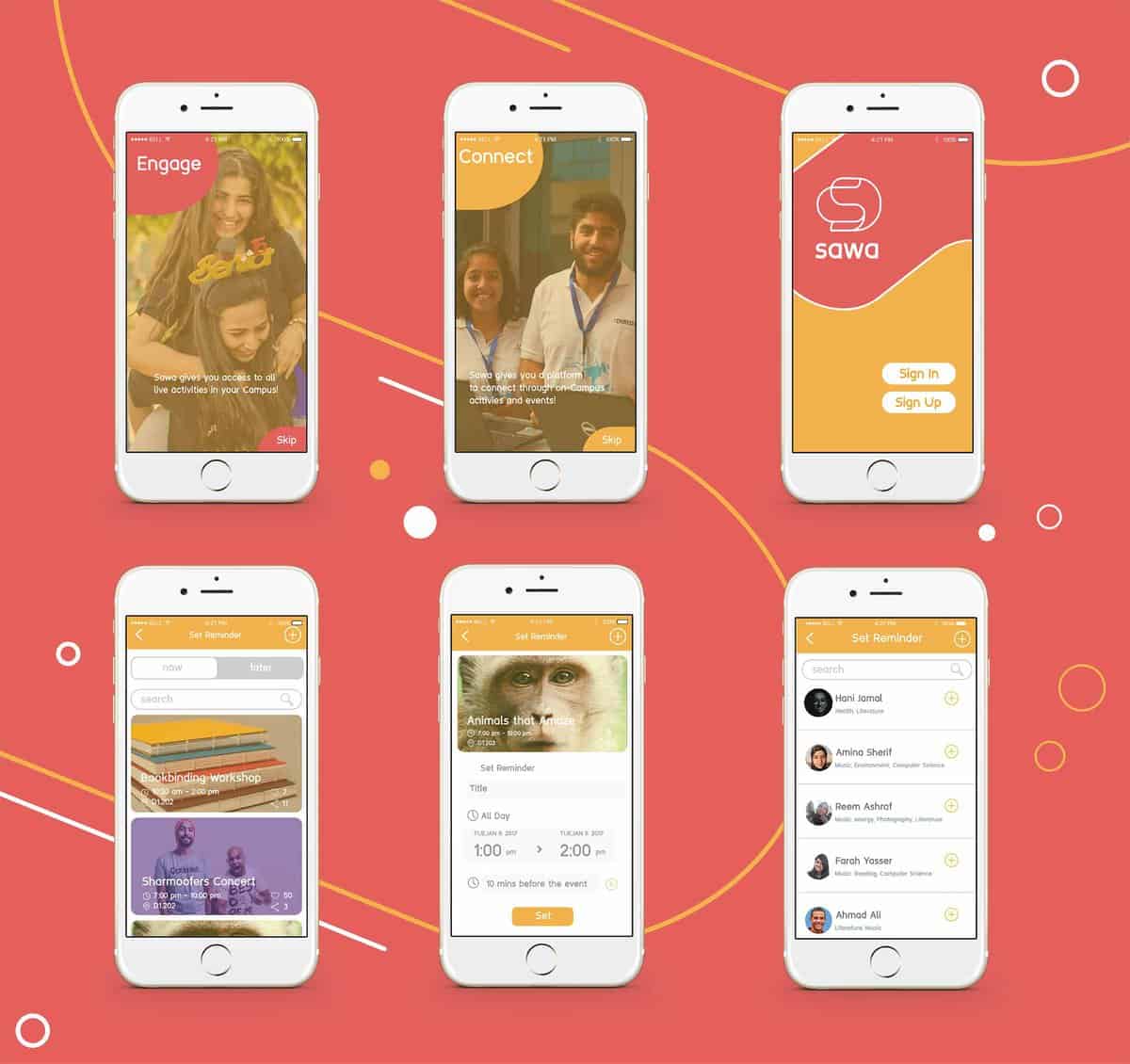 Many times I get creative block and I need to go back to the brainstorming phase and start over. Going back and forth between the design phases is sometimes helpful. I work with most Adobe design software: InDesign, Photoshop, Illustrator. I use my Wacom Tablet for the illustrations.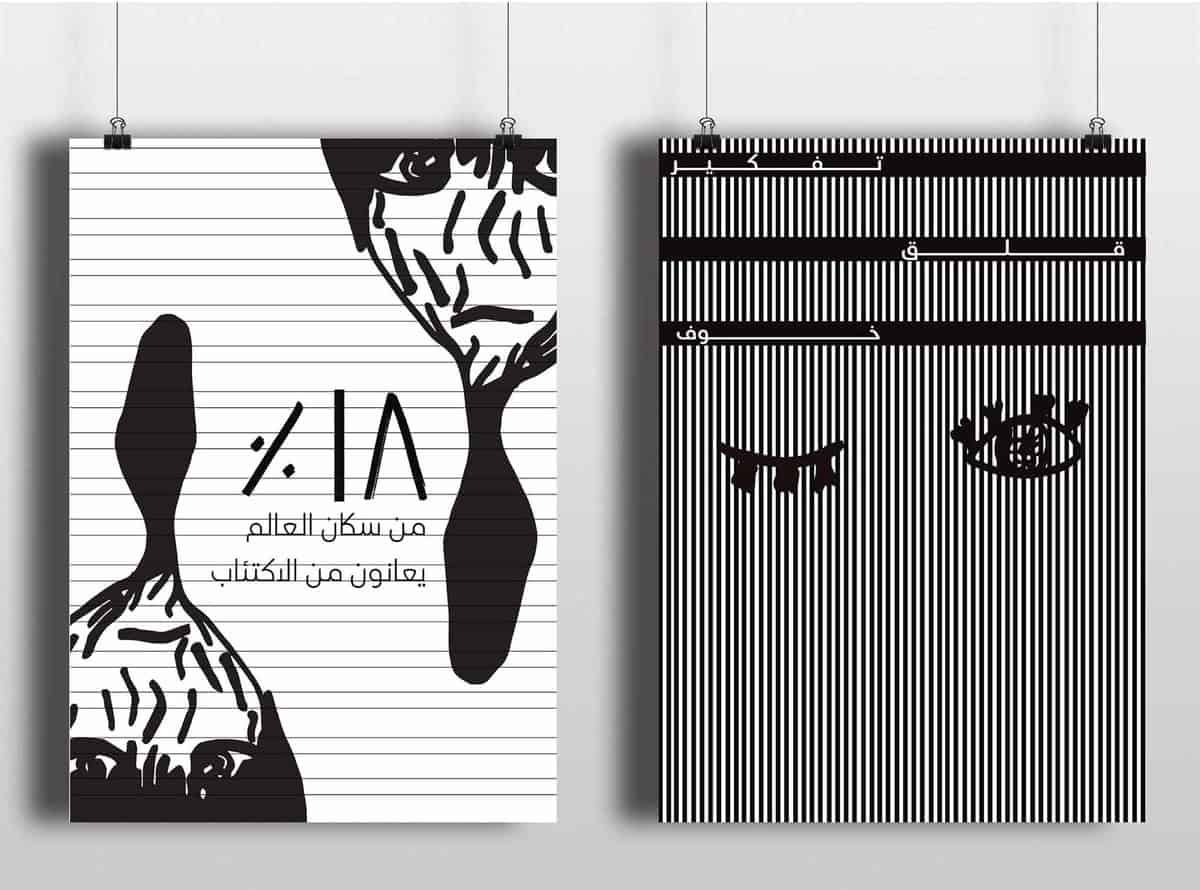 I love to work in any open area such as a garden or an outdoor Cafe. I enjoy working at my University studio to get inspired from my colleagues and the atmosphere, I appreciate working with a team in the phase of brainstorming, however when its time for execution I need to work alone.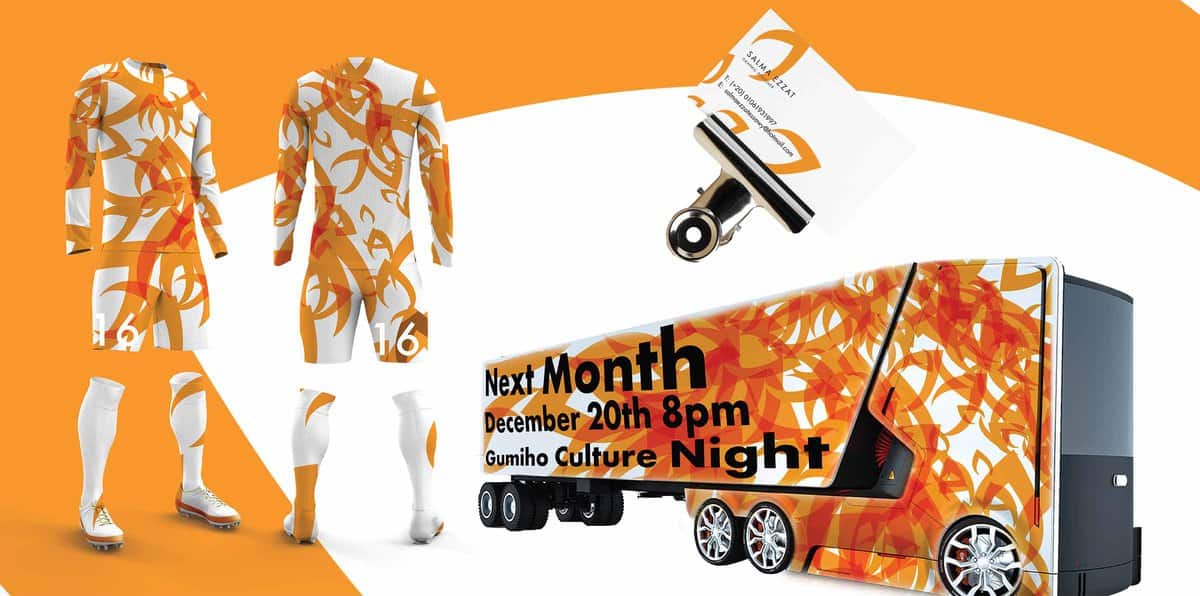 My advice for aspiring designers is to stay updated all the time. Half of the design work is looking all the time and keeping your eyes nourished with rich designs. The design of a menu in a restaurant, the billboards in the streets, the illustration on a drink container, the packaging of any kind of food. A professional designer need a huge visual background. This will support them as designers who always notice and study designs are more likely to finish the tasks quicker and more efficiently.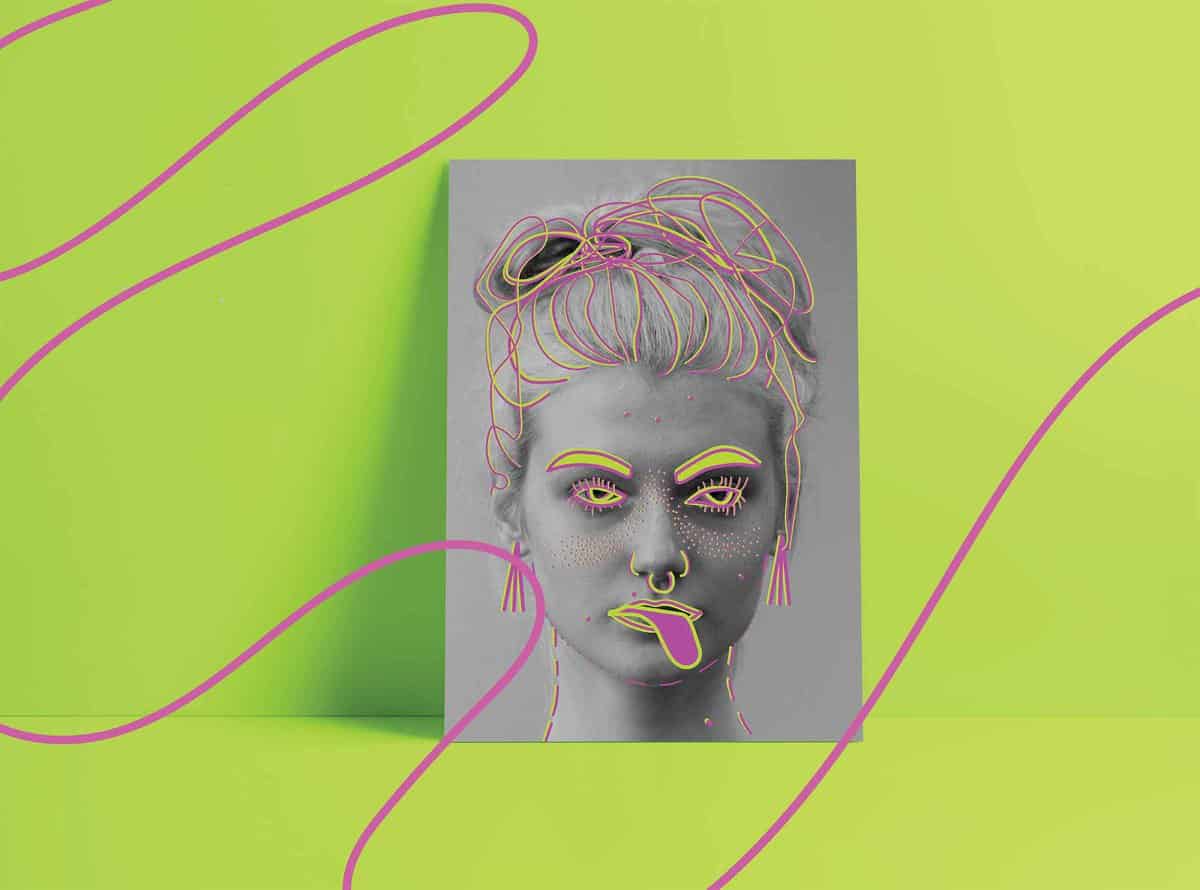 I also recommend trying different design directions at the start of the design career. Being open to everything will make you a strong designer until you create your personal design style. You can never know what you are good at unless you try as many times as you can.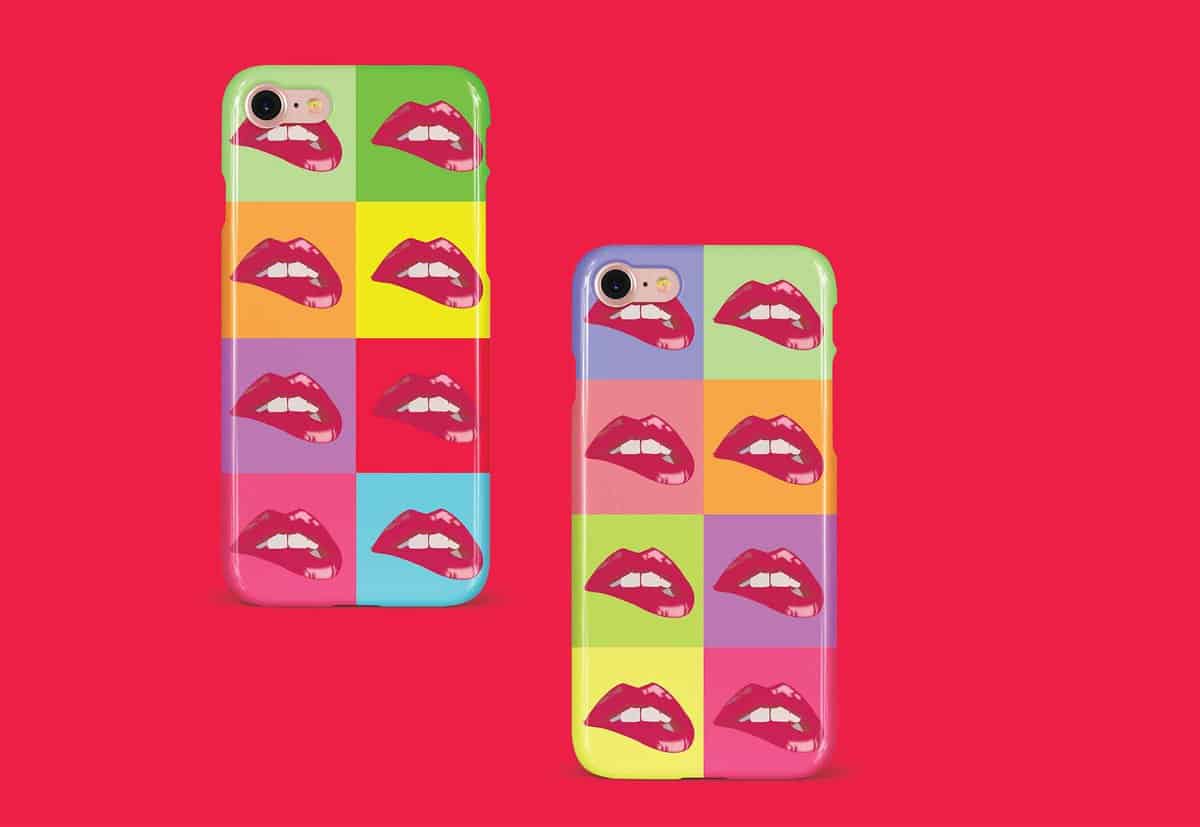 Push yourself to the kind of designs that you are less familiar with. Getting out of your comfort zone will open new horizons for your eye.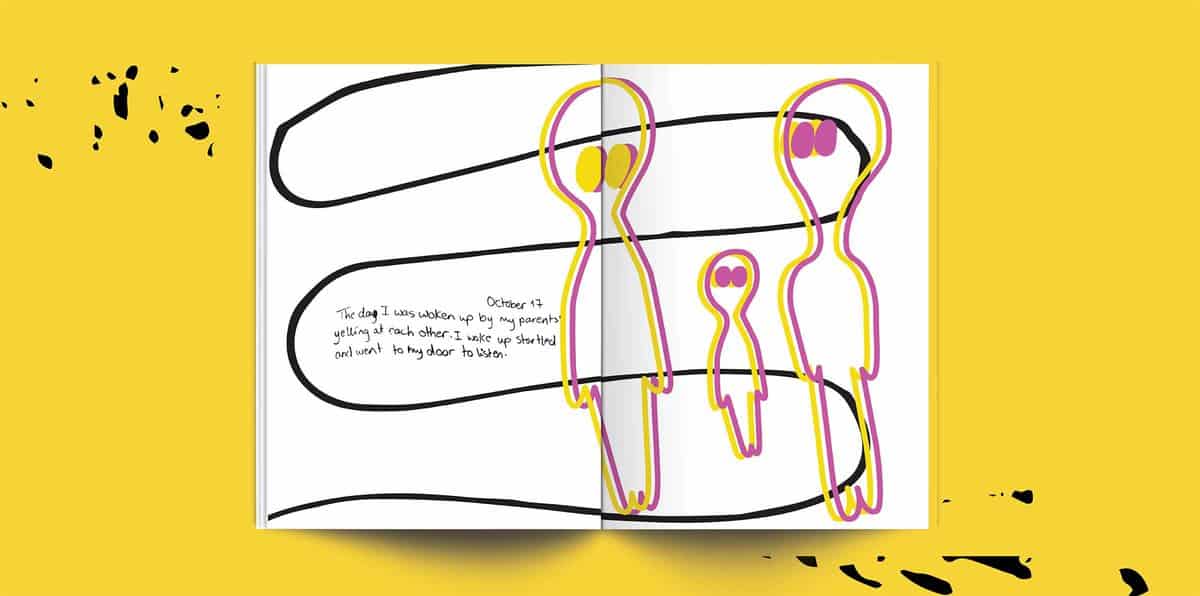 My long term ambitions is to create my own Design Studio.and work on design that creates social change. Working on projects that deal directly with major issues concerning the national or the international society. I also love to be challenged by mindblowing complex tasks that requires me as a designer to simplifies intangible concepts to the crowd. topics such as "Psychological issues – Emotional well-being".
View Salma's Behance page here.