Alice Donadoni is a creative specialising in branding and identity, graphic design and typography. She left her employment recently to become a full time freelancer.
Compare prices for graphic design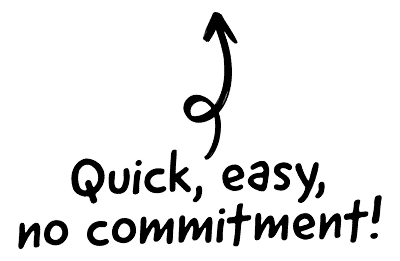 I left my permanent position in June and started freelancing in August after a good refreshing break. In the last month I have had the chance to collaborate with some interesting London studios and it has been great. I can't wait to see what's next: freelancing so far is looking like a wonderful land of opportunities.
Even if freelancing at studios fills most of my working hours from Monday to Friday, I always find the time to follow projects that I fall in love with.

The CRM platform to grow your business
Great for entrepreneurs
Powerful data analytics
Manage sales and data

Seamlessly connect data, teams, and customers
Cutting-edge marketing
Ideal for teams or solo use
Measure sales conversions

Powerful web builder and advanced business tools
Great for startups
Powerful web page builder
E-commerce available

Supercharged content planning
Great for marketing
Better than lists or sheets
Manage social media

Create a new website in 10 minutes. Easy.
Launch your website fast
Powerful data intuitive
No coding skills needed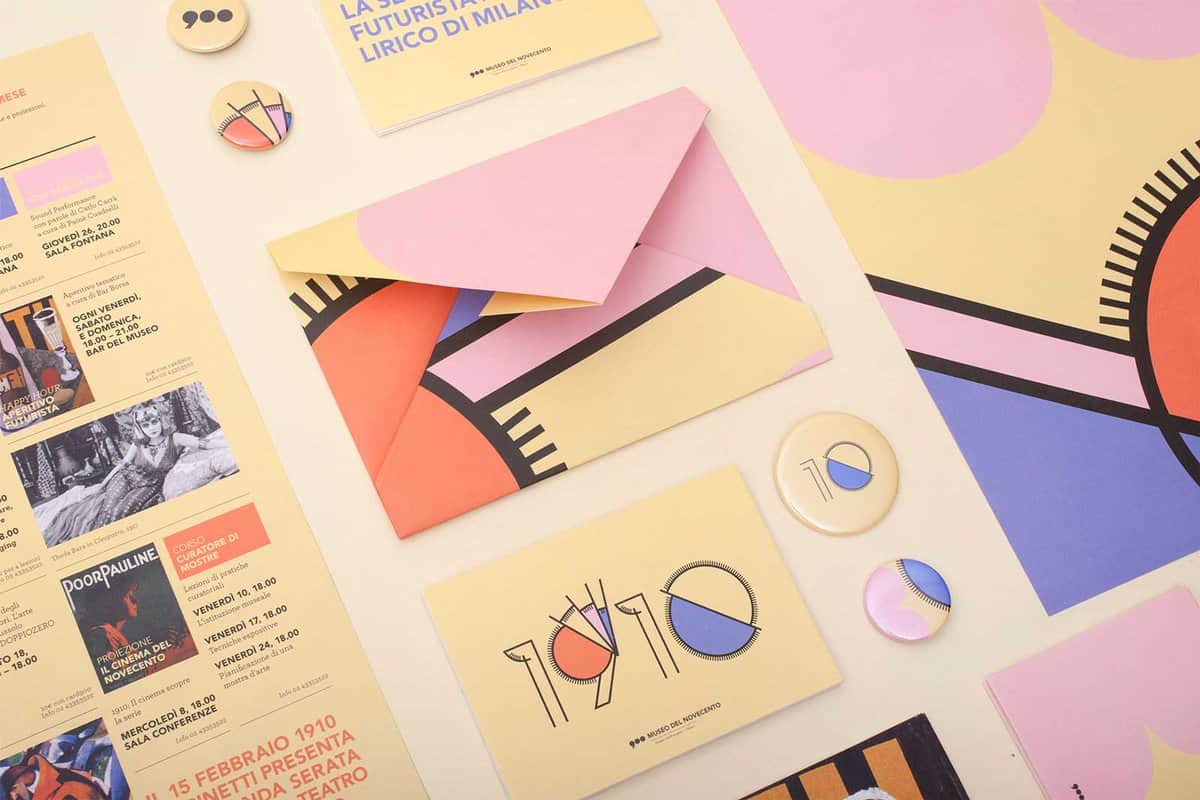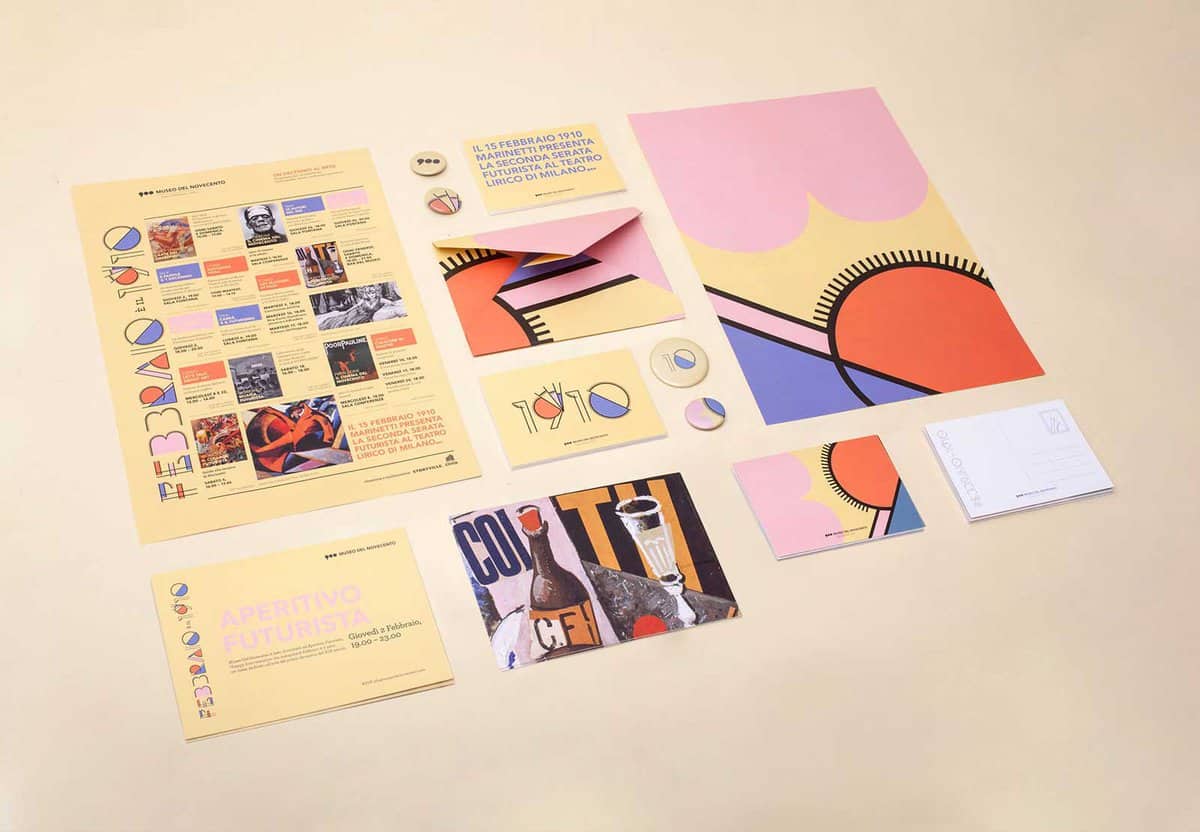 My first jobs were in Milan where I was both freelancing and working in a studio. I felt very lucky: my first experience was on the rebranding of a transportation company and on different design projects for art organisations. I believe I this gave me the chance to work on communication design on a more broad sense, and I loved it!
When I then moved to London I needed a bit of a language and confidence 'warm up', which I got whilst interning at Ideas Factory and Exposure. In those few months I had the chance to work with amazing people, who I still consider both mentors and friends. I then joined Beauty Seen and worked as the only graphic designer for most of my two years there. Being the sole 'design keeper' of the agency made me a very severe judge of my own work, which of course helped me grow in a way I would have never dreamt of. It was heartbreaking to leave the company but I believed it was the right time for me to move my career towards a more precise career path, following my passion for branding and printed matter.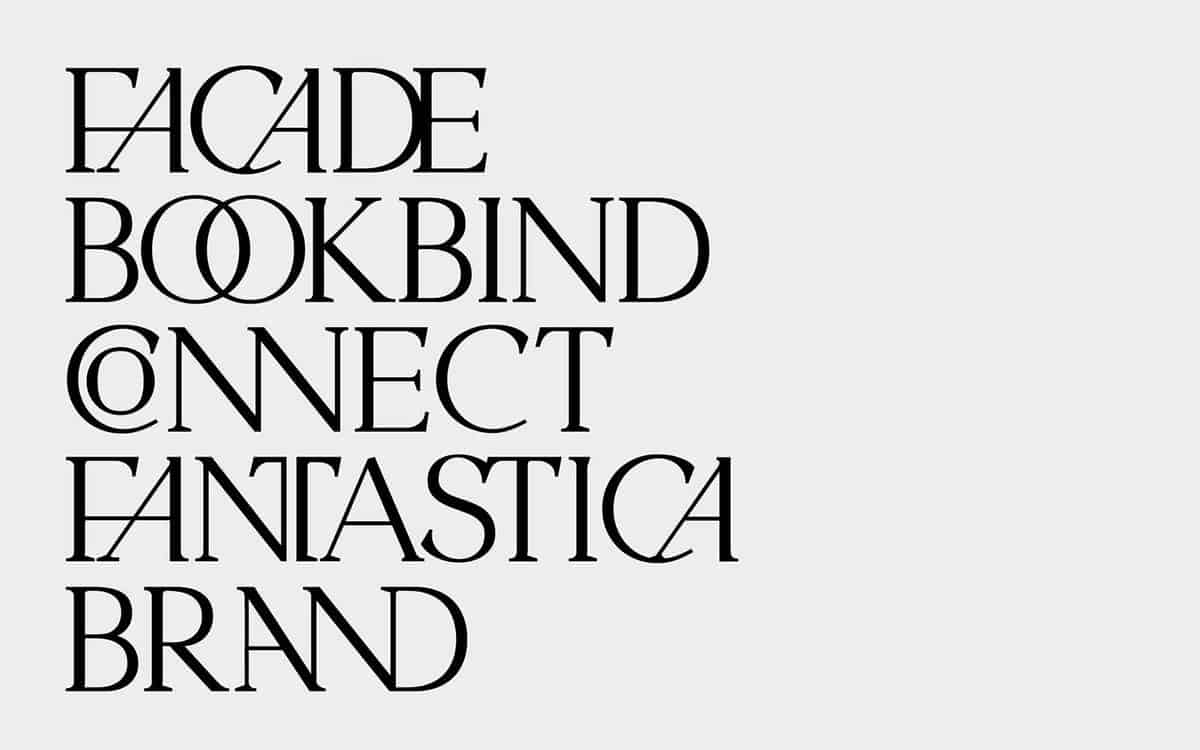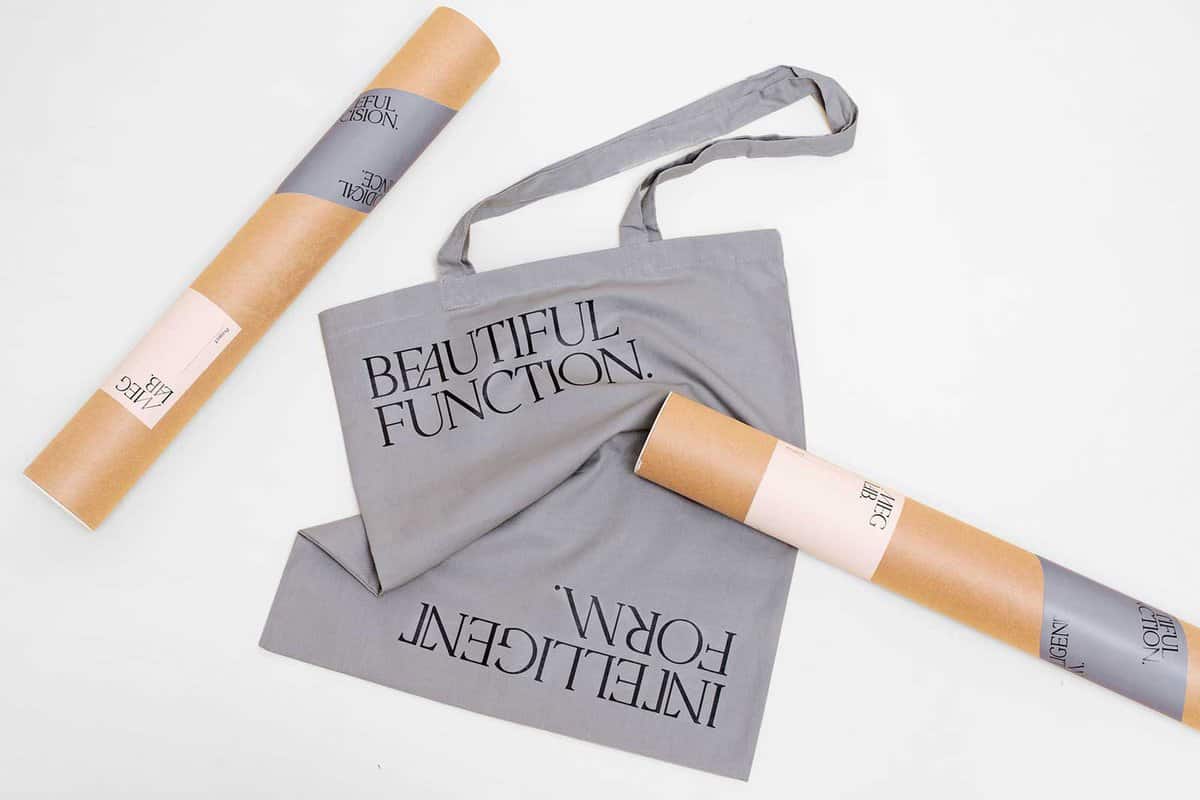 I think every project is different and so is the way to get to its final results, but something that I always keep an eye on is the balance between aesthetic and meaning. Of course I aim my design to be pleasant looking, but I never forget that the main objective is to get to the most cleverly suited solution to the brief. I believe this keeps me from falling in the trap of a passing trend or an empty aesthetic.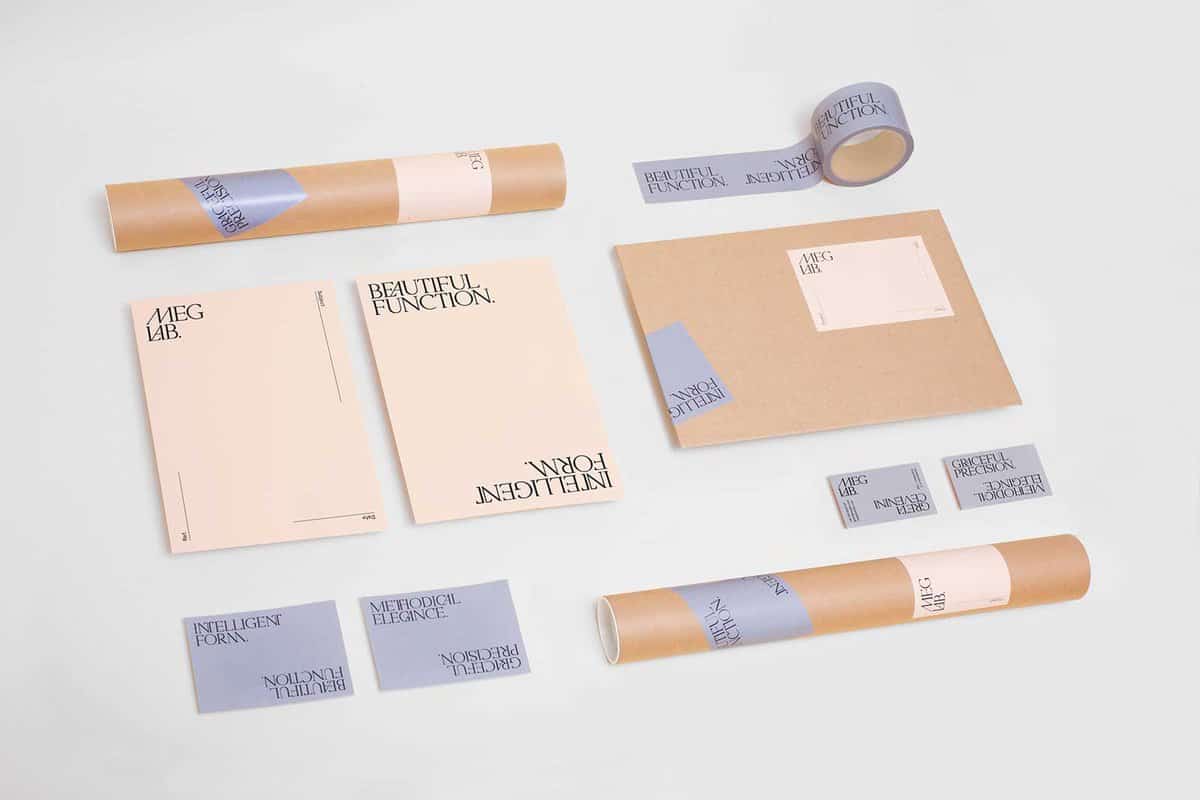 Having an answer to every 'why?' related to the project makes so that, when I get to its final look, each component has a reason to be where it is and fits perfectly with the others, so I never stop to asking myself questions during the whole design process.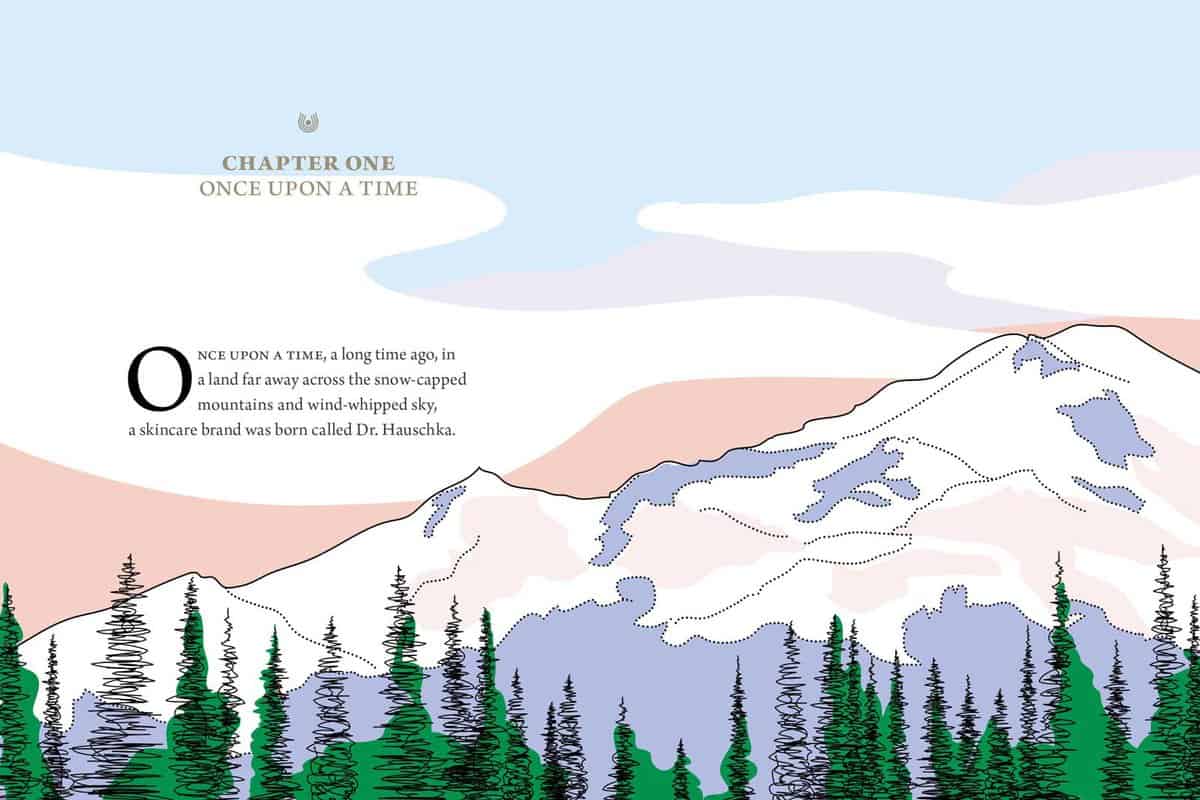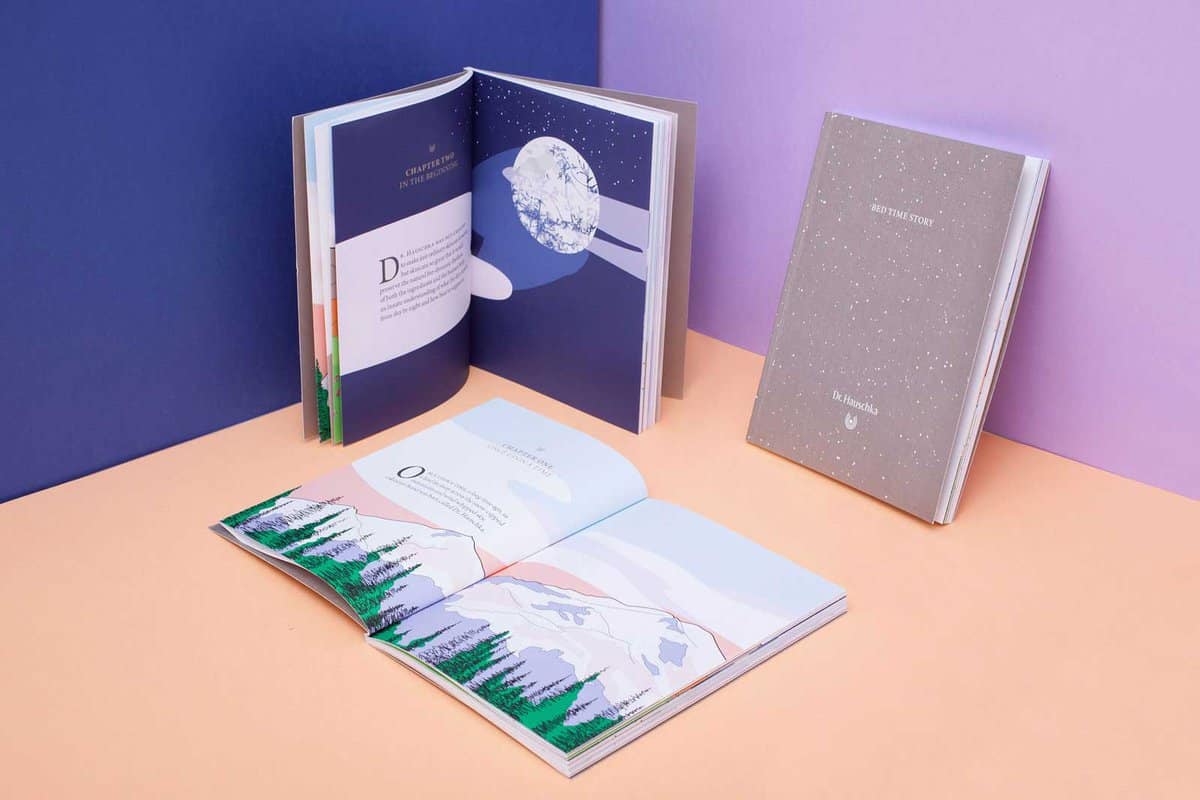 I get a little bit obsessed with the projects I follow. I find it really hard to keep my job from 9 to 6, and somehow end up working whilst walking down the street to meet a friend, or whilst in bed before falling asleep. So I tend to always have with me a notepad and one blue pen for each pocket I am wearing: I get quite lost when I am not able to write down my thoughts.
Besides the unavoidable paper and pens, you'll always find on my desk my little MacBook Pro and the Wacom tablet my lovely team at Beauty Seen kindly gifted me with. Also, when I freelance on-site I often get weird looks when I bring my Magic Trackpad with me: I have to admit, I just don't find the mouse a good invention!
Last but not least, I have a stack of paper swatches that I have been collecting since my years at Uni and that have both work and therapeutic use.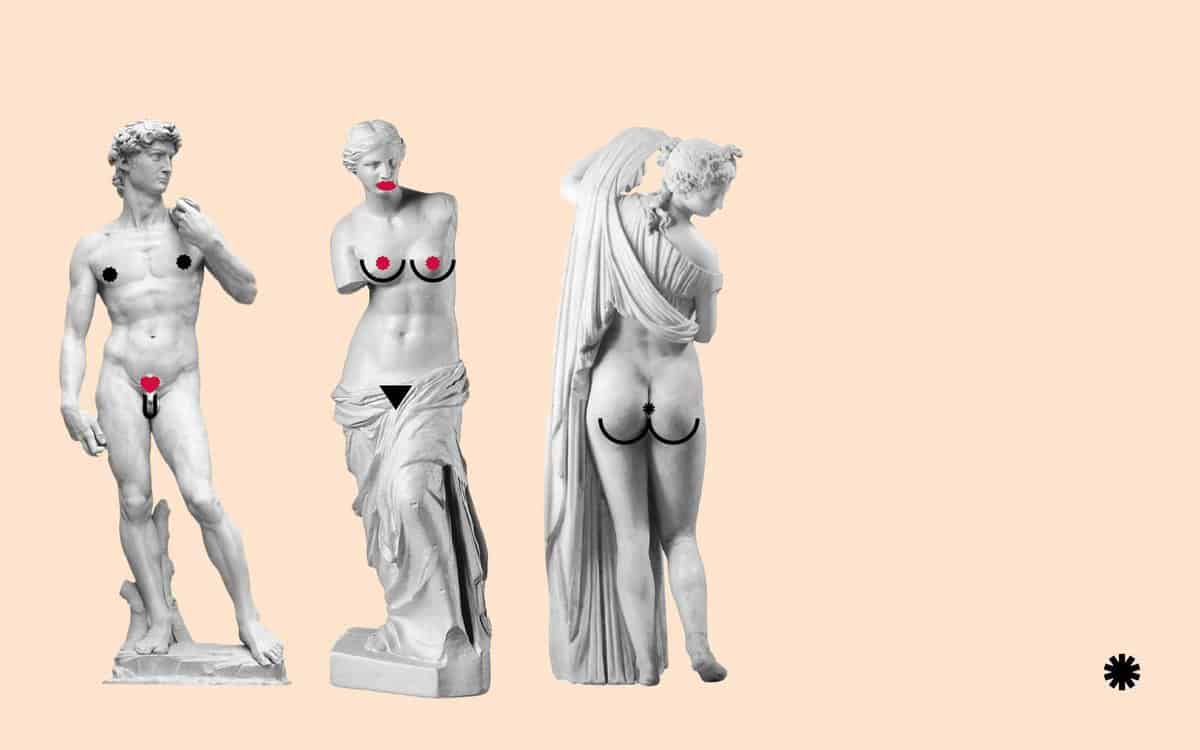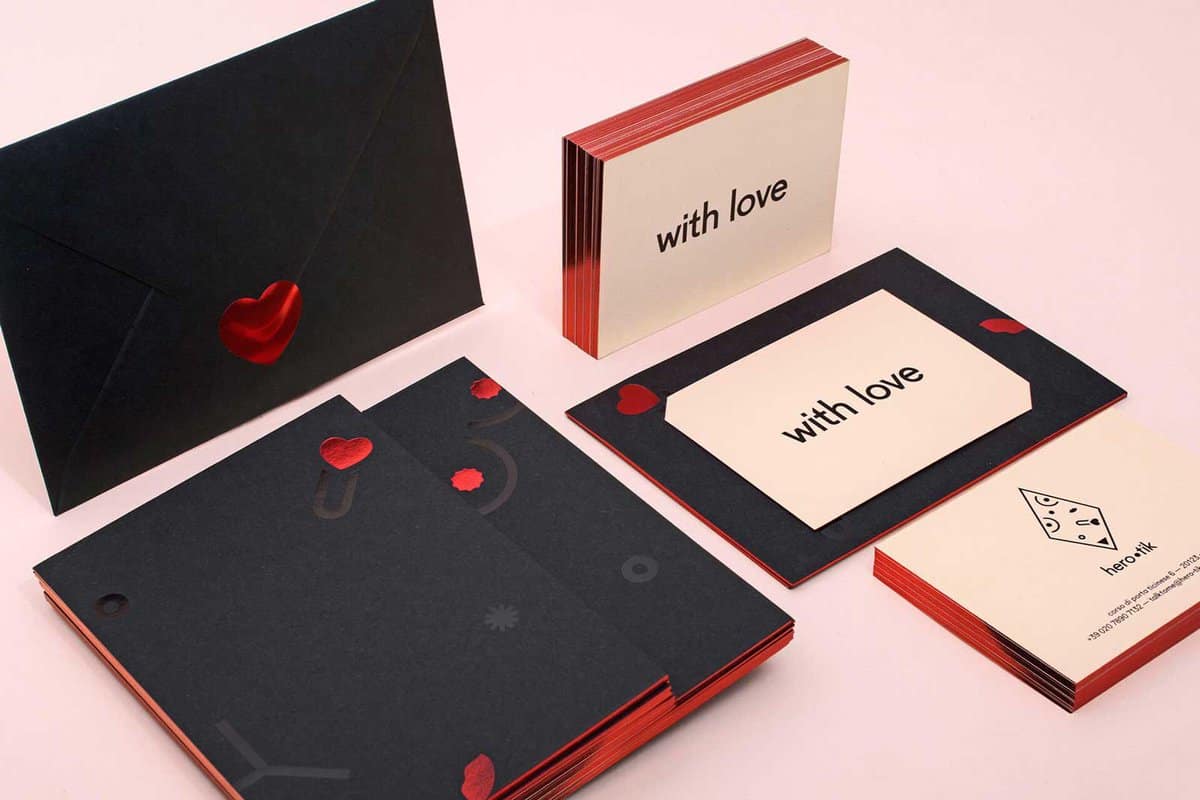 I am in the process of finding a new place to live and I am looking for somewhere I can set up a little separate studio space. As I am working most of the week on-site at studios, I don't yet feel the need to rent a whole different space that I would end up using on the occasional evening and weekend. However, I definitely need to bring work out of my bedroom, as Pantone books and paper samples are spreading more and more every day.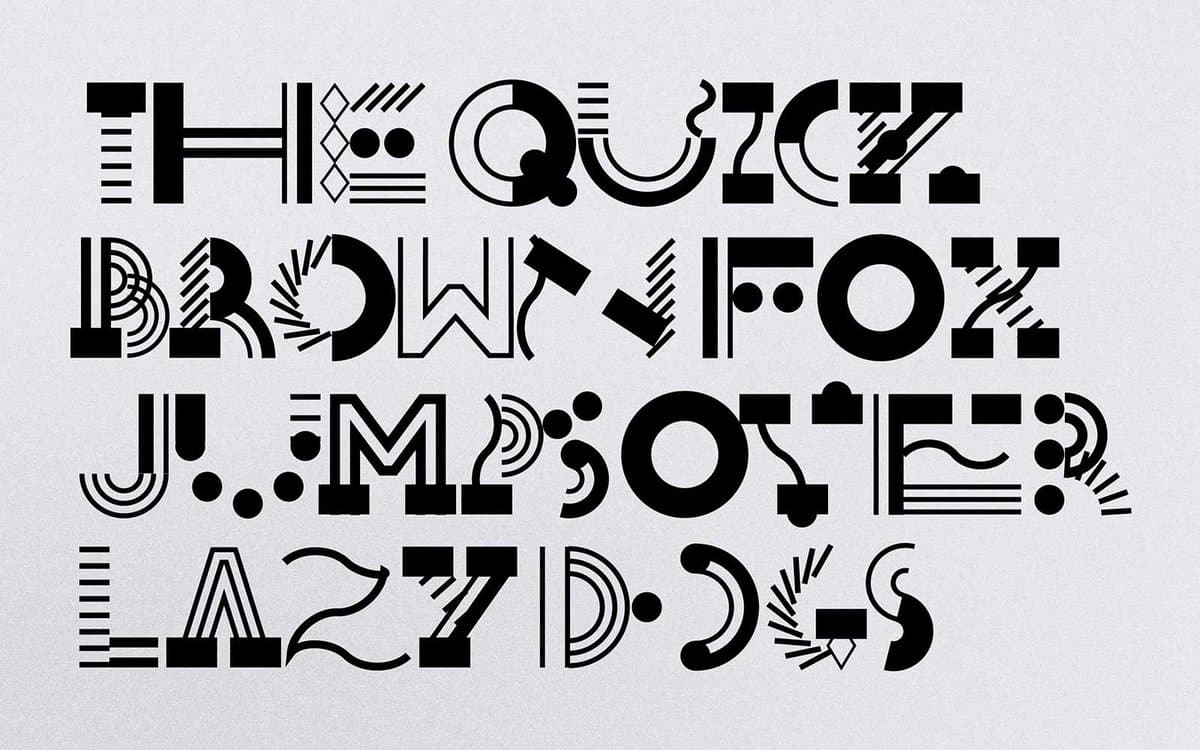 I love variety: from what's in my wardrobe to what's on my plate at dinner, I like to have a selection of possibilities; of different bites. I think this translates well in my job, where I can be working on an identity for an art exhibition one day, to way-finding for a transportation company another, to who-knows-what for a third one. I believe the ever-changing nature of my clients keeps my design fresh and me from getting bored, which I am always grateful for.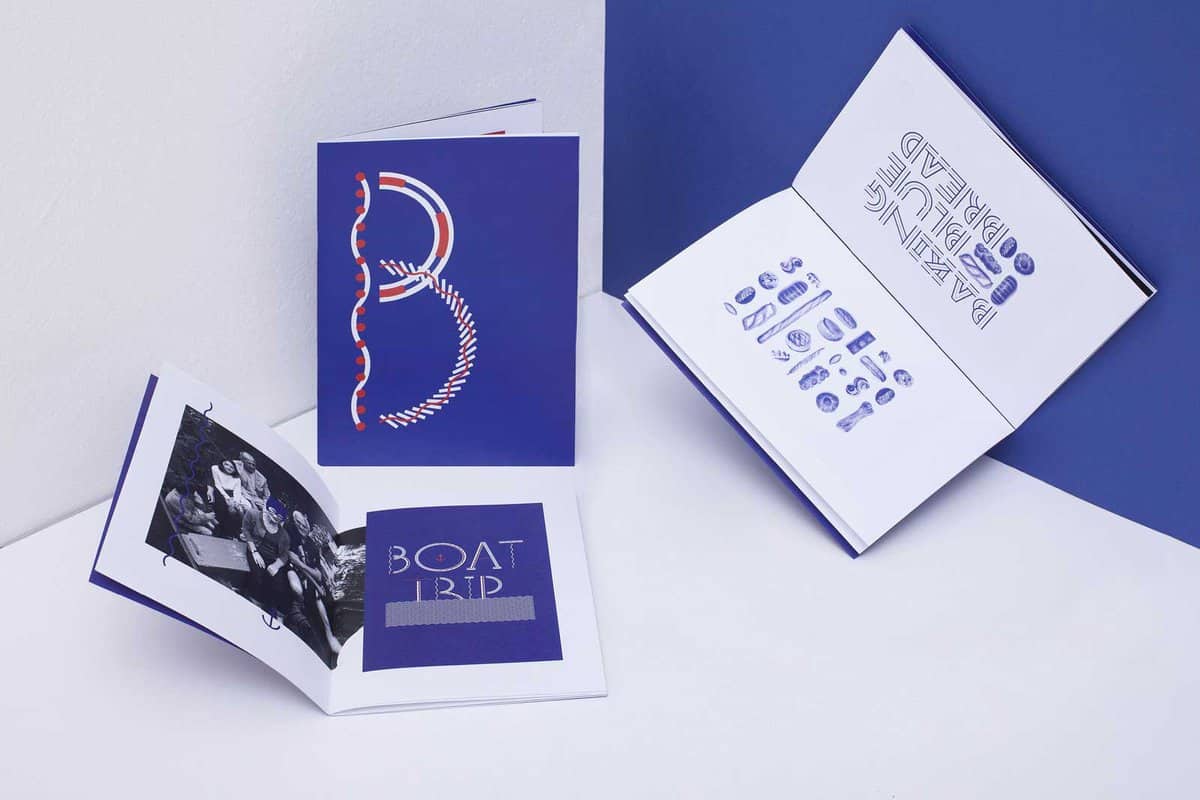 I still find it hard to see exactly where I will be in the future; even if I believe the last two years have been key in defining and refining my qualities, and have made me confident in following projects from conception to production by myself, I still extremely value team experience, so I hope I will spend the next couple of years collaborating with as many of my favourite studios as possible.
Learn more about Alice on her website. Photography by Laura Baiardini.