Tunisia-born Mohamed Idoudi is a 36-year-old father of five who currently lives and works in Saudi Arabia.
Compare prices for graphic design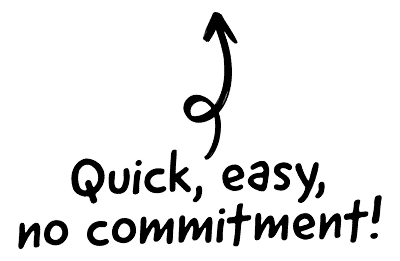 Most of my clients are companies, start-up business, professionals. My client communication strategy has three parts. Firstly, visual communication: it is about design so the first step to attract the customer is to build an impressive portfolio including your best projects. Secondly, brand communication. This step is critical because you should communicate from inside the company, whether it's a new branding project or re-branding, or simple corporate identity or website, to know the activities of your customer is a must. Finally, emotional communication: building trust and responsibility with a lot of care.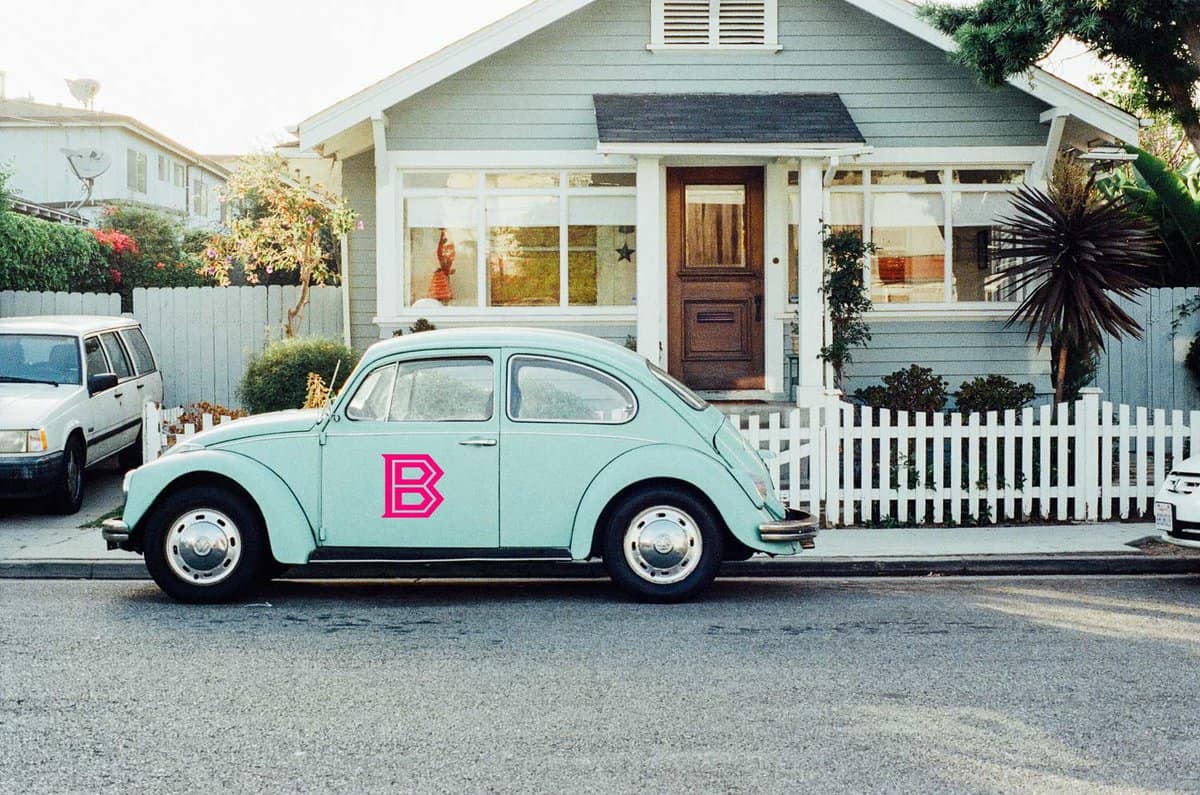 The CRM platform to grow your business
Great for entrepreneurs
Powerful data analytics
Manage sales and data

Seamlessly connect data, teams, and customers
Cutting-edge marketing
Ideal for teams or solo use
Measure sales conversions

Powerful web builder and advanced business tools
Great for startups
Powerful web page builder
E-commerce available

Supercharged content planning
Great for marketing
Better than lists or sheets
Manage social media

Create a new website in 10 minutes. Easy.
Launch your website fast
Powerful data intuitive
No coding skills needed
In 2003, I graduated from ISAMM – Universtity of Manouba in Tunisia – with Bachelor's degree in Multimedia Arts. I began my career as a web designer and webmaster. I worked with several agencies in Tunisia, then I found a good opportunity to move to Saudi Arabia in 2006. At the same time I attended training and certification programs in Paris in the field of design, branding and communication. My focus was to find a global name for everything related to design as a mix of business and art. finally I was convinced by the word "branding".
My work in the Gulf was a diverse mix between creative agencies, industrial companies, training, freelancing. In 2012 I created an agency ( Brandme) in France with the aim to focus remotely on the Gulf market ( Saudi Arabia, Qatar, Emirates, Bahrain). Because it takes time to invest in those countries I prefer to keep my work as Creative Director and Brand Consultant with focus to have clients around the world.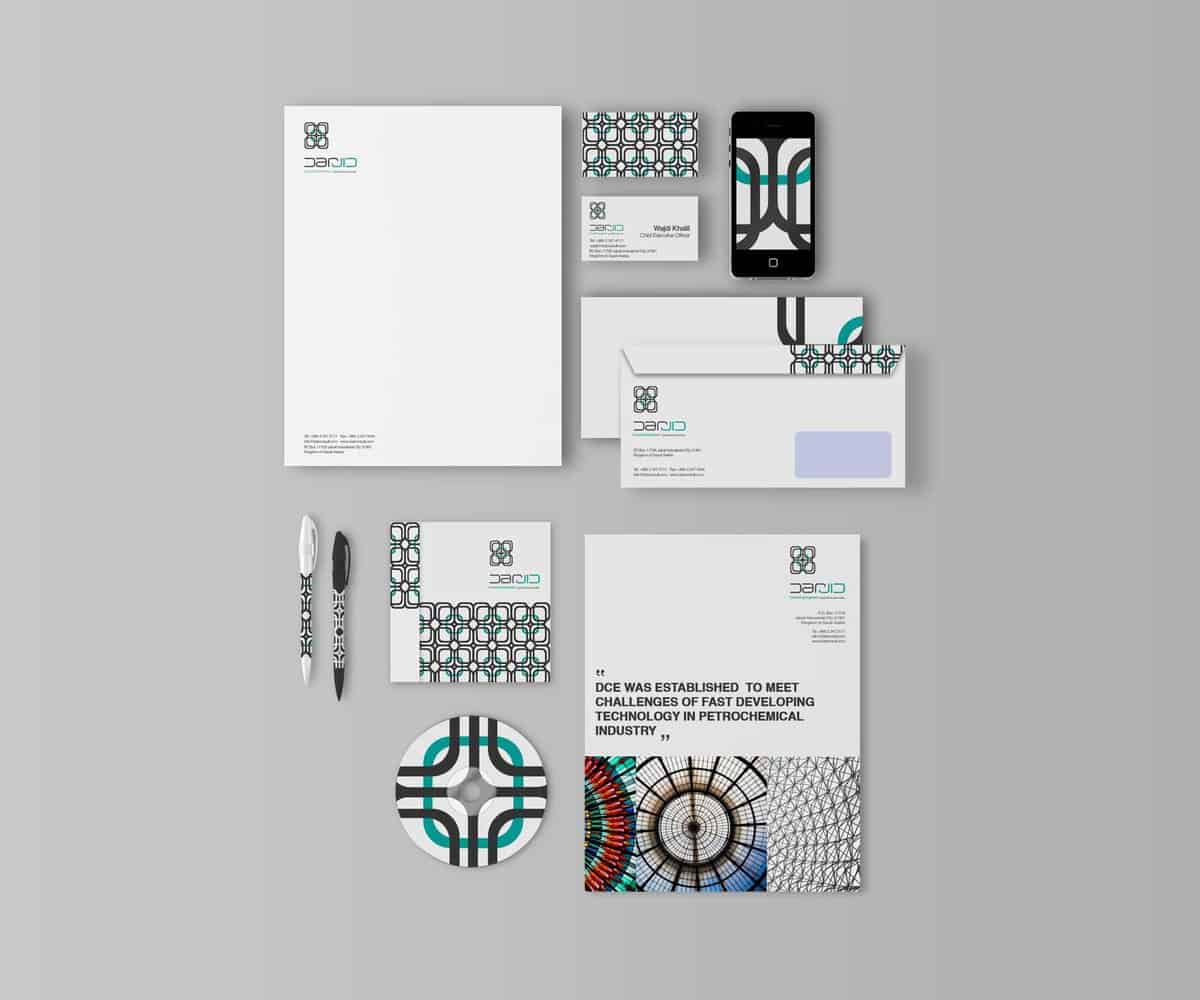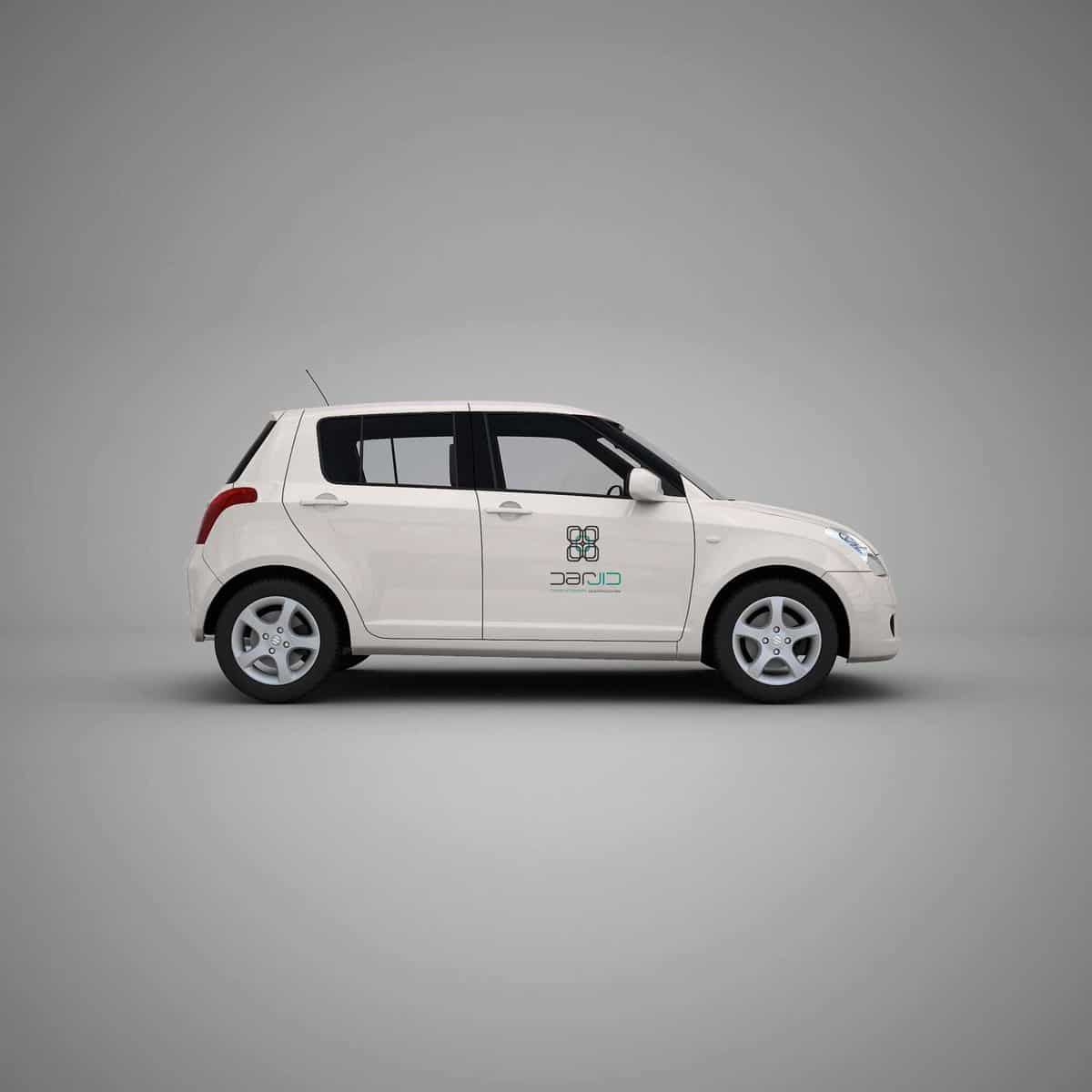 My motivation comes from many sources. People: I am all the time impressed by a diverse array of designers and creative people from around the world. Creative agencies: Future Brand, Moving Brands, Lippincott, Interbrand. Design Networks: Behance is my favorite. Blogs: CreativeBloq, You The Designer, Abduzeedo, baubauhaus and recently Creative Digest! Magazines: Computer Arts is my source of inspiration for many years.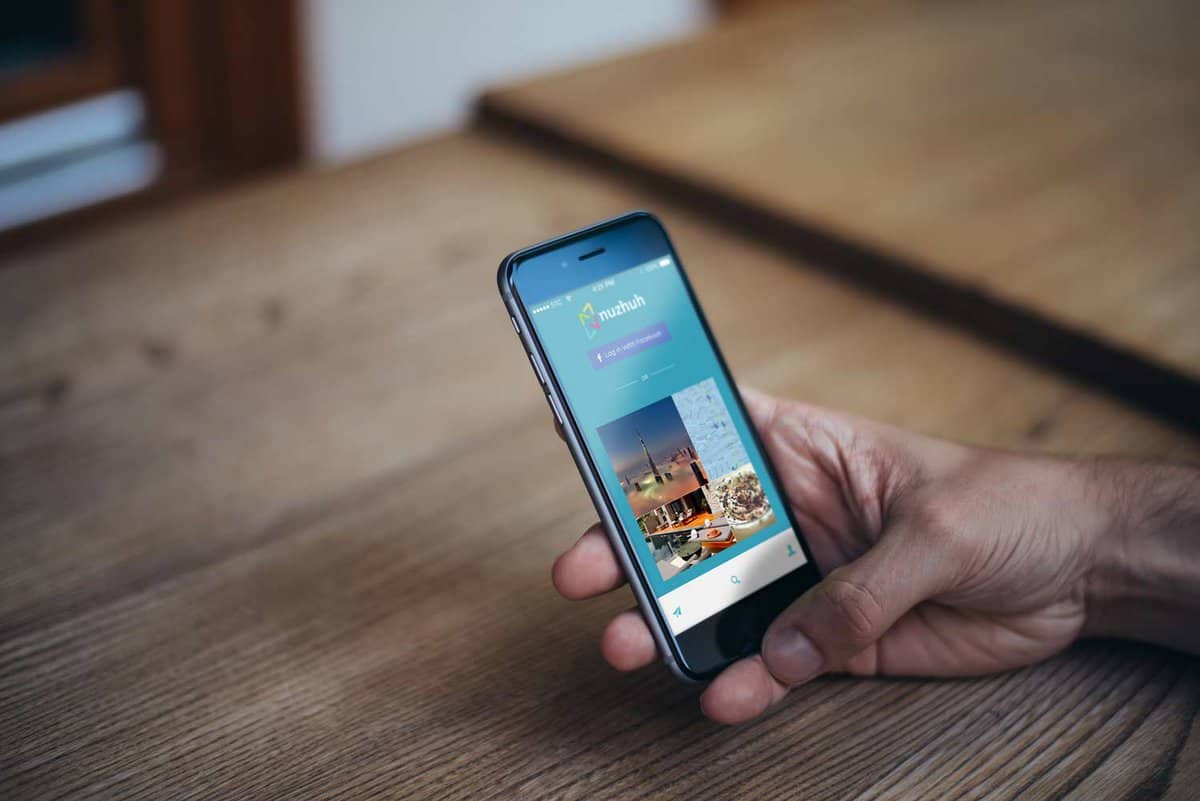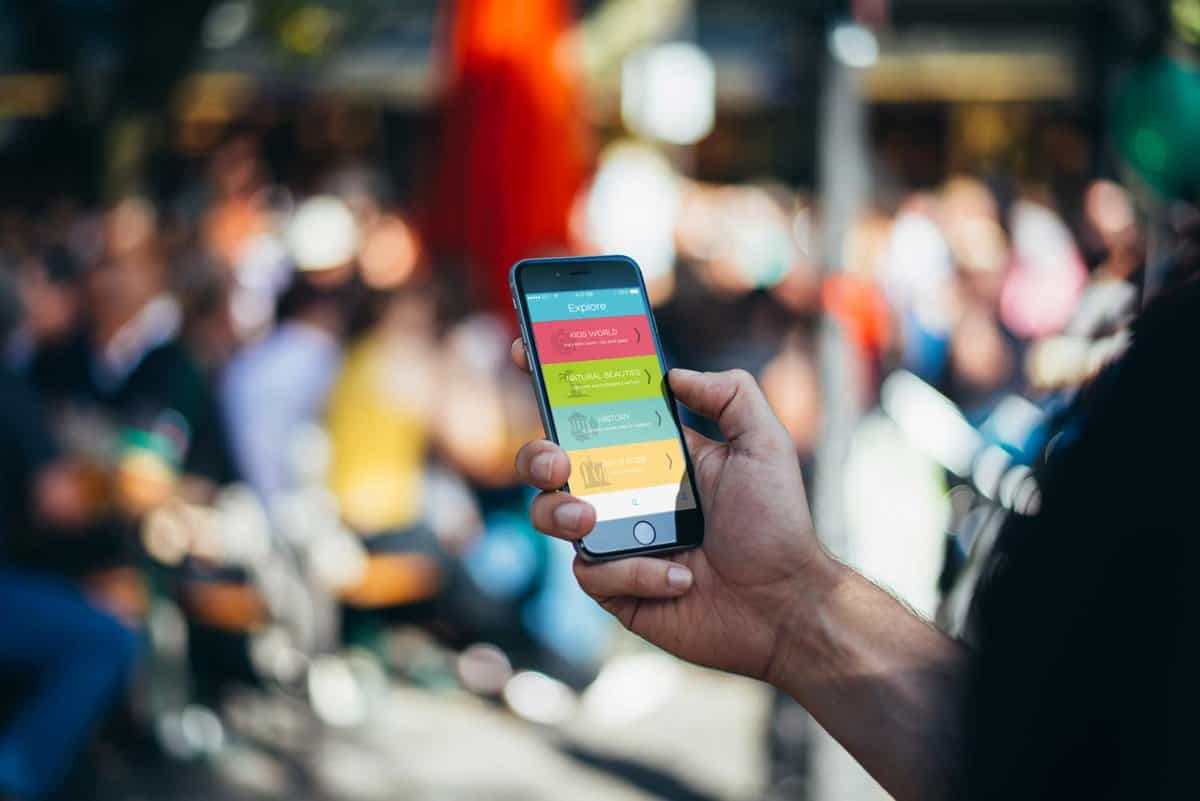 My creative process has four steps: inspiration and brainstorming; strategy and sketching; design; and applications and testing. My primary materials are a Faber-Castell pencil, Oxford notebook, white paper, and Post-Its.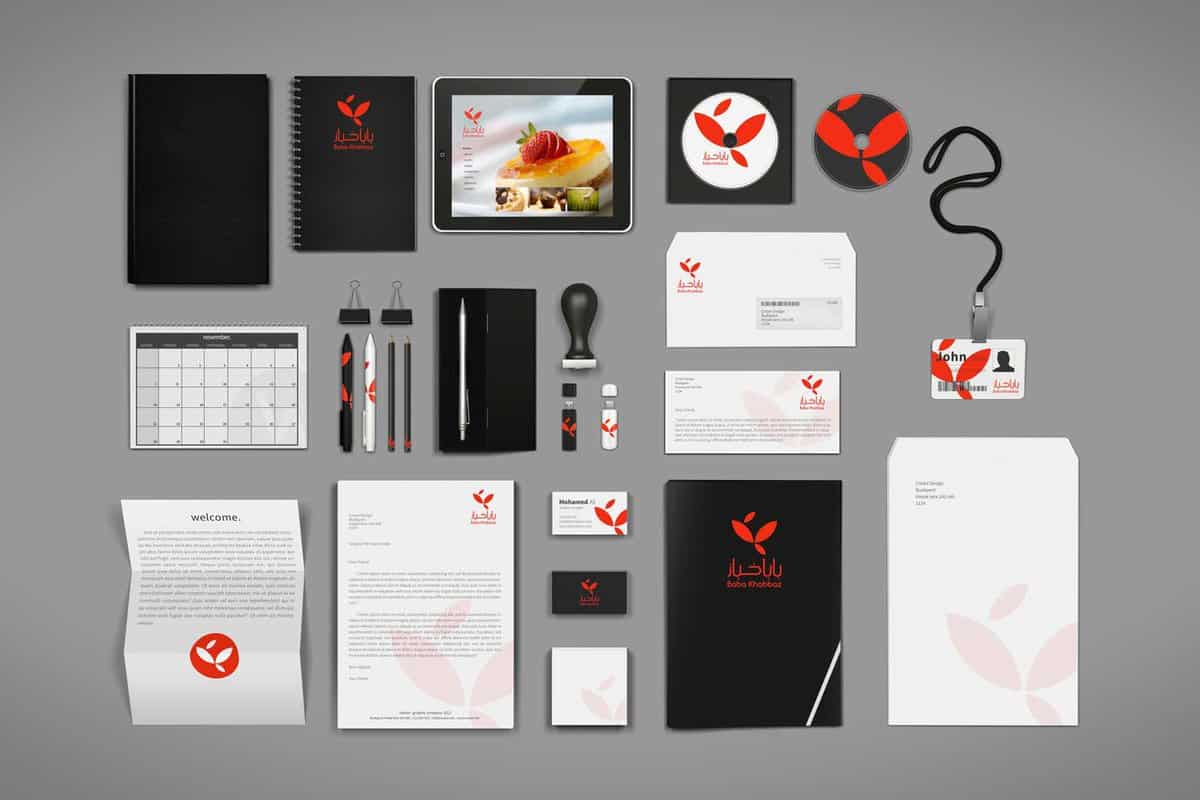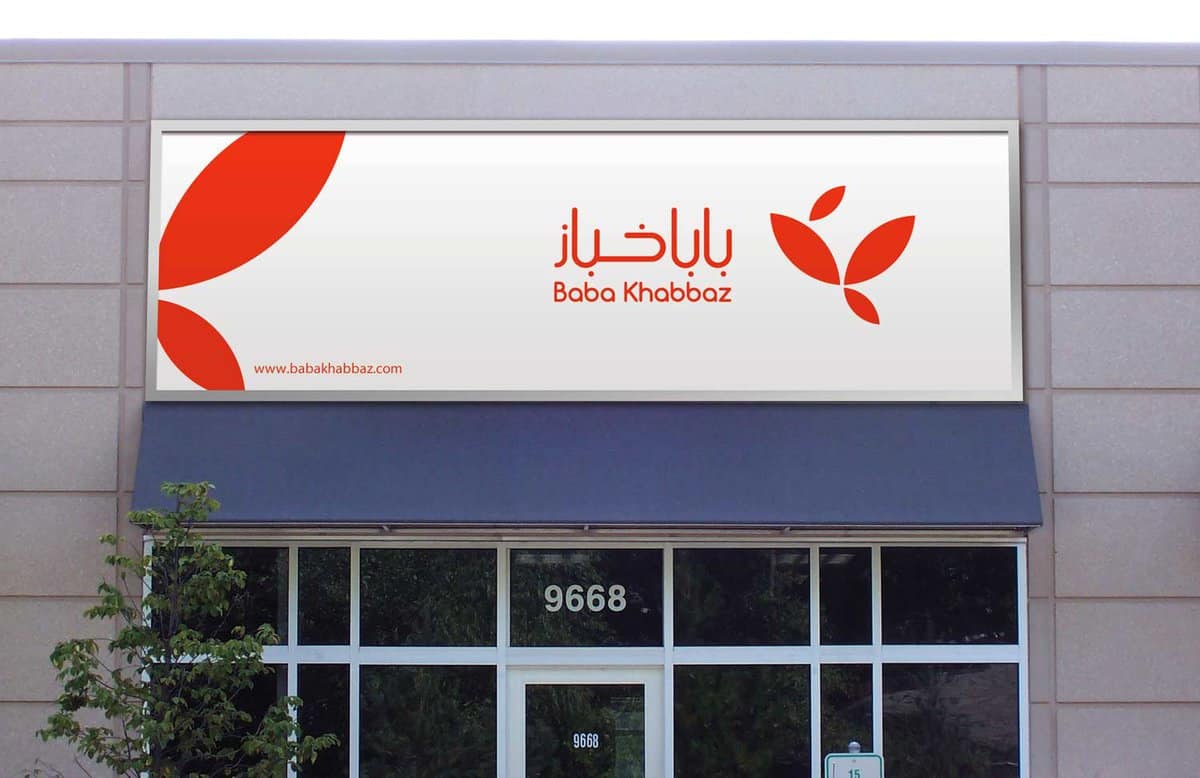 I work from my home design studio. My typical work day starts at 6am. Every day is different from the last but usually I start with breakfast and a Nespresso coffee. I focus on creative and design tasks for the 3 first hours. After that, I check my mails, traffic, stats on my website, also posting tweets. Later in the day, I try to get all the administrative stuff. The day ends around 8pm, I keep night moments for inspiration, reading. Sometimes I go back to my desk around 11pm until 1am. My favourite part of the day is when the ideas come to life.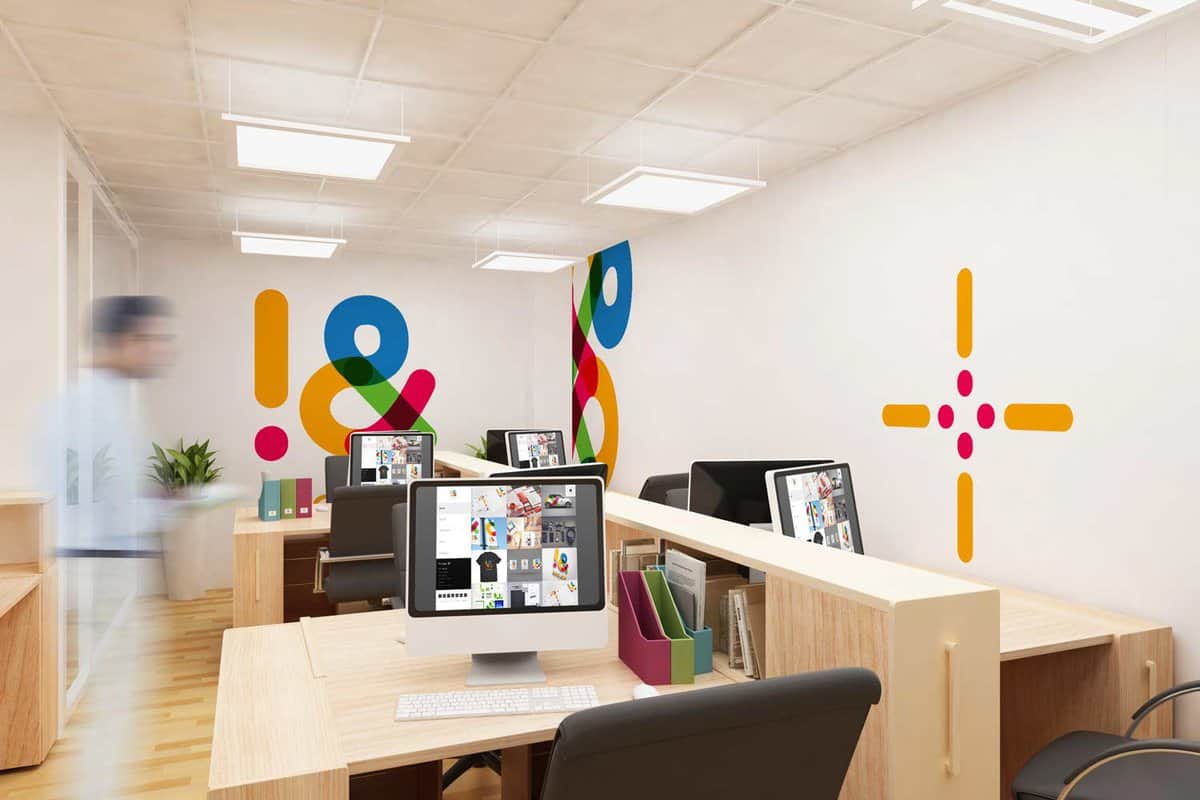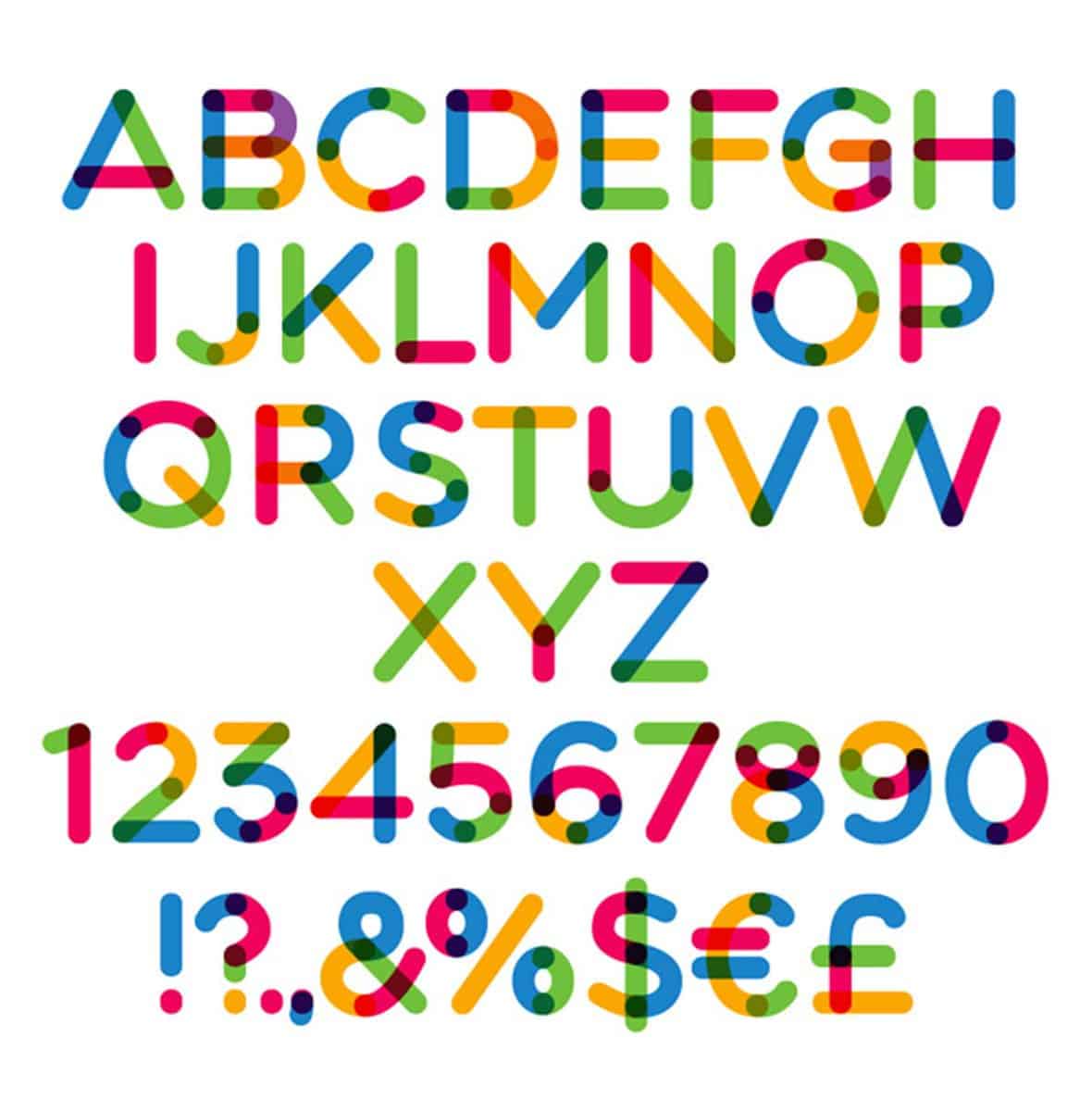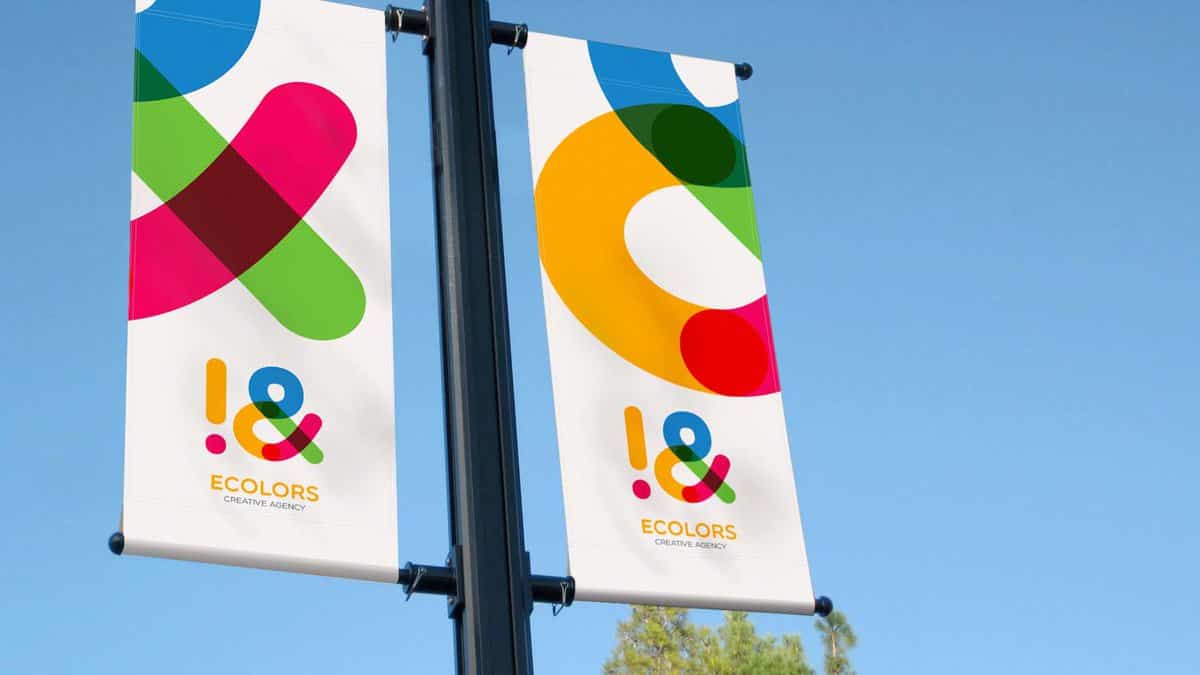 I aspire to add value to life through design. To be a part of a creative team and establish a branding agency. I love technology and I am planning to create a smart product that may change the user experience trends – just a dream! My passion is branding and how to transform organisations through brand innovation.
Learn more about Mohamed Idoudi on his website or follow him on Twitter.