Romanian branding designer Răzvan Dumitrășconiu runs a studio called Digital Infusion based in Timisoara, Romania.
Compare prices for graphic design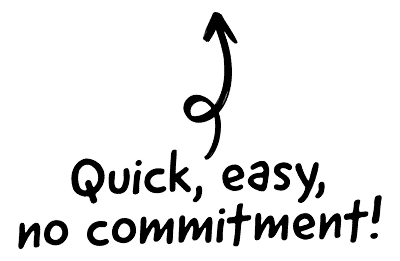 I have clients form various fields, from start-ups to medium size businesses. I worked for 5 years in a large printing house in my hometown, gained a lot of experience in print, DTP and prepress, witch helped me a lot, because it's very important to know the whole process. Afterwards I collaborated with a branding and marketing agency then went full-time freelancer. I create and sell digital products from photos, templates to product mockups.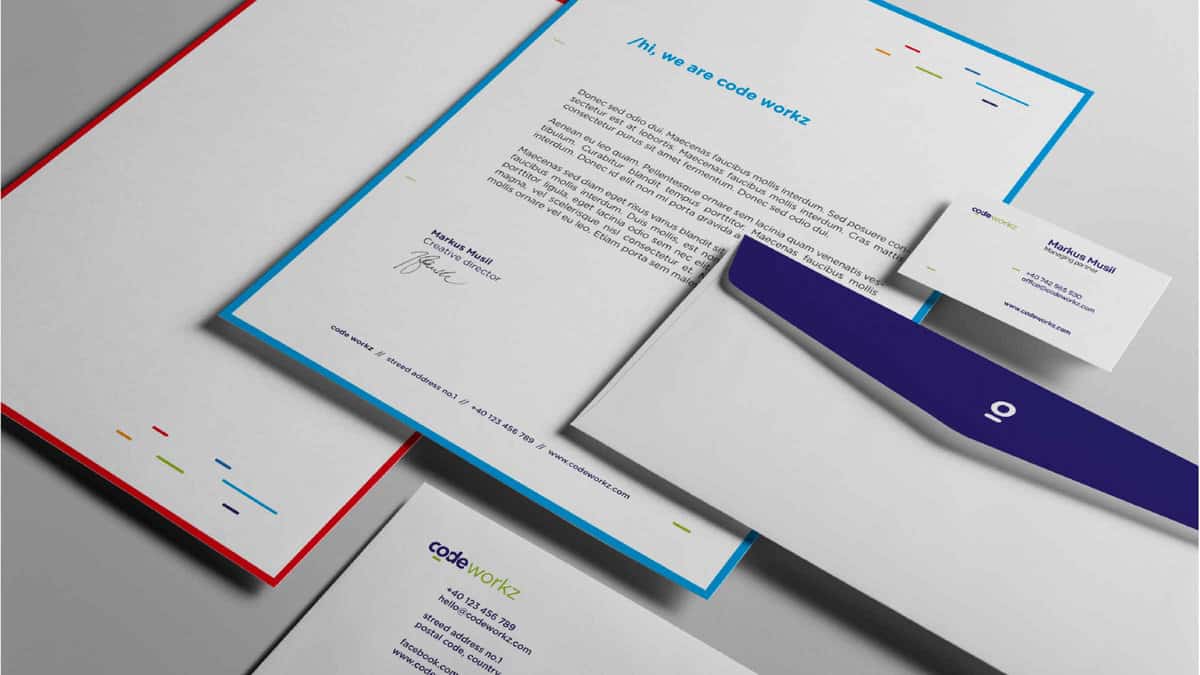 The CRM platform to grow your business
Great for entrepreneurs
Powerful data analytics
Manage sales and data

Seamlessly connect data, teams, and customers
Cutting-edge marketing
Ideal for teams or solo use
Measure sales conversions

Powerful web builder and advanced business tools
Great for startups
Powerful web page builder
E-commerce available

Supercharged content planning
Great for marketing
Better than lists or sheets
Manage social media

Create a new website in 10 minutes. Easy.
Launch your website fast
Powerful data intuitive
No coding skills needed
From all the experience I learned that it's important to make the design functional. It has to work and at the same time to be visually appealing. It all starts from the brief – no brief, no talk.
I make it happen! I like working directly with clients – opening the way for better understanding, closer relationships and ultimately better work.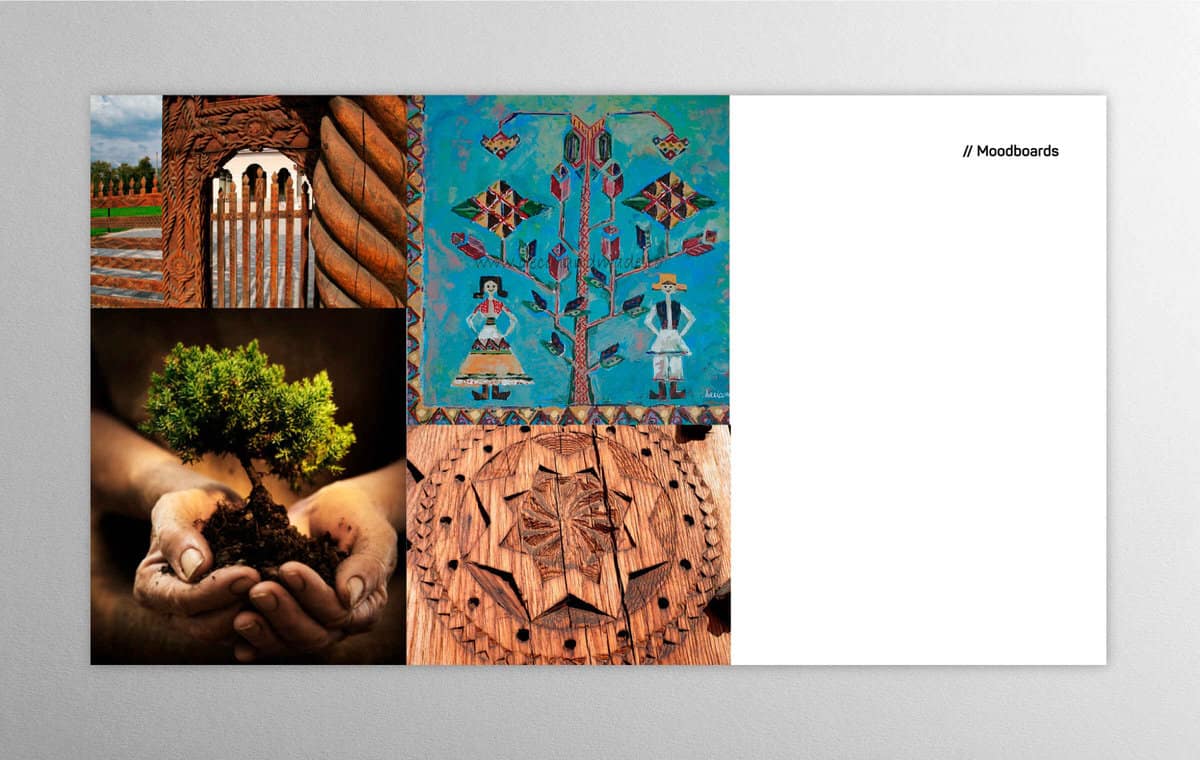 I want to understand what makes your business work; how compelling and different it is. I find out what inspires you, your ambitions and what keeps you awake at night. I look at how you express your brand and how people interact with it.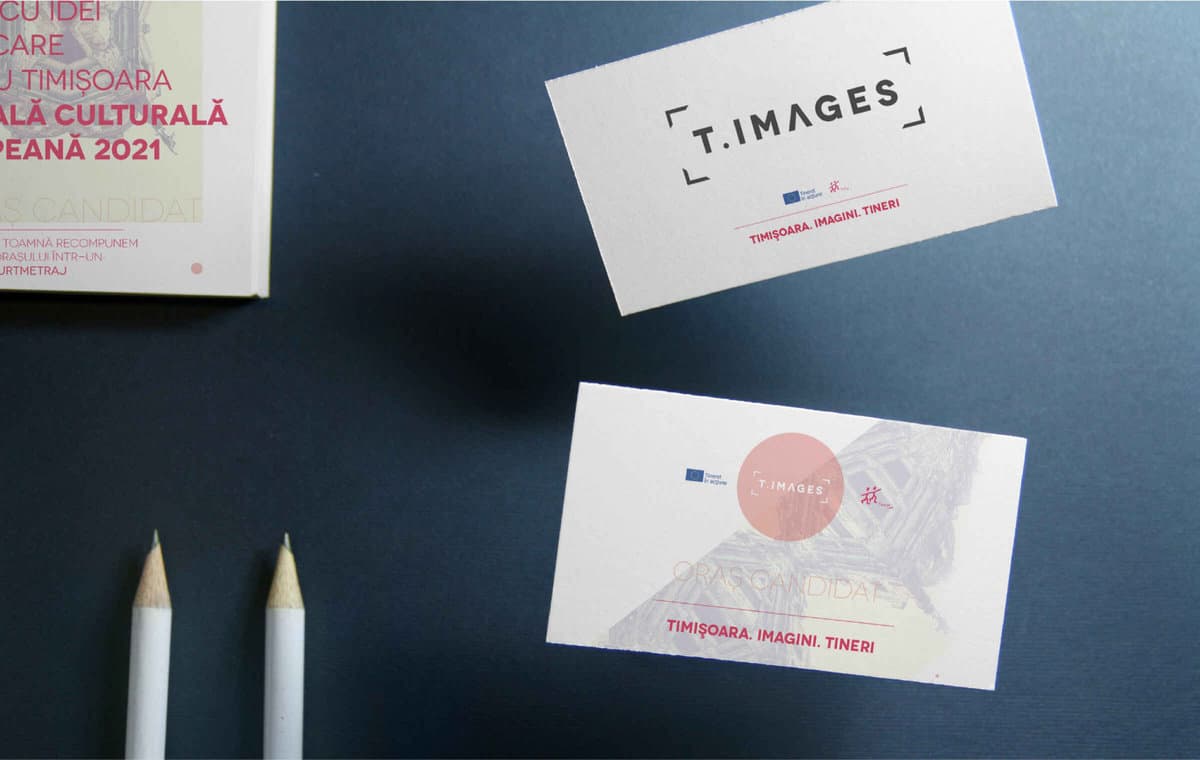 I think; strategically and creatively. Then I work with you to define a brand strategy and the big idea that will inform how you look, how you speak and how you behave as an organisation. I bring the idea to life through a unique identity and relevant messaging. I work out the rules and guidelines that will keep the brand consistent, strong and everlasting.
I'm inspired by nature, I have a huge attraction for minimal style, symmetry, a light form of OCD 🙂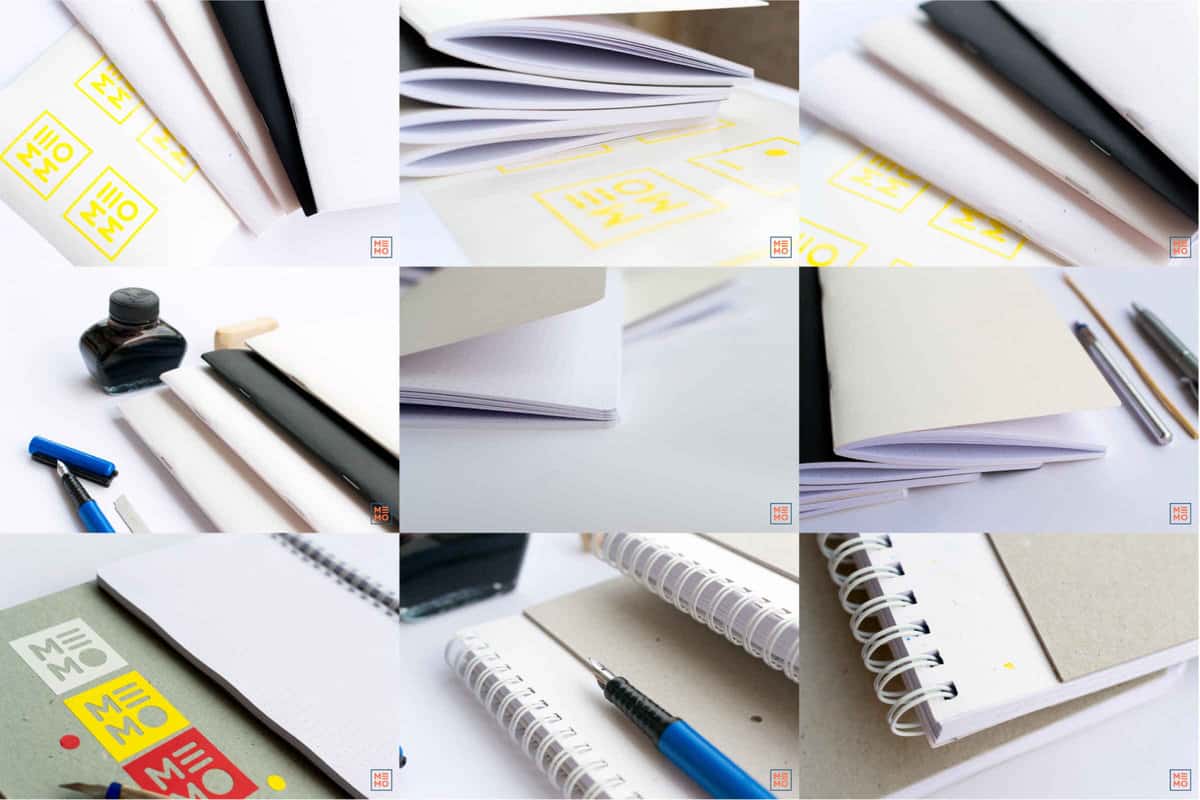 I work from home, on a MacBook that can give me the necessary freedom to work in a coffee house or even when I have to travel. I shoot with a D7200 paired with a 50mm 1.8G lens.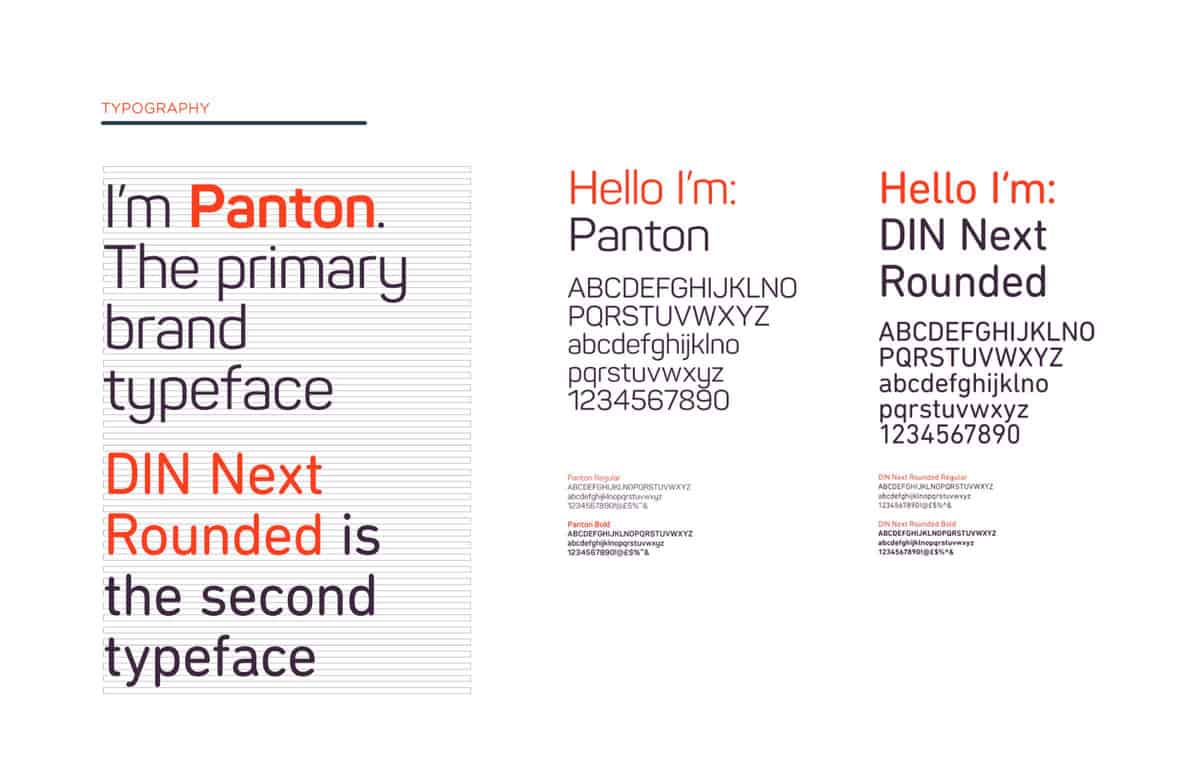 Yes, I think I have the most awesome job in the world and I can not see my self doing something else. It's all about the feelings, the joy when you see your work live, displayed on some banners. And yes, I definitely recommend others to pursue this path, not to be disspointed at first when thinfgs don`t go as you wanted. Or when you lose a client or miss a deadline. It`s part of the game. Heads up and work harder.
Long term? To have my own design studio and leave a mark into the world.
Learn more about Răzvan on the Digital Infusion website.