Amber Brannon was born in Germany into a military family and lived there before growing up in small-town Ohio. Amber is now based in Nashville and is six months into her freelance career.
Compare prices for web design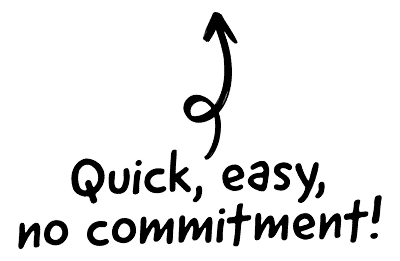 I've always been creative to the core, but it wasn't until I first laid eyes on Photoshop in high school that I knew branding and graphic design was my future. I've since graduated as salutatorian from The School of Advertising Art in Ohio, moved states away from home, worked for three branding / web agencies from Nashville, Tennessee to Palo Alto, California. I quit my 9-5 agency desk job in 2016 to follow my dream of Girlbossery. Now I focus on helping other motivated business owners bring their vision to life through jaw-dropping, "wow" branding and web design!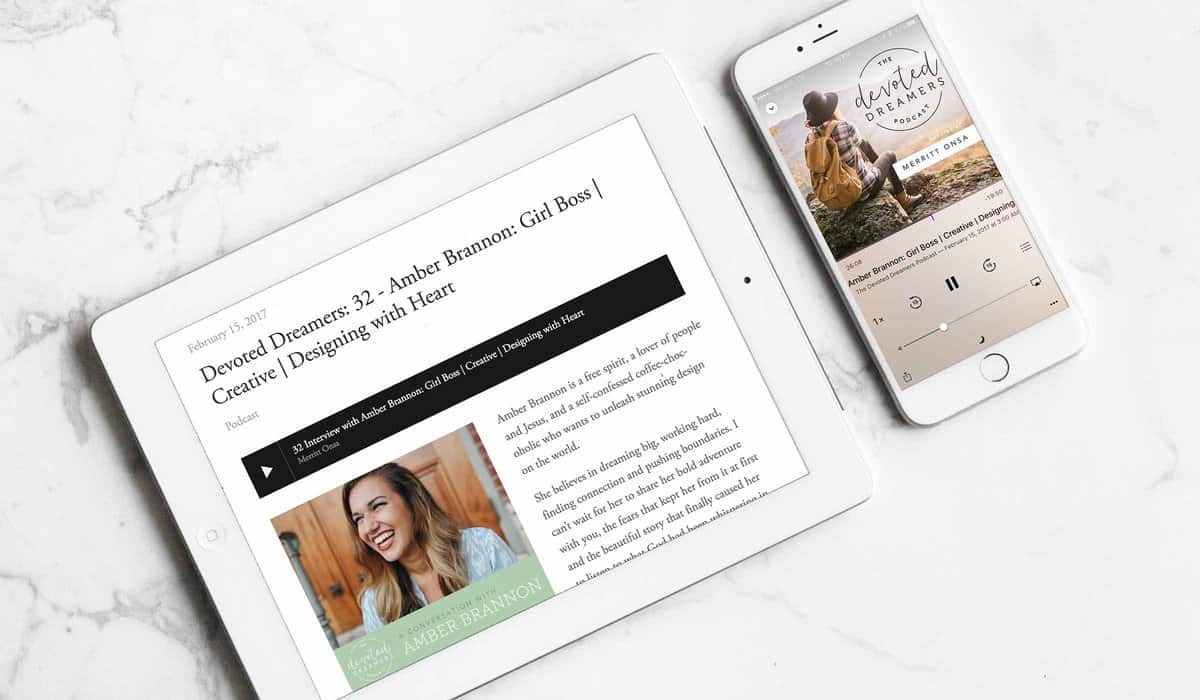 The CRM platform to grow your business
Great for entrepreneurs
Powerful data analytics
Manage sales and data

Seamlessly connect data, teams, and customers
Cutting-edge marketing
Ideal for teams or solo use
Measure sales conversions

Powerful web builder and advanced business tools
Great for startups
Powerful web page builder
E-commerce available

Supercharged content planning
Great for marketing
Better than lists or sheets
Manage social media

Create a new website in 10 minutes. Easy.
Launch your website fast
Powerful data intuitive
No coding skills needed
I have the best clients in the world because they aren't just clients, they're friends. And together, we're changing the way businesses tell their stories. I don't limit myself to one type of client. My focus on branding + web design allows me to dive into many markets, although I have noticed a personal draw to #Girlbosses (Female-driven businesses), Technology (start-ups and big data) and Hospitality (Private label foods / alcohol / breweries) – aka – all totally random, but with experience in each, I love them all equally!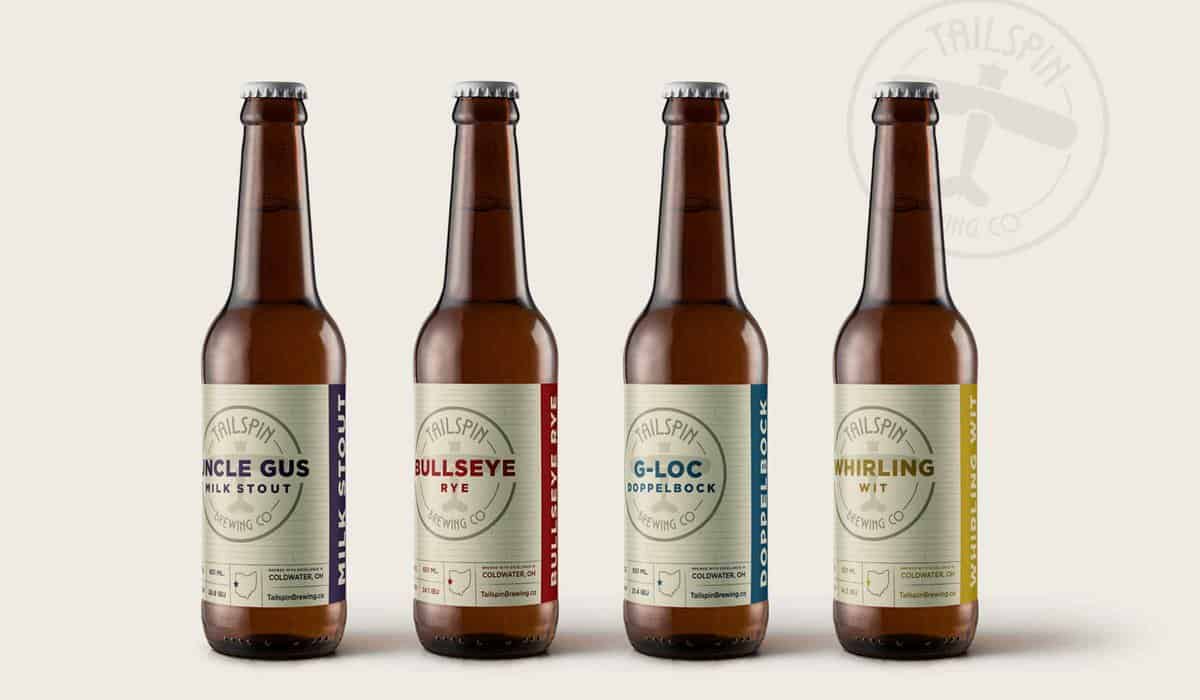 Since it's all still pretty new, I'm learning lessons literally every damn day. Haha But the biggest one so far is finding balance as a business owner, aka – one person with a billion hats. It's a complex endeavor to switch back and forth from being the designer, to the project manager, to managing client relations, accounting, creative direction, oh… and being owner of the company. It took a ton of time to balance what only I can do and what I love to do and then figure out how to hand off the rest, including what I don't really love to do… cough, cough… invoices.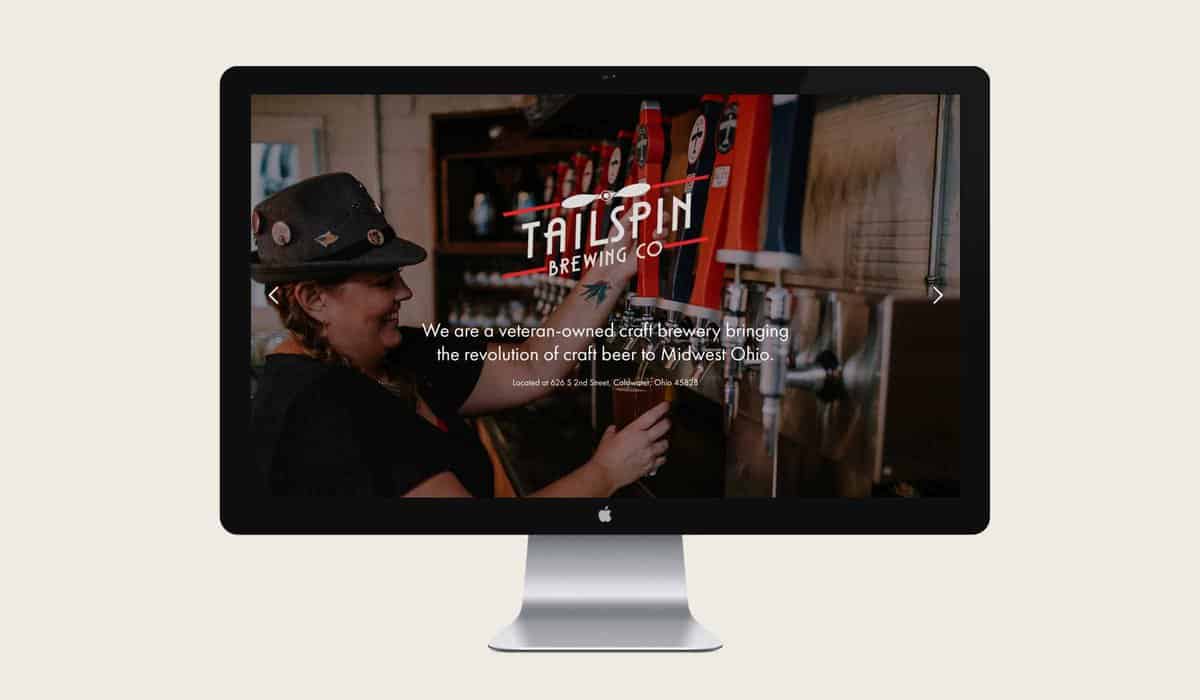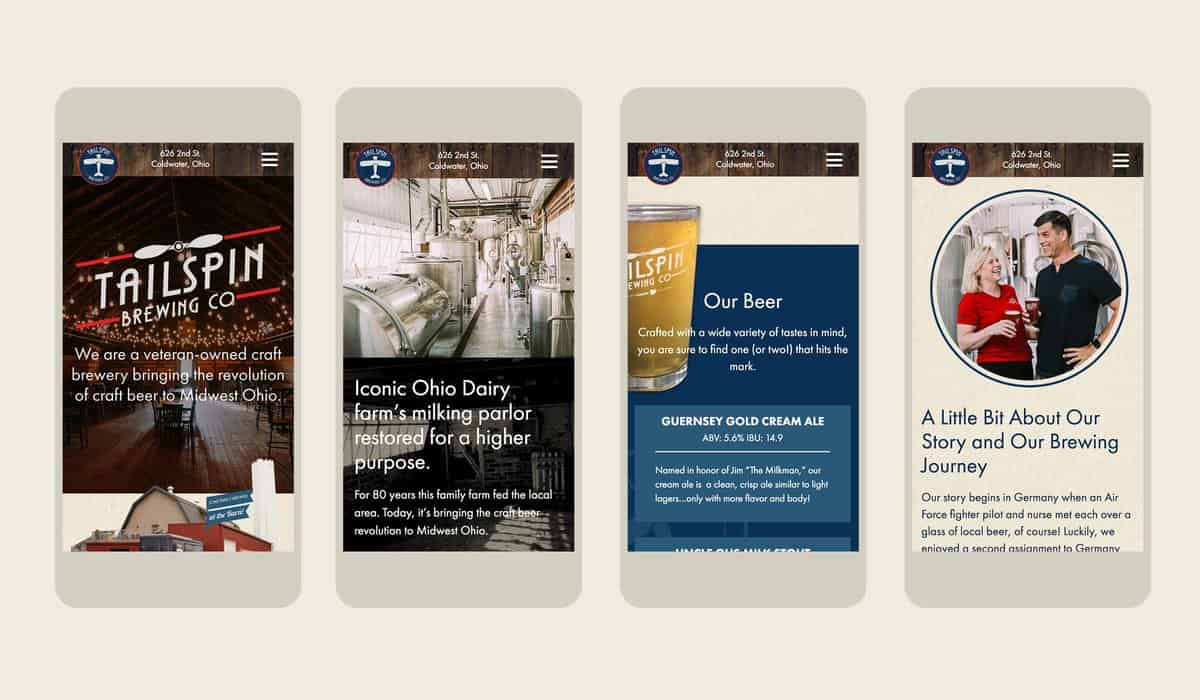 Also, learning how to say "no" has made all the difference. Starting out, I thought I had to take every meeting, coffee and dinner that someone invited me to because I needed to "network" — but almost none of those turned into leads. So here I am, reading "The Best Yes," and it's given me some perspective and taught me to value my time vs. being a "yes person" all.the.time for all.the.things.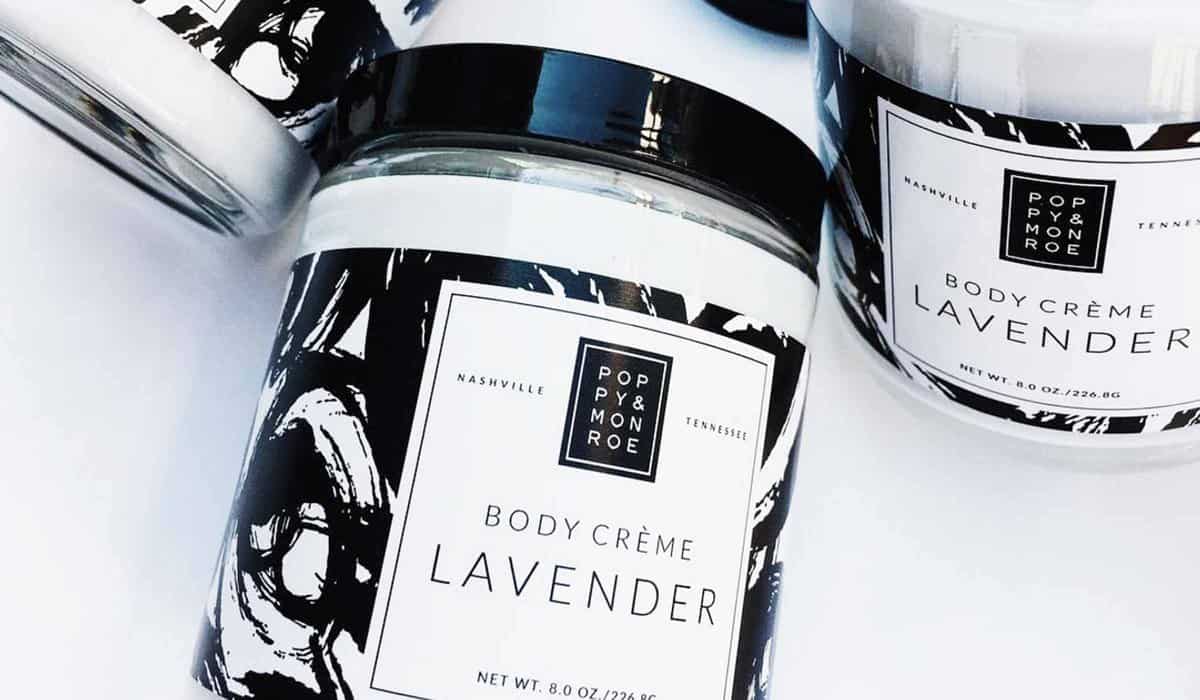 As for my process, I am a firm believer in closing your laptop and putting dedicated time to focus on sketching, then opening your laptop to research… then sketching some more. From there, I do moodboards. (for both branding and websites) It helps me get a grasp of what I envisioned in my sketches and be productive during execution. Most designers try to execute what is in their head by jumping into Illustrator or Sketch too soon, and they end up moving pixels from left to right for 20 minutes. It works, I promise.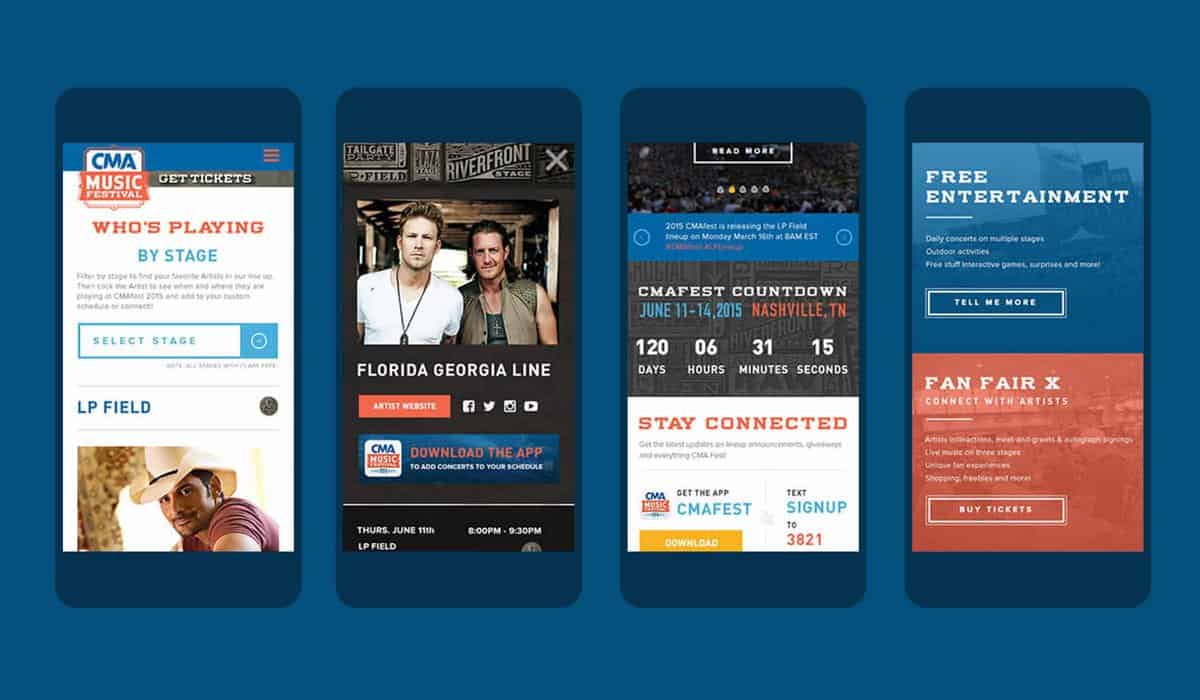 My main equipment is my laptop… oh and my Keurig — but seriously. My daily tools that I couldn't work without consist of Freshbooks (billing and accounting), Sketch (efficient web design), Invision (sharing designs with clients), Slack (to communicate with my contractors) and Planoly (to plan out my instagram content.)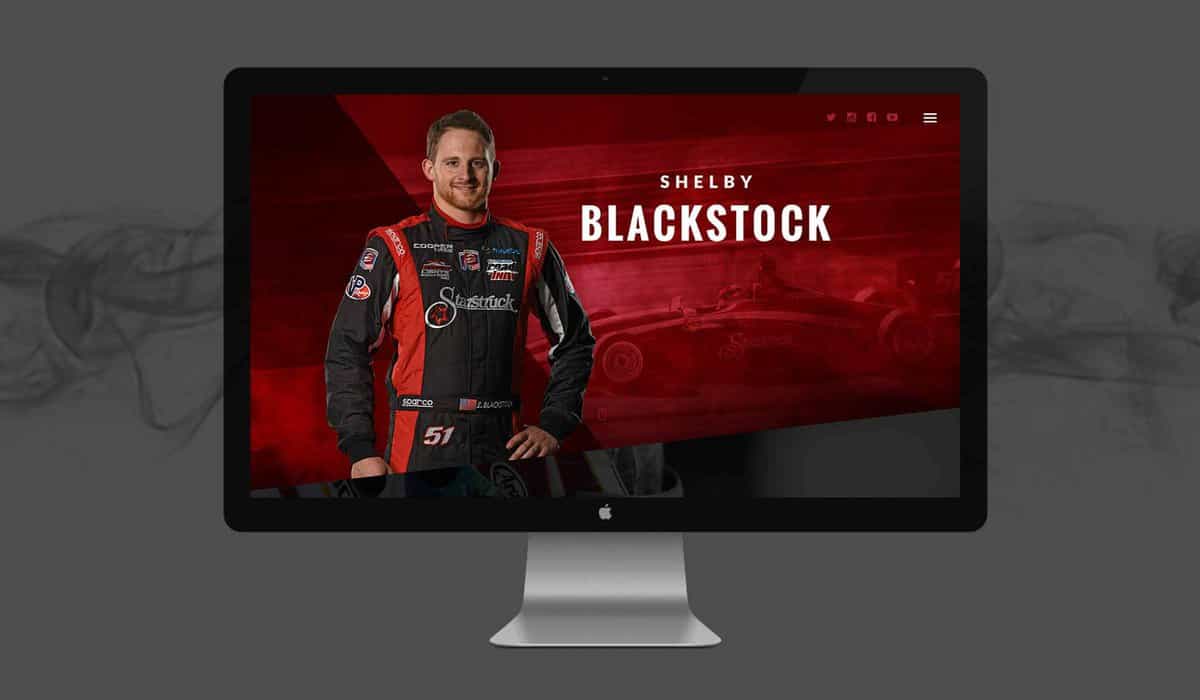 I've only been on my own since September 2016, but my favorite part of my #SoloPreneur gig is that it allows me the freedom to choose how I spend my time. Even though I work for myself, I rarely work from home.
Since I quit my agency desk job, I have been able to be more productive in LESS hours. It's amazing what happens when you work when you're motivated and don't when you're not. For the designers who are driven, organized and good with time-management… it's a game changer.
I usually kick-off my weekdays with a morning workout and then head over to a Nashville local coffee shop for the rest of the morning. I work strictly on emails for 30 minutes then shut off my wifi (when I can) and focus on creative 'til around 1pm. Lunch, then more emails. I usually stop working around 3ish because my brain is already fried anyways. haha.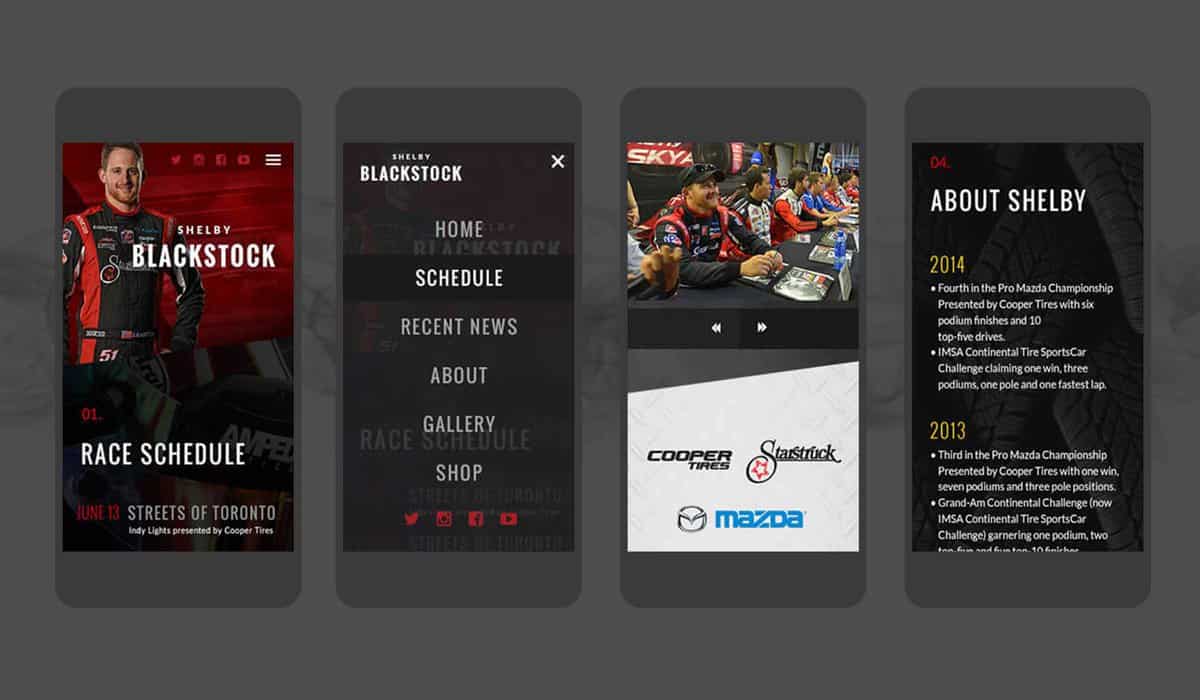 The hardest part of what we do is resisting the temptation to compare ourselves to other designers. You almost have to remind yourself every day to stay in your lane and focus on your clients. If you're a web designer, don't compare your Instagram feed with @jennakutcher's. If you're just starting out, don't compare your dribbble to Hoodzpah's. If you just started a new business, don't compare your business plan to Huge's. Always continue to learn and grow, but remember that you are enough! Just where you are, rockin' it.
As for future goals, I would love to grow my client base in and outside of Nashville! But since I haven't hit a full year into my business, I am accomplishing my "baby-goals" and for the time being, I just want to serve my current clients to the best of my ability and live a creative, balanced and passionate life. That's the true goal, right?
Learn more about Amber on her website.