Tyler Shaw is founder of creative studio Park+Jungle, a practice founded on values and ideals such as faith, unity, quality, perseverance, hardwork, quality, and listening.
Compare prices for graphic design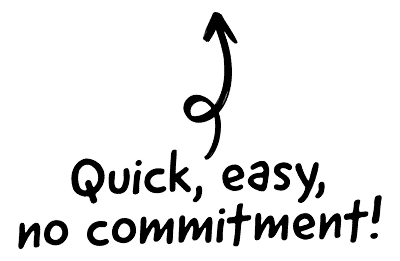 About a year ago I ended a journey. I left my last semester of college and walked across the stage, BFA in hand. While there I had a handful of amazing intern experiences that really shaped my outlook on what type of goals I began setting for myself going forward.
One in particular was having the opportunity to spend a few months in Palo Alto as a designer for Bevel/Walker & Company. For me it was a tangible breakthrough- it showed me that if I was willing to work hard, great things could happen. It also proved that dreaming was not in vain; I had emailed the CEO and in a month or so I was across the country. I still carry a lot of things I observed while there with me today.

The CRM platform to grow your business
Great for entrepreneurs
Powerful data analytics
Manage sales and data

Seamlessly connect data, teams, and customers
Cutting-edge marketing
Ideal for teams or solo use
Measure sales conversions

Powerful web builder and advanced business tools
Great for startups
Powerful web page builder
E-commerce available

Supercharged content planning
Great for marketing
Better than lists or sheets
Manage social media

Create a new website in 10 minutes. Easy.
Launch your website fast
Powerful data intuitive
No coding skills needed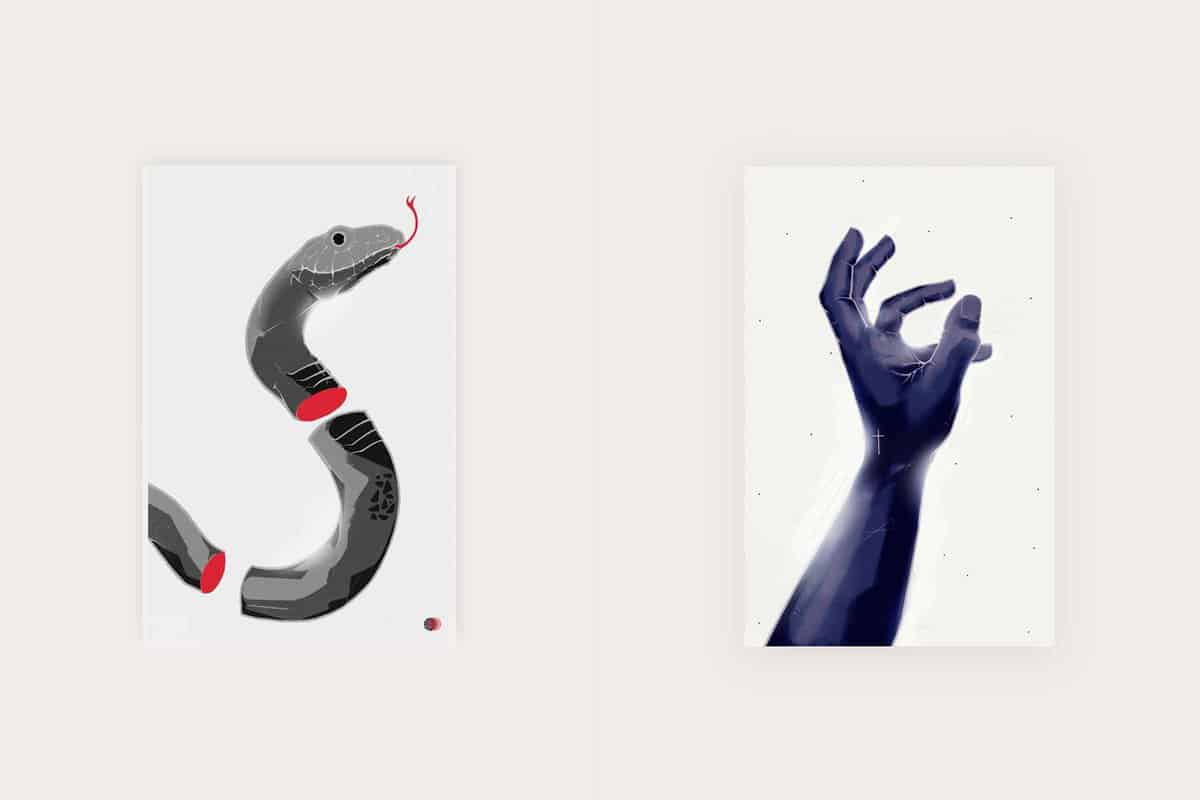 Since graduation, I have been freelancing and continuing to build relationships. A former mentor once told me, "Never make your work (with a client) about the single transaction. Approach each opportunity the way you would if you wanted to build a 10-year relationship." I haven't quite mastered it, but I keep it in mind when I'm presented with a new opportunity or relationship.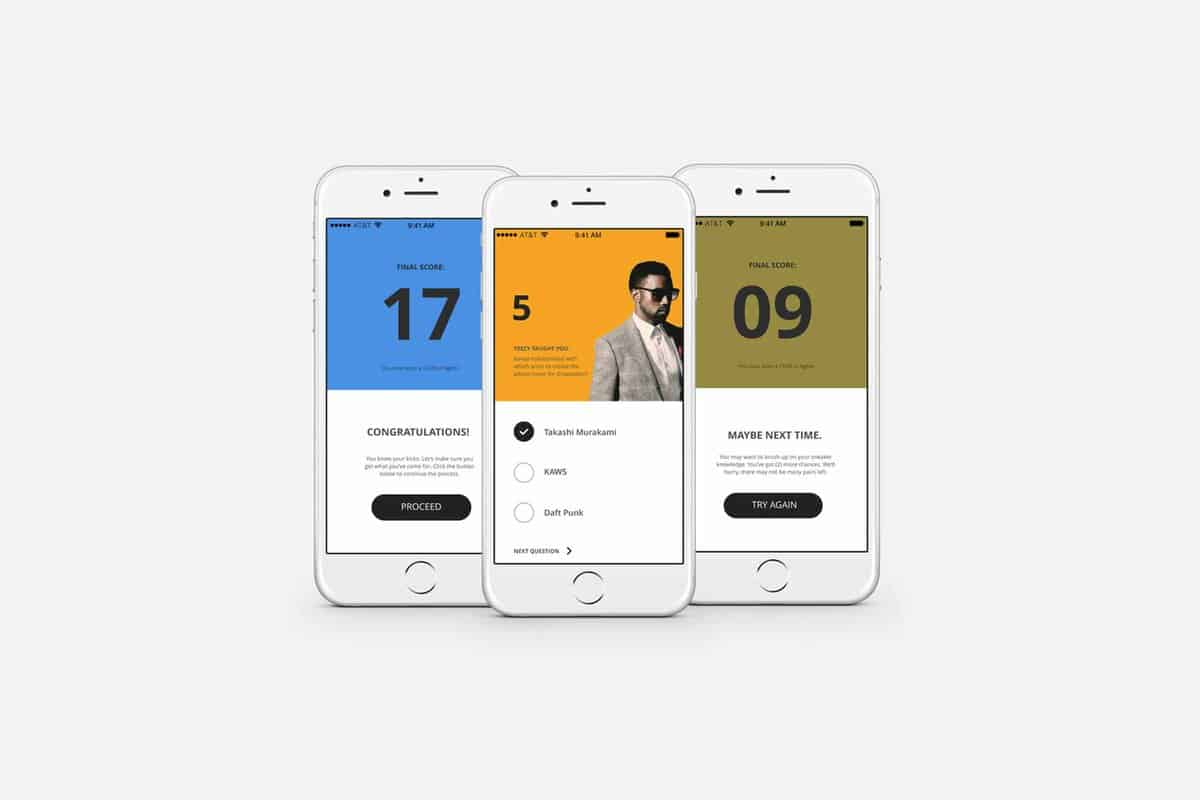 Outside of freelance you can find me working on a side project or tinkering with some idea. I'm huge on personal projects because the self-development and skills you build in the process are invaluable. I've realized that when it comes to personal growth, you set your own pace. If I had been waiting for someone to come along to tell or teach me half the things I've learned through actively assigning myself personal work, I'd be sitting around with nothing to show for. I love going to the gym so I always see doing projects like working out. I set a goal and work to see the results I want through trial and error.
My objective may not be to be as big as Arnold Schwarzenegger, but I'm going to lift until I carry the characteristics of a solid physique. Likewise, I may not actually want to create a startup off a particular idea, but why not design it, make some marketing material and send it to a few blogs? When it's all said and done I feel like I'll have gifted myself with longevity and readiness.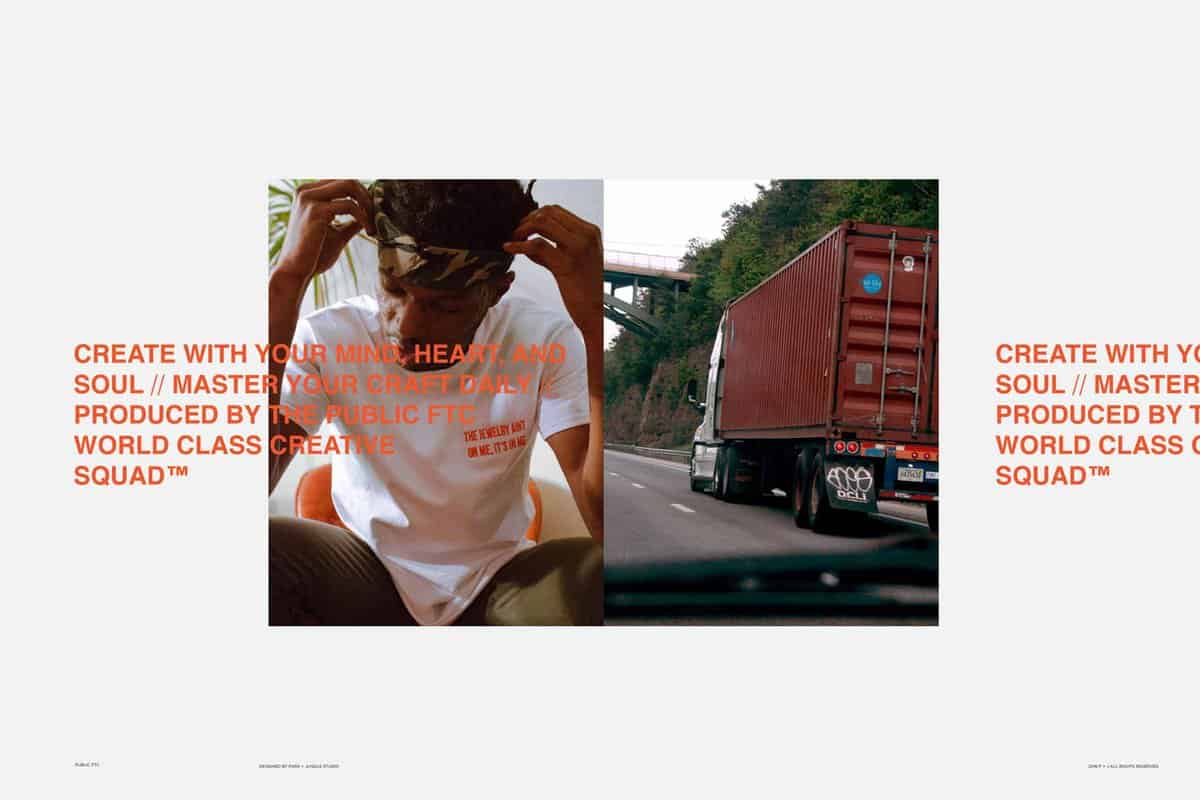 It's worth noting that most of my creative based work takes place after hours. I still work a day job and until I can manage to bring in an ideal income or find an opportunity elsewhere I'm making it work. I'm eyeing the West coast, but we'll see.
The creative life has its ups and downs; the reward of bringing your imagination into existence comes with its fair share of trials. The struggle is something that not a lot of people speak on, which would actually be pretty healthy. I've observed that creative professions are oftentimes viewed to be more about talent than effort, with the misunderstanding that the final results come easy to us.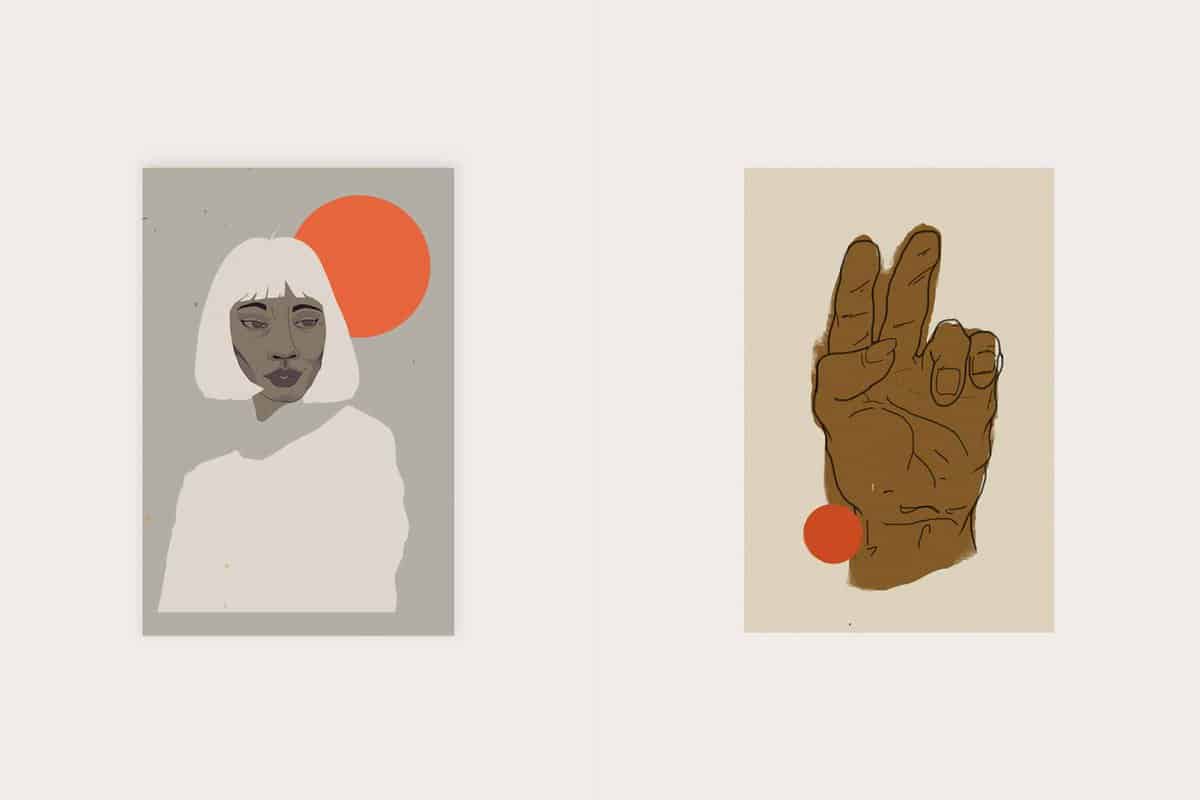 My creative process is pretty simple, but varies on the project.  If I'm working for a client I always begin by asking questions. If I can get a clear perspective of the client's vision it makes the interpretation of that brief a lot easier to tackle, not to mention managing expectations. After gathering inspiration, everything is essentially a loop of working, sharing and refining.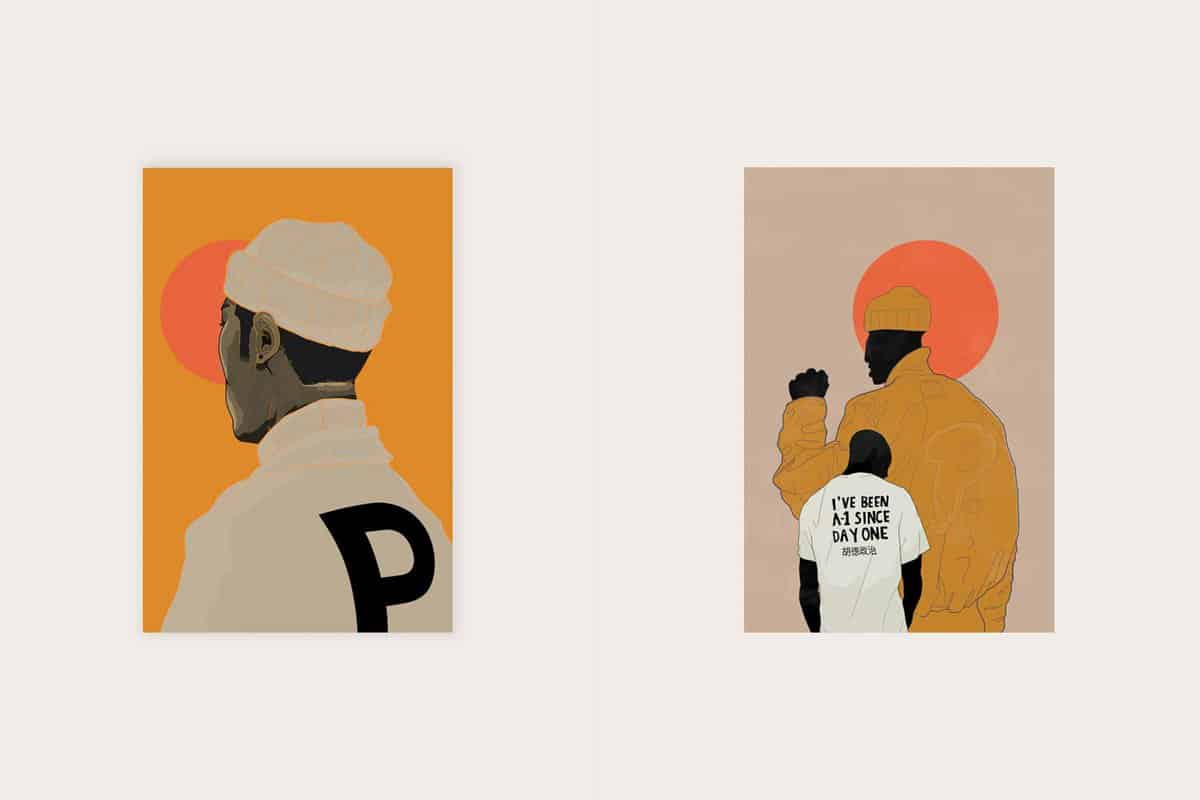 I'm typically pretty mobile with my workspace depending on what I need to get done. For emails, promotion, and the like, you can catch me at a local coffee shop or the library. When I really need to get work done I have a room I go to with just the essentials: My Mac, Adobe CC, Sketch, a tablet, my camera…stuff like that. I'm always making playlists, so depending on my mood I choose one and then I get to work. I'm cool with being in a collaborative area when working, but I've grown to appreciate my personal space.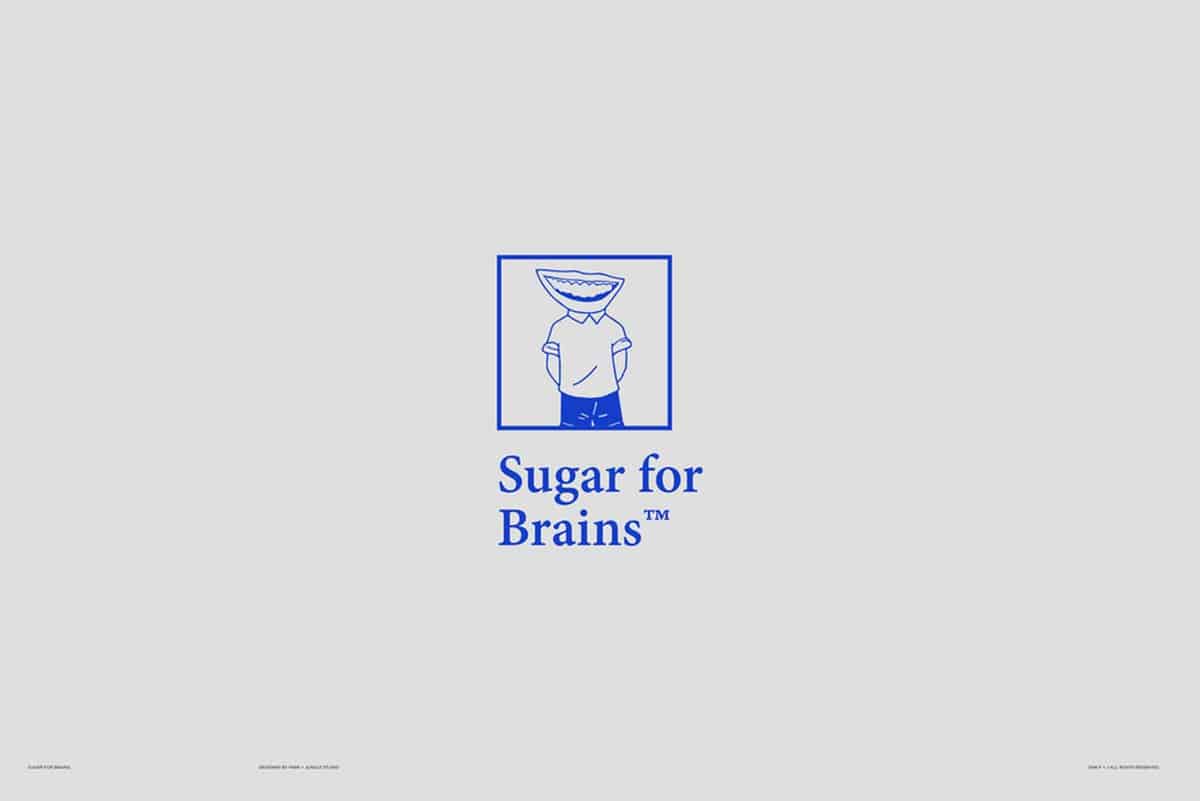 If I had to give any advice, I'd say protect your passion. I think passion is the fuel that drives excellence in any profession, especially creative ones. When you can refresh your perspective of what you're working on, why you do what you do, and what you hope to achieve, your vision is focused and you regain your power.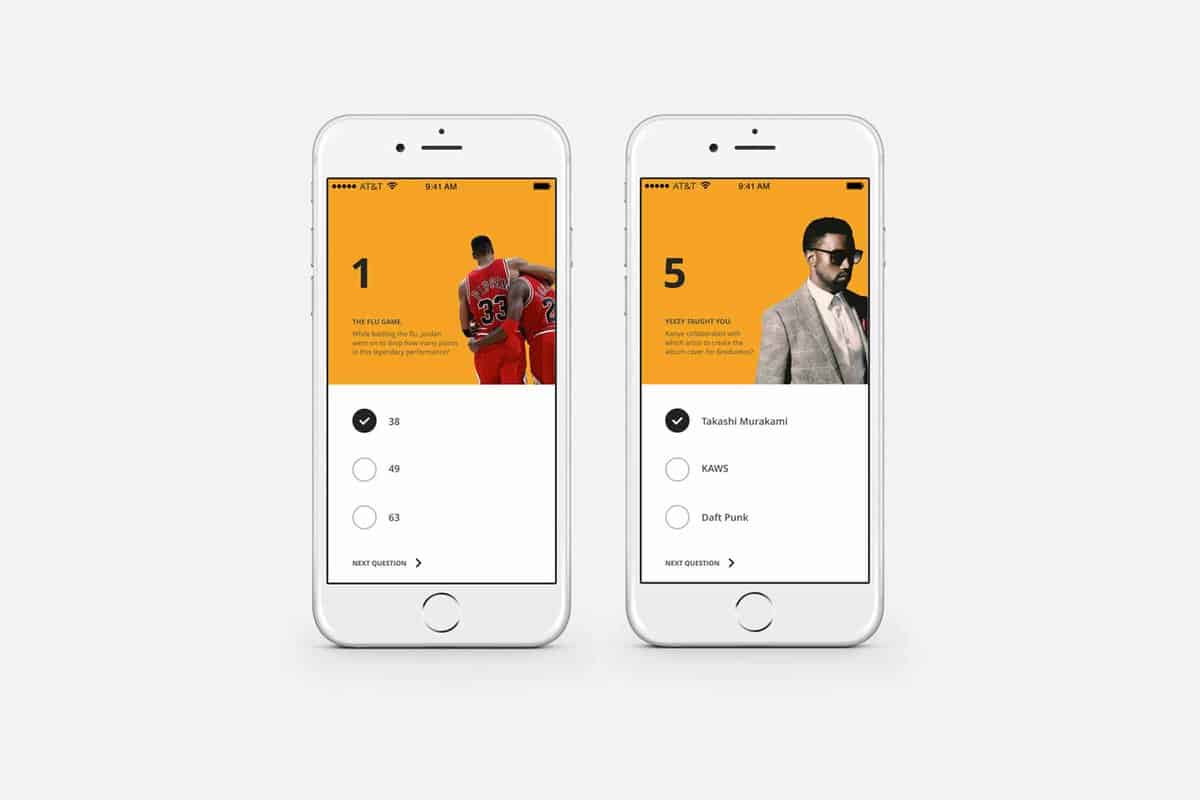 I'm working toward a personal goal, but I've learned it's important to leave room for the opportunities and circumstances you can't plan, you know? Obviously I want to push my creative career as far as I can, but I'd say my long-term goal is to be balanced in my faith, family, work, and friendships.
Learn more on the Park + Jungle website.