Alyn Spiller is a freelance artist from Wales. When he's not glued to his monitor, he enjoy getting out on his longboard, heading to the cliffs or beaches for walks, and he also dabbles with the drums.
Compare prices for graphic design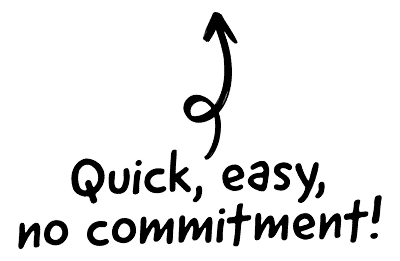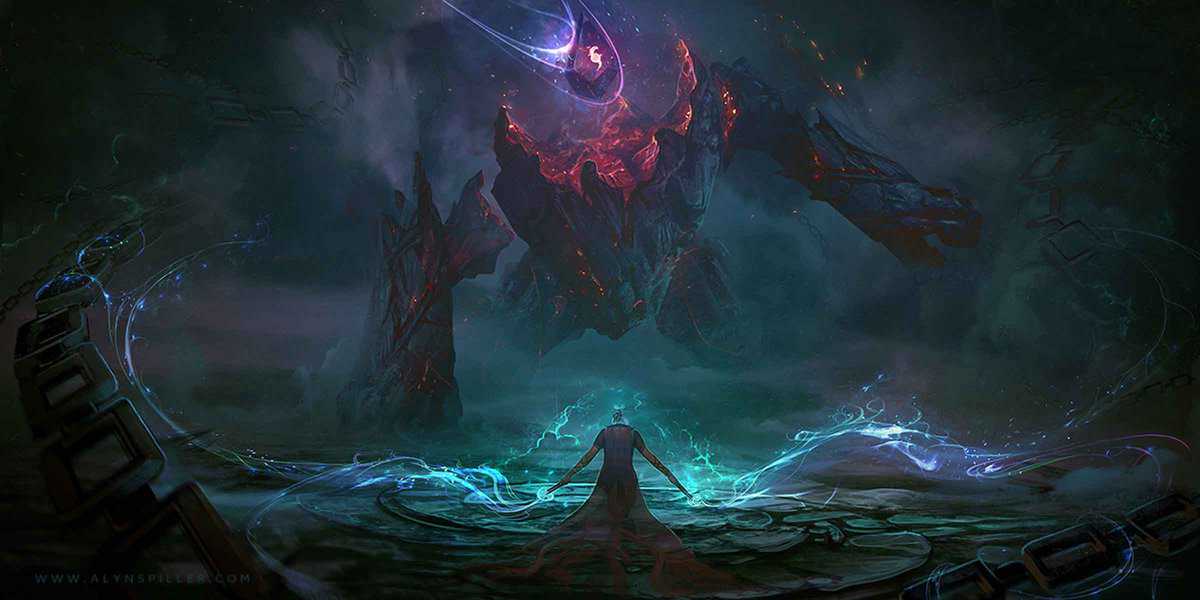 I was a latecomer to the art game and never really showed much interest as a kid. I was a young adult when I finally started to develop a passion for digital art in particular, so much so that I dropped out of University where I was studying web design to pursue a career as a digital Illustrator.

The CRM platform to grow your business
Great for entrepreneurs
Powerful data analytics
Manage sales and data

Seamlessly connect data, teams, and customers
Cutting-edge marketing
Ideal for teams or solo use
Measure sales conversions

Powerful web builder and advanced business tools
Great for startups
Powerful web page builder
E-commerce available

Supercharged content planning
Great for marketing
Better than lists or sheets
Manage social media

Create a new website in 10 minutes. Easy.
Launch your website fast
Powerful data intuitive
No coding skills needed
One of the big draws of being a freelance artist for me was the diversity of the jobs that were available. There are new challenges and experiences with every job and you are in control of which ones you take on.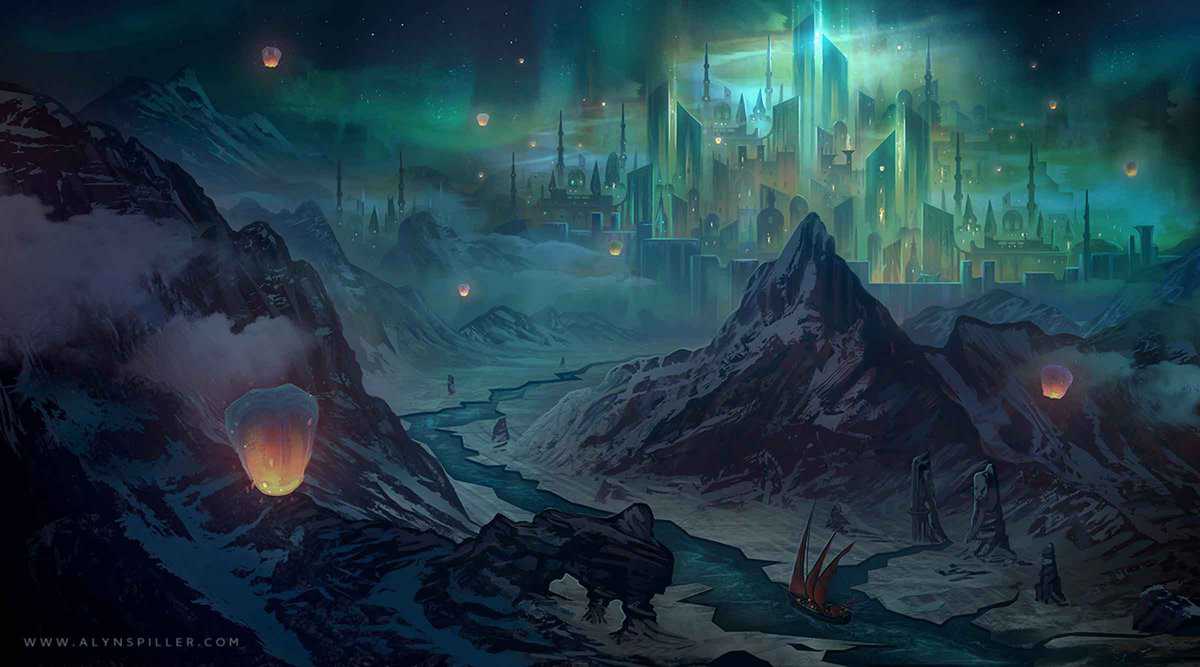 One day I might be painting environments for The Lord of the Rings board game, and the next I'm designing and selling T-shirt designs to a clothing company.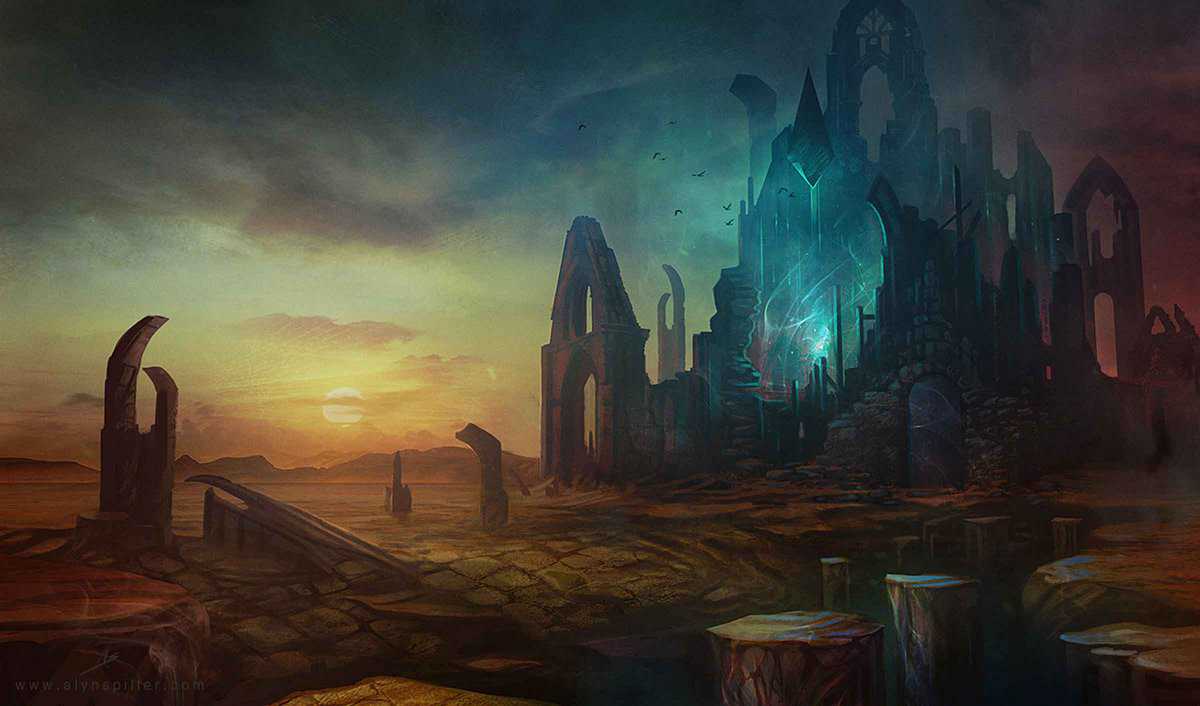 It's an increasingly competitive market with many talented artists out there who can do it all, regardless of genre or whether it's painting environments, characters or even 3D modelling.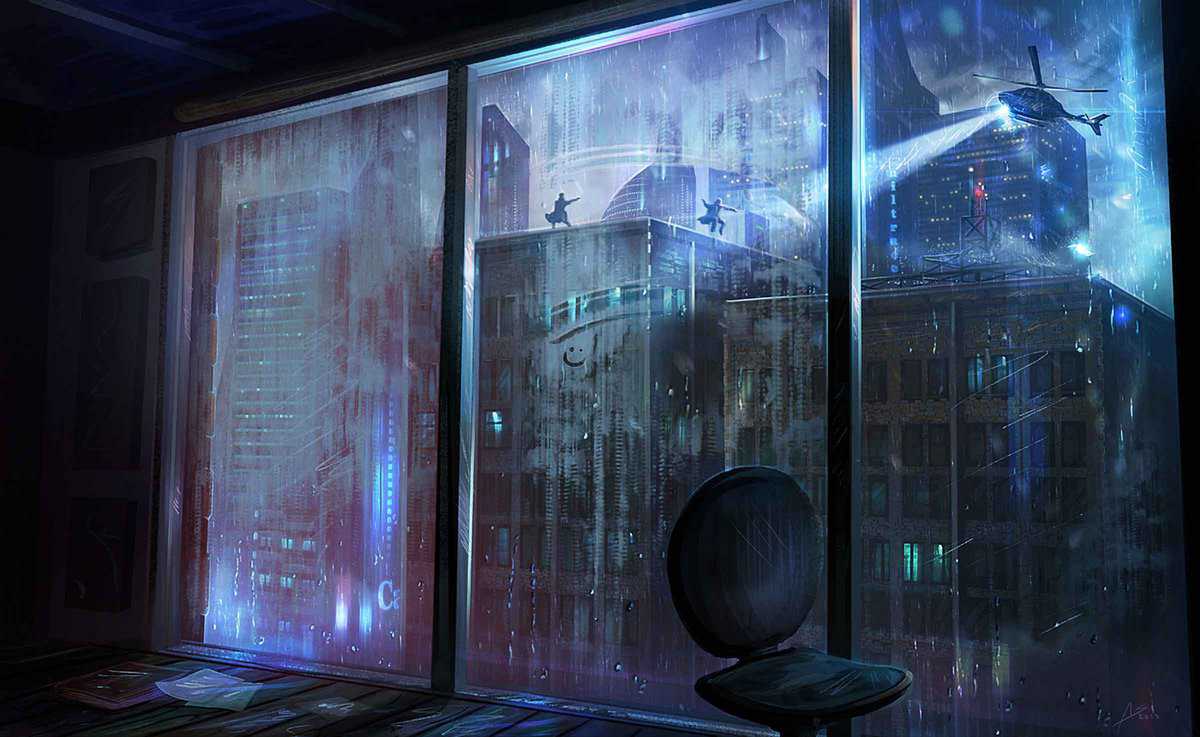 Don't be afraid to get out of your comfort zone and create things that might feel a little out of your depth, something I was definitely guilty of for a long time. This only limits your skills and growth as an artist. Push the boundaries and learn new techniques whenever possible.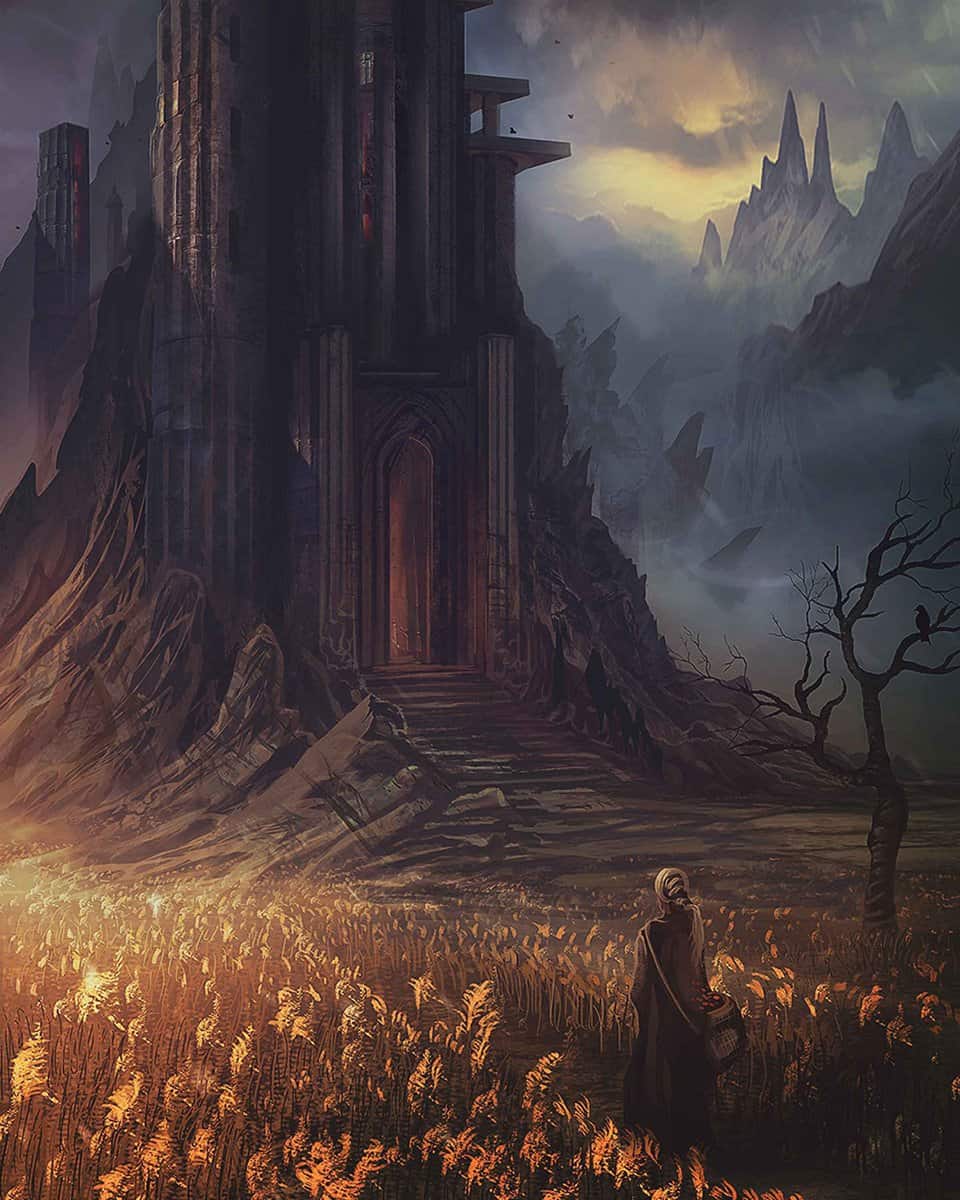 The first step for me is usually referencing. I'll compile a folder of images that inspire me regarding shape, colour, style, texture etc. Imagination is crucial, I try to capture and visualize what I want to convey in my mind, something simple and moving.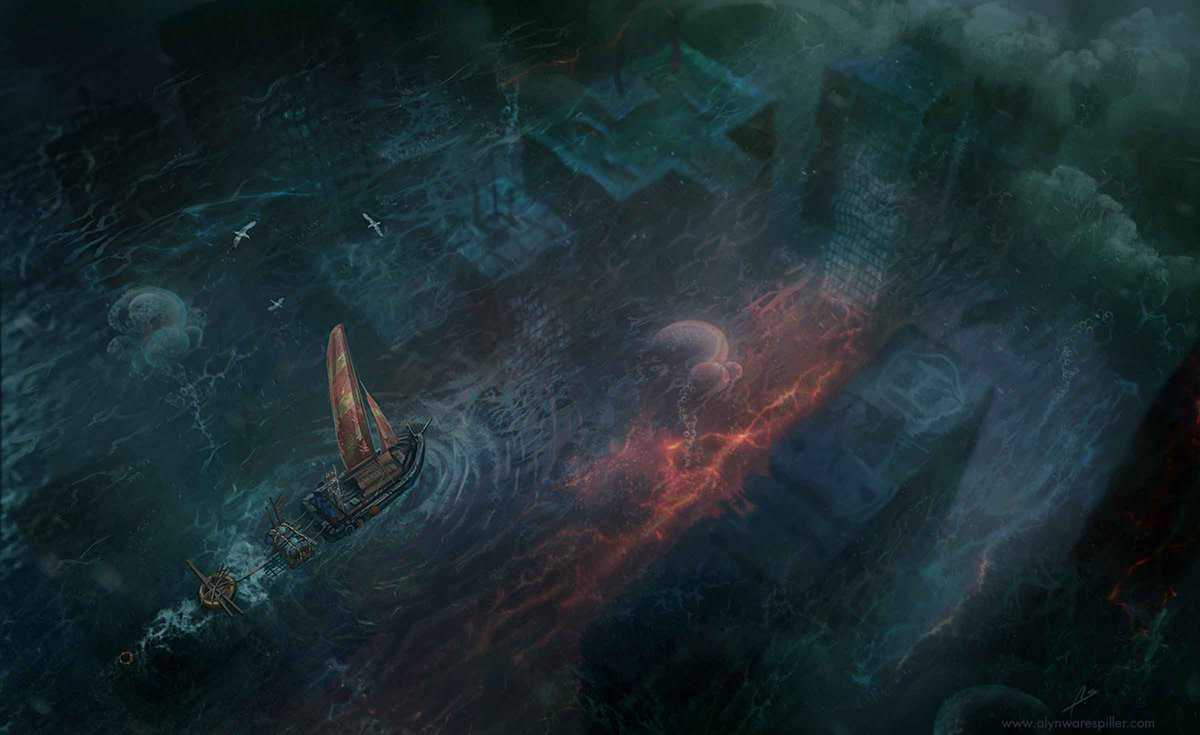 I'll then begin with a simple black and white sketch in Photoshop, focusing on composition and light. From there, it's a case of building upon this solid base, introducing colour and details until you reach a level of completion that you're happy with.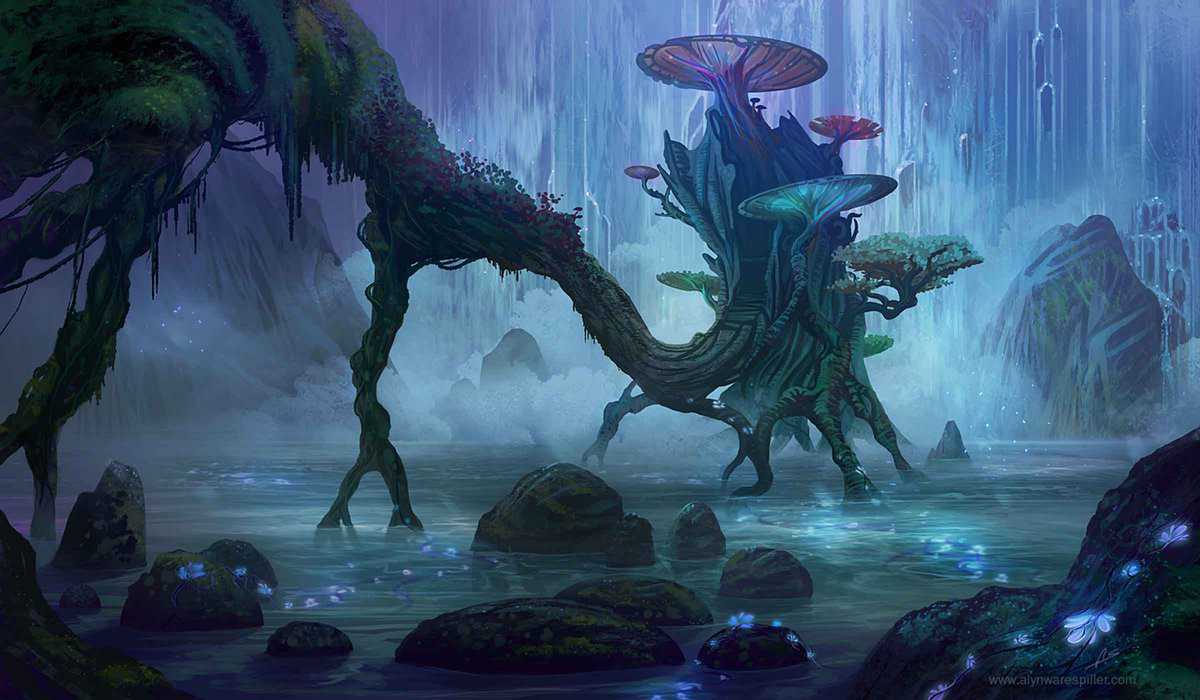 For digital art, the standard is a decent computer running your preferred programme (Photoshop in my case) along with a graphics tablet, I currently use a Wacom Inutos 4. It is possible to create impressive digital paintings using only a mouse but it doesn't compare to the freedom and accuracy of a tablet. For those who don't yet have the right equipment, use whatever medium you can afford since a lot of the skills will be transferable when you take those first steps in to the digital world.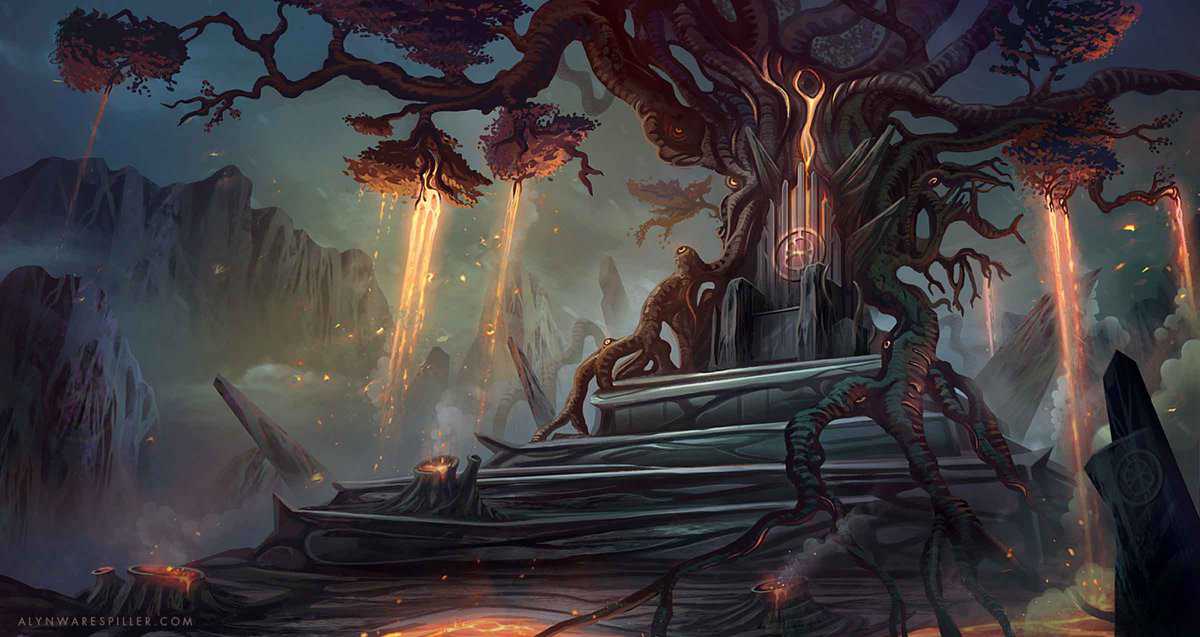 For the most part, I currently work from home on my own. While this includes some obvious perks like being able to select your own hours and schedule, there are some downsides too, such as the isolation and variable income. With no boss to keep you in check, it's important to stay motivated and disciplined.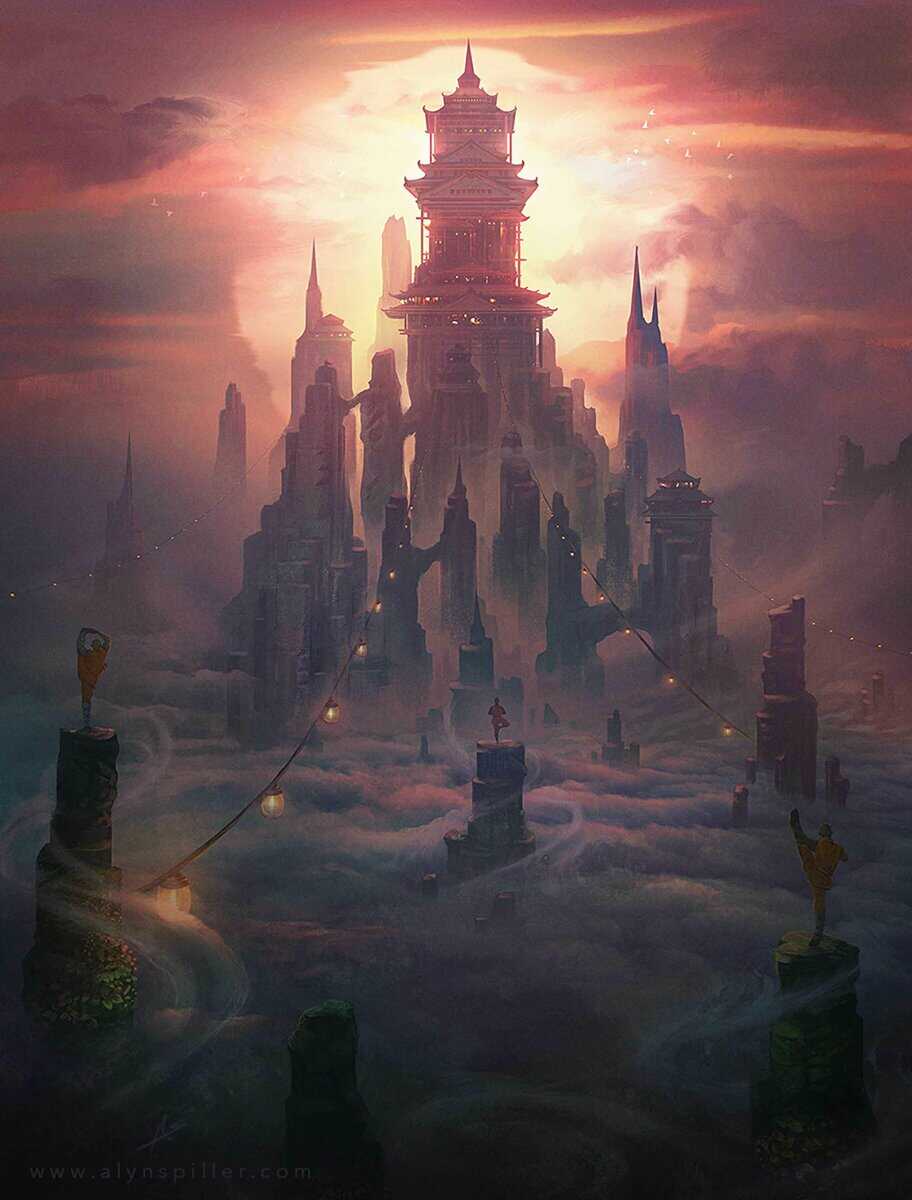 It goes without saying, the more you practice the faster you will improve and reach your goals but everyone knows this. Something that plays a big part in any success that I have is social media and promotion. In today's society, it can literally make or break a product/business. Making an effort to post regularly on art community sites right from the beginning, played a big part in getting my work out there and noticed by potential clients. By building a fan base from an early stage, your work becomes much more accessible and increases your potential audience, which can lead to future business. Feedback is also a great way to accelerate the learning process. There are numerous websites/forums where other artists will happily critique your work.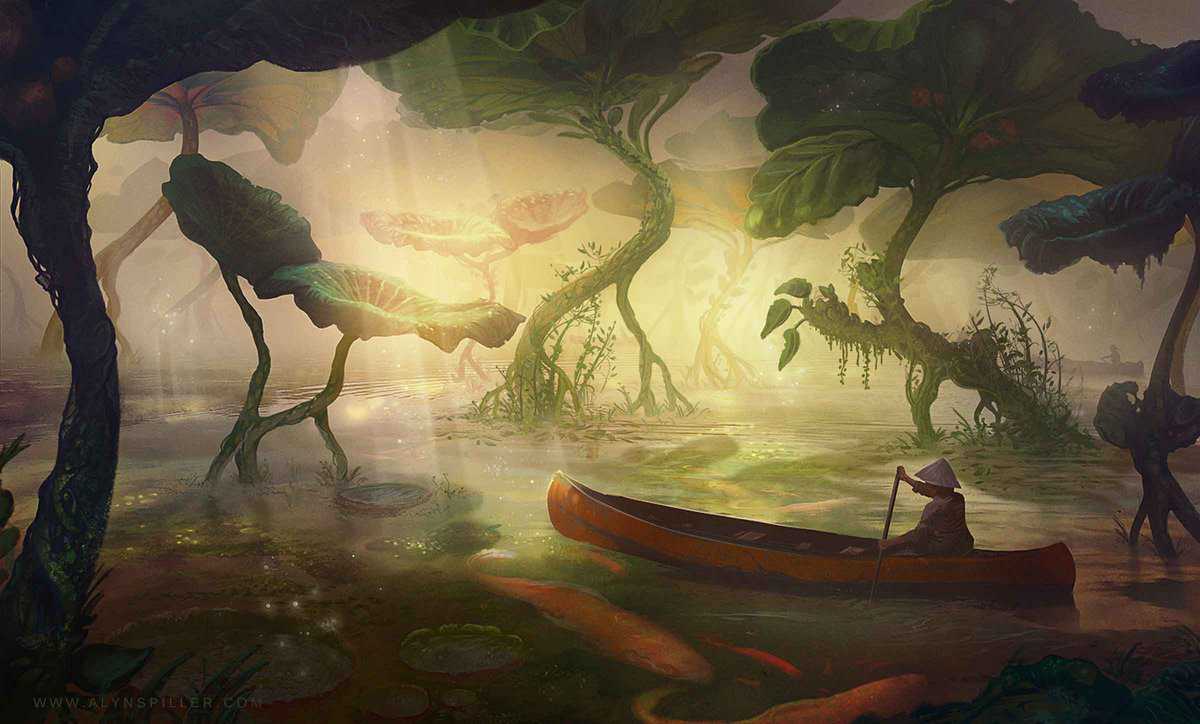 It's important to have a vision, something to aim for. For me, it's always been to develop a unique style, like a 'brand' or 'calling card' that when viewed people would instantly know it an Alyn Spiller piece. I'm still working on developing ideas and pursuing different avenues, so I have nothing concrete yet.
Learn more about Alyn on his website.