Born, raised and living in London, Jennie Meadows is an artist who creates unique and beautiful abstract pieces of contemporary art.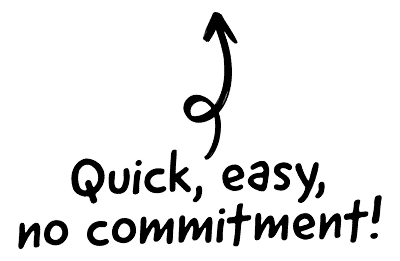 As my work is colourful, engaging and bespoke, I'm finding a niche with interior designers. My first commission was from Paula Trovalusci Interiors. Paula was taking the same photography class as myself. When Paula saw my project work in progress, she thought a particular image would be perfect for one of her projects. This resulted in the following installation.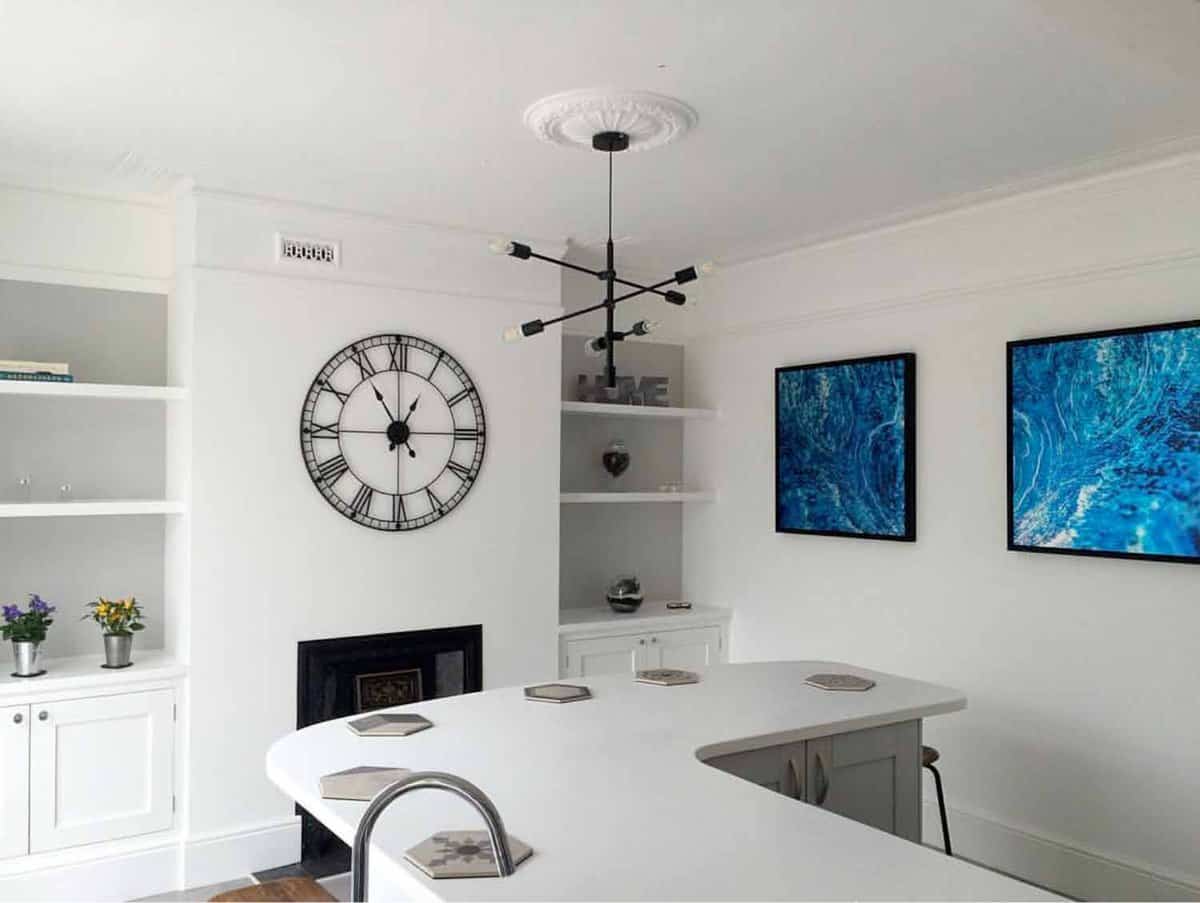 The CRM platform to grow your business
Great for entrepreneurs
Powerful data analytics
Manage sales and data

Seamlessly connect data, teams, and customers
Cutting-edge marketing
Ideal for teams or solo use
Measure sales conversions

Powerful web builder and advanced business tools
Great for startups
Powerful web page builder
E-commerce available

Supercharged content planning
Great for marketing
Better than lists or sheets
Manage social media

Create a new website in 10 minutes. Easy.
Launch your website fast
Powerful data intuitive
No coding skills needed
My second commission was from Rachel Braine Interiors. Rachel saw my portfolio and ordered a 60cm x 40cm version of Bushy Quicksilver 5 for her bedroom at home, which is also her showroom.
My third client was a friend who has been following my progress via Facebook since I started my journey. She ordered the following A5 versions from my portfolio.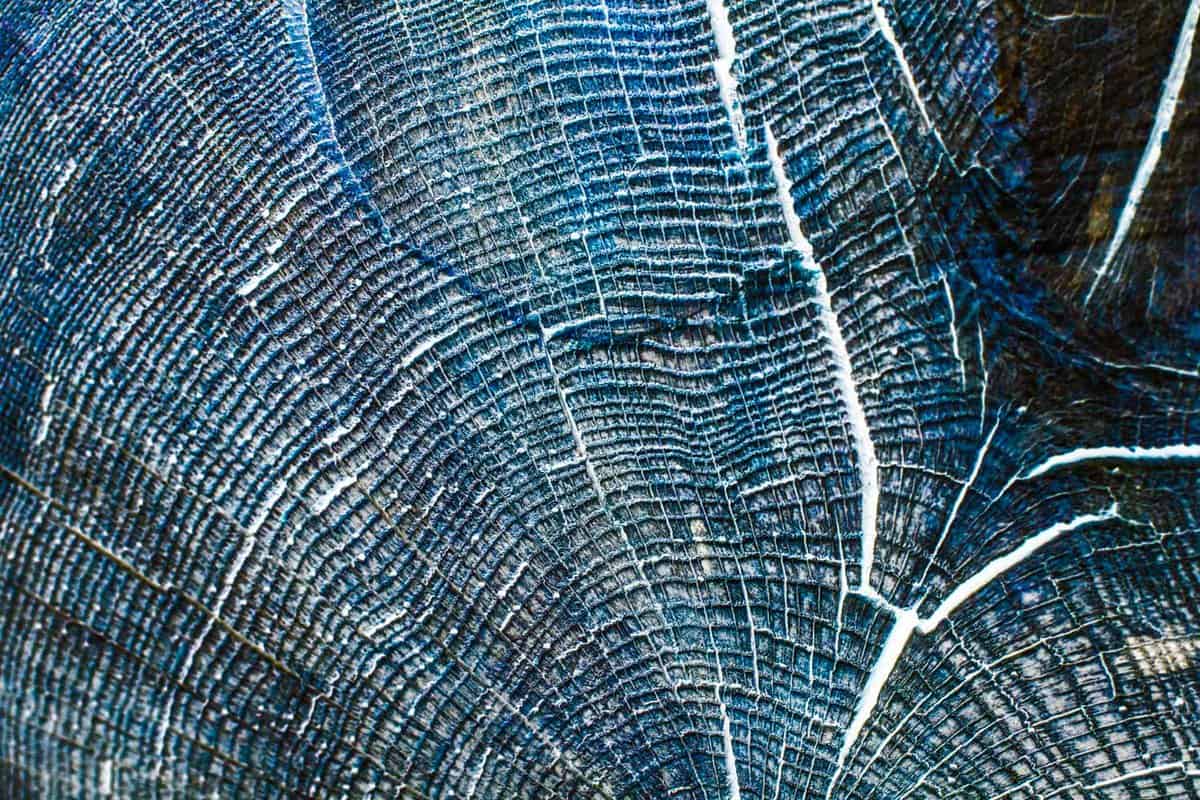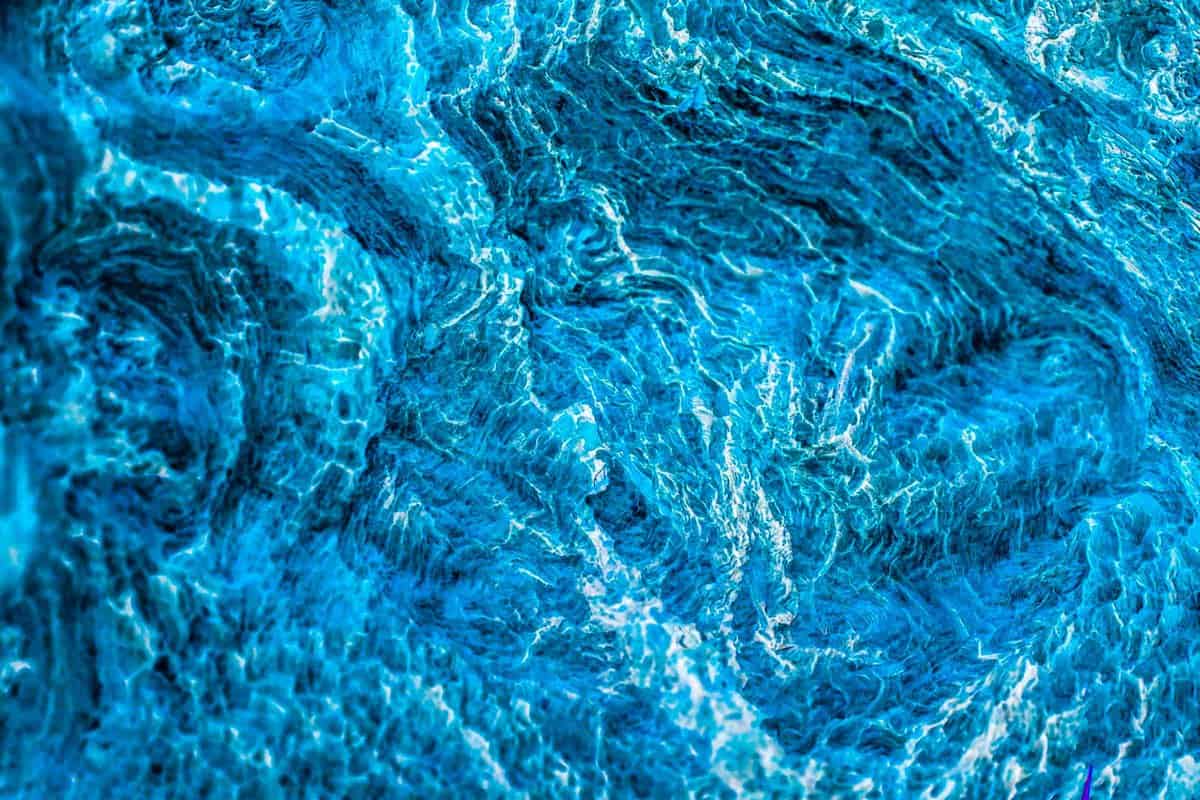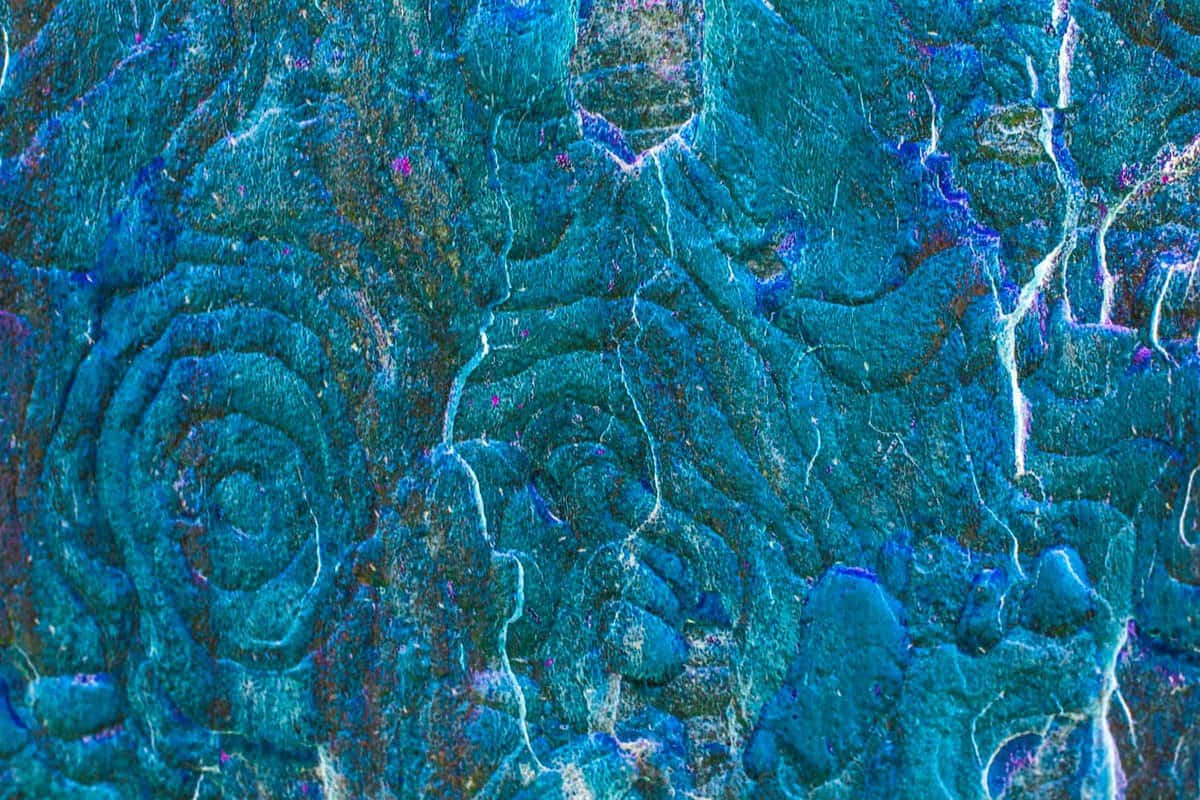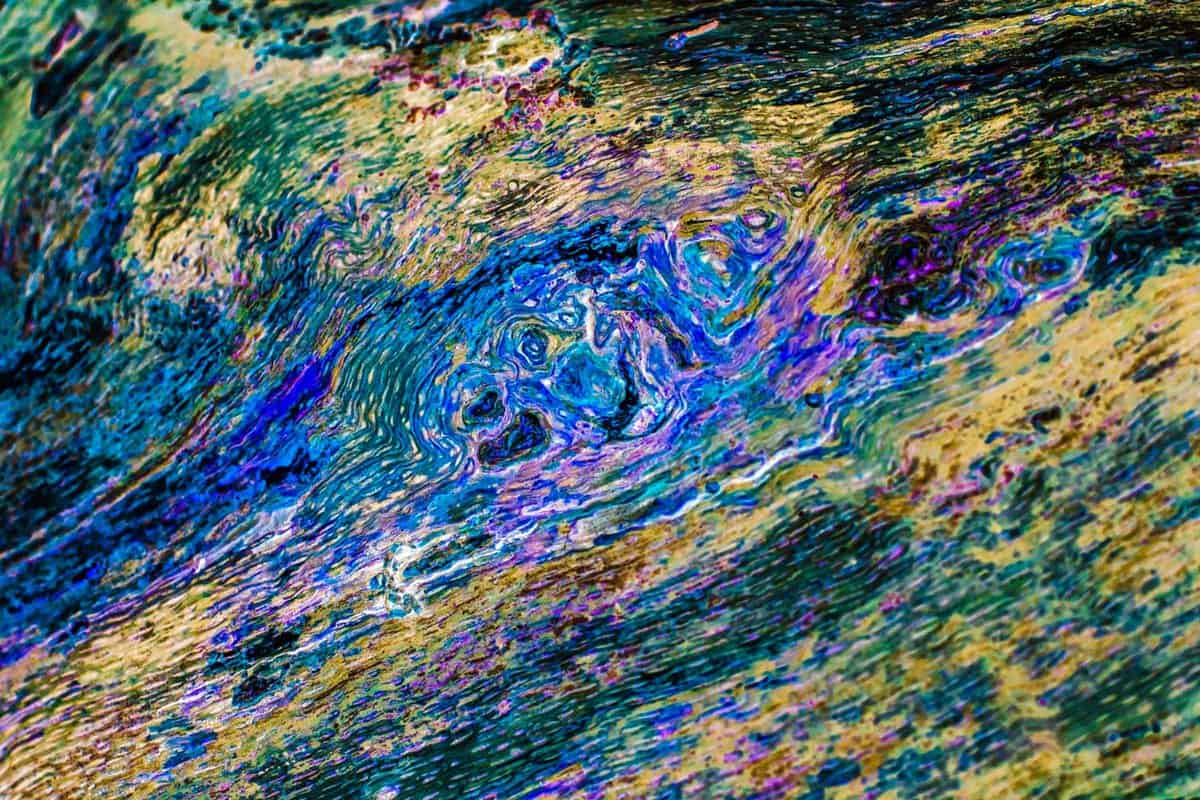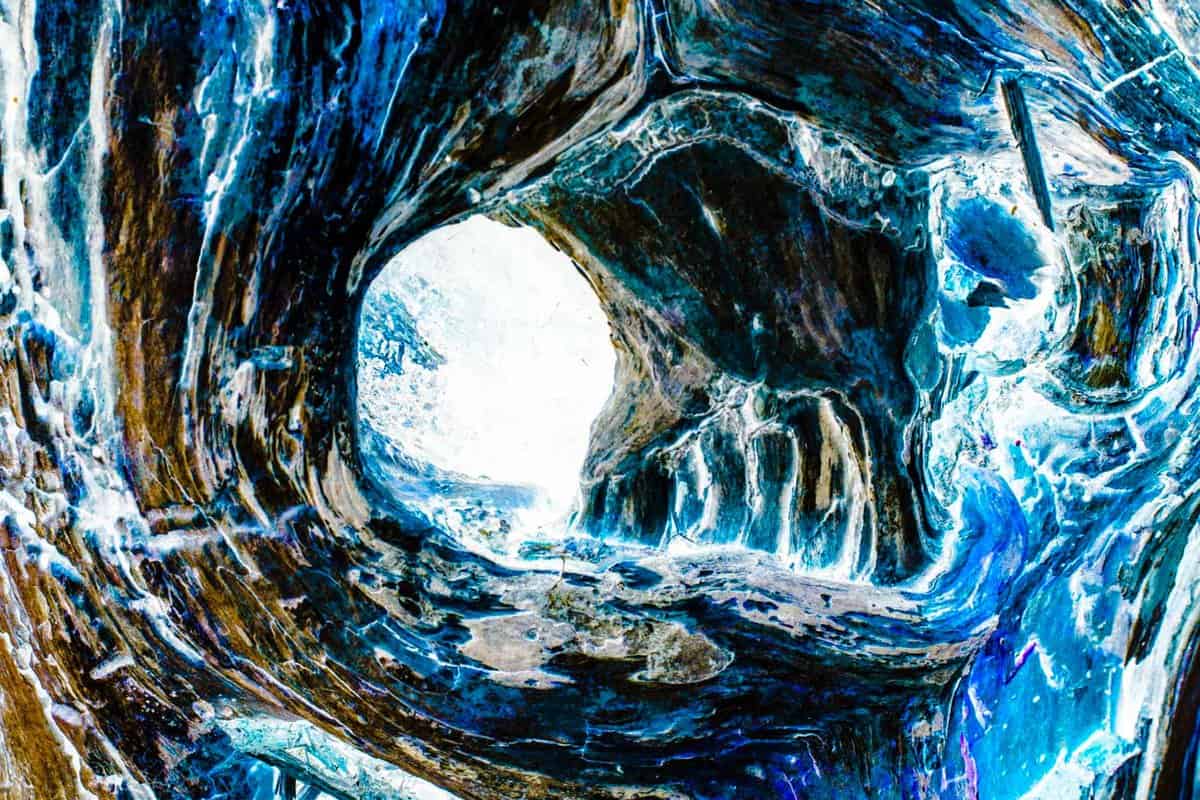 I'm also currently researching a way of converting one of my designs to fit onto a large window in her home.
As for the future, I'm looking at adapting my images for art installations and exploring other forms of media. As far as I can see, there are no limits.
I graduated Goldsmiths College in 1999 with a BA (Hons) 2.1 in Communications with animation as my practical subject. After graduating, I worked within various industries such as public relations, marketing, television and high-end retail. Then in 2012, I rediscovered my artistic tendencies, focusing on photography. I started just by taking photos with my mobile phone gradually progressing to a DSLR when I started studying photography at Richmond Adult Community College in 2015. I completed and passed my Level 2 this year and will be continuing with my Level 3.
On learning and progress
No experience is ever wasted. I have learned so much from all of my previous jobs that I've been able to apply to what I'm doing now. I may not have been in the ideal careers before, but now the sum of these is enabling what I'm currently doing. Also, tenacity will get you where you want, but be prepared to back down gracefully when the situation isn't going to go your way.
On inspiration
Ideas tend to come when I'm doing something else, such as going for a long walk in the park or riding my bike. As for the steps from the initial idea to a finished piece of work, this can be a long, convoluted process either behind the camera or in front of the computer.
I've discovered that the most helpful (and sometimes painful) way of making progress in a project is to present to my fellow photography classmates and tutor. I've found listening to their constructive feedback and suggestions during classed totally invaluable.
The creative process
I currently use a Nikon D5500 with a 50mm lens. I then process images via Camera Raw and Photoshop. With regards to printing, I have my images produced as aluminescent prints. This method involves the images being printed onto a special clear photographic film bonded directly to a high-grade 2mm aluminium sheet. The aluminium acts as the white point with the images creating a stunning metallic affect. White becomes silver, yellows and browns become gold while purples, pinks, blues and greens glow like precious jewels. The colours within the image also subtly change depending on the light conditions and the observer's point-of-view position.
Moving forward I will be having images printed on glass. I will also be experimenting with other substrates, seeing how far I can push the boundaries of each medium.
Work-life balance
The majority of my photographic work is outside. I'm very fortunate to live close to both Bushy Park and Richmond Park, which is where I find my inspiration and subjects. With regards to processing images, I am able to work from home as that part of the process is fully digital.
With regards to daily routine, I have to base it around looking after my daughter and the school day. However, no day is the same at the moment. Not only do I have to focus on the creative side, I'm currently setting up my own business. This means one day I could be updating the website and another tweaking my business plan and cashflow model. Other days I will be visiting art galleries, interior design trade shows or potential print collaborators. It's very exciting!
Career tips
My advice for people who would like to have a similar career:
Finding a distinctive style
Be a master of your style – don't dilute with too many genres
A fully-functioning website with social media links is essential
Always have a pack of business cards with you and a sample of your work.
Attend talks, watch podcasts of other artists – keep fresh ideas coming by connecting with others
Take courses and keep learning – either directly related or something completely different
Business acumen and marketing skills are as essential as being 'creative'
Register your name as a domain
Consider areas of intellectual property and trademark registration
If you can't do something more than 80% to your standard, either get it to 98% or outsource
The future
My long-term ambition is to be a recognised artist and designer and build my business into a world-wide brand.
Learn more about Jennie on her website.