Ann Kiernan is an Irish illustrator and animator based in Berlin. Her work has been exhibited in the Apollo gallery in Dublin and in the Solstice and Toradgh Galleries in Co. Meath, Ireland.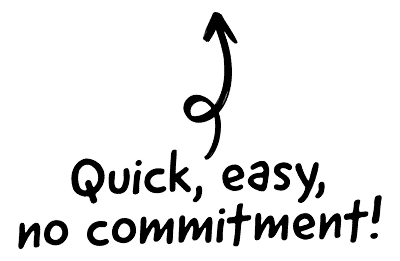 My work as a freelancer ranges widely from animating music videos to illustrating books and commercial work for start-up companies.
That's what keeps this career so interesting, each week can bring a very different design problem to approach.

The CRM platform to grow your business
Great for entrepreneurs
Powerful data analytics
Manage sales and data

Seamlessly connect data, teams, and customers
Cutting-edge marketing
Ideal for teams or solo use
Measure sales conversions

Powerful web builder and advanced business tools
Great for startups
Powerful web page builder
E-commerce available

Supercharged content planning
Great for marketing
Better than lists or sheets
Manage social media

Create a new website in 10 minutes. Easy.
Launch your website fast
Powerful data intuitive
No coding skills needed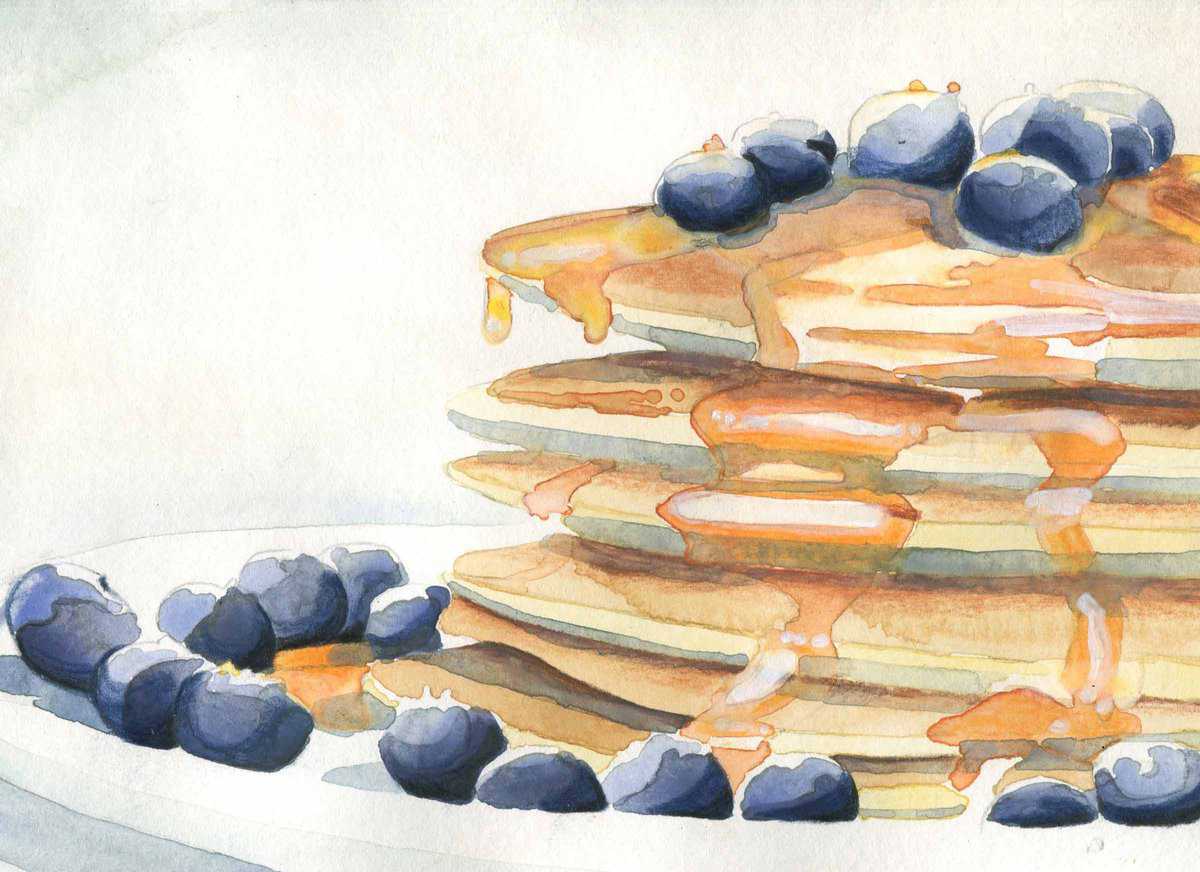 I loved drawing as a kid – I would get completely lost in it and was drawn to everything that had a picture on it. So it was a no-brainer for me to want to draw for a living. Studying animation in Ireland was very new and I pretty much began working in the animation industry immediately after graduating in 1996. My career took me on winding paths, I was a professional dog walker for a time, and today I find myself living and working out of Berlin.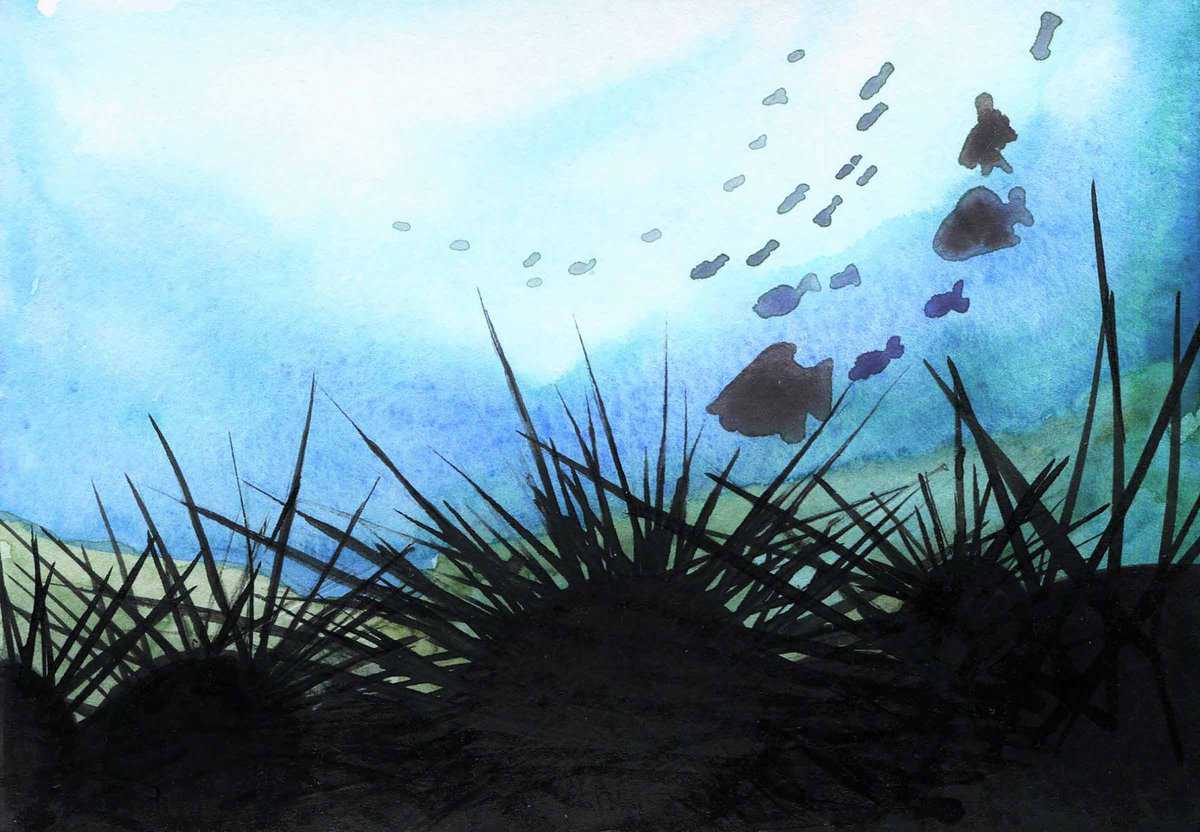 I've learned to always take time for personal work. This is very important to me because I'm not restricted to what I have to deliver; I can be a bit more free, experiment and really develop new styles. Exploring yourself creatively can set you thinking of things in a different way and give new perspectives.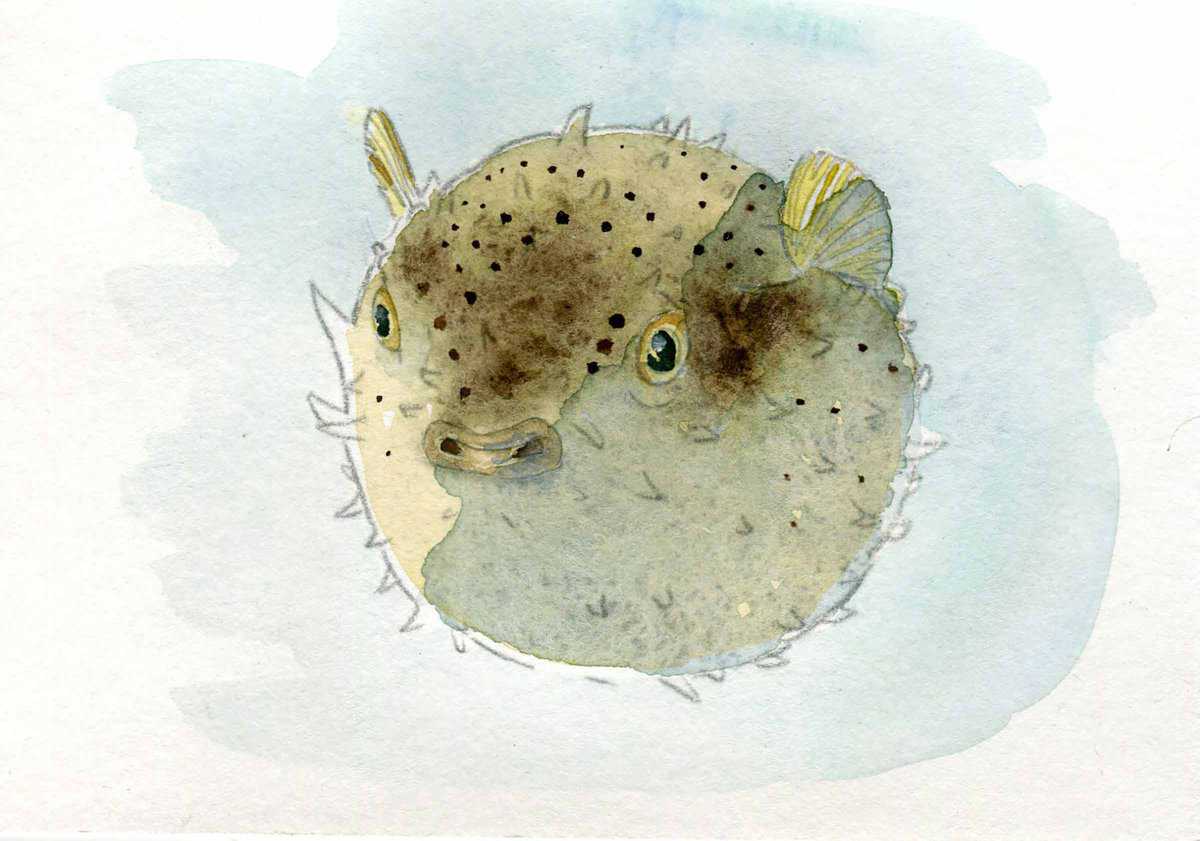 I always begin with pencil on paper, rough sketches first, lots and lots of sketches, it's like a trigger for my brain to get working. I try not to get too caught up in a sketch, sometimes it's hard not to just go with it. At this stage I present the ideas and when I get a green light the fun begins.
I like to get feedback. For my last commission the client was really clear with the specifications and deadlines. I was very happy to know there are people who understand the workflow, but it doesn't always happen that way.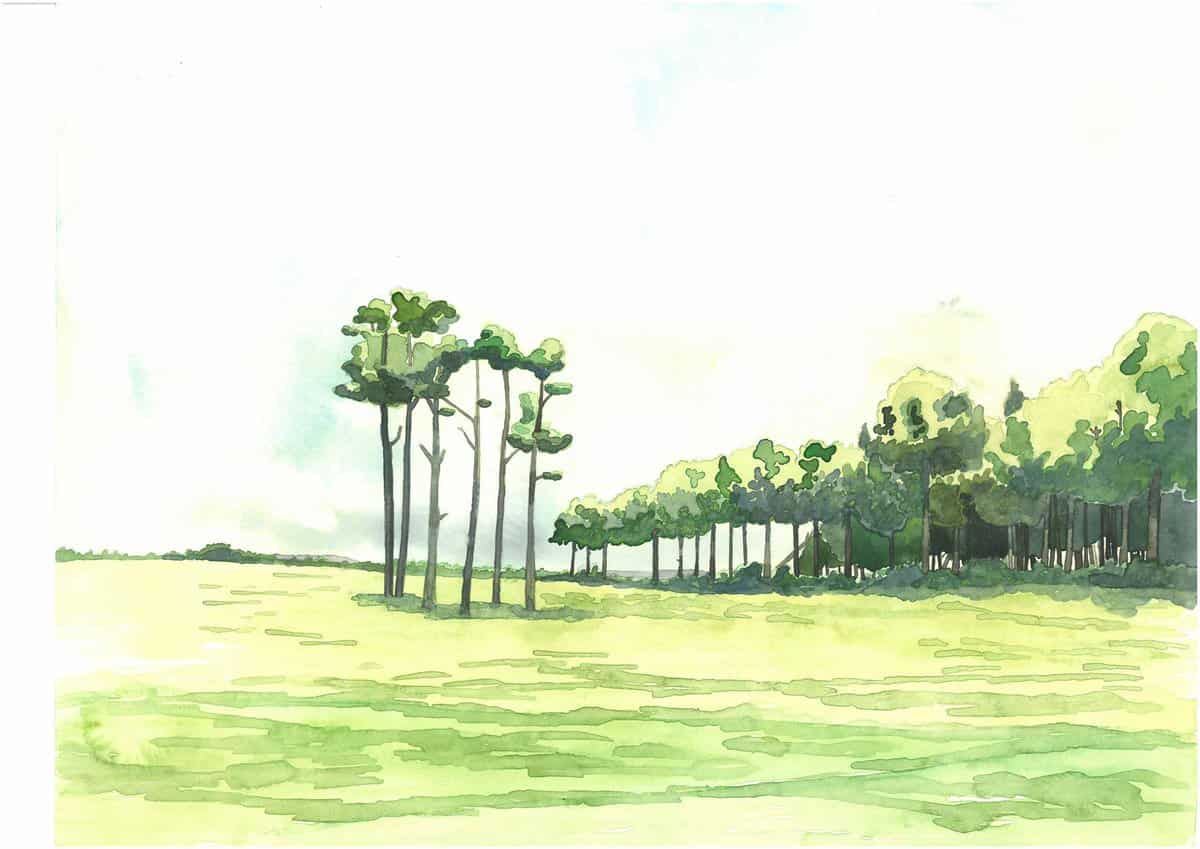 For my illustration work I mainly use watercolours and inks and part of my process is going to my local artist supply shop and selecting paper. I like to use heavy 300gsm paper. Working in traditional materials means you need to make a definite decision on the marks you make – there is no 'undo'. So If I mess up I start all over, two, maybe three times, but sometimes that mess it exactly the result I need.
For animations I work with a combination of both traditional and digital techniques – starting with hand drawn concept sketches and storyboards. Once the client and I are happy with the overall direction of the artwork, I take it into the computer to work in either Toonboom, Flash or Photoshop, depending on what the client requires. I use a Wacom tablet for the digital work but still like to start everything with a pencil and paper.
I like to have a daily routine, and right now it involves maneuvering my old dog downstairs at 7am to go the park across the street for a slow shuffle. Back in the flat I get breakfast, then cycle or catch a tram to my studio and I'm usually there by 10am. I share my studio with another illustrator, we are in the old Intelligence Department building of East Berlin, now an artist atelier, and it's pretty cool and has a great sense of history and creativity.
I make some coffee, check news, Cartoonbrew etc., then put on some music or a podcast and just get on with whatever I need to do that day; it could be admin or making some work. I like to run three or four evenings a week and it helps me work through ideas and cancels out sitting down for most of the day.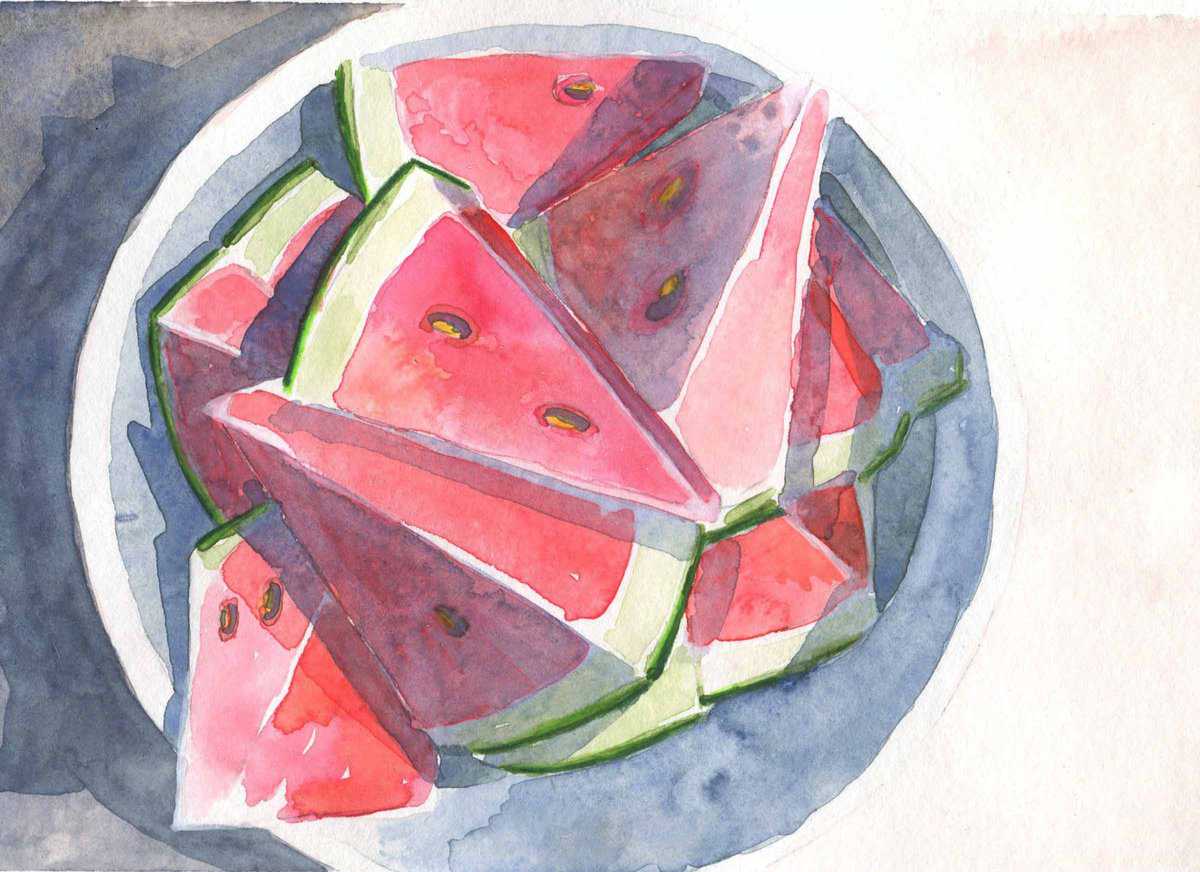 My advice to others is draw, draw and draw – it's a skill that gets better with practice. Don't hold your work up in judgment against other peoples'. Have sketchbooks on the go all the time. Go to life drawing classes, there is nothing that beats an evening drawing the human figure.
Once you are out there working it's important to build a cohesive portfolio. Something that is (or at least was) not taught in art school is the art of dealing with and managing clients or any of the fundamentals of a career as a freelancer. The business end of drawing is one that I and most artists I know struggle with.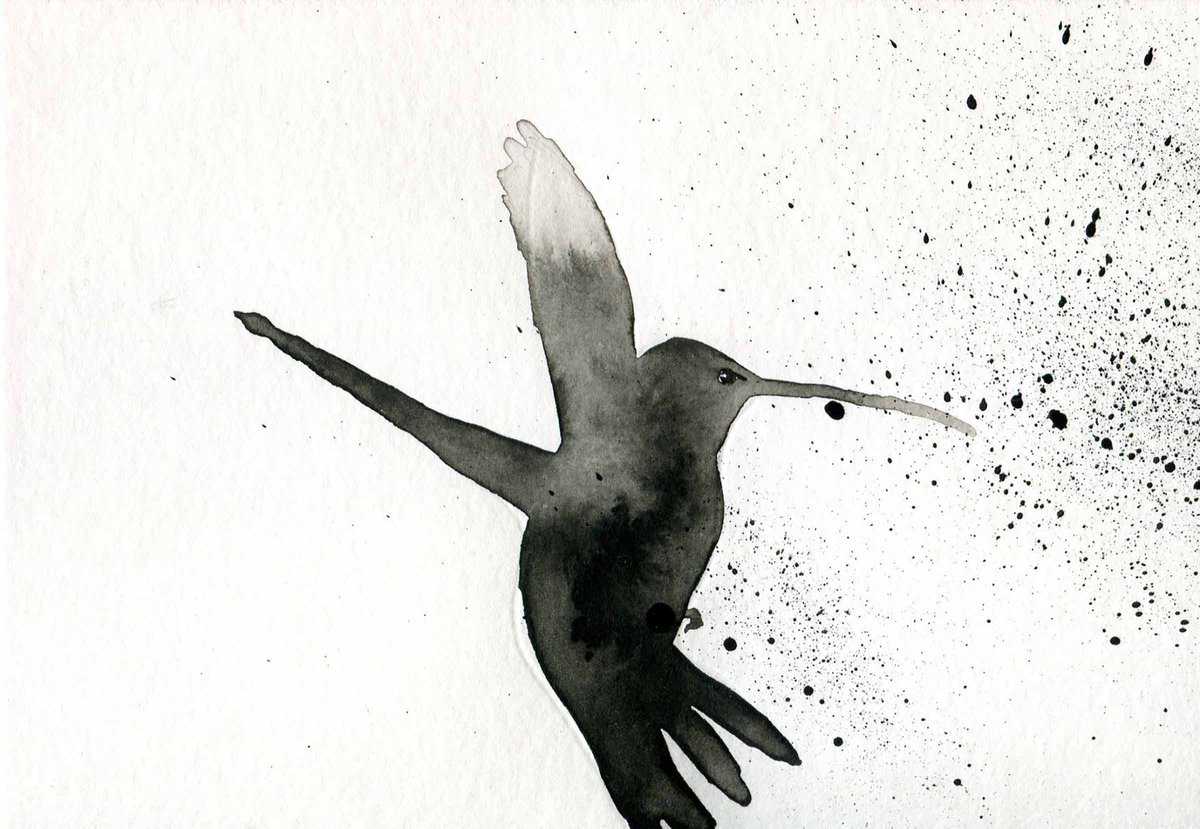 Right now I'm focused slowly building my reputation as an illustrator. My life so far has thrown so many curve balls; I'm always trying to figure it out. One thing I'm sure about, I'll keep drawing.
Learn more about Ann on her website.