Scarlett Josse is a fashion, beauty and lifestyle illustrator based in London.
Compare prices for graphic design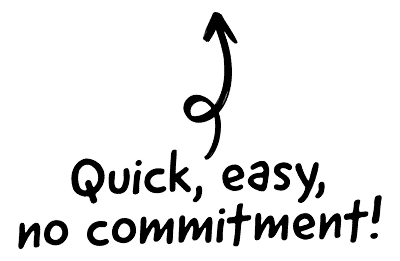 I can proudly call Fenwick, Dinny Hall and Zara Simon some of my clients. I take illustration commissions at the moment and have worked on some pretty exciting projects but currently I'm looking into other avenues and ideas using my designs (like stationery), to go alongside my commissioned work to sustain this dream job!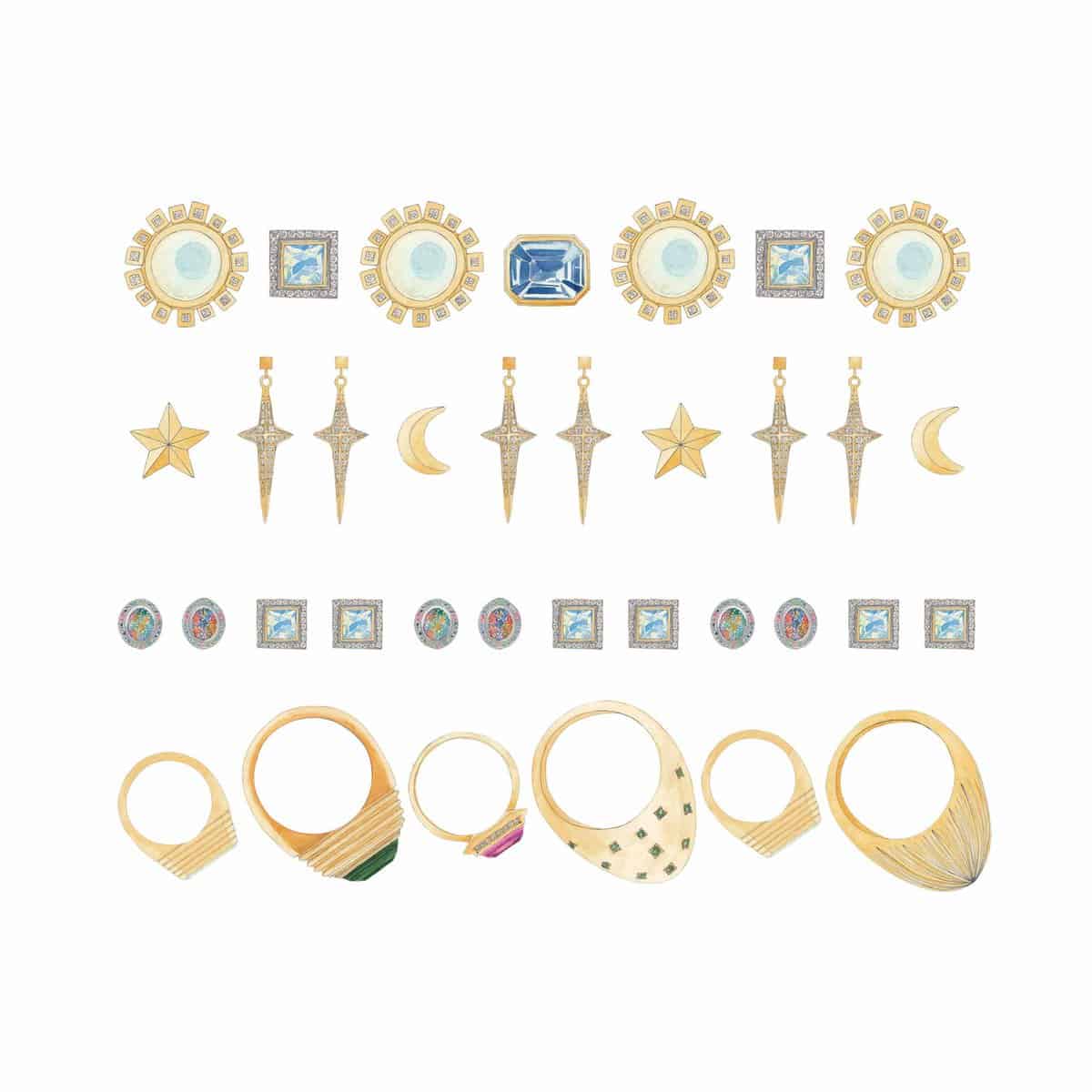 The CRM platform to grow your business
Great for entrepreneurs
Powerful data analytics
Manage sales and data

Seamlessly connect data, teams, and customers
Cutting-edge marketing
Ideal for teams or solo use
Measure sales conversions

Powerful web builder and advanced business tools
Great for startups
Powerful web page builder
E-commerce available

Supercharged content planning
Great for marketing
Better than lists or sheets
Manage social media

Create a new website in 10 minutes. Easy.
Launch your website fast
Powerful data intuitive
No coding skills needed
I studied Fashion Design and Marketing at LCF and have always made my own clothes, cards for family members and other bits and bobs but at the same time treating it all as just one big hobby. I left university and got a job that unfortunately lacked creativity and for someone like myself, who needs a creative outlet, it was a like a wake-up call as to what I really should be doing. At first I started an illustrated blog posting very inconsistently little illustrations of clothes and my travels whilst still working full time, then after a while I started to get asked about commissions. Today I'm an Illustrator!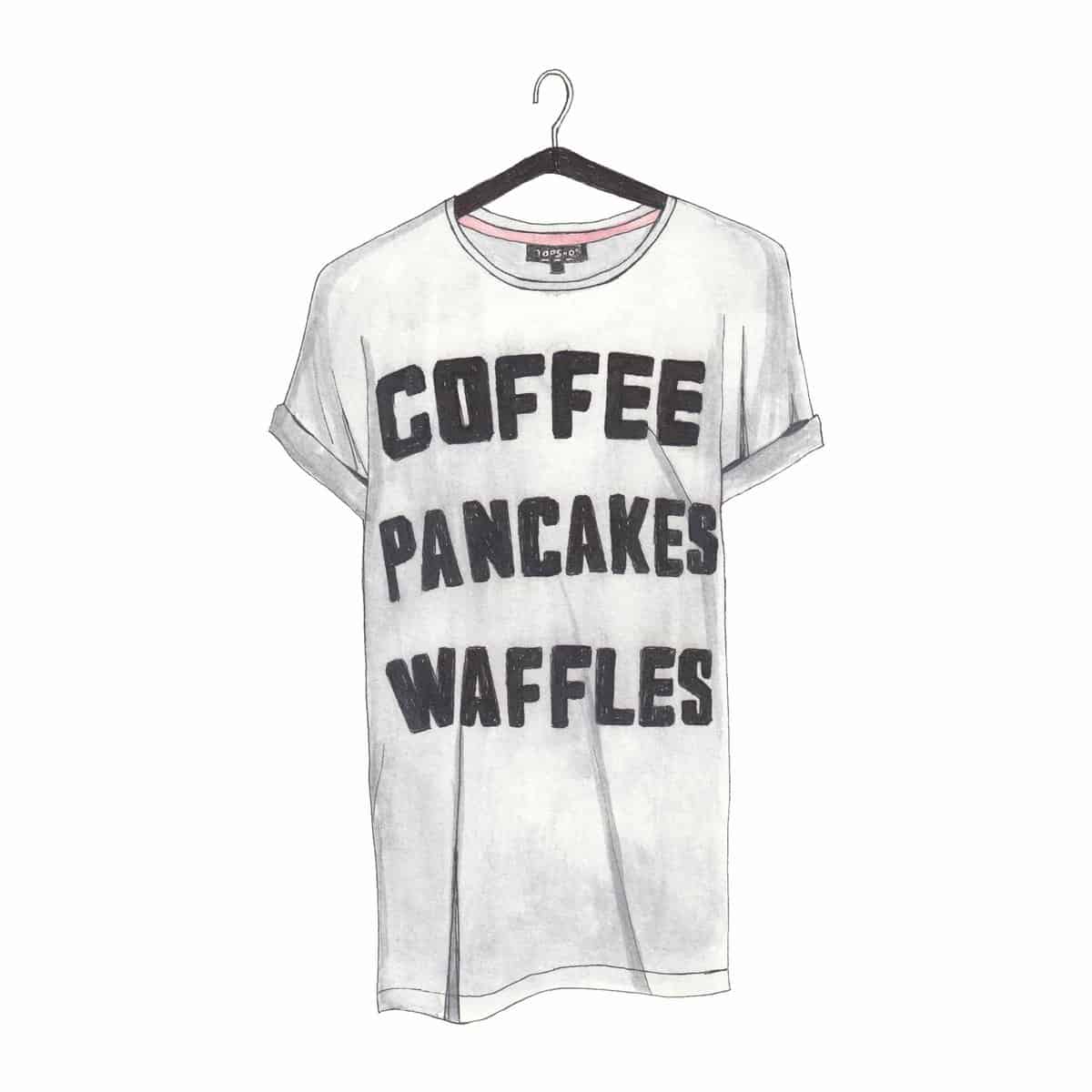 I've learned that to be an illustrator you can't rely on talent alone as there is a whole mixture of other vital skills that you must have like basic business. Also I would just say to keep drawing as you get so much better illustration after illustration. I didn't notice myself getting better but I look back at some of my first commissions and think oh dear! It actually makes me so excited for the future, hopefully carrying on getting better and better, and expanding my portfolio.
I didn't study Illustration at University so I do feel like a bit of an imposter sometimes so my work process is ever evolving as I'm literally learning as I go!
No matter on the size of the commission I tend to create a Pinterest board so I have some visual ideas together in one place which begins to focus my ideas, I then start off sketching ideas in my sketchbook roughly in pencil.
From the initial sketches (or test sketches) in my sketchbook I move to watercolour sheets and quickly sketch the outlines of the final illustration roughly in pencil first then over the top I use a permanent pigment liner to draw the outlines and details. Finally I paint my illustrations in watercolours, using a lot of water. I used to be really particular when colouring in with watercolours, but now I don't mind if the colours bleed too much as it's now part of the style I've started to get known for…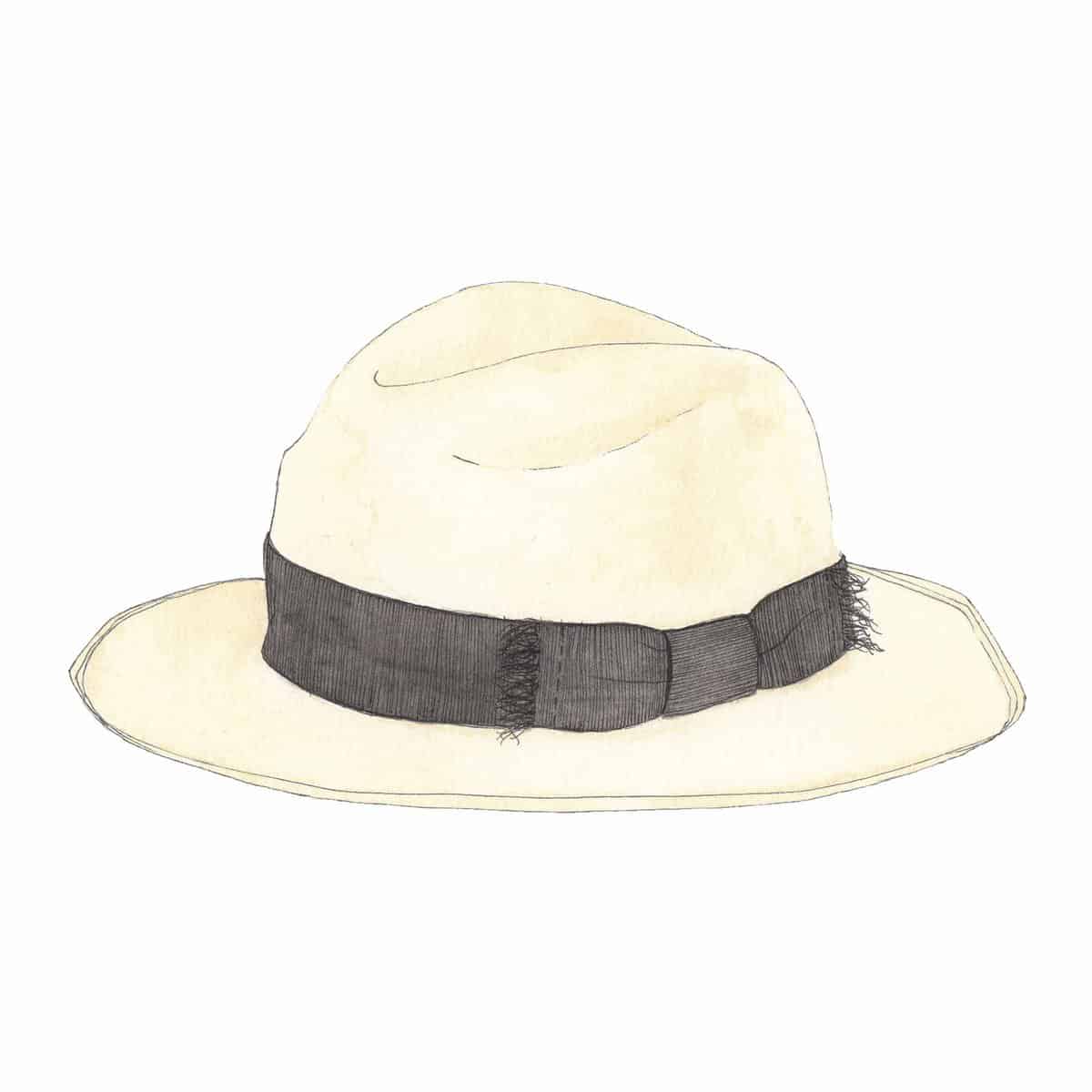 I work mostly with watercolour and pen, sometimes ink and gauche. I think watercolour is my favourite medium as it really does have a mind of it's own, and each illustration can never ever be the same as the watercolour paint can swirl and bleed in all different ways.
I have to say a thick piece of good watercolour paper is vital as I hate when the paper bends. I have also learned that smooth hot pressed paper is the best to use when scanning in my artwork. Lastly I couldn't live without photoshop which I use to clean up my illustrations but I try not to go overboard as I like the to keep the work as close to the physical original as possible.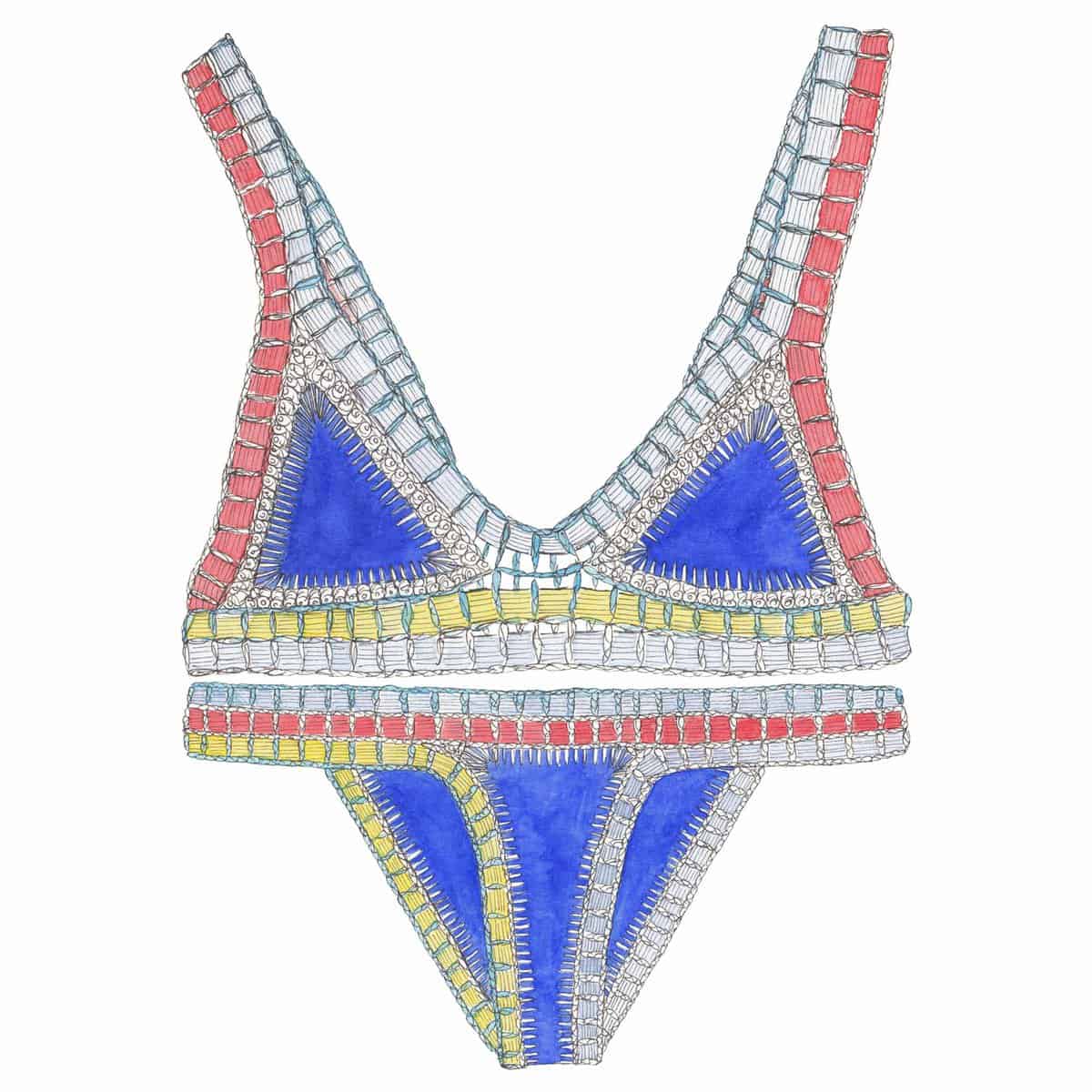 I work from home most days but I also like to mix it up with meet-ups with friends who are also freelance at Galleries, Museums and coffee shops. I also love the members room at the V&A, it's my little secret workplace, well it was until possibly now…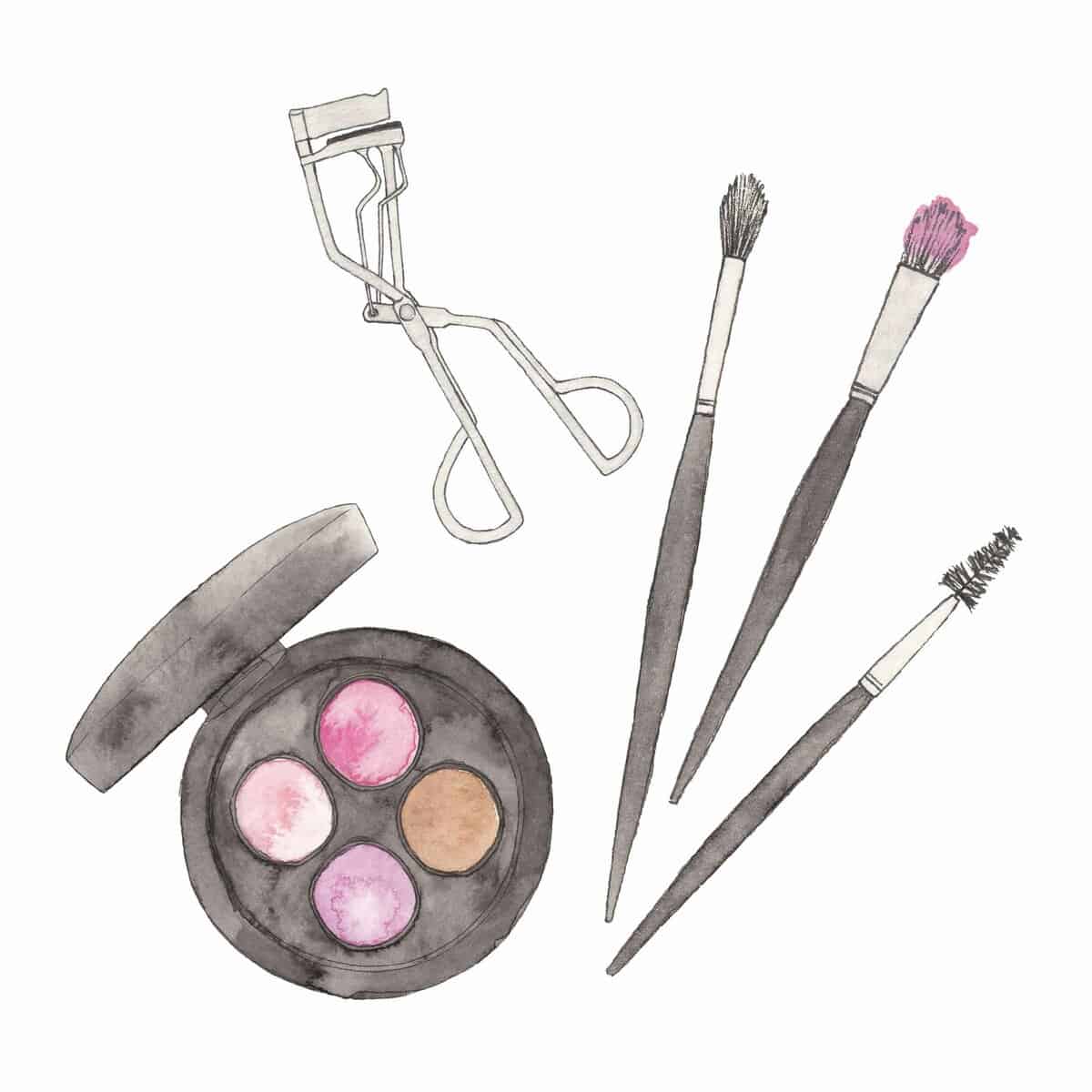 My advice would be to just keep on drawing. You can't stop drawing, as the moment you do, well that could have been the moment you finally make it. Also don't ignore the business side as this is so important and so may many creatives (including myself on occasion) undersell ourselves or just haven't read up on an important piece of information that should be in all of our contracts.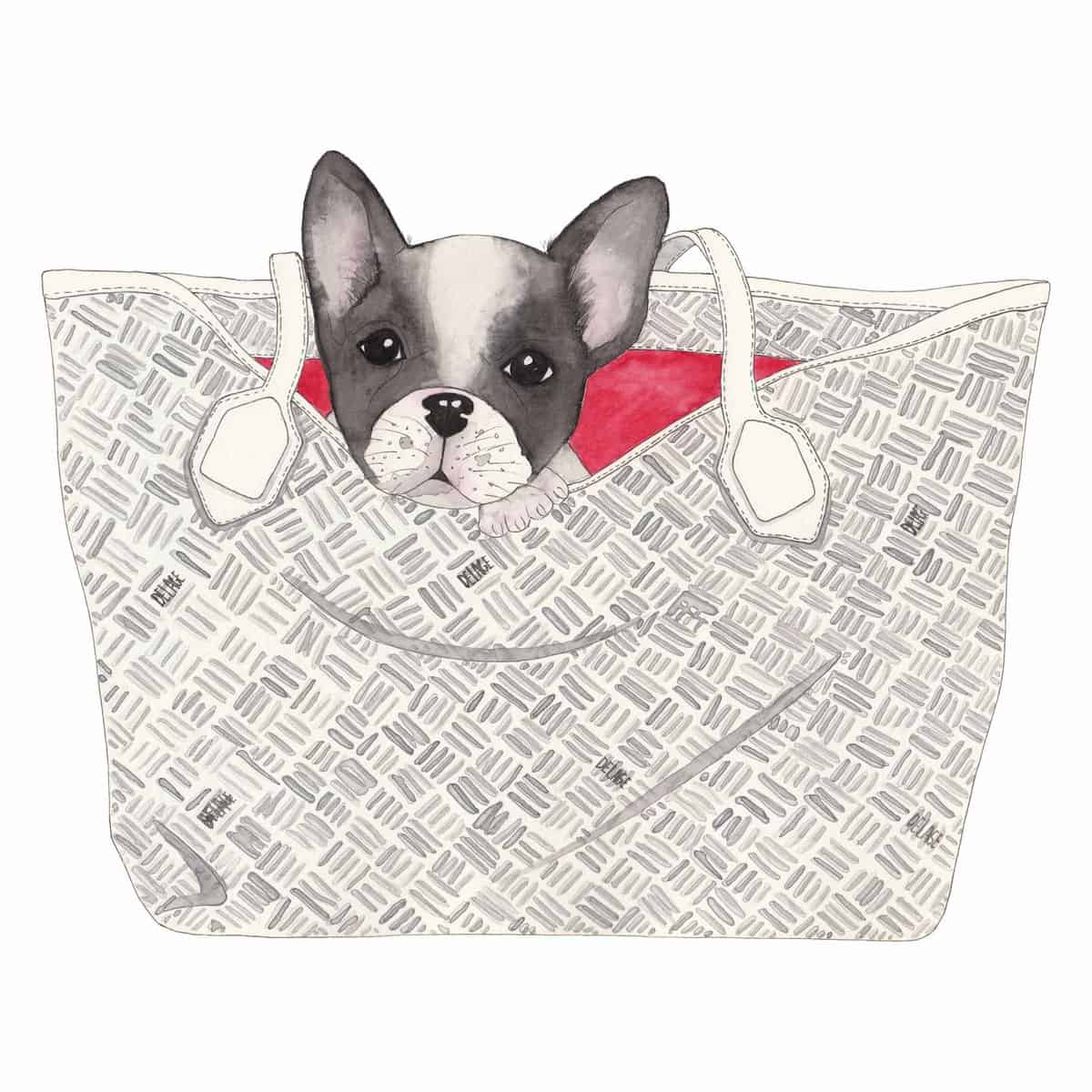 I'm an ambitious person so the sky's the limit but to narrow it down a little further I would really like to do more editorial work, illustrate a book cover and have an illustrated line of products. Basically if I can sustain my dream job (what I'm doing now) I'll be so happy.
Learn more about Scarlett on her website.