The artist POFO posts daily to Instagram as well as doing commissions. Here's a bit more about the work.
Compare prices for graphic design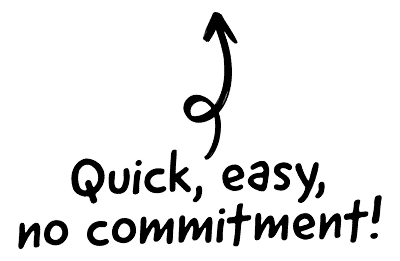 I guess the first thing I can say about my work is I view it more as comment than illustration. I use illustration to say things. When I draw, I am always drawing what I feel or how I view the world and I have concentrated on trying to build that part of my visual practice.
What I like to 'say' is usually pretty silly, fun and positive. This is because the work was born from a pretty dark place.

The CRM platform to grow your business
Great for entrepreneurs
Powerful data analytics
Manage sales and data

Seamlessly connect data, teams, and customers
Cutting-edge marketing
Ideal for teams or solo use
Measure sales conversions

Powerful web builder and advanced business tools
Great for startups
Powerful web page builder
E-commerce available

Supercharged content planning
Great for marketing
Better than lists or sheets
Manage social media

Create a new website in 10 minutes. Easy.
Launch your website fast
Powerful data intuitive
No coding skills needed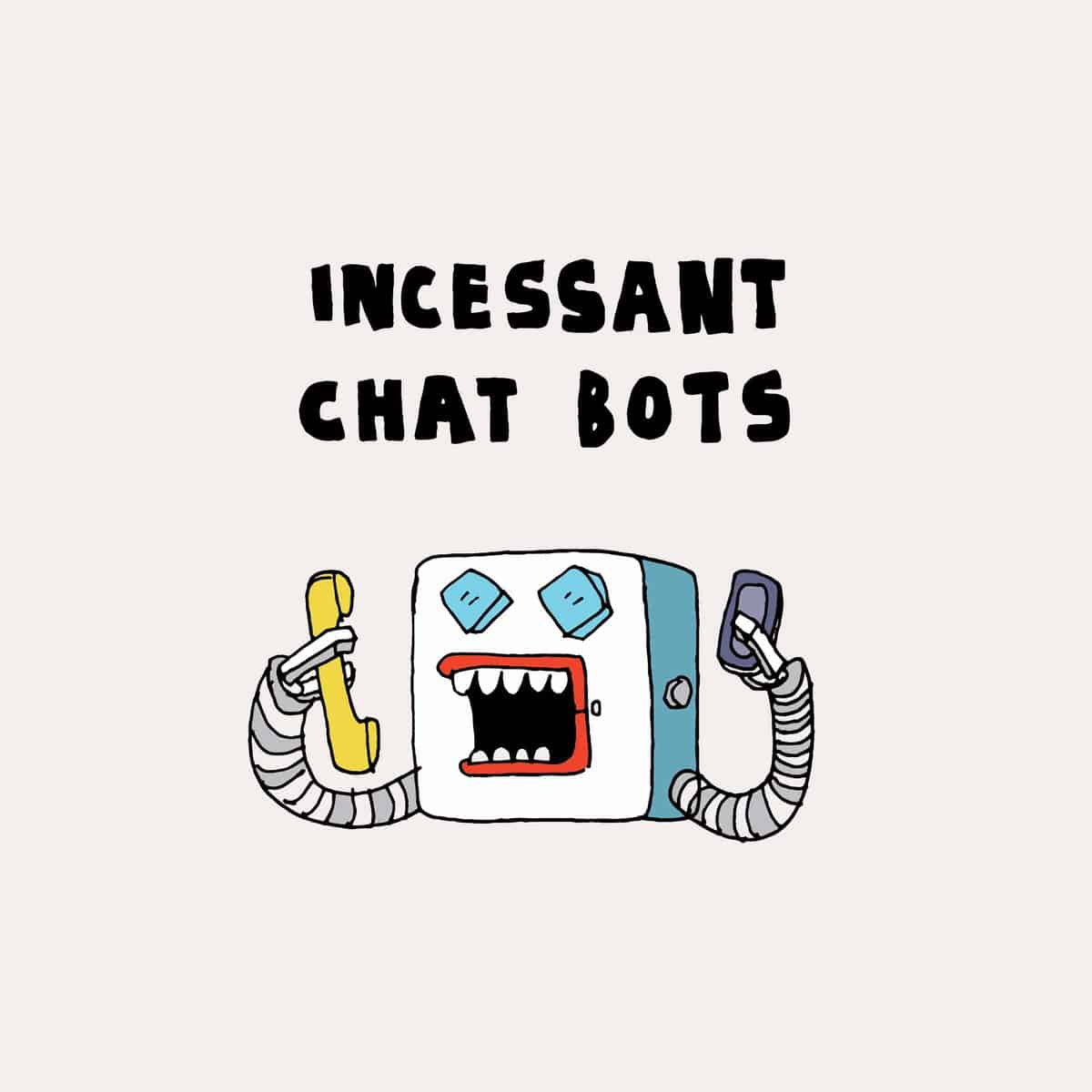 Before I began drawing as POFO, I had done a fair amount of graphic design and animation production work. Mostly I learnt on the job but I did round this out with an 18 month masters degree in Digital Media. I worked on everything across the full Adobe suite with a bit of 3D. After a while I began to reject the intense level of digital work I was doing. Looking back, I now know I was experiencing burn out and I felt I just couldn't continue in the digital design world.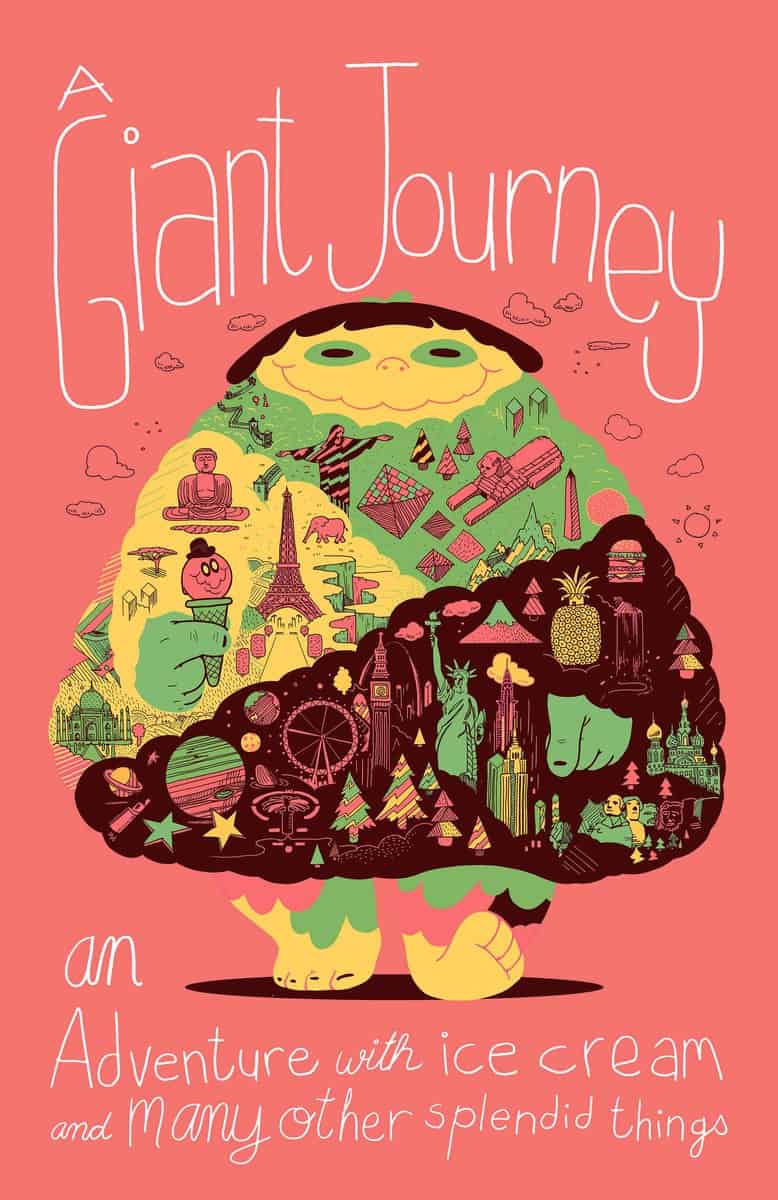 I stopped working and the only thing that brought me joy was going back to basics; drawing. And for a while this is all I did, sketchbook after sketchbook. I didn't seek any studio work and I returned to uni to finish a law degree.
During this study and later working, I would make cartoons and drawings to help me understand and remember complex subjects. I didn't really remember what I was supposed to but what I did learn was I loved drawing, was passionate about my art and was committed to building my craft.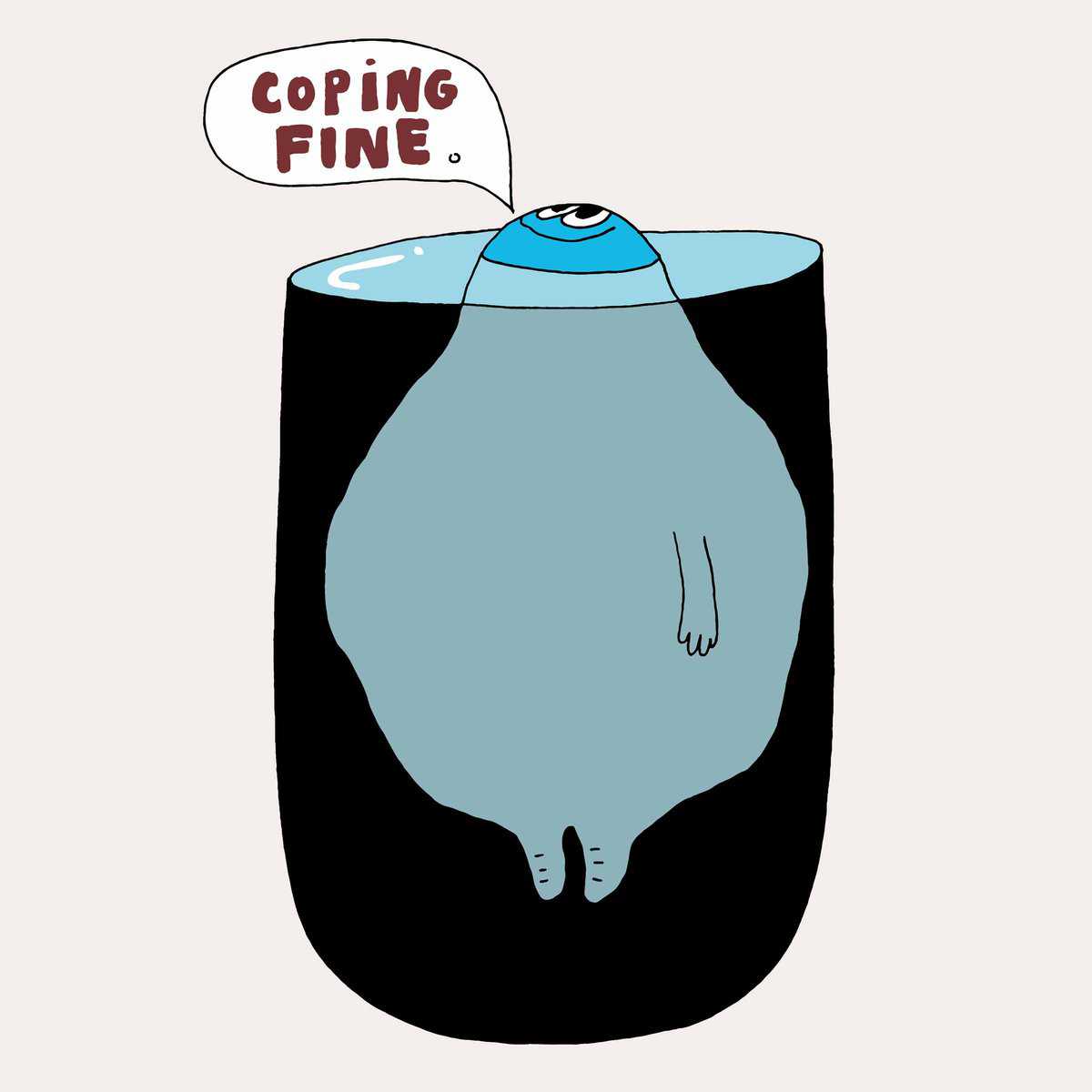 What is POFO?
A really good POFO drawing captures POFO energy and personality; the sweet, the simple and the absurd. Character does feature a lot in my work but I love drawing just about everything; as long as I can put a hat and some hair on it I'm happy.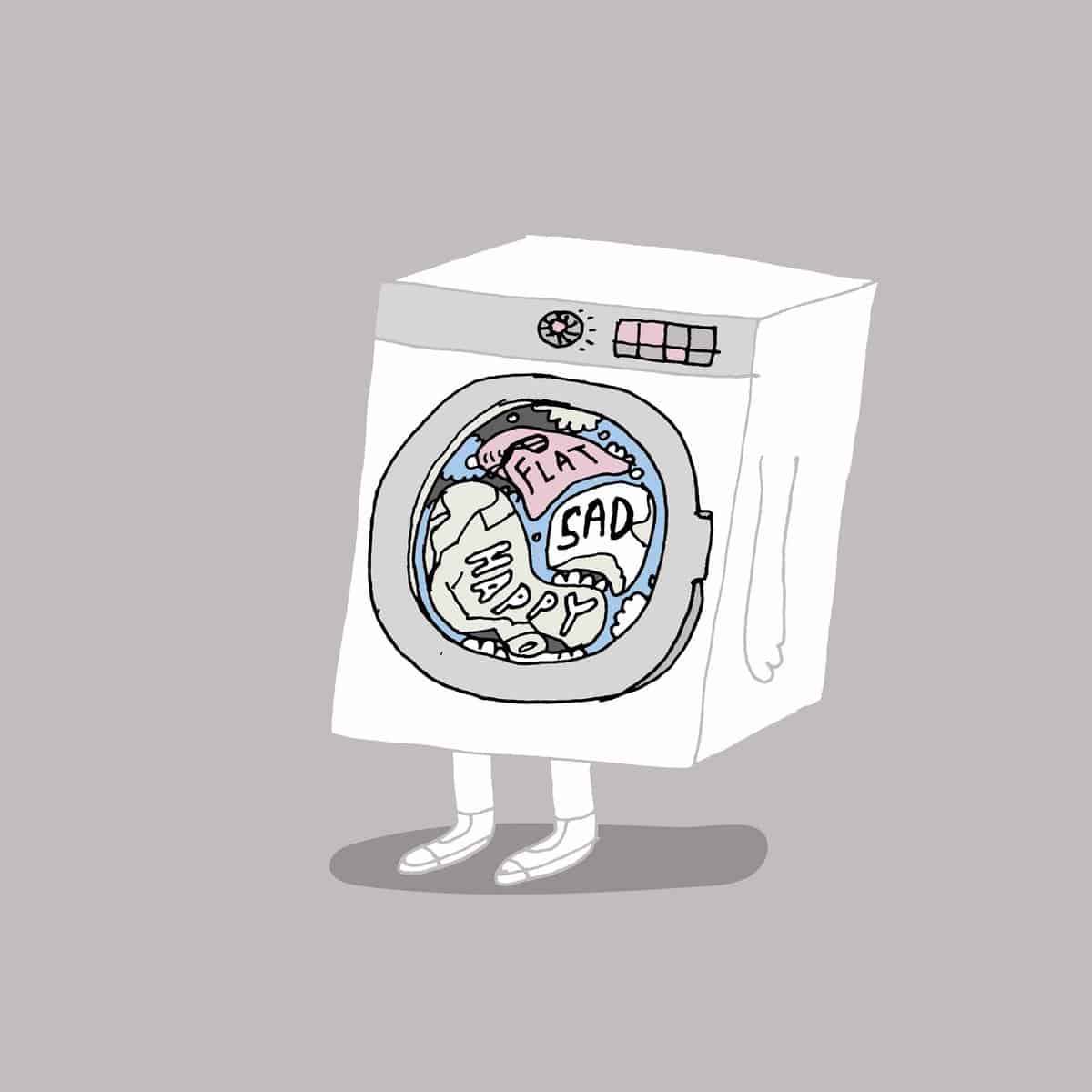 Technique
I draw every day. I just draw what comes to me. The purpose is to just let ideas flow. Sometimes ideas come as a complete drawing, sometimes; I don't really have any ideas but keep on drawing anyway. Often when I look back, ideas are there after all and these ones are usually the best.
When I draw, I rarely use a pencil, I just work with a pen or paint brush. I like to capture mistakes and I really love the roughness paint gives you. If a sketch or idea isn't complete I redraw it till it is. I scan the work, clean up a little in Photoshop then most of the time, into Illustrator to vectorise and colour.
I am currently posting 'POFO Daily' to Instagram. Most of the posts comes straight from this kind of drawing work flow. I have added texture in the past but I like to keep POFO daily as simple and bold as possible. The daily pieces are my quick slice world view comments or motivations.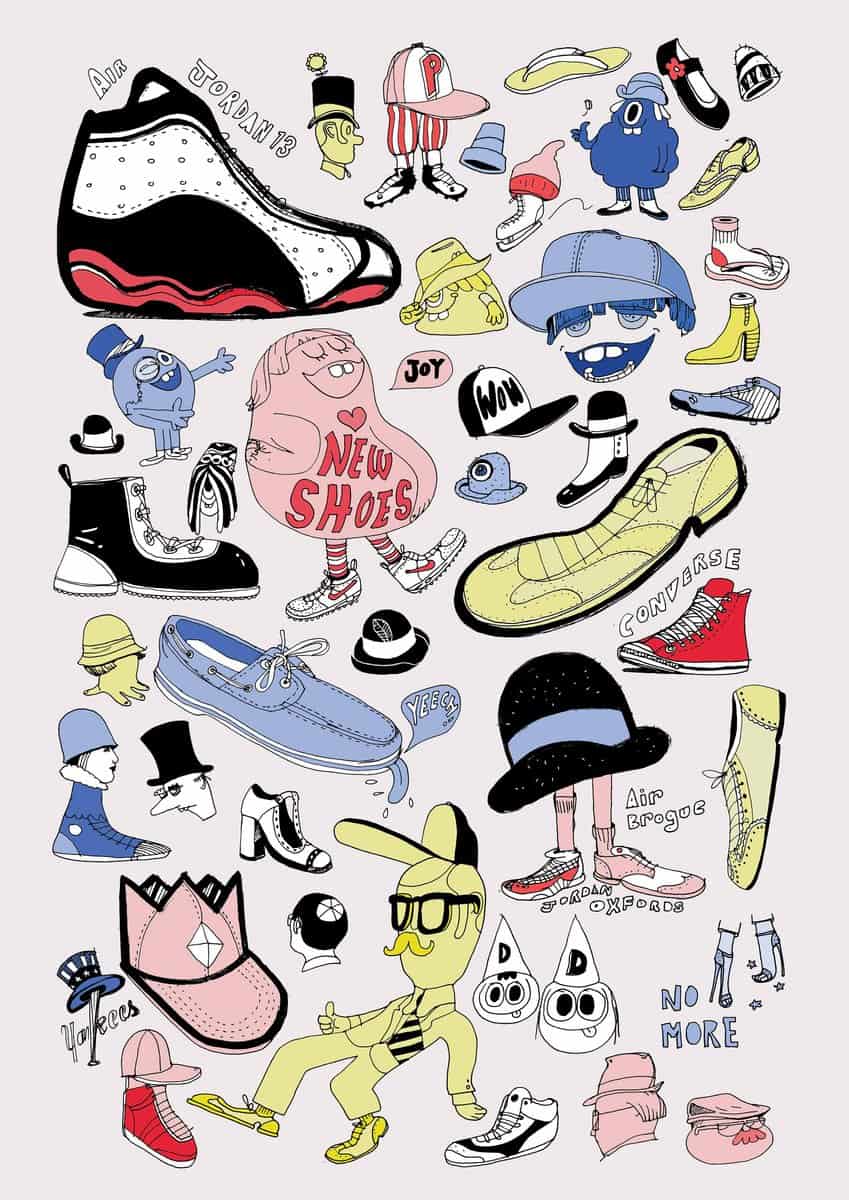 I do plan my bigger and commissioned work. This will be in the form of a pencil or ink and colour sketch. I never trace the pencil as this pushes the work to perfect-land, which I try and avoid. For the final artwork I might use parts of these sketches or pull elements from sketches already done. I keep working and fitting it together until it gels.
This is a little different to how most art directors work so I am careful to communicate that the sketch is just a starting point for more drawing.
I haven't sought a lot of commercial work as yet but this is the goal for the next year. Other goals include collaborating with others, and perhaps some mural work. I make a little from selling my work as prints or booklets.
I work at home using an iMac and old Wacom drawing tablet however I'd like to try one of those Wacom draw straight into the computer tablets soon. Home is good, I like quiet time to work on my ideas and make a mess.
Advice
I think working purely as an illustrator can be tricky. Having a strong style certainly gives confidence to art directors and clients but you have to be careful not to get bored of what you do. This is why I have tried to developed the POFO personality as one of my style points. I have a strong drawing focus right now but I will express POFO across other media in the future. If I do, you should be able to recognise a POFO product even though the medium is different.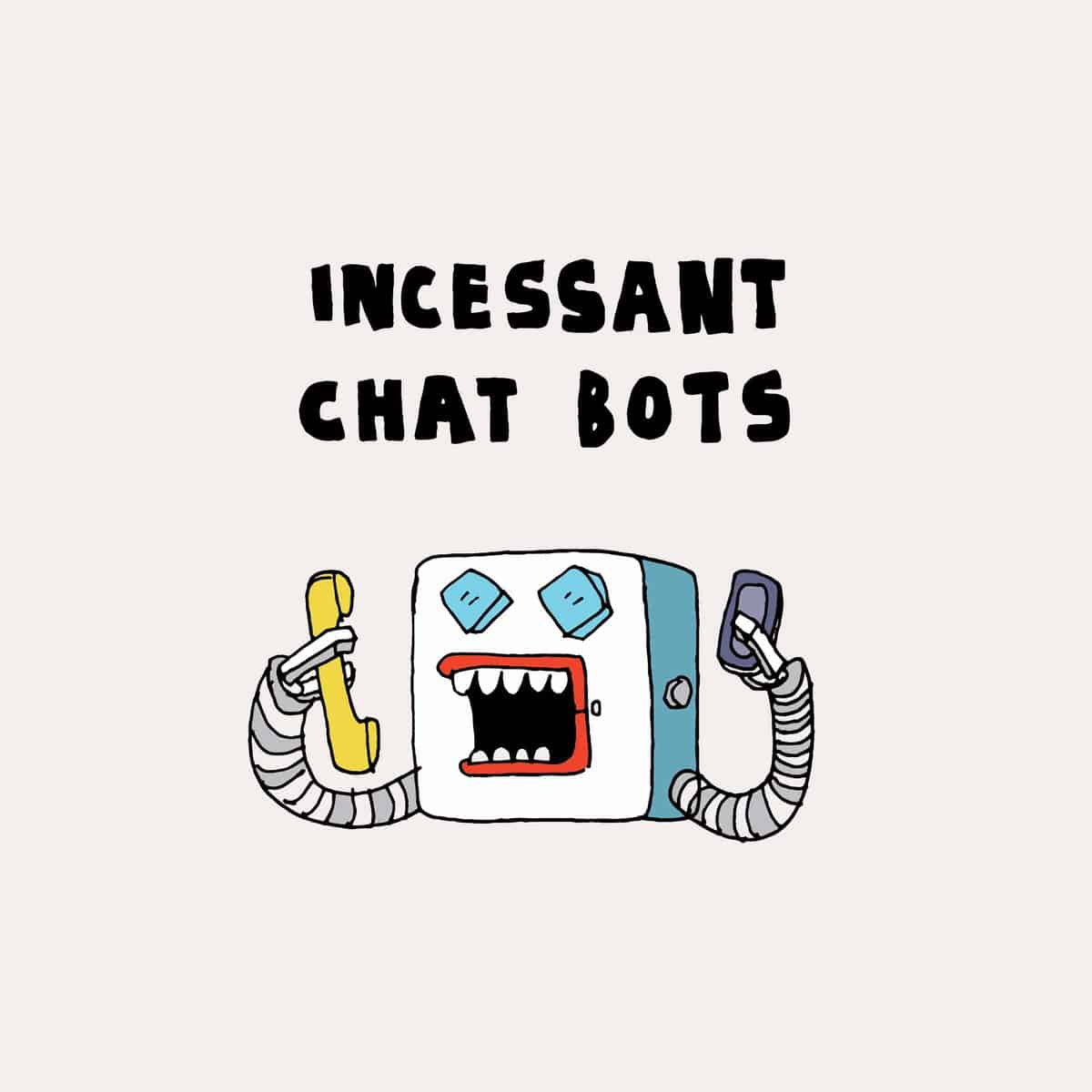 I have also learnt you can't be all things to all people so its best to do what you do, really believe in that and not worry too much about others. For example, I used to avoid the word 'cartoon' when describing my work but I don't care any more. You can't control what people think so you have to let it go. The difference between what you are expressing and what others see is the fascinating bit about art… so enjoy it.