Catherine LaPointe is a New York-based freelance illustrator and designer, specialising in book cover design. She prefers working on books for "young humans" because that is the age when she felt books made the most difference in her life, shaped her thoughts, and opened up whole new worlds.
Compare prices for graphic design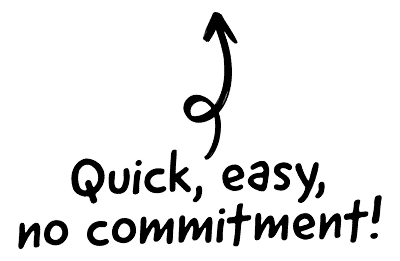 I have a BFA in Illustration from Syracuse University. I am a member of the Society of Children's Book Writers and Illustrators, and am currently in the process of submitting my book cover portfolio in the hopes of gaining representation in the Middle Grade book market.

The CRM platform to grow your business
Great for entrepreneurs
Powerful data analytics
Manage sales and data

Seamlessly connect data, teams, and customers
Cutting-edge marketing
Ideal for teams or solo use
Measure sales conversions

Powerful web builder and advanced business tools
Great for startups
Powerful web page builder
E-commerce available

Supercharged content planning
Great for marketing
Better than lists or sheets
Manage social media

Create a new website in 10 minutes. Easy.
Launch your website fast
Powerful data intuitive
No coding skills needed
My children's art used to be all in ink and watercolor, although I am moving more and more into digital since I got my Cintiq drawing tablet. I prefer Manga Studio to Photoshop to get the best traditional feel to my digital art.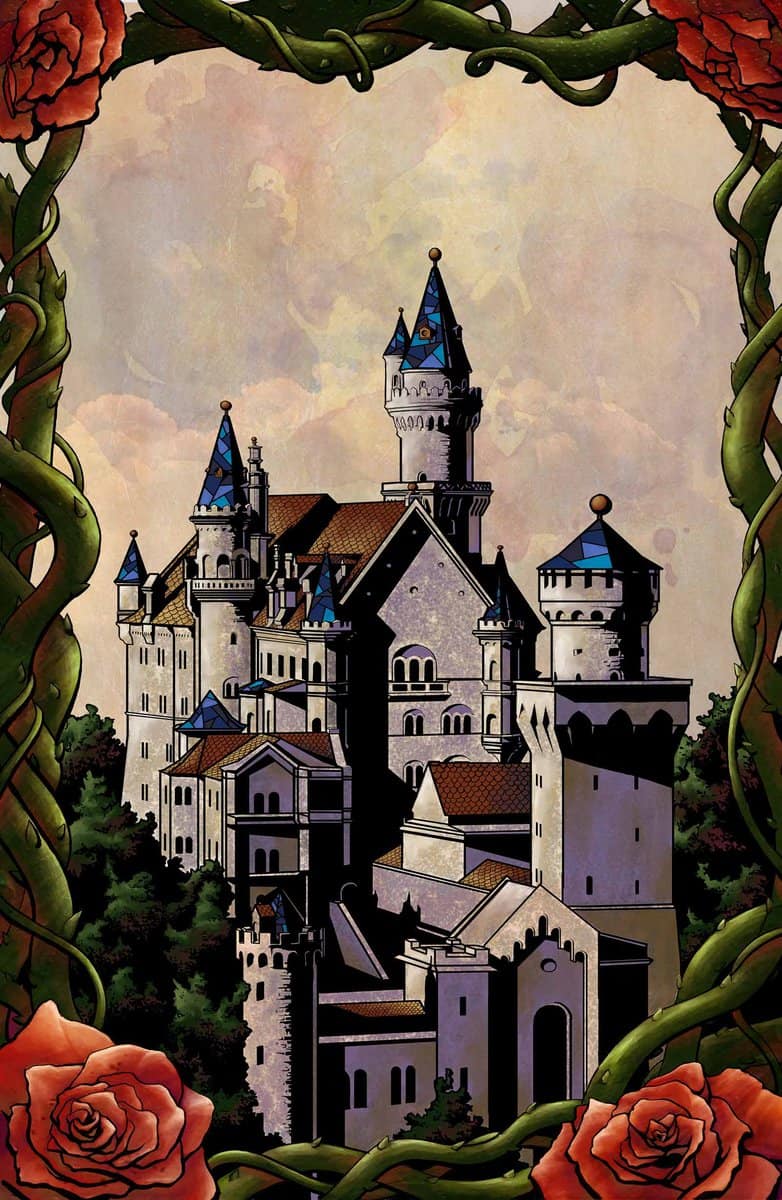 I do a wide variety of freelance work from my home art studio. I design logos, posters, advertisements, and things of a similar nature for local businesses and entrepreneurs. I've done work for non-profits, food bloggers, self-publishing authors, and regular businesses. I sell artwork at several local gift shops and cafes, and I take prints of my artwork to craft fairs and sell out of my booth, although most of my sales happen online. I have two Etsy shops, one that sells art prints, and the other sells hand-painted shoes. I started out freelancing on the side of my full-time job, but not only have I been able to take my "day job" down to part-time, in order to devote more time and energy to freelancing, but I have also been able to bring more design responsibilities into this job as well, giving me a source of steady income that's also enjoyable.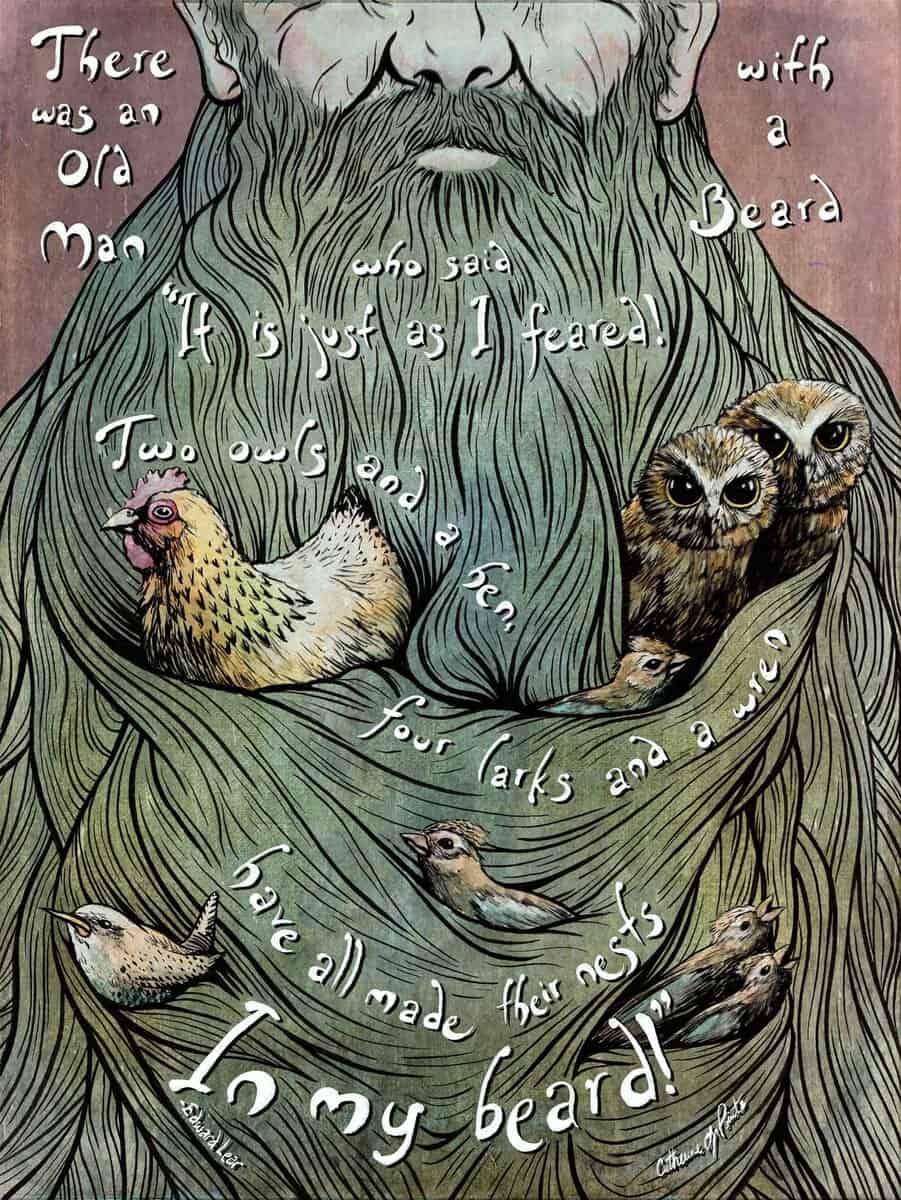 I alternate between working at my day job and freelancing from home. I like this schedule because it keeps me from getting too settled and complacent, because I know tomorrow I'll have to work on something completely different. It keeps me focused and on my toes.
I often take the luxury (or punishment) of a morning workout on the days I get to work from home, since I find it hard to get up early before having to be at the office. After this, I work for a few hours and take a late lunch. After lunch my energy ebbs so I normally try to get out of the house and run errands to break up the routine, or do some work around the house to stay active. I get back to the studio in the late afternoon when I get my second wind, and work around dinner often late into the evening.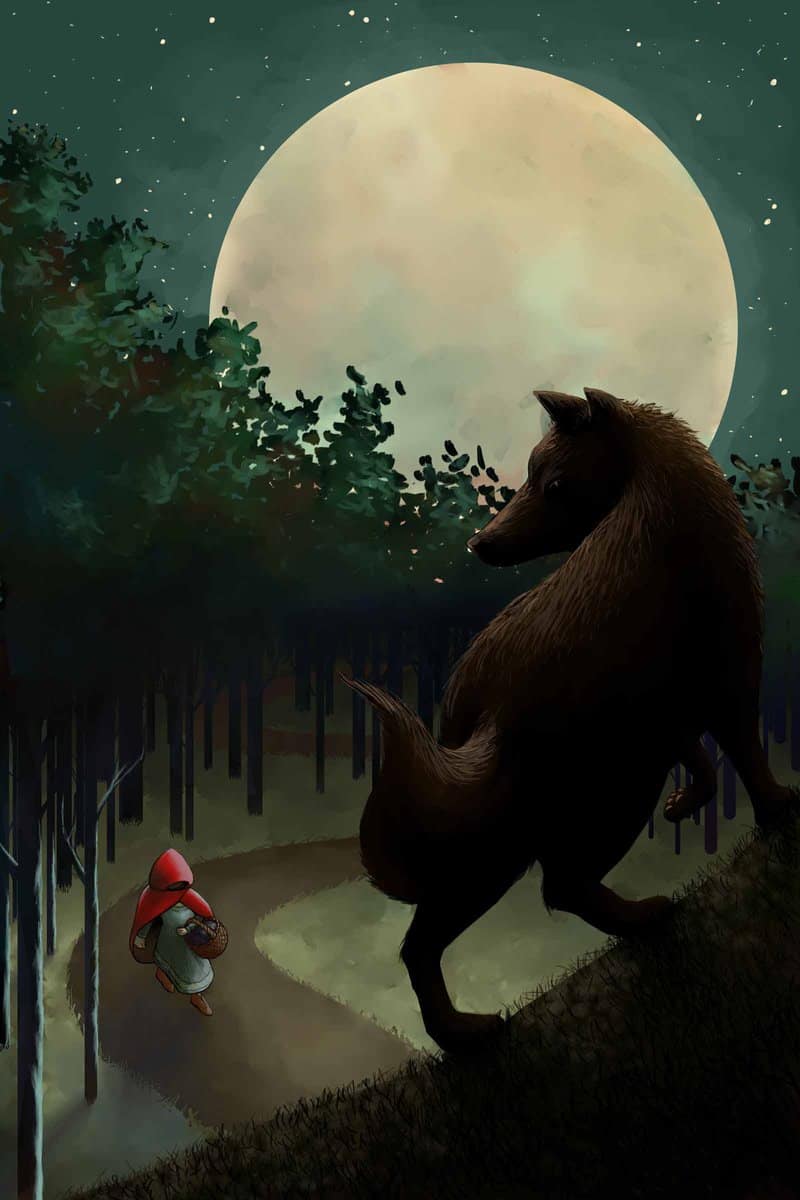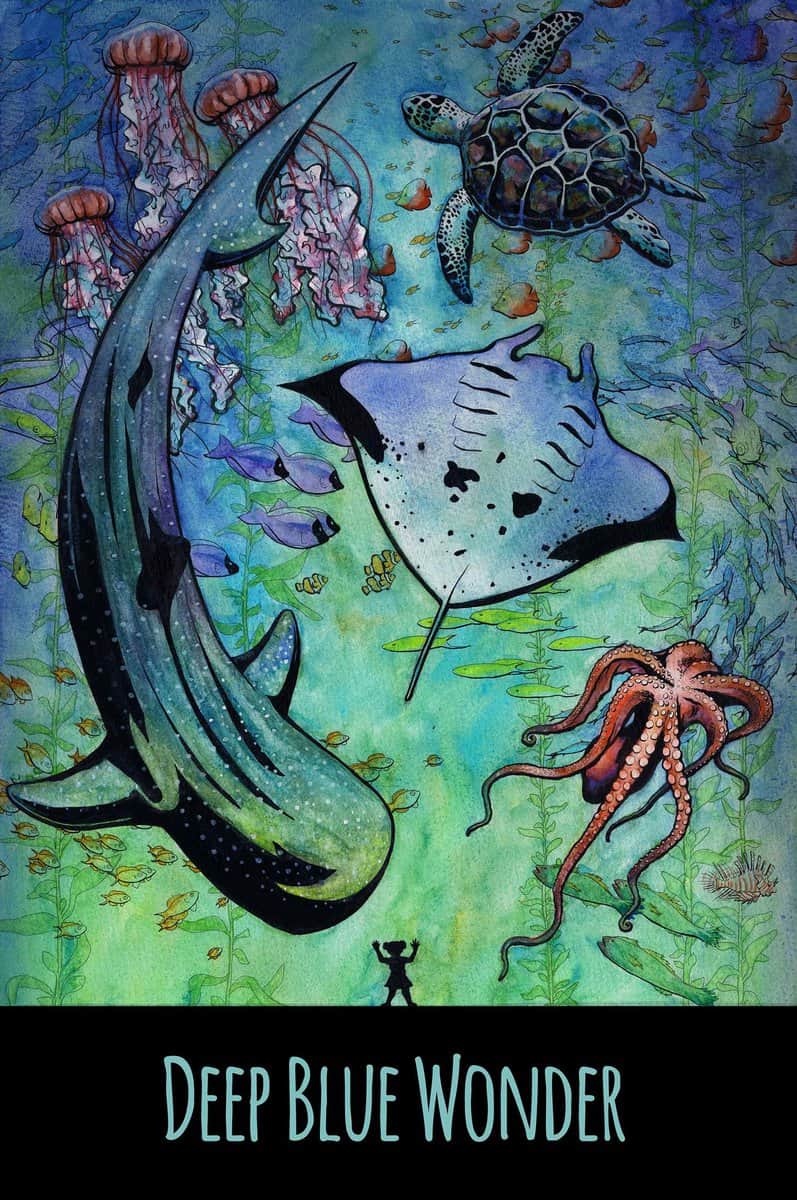 When I am presented with a new project from a client, I work up a design brief or a series of questions, to clarify the goals that the client really wants to achieve. Especially with a small business or startup, the client isn't always sure what they're looking for at first, so it helps to do some probing to really clear things up for the both of us. I first like to do some loose brainstorming and really explore all possible solutions to the problem at hand.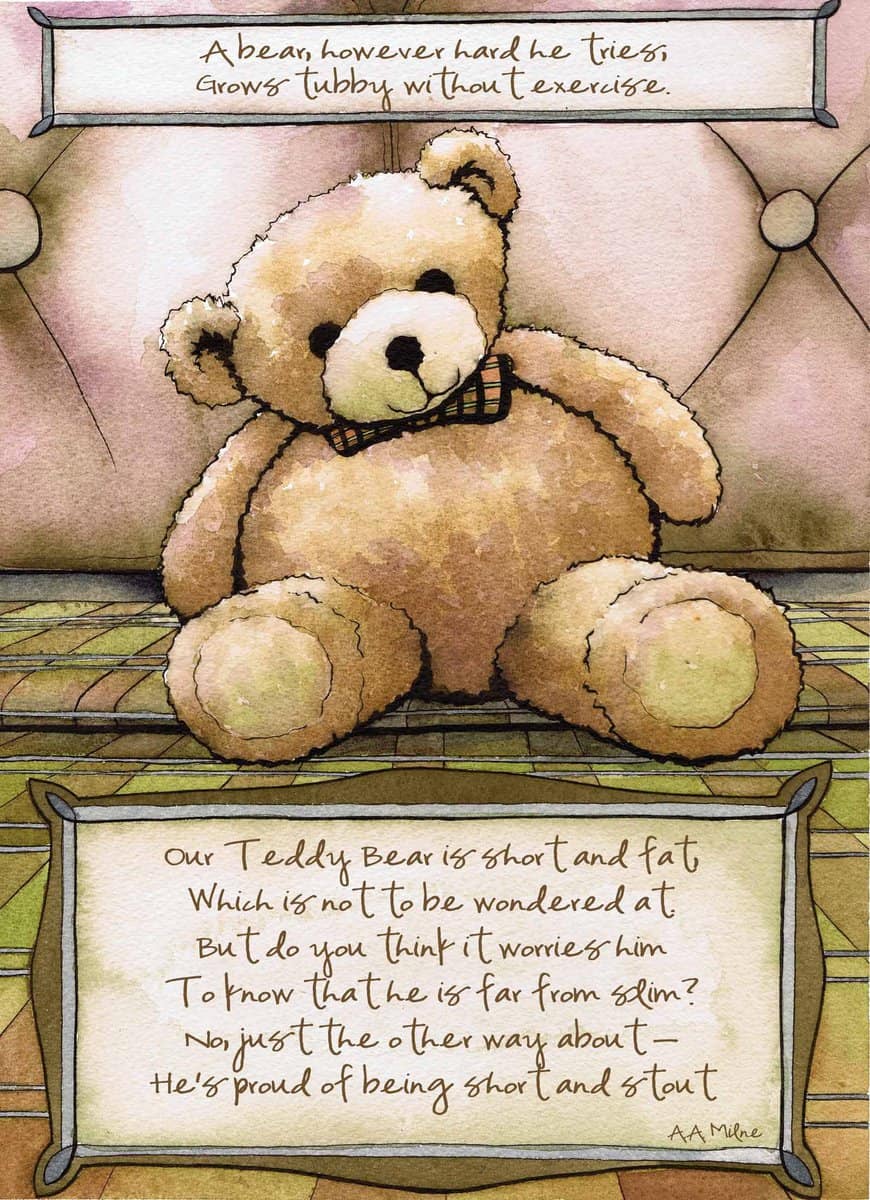 I do several dozen loose sketches in different directions and styles. I will also often write up lists and "mind-maps" of related topics and keywords that will help expand or guide the idea. I will show most of these rough ideas to the client, and have them choose 2-4 sketches that really speak to them. Ideally these choices will clarify the end direction that we want to take the project, although sometimes there are two opposing ideas that need a little more fleshing out before we can pin down the direction of the project.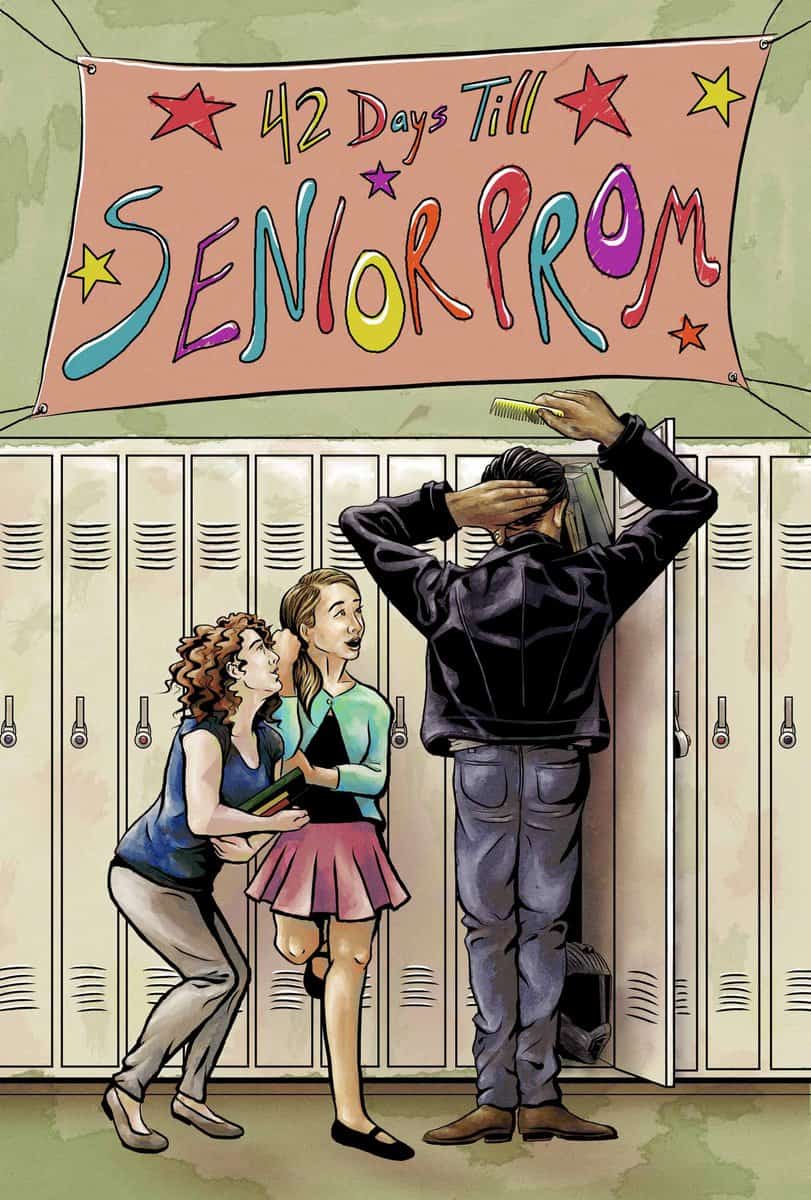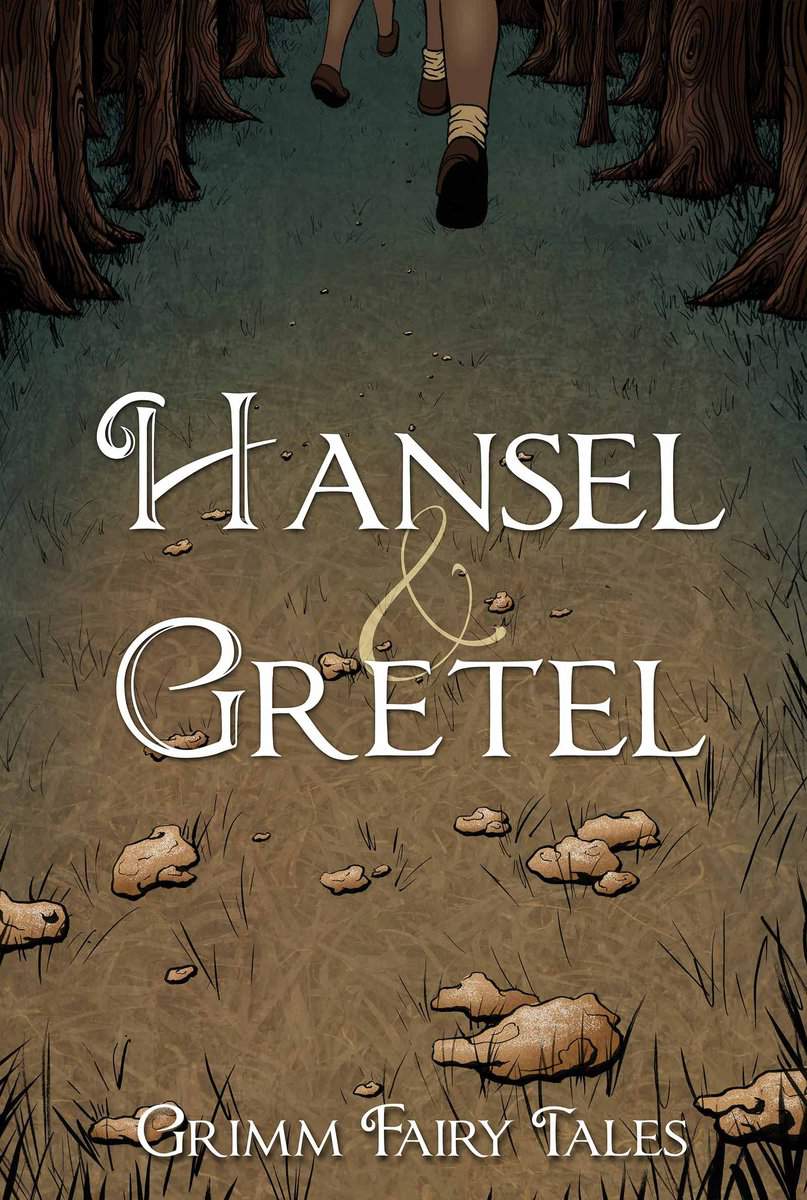 I take these sketches and work them up into more detailed drafts, and take them back to the client. I work with them to decide what is working, and what isn't, and revise if necessary. Usually the client and I are able to come to an agreement of this, although you will have the occasional client who just wants what they want, and you must remember that this project is not for you, it's for them. Once we are in agreement, I work up the final designs with only minor revisions along the way.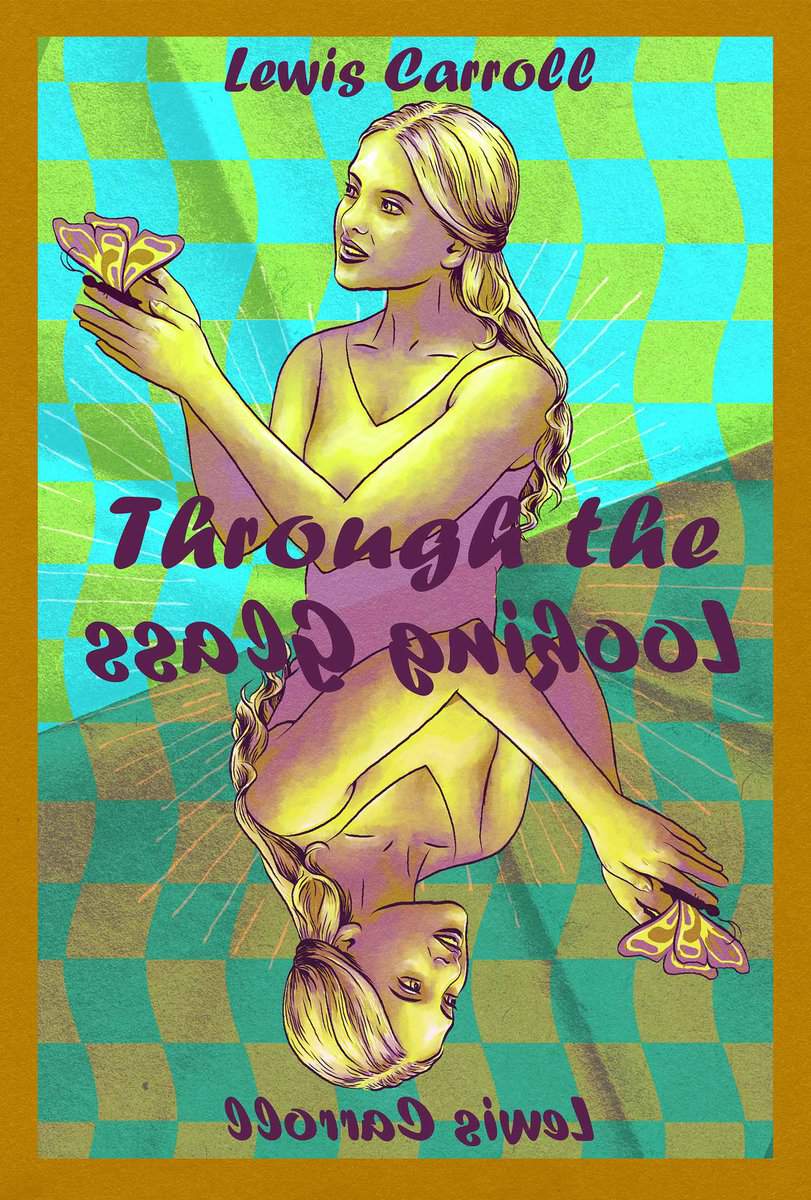 If I could tell anything to my college self, studying illustration, it would be to learn everything I could about the industry before trying to wade into it. I really didn't know much about the world of illustration, but I assumed that if I worked hard perfecting my painting skills, things would just fall into place. I didn't realize how little I still knew about the field I wanted to work in when I graduated. I didn't even really know what I wanted to do with my skills, because I didn't know what was out there.
I am trying my best to learn all I can about children's books and the world of publishing so that I can make intelligent career choices. Some day soon I hope to work on books full-time, to see my artwork in people's hands, and on bedside tables and bookshelves all over the world.
Learn more about Catherine on her website.