Identical twin sisters Rachael and Phillippa Corcutt are 23 years old illustrators based in Derbyshire. Here they share their story and explain the beginning of their illustration career.
Compare prices for graphic design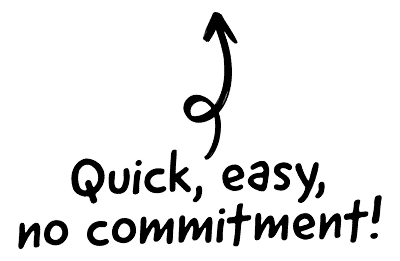 We graduated from the University of Derby with a First Class Degree in illustration where we built up a portfolio of our work focusing on illustration for children.
After university we decided to form a collective together and create an online portfolio/website where we sell illustrated greetings cards, cushions and prints. We also sell some of our prints and greetings cards locally.

The CRM platform to grow your business
Great for entrepreneurs
Powerful data analytics
Manage sales and data

Seamlessly connect data, teams, and customers
Cutting-edge marketing
Ideal for teams or solo use
Measure sales conversions

Powerful web builder and advanced business tools
Great for startups
Powerful web page builder
E-commerce available

Supercharged content planning
Great for marketing
Better than lists or sheets
Manage social media

Create a new website in 10 minutes. Easy.
Launch your website fast
Powerful data intuitive
No coding skills needed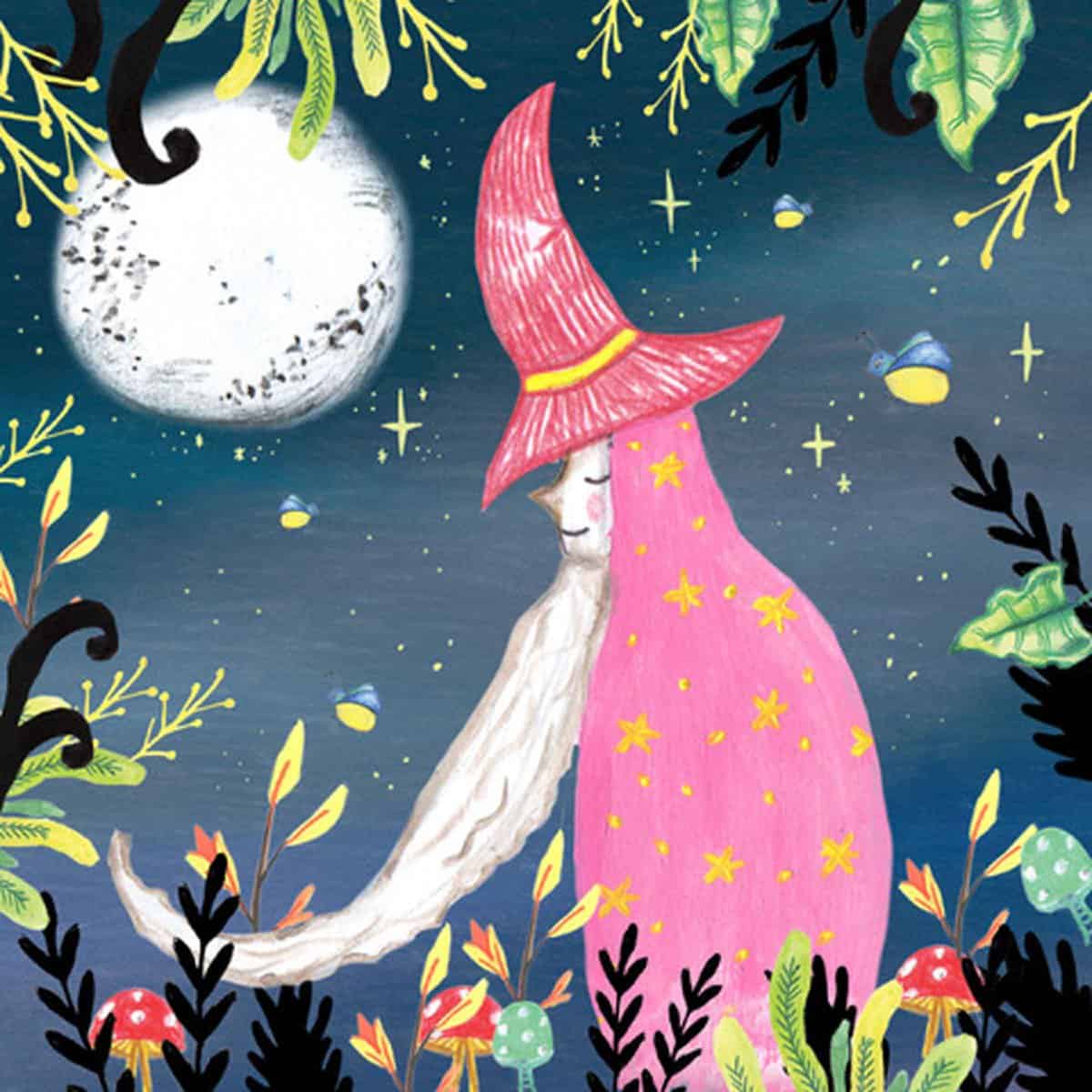 Currently we are in the process of submitting our picture book portfolio to agents and publisher's in hope of gaining representation in the children's picture book market.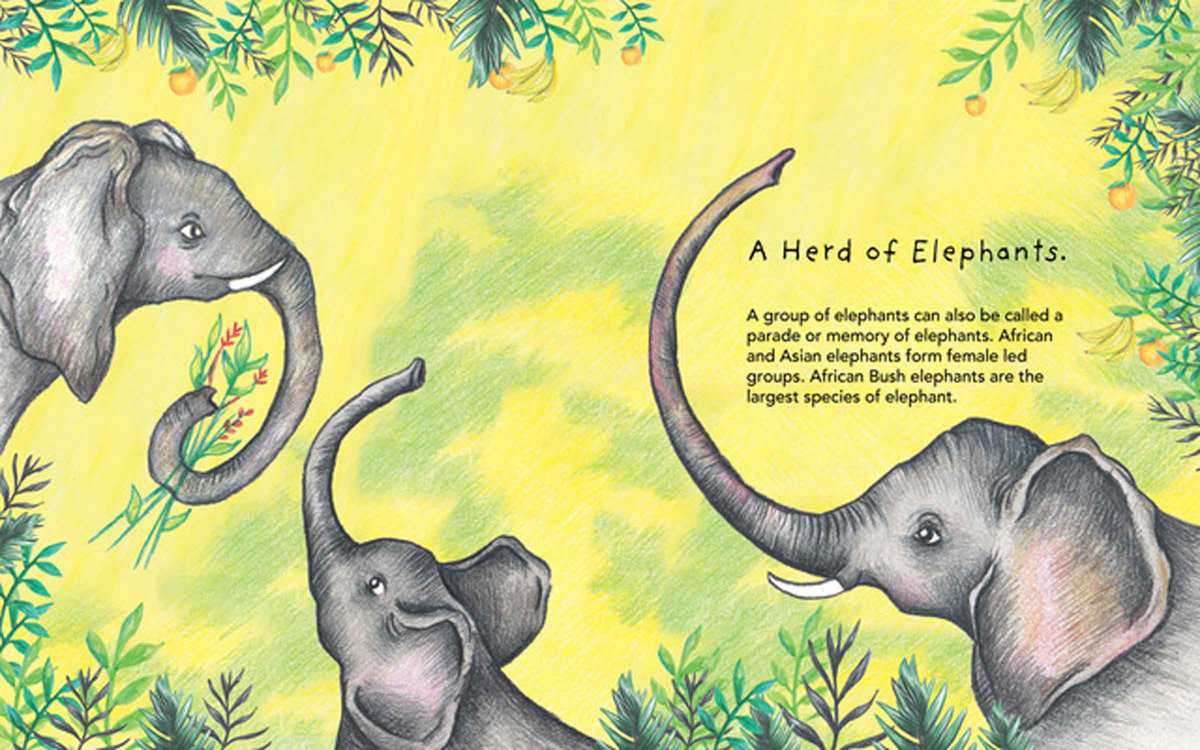 Our creative process varies but mostly involves starting with pencil sketches and gathering lots of visual information in our sketchbooks. We plan out our designs together and we find that being able to share ideas and bounce inspiration of one another is invaluable. Sometimes we will work on illustrations separately but we always plan out our designs together first.
We work both traditionally and digitally. We use coloured pencils, gouache and Photoshop. Colour palate is important to us in our work so we make lots of colour swatches so we can consider which colours work best together for a particular project. We paint the elements of our illustrations separately and then piece them together on Photoshop, so we are able to move things around when we need and we found it a lot easier to make changes.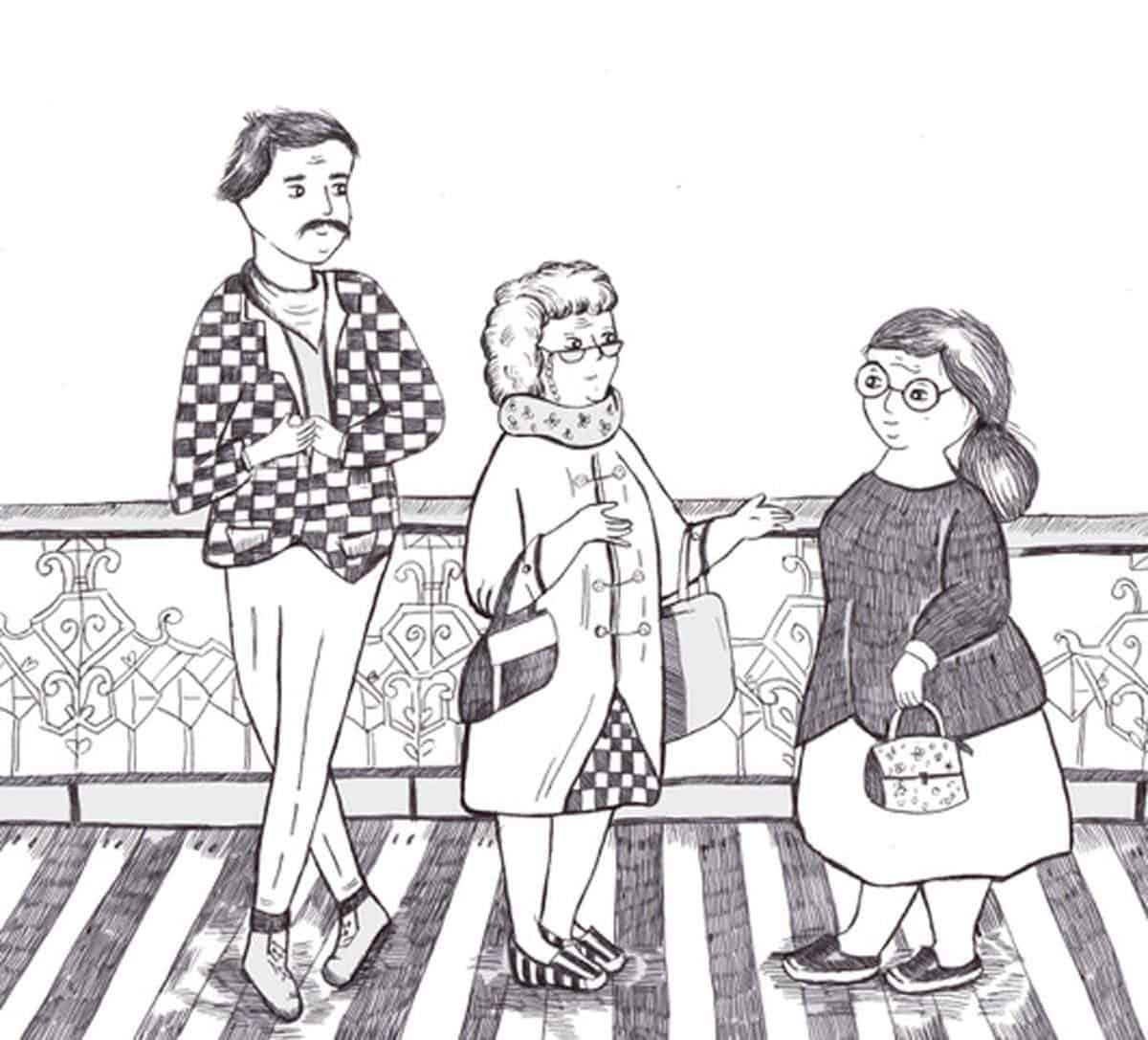 As well as our coloured picture book illustrations we also try to include black and white pen and ink illustrations in our portfolio. We find it nice to be able to create our illustrations in black and white as well as colour, experimenting with line work and tone. It's always helpful to experiment with different materials and ways of working.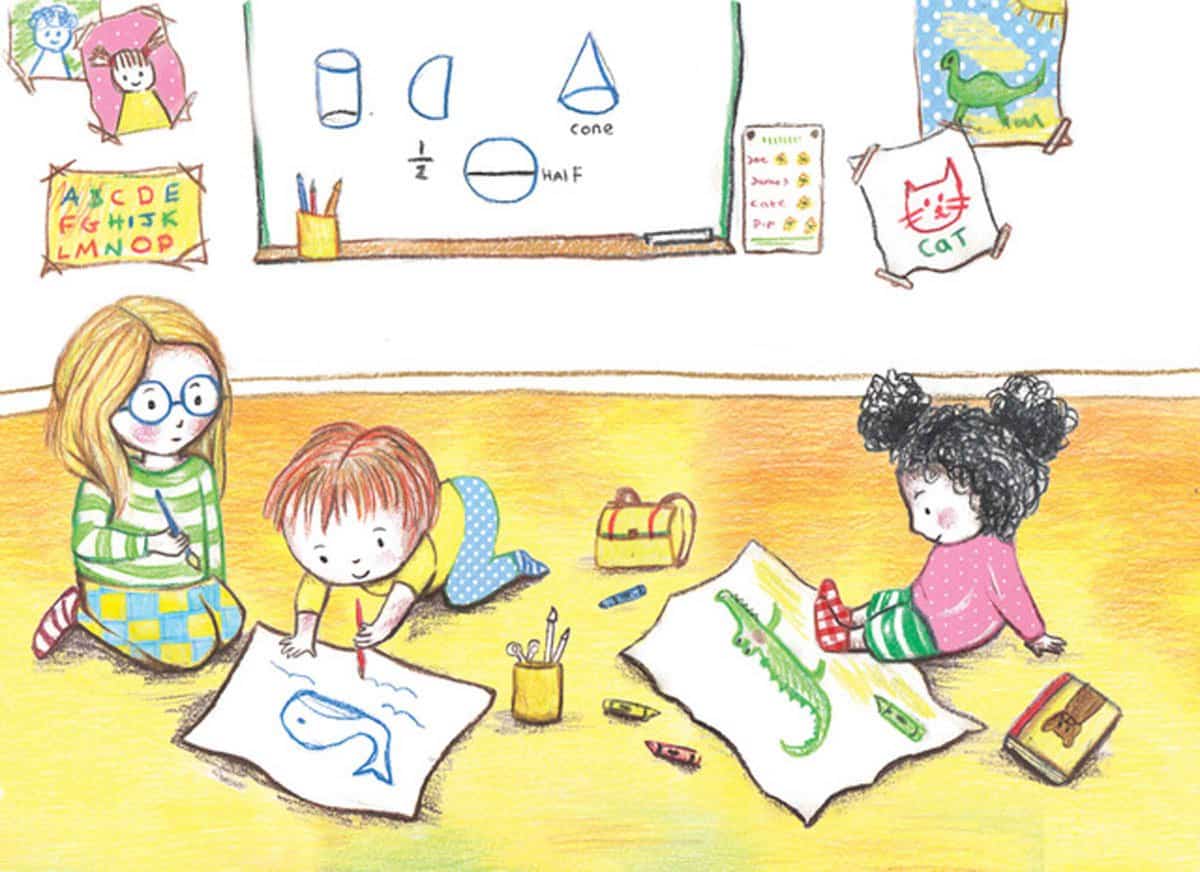 Our inspiration for our work comes from nature and the animal kingdom. We like to create characters that look fairly realistic but have lots of character and personality. Sometimes the process of creating characters requires lots of scribbles and sketches before we feel they are right.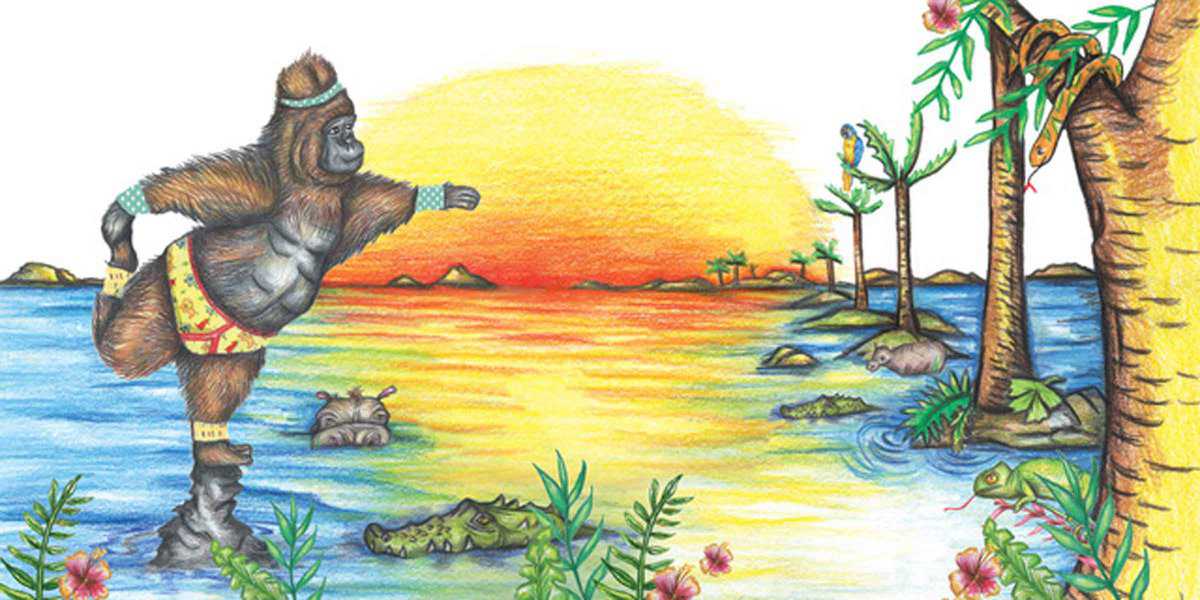 We also find a lot of our inspiration from picture books and other illustrator's work. We find that having a browse in the local bookshop a great way of finding what is popular and upcoming in the world of picture-book illustration and children's publishing. Currently we love the works of Lizzy Stewart, Lane Smith and Melissa Castrillon.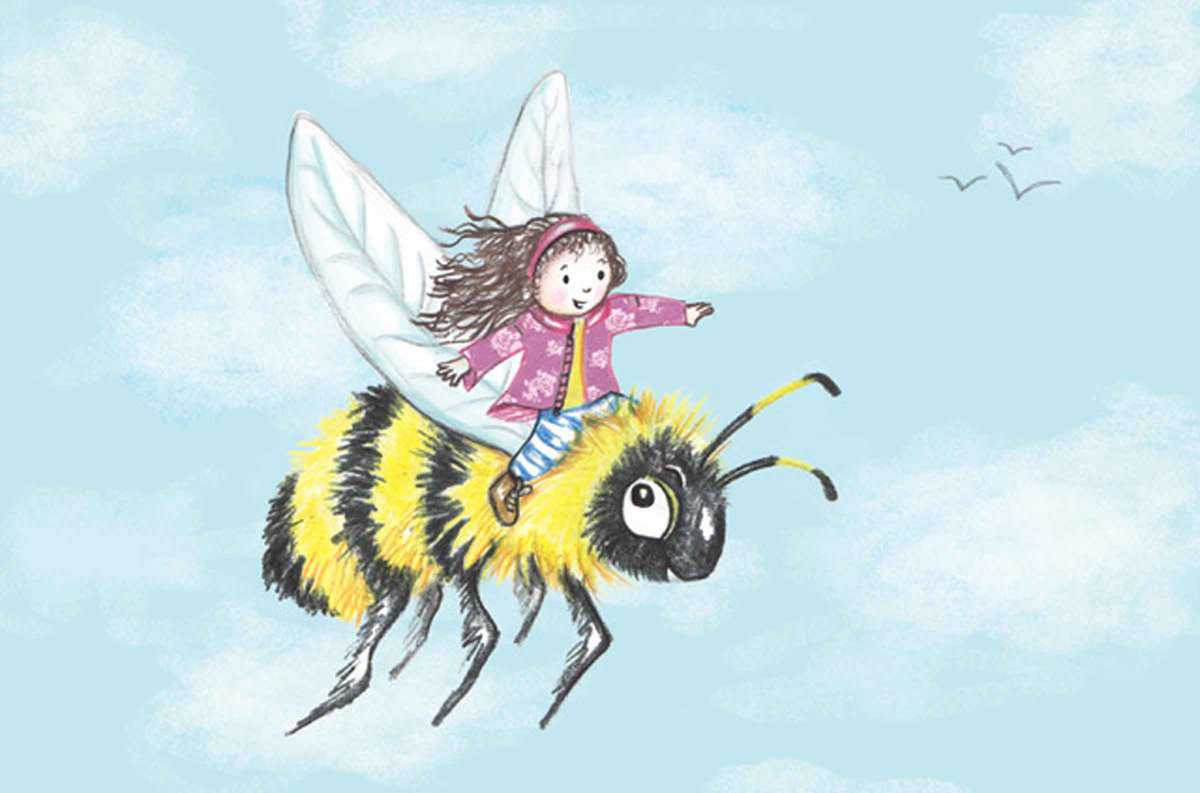 We found that the Children's Writers and Artist Yearbook a valuable book to have, especially for those staring out in writing and illustrating children's books. It gives lots of advice from practitioners and inspiring stories from illustrators, as well as an up to date list of publishers and agents.  Twitter and Instagram has also been a useful tool to connect with other like-minded writers and illustrators and we found it a really supportive community.
Long term we would love to illustrate children's picture books, create illustrations for magazines and hopefully get our own picture book published one day. 
Learn more about Rachael and Phillippa on their website.