I've always loved the arts, but I went off to work in other areas after leaving college, suspecting that the creative industry might be too difficult to break into. After a few twists and turns, I ended up working for a national charity within a communications role. Although I genuinely found the work both interesting and rewarding, I really wanted to develop a more artistic career for myself. Eventually I made the decision to return to art school and I graduated last year with a degree in illustration.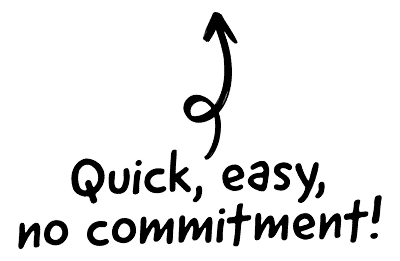 My course really helped me to experiment with different styles and materials, and once I discovered clay I knew it was the material for me, as I loved the results I was suddenly able to achieve.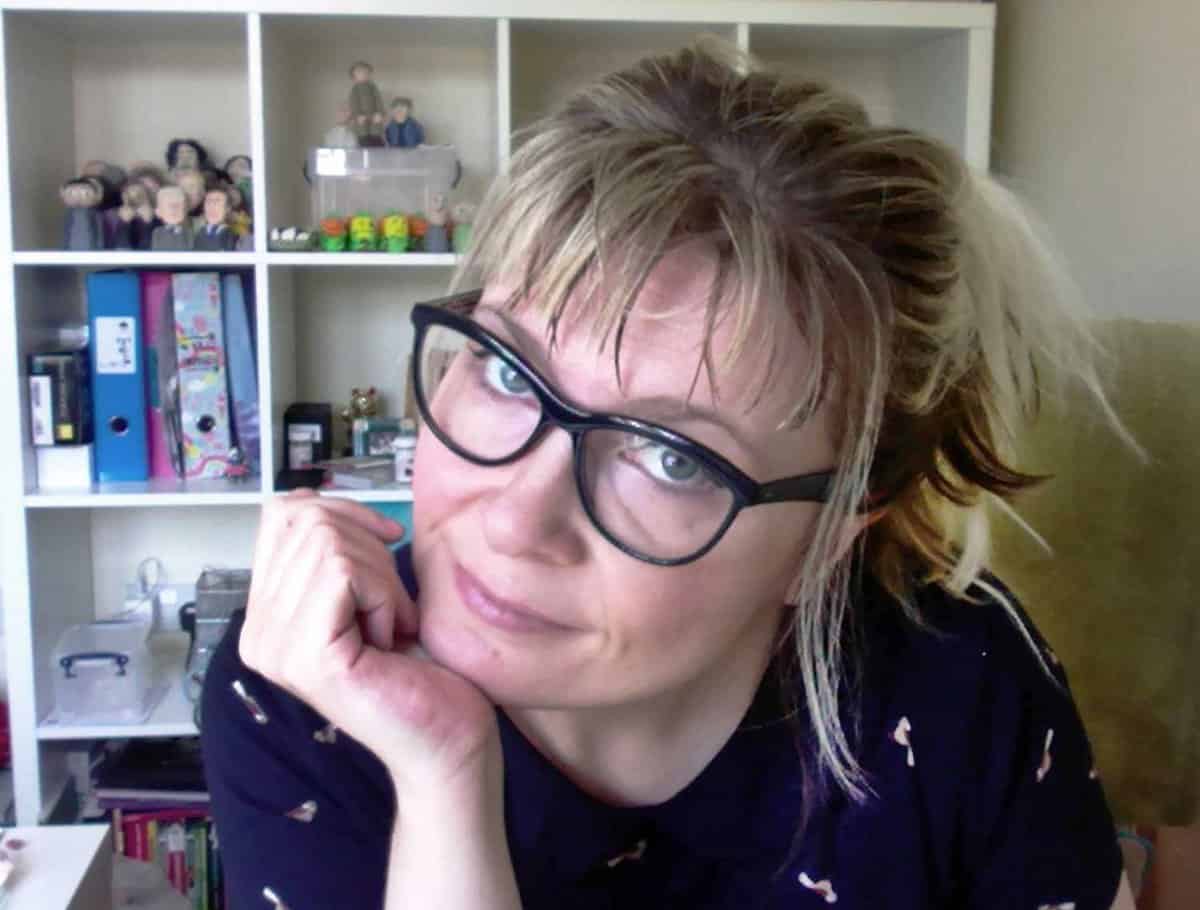 The CRM platform to grow your business
Great for entrepreneurs
Powerful data analytics
Manage sales and data

Seamlessly connect data, teams, and customers
Cutting-edge marketing
Ideal for teams or solo use
Measure sales conversions

Powerful web builder and advanced business tools
Great for startups
Powerful web page builder
E-commerce available

Supercharged content planning
Great for marketing
Better than lists or sheets
Manage social media

Create a new website in 10 minutes. Easy.
Launch your website fast
Powerful data intuitive
No coding skills needed
How would you describe your work?
Gregory Crewdson meets Morph? I joke. Obviously my work is intended to be humorous in its tone, but I'm really interested in encouraging folks to think a little differently about illustration in that a variety of materials can be used to make great images. I love traditional and more contemporary styles of illustration, both hand-rendered and digital, but I'm really enjoying seeing the rise of sculptural illustration over recent years.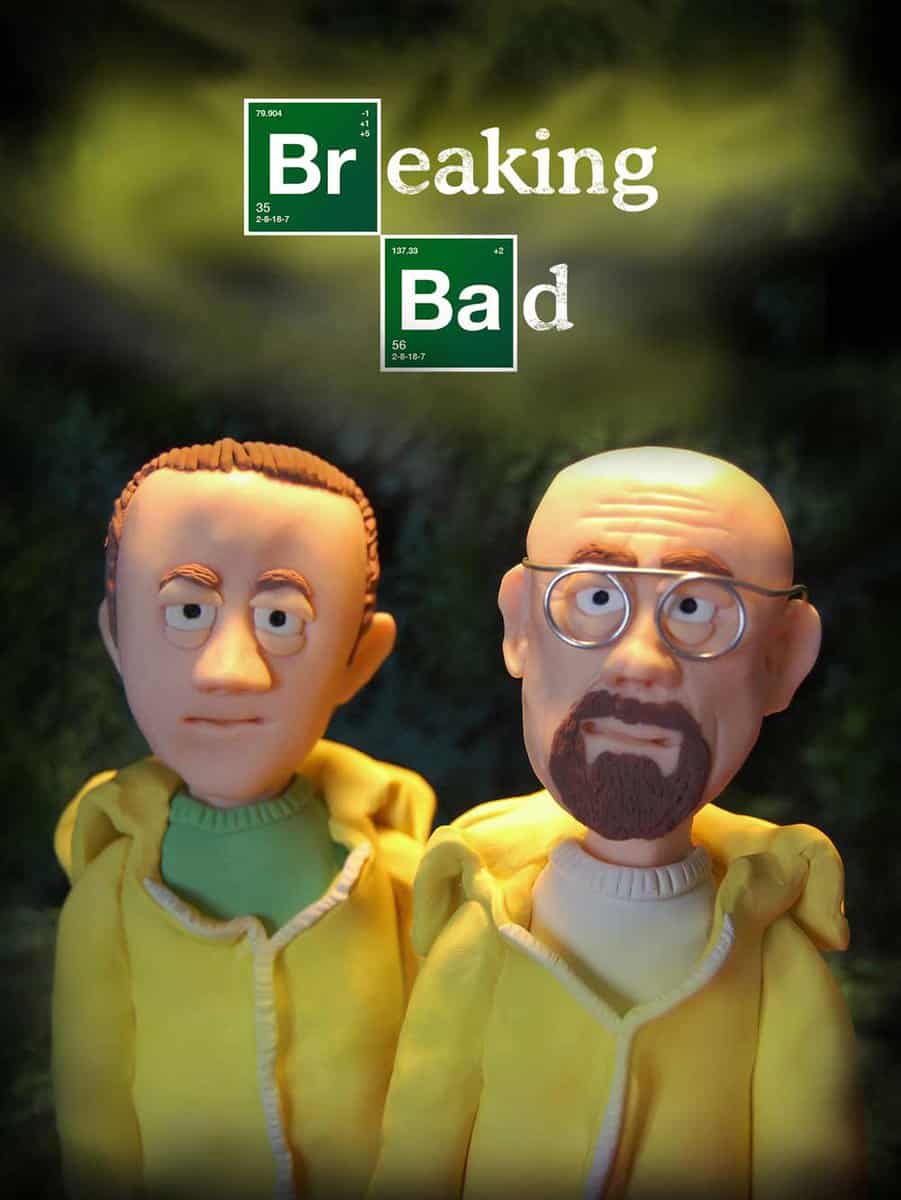 What's your working process?
A project will begin by thinking of which film to work with. At the moment, I'm working primarily with horror films as we're so close to Hallowe'en, so I often scroll through film posters to see what inspires me most. I'll only work with films that creatively inspire me in some way, as it seems pointless to invest my time in a film that just doesn't work for me.
So then it's a case of sculpting a central character or characters, and once they're finished, I'll then experiment with photography. Once I've a few images I'm happy with, they're then uploaded to Photoshop for some digital magic, and I'll eventually decide on the final image. Although I tend to keep the overall aesthetic as simple as possible, a poster will always take at least two days to produce – but they have been known to take a week.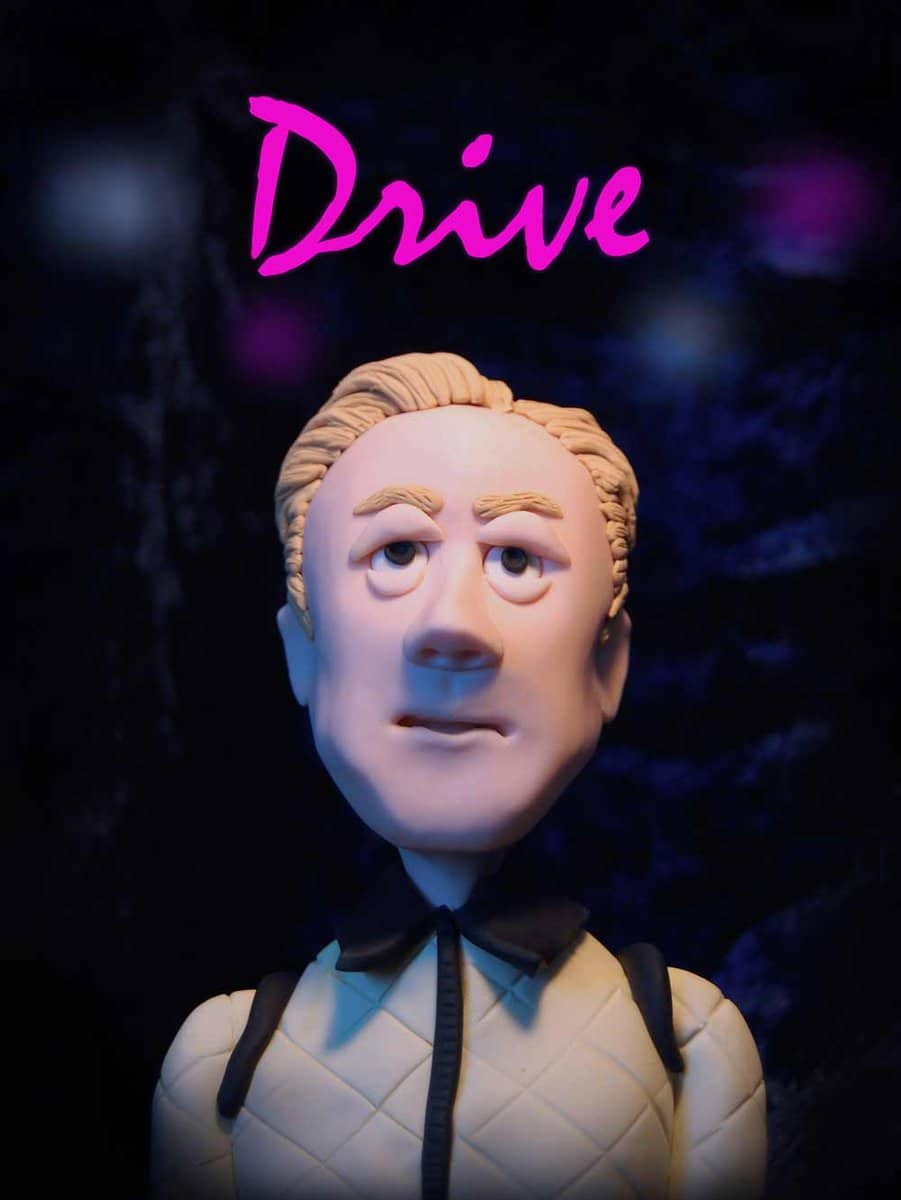 Where do you work?
My studio is situated in a room at home. I love the flexibility of working from home, but it can be difficult knowing when to 'down tools' and relax. A day in the studio begins with checking emails, and then wiping everything down. Because of its fairly sticky texture, polymer can be a nightmare to work with as it easily picks up tiny fibres and dust, so a fastidious approach to cleaning pays dividends in the long run. Then it's either a case of getting lost in clay work for hours, or working on digital aspects in Photoshop.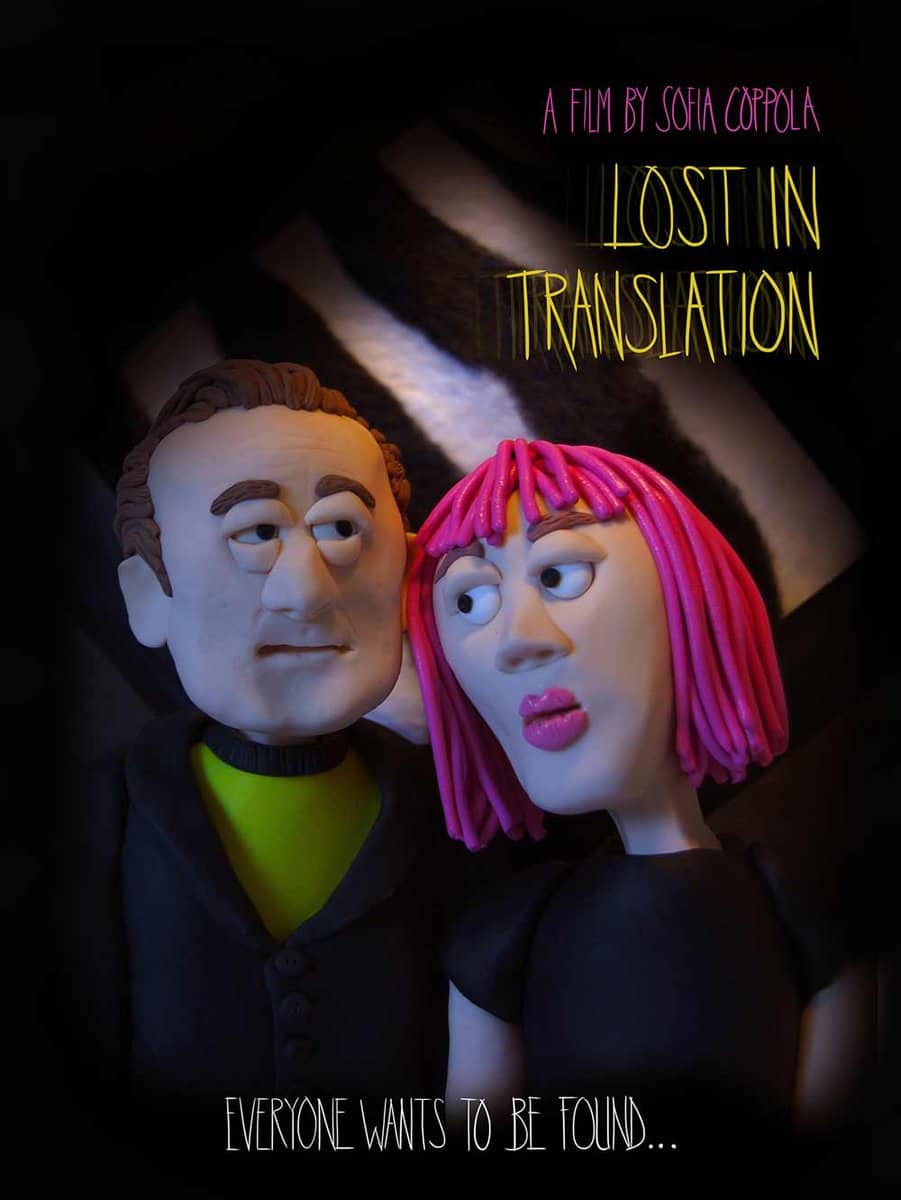 What do you enjoy most about your day-to-day work?
I'm a true introvert so I love being able to work independently in my own creative space.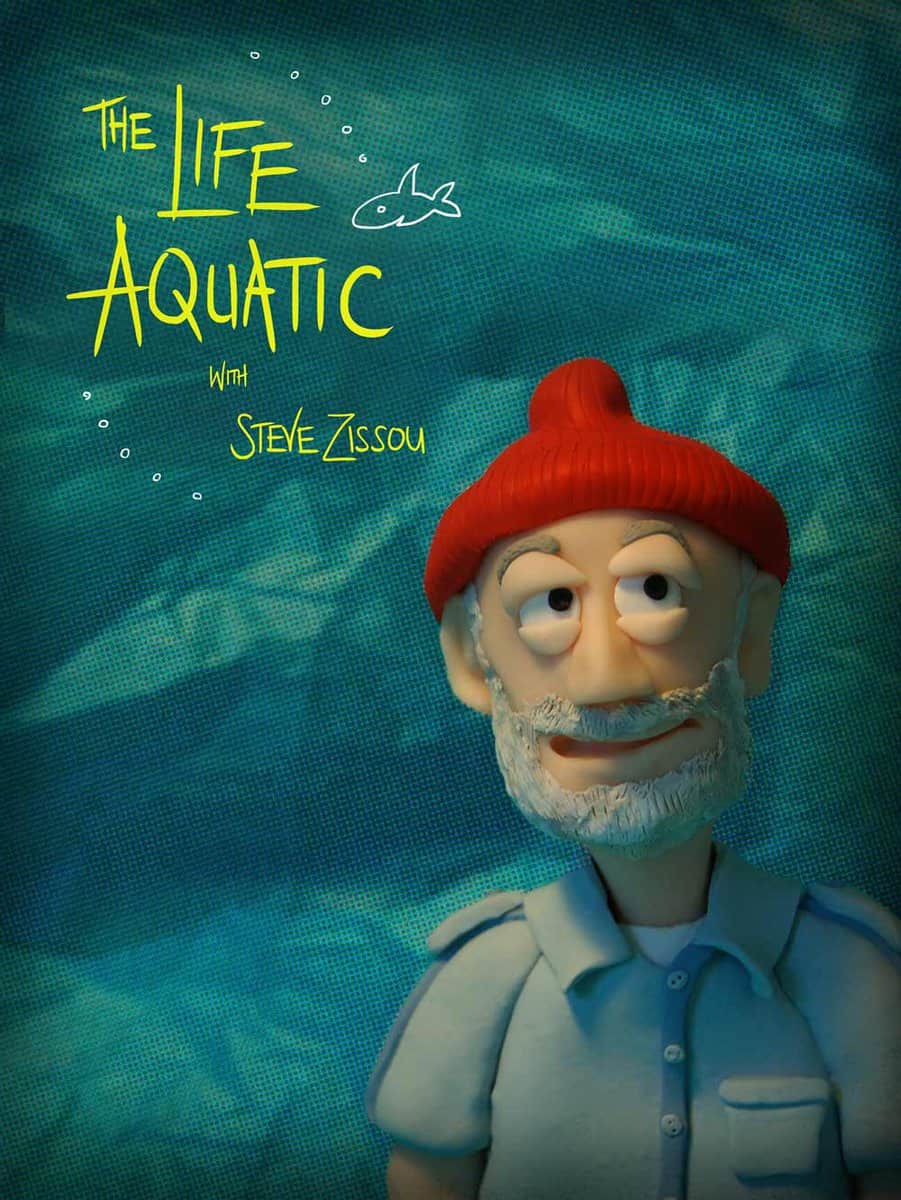 What are your long term ambitions?
I think my primary ambition is to create a sustainable job that will endure for years to come. I think it's important to evolve as an artist and to work on a variety of different projects, so I hope to incorporate workshops, online tutorials and perhaps a bit of animation into my work. Ultimately, I think it's about remaining open minded to all creative opportunities.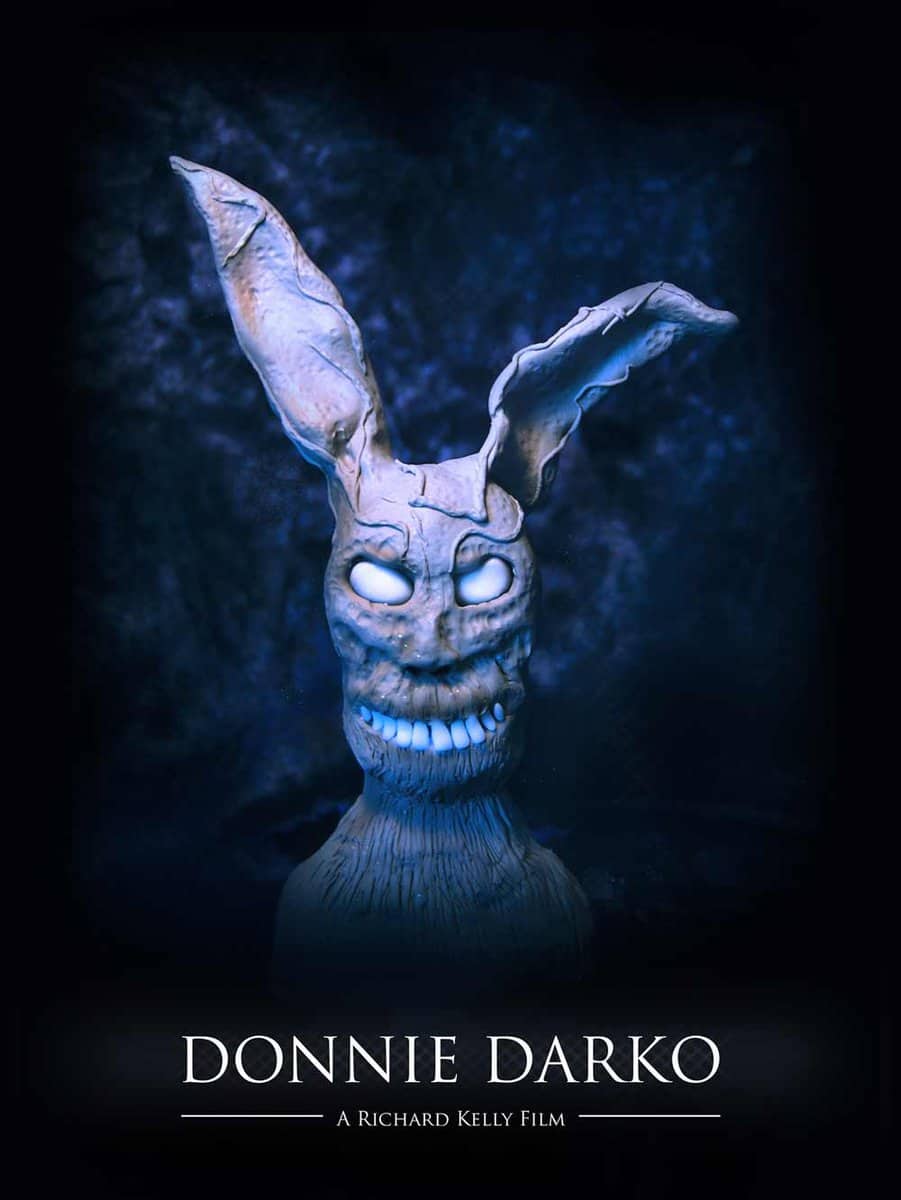 Learn more about Lizzie on the Clay Disarray website.