Manchester-based designer Liam Woodruff works by day for a clothing company and by night as a freelancer. Liam speaks of his inspirations, his creative process, and his long-term plan to break away and work full-time for himself.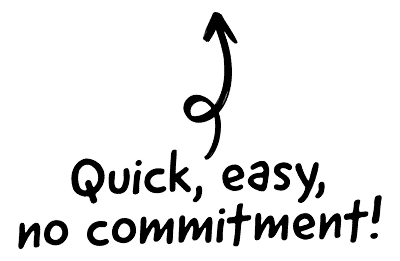 During my day job I work for a clothing company designing t-shirt graphics and branding packs for our own in house brand as well as a number of high street shops and e-tailers. This work environment is great because of the fast pace nature of the industry and constant change of work. I have always had a passion for illustration so in my evenings and weekends I freelance which is great because I can be very selective about what work I take on and usually get complete freedom in what I produce. My usual projects for my freelance work are for nightclubs and musicians creating posters and logo designs but have a few other bits here any there.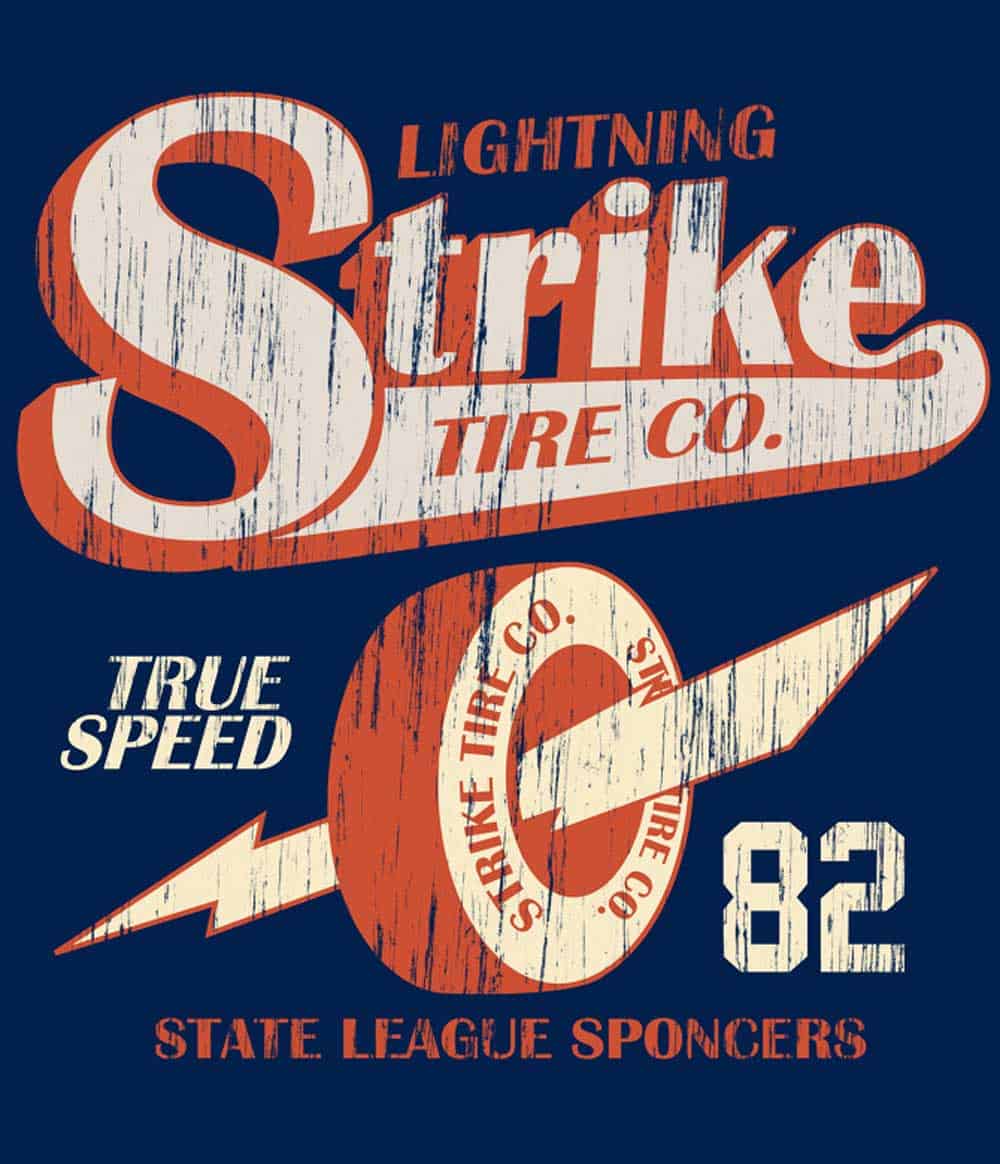 The CRM platform to grow your business
Great for entrepreneurs
Powerful data analytics
Manage sales and data

Seamlessly connect data, teams, and customers
Cutting-edge marketing
Ideal for teams or solo use
Measure sales conversions

Powerful web builder and advanced business tools
Great for startups
Powerful web page builder
E-commerce available

Supercharged content planning
Great for marketing
Better than lists or sheets
Manage social media

Create a new website in 10 minutes. Easy.
Launch your website fast
Powerful data intuitive
No coding skills needed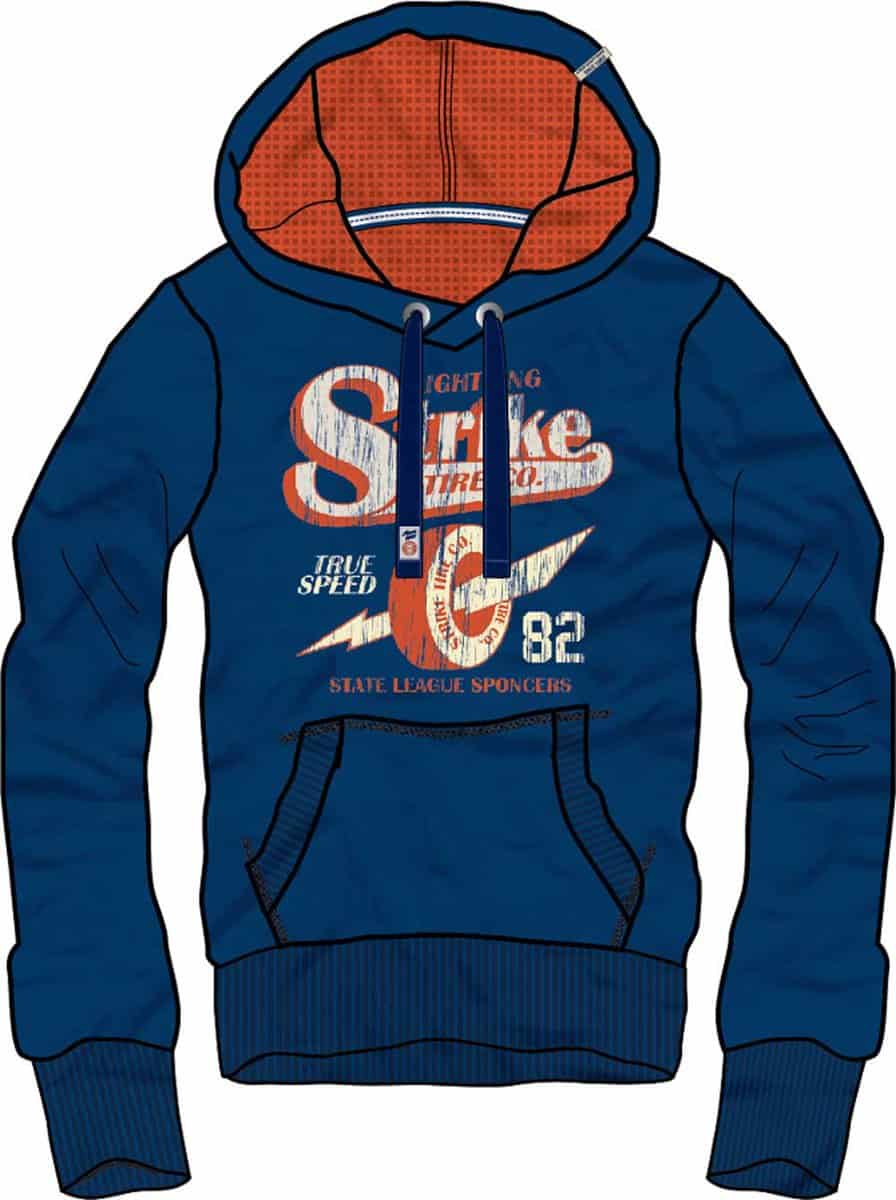 When I graduated university I got a placement at a clothing company doing t-shirt graphics and branding packs for a number of labels which taught me a great deal about a side of the industry I wasn't completely aware of at first. While doing this I started submitting my illustration work to anyone possible to try and build on this alternate side of my career, it starts of very slow but as soon as you get one response they all start to follow. This was a very busy time for me because I had to work a number of part time jobs on top of the 9-5 placement to keep me ticking over but once I started to get more clients for my illustration work and a full time job in the clothing industry allowing me to quit those part time jobs it proved that all the hard work was paying of and it taught me to truly appreciate my downtime.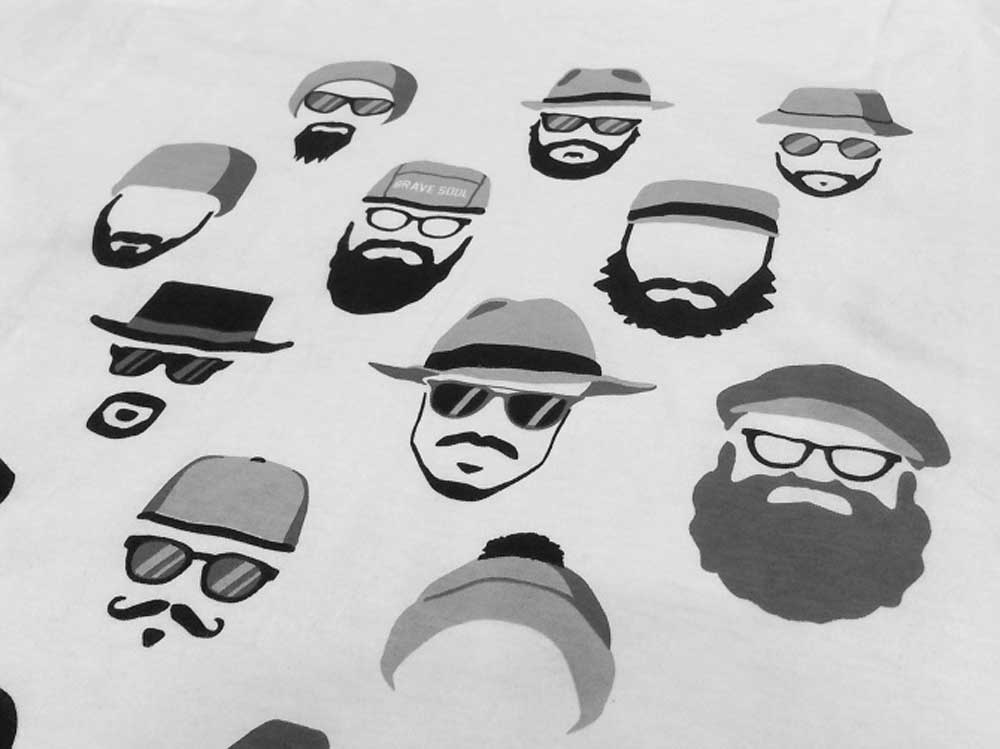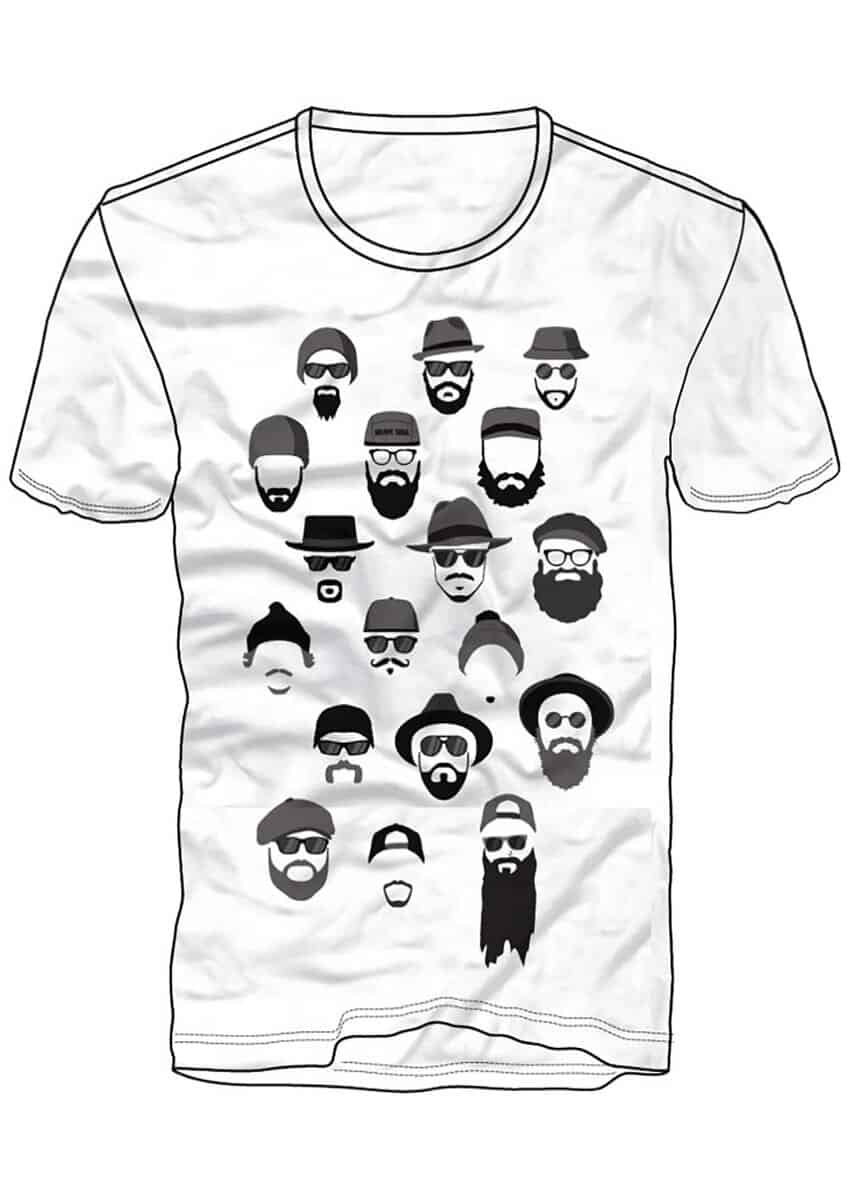 My biggest sources of inspiration has to be gig poster art, especially the work from people like Jermaine Rogers, Emek and Justin Hampton as they have been producing work for such a long time and possess a great deal of talent. I am always looking for new artists to see how they approach their designs to try and learn more to build on my own style. I also watched a lot of cartoons growing up and it is a habit I have yet to grow out of. I have always been drawn to how they managed to sneak little jokes and comments in there that only become noticeable once you become an adult and I enjoy the dark humour that is placed in these apparently innocent shows. I think this is what greatly influences the look of my work but I always try to get an adult meaning behind the bright colours and goofy faces.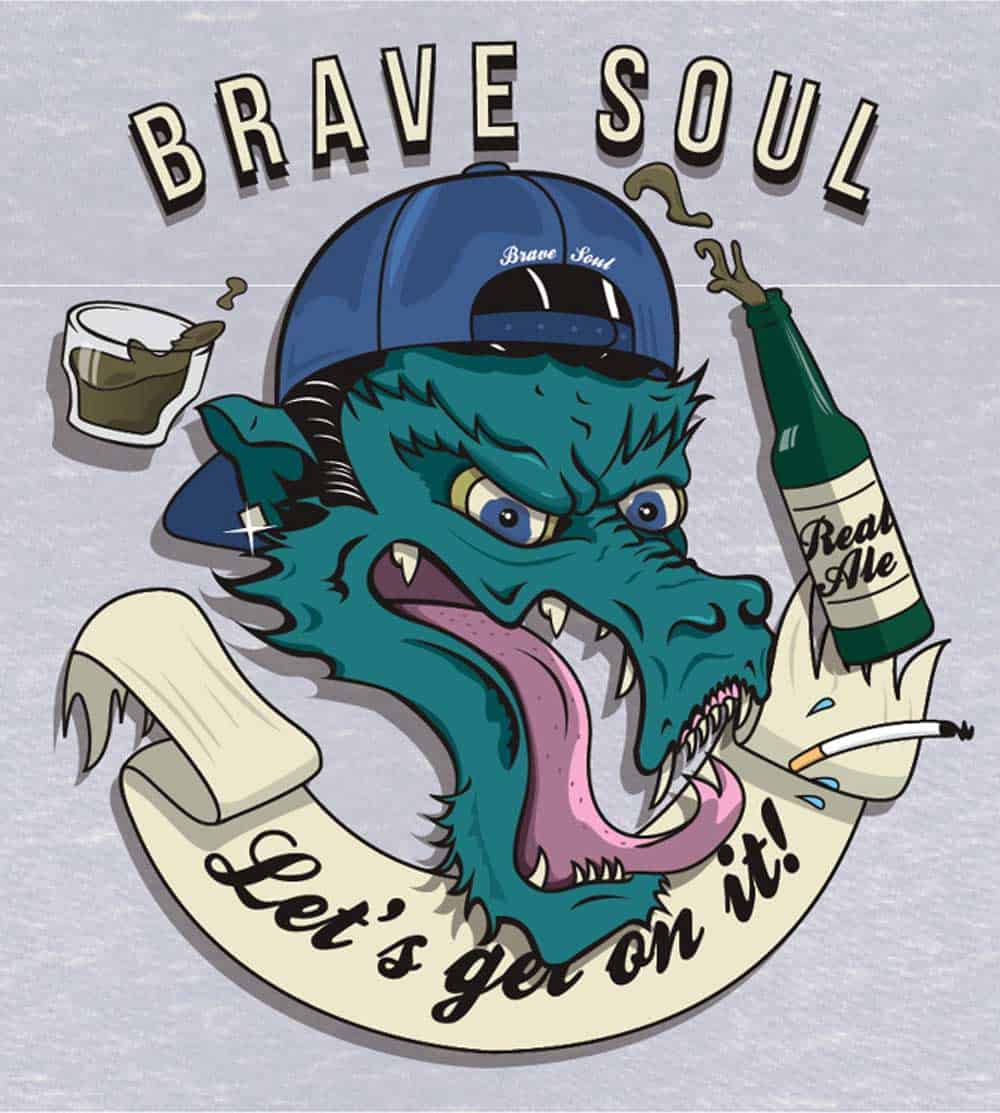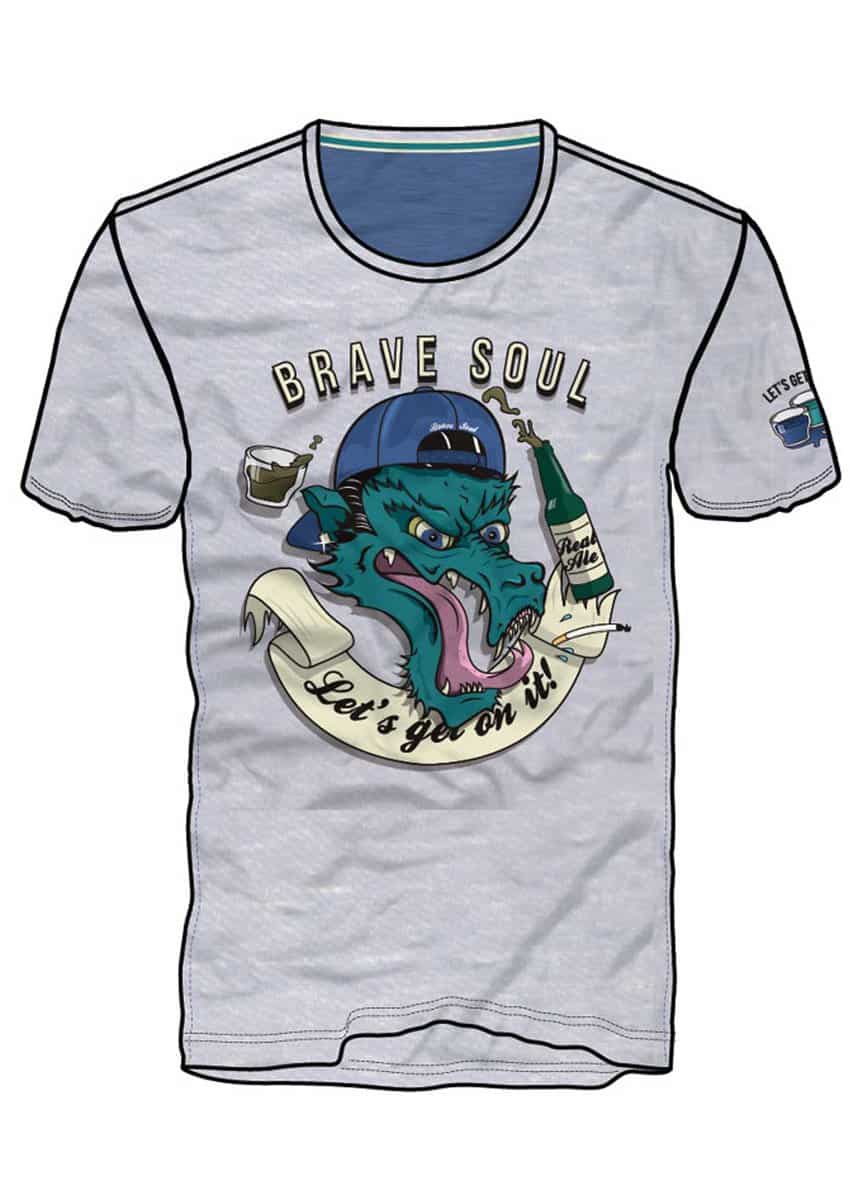 I usually get have a strong idea of what I want to say with each piece quite soon after getting the brief and while layouts and overall look might change the concept generally remains the same. I start sketching initial ideas when they come to me and once I have a good idea of how I want the design to look I usually draw it once or twice quite rough before going on to the final design. I ink the design using fine liner before adding colour digitally which helps because I change my mind on colours quite a lot before I am happy with the finished product.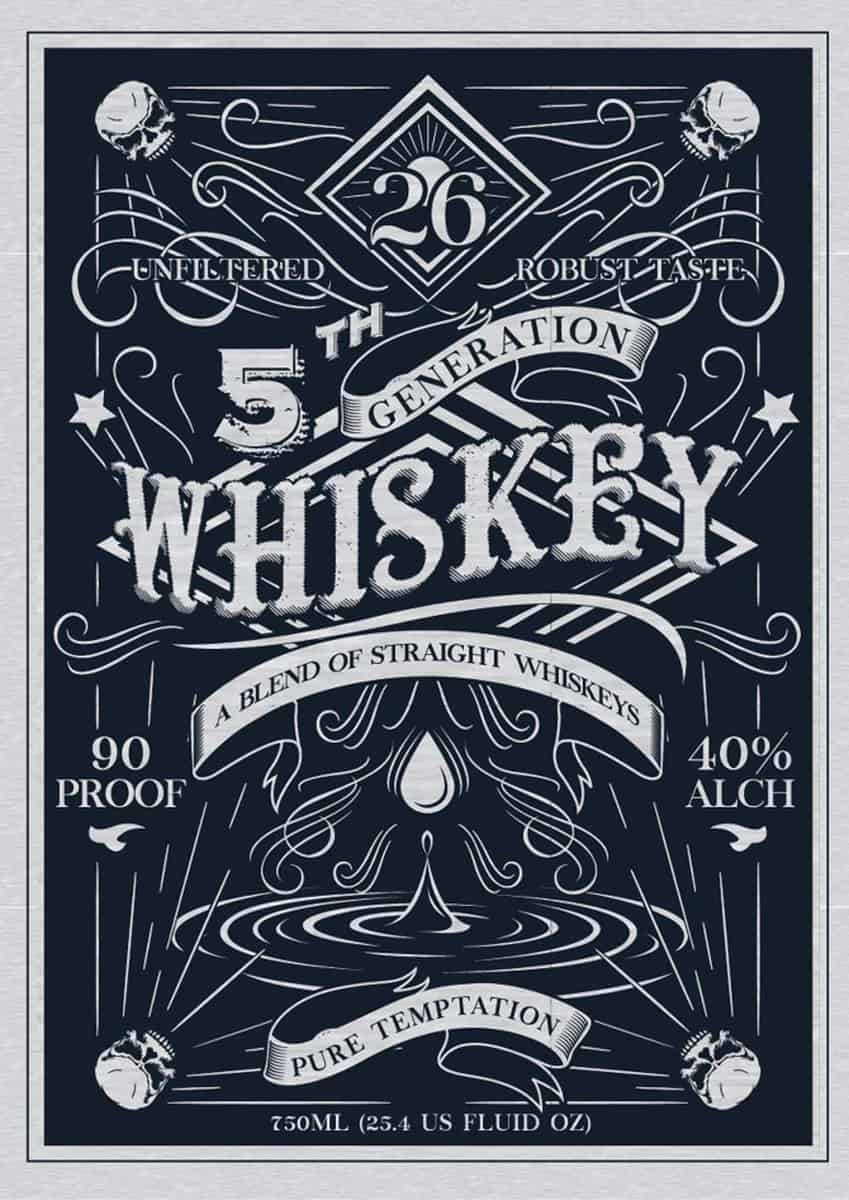 For my day job I work in an office in Manchester city centre which is good because you interact with people on a daily basis and there are plenty of people around you who you can learn from to help you grow as a designer but for my freelance work I have an office at home which I lock myself in to get work done, this is handy because it helps you unwind to have separate rooms for work and leisure but if it wasn't for my office hours allowing me to mix with people I think I would go quite mad.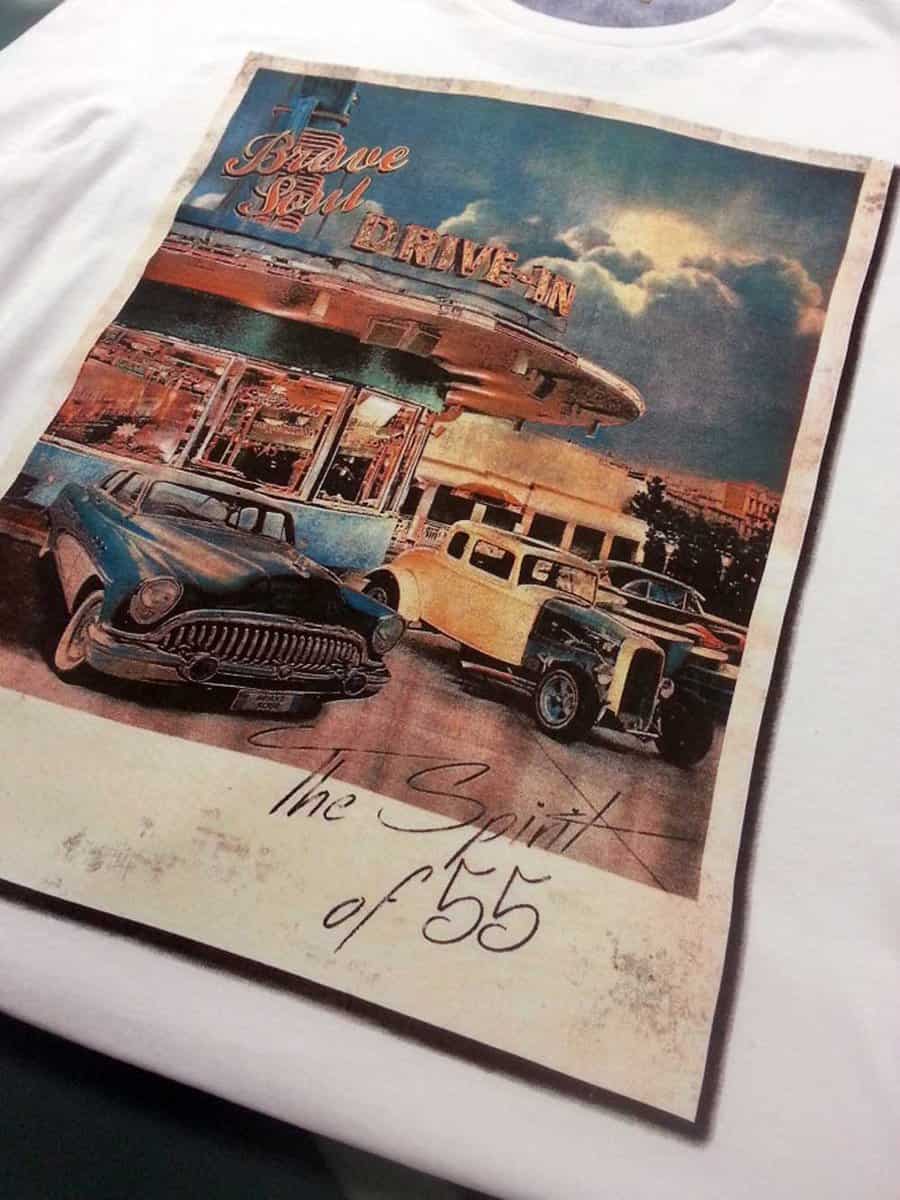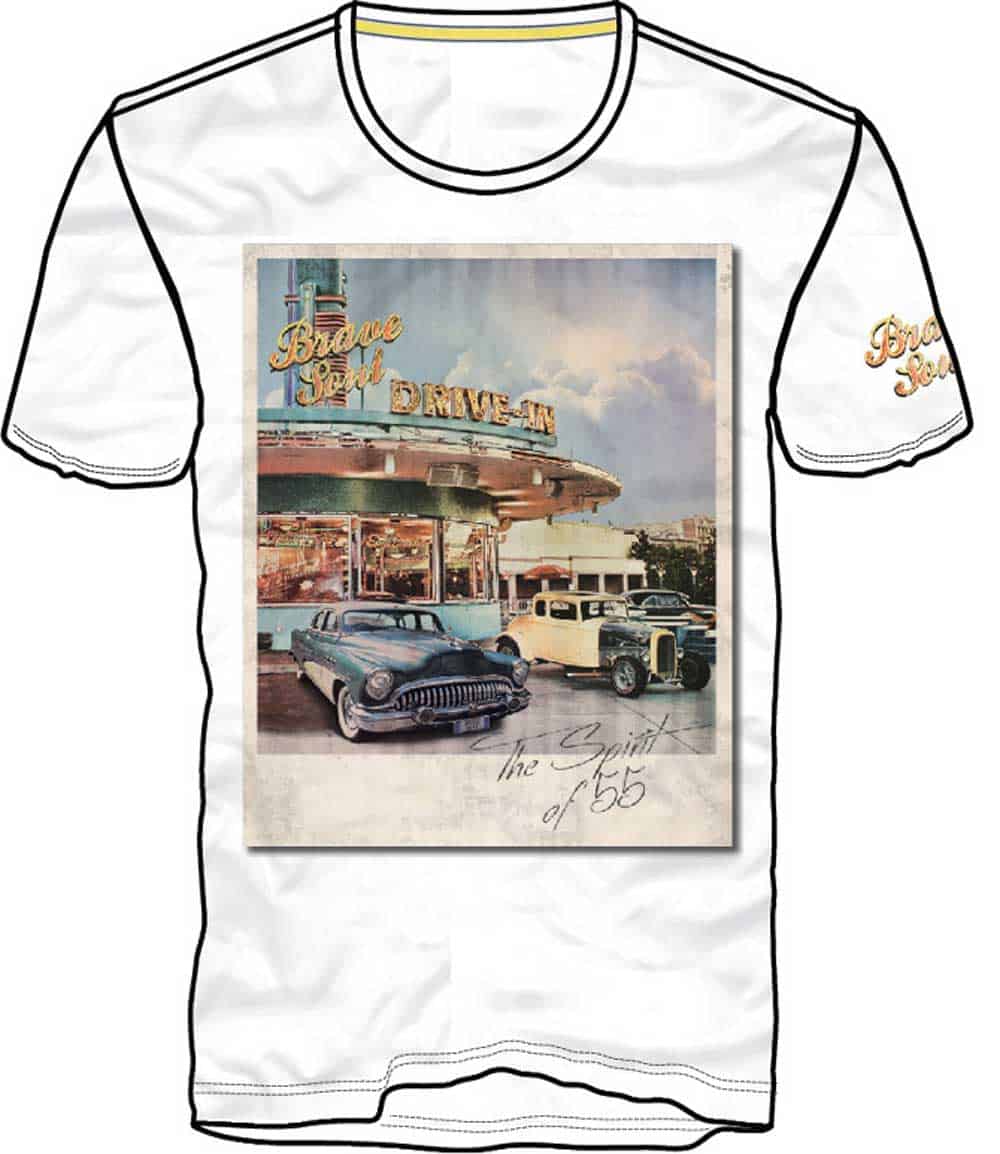 I think my most enjoyable part of the day is when you get in the zone on a particular project and you can lose yourself in what you are doing, you leave all other parts of your life or any stresses you might have because you are completely focused. I think it's these moments that I am my most happiest.
My long term ambitions would be to work for myself. At the moment my freelance work has been picking up quite a bit with a lot more people showing interest so if I carry on in this direction taking the leap into the freelance world will not be as difficult. The idea of working for yourself is very enticing but requires a great deal of planning and is a part of my five year plan.
Learn more about Liam on his website.