Jed Punongbayan is an artist from the Philippines who creates comic-book-inspired work.
Compare prices for graphic design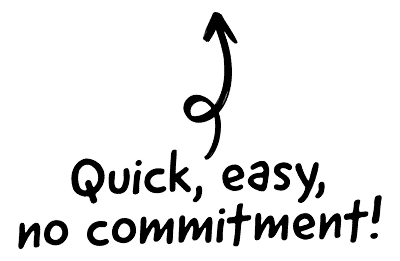 I really love working with musicians, particularly with rock bands. So 90% of my clients are involved in the music scene in some form. But I also create logo designs for businesses occasionally.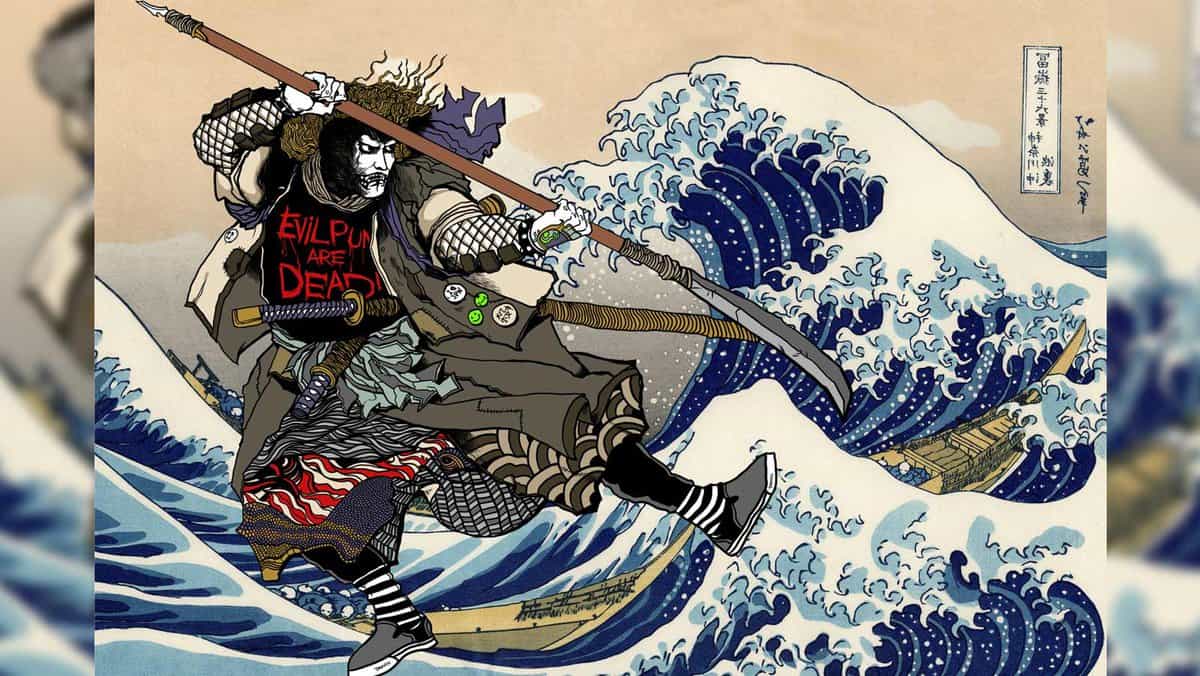 The CRM platform to grow your business
Great for entrepreneurs
Powerful data analytics
Manage sales and data

Seamlessly connect data, teams, and customers
Cutting-edge marketing
Ideal for teams or solo use
Measure sales conversions

Powerful web builder and advanced business tools
Great for startups
Powerful web page builder
E-commerce available

Supercharged content planning
Great for marketing
Better than lists or sheets
Manage social media

Create a new website in 10 minutes. Easy.
Launch your website fast
Powerful data intuitive
No coding skills needed
I made an advertising campaign thesis about a certain rock-inspired footwear brand back in college, where I took Advertising Arts. When I graduated, the company then expressed interest in hiring me as a designer so I started working with them professionally for more than a year. I eventually left to work with a new company which also have the same rock-inspired sensibilities on their products.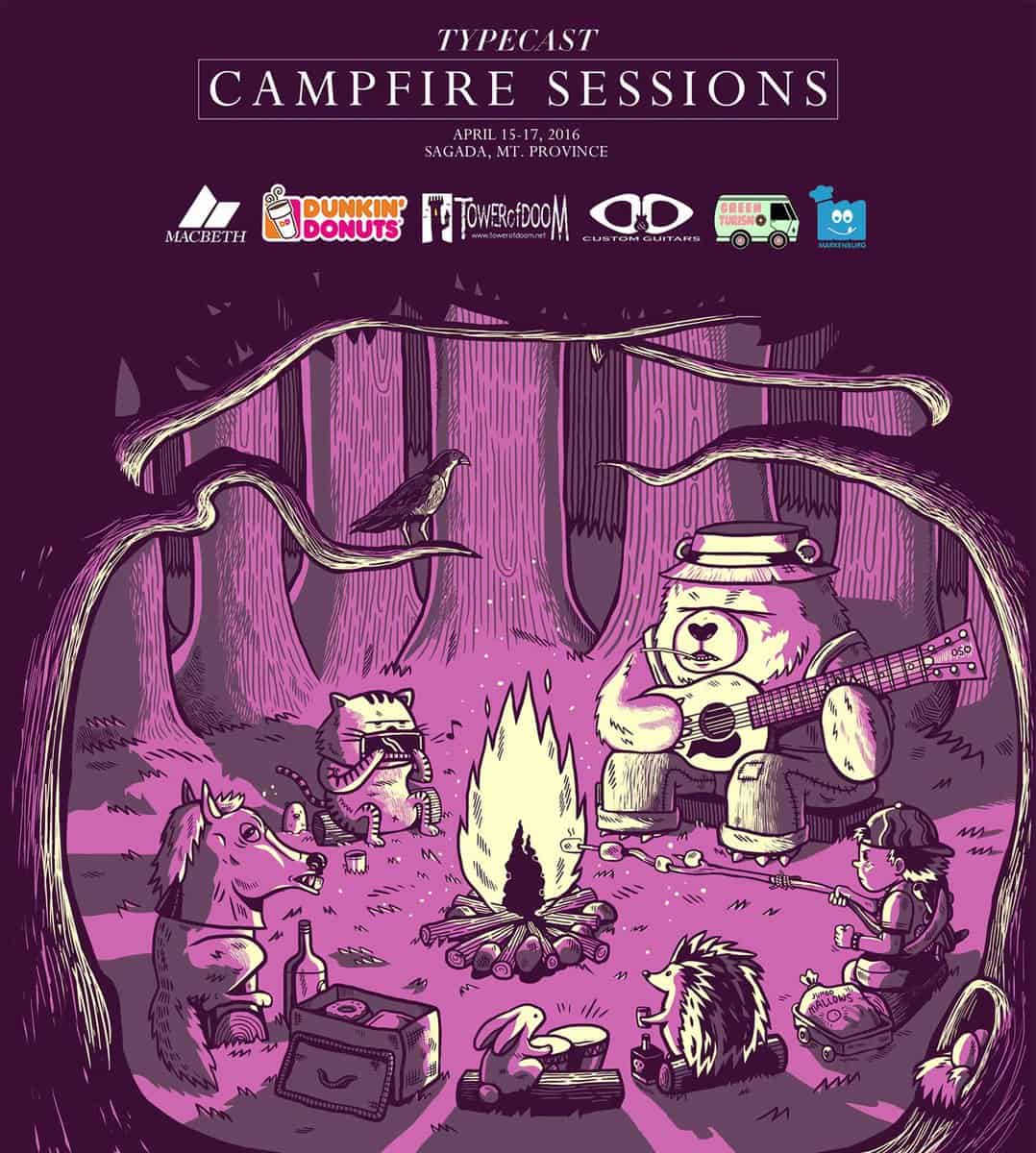 I have a certain duality on my works, the goofy, trippy side and the more visceral, brooding pieces on the other. It all comes down to my first love – comics. As a kid, I was exposed to the works of Jack Kirby, John Romita Sr. and Steve Ditko early on so that goofball side will always have a special place on my drawing board. But as I grew older, I got fascinated with surreal artworks both comics/illustrations, low-brow art and heavy music so that resonated with my later works. I let my two art styles be their own entities, occasionally colliding one another depending on my mood.
Usually, when clients pitch their ideas, simultaneously my mind goes frantic with images, like searching files and references from the massive catalog of my brain. I always try to nail the basic idea from the initial rough sketch the client and I agreed upon, then I inject it with my own style for the finished output.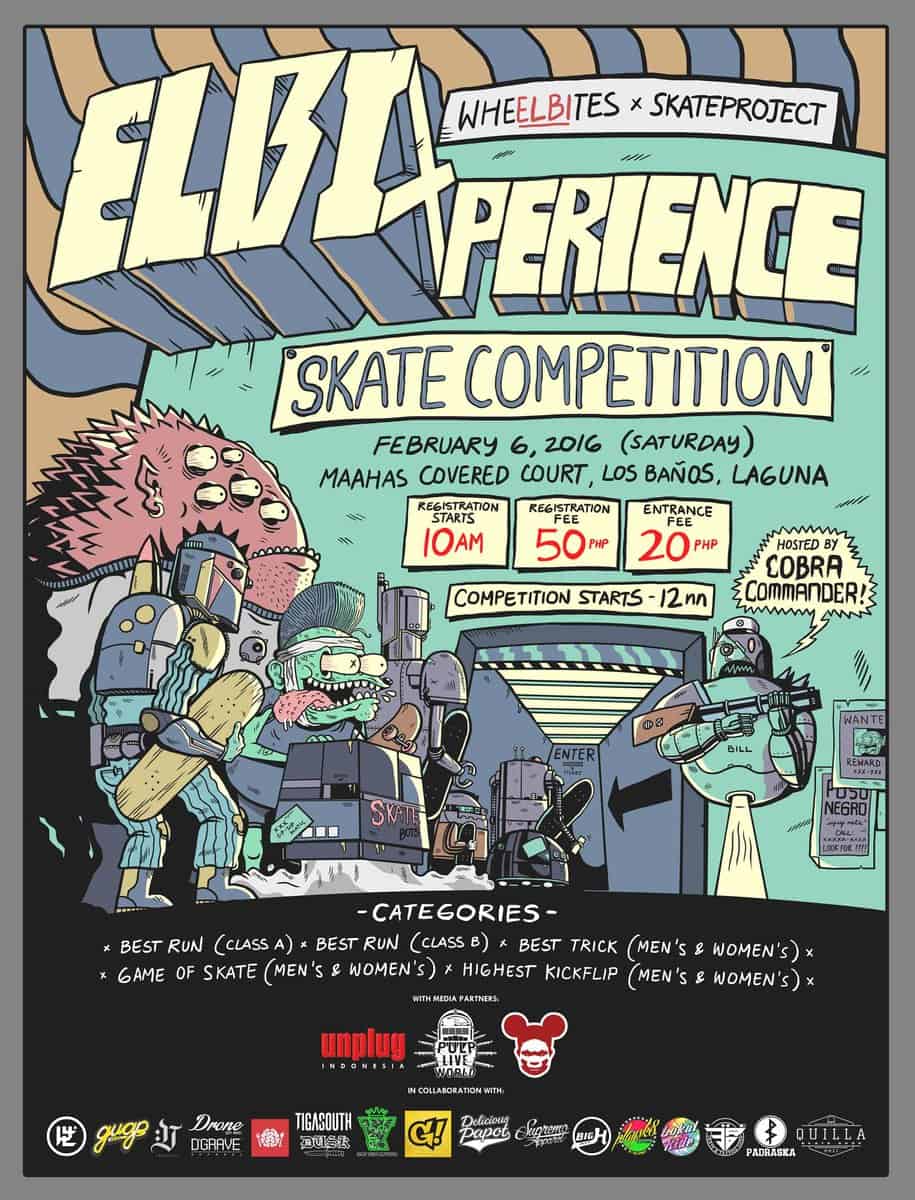 I mainly use Adobe Photoshop for my digital art. But I have a soft-spot for pen and ink on paper.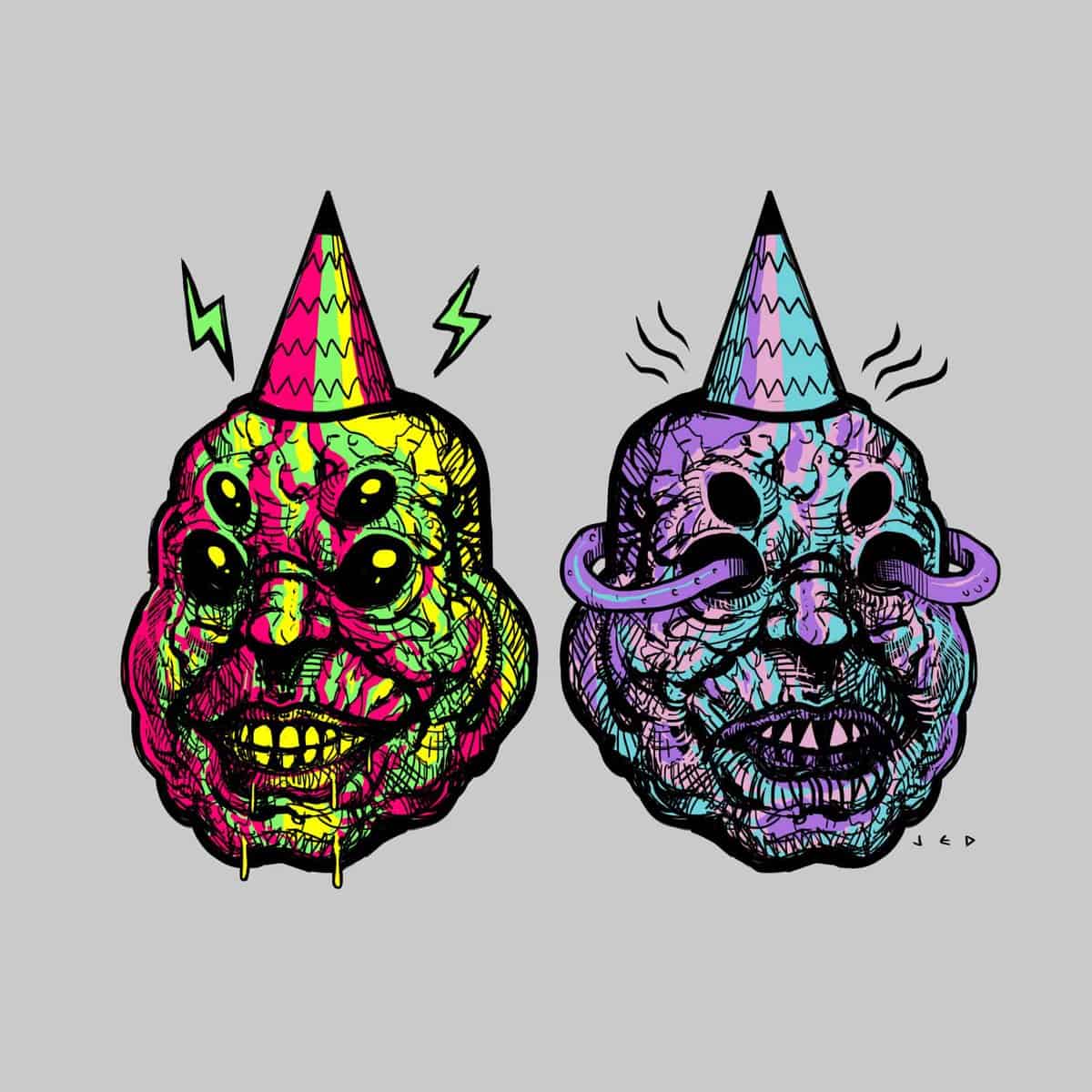 For my day job, I currently design for Macbeth, a company founded by Blink-182 guitarist Tom DeLonge. As for my studio, I do have a small set-up at home for my freelance stuff and personal works, although I believe a larger, comfy studio would be a big help to pump those extra creative juices. I usually get to work after midnight (I'm a nocturnal person) or after I've had my coffee.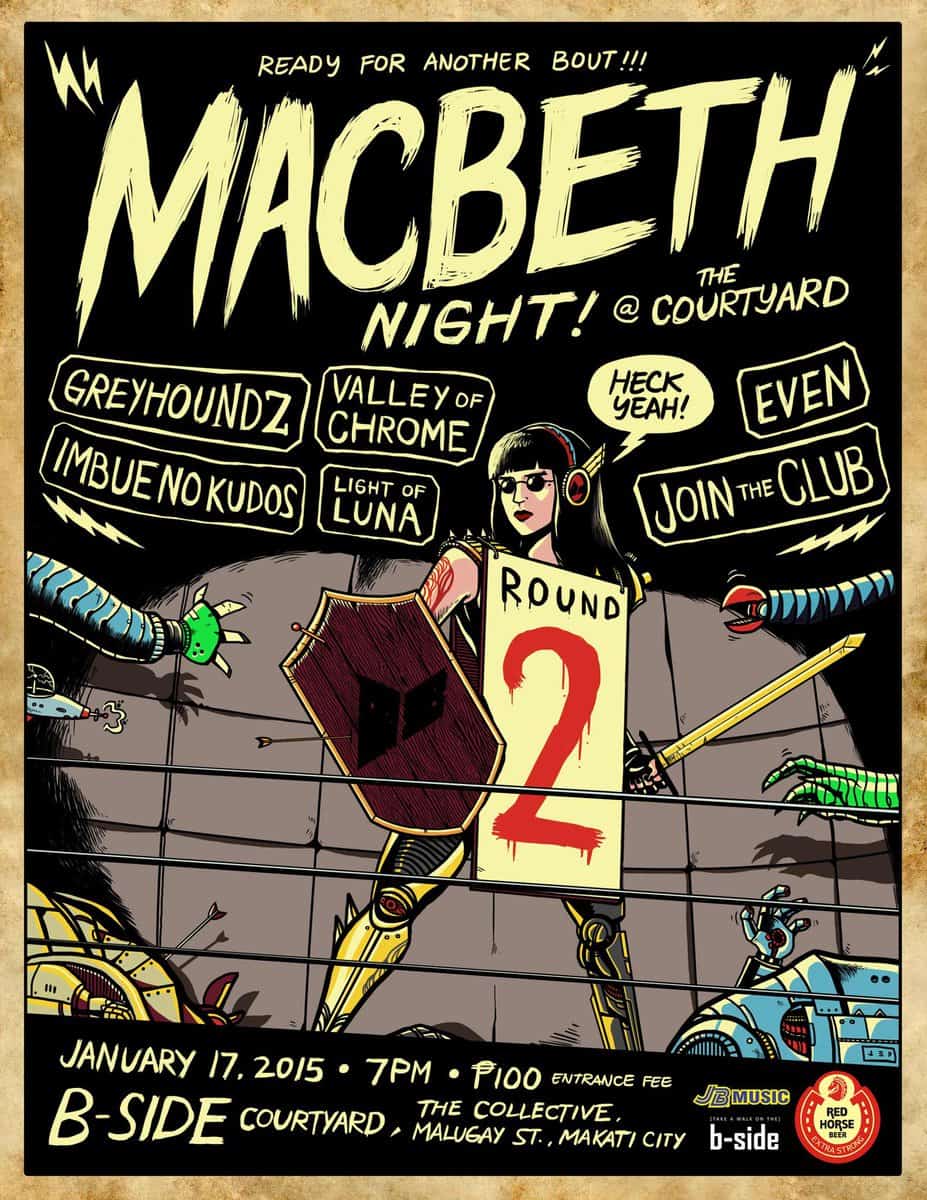 Because of the nature of my work, I get to hang-out with rock musicians, build connections with them and go to gigs and concerts, which I'm fond of because I get to see people, including musicians that I listen to, wearing my designs. It's kind of surreal and flattering at the same time and it drives me to create more stuff.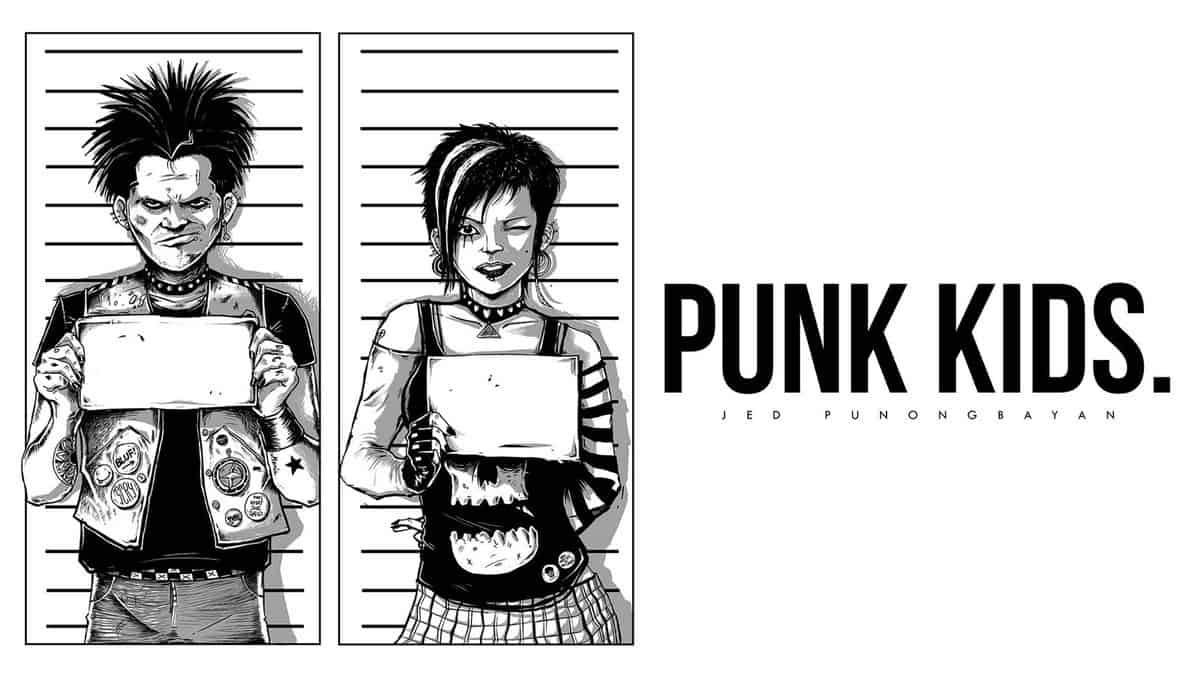 I'm really interested with the idea of expanding my illustrative catalog for rock bands outside of the country.
Besides illustration, I do photography and I take interest in film. I'm also playing guitar in a band called Phosmonauts, a post-rock side project, with my friends. We're currently on the process of creating stuff.
Learn more about Jed on his Behance page.