After studying Fashion Knitwear at The Nottingham Trent School of Art and Design, Louise Jewell went on to work as a designer specialising in children's knitwear in the UK, in Leicestershire and Bristol, and in New York and Hong Kong. Louise is now a freelance illustrator.
Compare prices for graphic design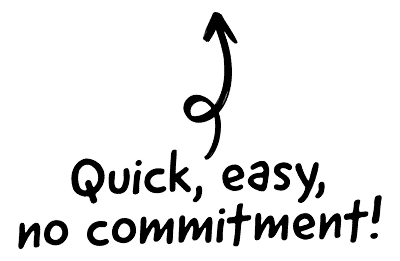 Over the last year I have been working on personal pieces and commissions building up an illustration portfolio alongside my job as a freelance knitwear designer.

The CRM platform to grow your business
Great for entrepreneurs
Powerful data analytics
Manage sales and data

Seamlessly connect data, teams, and customers
Cutting-edge marketing
Ideal for teams or solo use
Measure sales conversions

Powerful web builder and advanced business tools
Great for startups
Powerful web page builder
E-commerce available

Supercharged content planning
Great for marketing
Better than lists or sheets
Manage social media

Create a new website in 10 minutes. Easy.
Launch your website fast
Powerful data intuitive
No coding skills needed
To help make the transition from knitwear design into illustration I set up a pet portrait custom order in my Etsy shop, which has turned out to be quite popular.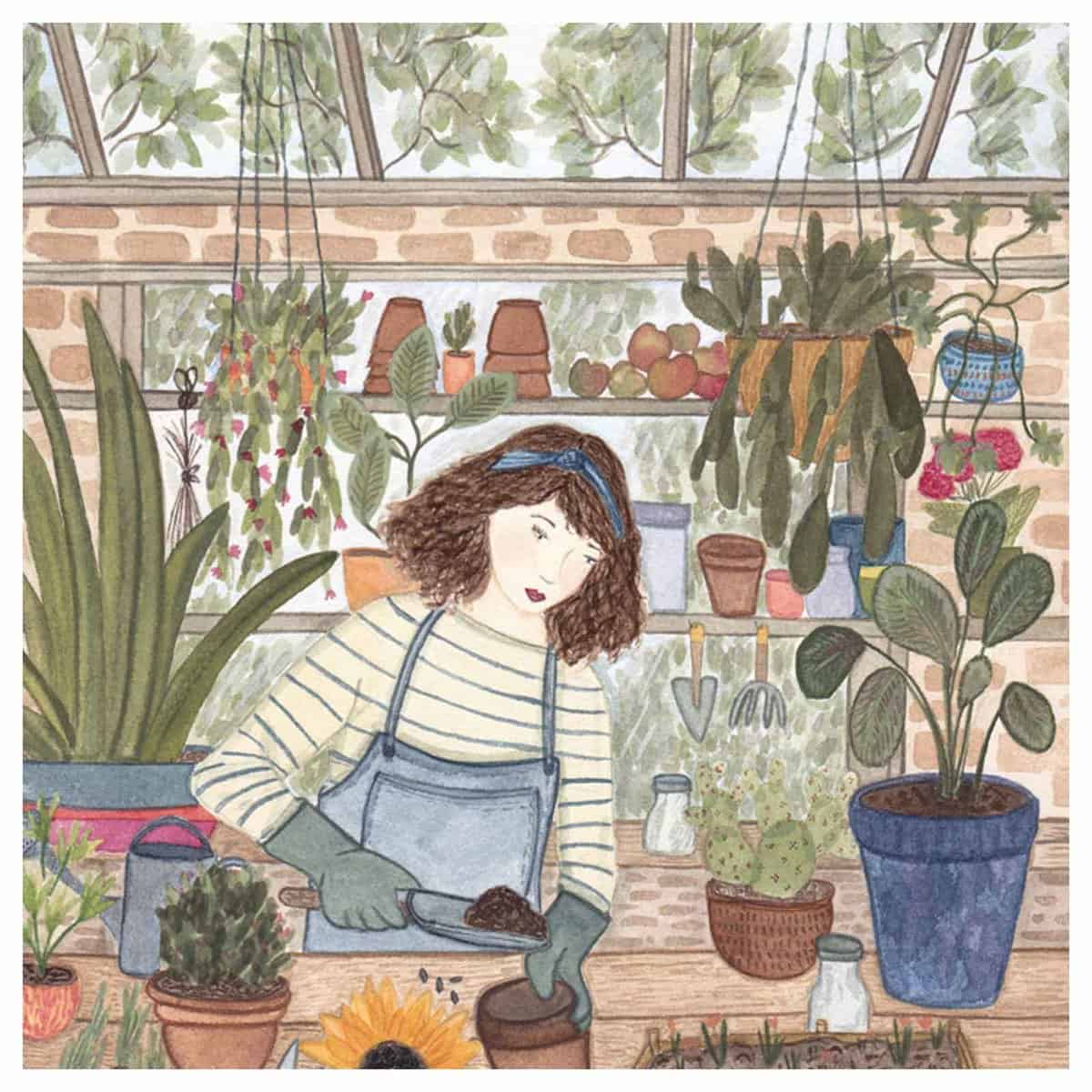 This helped me buy some time to work on my portfolio, develop my illustration skills, and pick up more commissions. I have worked on many private commissions so far, which have included greetings cards, wedding invitations, and a children's poetry book.
Coming from an artistic family creativity was encouraged and I knew I wanted to pursue art and design from a young age.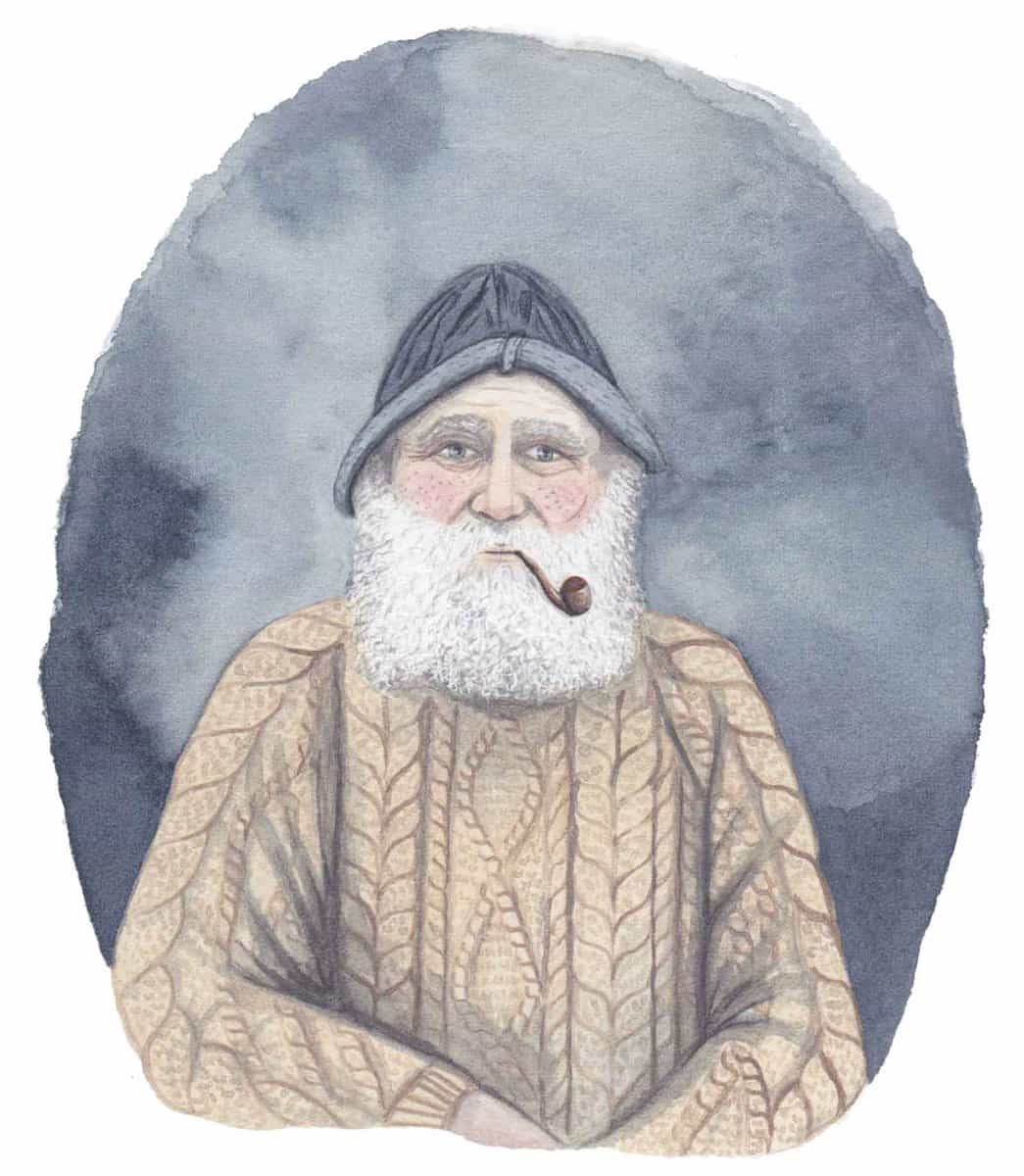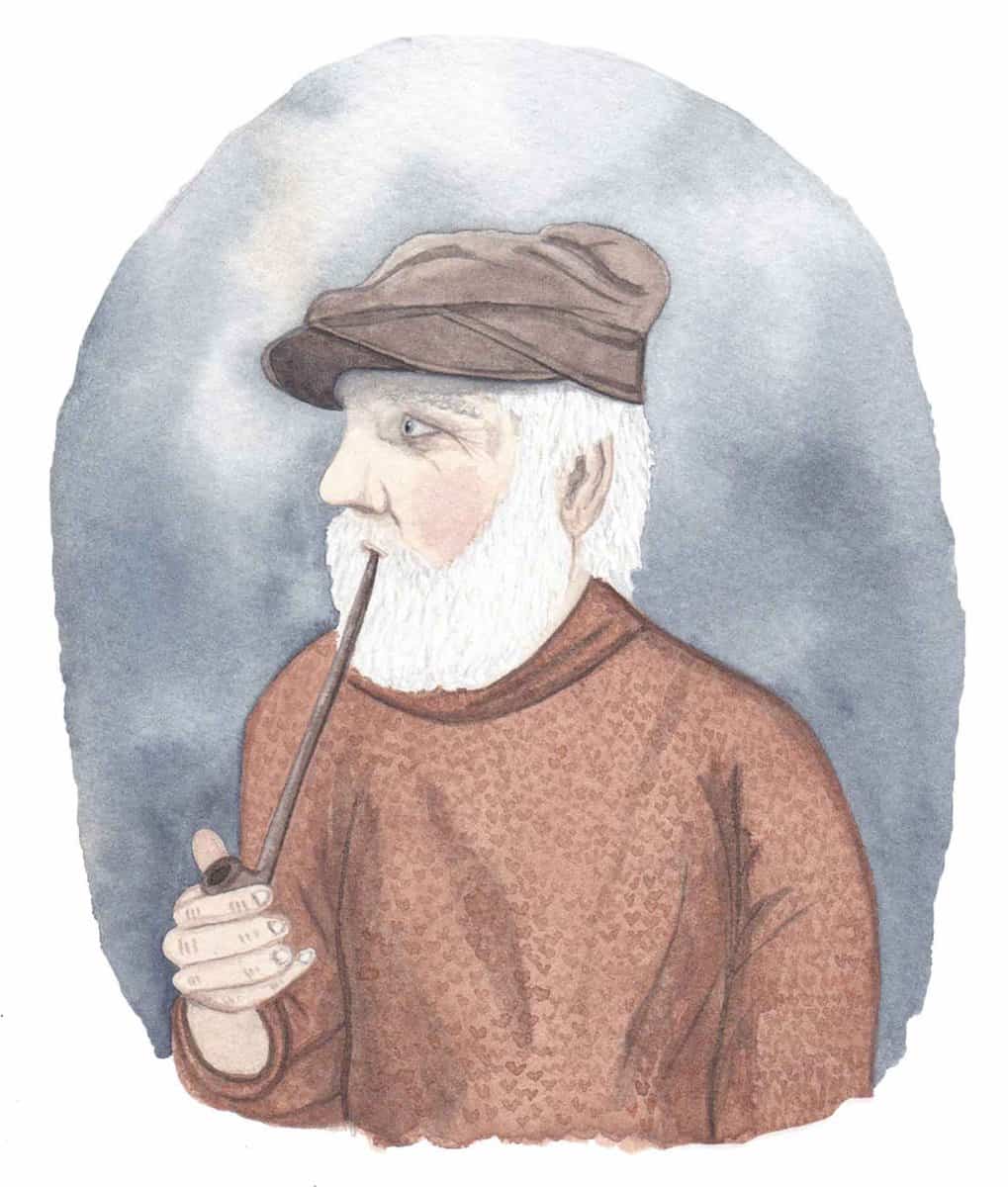 At university I chose to study textiles, focusing on knitwear and knitted textiles design, which has taken me all over the world! I always had a feeling that this area of design wasn't quite right for me and was intrigued by what the graphic and print designers were up to.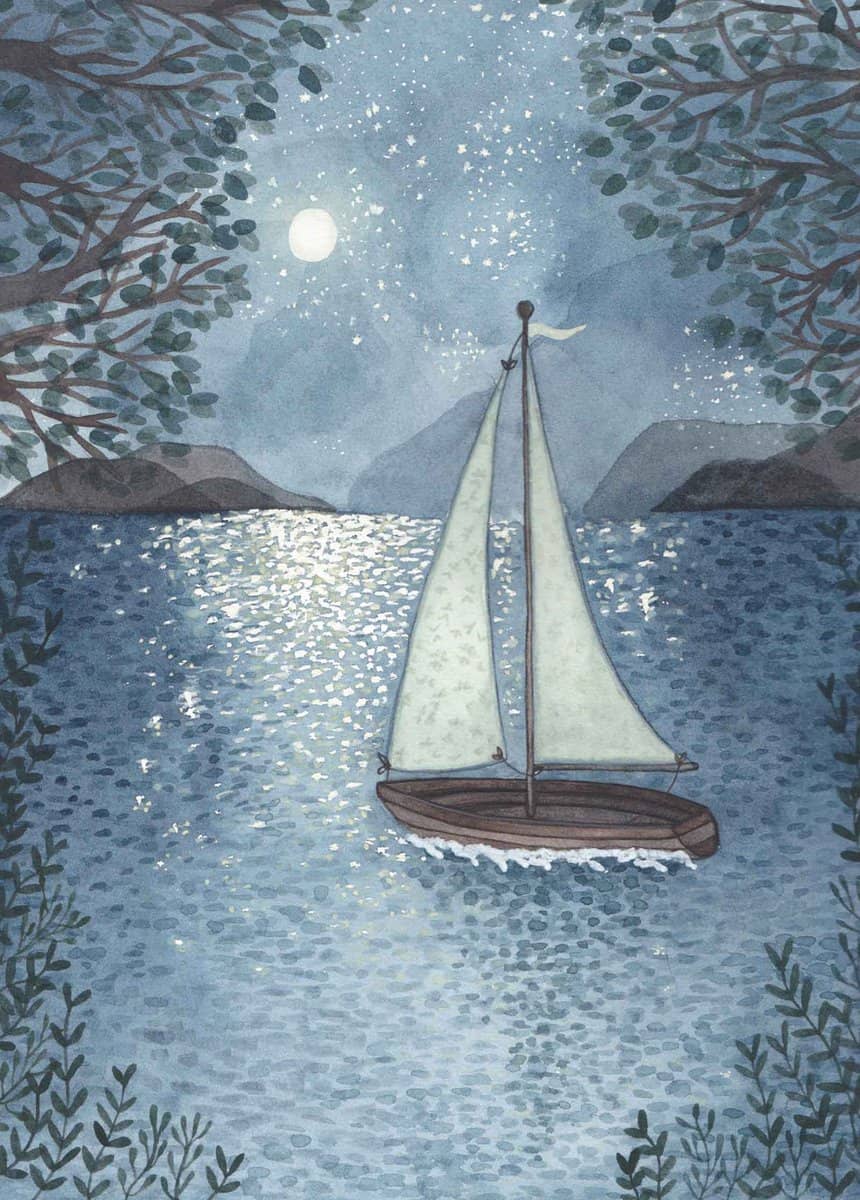 I have been drawing and painting ever since I can remember, experimenting with different mediums and absorbing myself in the joy of making pictures. After much experimentation I noticed my own style develop and came to realise my true passion lies in illustration.
With each commission I learn something new and continue to evolve as an artist and illustrator. Taking on commissions outside my usual choice of subject matter makes me work on themes I would not normally choose to, which is great fun and helps me to develop and learn new skills.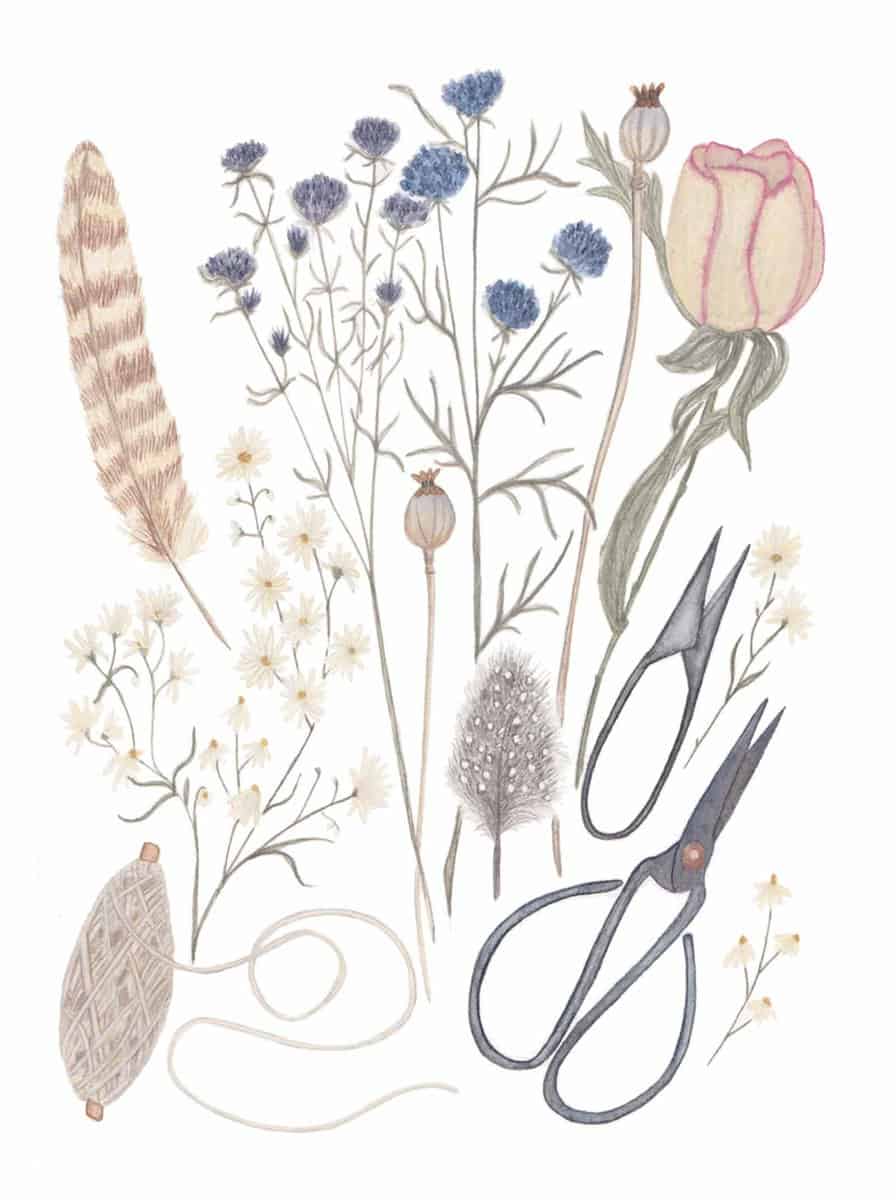 My creative process always starts with pencil sketching. I then think about the composition and colours for the final piece. I refine the initial sketch before outlining the final idea onto watercolour paper lightly in pencil. I then paint the illustration using watercolour, and occasionally gouache or ink.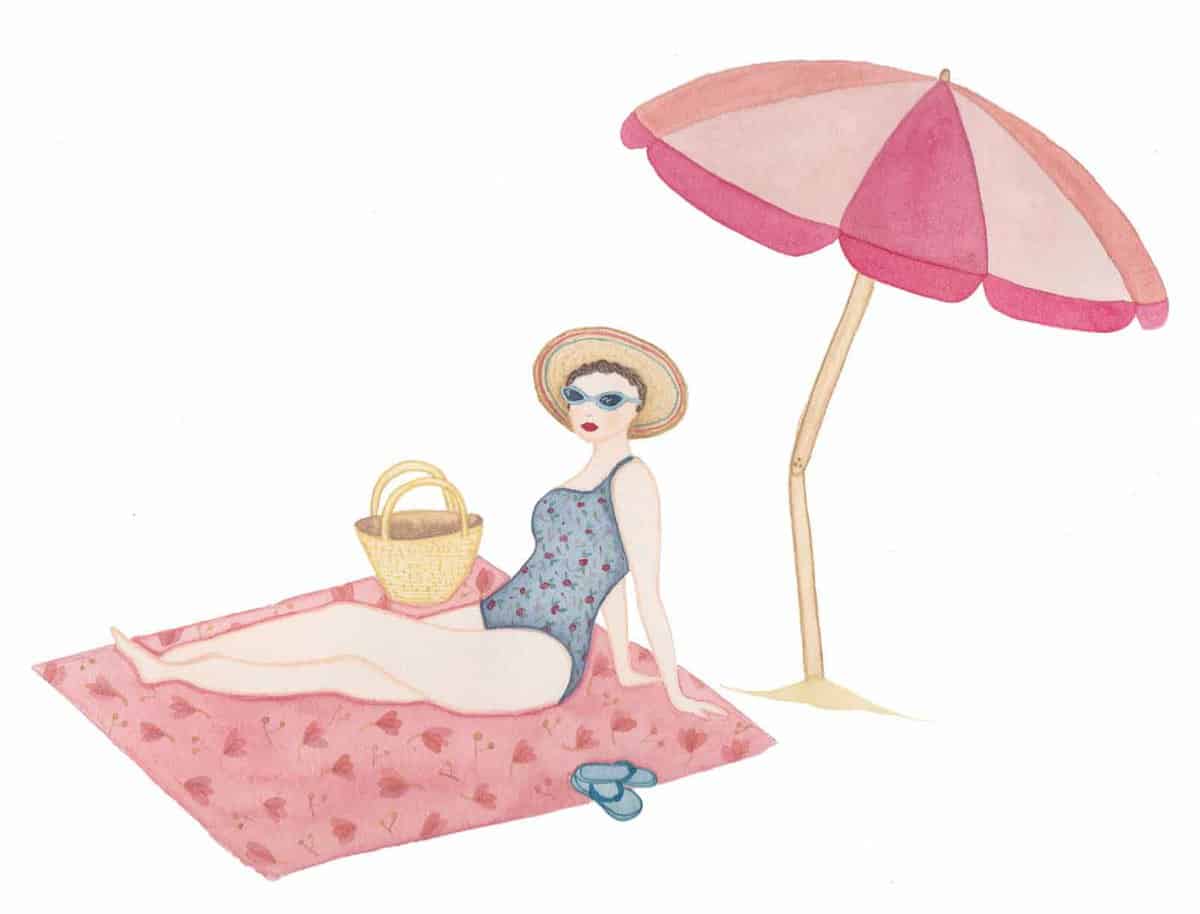 I work upstairs in the box room, a small corner of the house just for me. I start work at 9am after I have taken my dogs for a country walk in the early morning. I tend to work all day until 6ish, but I do find it hard to put my paintbrush down sometimes! If there is a lot to do I find it more productive to have a break in the evenings and work on a Saturday.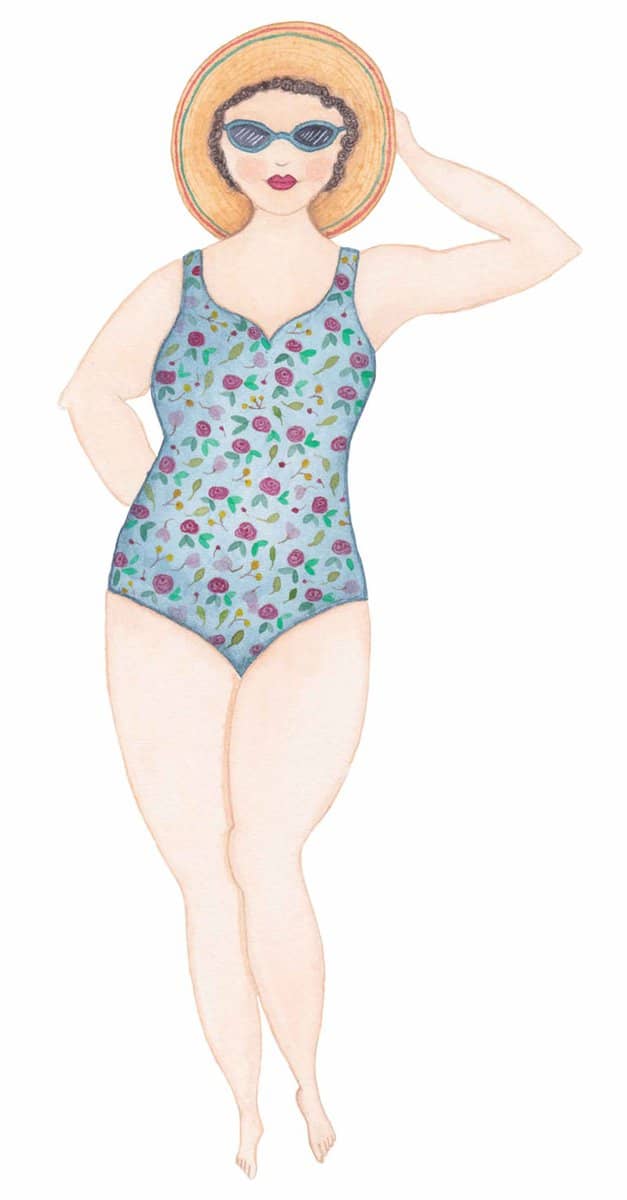 A great way to get into illustration is to set up a blog or website, with so many hosting platforms around this is pretty simple to do. Social media is a great way to get your work out there. Never give up and follow your passion, be true to yourself and what you want to create.
Keep drawing and painting, every time your skills are enhanced and your style develops. Each time you are learning and getting better.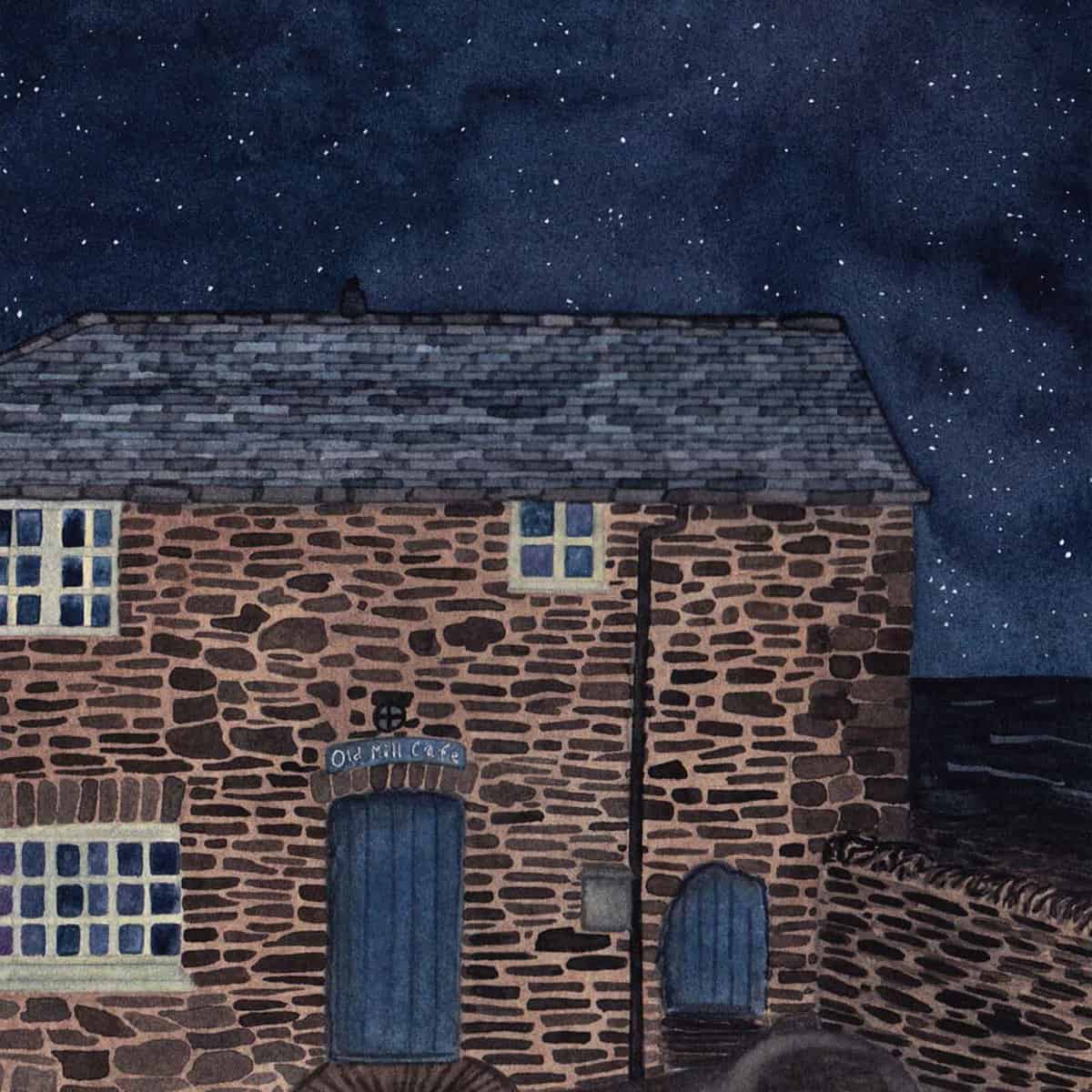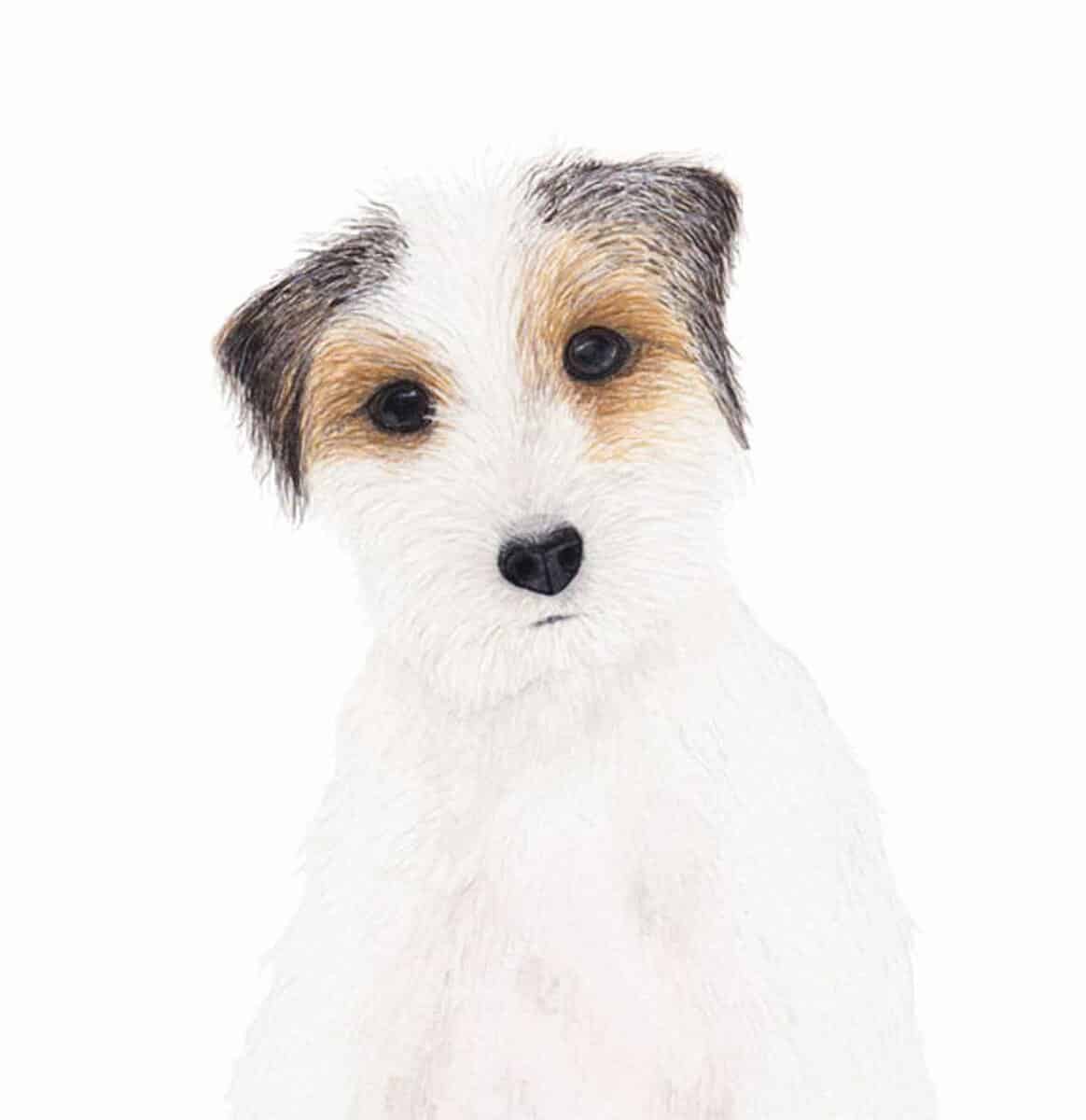 I really hope to have a varied illustration career and work in many different areas of art, illustration and design. I am currently illustrating a children's poetry book and hope to have more opportunities illustrating children's books in the future.
I want to put on an exhibition, and would love to design for greetings cards, wedding stationary and other paper products. Illustrate for editorials, book jackets and surface pattern design, to build up a client list, to keep creating and continue feeling happy doing what I love.
Learn more about Louise on her website.