Working from a large purpose built home studio, surrounded by the English countryside and never too far from a beach, Paul lives with his wife and young daughter, Amber Rose.
Compare prices for graphic design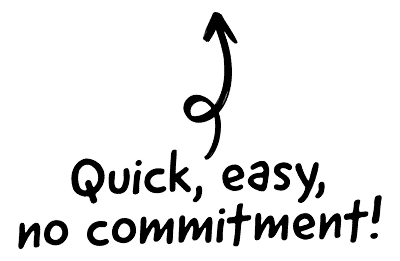 My motivation is quite simply a love for what I do, I feel very privileged to be able to wake in the morning and know that I am going to enjoy my working day. I'm inspired by my daughter, the world around me, colour, various artists and creatives from all walks and backgrounds (simply too many to mention) and music – lots of music.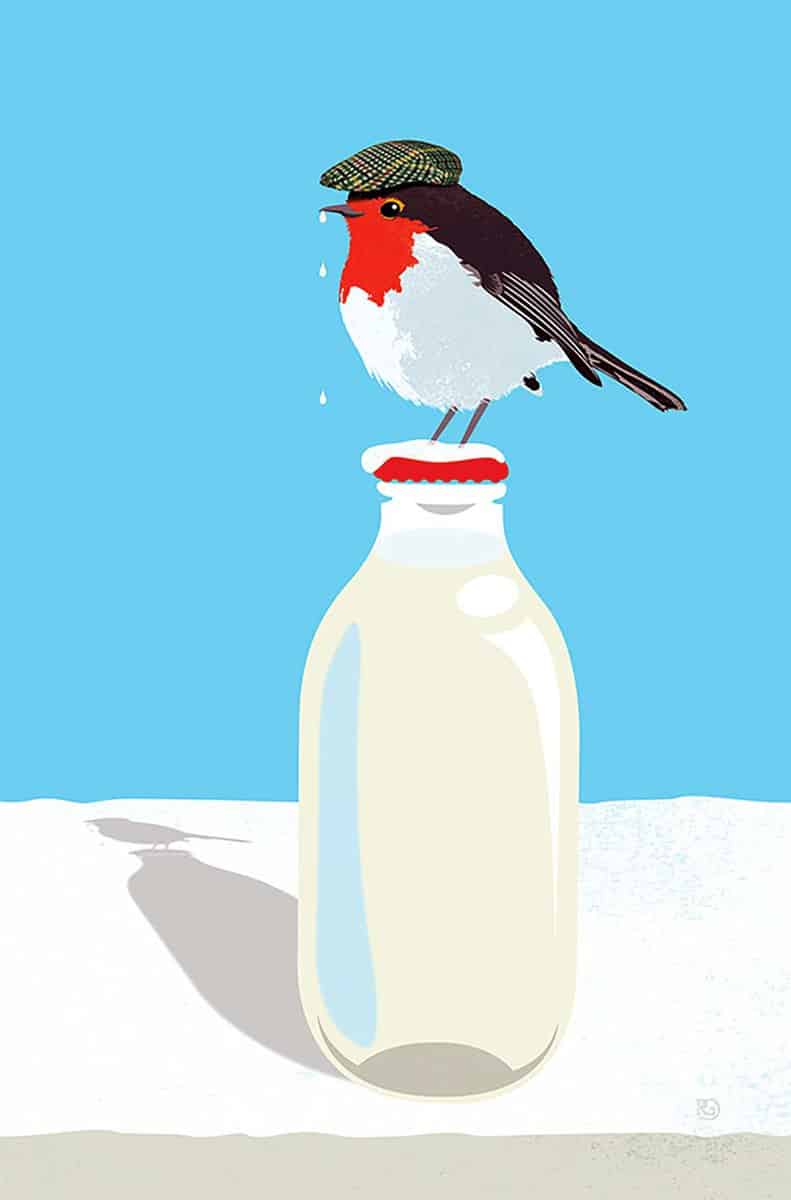 The CRM platform to grow your business
Great for entrepreneurs
Powerful data analytics
Manage sales and data

Seamlessly connect data, teams, and customers
Cutting-edge marketing
Ideal for teams or solo use
Measure sales conversions

Powerful web builder and advanced business tools
Great for startups
Powerful web page builder
E-commerce available

Supercharged content planning
Great for marketing
Better than lists or sheets
Manage social media

Create a new website in 10 minutes. Easy.
Launch your website fast
Powerful data intuitive
No coding skills needed
I am open to any creative brief in any area, though the vast majority of my work is in the traditional arenas of editorial, publishing and design and advertising.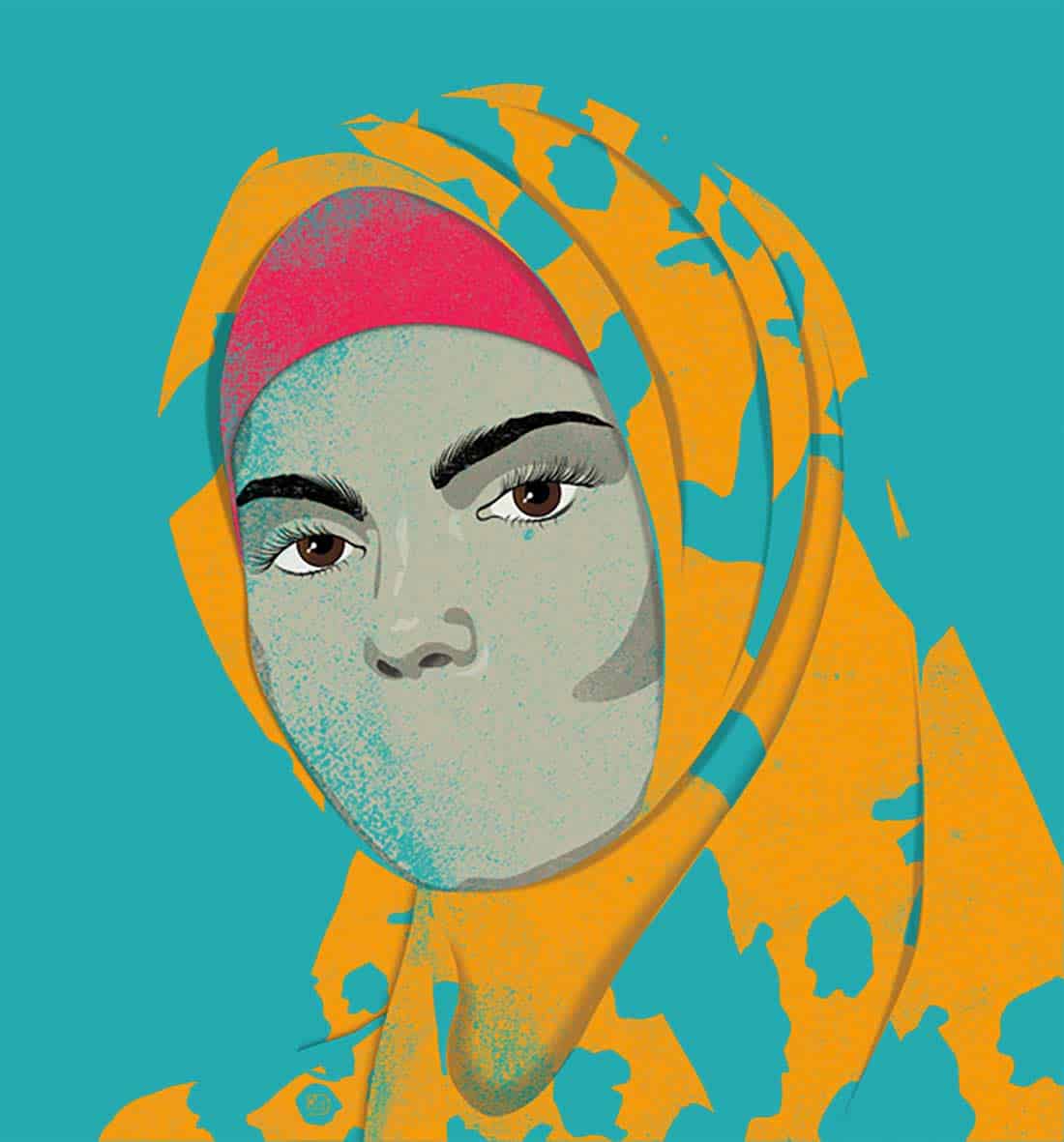 Initially I went to art school with the ambition to become a Fashion Designer, but after putting together an initial folio of work for interview it was agreed that a general Foundation Course in Art and Design would be more suitable for me.  During the two years of that course, which in those days was a (9-5 full time course) my graphic approach to working shone through and my strong dislike for sewing became apparent, therefore a compromise was made and a course in Fashion Illustration was recommended as the next step for me.  This then led me to general illustration as I started to work more creatively and my mind developed conceptual solutions to every brief set, I just tried to push myself further and experiment more and more as the course developed.  This is a trend that continues to this day, twenty years on.  Bizarrely, I am beginning to produce more fashion oriented work again at the moment and am thoroughly enjoying combining it with a conceptual twist.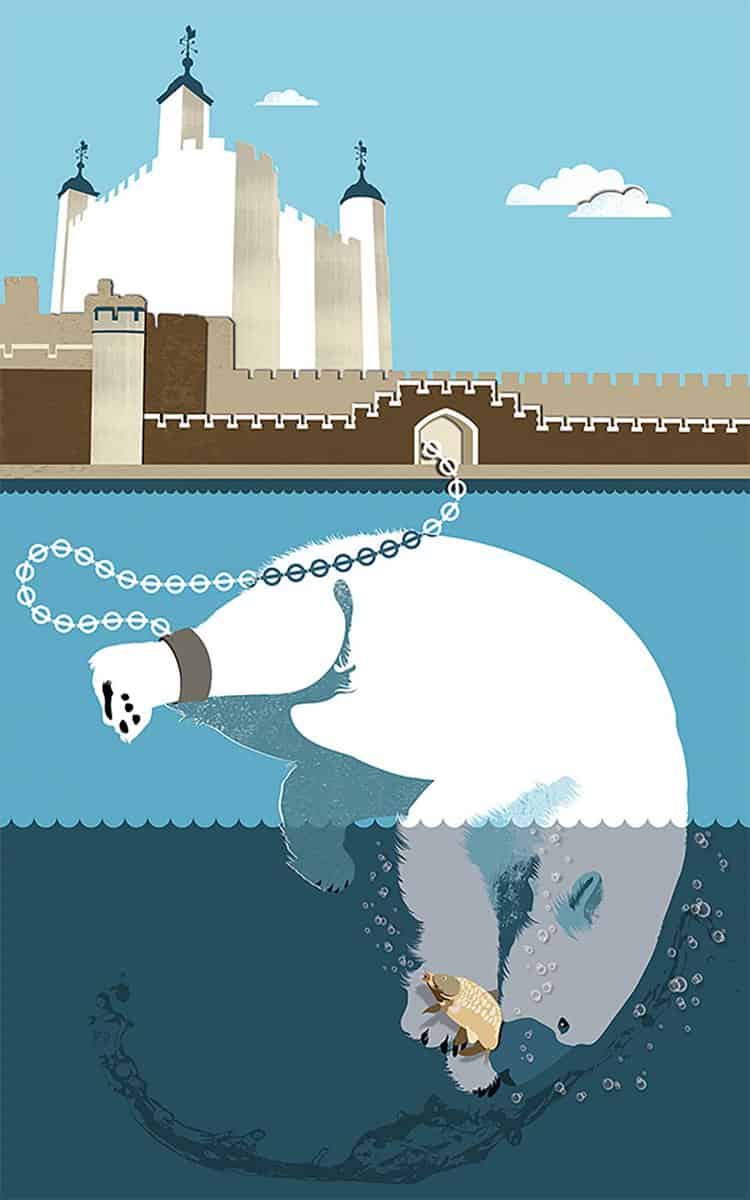 I have a large purpose built studio at the bottom of my garden which is where the majority of my work is completed.  My daily routine involves waking, making a cup of coffee for my wife, tea for myself and then getting my daughter ready for school.  After the school run I sit down to check through my emails, complete any urgent admin and then begin drawing.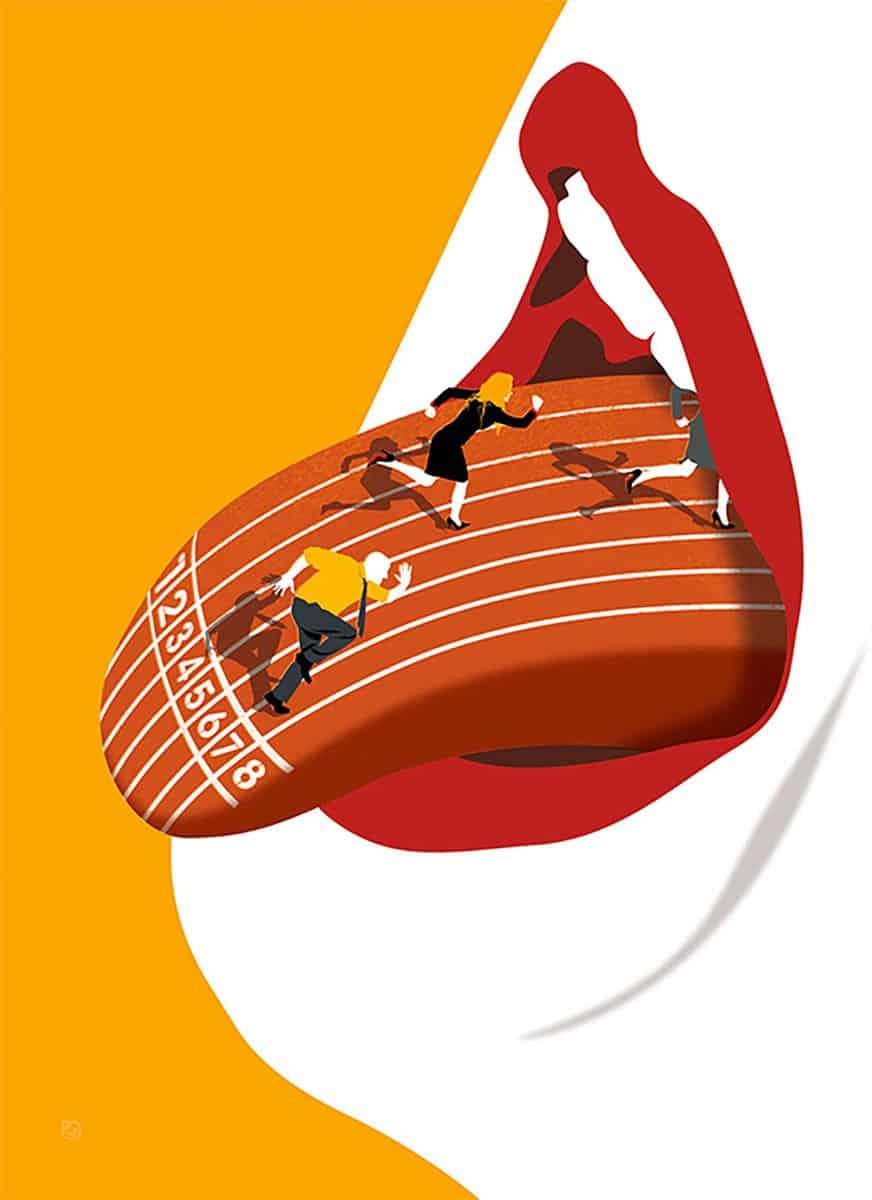 I really enjoy new creative challenges! Long term, I plan to remain active and current within the creative world and to build my reputation, career and portfolio.  I never take tomorrow for granted, yesterday's news is tomorrow's chip paper! I think it's important to stay on top of my game I am constantly producing new work, if there are times when there are no commissions I am always working on personal projects, updates and experimenting with new possibilities.  For me there are simply not enough hours in the day.
Learn more about Paul on his website.