Haruka Ashida Ostley is a multidisciplinary artist who hails from Japan. She grew up living across four different continents with her family.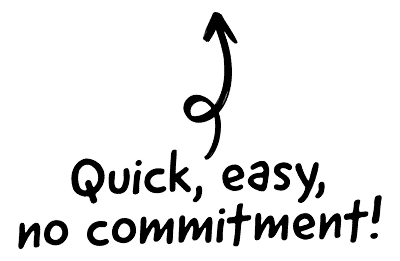 I worked for an international school in Hong Kong as an artist-in- residence, which paid my rent and bills for the past 7 years before I moved back to the United States last year with my husband and sons. Now that I am a freelance artist, I am creating my own series of paintings, and I am planning to have an exhibition soon. Occasionally I am taking some commission works such as family portraits, murals, interior decorations, etc…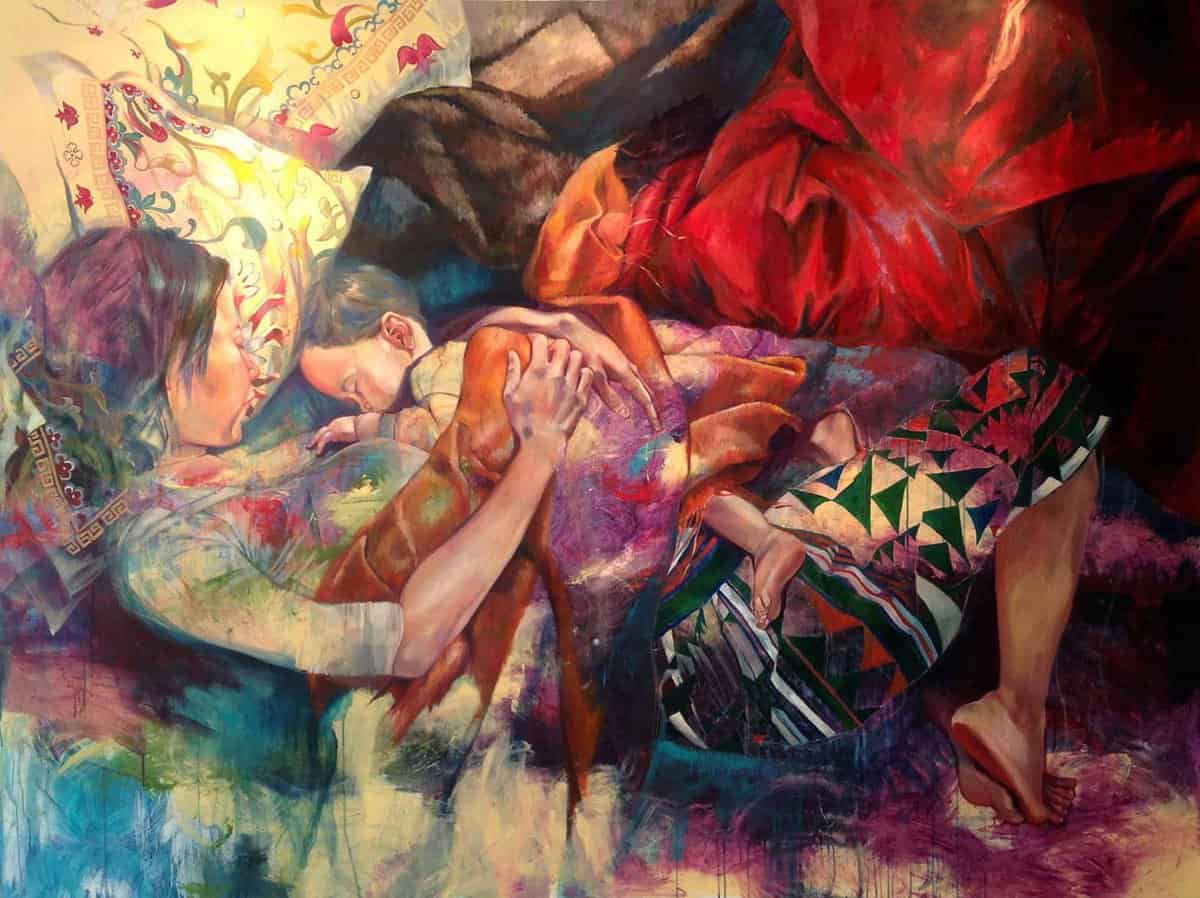 The CRM platform to grow your business
Great for entrepreneurs
Powerful data analytics
Manage sales and data

Seamlessly connect data, teams, and customers
Cutting-edge marketing
Ideal for teams or solo use
Measure sales conversions

Powerful web builder and advanced business tools
Great for startups
Powerful web page builder
E-commerce available

Supercharged content planning
Great for marketing
Better than lists or sheets
Manage social media

Create a new website in 10 minutes. Easy.
Launch your website fast
Powerful data intuitive
No coding skills needed
I am a multidisciplinary painter, performer, muralist, and mosaic artist. Since I was little, I loved drawing and storytelling. I grew up living across four different continents with my family. Drawing or creating artworks was naturally the way to communicate with others beyond the language barrier.
I graduated from Savannah College of Art and Design. After that I then moved to New York City where I trained at Stella Adler Studio of Acting. I've always just kept following my passion for creating artwork.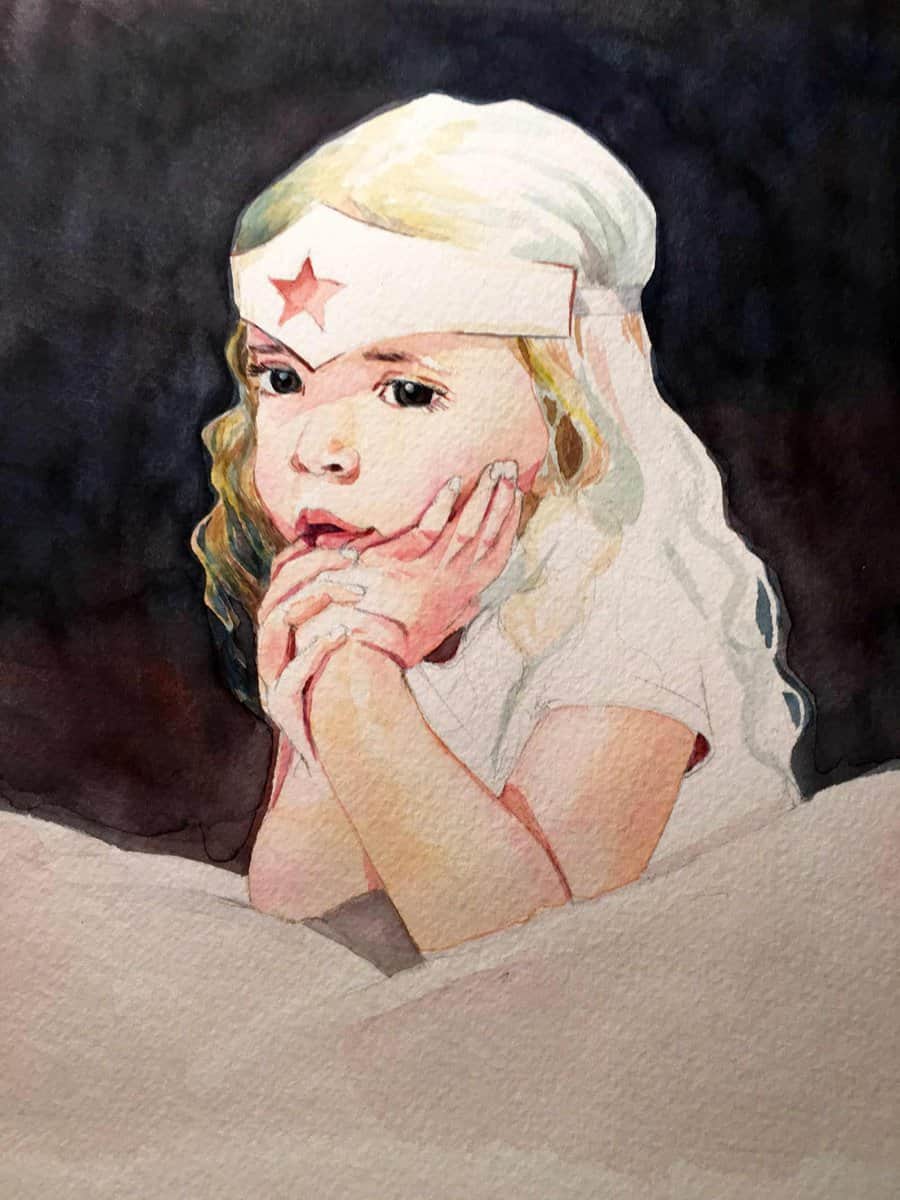 Inspiration comes from everywhere and from anything. It could come from encountering a watch repairman on the streets of Hong Kong, or observing how kids interact with each other, or to my own experience of giving birth. When there is a story to tell, I respond with my brush, color, body and soul…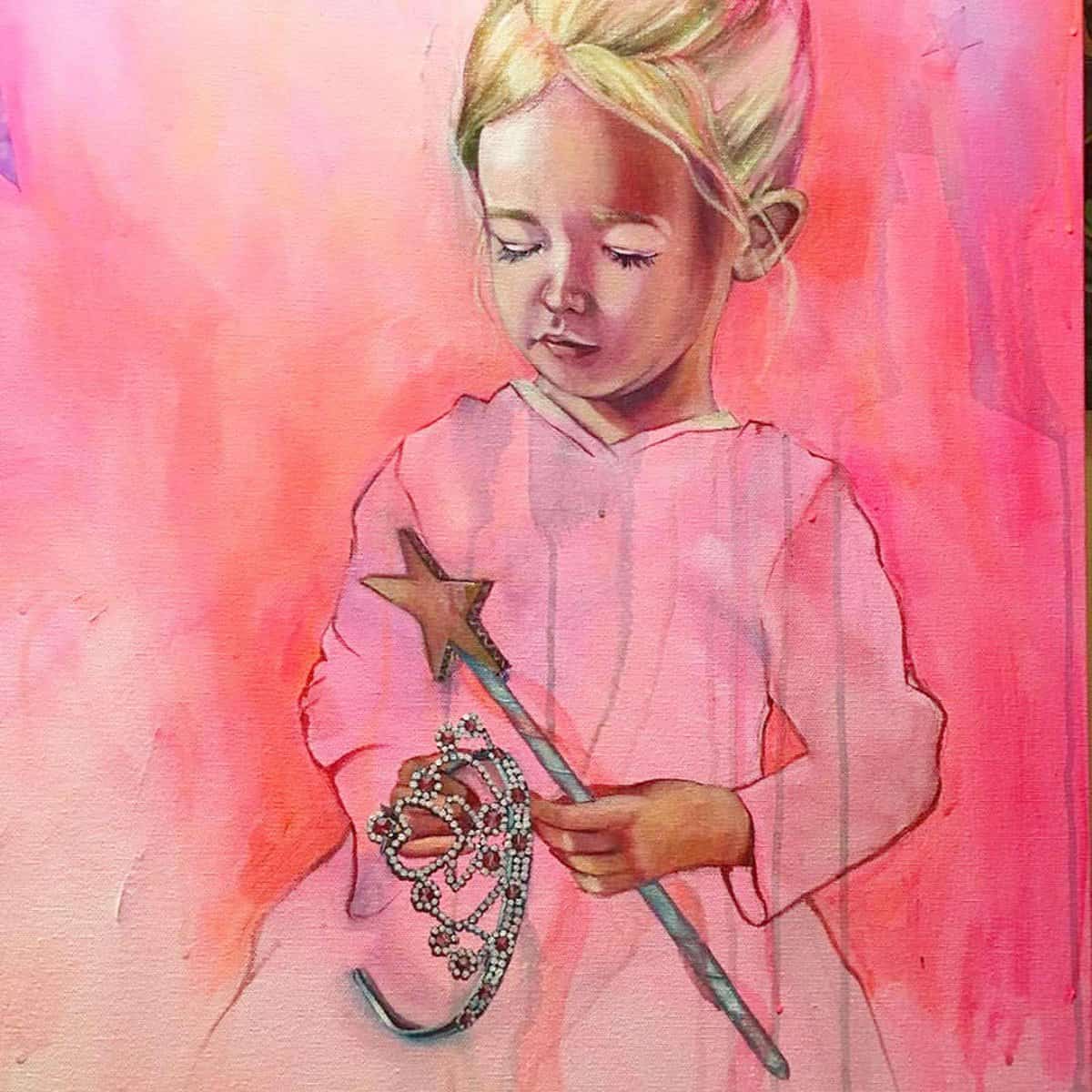 I look around my studio, (garage space really… it has great bright lighting when I open the doors!) or on the street, and figure out what would be the best way to tell the story.
Sometimes I simply use paints on canvas or paper, the other time I extend the ideas to installation, performing or acting. I also am thrilled to work with people with different backgrounds, crossing over different mediums across the world. I have been so blessed to meet many fellow artists who had the same passions in the past. There is no one set process that I always follow. When I start to get into a routine, I tend to lose interest… It is a real struggle when I cannot visualize what I want to communicate.
Currently, I have a 6 month old son, and a 4 year old, so I work in our living room where I can see them, or at night in our bedroom when they are asleep. It is all about finding solutions to what you need. I also get the most excited when I am back in the black box open studio where anything can begin and form.
I enjoy when I am creating my work, I can share with my family right away, or sometimes they are involved in my process. My work is constantly inspired by them and through that process, I can inspire them.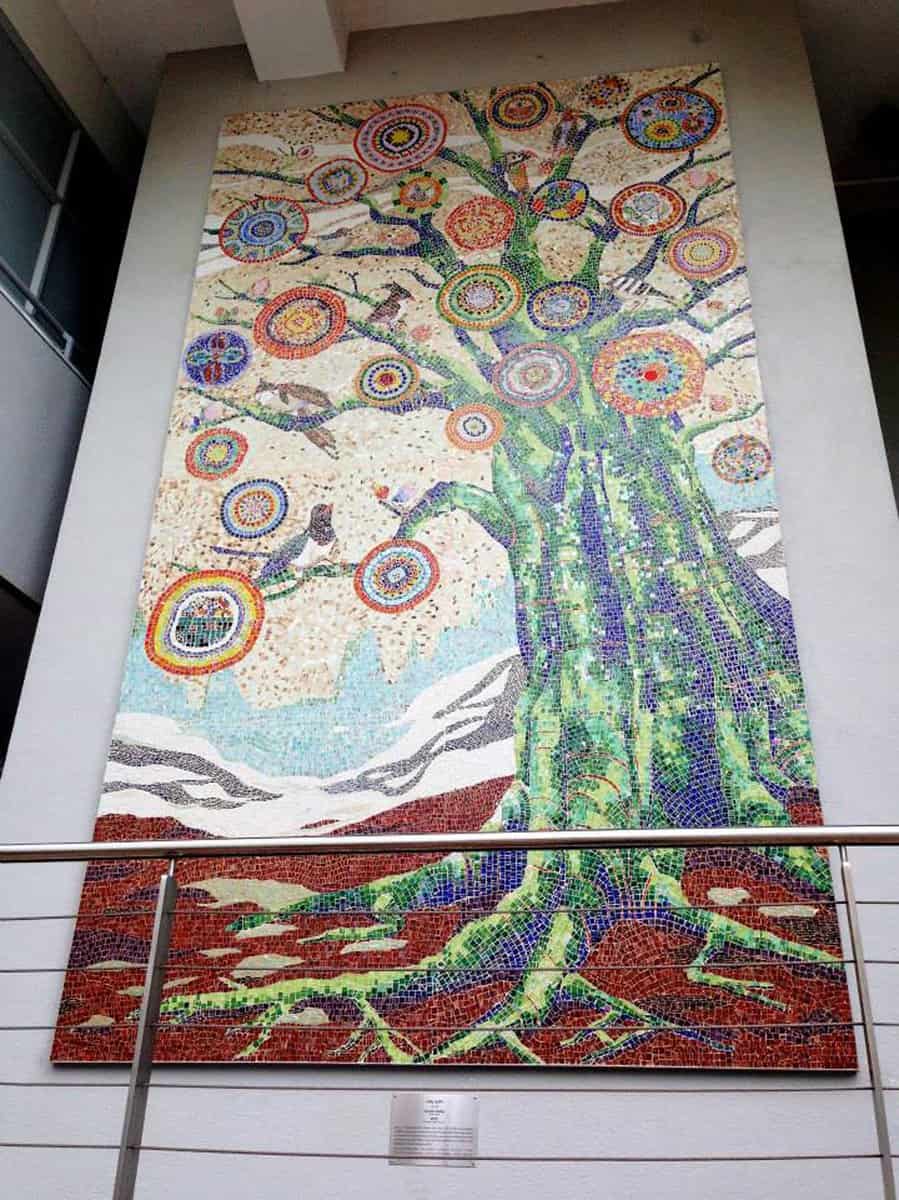 Long term, I would like to continue telling stories, creating works that inspire me in my everyday life. I would love to share my work with a wider audience. Now that I started to use Instagram, I enjoy the possibility of an unlimited audience all around the world.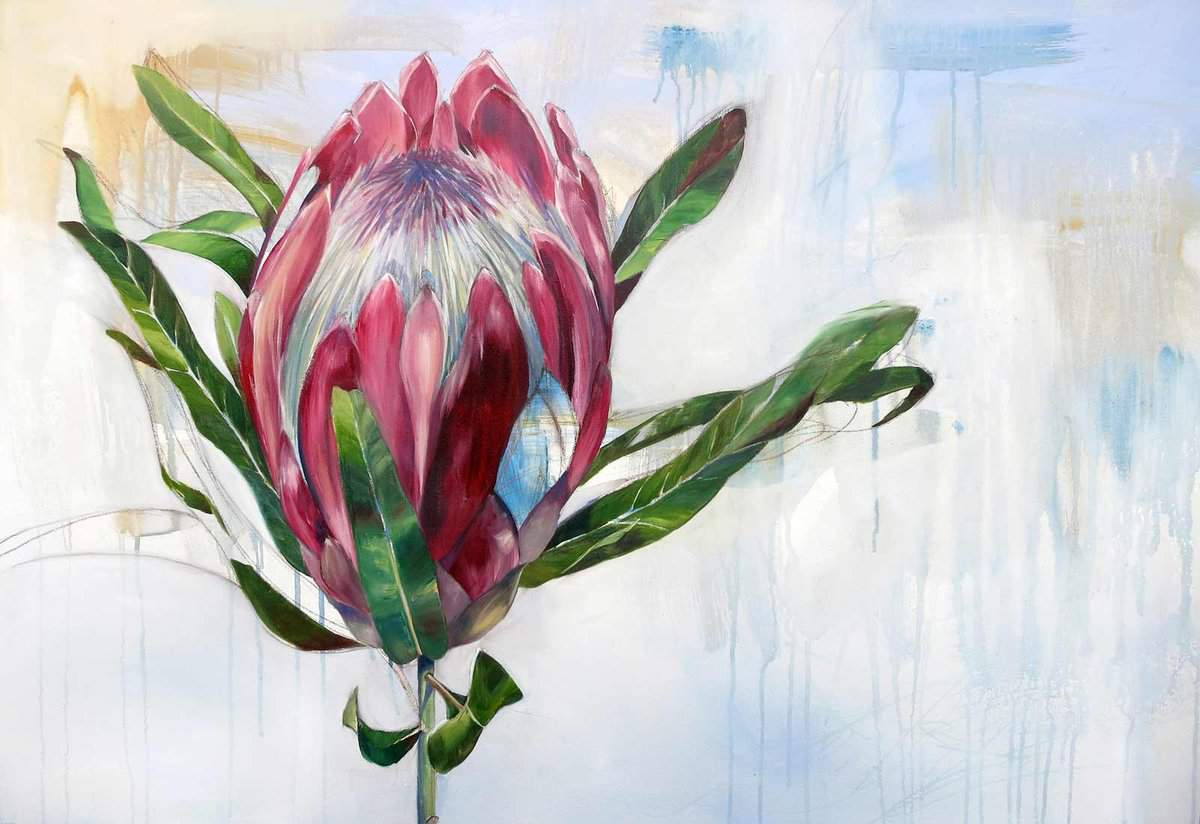 I enjoy having some portrait commissions, sharing the process through social media, and ultimately I enjoy having a personal sharing through art exhibitions. Currently I am working on my first solo exhibition in the States, and also proposing a mural to the city of Portland. I am always excited to have some collaboration opportunities in the future through art. People's stories inspire me and my work is simply response to their energy…
Learn more about Haruka on her website.