Illustrator Harriet Staniforth is passionate about making positive change and recently won silver in the Creative Conscience Awards for her video about overpopulation.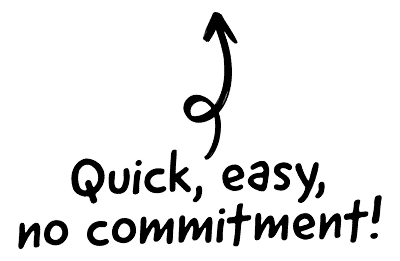 At the moment I rely on a full time job for most of my money, which I find really motivates me to fill all my spare time with illustration work. Most recently I worked on a series of album artwork for Faber Music, which was exciting as it was my first commission after graduating and working with music was a pretty perfect job for me. It was really important for me to get a taste of what it's like working with a big company and having the pressure of a quick turn around time.
But when I don't have commissioned work I use my spare time to produce personal projects, like speculative illustration for articles I find interesting and developing the picture book that I am working on. I've got a few collaborations with other illustrators on the go as well which is exciting and I'm also pushing myself to enter lots of competitions this year, as this seems to be one of the best ways to get your work out there.

The CRM platform to grow your business
Great for entrepreneurs
Powerful data analytics
Manage sales and data

Seamlessly connect data, teams, and customers
Cutting-edge marketing
Ideal for teams or solo use
Measure sales conversions

Powerful web builder and advanced business tools
Great for startups
Powerful web page builder
E-commerce available

Supercharged content planning
Great for marketing
Better than lists or sheets
Manage social media

Create a new website in 10 minutes. Easy.
Launch your website fast
Powerful data intuitive
No coding skills needed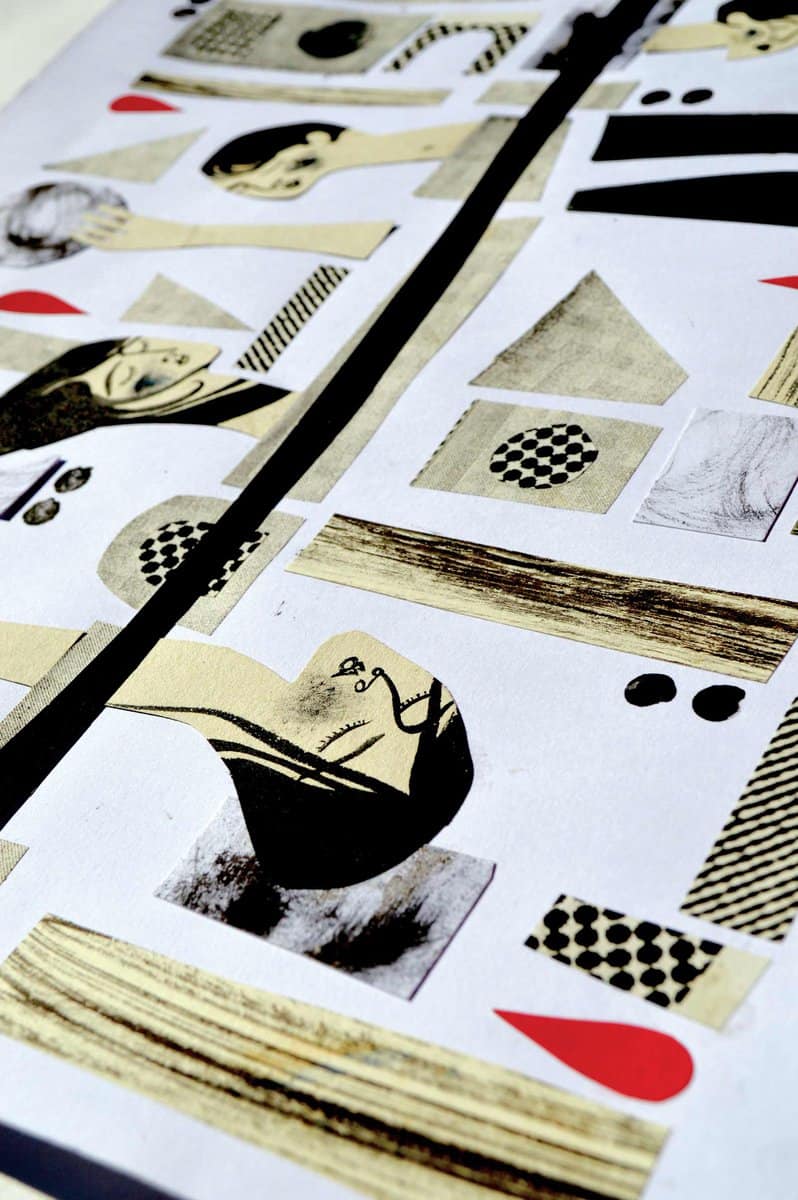 I just graduated from Kingston University this September, so I can't say I've had much of a career yet! I've progressed so far by simply believing in myself and working hard. Illustration is all I've ever wanted to do, so I've spent a lot of time practicing! Looking back now it's interesting to see how much my confidence has grown in my work, you don't notice it at the time! I still feel like I'm a long way off where I want to be with my work, but that's a good thing, it's what drives me to keep creating and trying new things.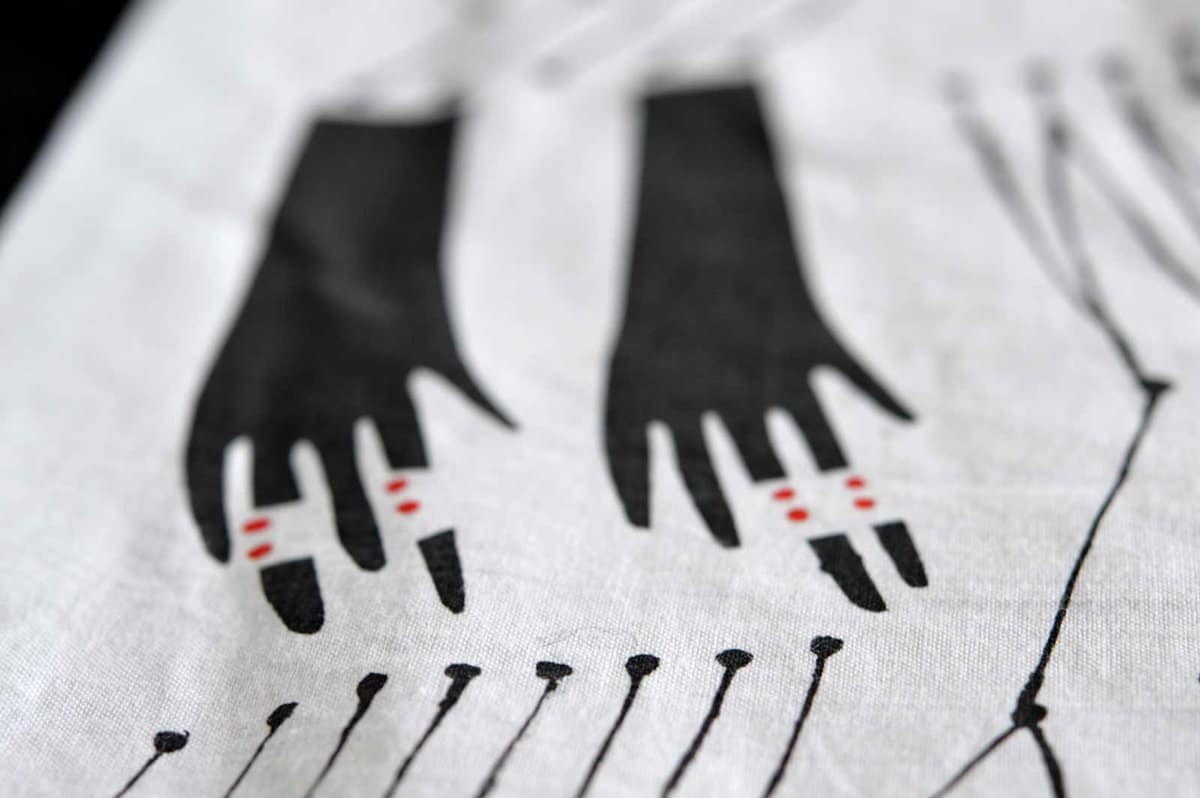 My biggest motivation is just to keep getting better everyday and to be proud of the work I make. It's probably all down to a horrible underlying need for approval!
There's been a few key artists that have informed my work over the years.
At school I went to an Alice Neel exhibition at Whitechapel gallery, I remember being really fascinated by the way she depicted characters. Around the same time I discovered Ryan McGinley's work and an obsession with drawing nudes began! It sounds so cliché but you can't beat Picasso for a bit of motivation. It's his work ethic as well as the actual creations that never fail to fill me with optimism.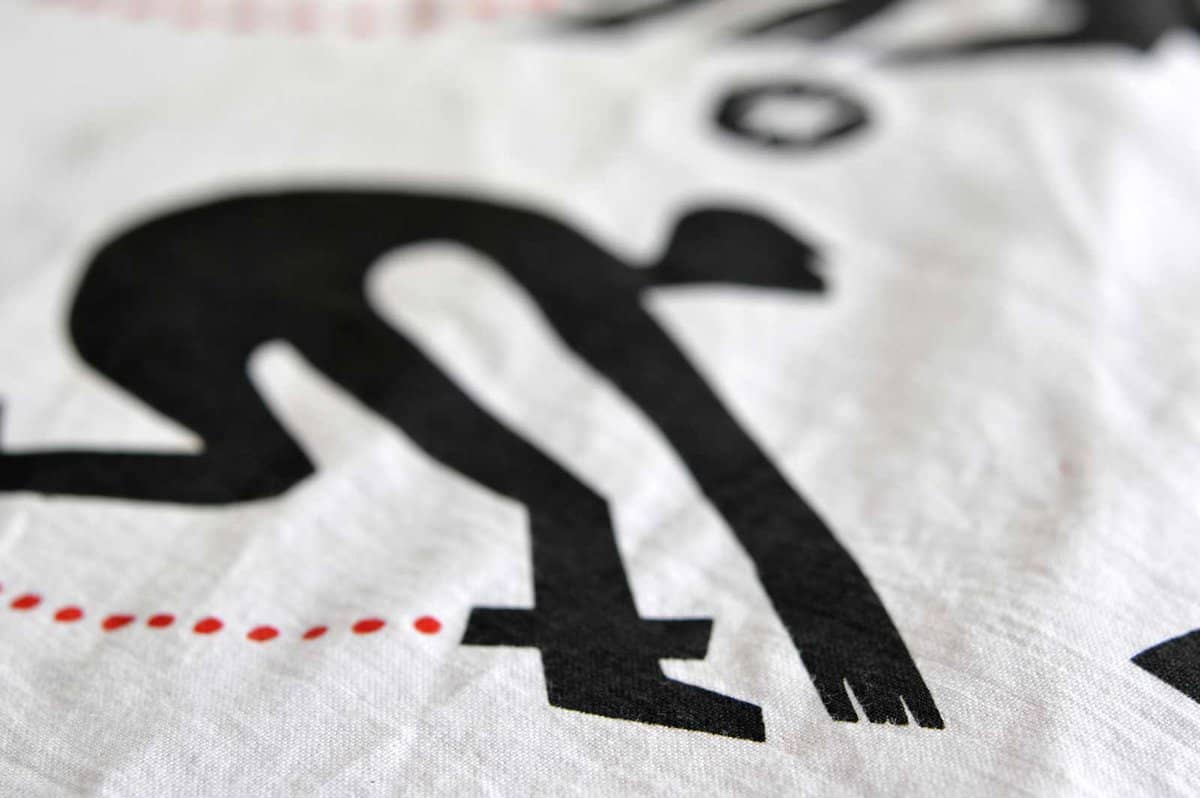 I take a lot of inspiration from Czech and Polish film posters. I discovered the Terry Posters shop when I visited Prague a few years ago. Their online library of film posters is incredible. I find design from that era so refreshing. Without computers their work was raw and spontaneous, but today everything seems to be so sanitized. It's far more interesting when design isn't clean and perfect.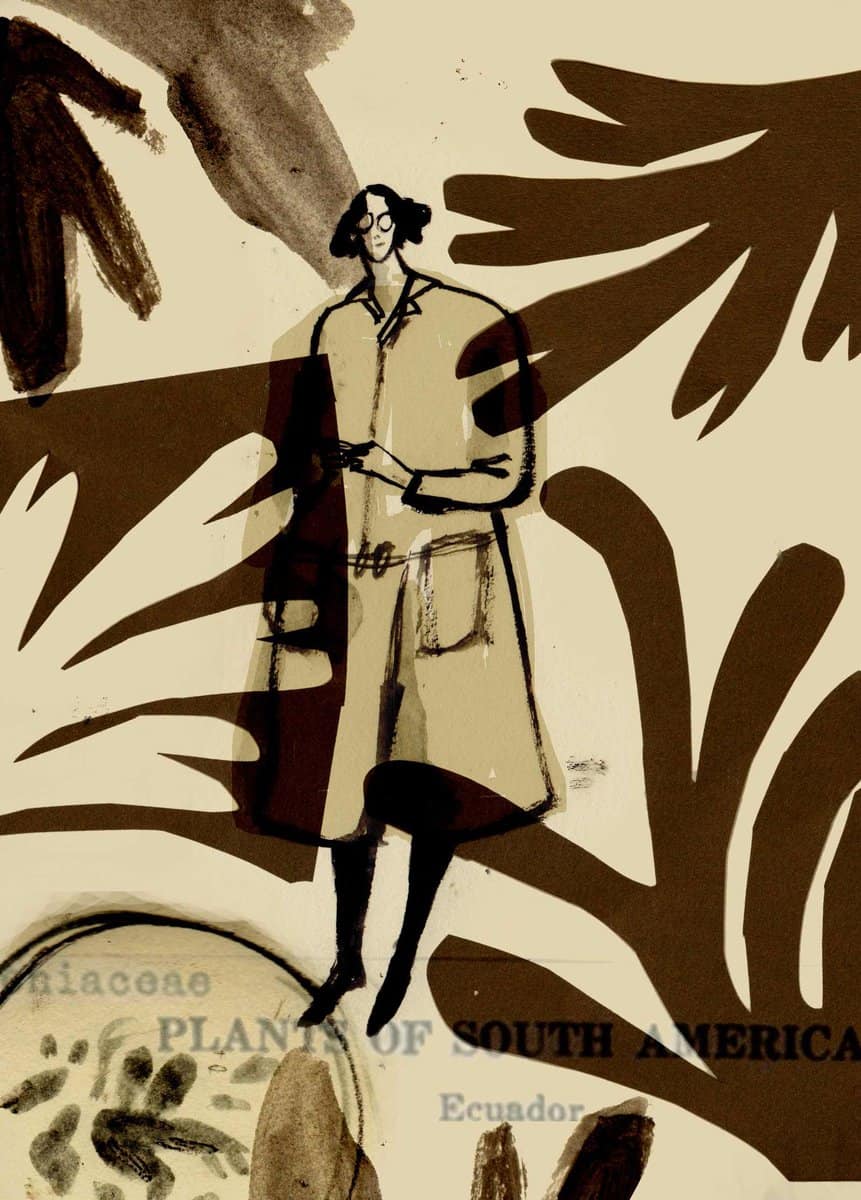 I discovered a fantastic talk by Kalle Lasn speaking at Typo Berlin in 2006, he really summed up the relationship between design and our current environmental and over consumption issues.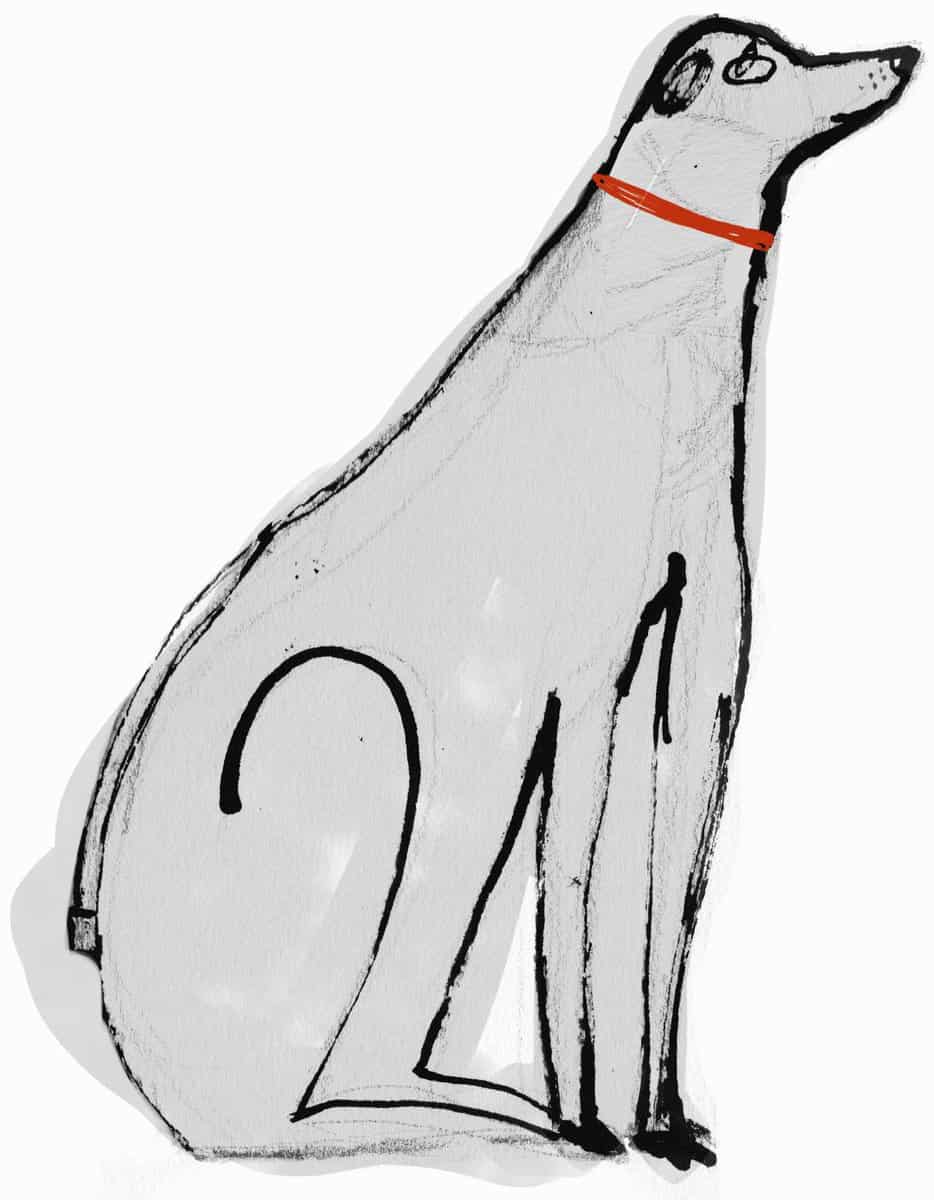 To get going, I just start drawing! It's often my first slightly messy sketches that will end up being tweaked and tuned into the final image. If I over think a drawing it can quickly become stiff and loose its spontaneity. I usually begin work in monochrome and add colour in with Photoshop later.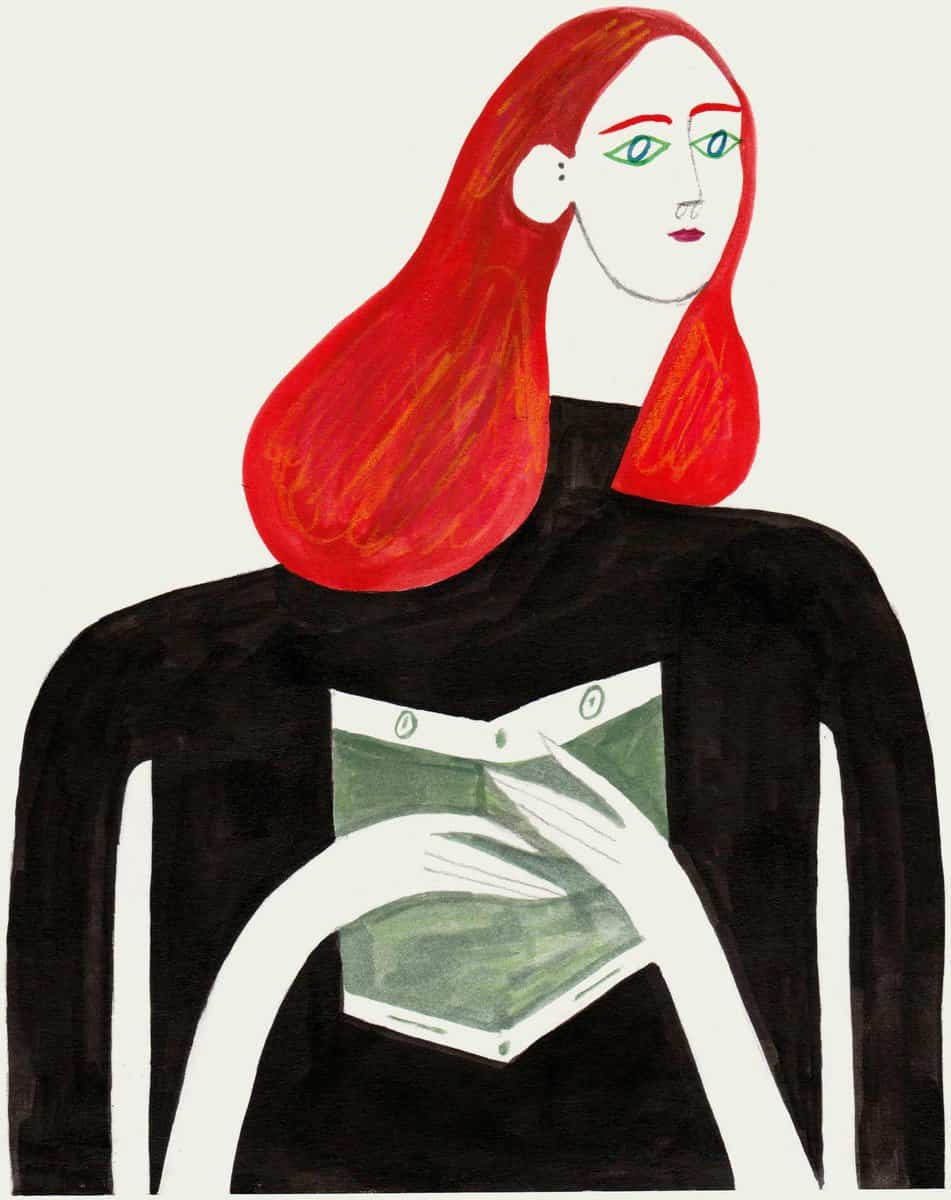 I like using scissors, as I don't have as much control or accuracy with them, which I find loosens up an image and helps me get away from that modern perfection that is found in so much imagery these days. Combining paper cut with black in ink is one of my favourite things to explore at the moment. It also translates well into screen print. I use Photoshop to tidy up images and play around with colour, however I've just invested in a lightbox which I'm pretty excited about, I'm hoping it will free me from the computer and allow me to construct layers without Photoshop.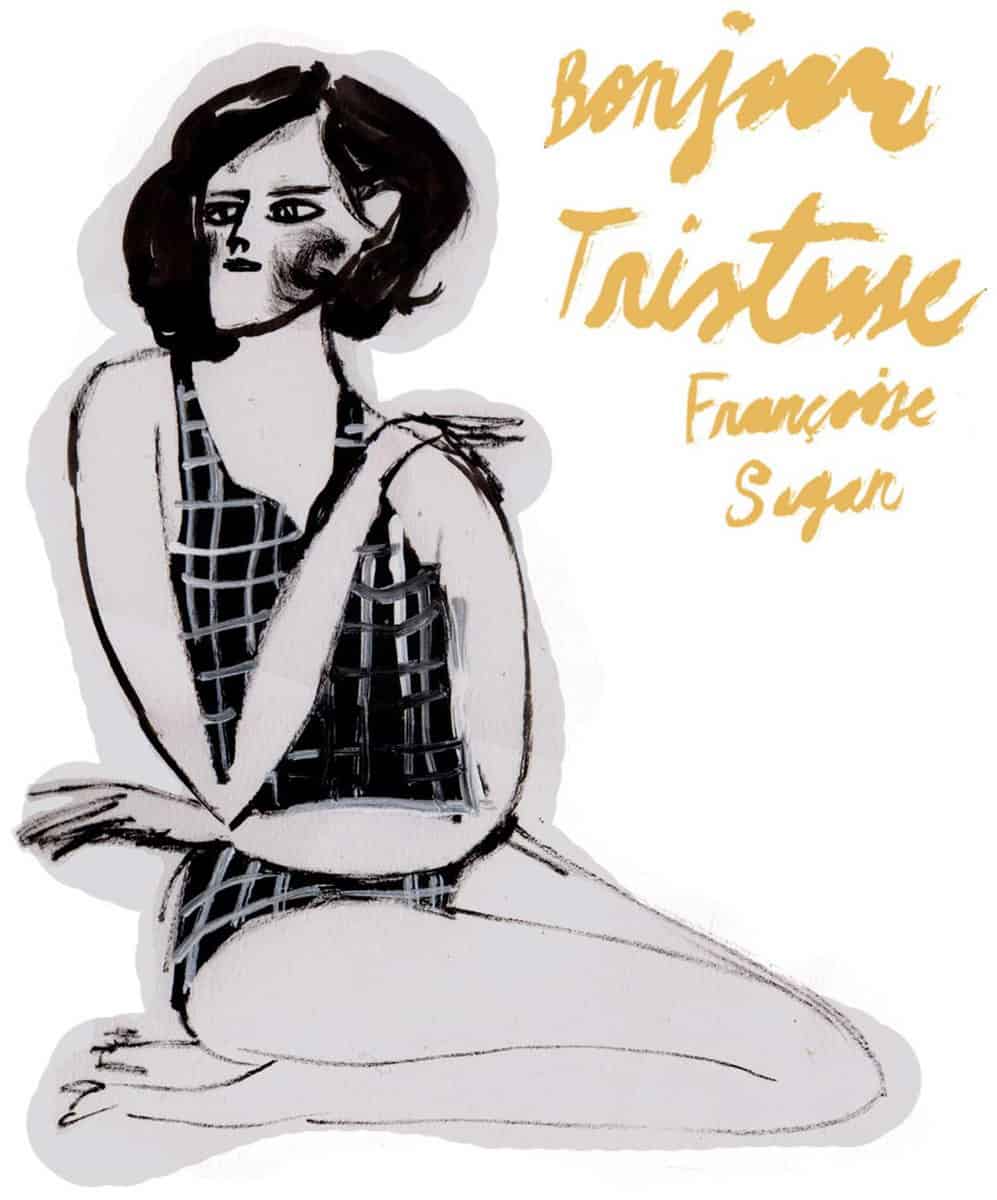 I make sure I draw every day even if I don't have any commissioned work. Throughout uni I worked at a tiny desk in my tiny bedroom and since moving home it's not much different. The plan is to move to London soon, it would be great to get a studio space with some friends.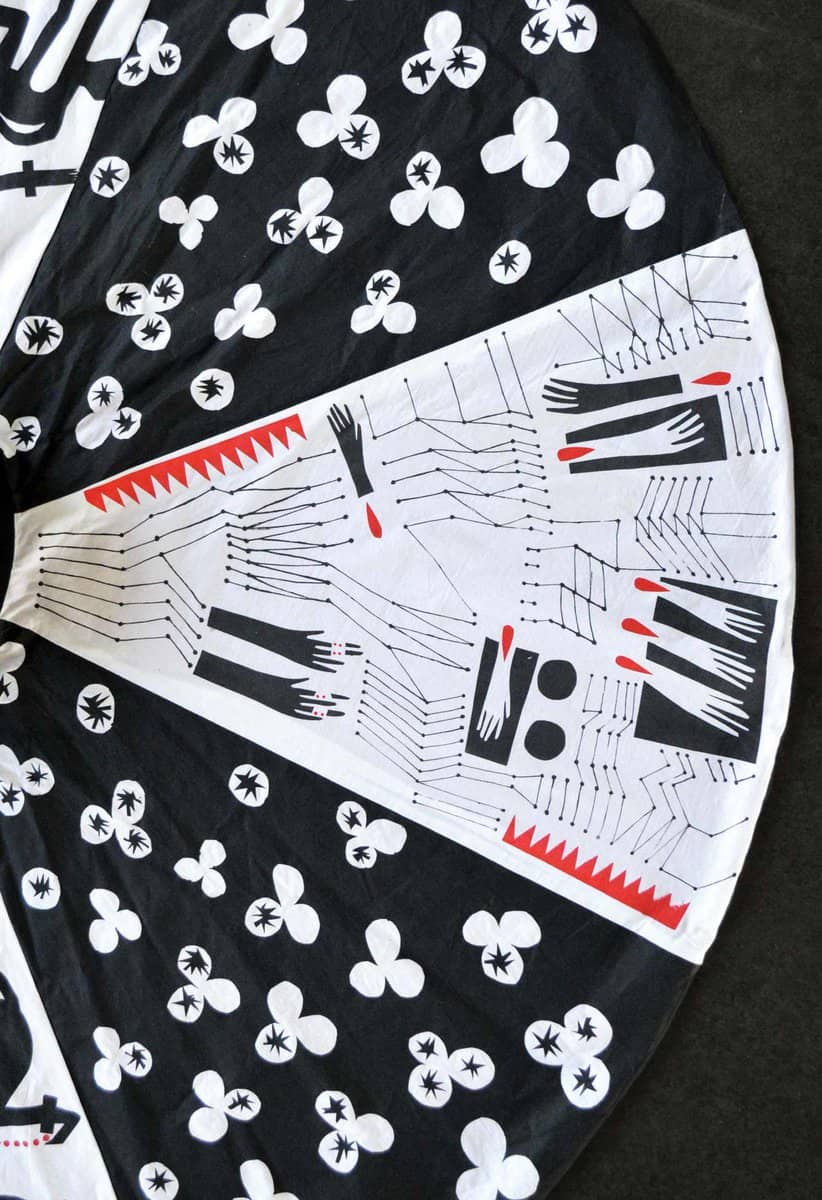 I really enjoy having to explore new things for a brief, whether its literature or music or politics it's so enjoyable to have to delve into a new subject as part of your job. Also just simply drawing and creating has always been what I do for fun. It's important to continue to see image making as an exciting thing and not let it get too much like hard work. Playfulness and spontaneity is one of the key things about design, it's important to keep that in mind.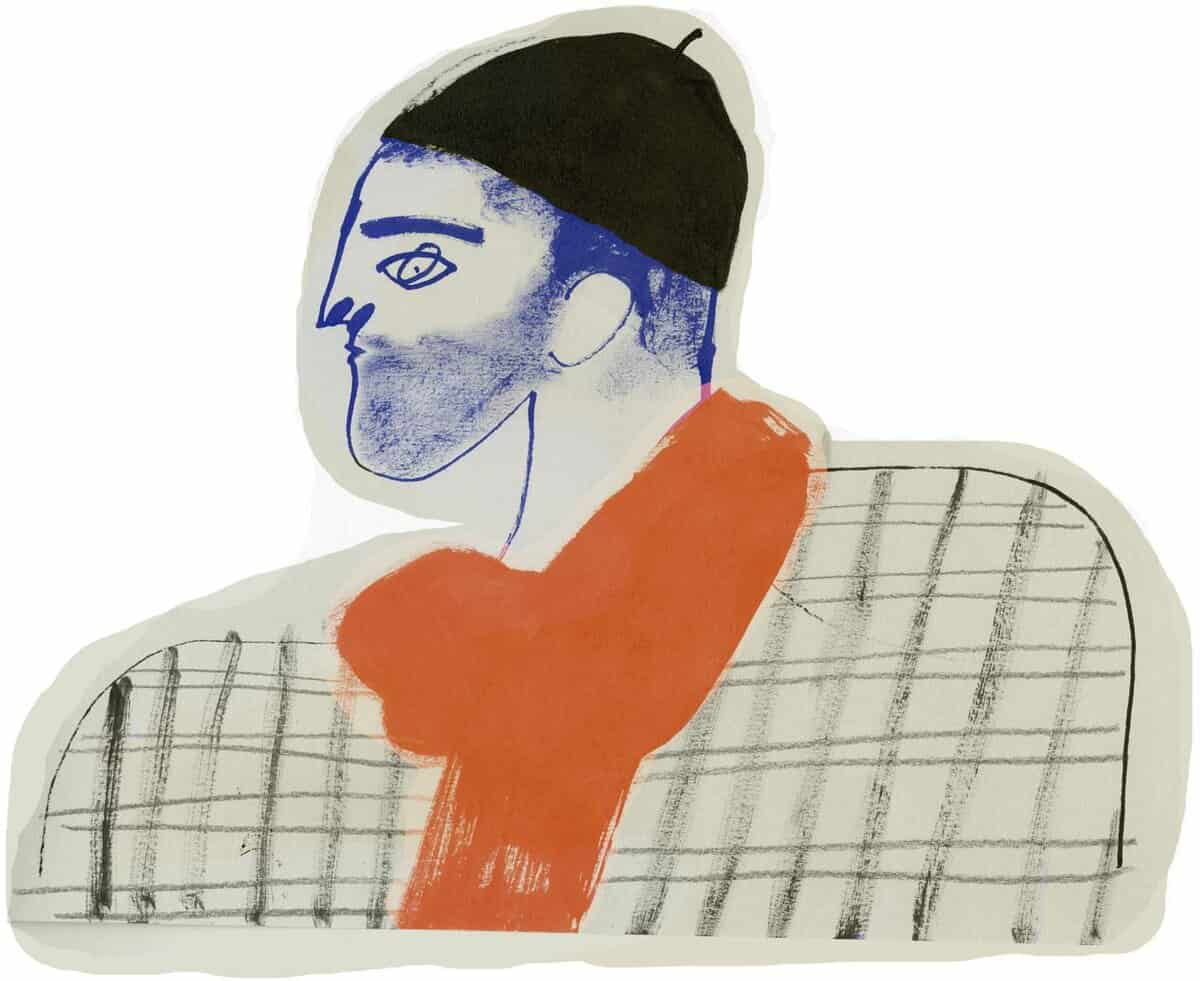 For me it's important to use my design to create positive impact. In July I won the silver prize at the Creative Conscience Awards for my animation about over population, I hope to create more work like this and use design and my creative skills to comment on and communicate social and environmental issues. Ultimately I just want to produce work that I am proud of.
 Learn more about Hatty on her website.