Markos and Esther are a married couple who have a young daughter. They also work together on their family business, a creative studio called Markos + Esther.
Compare prices for graphic design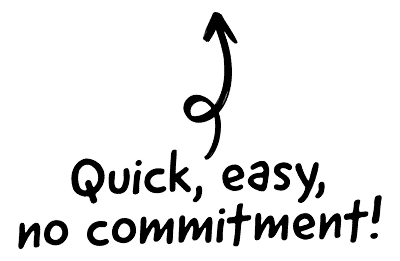 We have not a specific client profile, but actually we have a lot of small businesses and freelancers, many of them artists. That let us work very close of them, understanding the necessities from the core and making the work process very dynamic. For some part of them we work regularly and the other part come for a one-time project, but usually they come back, and that makes us happy.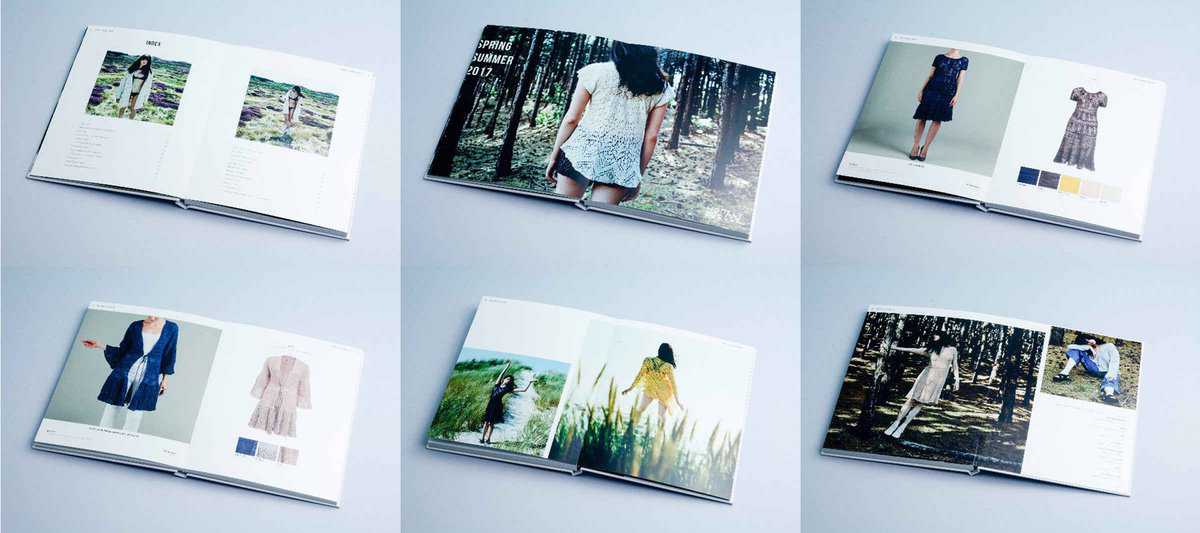 The CRM platform to grow your business
Great for entrepreneurs
Powerful data analytics
Manage sales and data

Seamlessly connect data, teams, and customers
Cutting-edge marketing
Ideal for teams or solo use
Measure sales conversions

Powerful web builder and advanced business tools
Great for startups
Powerful web page builder
E-commerce available

Supercharged content planning
Great for marketing
Better than lists or sheets
Manage social media

Create a new website in 10 minutes. Easy.
Launch your website fast
Powerful data intuitive
No coding skills needed
We work together from around 7 years, starting with product design projects. Markos is product designer and Esther designer engineer. When we moved to Berlin looking for news possibilities for product design, in some point, different people started to ask us about the possibility of doing branding projects. For us was a pleasant challenge because we also loved then graphic design.
Actually Markos was working in an a branding agency some years before he came to Europe. One day we were doing only graphic design and we were in love with this discipline. We started to use our experience in product design processes in graphic design projects, especially the user design concepts, that we use for our web design projects even before having any idea of ux design.
As freelance designer you should have some extra skills that nobody told you when you started your career or studies. You have to learn to sell your work, to have a correct relation with your client and how to manage a project. It is not only design. In our special case, working together with different backgrounds, let us share our different skills to complete the new freelance designer profile. And a very important advice for the design process: Keep the communication all the time with all the people involved in the project. The big importance of the information.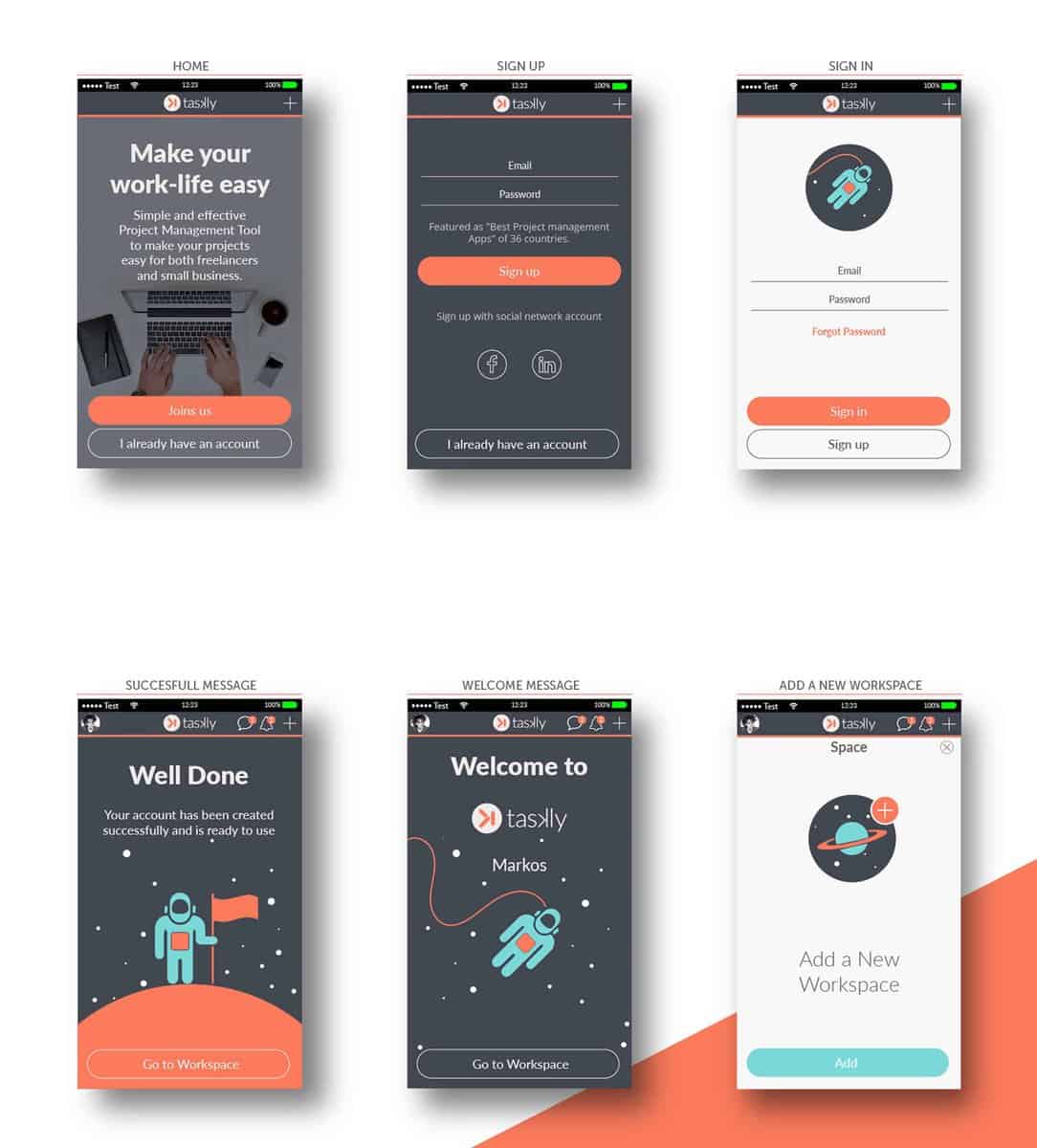 The ideal creative process is long and beautiful, but the problem is "time is money" and the deadline is always near. So we try to do every step, but shorter and faster. We get a brief in the best cases or we have a short meeting with the client to make some questions. And after a short research to know a little bit more about the business, theme or idea, we work together to get some concepts (brainstorming). We choose one or two of the best and we start to prototype, first in paper and then in digital. We should present two different designs proposals and when the client choose one, usually, our favourite, we work a little bit more in colors and forms, arriving to the final work after some reviews.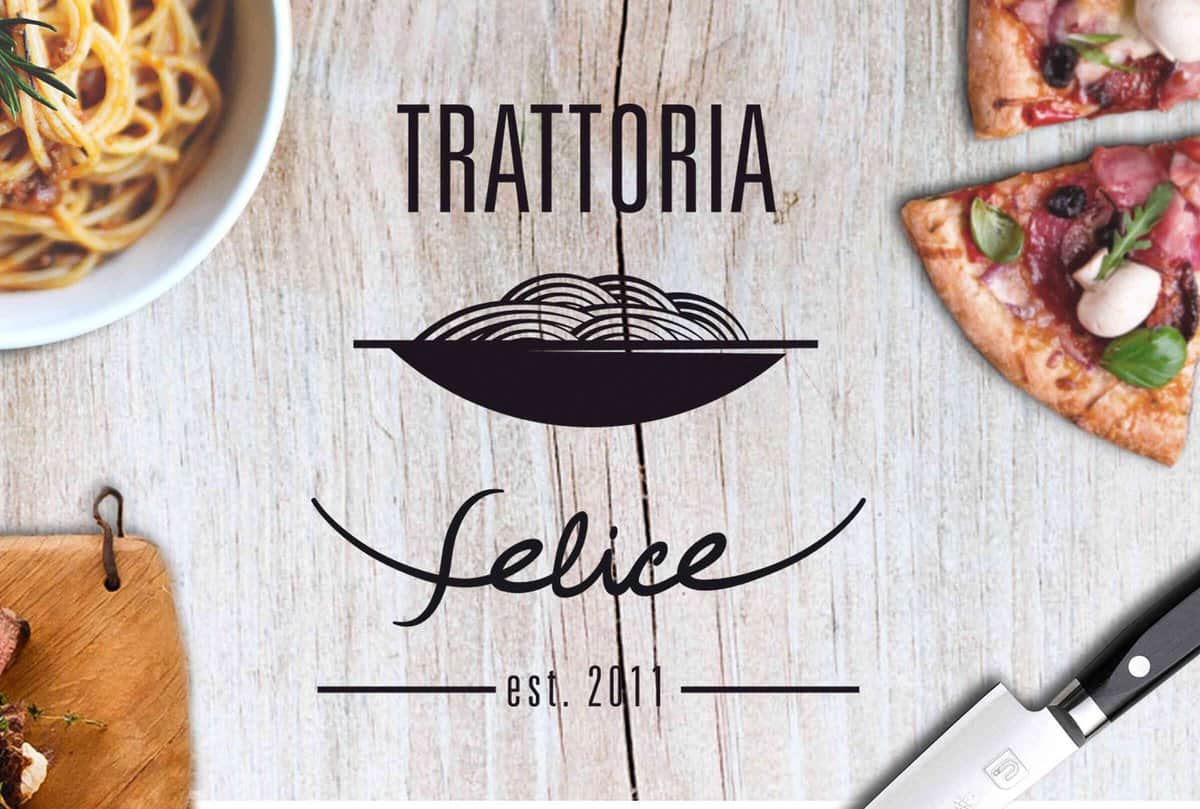 We usually work the first steps drawing in paper and then we go to the computer. Markos has the designer role and Esther the art director. And in the cases when our skills are not enough to achieve the client's needs we use the support of other freelancers from our network.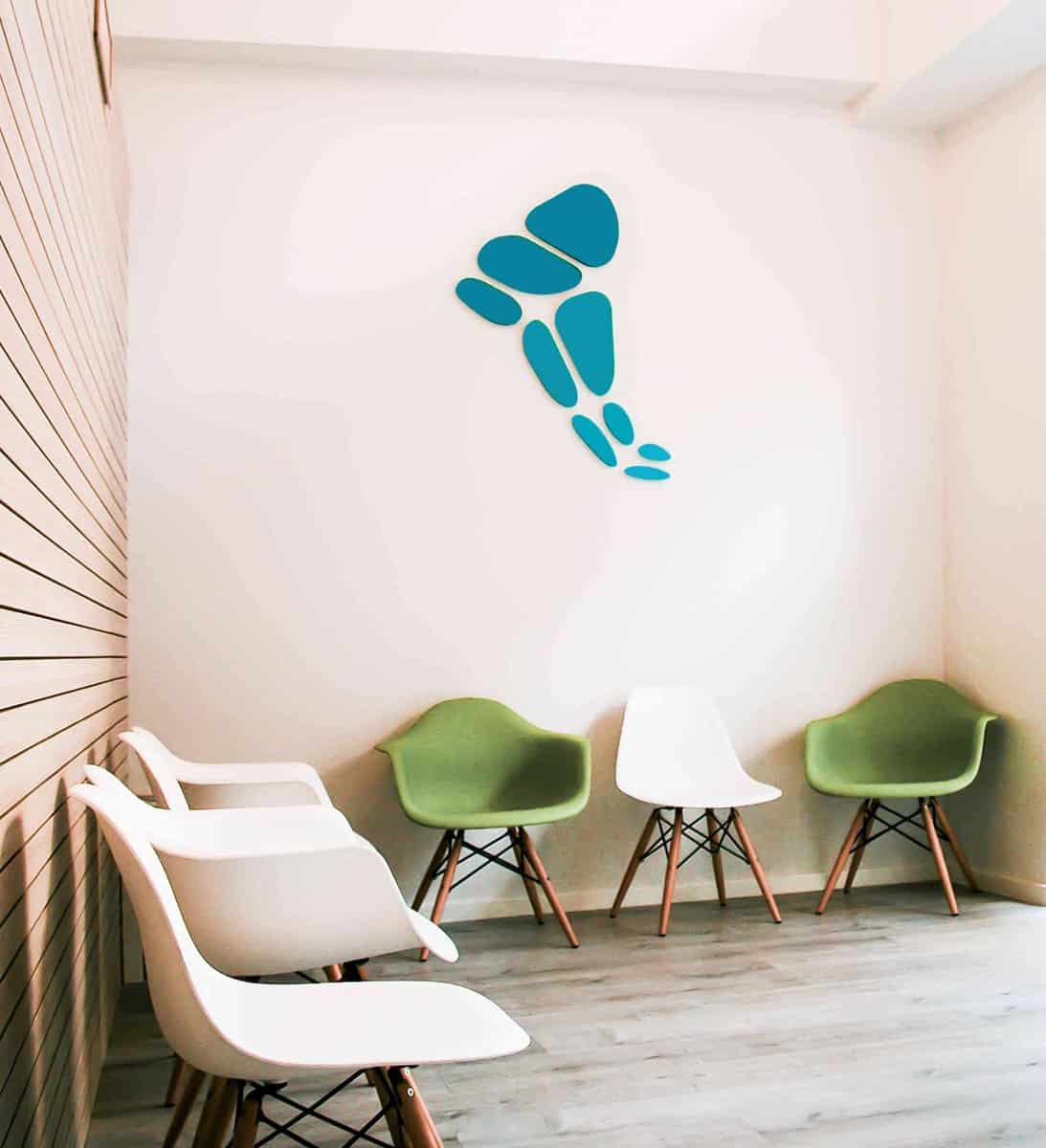 We are two, a team of freelancer designers, a marriage and parents of a little 11 months girl. Our daily routine is very different from one day to another and mix the personal with professional moments. Because our personal situation we decided to work at home in some moments alone in some moments together. But we have moments when we decided to go out and work from a coffee shop to be surrounded of new different people.
Our advice for others is to keep working and learning all the time. Like we do. You can get your goals if you work hard and you focus to it. We are always in the way to our goals. When we reach some, we define new ones.
Our long-term ambition is to work on big and interesting projects, but especially still living from our passion.
Learn more on the Markos + Esther website.