Marc-Antoine Allard is a french Art Director and Graphic Designer living between Lille and Paris and currenly studying Visual Communication and Design while also taking on freelance work in his spare time.
Compare prices for graphic design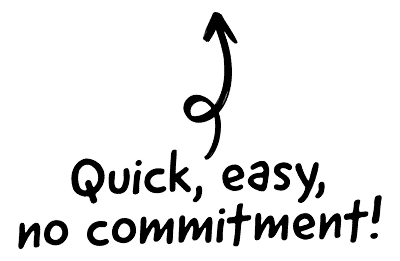 I work for all kind of clients as long as they are interesting. By interesting I don't mean that they represent something that I am used to, or that I particularly like, I mean that they are passionate and have a clear vision of what they do, and most of all, of what they want to do. Sometimes, in order to stay ambitious and innovative, people or brands need to adjust or even completely change their communication and their image. Sometimes, they just want to begin a new chapter in their lives and create something they love. I am here to help them imagine and build their future selves.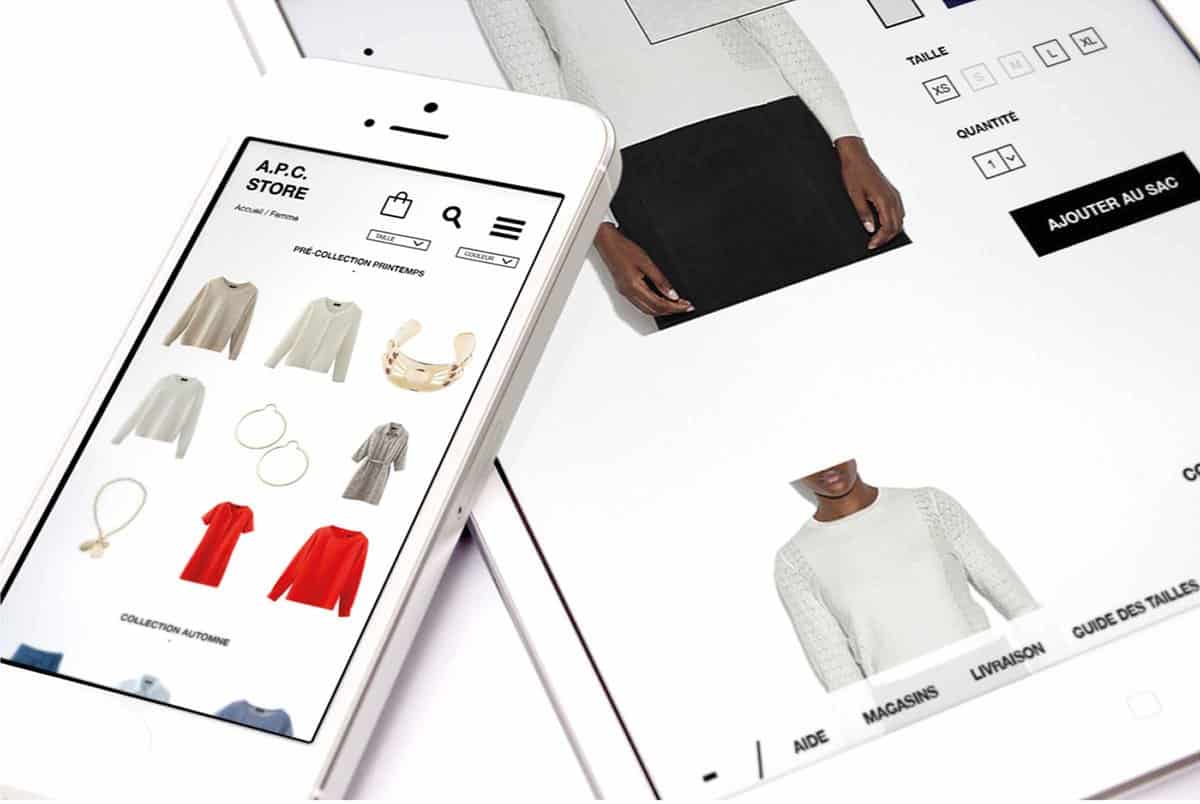 The CRM platform to grow your business
Great for entrepreneurs
Powerful data analytics
Manage sales and data

Seamlessly connect data, teams, and customers
Cutting-edge marketing
Ideal for teams or solo use
Measure sales conversions

Powerful web builder and advanced business tools
Great for startups
Powerful web page builder
E-commerce available

Supercharged content planning
Great for marketing
Better than lists or sheets
Manage social media

Create a new website in 10 minutes. Easy.
Launch your website fast
Powerful data intuitive
No coding skills needed
Just after finishing High School, I moved from my small town in the North of France to Lille, a much bigger city, still in this area. I had no clear idea of what I was here for, and I had no artistic formation at all but I knew for sure that I wanted to create, not only in an artistic way but also in a practical one. It is what design is all about, isn't it? So at the age of 18, I decided to attend classes to ECV Nord-Europe, a visual communication school in Lille, in order to obtain a Master's Degree in Design and Visual Communication. As of today, I still have one more year to spend at ECV to get that Degree, but I didn't wait for it to start working as a freelance as well as within design agencies in London and Paris as a trainee in the fields of graphic design and art direction.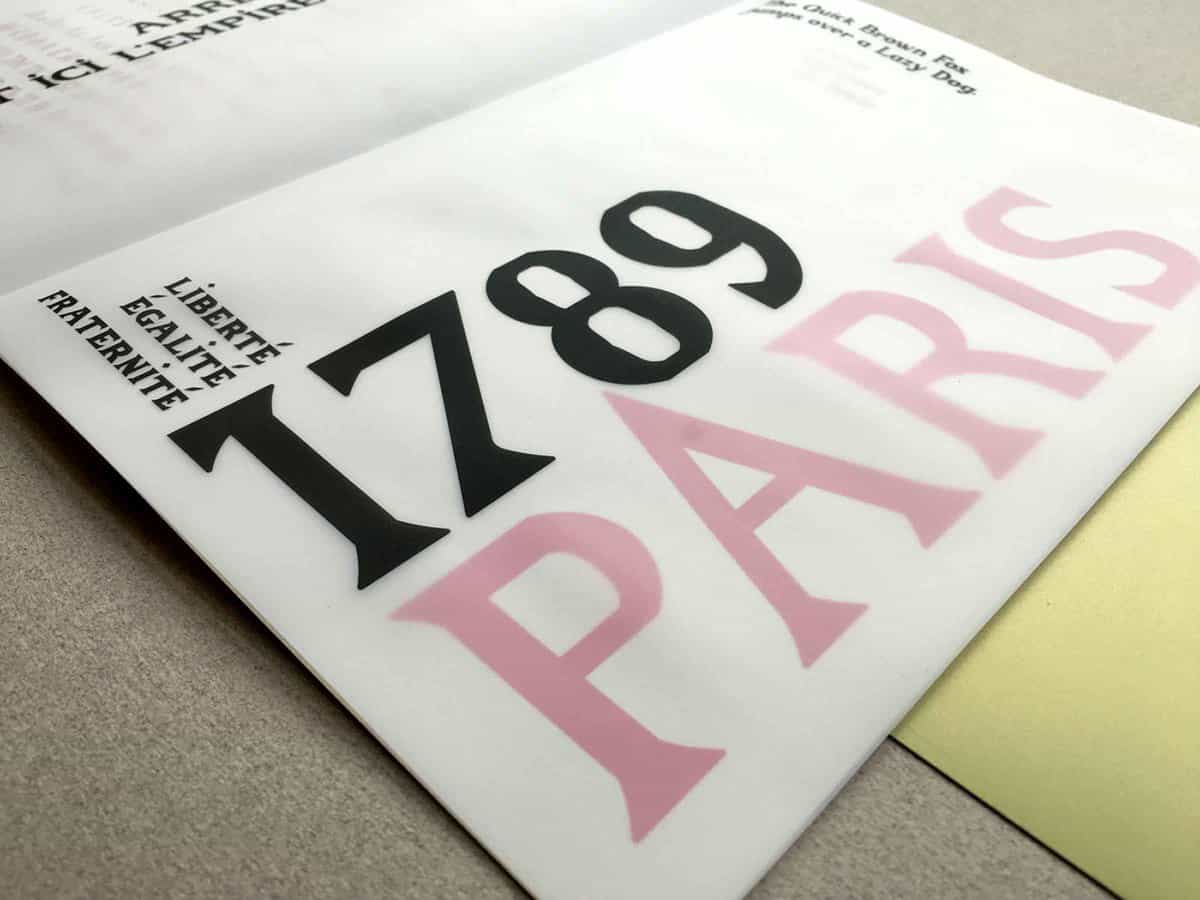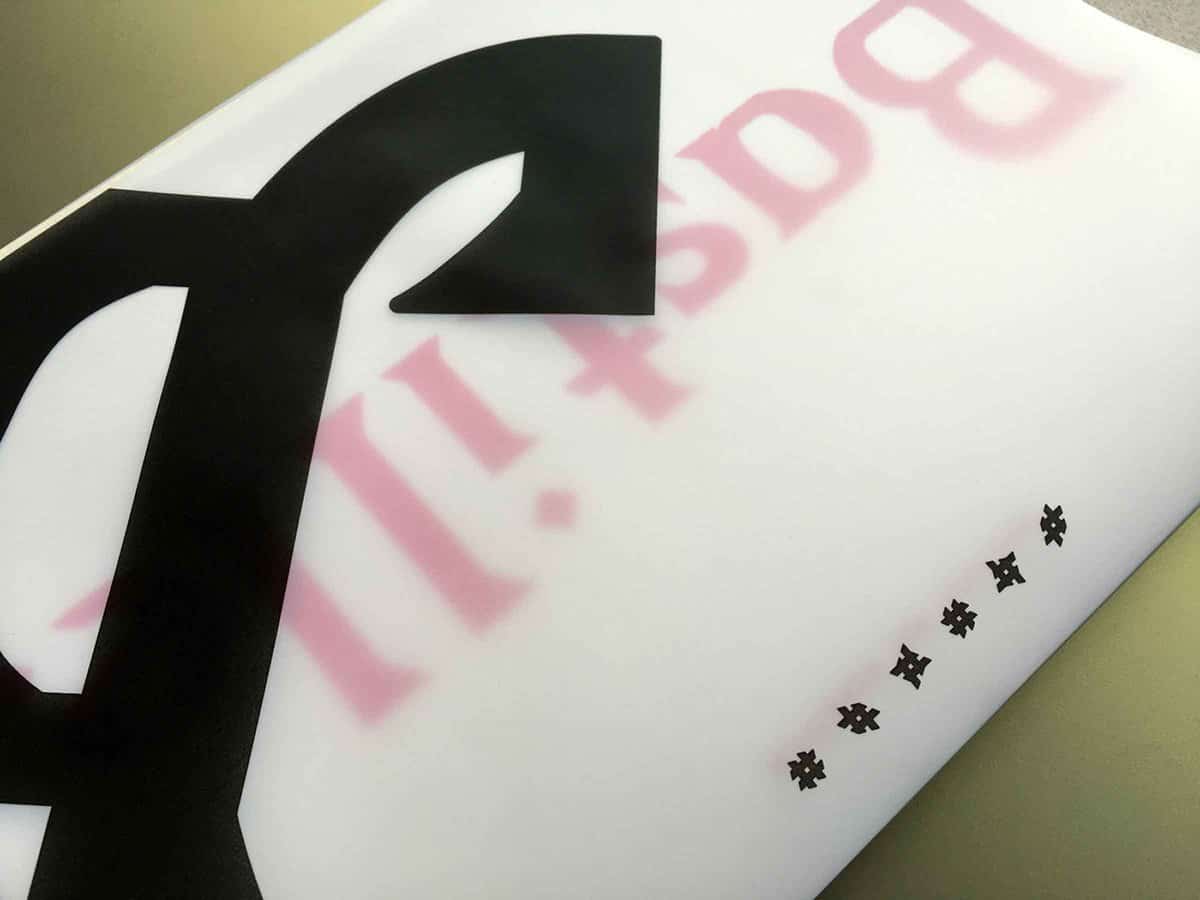 Through my different works and travels, I had the chance to learn lots of very different things, from lots of very different people. From logo design for friends of friends to digital and audiovisual design for luxury brands, via urban planning in Chicago and even exhibition signage, I have always wanted, and I still want to touch everything.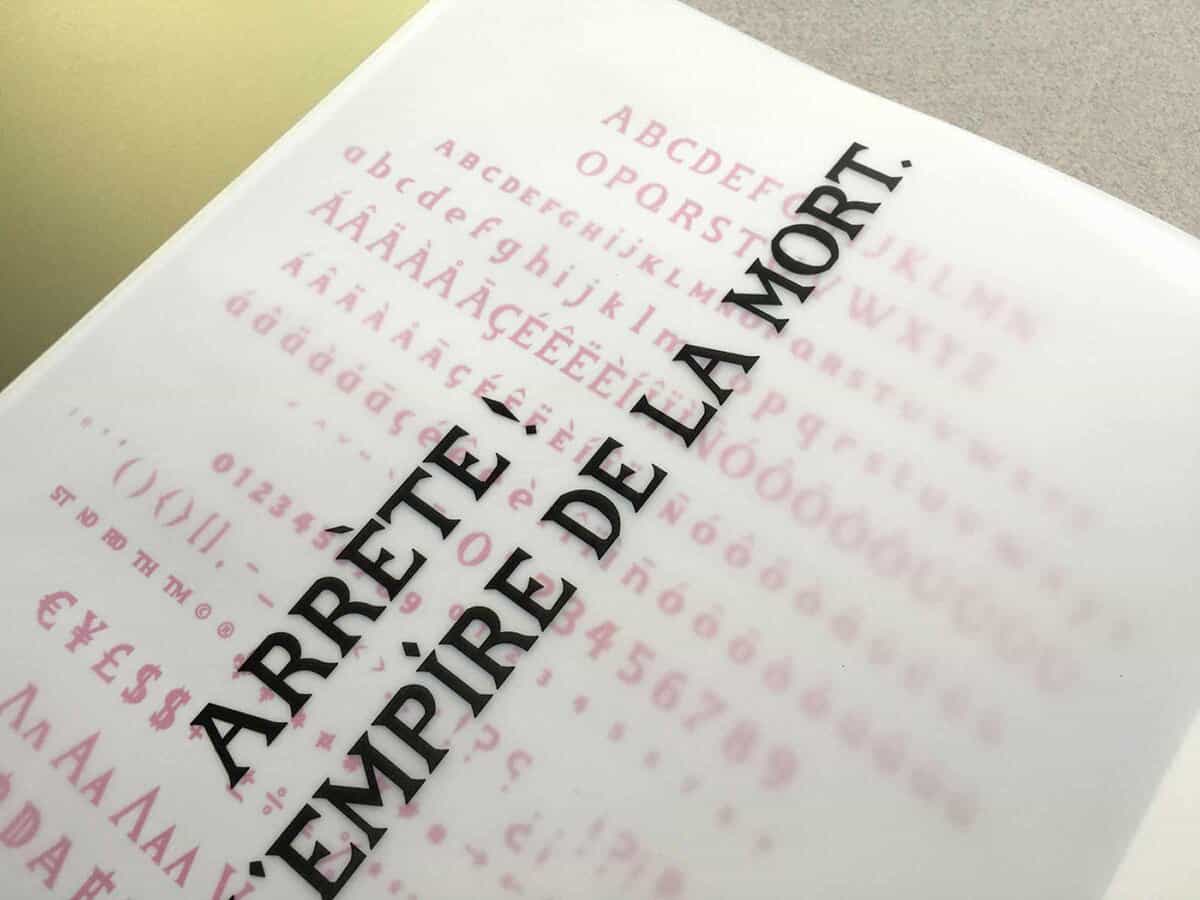 It is necessary as a young art director to stay curious and hungry for more knowledge and culture. Besides all the techniques I have now in my hands, I first had to learn the « How to » of the creative process and project management, to eventually realize that there are absolutely no rules. Of course, it is something that you need, it helps you keep deadlines and headaches away, but the most efficient way to work is only yours. One experience after the other, you will begin to understand what suits you best and what doesn't.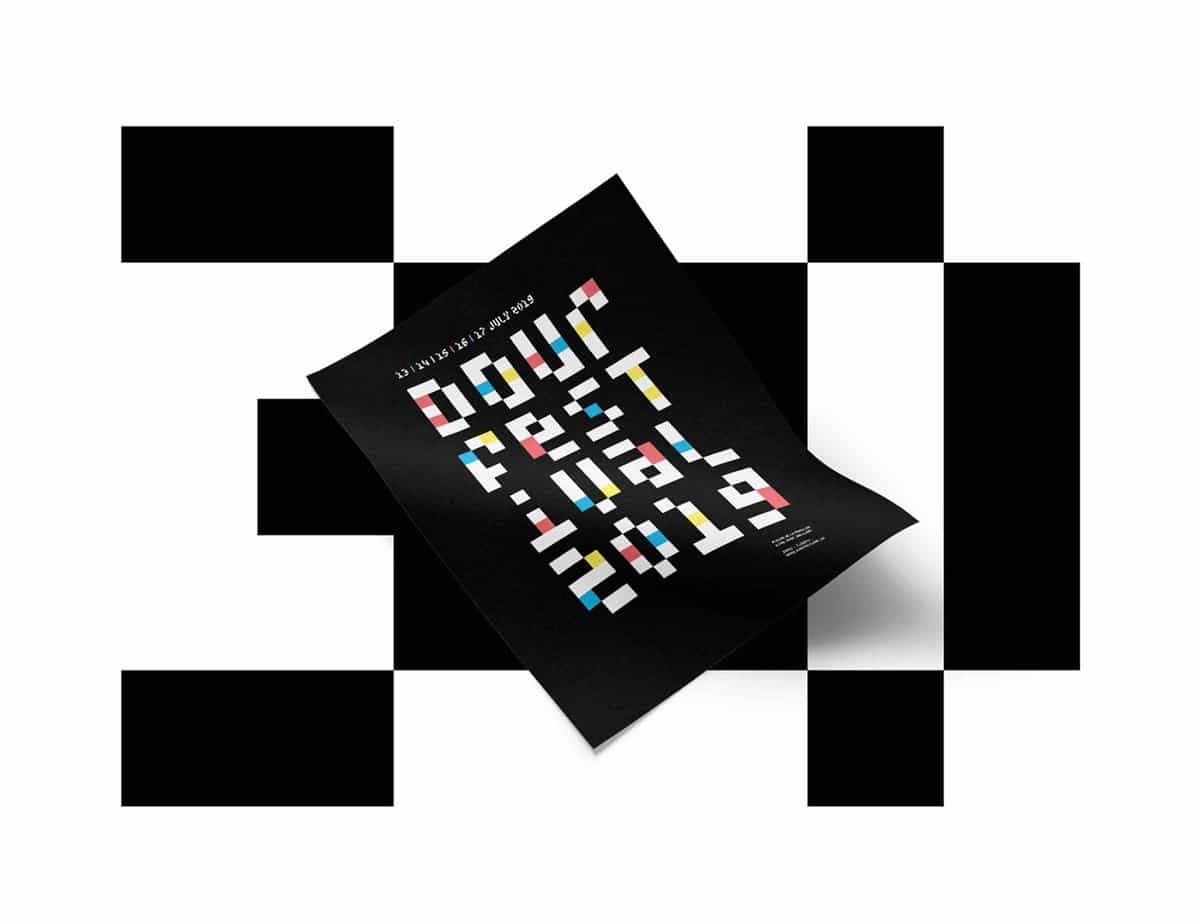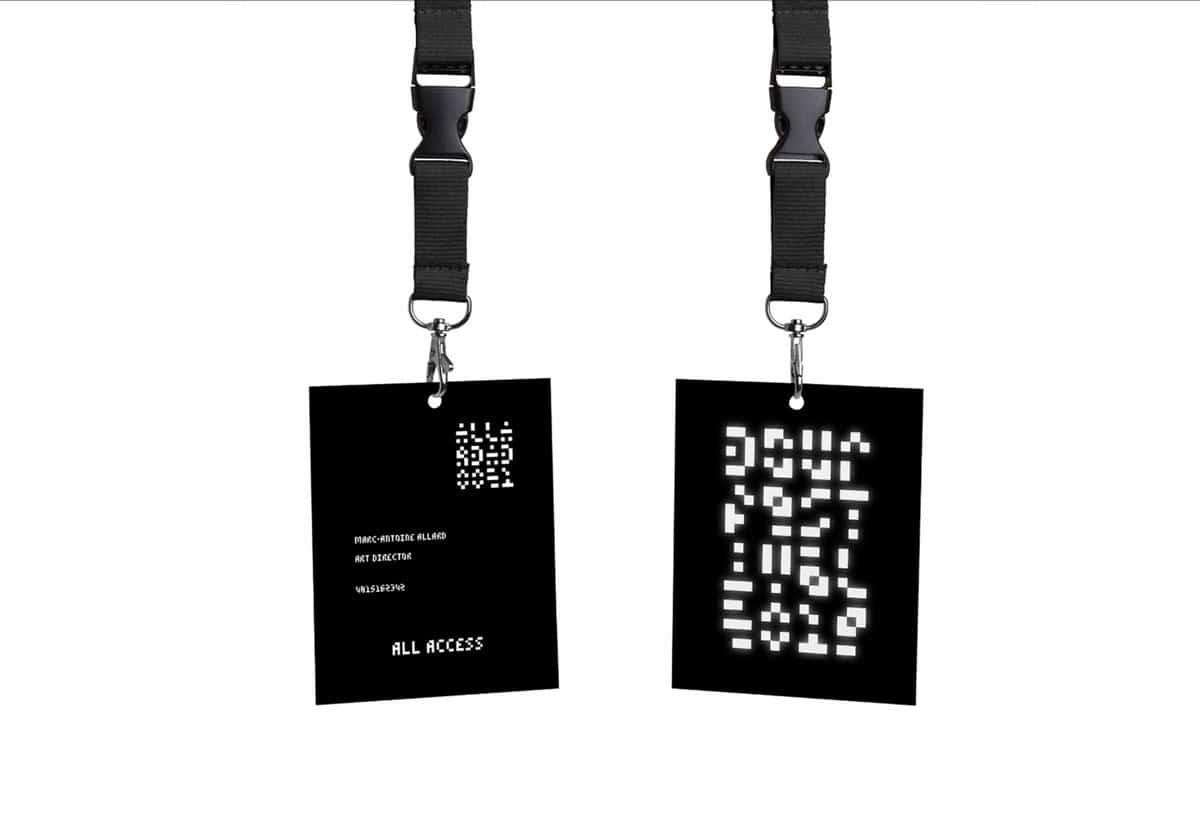 My own creative process depends a lot of what the work consist of and obviously on the inevitable obligations. You can't have an idea and just throw it onto whatever you are asked to use because the budget is tight. But you also can't limit your ideas to the mediums that are in the very front of your eyes. Both form and substance should be created together, as a whole. So when I get a new brief I usually start by scribbling words and pieces of sentences alongside doodles and annotations, just like I am setting up an evil plan, and in a way, I am. Then I check what has already been done about that subject, how and why. I take inspiration from what I like and what suits the project best, mostly on the internet but I try not to forget the good old books. One hundred tryouts later comes the time to concretize and realize the idea, and last but not least, the presentation of the whole project. To be honest, sometimes I just get too excited and go immediately dumb creating nonsense things on my computer though.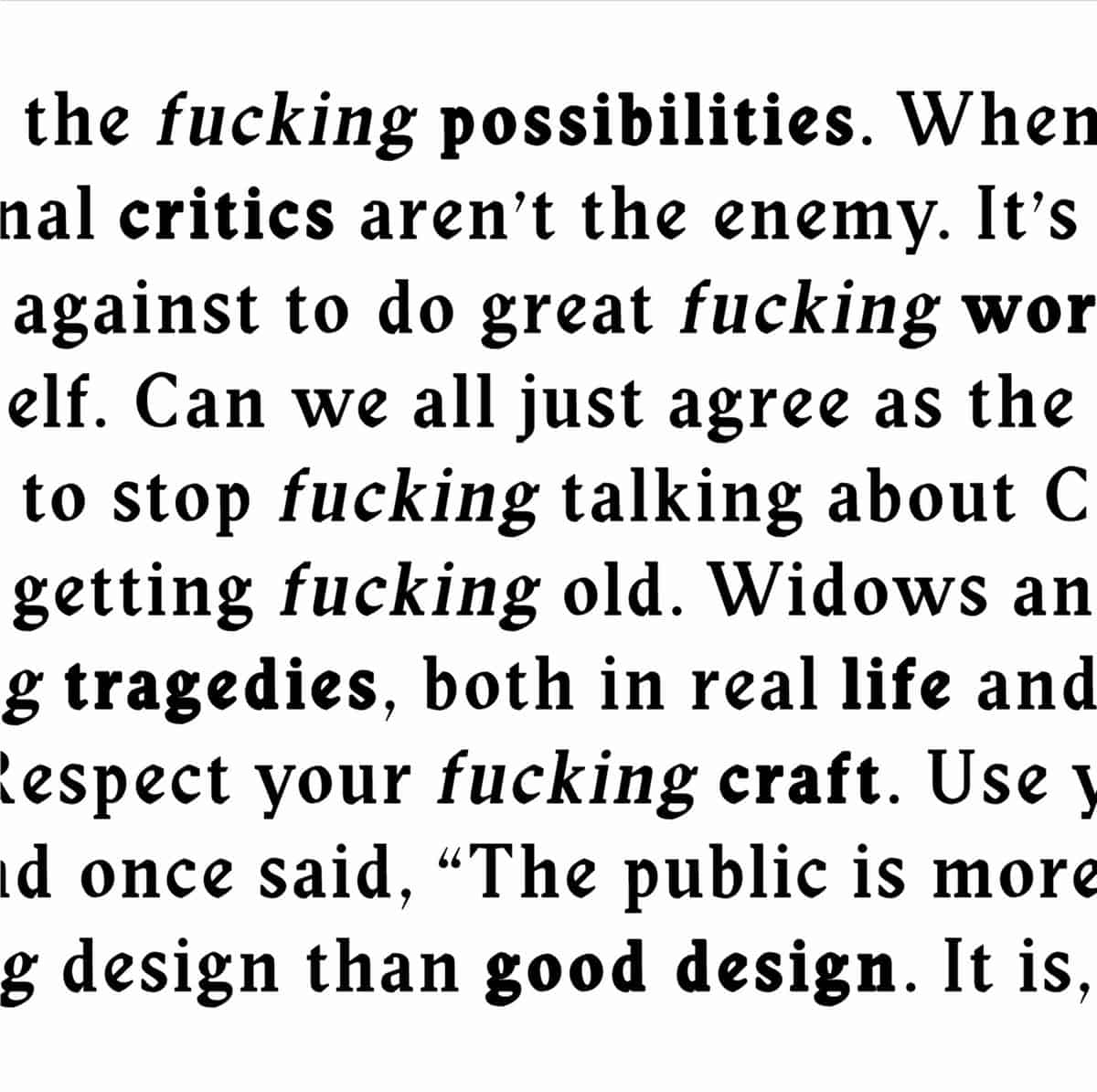 As I am still studying, I get to spend a lot of time at school. I have the opportunity to use tools that I don't own myself like a photography studio, light tables, quality printers, for both my student and personal projects. Though I prefer to work at home, I often get to work a bit at school when I need space, then go back home to get some materials, then go back to school, and so on. School is also a great place to meet and collaborate with people, exchanging points of views and knowledge. Due
to the diversity of my classes and my projects, I don't really have any daily routine, it just flows as it comes. It can be a shooting followed by an appointment at the printing studio, or it can be a business meeting plus some work at home, or even the whole day at school. But I still keep time to relax and watch, listen, and read everything I can, to feed my mind.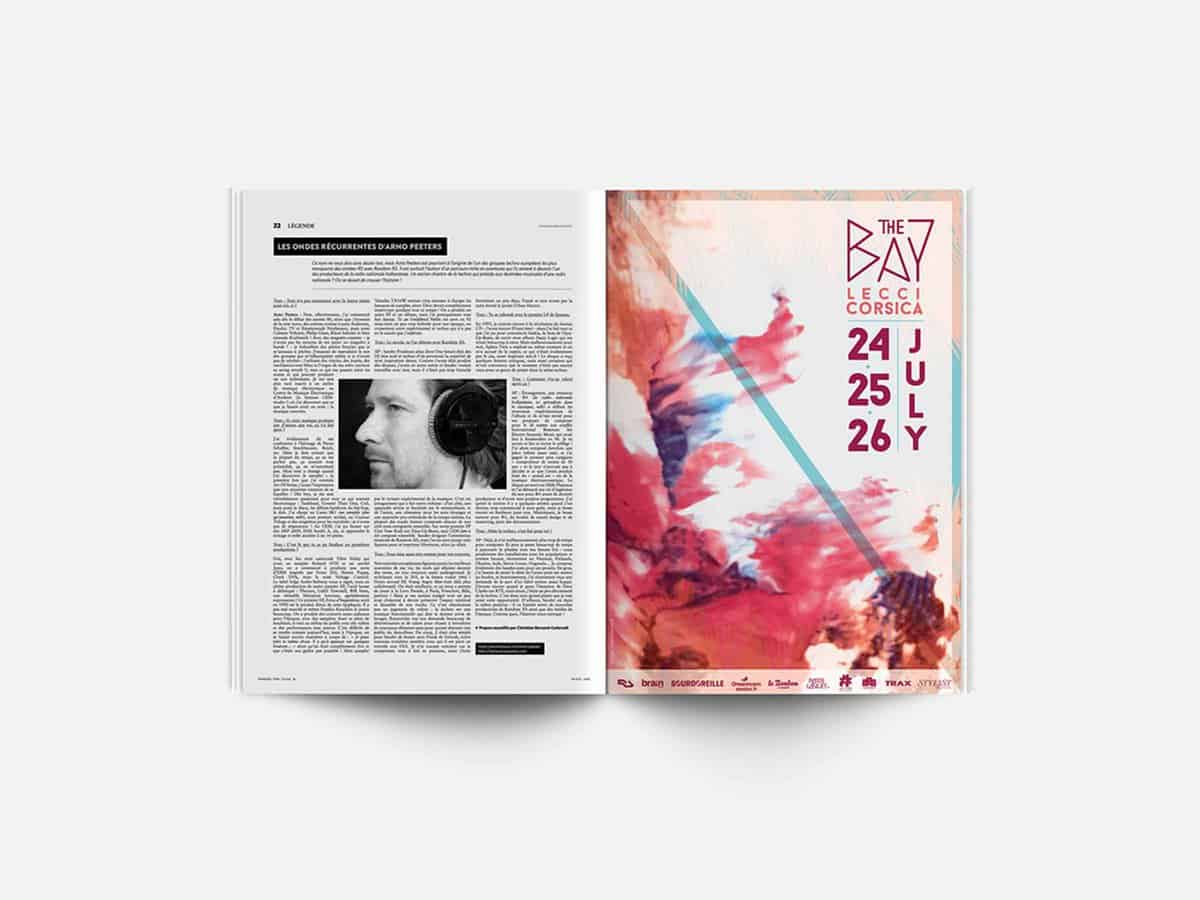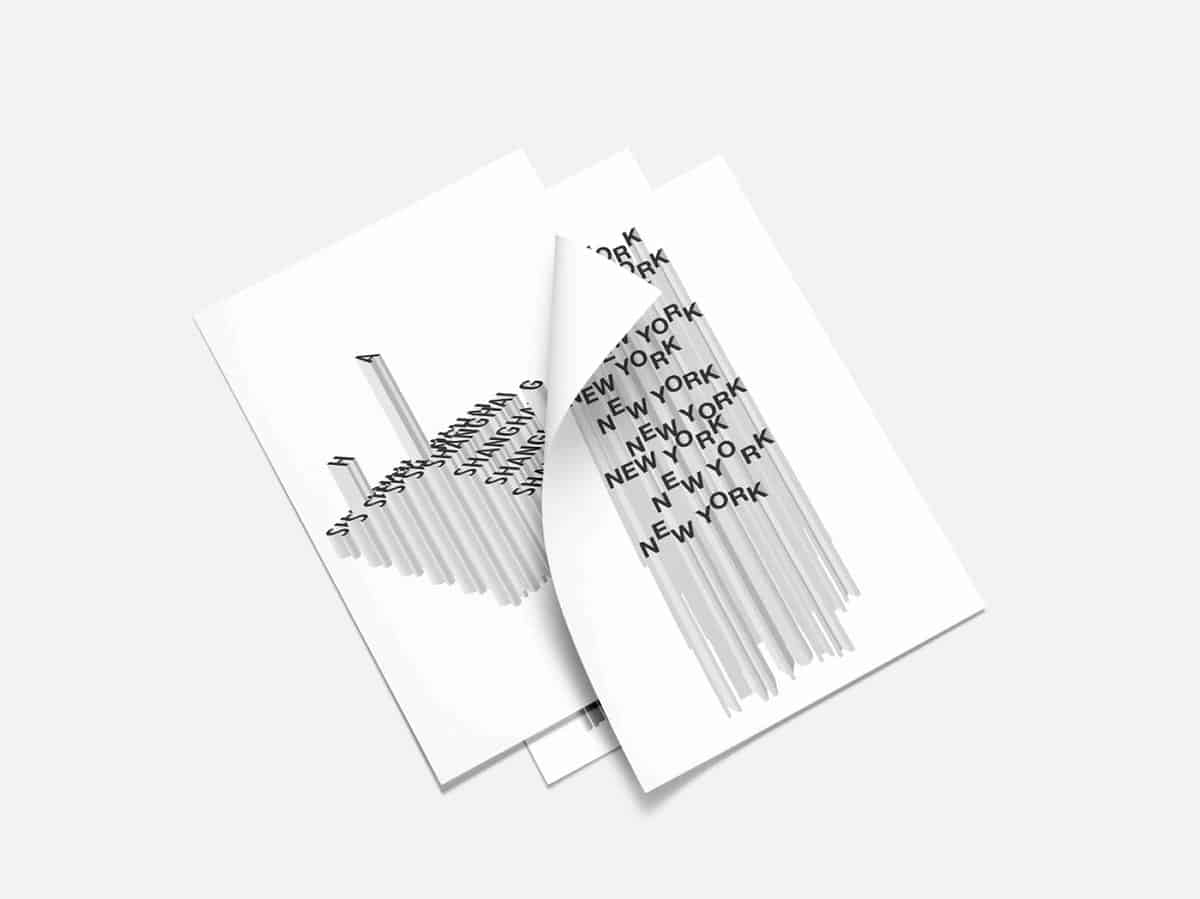 I guess no one will ever have the same career as one other, but if you crave working in the creative industry, you will need a very strong mentality. You will have to be curious and not afraid to ask questions, because the world and its perception are constantly changing, you will have to keep  learning everyday in order to become better and better. And if you don't success at first, keep doing what you love and be patient, if you deserve it, it will come to you. Leave your ego at the door and keep your mind clear about your ambitions, it will hopefully pay someday.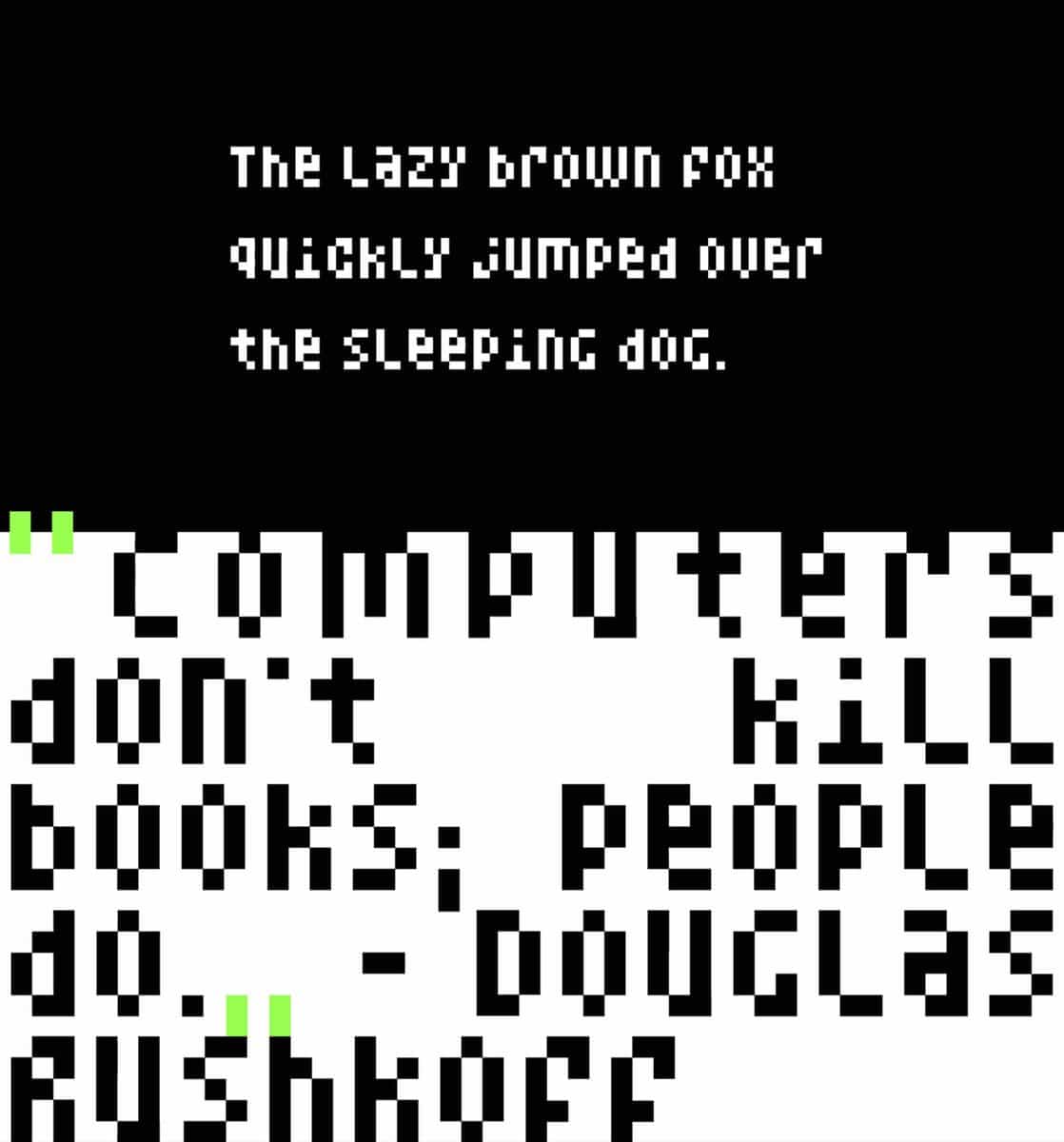 Talking about ambition, I know I will have to work hard to achieve what I have in mind. In the near future, my plans are to get my Master's Degree and continue to work on personal projects in the meantime. Then I hope to find a studio I love and admire and work here for a few years, acquire more experience, travel the world, meet people, to eventually be able to found my own design studio along with inspiring partners.
Learn more about Marc on his website and follow him on Twitter and Instagram.