Alejandro Uscategui grew up in a town near Bogotá, Colombia, in a small forest village where drawing was a way to imagine a bigger world from that place. He graduated from the Pontificia Universidad Javeriana in 2013 with a bachelor in Fine Arts with an emphasis on graphic art.
Compare prices for graphic design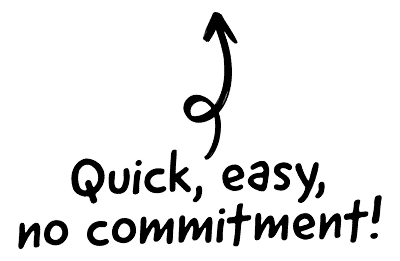 I work for editorial and children books. Also I live by making my own projects and taking part in art fairs and shows. I have recently finished a calendar designed by two Italian friends and me.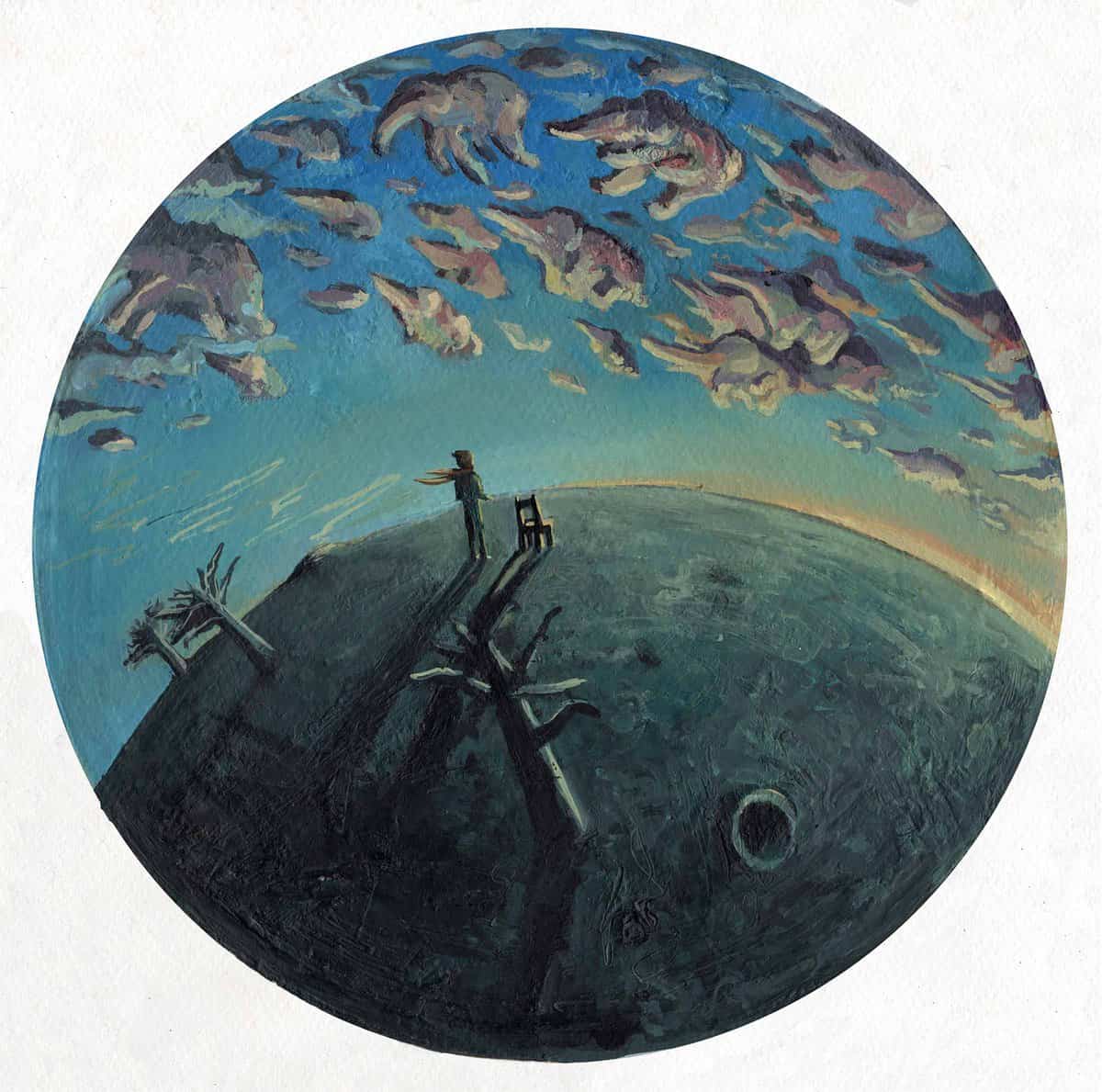 The CRM platform to grow your business
Great for entrepreneurs
Powerful data analytics
Manage sales and data

Seamlessly connect data, teams, and customers
Cutting-edge marketing
Ideal for teams or solo use
Measure sales conversions

Powerful web builder and advanced business tools
Great for startups
Powerful web page builder
E-commerce available

Supercharged content planning
Great for marketing
Better than lists or sheets
Manage social media

Create a new website in 10 minutes. Easy.
Launch your website fast
Powerful data intuitive
No coding skills needed
As a child I was very curious, now I consider myself as an atypical boy who loved to draw and create a big world out of the little town where I grew up. After high school I studied Arts at the university, where I discovered the world of illustration and I got in love with it suddenly. Then when I get graduated I started to move on the world of art galleries, but another passion got stronger: Picture books, so I went to Italy to do a master in Illustration and editorial.
Nowadays I use all my time to Illustrate.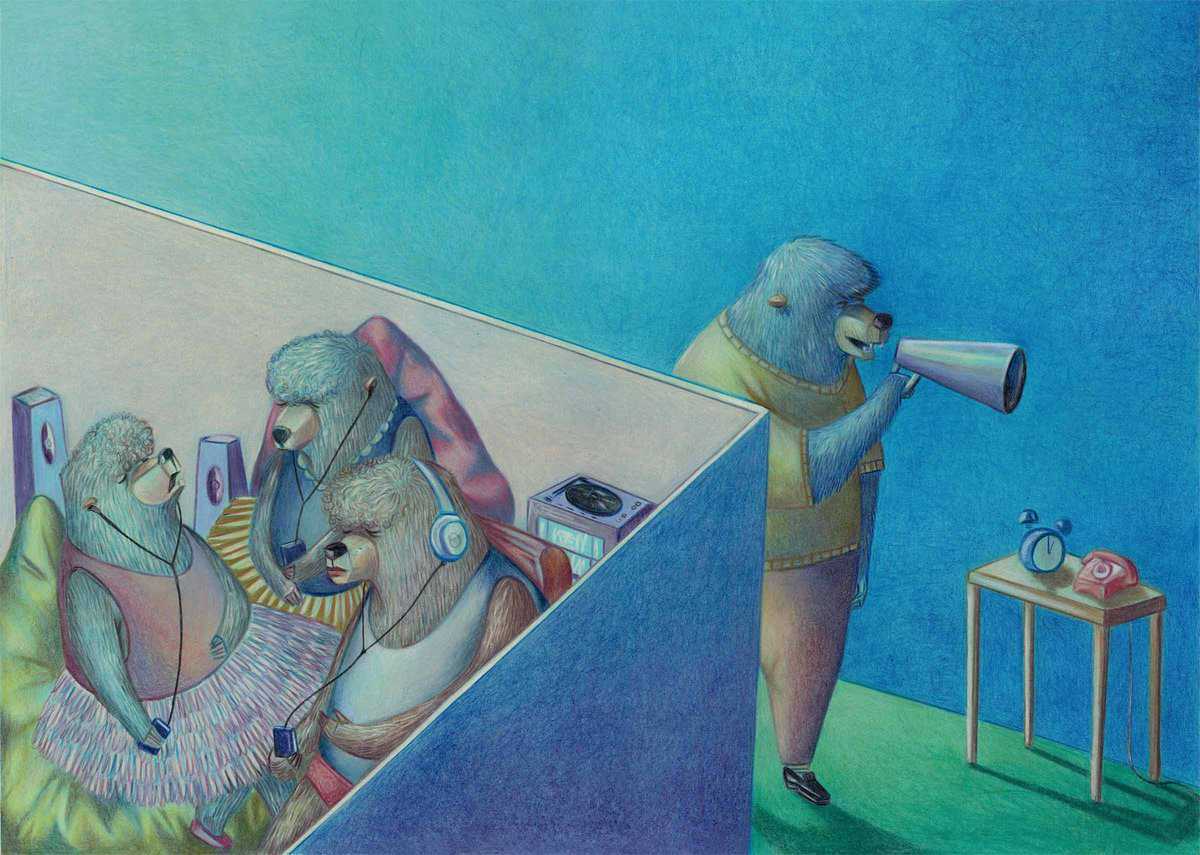 I have an studio in my house in Bogotá (Colombia), its kind of difficult and could be hard to concentrate. I try to do some physical activity every day, that's an advantage that being an independent allows you to organize your time for other things, as important as your job. The sport makes me feel full of energy and ready to start my drawing (but I do not consider myself as and sportive guy).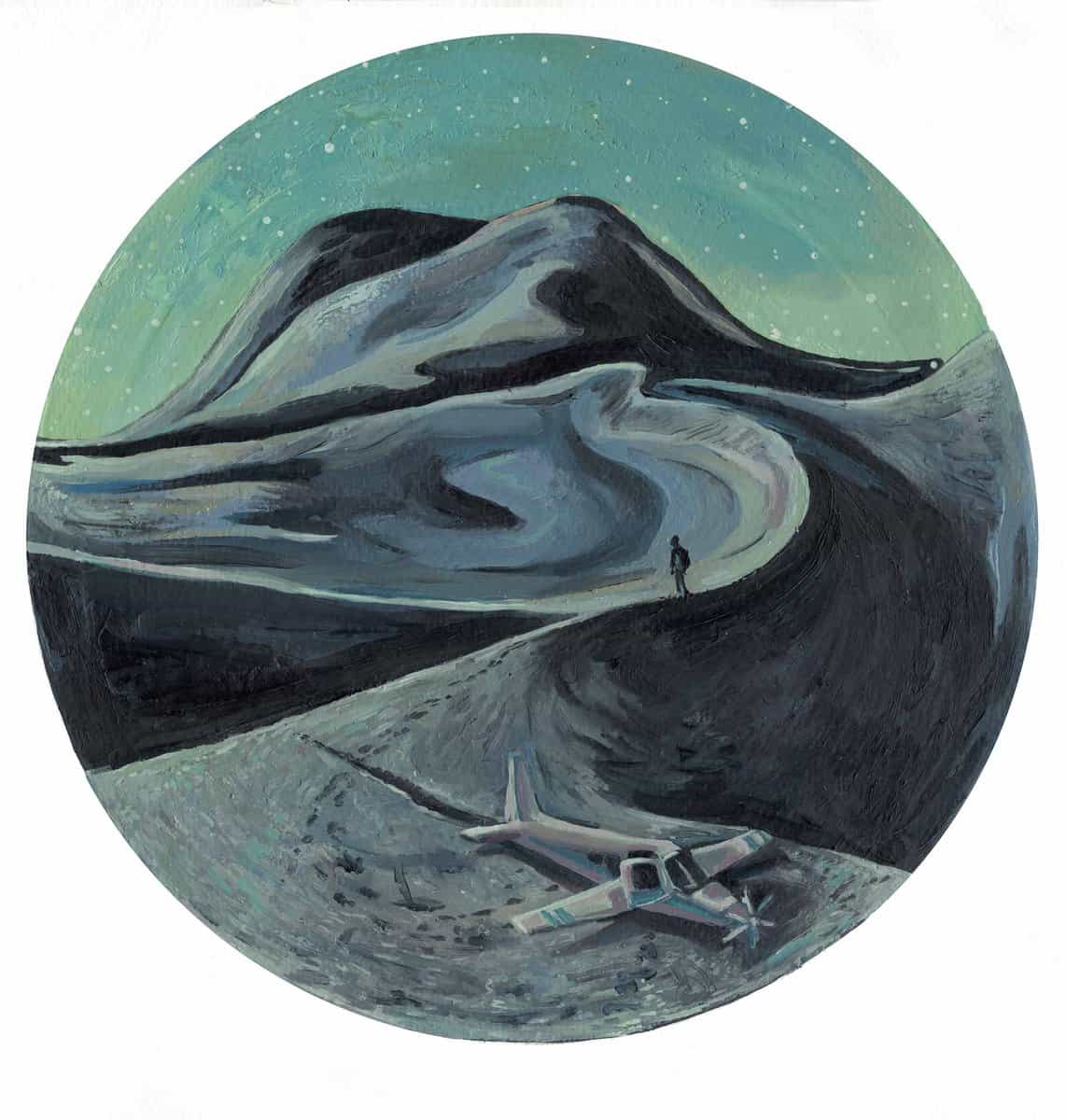 I use some time to actualize my webs and emailing, and other ones for a good coffee or a hot tea, even to be out of studio, hang out with friends in a music concert, show or restaurant, I love the sensation that discovering the city gives you, that fresh air to your mind.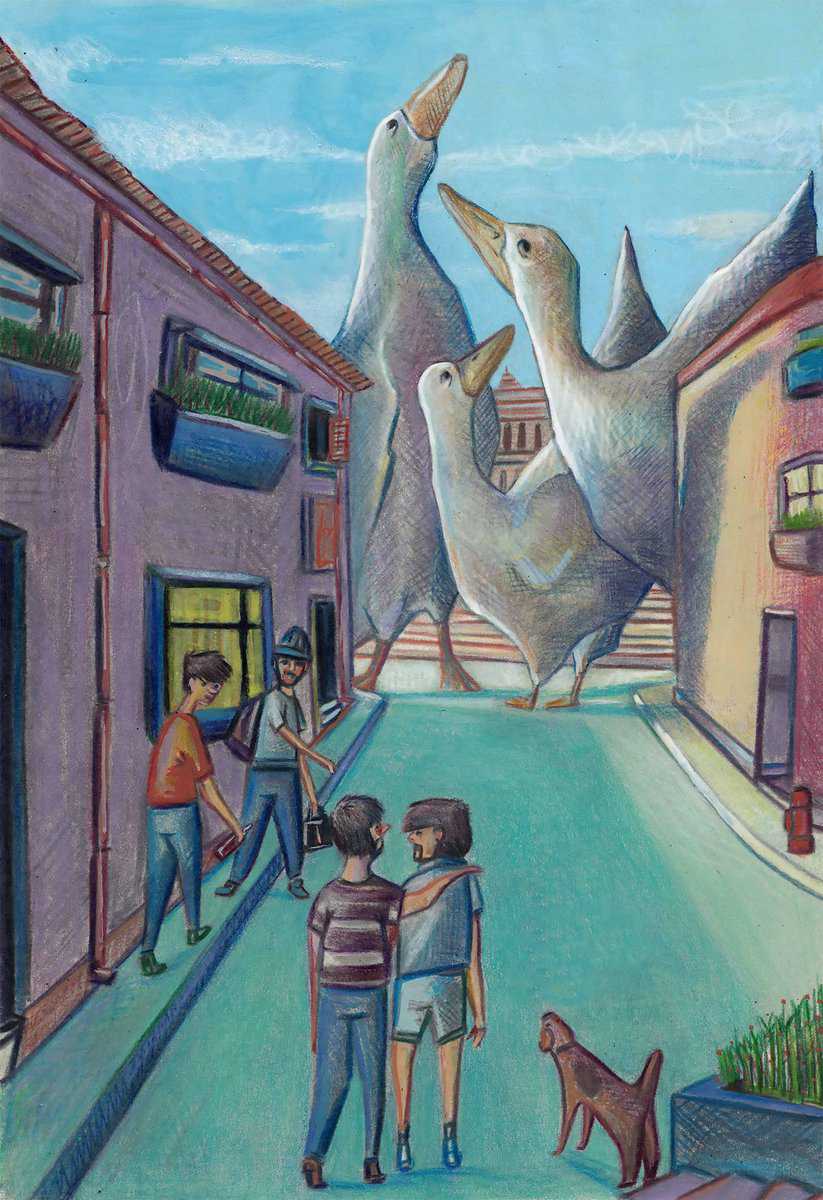 The creation process is dynamic, I think the creative people are always working on, all moments in life can be useful to solve some creative problems and everywhere magic can happen. I have to admit that at the end always there is a part of the process you can't explain, in the middle of the creative and technical time the materials and my mind always get lost into the picture, but when the real work is about I try to be as more documented as possible, in order to get close what I am asked to do.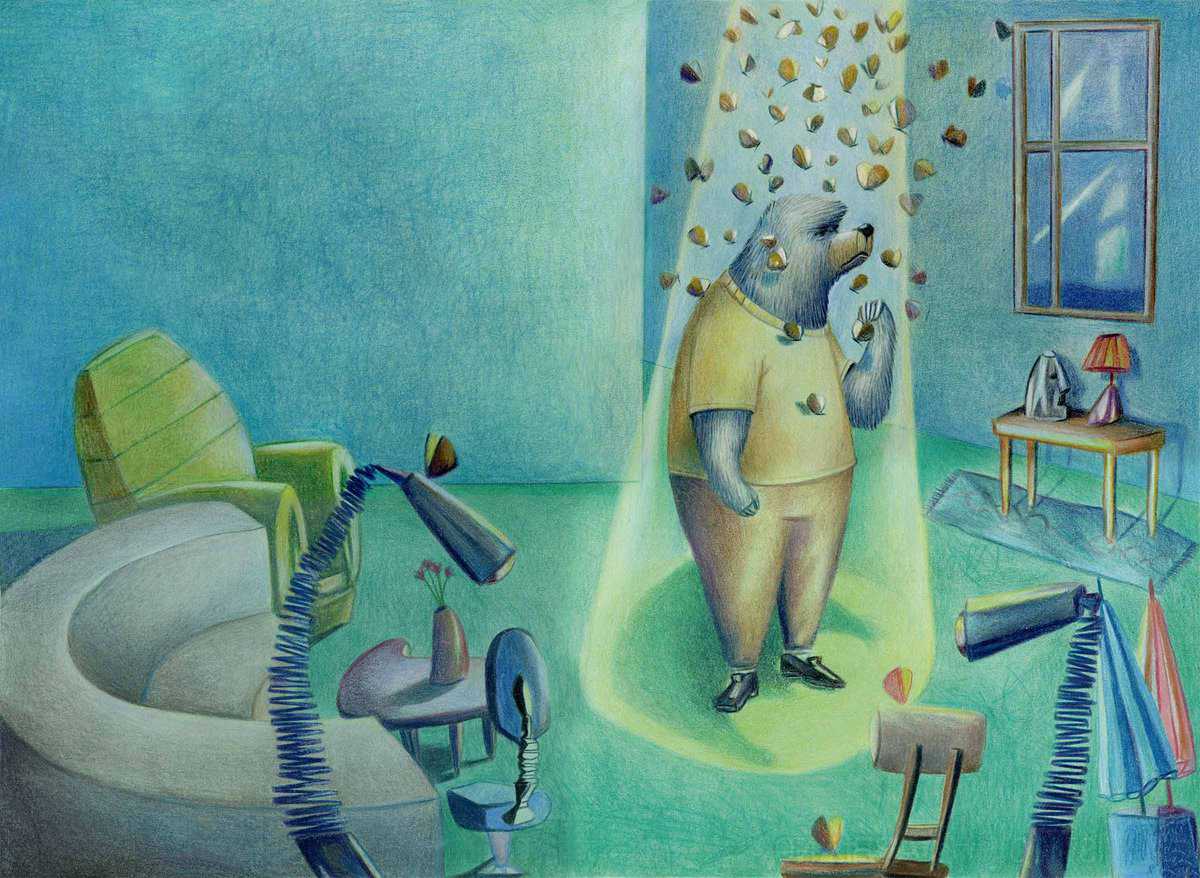 Then I make a good number of thumbnails, looking for different views and design possibilities. After that, I decide the technique that is more suitable to express the whole idea.  I prefer analogists, to get dirty!; pencils, painting, inks, aquarelles, and papers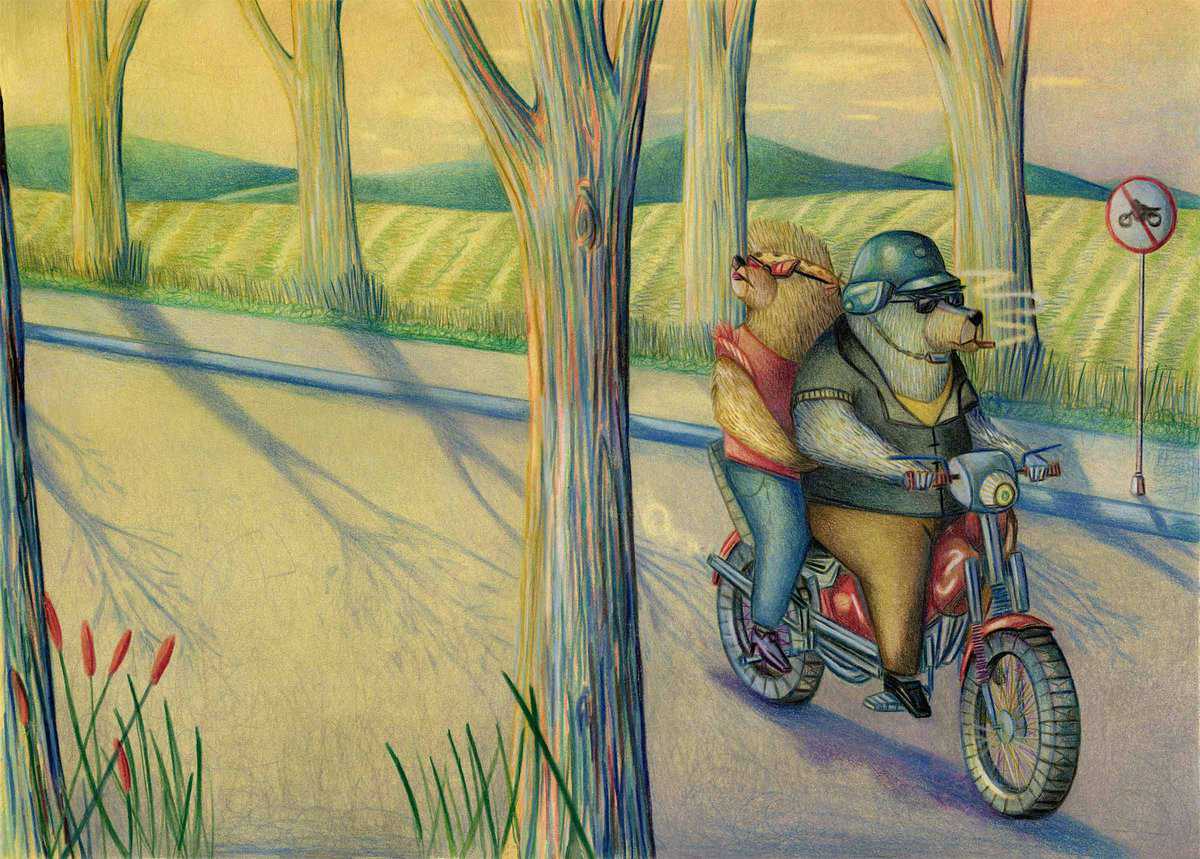 That has become my scanner in a very important tool inside my creative process too. There are other materials that I consider very important: Information, for example the whole world of animal documentaries, cosmology, sci-fi and fantastic films. The Jan Švankmajer's fun and stranger films and animations, Carl Sagan's magnificent thoughts, Jung and Bachelard's philosophy essays and the enigmatic stories of Saramago, Borgues and Cortazar.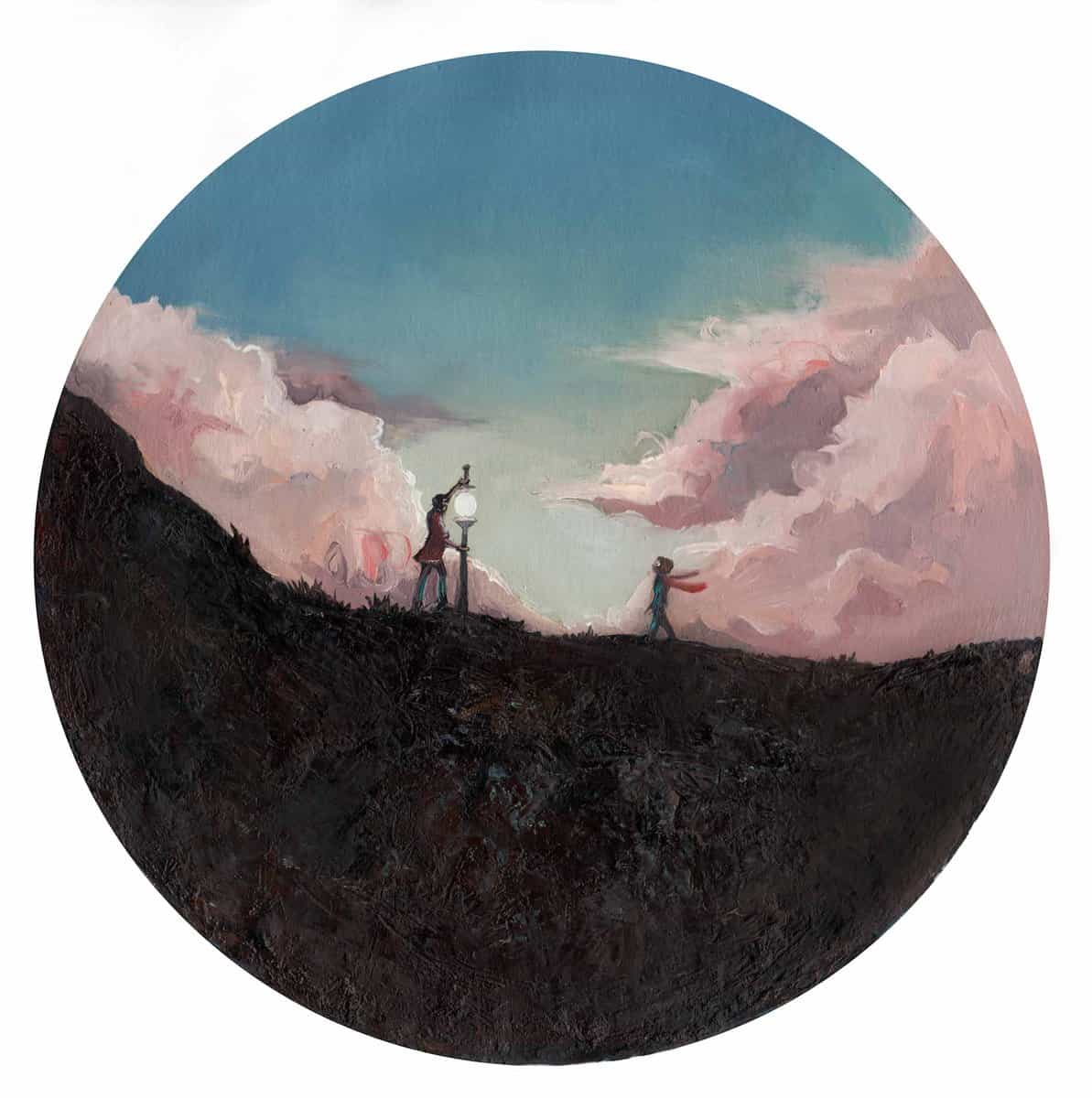 This work is complicated, but you have to learn to be confidence what you do, it is a way with highs and downs; you need to be sure with the idea of living on the drift. I feel I have learn to built my personal universe of pictures, to consolidate an art personality and have different choices in order to get along with my abilities and tools, in spite of what I have learn until now I still think I have a lot of things to do.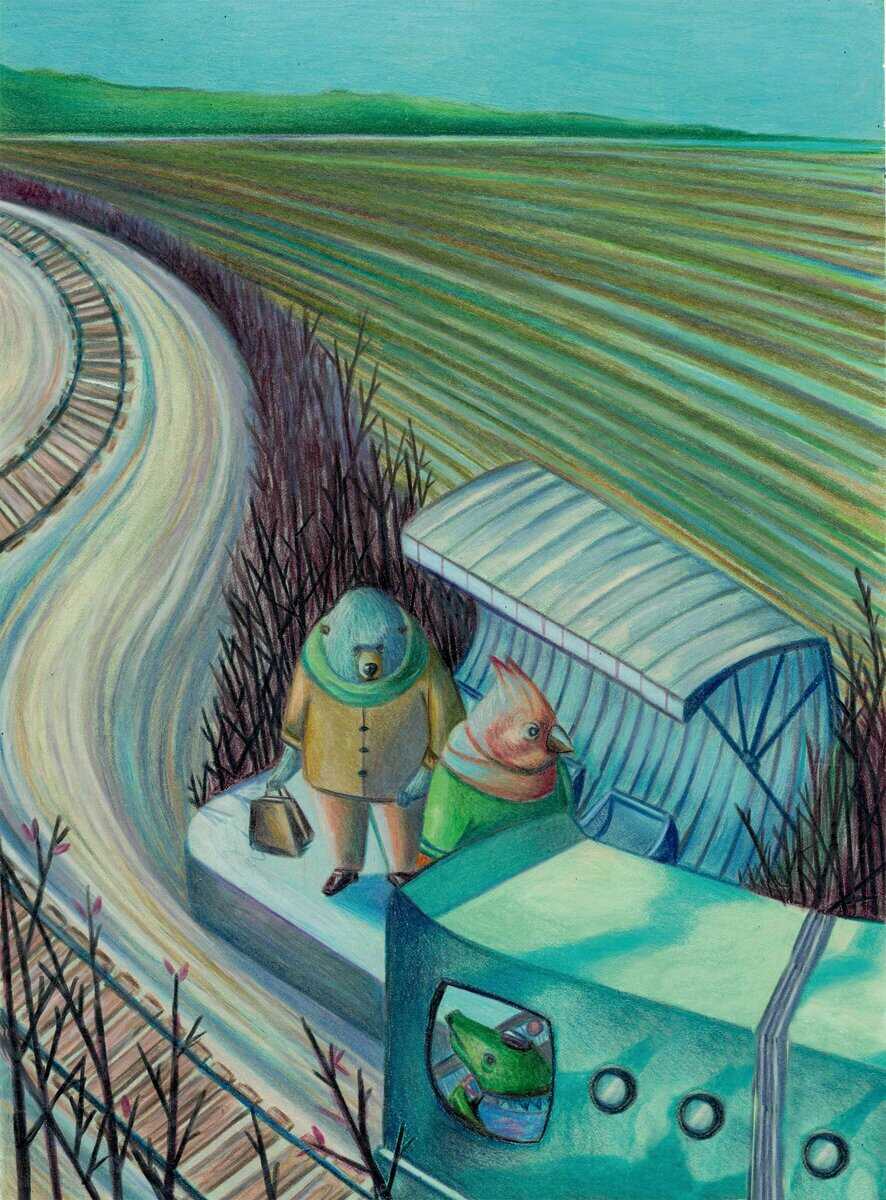 It could sound like a "cliché" but: take it for real! One day someone can make you feel that " this stuff of drawing is not a job", and make a joke of it. You need to be the first person that believes it is not a joke; it is your choice and is for real. Be serious, have and schedule, try to carry all your ideas into its final forms, be curious, patient and disciplined.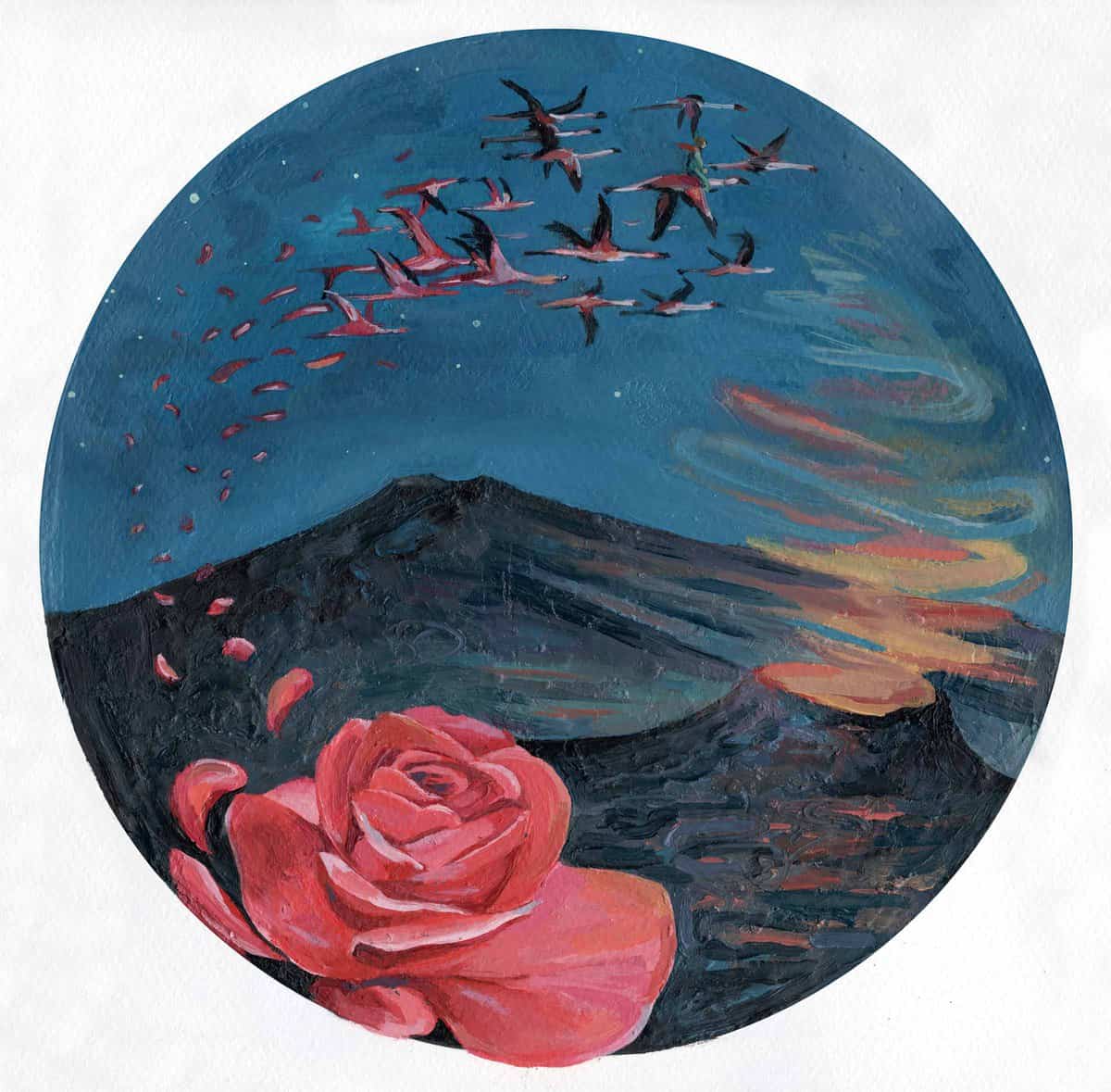 Finally have always with you a sketchbook, don't ever stop to draw, that's the rules I steal try to follow, in order to get closer to my goals, I would like to be a full author, write and illustrate my own stories. Also I have a long list of different editorials I would love to work with. The way has no end and for me there is lot track to travel.
Learn more about Alejandro on his website.