Nicolae Negură is a Romanian illustrator and artist based in Lisbon, Portugal.
Compare prices for graphic design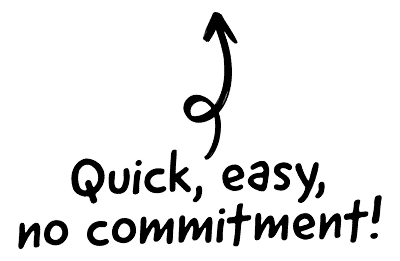 I work as an illustrator for a diverse range of clients like advertising and merchandising companies or publishers. These past few years I had the chance to work at music festival posters, book covers, craft beer labels, cloths, magazines etc.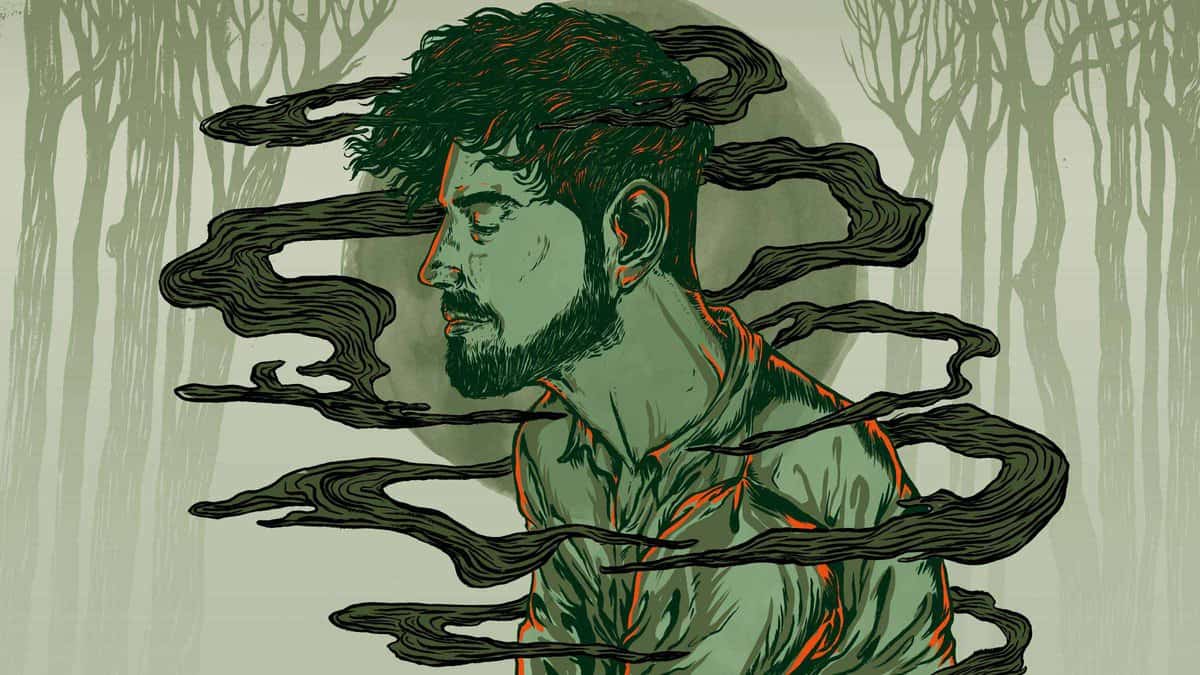 The CRM platform to grow your business
Great for entrepreneurs
Powerful data analytics
Manage sales and data

Seamlessly connect data, teams, and customers
Cutting-edge marketing
Ideal for teams or solo use
Measure sales conversions

Powerful web builder and advanced business tools
Great for startups
Powerful web page builder
E-commerce available

Supercharged content planning
Great for marketing
Better than lists or sheets
Manage social media

Create a new website in 10 minutes. Easy.
Launch your website fast
Powerful data intuitive
No coding skills needed
I've been studying graphic arts and illustration back in Romania which allowed me to experience a lot with styles and techniques and define what I want to.
I started working as a graphic designer but in my free time I concentrated on my career as a freelance illustrator.
My first illustration projects where different styles one from another as proposed by the clients back then and I learned a lot, but was also feeling that what I  was doing was not building up my style or career as an illustrator.
So I started working on personal projects and participating at illustration contests which allowed me the freedom I needed to build a new portfolio. Soon I got two representation agents and had more and more replies back and people contacting me.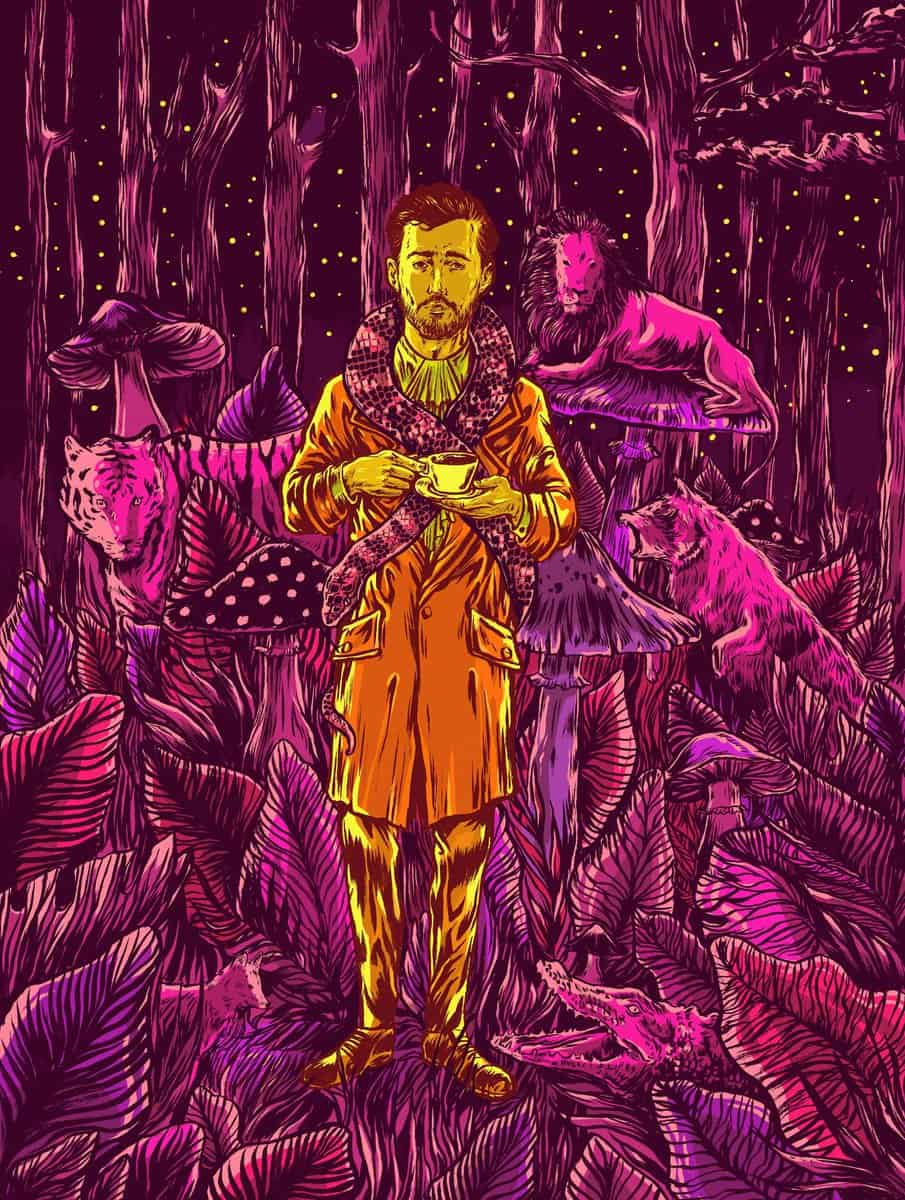 I learned to keep my clients happy so I made that my "business card". Having people satisfied with my work brought me good recommendations and more work.
On a different note I had to learn as well how the freelance thing is working, being your own boss is not as fun as it seems. You can have some busy weeks followed by some dry ones so I had to understand that and get to know how to take advantage of it.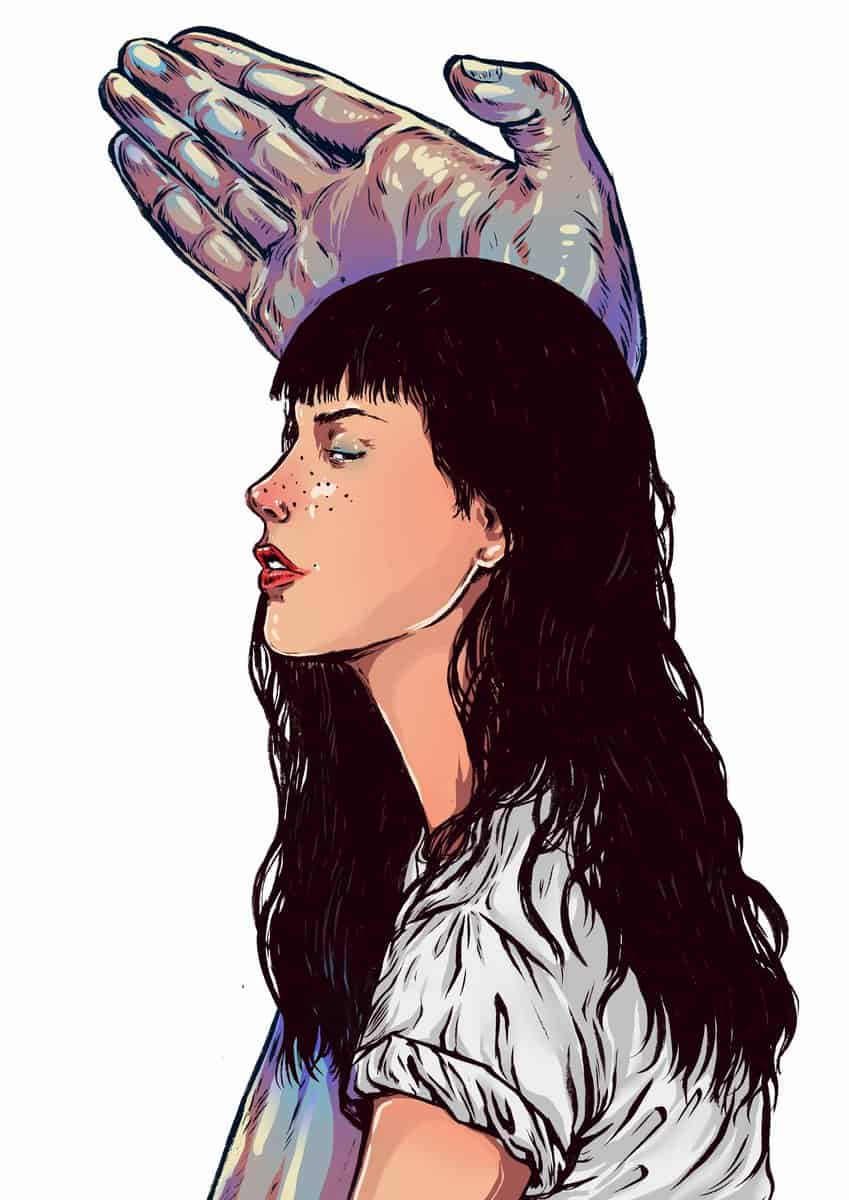 Once I have everything about the brief clarified I take notes of all the key concepts and ideas that come to my mind while reading. It's essential for me to make a research on the subject before starting as it turns out that sometimes the first idea can be also the first image to appear on a Google search.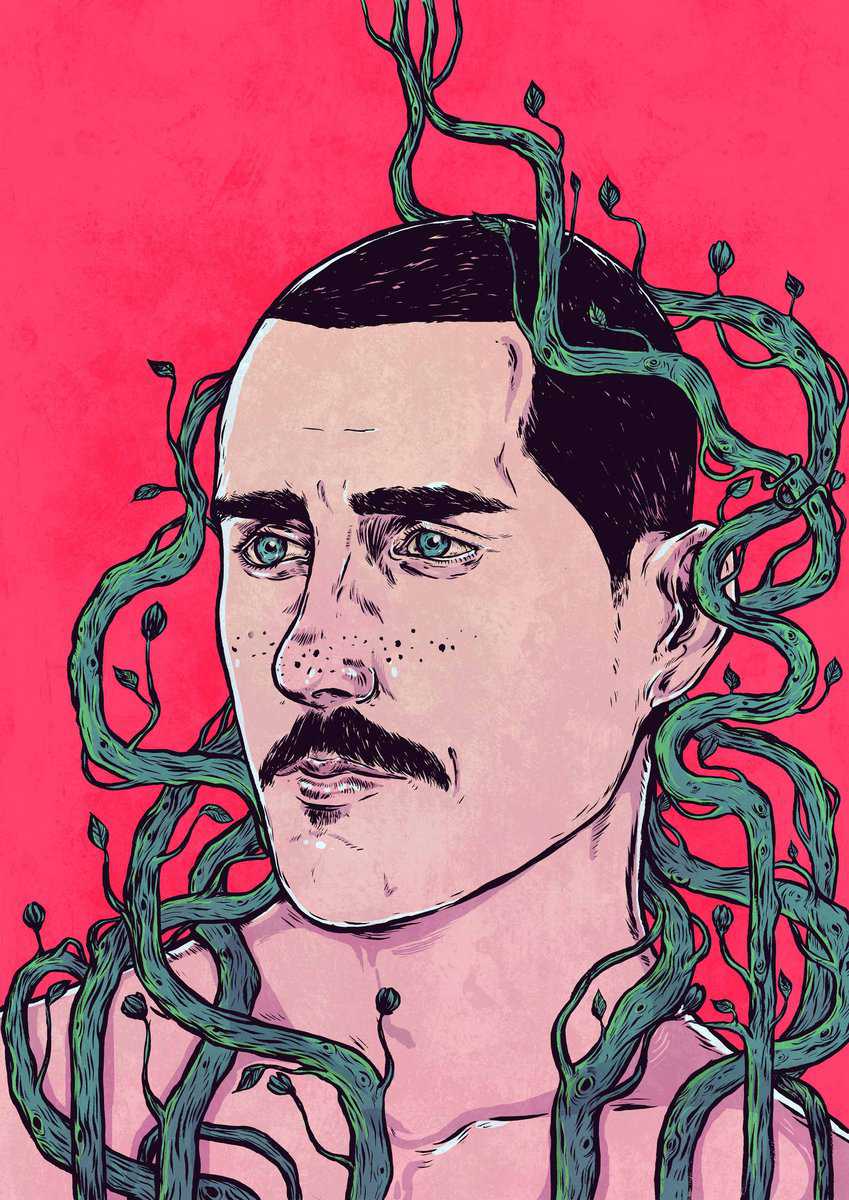 From all these ideas I pick up two to send over for approval and when everything is set with the client I start working on the final illustration.
I like to keep the clients updated and involved in the process so I'm sharing with them the work in progress, this also saves us some time by diminishing the final amendments.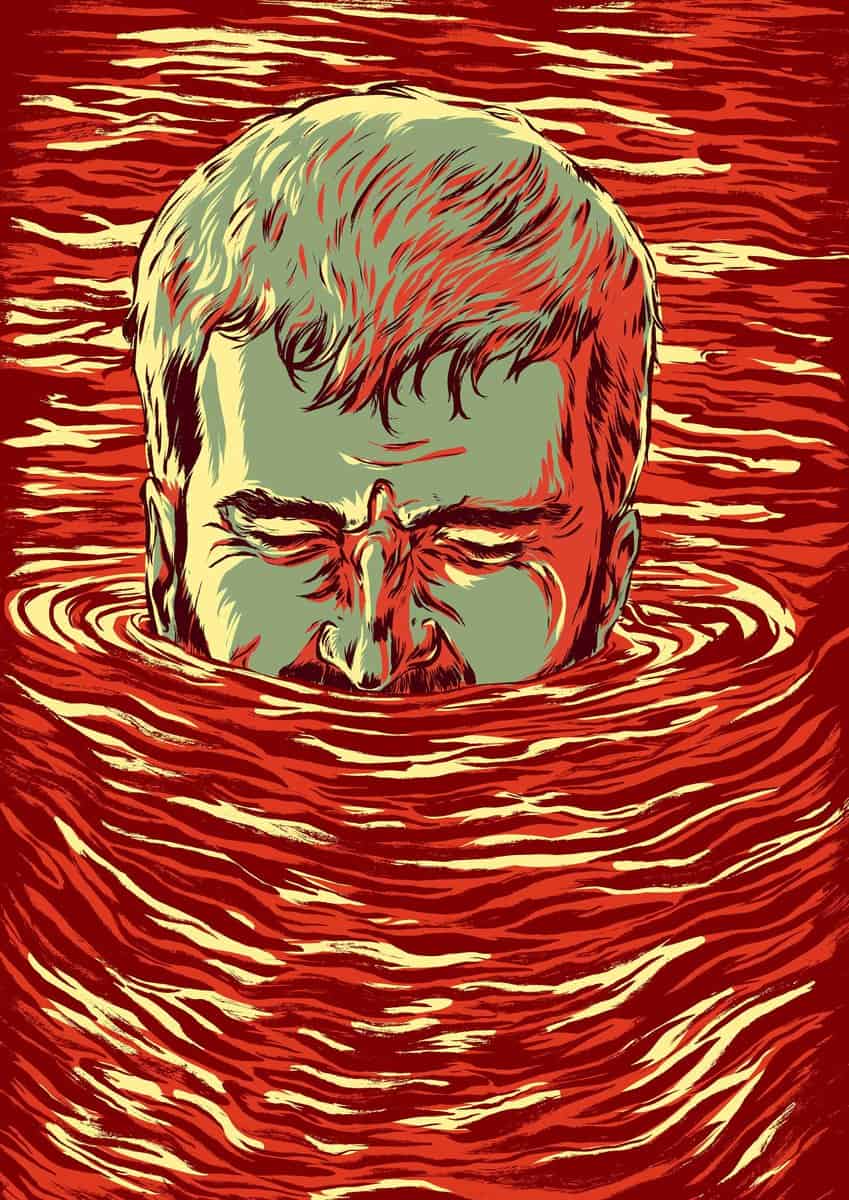 In my process, for the final drawing I use colored or normal pencils that can be easily removed after inking. I find the inking the most important part of my work, it is why is also the longest process. The final digital version I do in Photoshop where I add all the colors and textures with a Intuos Wacom tablet.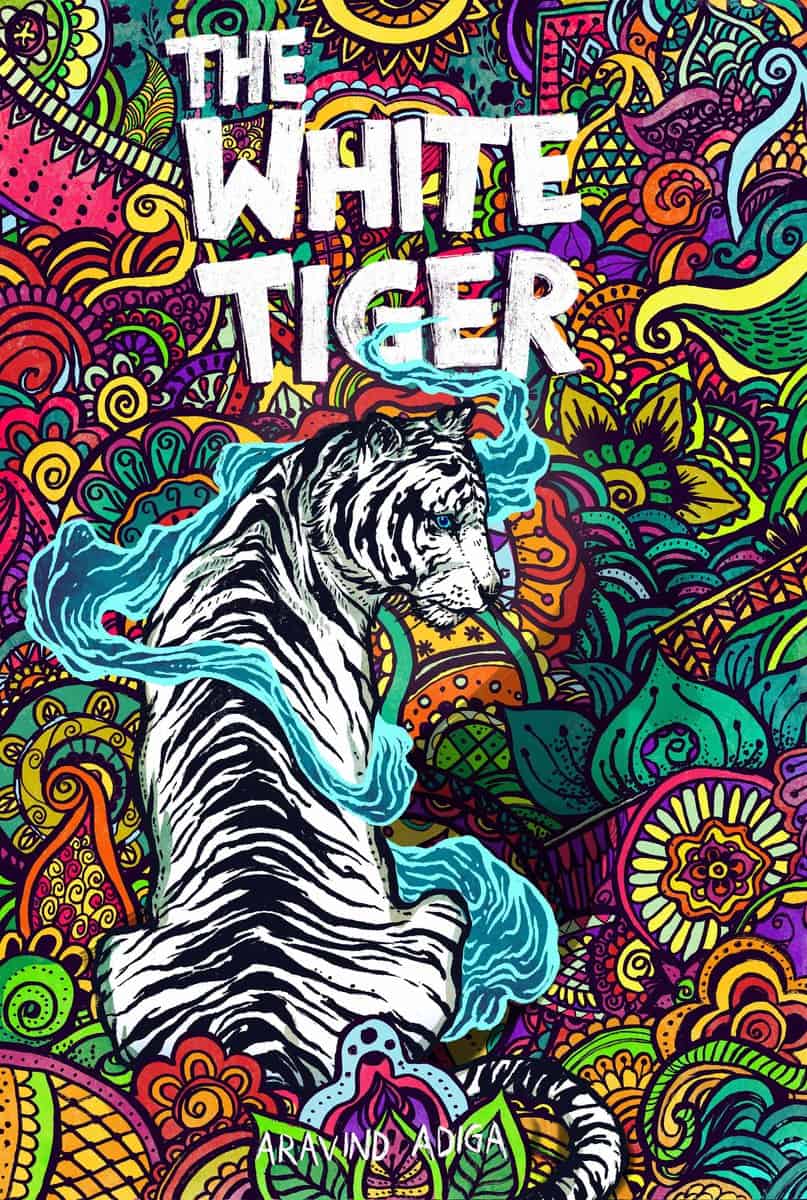 I just starting working at home again, I've been having a shared work studio for the past three years and needed a change, so for now will have to see which way is actually better for me and my work.
One daily routine I try to keep is sketching and taking notes, it had always helped me pass through the creative blocks. Another routine I find essential is to be active on the social media and regularly update my Behance and other similar profiles.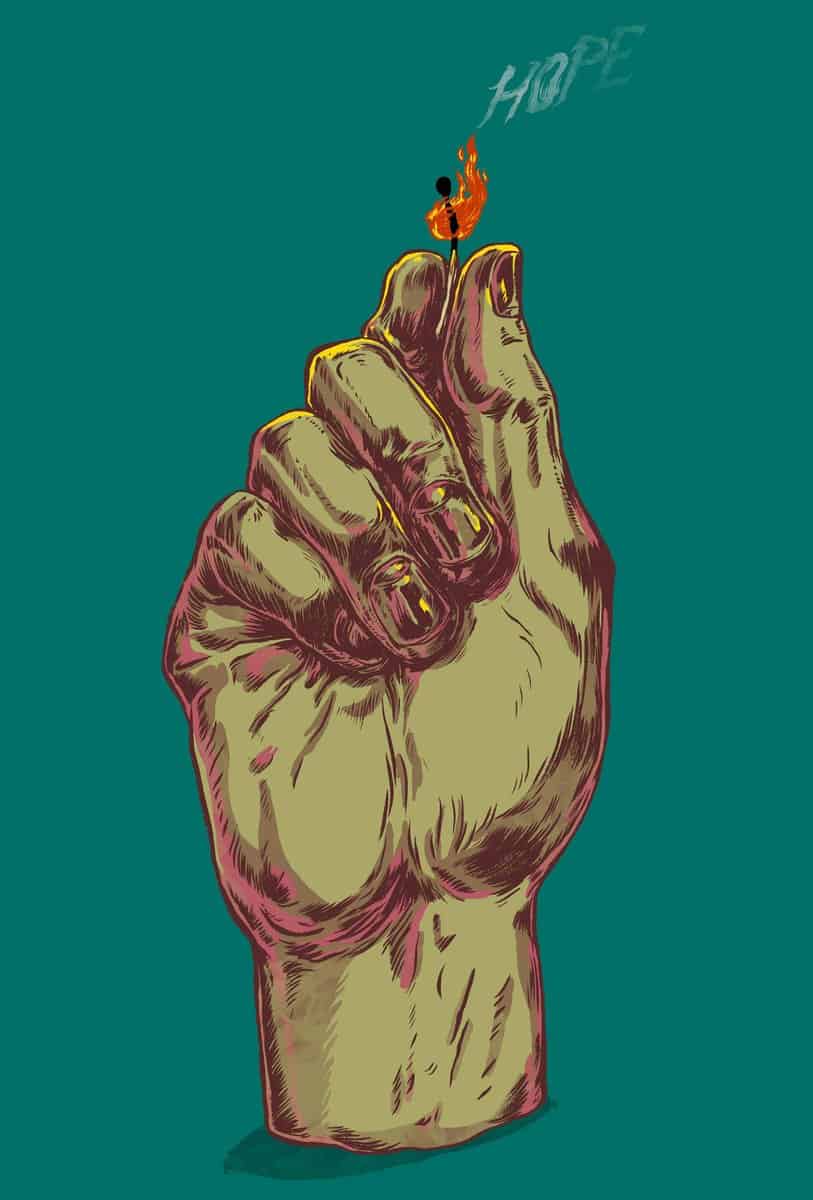 For those starting their career I would say to be patient and persistent with what they do.  Having a defined style and a good set of skills is very important but is only one part of the job.
I would also say to watch out for work in exchange of promotion, it is never a win-win situation and you might end up by damaging your image as a professional.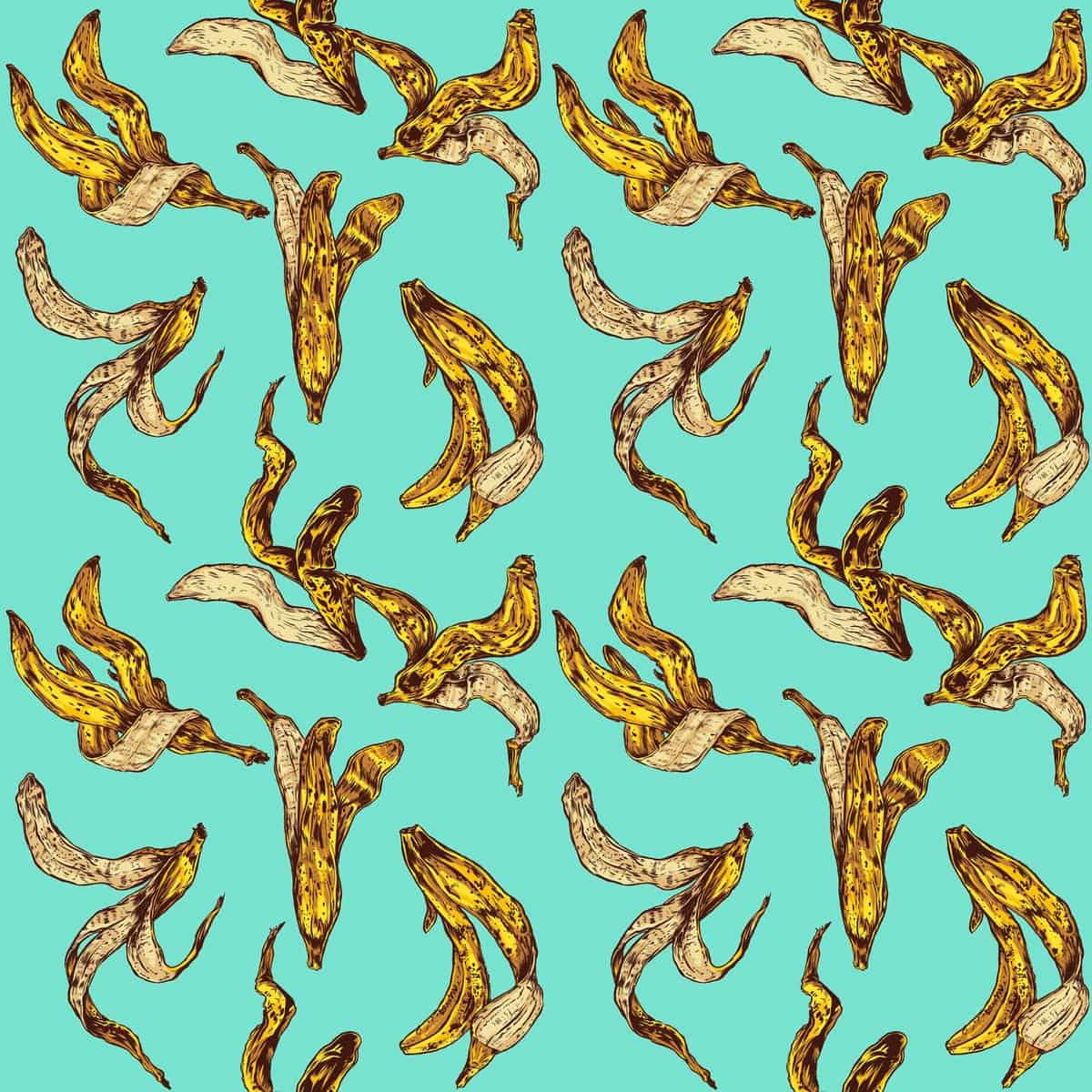 As a long term ambition, I have this kind of ideal list of clients I would like to work including more editorial illustration. Aside from that I want to keep myself steady and relevant in the business.
Learn more about Nicolae here.