I come from a family of painters: my grandparents were painters and so are my parents (my mother is great illustrator and my sister is very talented photographer), so since i was a little child i was surrounded by many paintings, illustrations and pictures. For me it was just natural. But during my teenage period i stopped drawing, maybe for one or two years, because i was playing a sport called ball hockey and i was totally obsessed with it. I wanted to become a ice hockey player, but by then I was too old to start with professional hockey so I came back to the drawing and started to study at School Of Design in Bratislava.
Compare prices for graphic design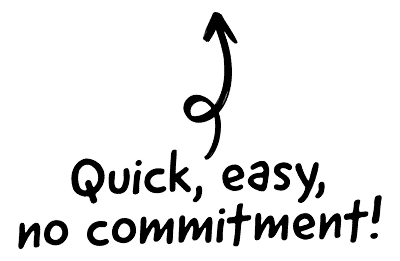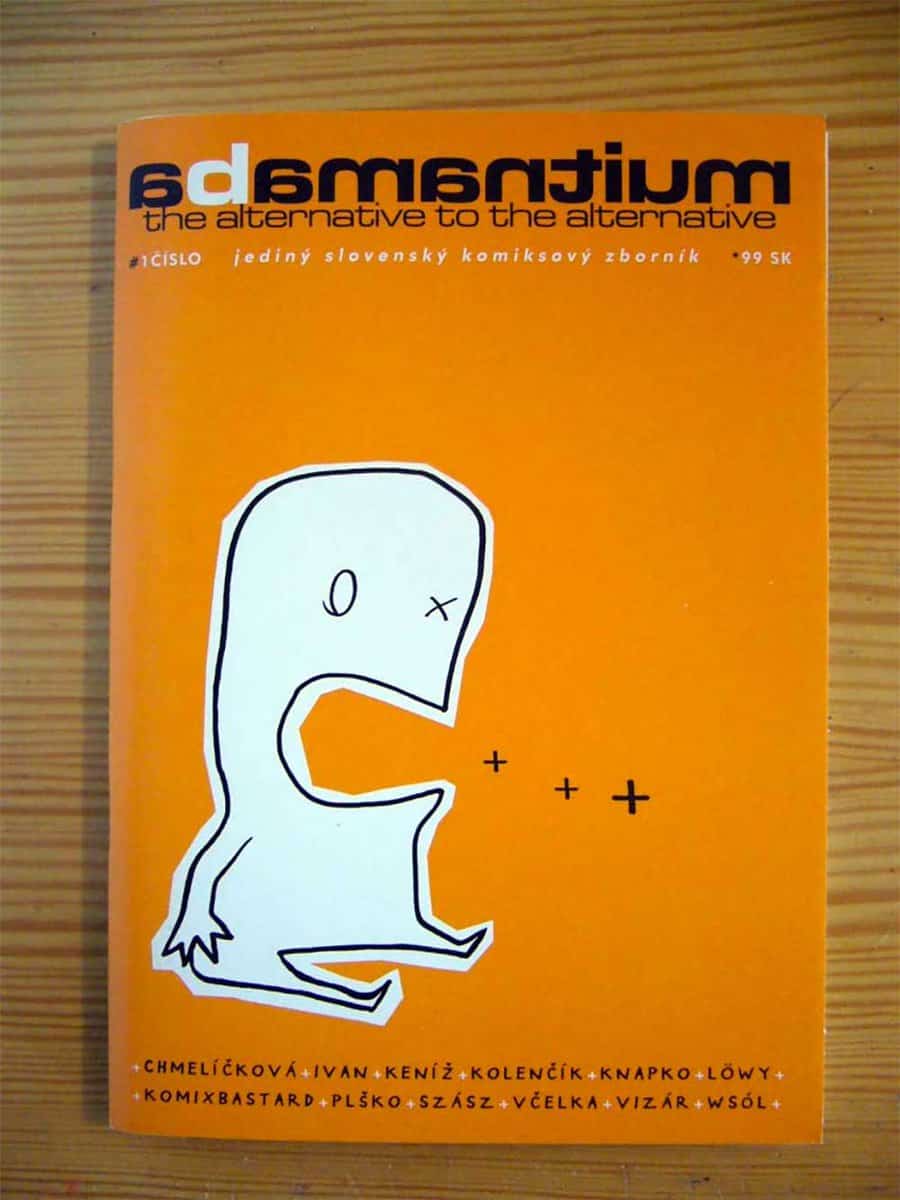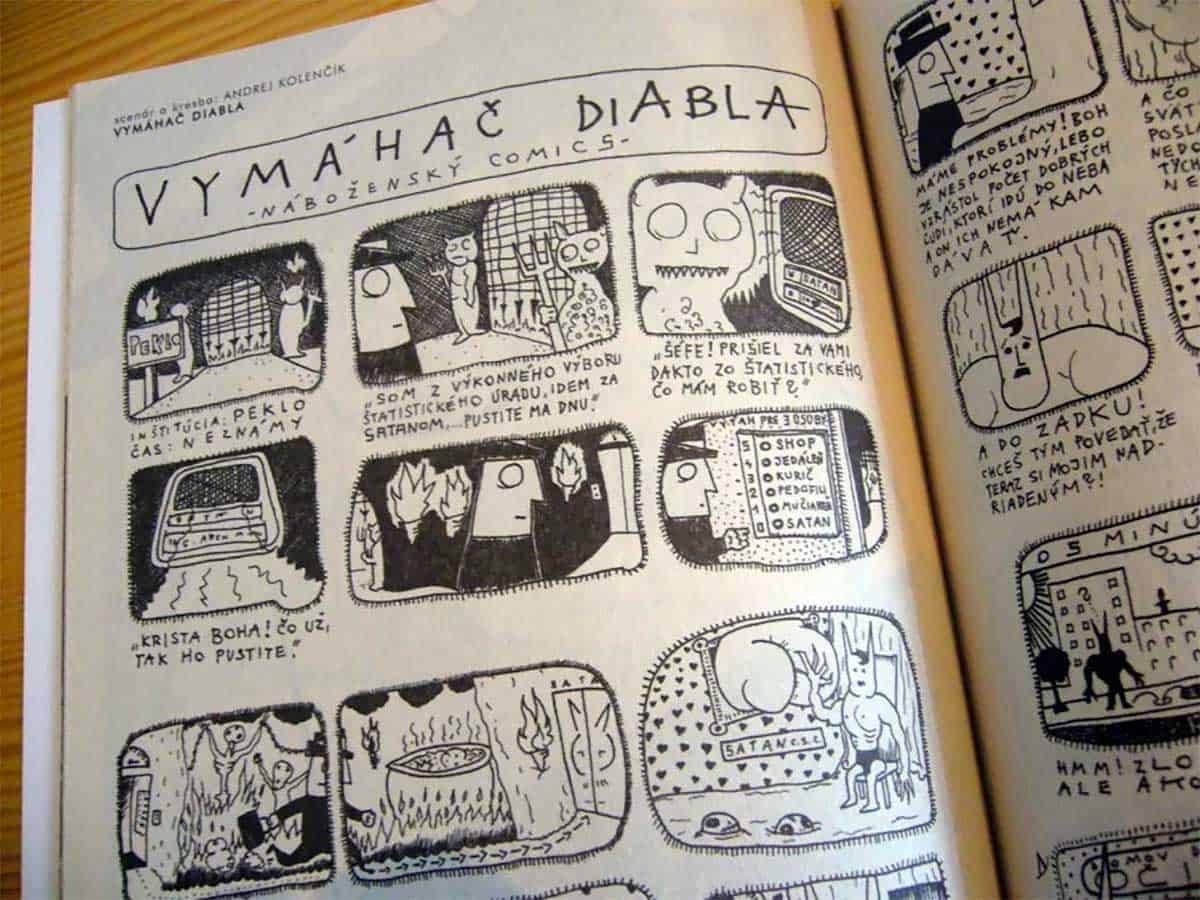 Later I continued at Academy of Performing Arts where i was studying animation film. Film is my biggest passion! After school I taught a bit at private high school and worked half a year at advertising company MUW Saatchi & Saatchi. Currently I'm making a living as a freelance film director and a visual artist.

The CRM platform to grow your business
Great for entrepreneurs
Powerful data analytics
Manage sales and data

Seamlessly connect data, teams, and customers
Cutting-edge marketing
Ideal for teams or solo use
Measure sales conversions

Powerful web builder and advanced business tools
Great for startups
Powerful web page builder
E-commerce available

Supercharged content planning
Great for marketing
Better than lists or sheets
Manage social media

Create a new website in 10 minutes. Easy.
Launch your website fast
Powerful data intuitive
No coding skills needed
Currently I'm working in one studio space in Bratislava which I'm sharing with two of my friends, animation director Veronika Kocourkova and screenwriter & director Michal Balaz. Sometimes we work together, sometimes separately; it depends on the projects. But I often collaborate with other people, most of whom are my friends too. It depends on the project, whether I'm writing a screenplay for a fictional independent film, or illustrating some posters, or producing and directing an animated commercial.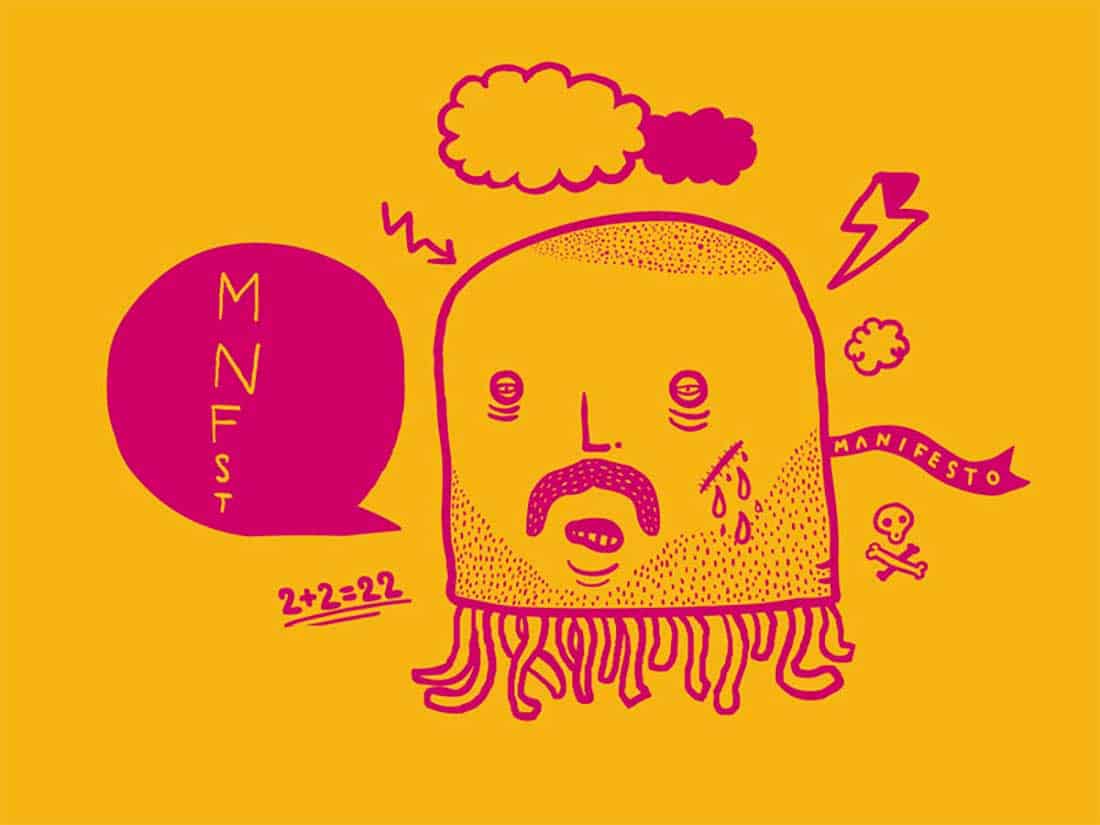 I like the job because it's creative and it's a challenge. I'm trying to divide my work 50 percent commercial work and 50 percent my personal projects which are mostly indie films, non-profit projects, music videos, illustrations etc. And of course I shouldn't forget about my close friends and collaborators Lukas Sigmund and Filip Krizek from Pacientarium with whom i created many projects and also two theatre plays, one of them an adaptation of Plan 9 From Outer Space by the infamous Ed Wood Jr.
I really the feeling of being my own boss! And that I can arrange my work and daily life very flexibly; that is very important for me i think.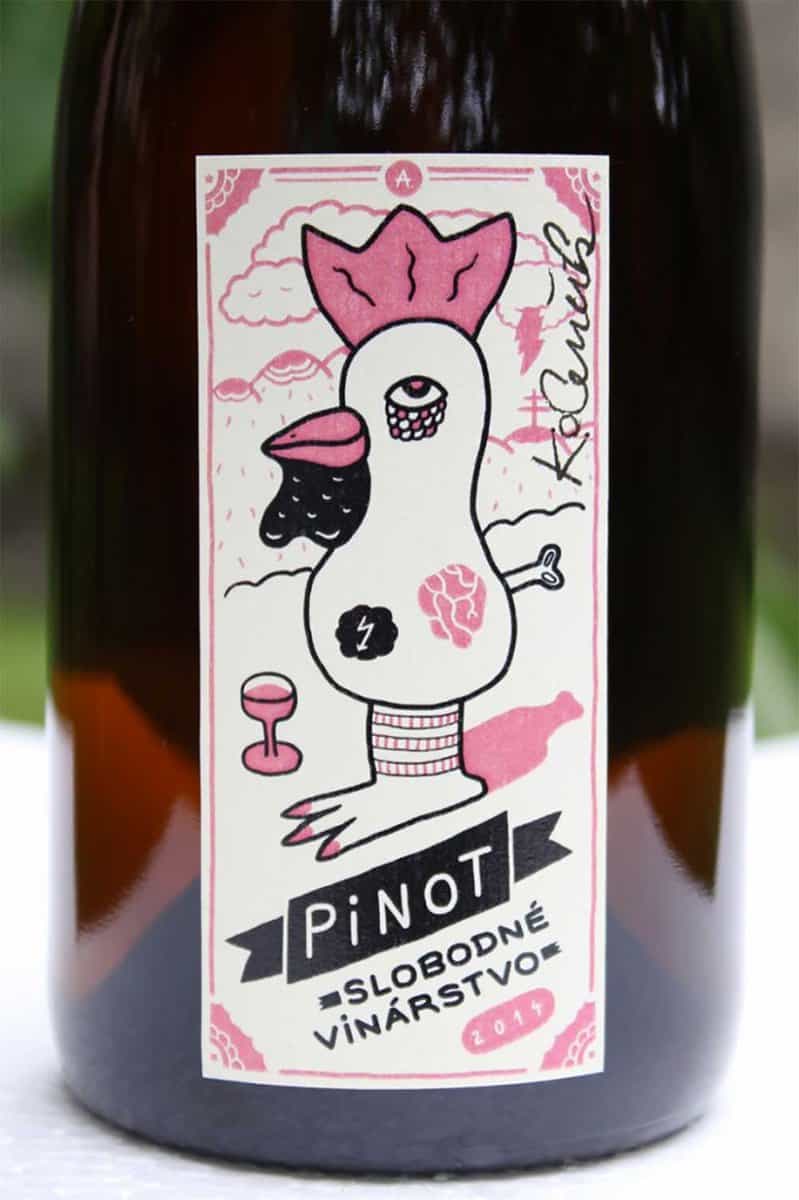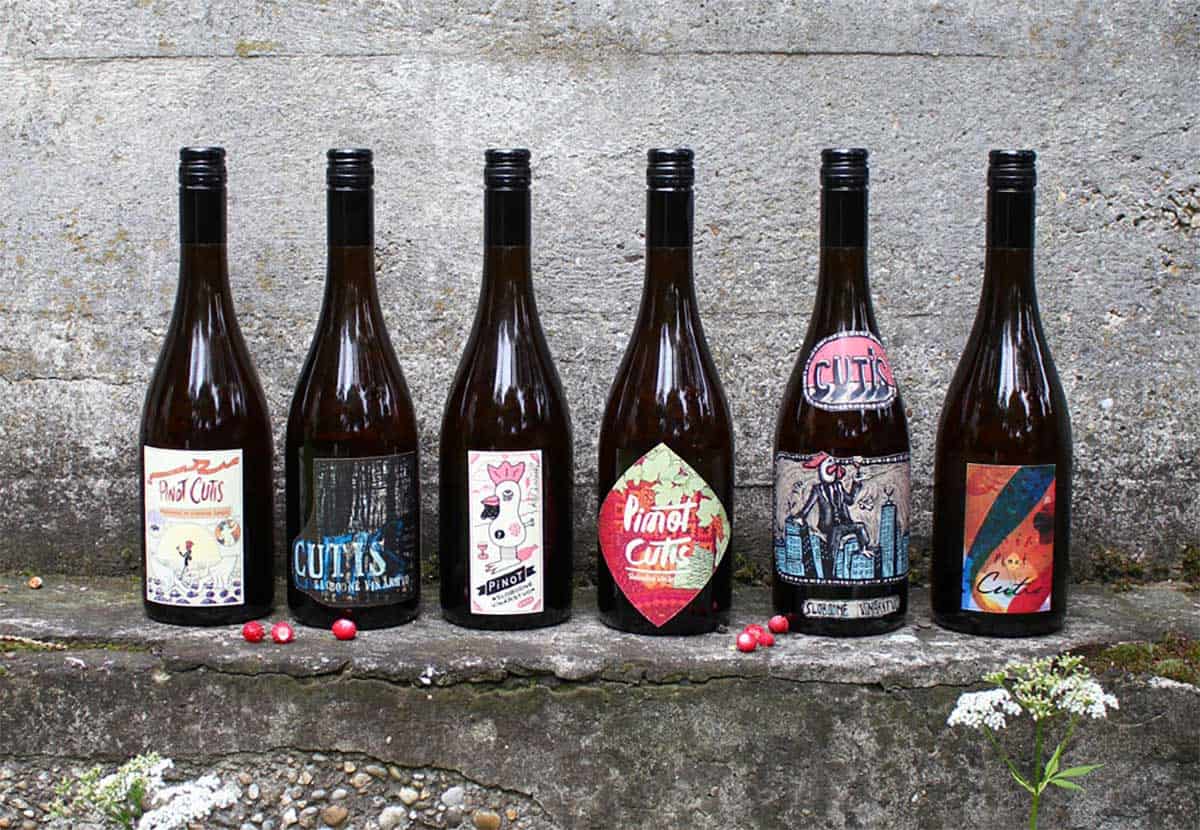 I would like to end up in the Bahamas or Bali or something like that, just working for many clients over the internet as a freelancer, spending half of the day doing work that I enjoy, and the other half of the day just surfing on a beach… But I would be also satisfied with the position of film director & illustrator making films on a regular basis and can make living out of it. I think that is the dream of almost every artist.
Learn more about Andrej on his website.