Nathan Riley is Design Director at and co-founder of Bristol-based creative agency Green Chameleon. Nathan shared insight into founding a creative agency and his approach to work.
Compare prices for web design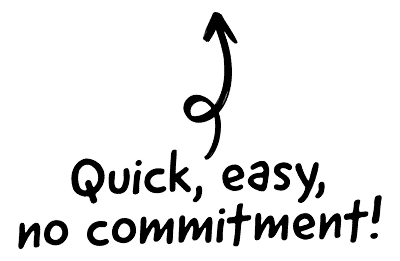 We work with a diverse range of clients from all over the globe. Being a multi-disciplinary agency our portfolio is incredibly varied and we generally like to think we can take on any creative task a client can throw at us. At this moment in time we're working on branding and packaging for an artisan gin producer, 2 large e-commerce websites and several smaller branding and packaging projects.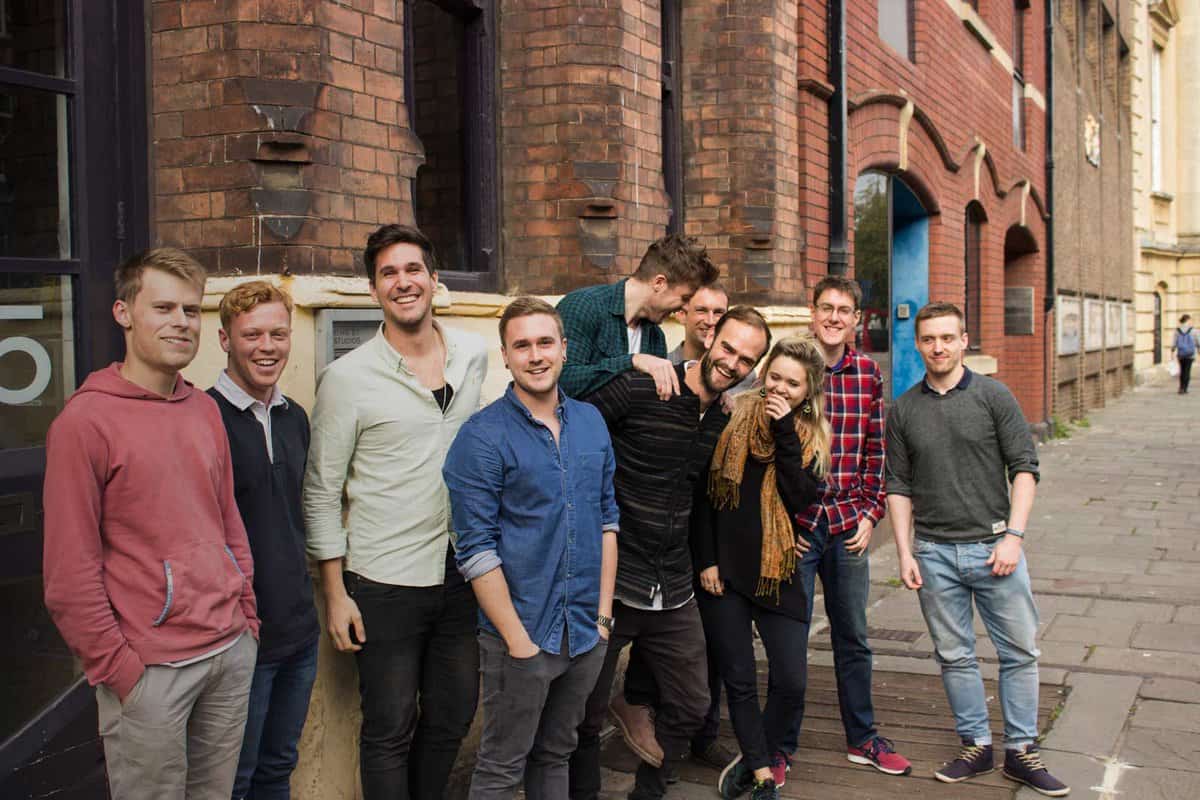 The CRM platform to grow your business
Great for entrepreneurs
Powerful data analytics
Manage sales and data

Seamlessly connect data, teams, and customers
Cutting-edge marketing
Ideal for teams or solo use
Measure sales conversions

Powerful web builder and advanced business tools
Great for startups
Powerful web page builder
E-commerce available

Supercharged content planning
Great for marketing
Better than lists or sheets
Manage social media

Create a new website in 10 minutes. Easy.
Launch your website fast
Powerful data intuitive
No coding skills needed
You could say my career started at an early age, building my first website when I was about 14, this sparked a deep interest in design and creating digital products. Since then I studied digital media at University but eventually decided it wasn't for me and that I wanted to pursue the projects I was working on outside of Uni. Soon after leaving I met a couple of like minded creatives and we took a leap and started up the design agency, Green Chameleon. 3 years on and we've grown to an 8 man team of designers and developers, ensuring that every project that leaves our doors is of the highest quality.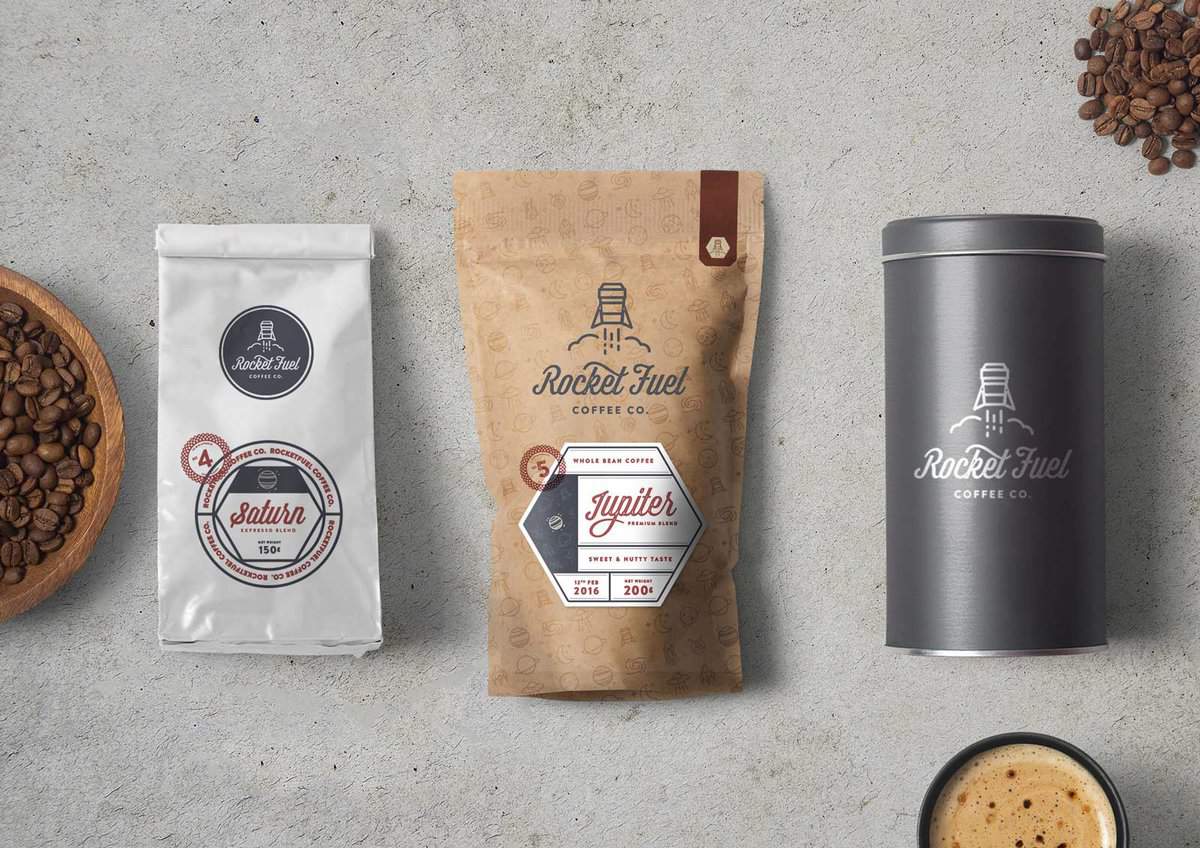 The desire to always go one better with each project I work on is a big motivator, this helps to ensure that as a designer I'm not slipping into too much of a comfort zone by trying new techniques and learning new skills. A bit of competition can also be very healthy, there are so many crazy talented designers out there you can't help but feel inspired and motivated by others in the industry. Not forgetting the ones I work with on a daily basis, just hearing and seeing my colleagues at GC getting creative is incredibly inspiring.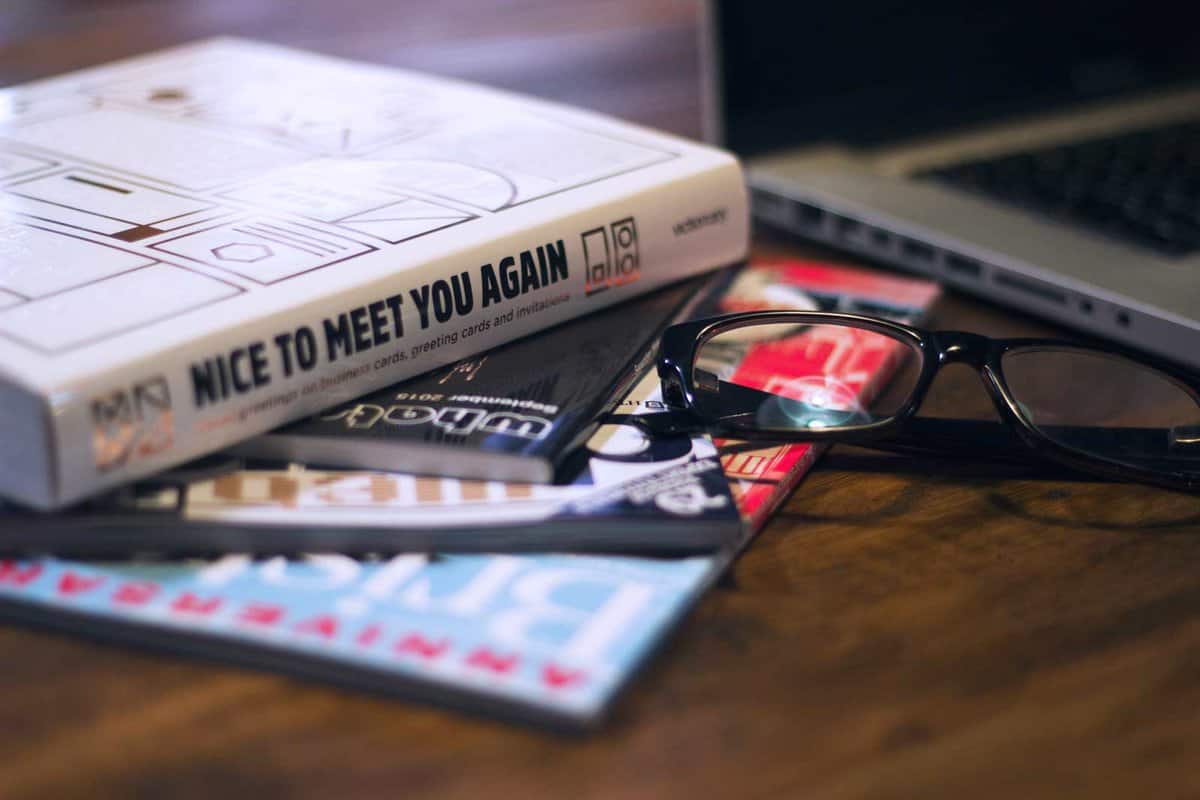 After initial brainstorms with the rest of the creative team I'll generally go straight back to the screen starting with mood boards and any thing I feel might help to kick start the project. I feel that a lot of the time, the best ideas are those initial light bulbs that are almost like gut instincts, so I try not to get too wrapped up in meticulous planning sessions and just get my ideas down on paper or straight onto screen.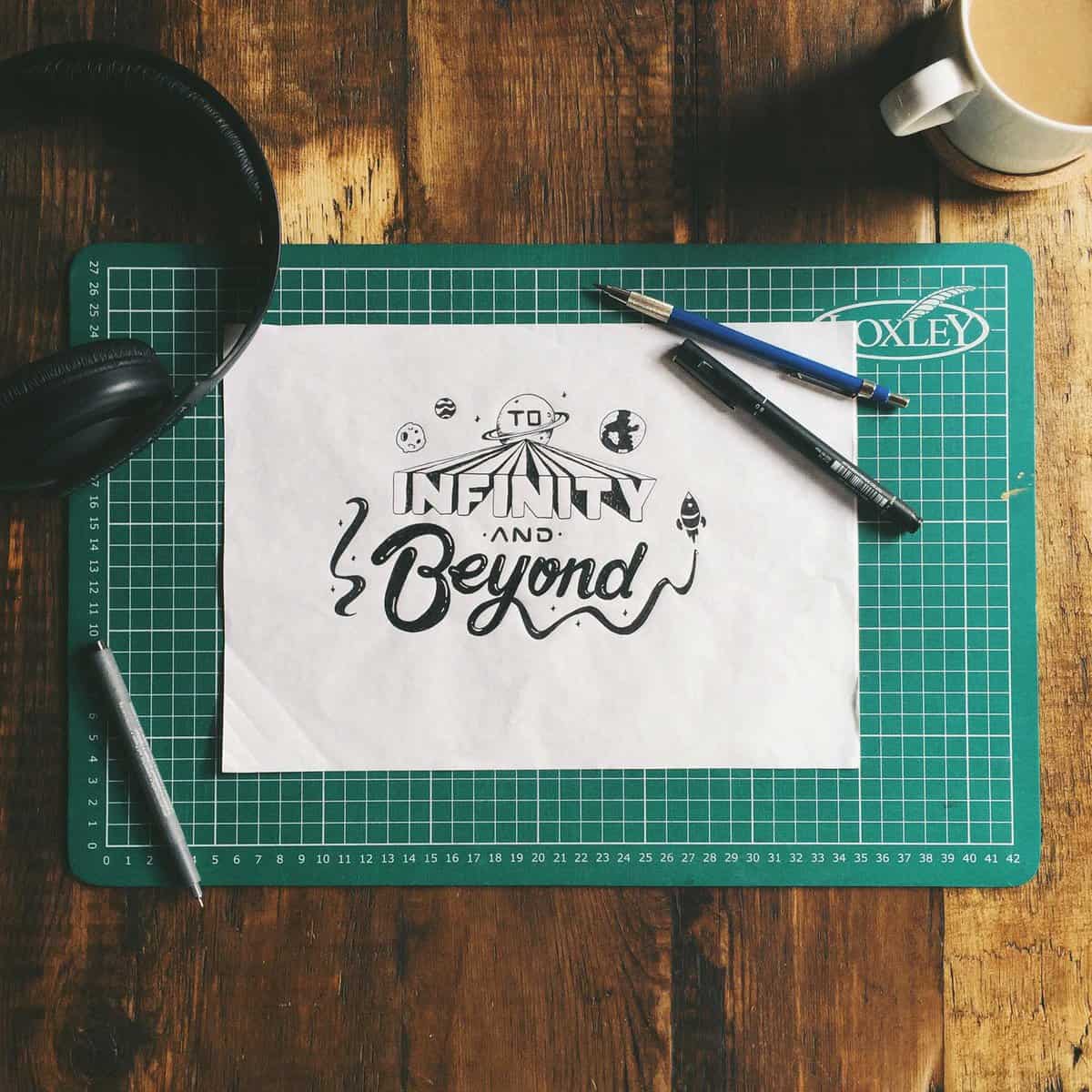 As a designer that predominately works on digital projects my workflow is all about getting an idea out of my head and onto the screen as soon as possible, trying out lots of ideas in a short space of time, quickly ruling out any that aren't working. From then on it's all about refinement, I usually end up with about 20 revisions minimum of any design before a client even sees it.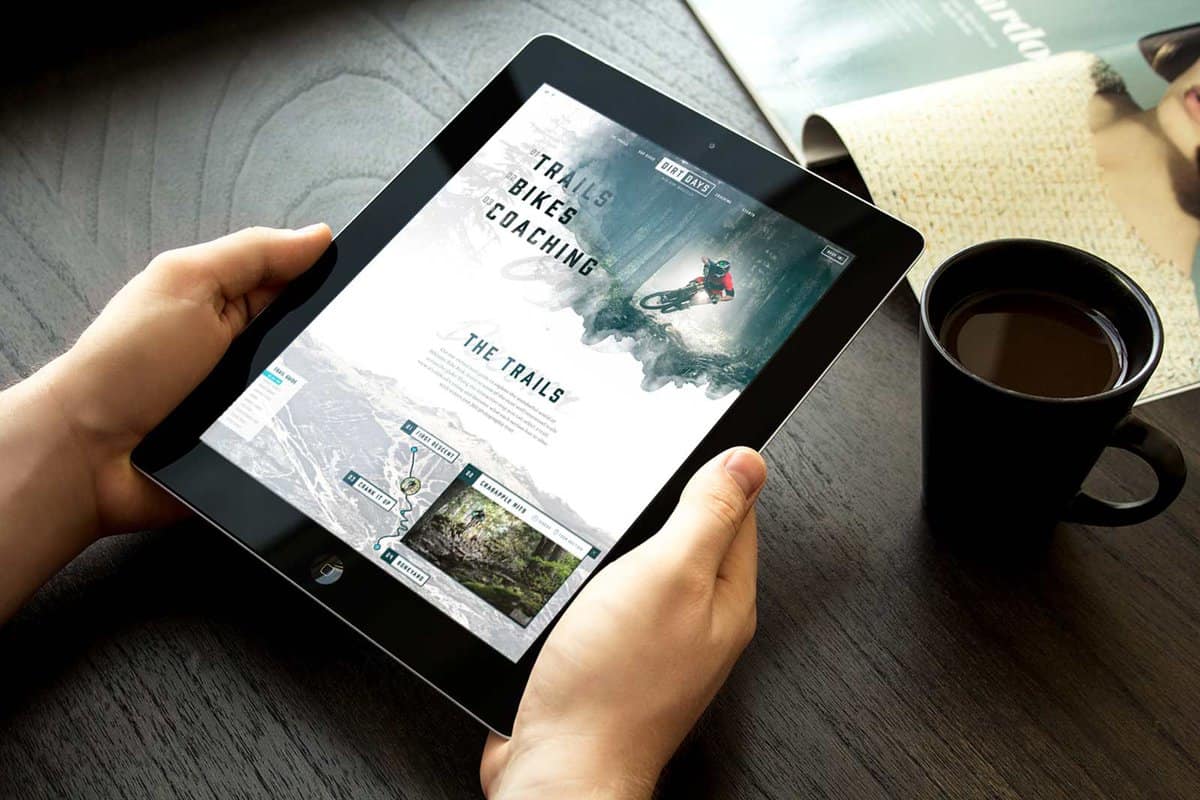 In terms of equipment, I use iMac + additional screen, Macbook for on the go, Dot grid book and whatever drawing utensil I happen to have on/near me, I'm not fussy!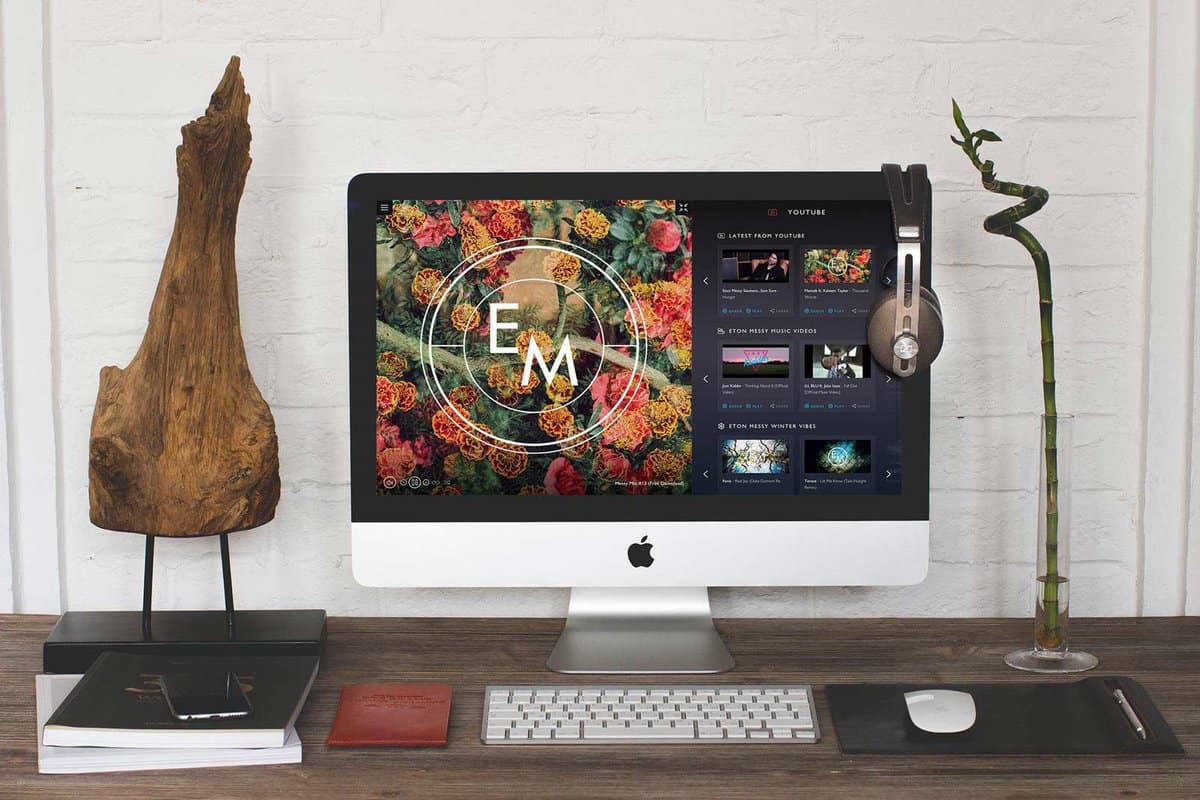 We've got a studio in central Bristol and along with the 8 full time staff at GC we have a couple of interns in and share the space with a video production team. My daily routine usually involves heading to the gym for a bit of a wake up first thing, followed by a short cycle to the studio, I then try to deal with as many emails as possible in the morning before moving onto creative work during the middle of the day. Client meetings and presentations are scattered throughout most days and a lot of my time is also spent overseeing our design team.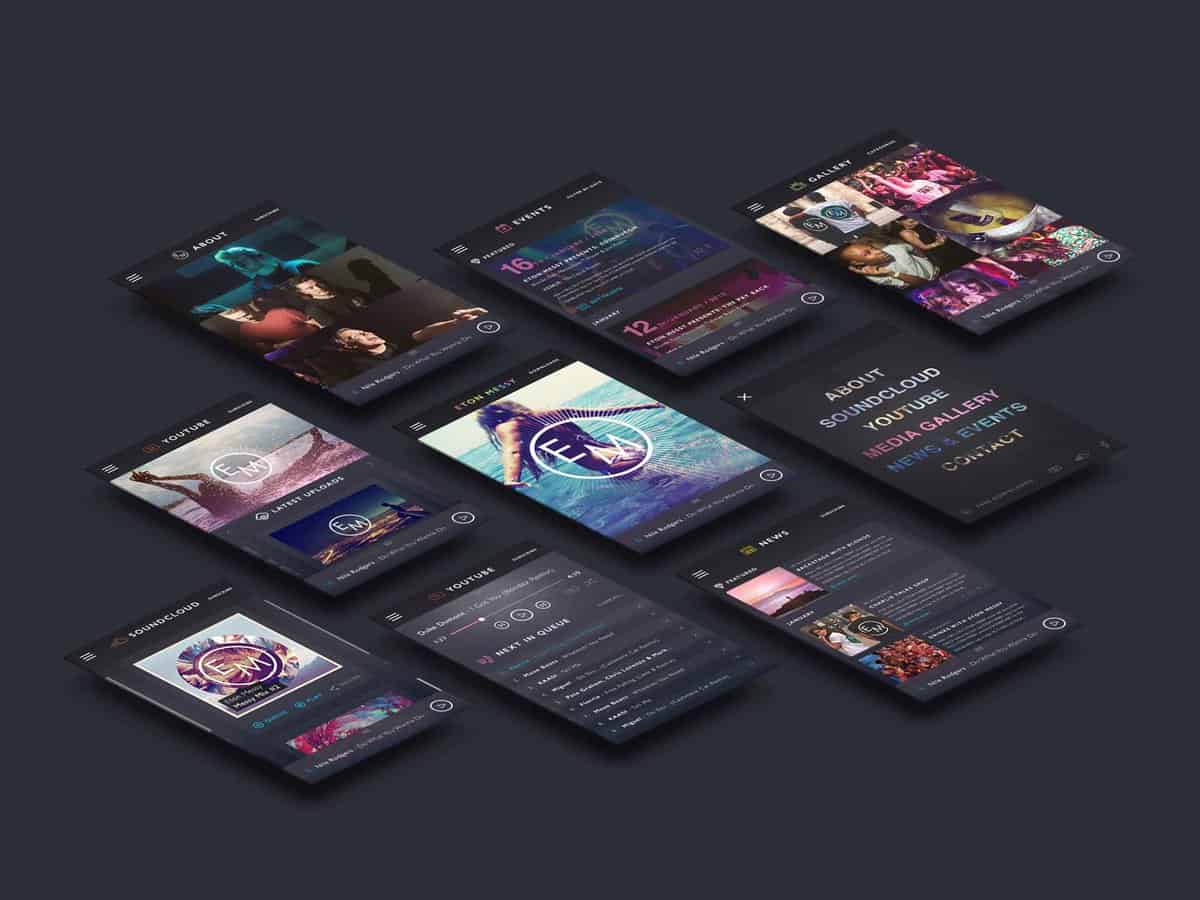 I think the diversity of my day-to-day work is what makes it so enjoyable. Some days I'll be head down and earphones in, working through design work; and others I'll be out and about meeting clients, discussing projects with collaborators and team members – it's that balance that keeps things interesting for me.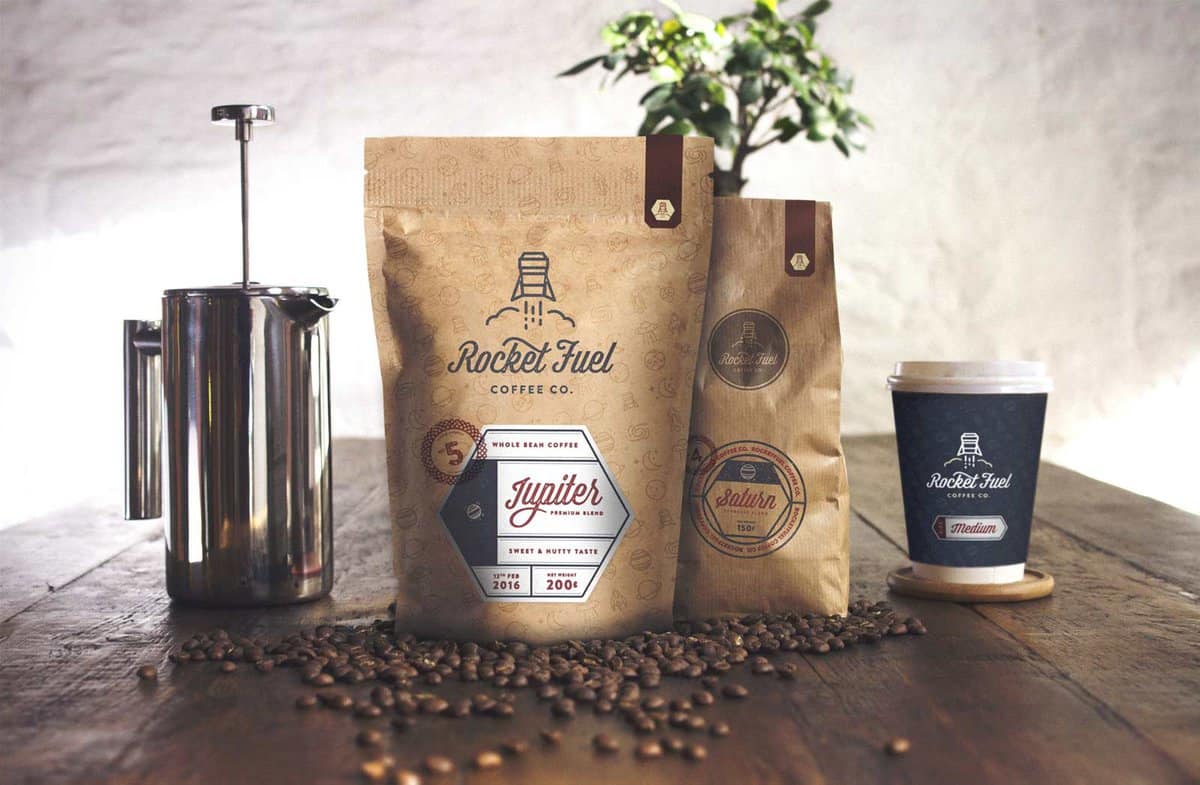 We're still a young agency in the grand scheme of things and have a lot of learn but in general our aim is to keep growing at a good rate and to continue pushing our skills and quality of work. Since the beginning of the agency we've always had a 'dream client list' which hasn't actually changed that much over the years and one of our ambitions is to tick all of those clients off the list. Our long term goal is to set up offices overseas, helping us to make a global impact. For my personal career, I just want to keep on improving and learning as a designer and as a long term ambition I'd like my work in the creative industry to take me all over the world.
Learn more on the Green Chameleon website.