New York City-based designer Edgar Alanis shares his story of self-discovery through graphic design.
Compare prices for graphic design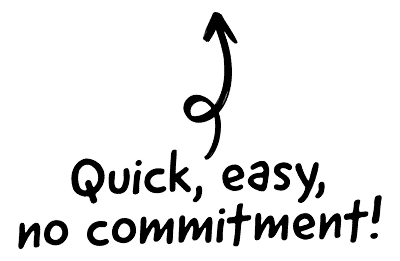 Growing up, I never had any toys. Unlike my older brother who craved the latest noise-making action figure or flashiest remote control car, I had a greater interest in the act of creation—and making messes. It wasn't unusual for my mother to find me scribbling nonsensical creatures in my room amidst a rather enormous rubble of multi-coloured papers, markers, crayons, and paints. Somehow, years later, that mess tidied up into an interest in graphic design.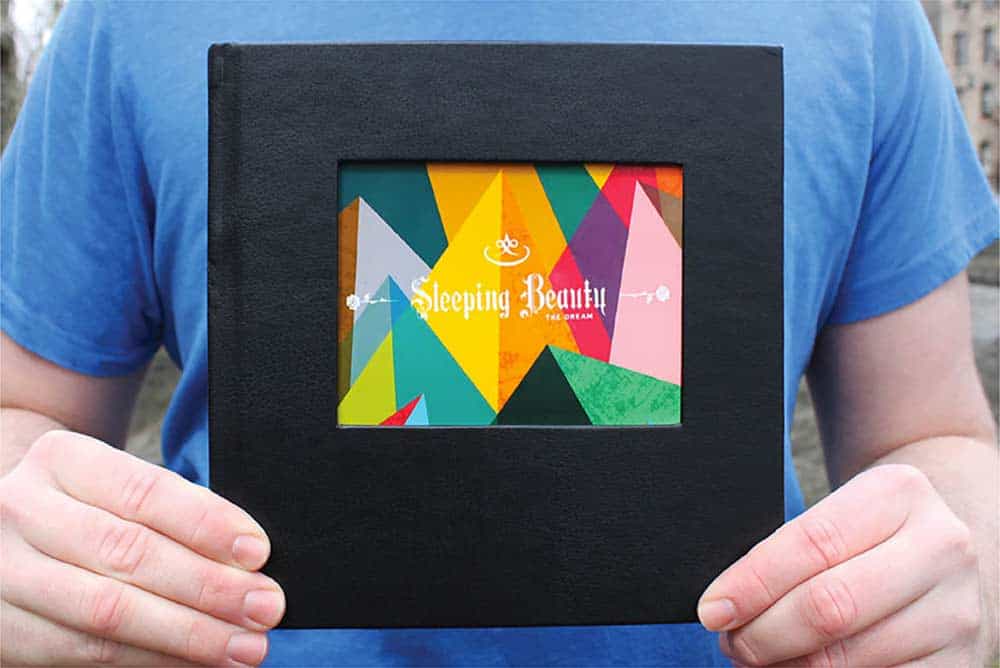 The CRM platform to grow your business
Great for entrepreneurs
Powerful data analytics
Manage sales and data

Seamlessly connect data, teams, and customers
Cutting-edge marketing
Ideal for teams or solo use
Measure sales conversions

Powerful web builder and advanced business tools
Great for startups
Powerful web page builder
E-commerce available

Supercharged content planning
Great for marketing
Better than lists or sheets
Manage social media

Create a new website in 10 minutes. Easy.
Launch your website fast
Powerful data intuitive
No coding skills needed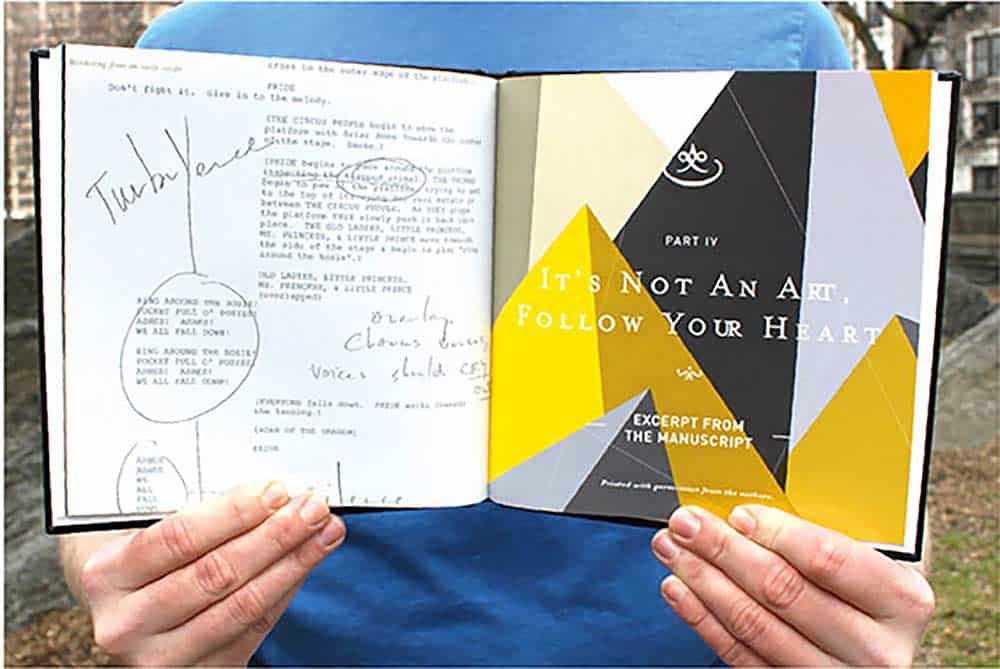 My higher education was the key starting point to where I am today: a graphic designer/illustrator pacing through the grubby streets of the often-sought, often-nerve-racking New York City. Growing up in the days of dial-up Internet in a small South Texas town, "Photoshop" wasn't a word you heard very often, and the abundance of creative resources we have today were nonexistent. While a series of post-college, full-time jobs taught me invaluable and practical aspects of the field, my education taught me how to think like a graphic designer.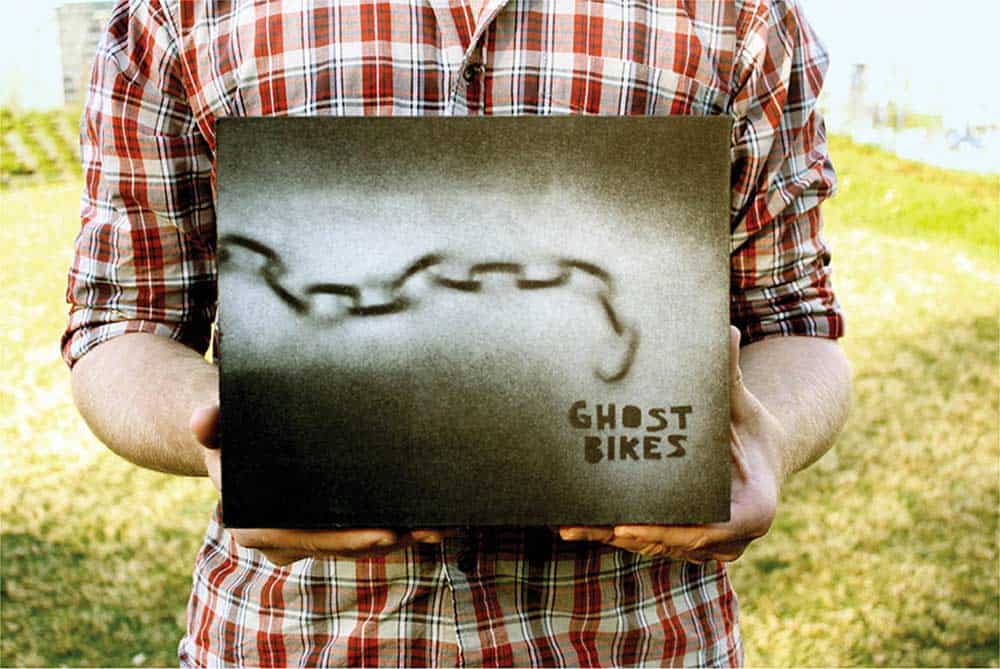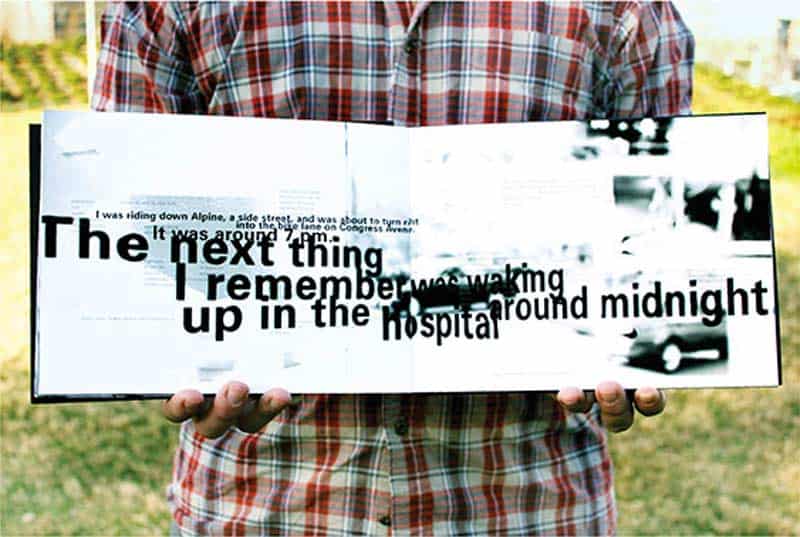 I find inspiration on the Internet. A more serious answer involves the expansive history of art and the works of contemporary designers and illustrators. The surrealist worlds of René Magritte and Giorgio de Chirico inspire me as much as the bright, playful styles of designers/illustrators Tad Carpenter and Anna Bond. Even the shapes and figures in Cubist paintings delight me as much as the light, geometric style of designer and illustrator Lotta Nieminen. Through color and space, I try to infuse a sense of that dreamlike playfulness in my own work.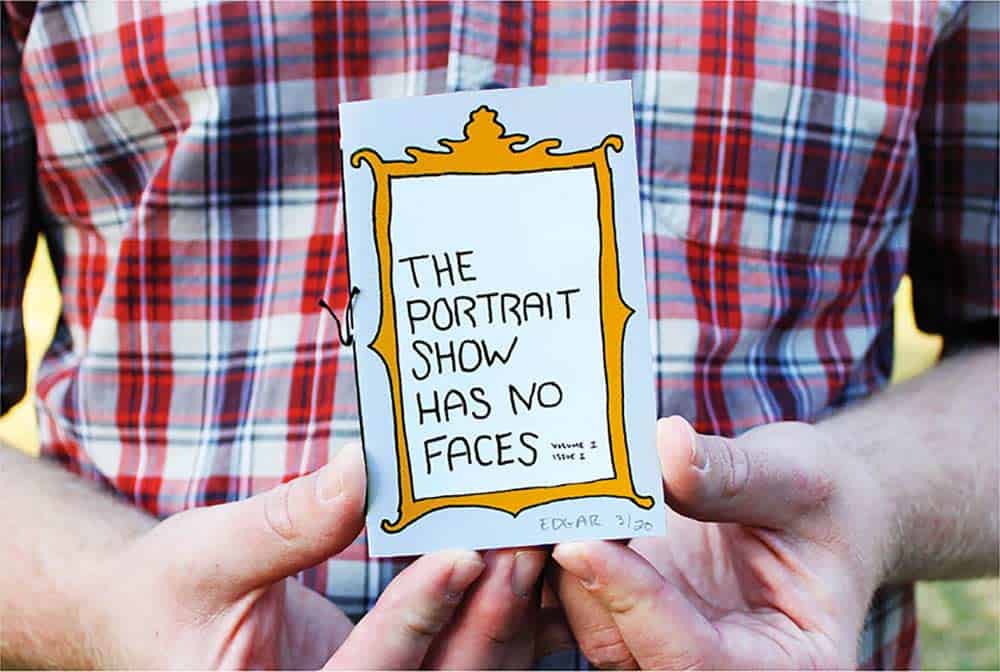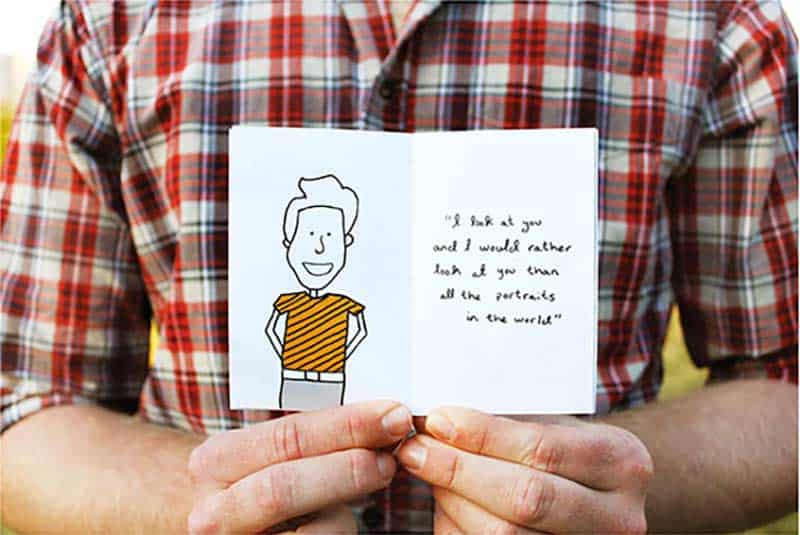 I've discovered that I have an incessant need to create. My daily routine is split between my responsibilities as design manager for an insights firm in the social media analytics space and my own personal, creative endeavors. Communication and problem solving are at the core of my role as design manager. Through typography, color, and layout principles, I translate raw, social media data into compelling infographics and visuals, while managing the project workflow of a small design team. Social media is an interesting lens into our current world, and I enjoy employing both a creative and analytical approach in understanding it. I've had the chance to work on projects for high-profile clients like HBO, LinkedIn, Eventbrite, and Audible.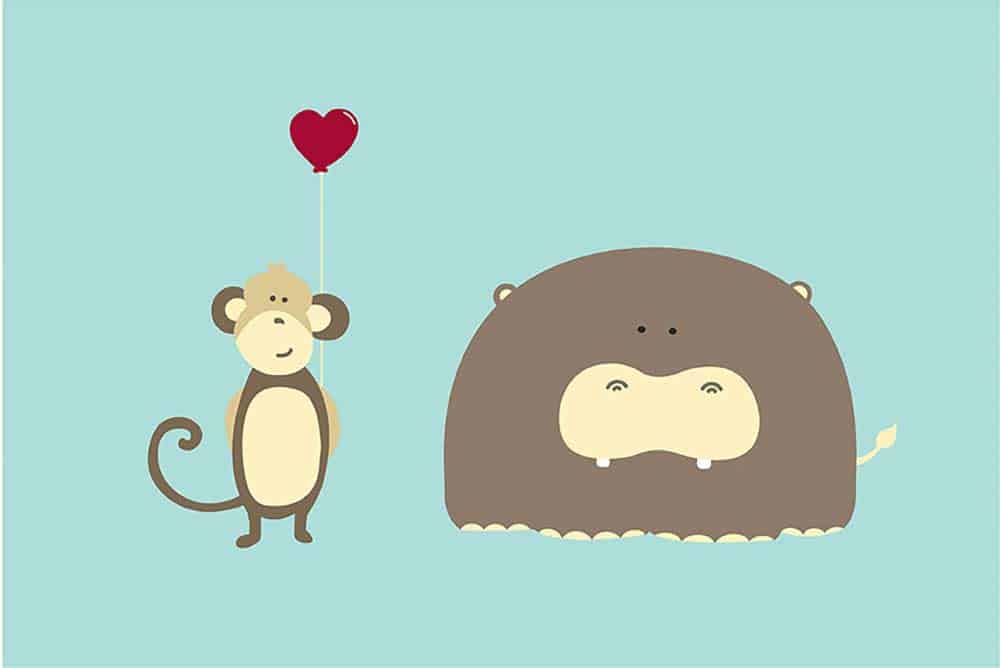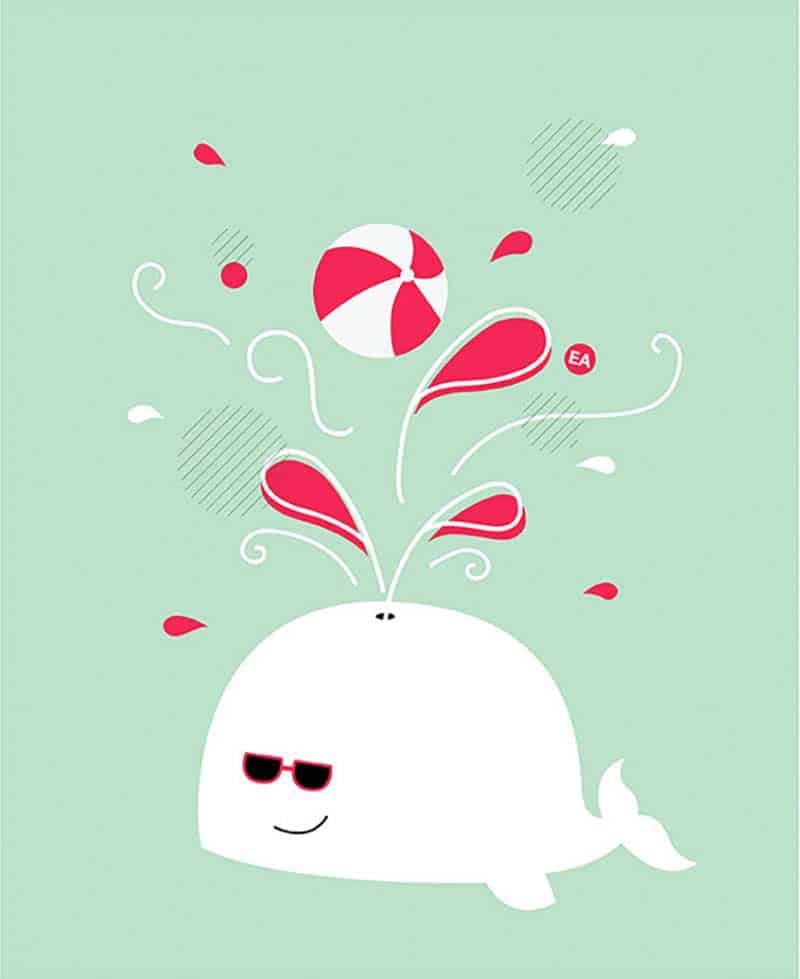 In my own time, I write and illustrate. A typical 6:15 a.m. wake-up call beckons me to my computer which sits centered atop a simple, wooden desk from World Market that I call my studio. To its right stands a bucket of pencils of varying lengths, multi-coloured markers, and almost-empty artist pens; my trusted Epson scanner sits sound and ready to its left. Inspired by my 18-day backpacking trip across Europe to view some of the world's most influential works of art, I'm currently writing a series of short, humorous essays paired with illustrations that aim to make art history more accessible to audiences. It is, by far, my biggest undertaking, and it's been an enjoyable introspective process of self-discovery and examination.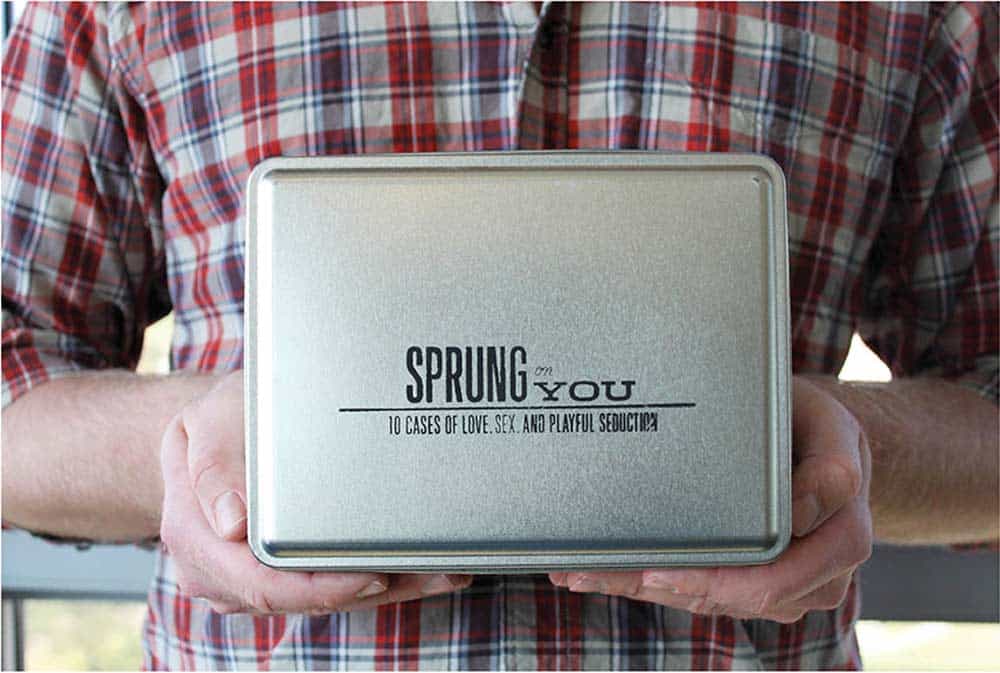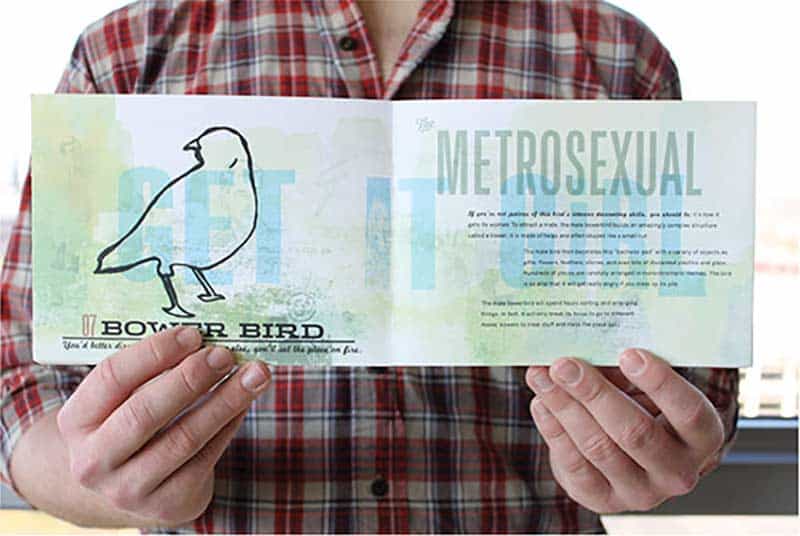 The creative energy of New York City has definitely awakened a desire to explore my artistic voice. It's not difficult to bump into a stranger on the subway who is also looking to make his or her creative mark in the world. While I don't mind daydreaming of living and working somewhere along the Italian Riviera, my real ambition in life is to keep working, creating projects that delight me. What I have found, lately, is that I can't rush or compare my creative journey to anyone else. I'd measure success with a career that continuously grows, and one that others may one day find as a source of inspiration.
Learn more about Edgar on his website.