Designer Lauren Lidstrom shares her journey through her graphic design career, and what she describes as the 'turning point' she experienced when working abroad surrounded by non-english-speakers.
Compare prices for graphic design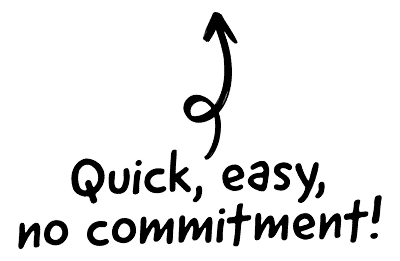 I am a Portland, Oregon based Graphic Designer and Illustrator. I spend half of my time working for a small marketing company and the other (more creative) half working as a freelancer. I have worked for a wide range of clients, small to large. I strive to mix traditional media with modern design to create a simple, fun, and effective solution.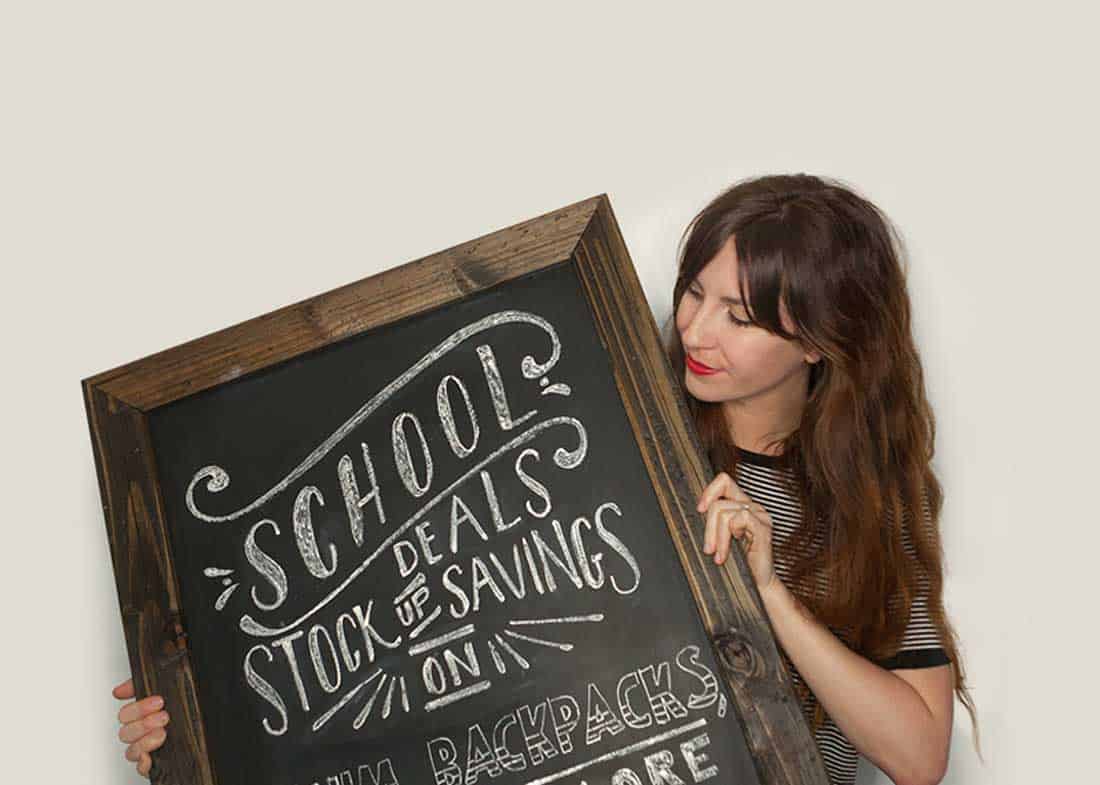 The CRM platform to grow your business
Great for entrepreneurs
Powerful data analytics
Manage sales and data

Seamlessly connect data, teams, and customers
Cutting-edge marketing
Ideal for teams or solo use
Measure sales conversions

Powerful web builder and advanced business tools
Great for startups
Powerful web page builder
E-commerce available

Supercharged content planning
Great for marketing
Better than lists or sheets
Manage social media

Create a new website in 10 minutes. Easy.
Launch your website fast
Powerful data intuitive
No coding skills needed
I can't really pinpoint a time when I knew I wanted to be an artist or designer. I have been drawing since I was very young. I would draw killer whales every single day. I once drew a whale in class and was voted "best drawer in 3rd grade". Years after achieving this title, I found a great art school through a friend who was currently there majoring in Visual Communications. With some inspiration from her and her projects, I enrolled and later achieved a Bachelor's of Arts in Graphic Design. During my time in college, I was lucky enough to be educated and heavily influenced by my instructor and author, Barbara Obermeier. Through attending her classes, I was given the opportunity to travel abroad to live and study in Osaka Japan. It was during this time in my design career that I felt like I was at a turning point. I was designing and communicating in an environment where my peers were not speaking my native tongue, and it was a daily struggle to find new ways to articulate and complete a project. I came back to the states with a completely new perspective on verbal and visual communication.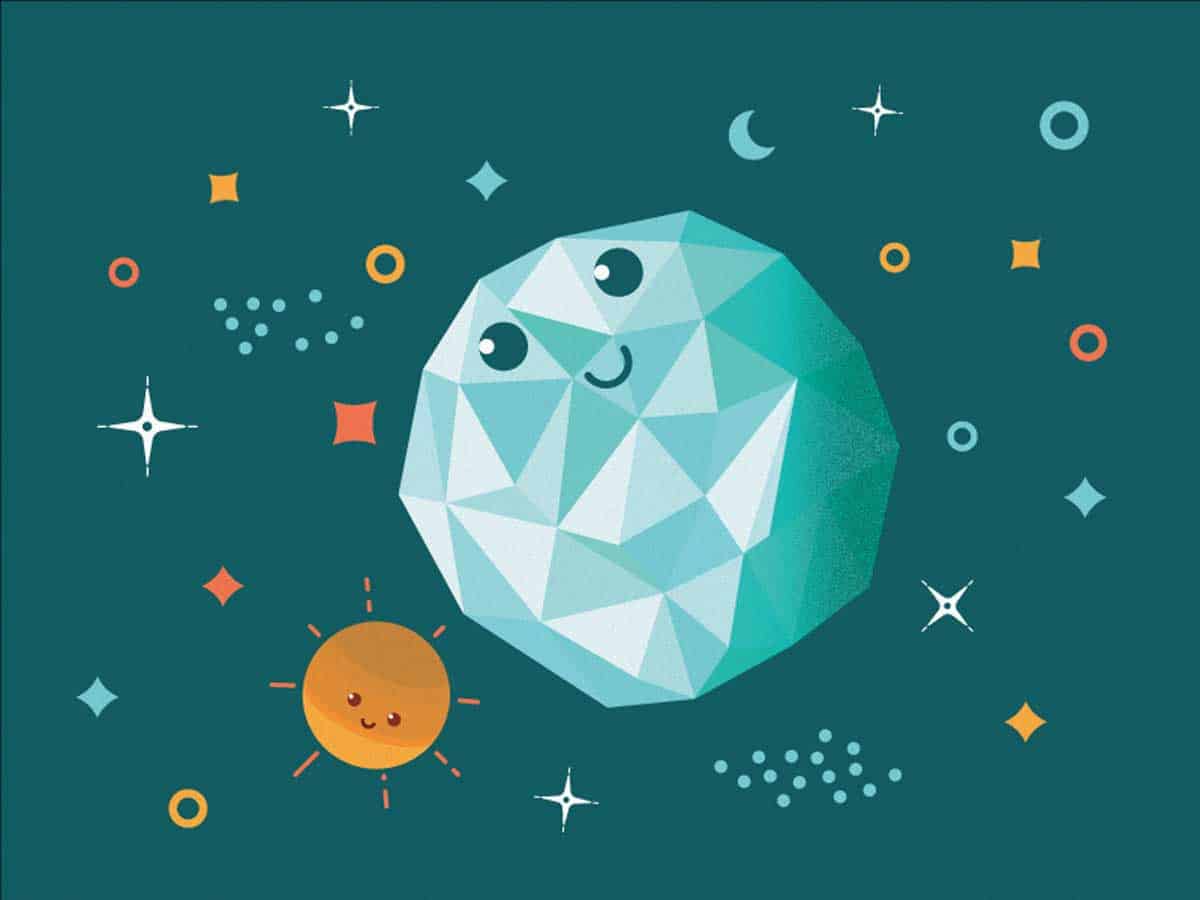 After college, I worked at a handful of companies in a position of Graphic Designer, UX/UI Designer, or Illustrator. Though I credit my past Art Directors and Creative Directors for teaching me a lot of what I know today, I didn't feel like I was meeting my full creative potential. Looking for a deeper creative outlet, I began taking on more freelance or contract jobs on the side. Having previous connections to filmmakers and photographers, my freelance portfolio quickly filled up with logo/identity projects for small creative businesses on the rise.
I take inspiration from so many things. Music is a big part of my day. Drinking coffee in my kitchen on a sunny morning is a great way for me to feel like I can accomplish anything! I drink a lot of good coffee and I try to meditate for a few minutes every morning. Aside from caffeine, I like to be outside. Living in the Pacific Northwest of the United States, I am surrounded by natural, organic beauty. Being outside not only clears my mind, but it gets me away from my computer.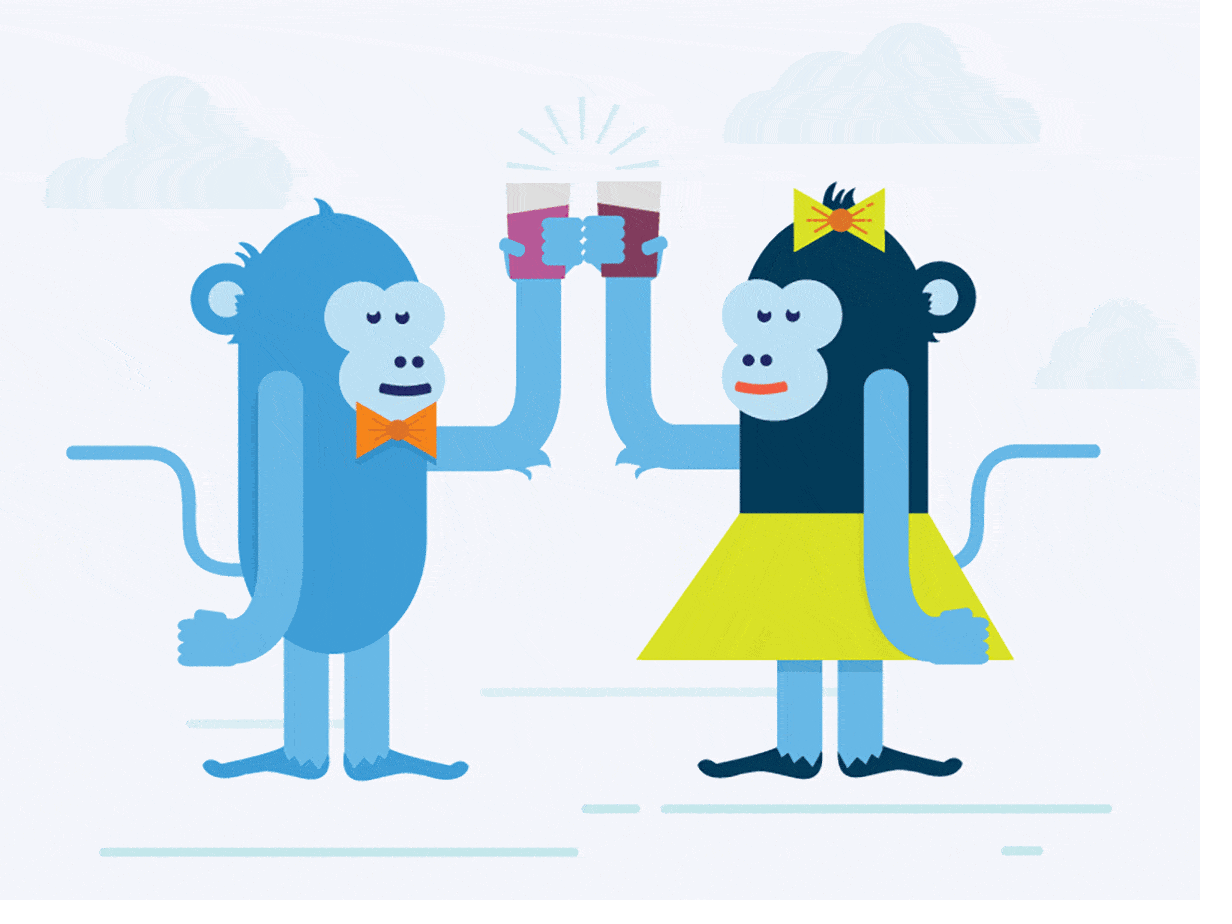 If I am facing a creative block I have to travel. Even if it's just a drive to the next town, it's something I have to do! Seeing and experiencing new things is essential. Chatting with other creatives or fellow designers is another way to find myself inspired. I also spend time keeping up with Dribbble or Behance. Some of my current favorite Designers/Illustrators are Dana Tanamachi, Mikey Burton, Saul Bass, and I love the work from Studio MUTI in South Africa.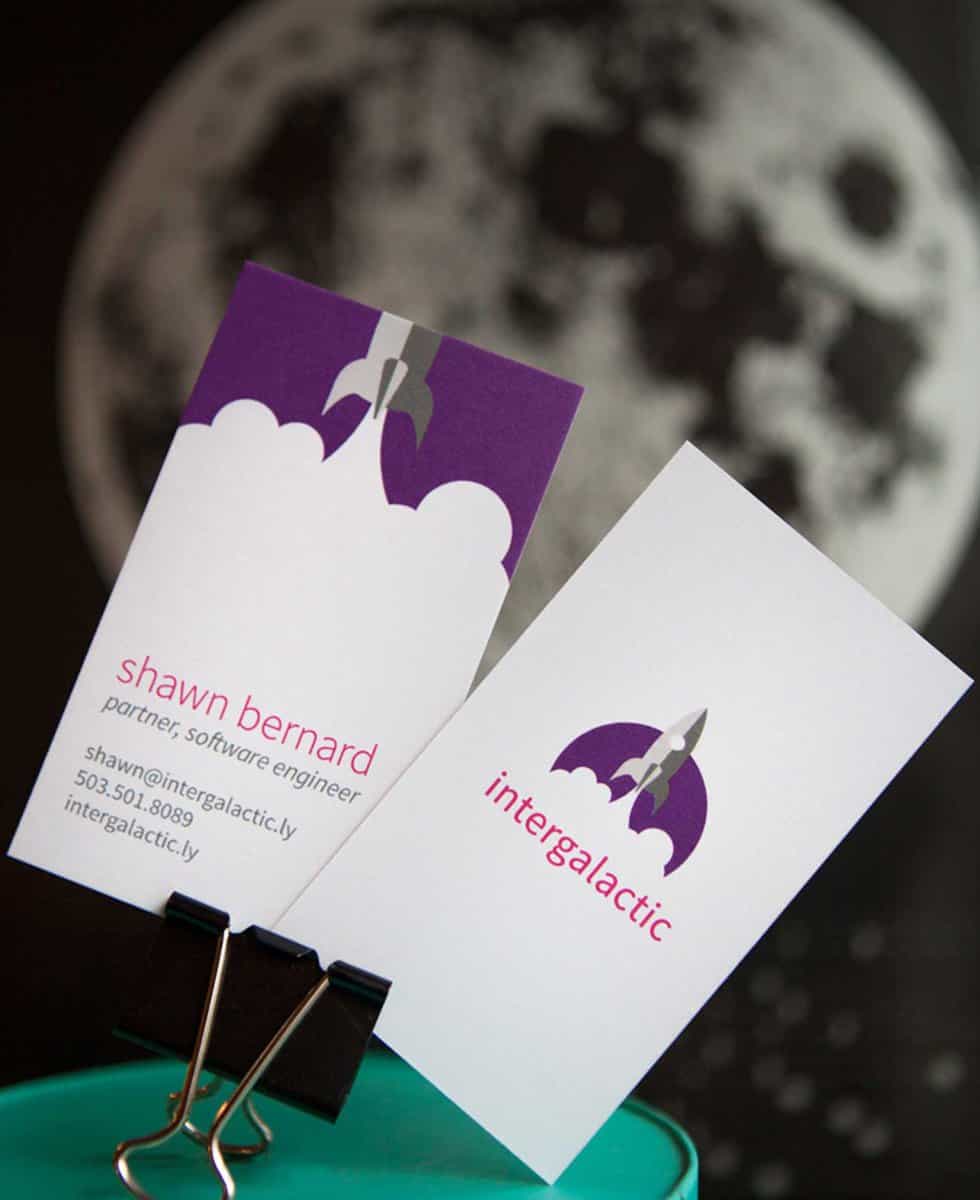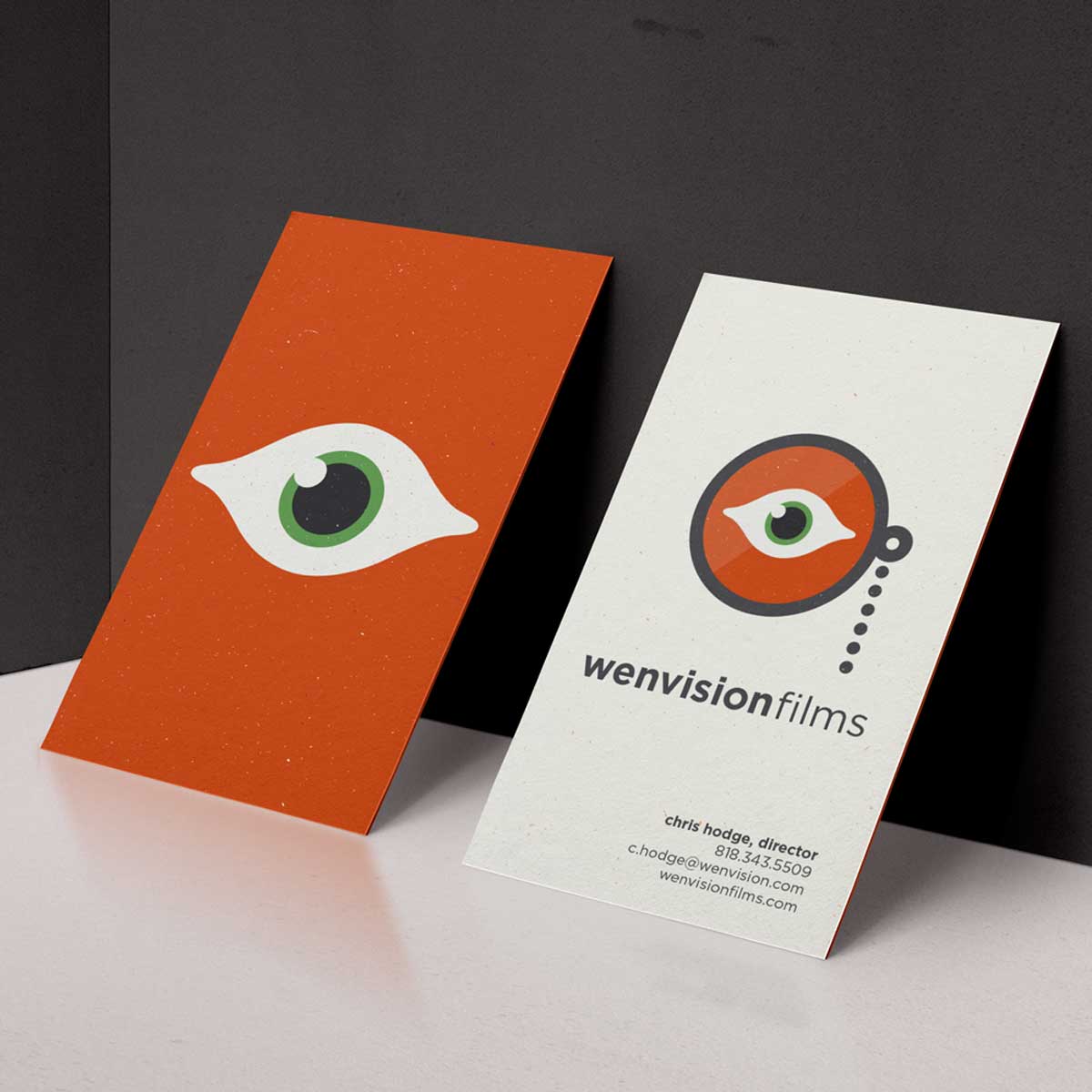 My process is always evolving and I can't really say I have a repetitive order of operations for projects. A corporate business identity design will require different methods than an art film that has requested a hand painted poster. However, most of my projects begin the same way. I am a big believer in doing your homework before you visually represent something or someone. I spend a lot of time researching, learning, and figuring out what's out there (and what's lacking) in the specific industry I'm designing for. I almost always sketch my ideas before I bring them onto the computer, no matter what the project. Ideas seem to flow more naturally on paper, even if they are just words.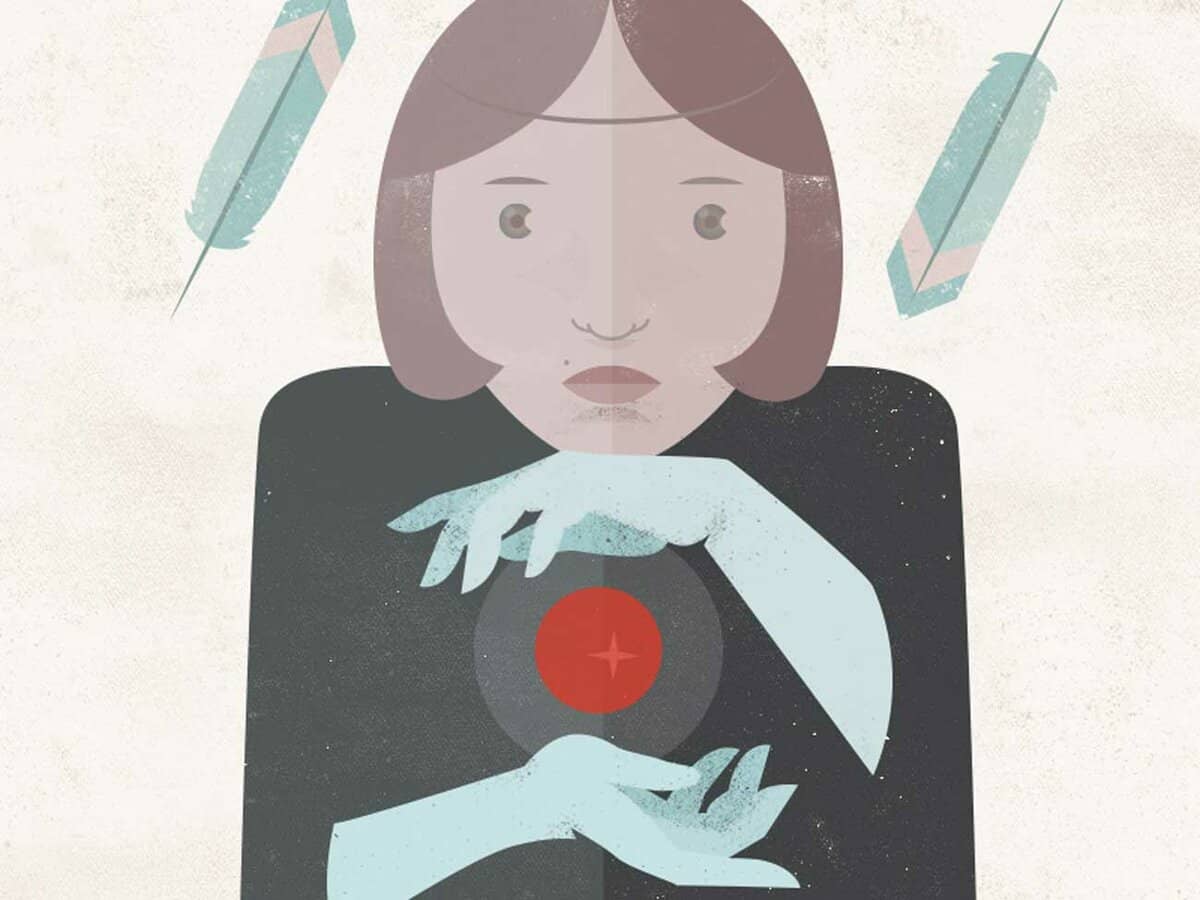 I don't use a lot of tools. Pencil, a Pigma Micron pen, chalk, cheap India ink and a small paintbrush. The rest is Photoshop or Illustrator on my Macbook Pro. I sometimes use a camera to photograph my work.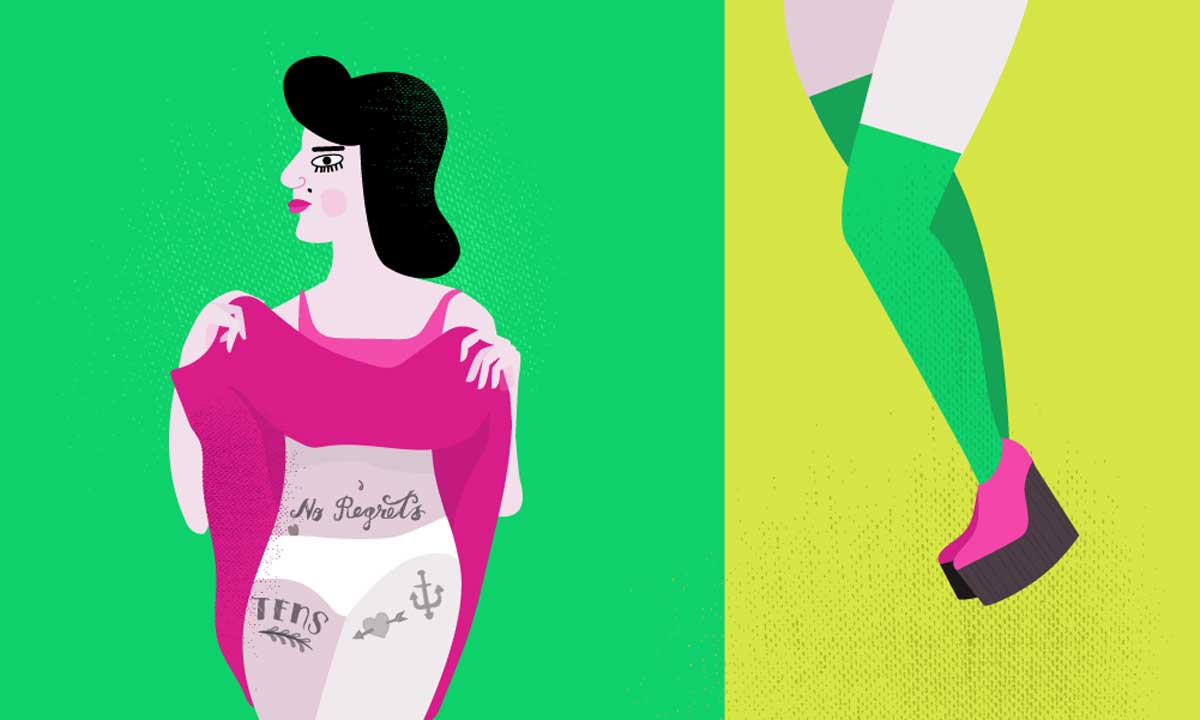 I run my freelance business out of my apartment. I have a designated work area where I converted a tiny closet into an open corner where my desk fits perfectly. At the moment I work independently, but live with a crazy golden retriever who makes me take walk breaks when needed. I also work for a marketing company in an office with two other print designers and three client relations associates.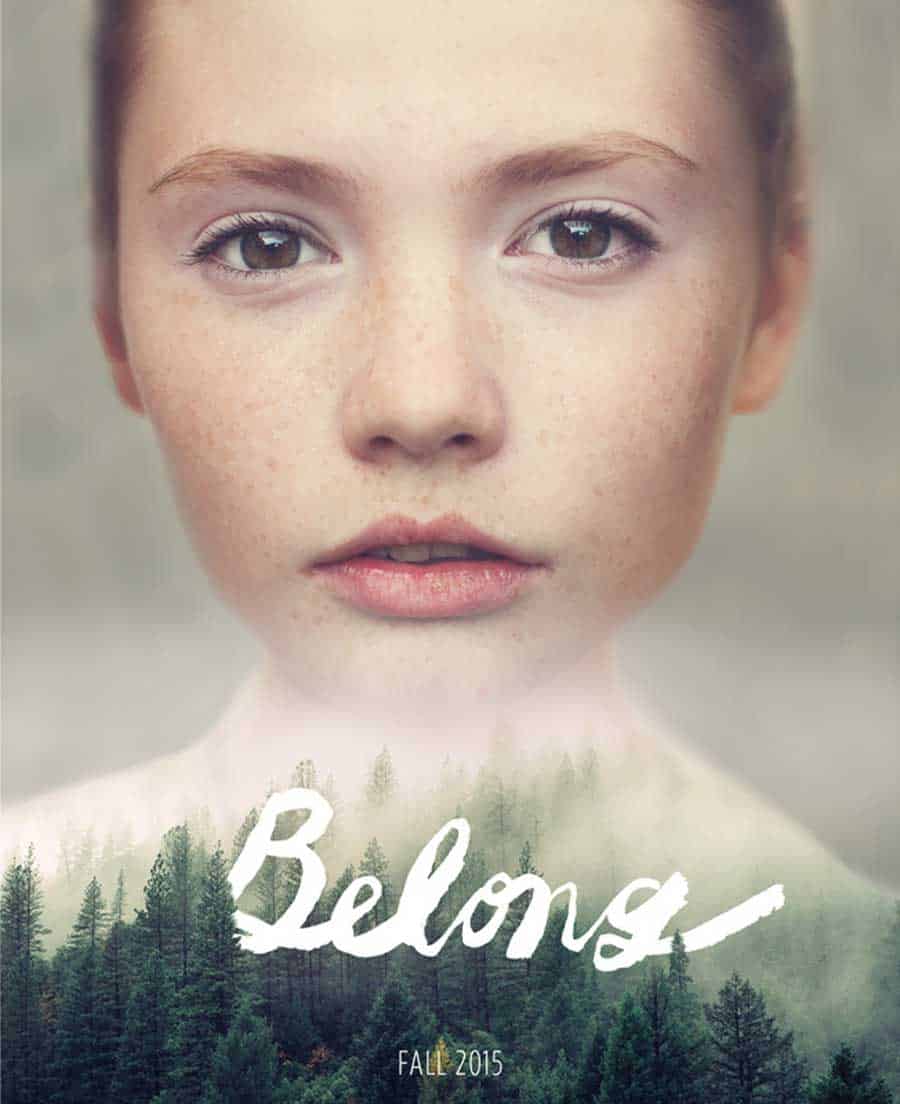 What I love most about freelancing aside from the creative freedom is the opportunity to work with so many different kinds of clients in an ever-changing environment. Being able to choose where I physically sit down to work is a big plus.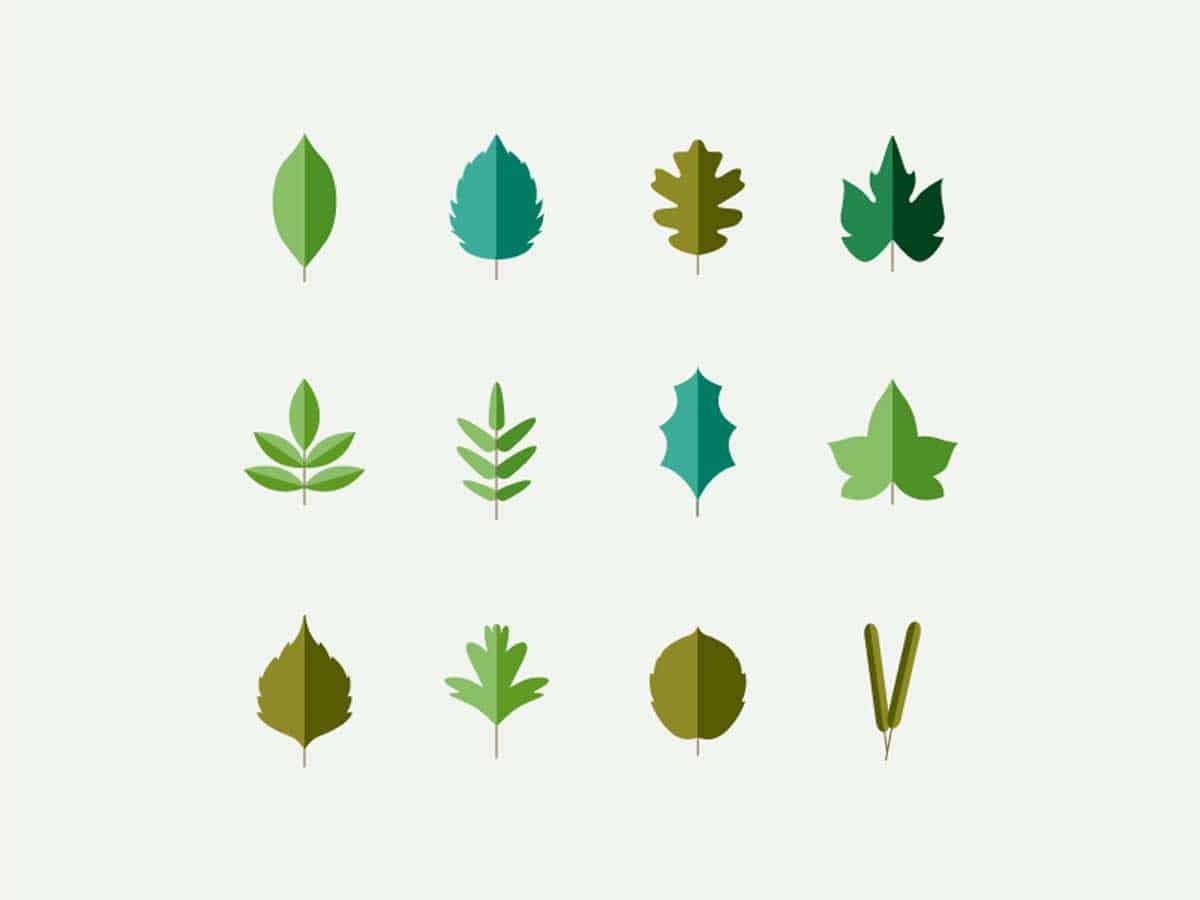 I would love to be able to travel internationally for work. It's harder in the present day since everything is so easily delivered digitally. I just finished a logo job out of Beijing without ever meeting my client face to face. One day I hope to deliver an amazing project or installation to an international client in person!
Learn more about Lauren on her website.