Trisha Tobias is a freelance designer from Manila, Philippines.
Compare prices for graphic design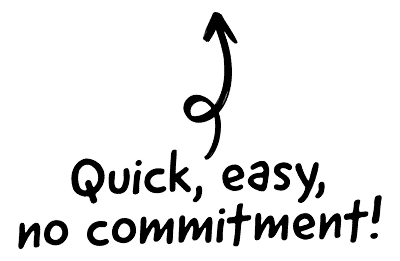 It's a familiar childhood story: drawing and writing; turning scrap into art; and making up worlds, histories, and characters in a Tolkien-esque fashion at a very young age. At 11: tinkering with computer programs; making animated greeting cards; and creating mini-games for friends to play. At 13: designing graphics; coding websites from scratch for people on a gaming site; and coming up with creative ways to get more attention for custom requests. In school: go-to artist for every class project, resident writer, science nerd.
Being part of the creative industry was inevitable when the drive to learn and make things was akin to breathing. I was open to the world—to technology, people, and culture. There was a desire to tailor work for people, to answer their needs, and to somehow use what I do to influence change. When college rolled around, I had to decide which of my interests I wanted to pursue. I ended up choosing my passion: design. I had no idea of the crazy that I signed up for.

The CRM platform to grow your business
Great for entrepreneurs
Powerful data analytics
Manage sales and data

Seamlessly connect data, teams, and customers
Cutting-edge marketing
Ideal for teams or solo use
Measure sales conversions

Powerful web builder and advanced business tools
Great for startups
Powerful web page builder
E-commerce available

Supercharged content planning
Great for marketing
Better than lists or sheets
Manage social media

Create a new website in 10 minutes. Easy.
Launch your website fast
Powerful data intuitive
No coding skills needed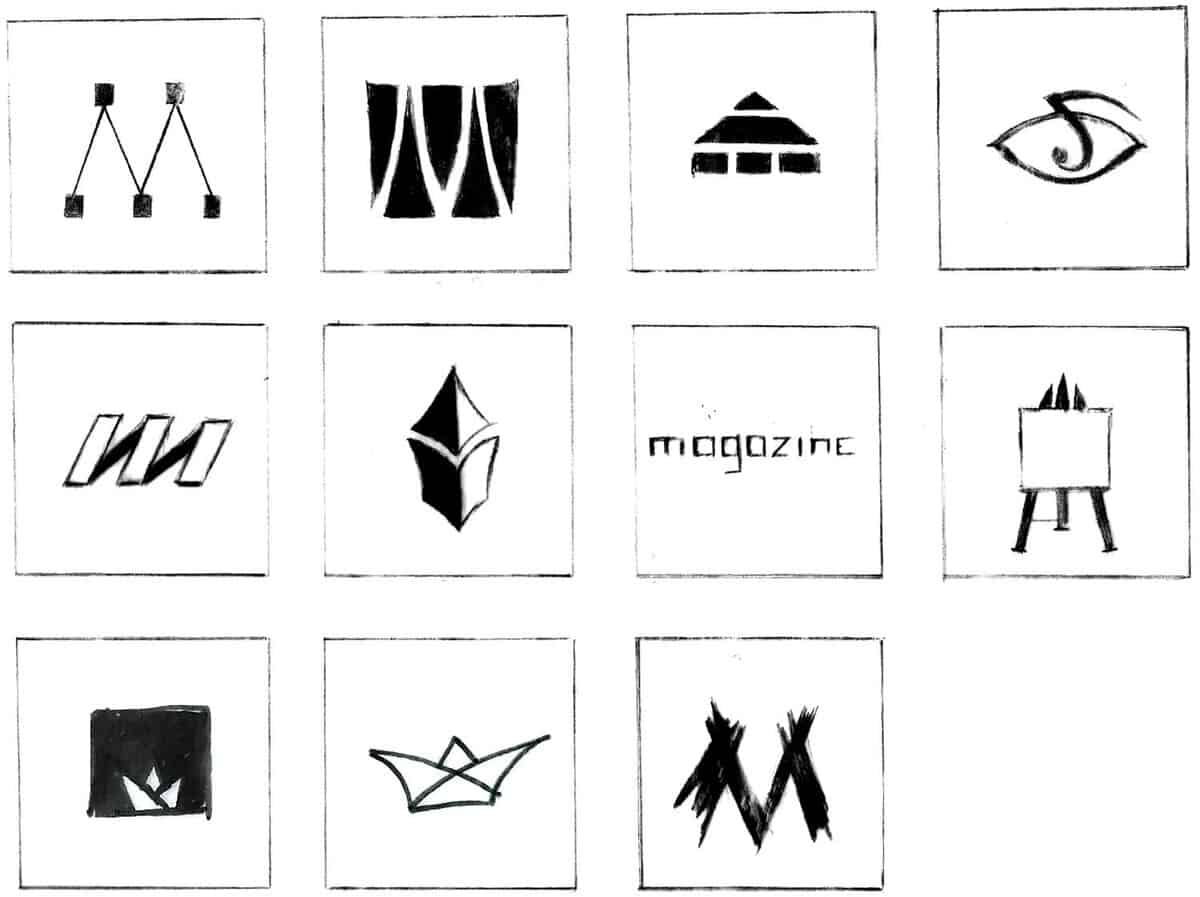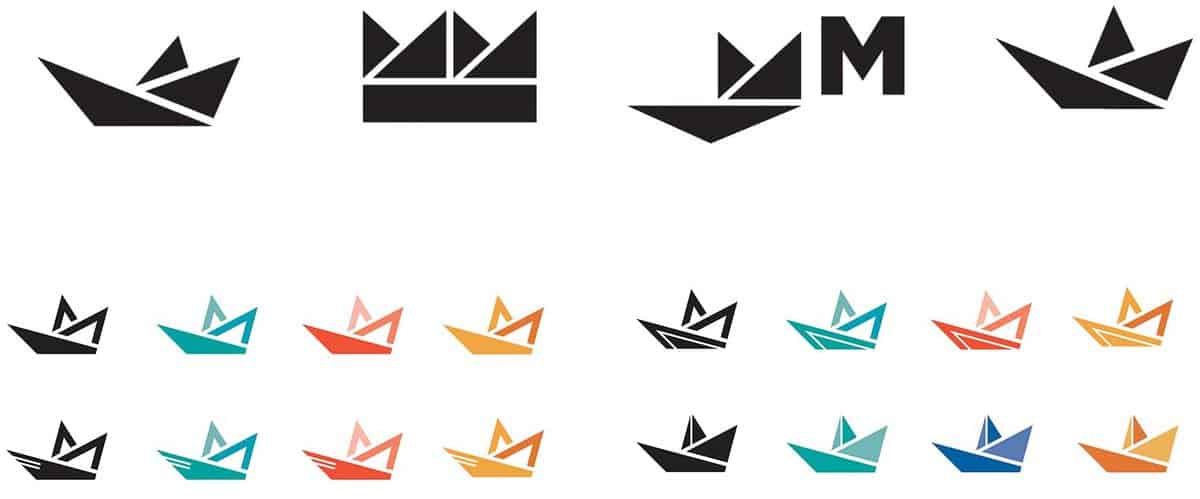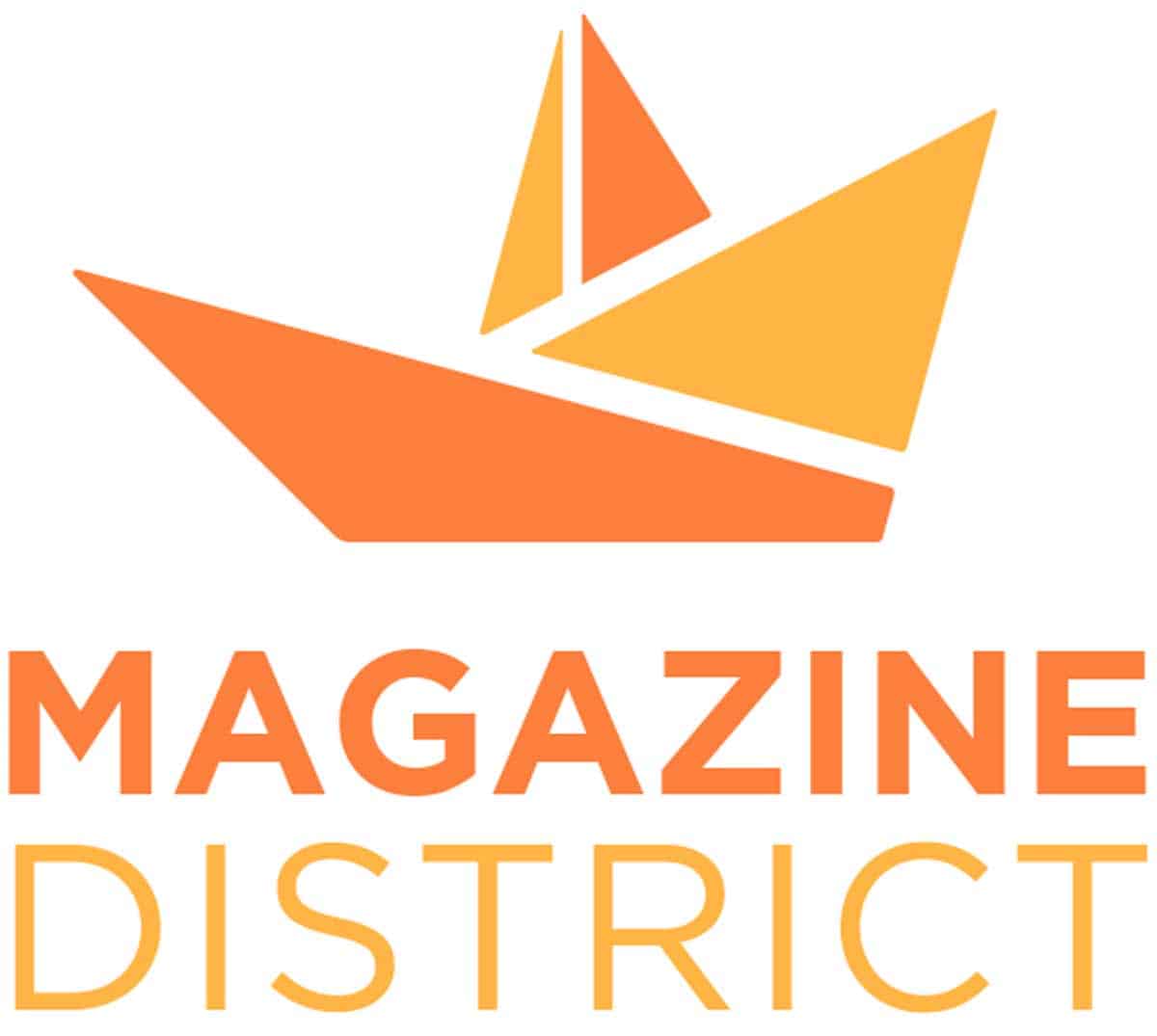 As an added challenge, I was given the chance to study in the United States at Old Dominion University in Norfolk, Virginia. I was intensely shy and introverted growing up in the Philippines, but being in a different country with a much more liberal culture—and in such a competitive field to boot—meant that I had to push myself to be better each day. I competed in hackathons, worked with developers and other designers, and met people who are passionate about their work and intent on changing the community through their skills. We volunteered our time and talent, like during the early ideation phase of an emerging art community during Code for America's event.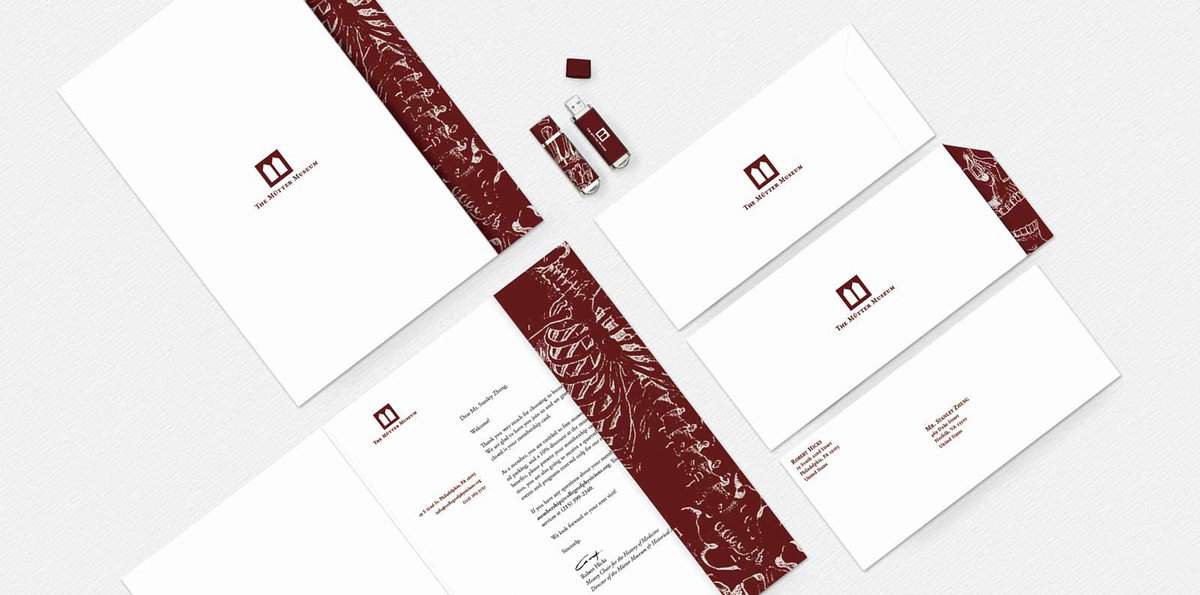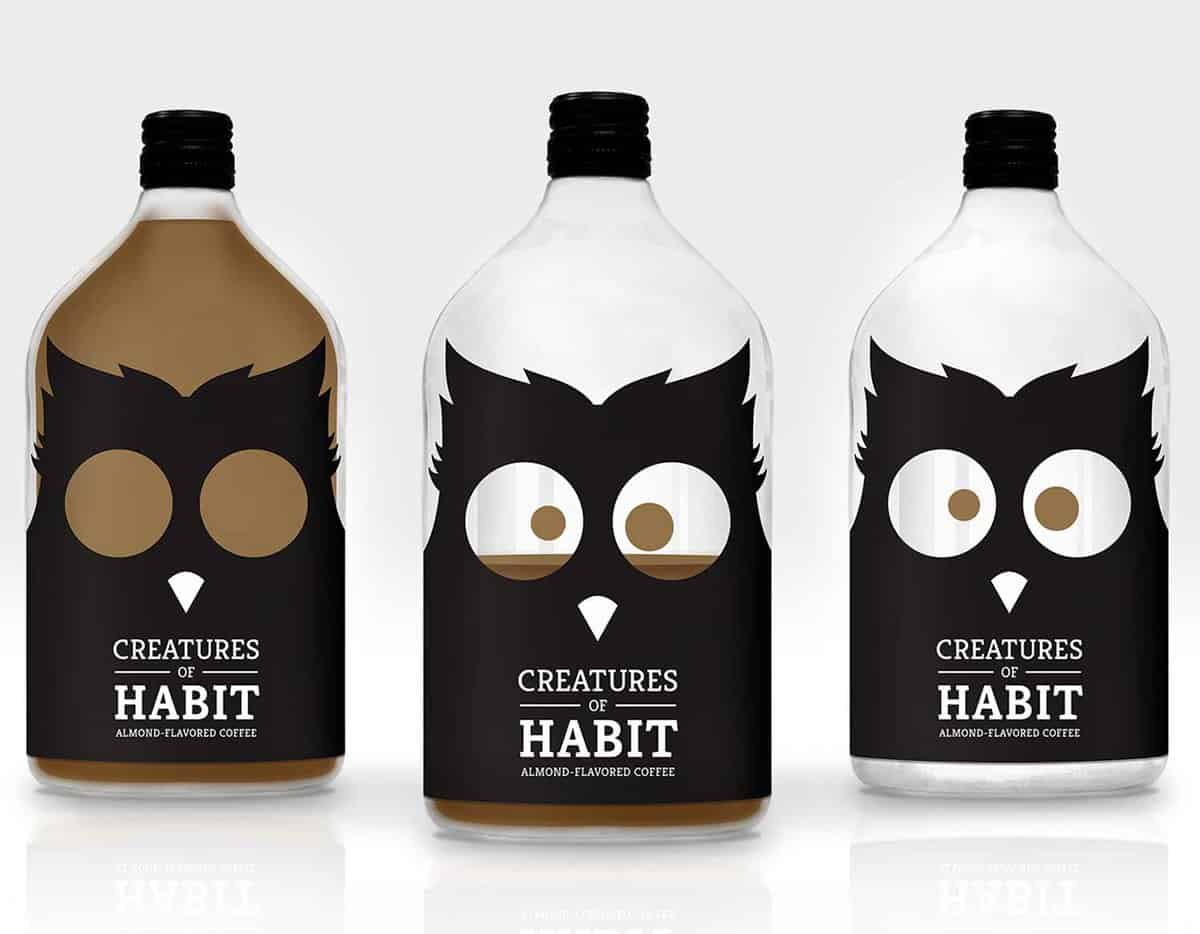 The university's classes taught the essential fundamentals and concepting, focusing mainly on print, but these competitions and community projects nurtured my interest in digital platforms and offered perspectives regarding the role of design. This pushed me to explore other methods when answering the briefs given to us in school, whether it be digital, traditional or a mixed campaign. There was always this want to do something better and useful, and if possible in that project: playful. This became the guideline for whatever work I do. My work was driven by emotion: how do I convey a certain thought and feeling for people to understand? How to tell a compelling story? How to make this meaningful? Serious? Witty? Humorous? Human?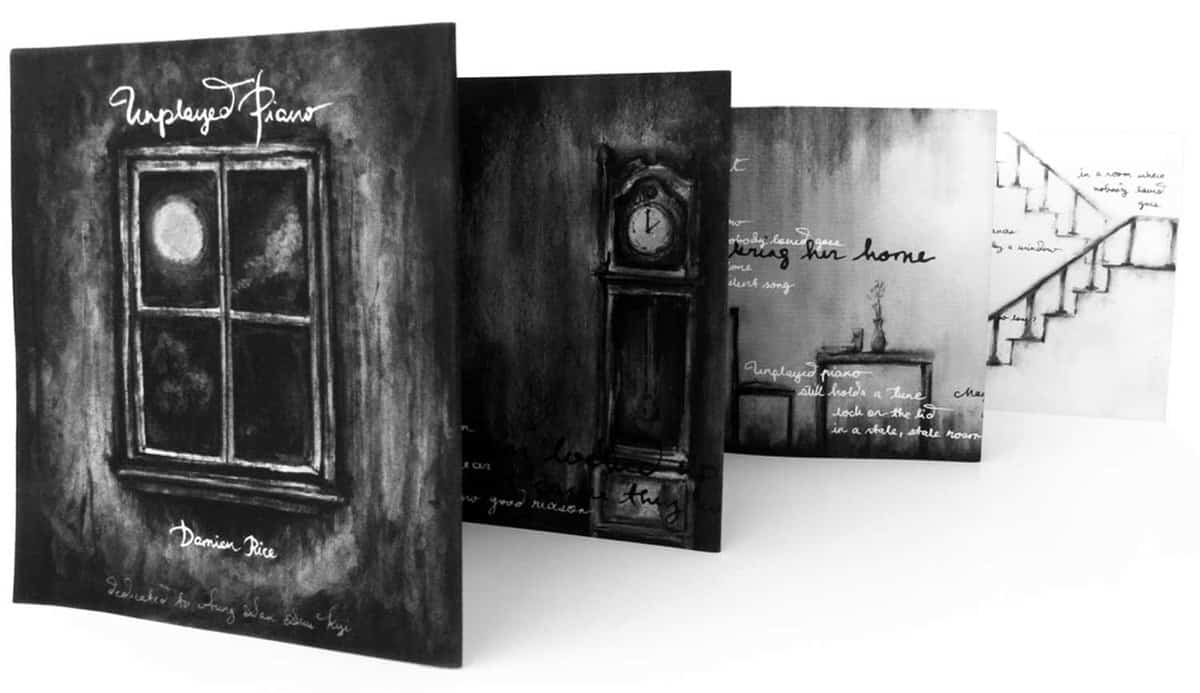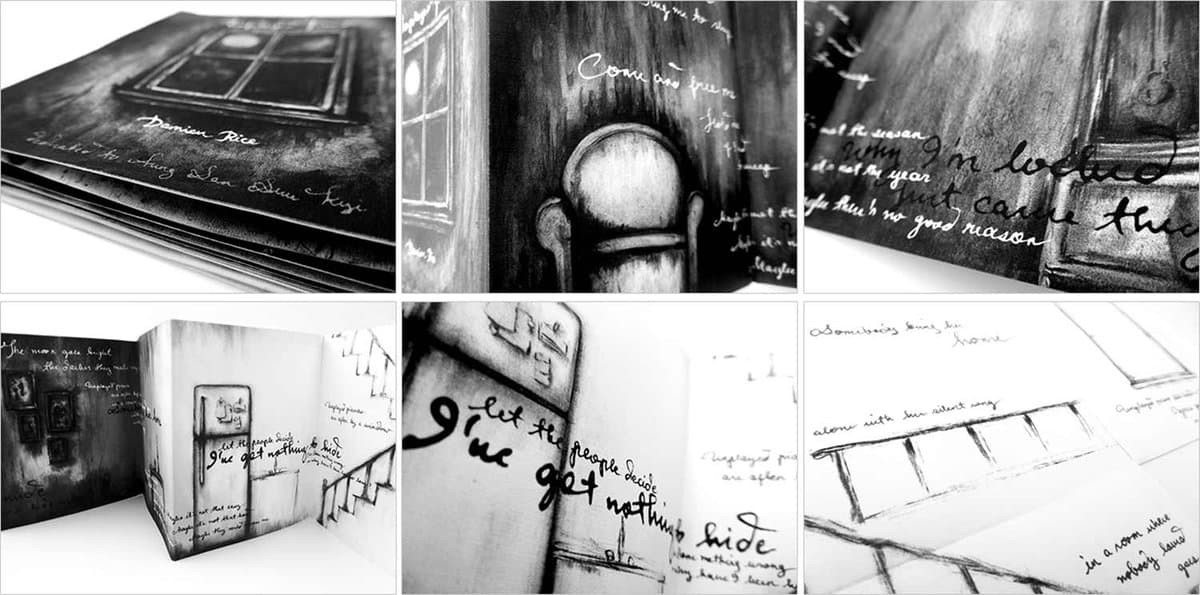 I was always willing to go above and beyond what was given. For example, I had a crazy idea at 3AM during the last leg of the semester, which involved a rebranding pitch of Old Dominion's art department. I wanted to do something as a tribute to the place that helped me grow, even if it was just a concept piece. I worked on it for three days, and surprised my professor with the new page in my portfolio. I still remember his words, fully: "Sometimes I worry about your sanity and health." That being said, most of my projects have a lot of research and sketches, but some of them like this personal one are spontaneous bursts of creativity that I just have to get out.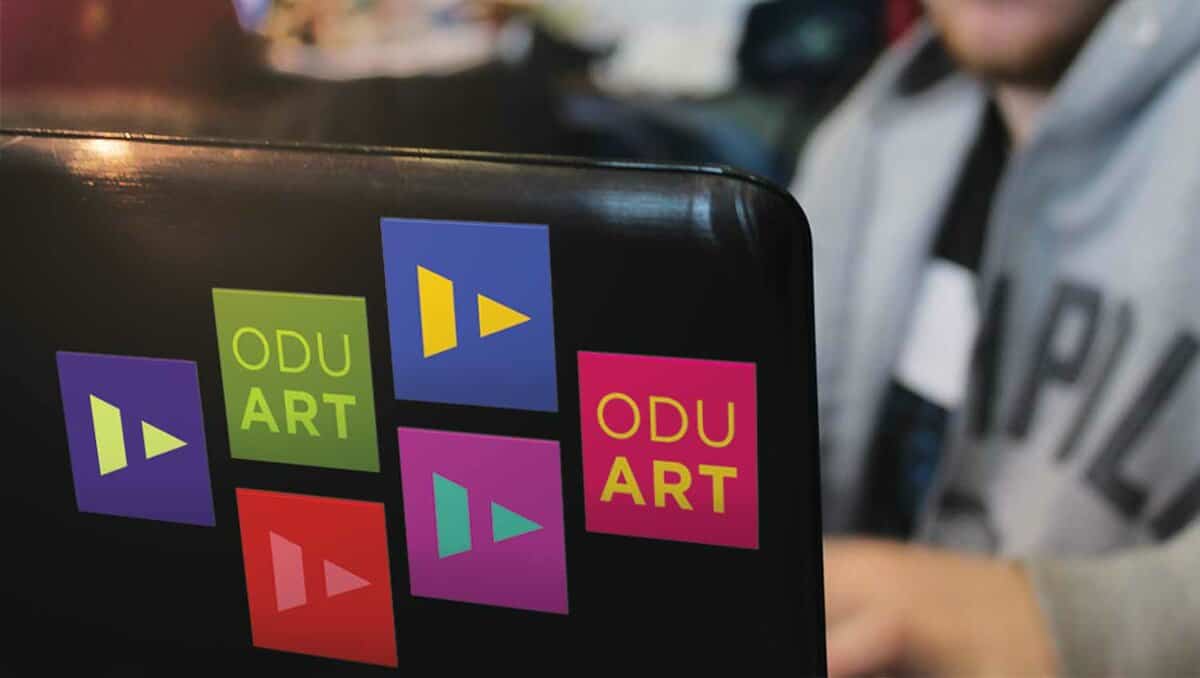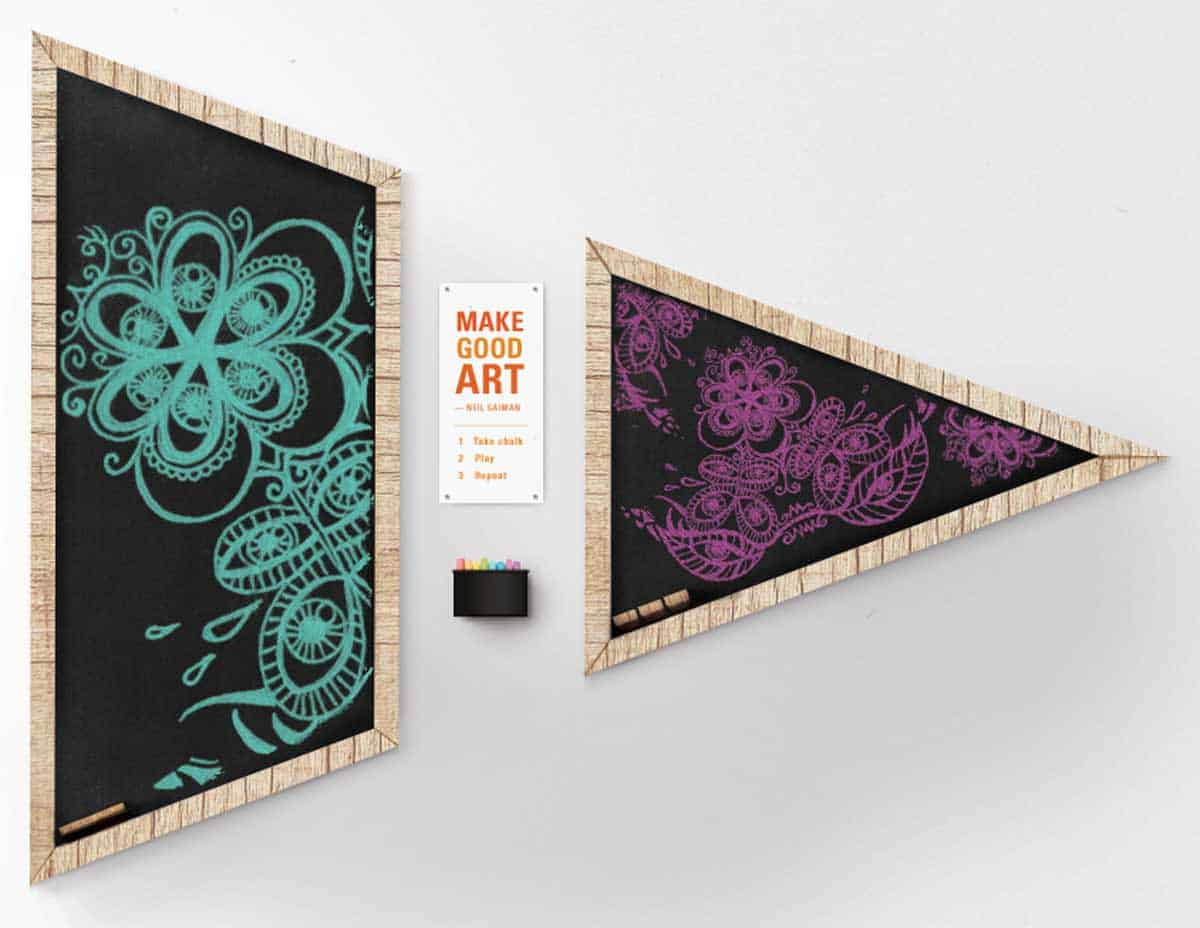 I also took up several internships on top of my schoolwork. My first internship was with Vinylmint, a startup developing a music-sharing platform, during which I handled the company's promotional materials. My second internship with Grow was my introduction to the advertising world. Right after graduation, I worked as a full-time designer for Sway Creative Labs in which I handled projects across different media. It was a new challenge everyday, and I learned a bunch. Unfortunately, my career in the United States was cut short due to the rough immigration system, and I had to go back to the Philippines.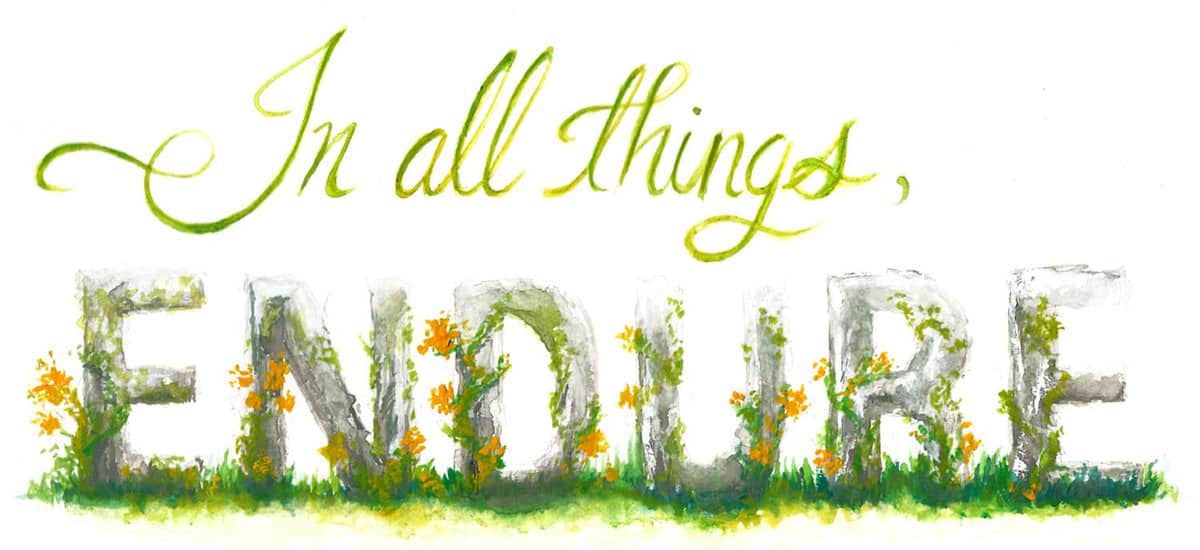 There's a difference between choosing to go and being forced by circumstance to leave. I missed the quirky, quiet, and walkable Norfolk and the comfort of good friends. Job-hunting was a nightmare and a half. In a lot of ways, pain can be numbing, but pain also allows awareness to surface. One realizes love and the weak hold of distance, as well as strengths and shortcomings. My power has always been shown through design and art, and so, I continued to work hard, learn, and improve; that was something I had control over.
The next three months were filled with freelance work. I designed for startups, small companies, event organizers, and eventually the Philippines branch of a well-known apparel company through Merci Dieu, a boutique agency. They were also filled with personal projects, including case studies and an ongoing series called If Books. Having control over my time and juggling responsibilities as designer was an intense learning experience. While I liked the freedom and flexibility, I wanted to be back in an agency setting because I enjoyed the dynamic energy around creative people. Currently, I am a designer for BBDO Guerrero, an advertising agency in the Philippines.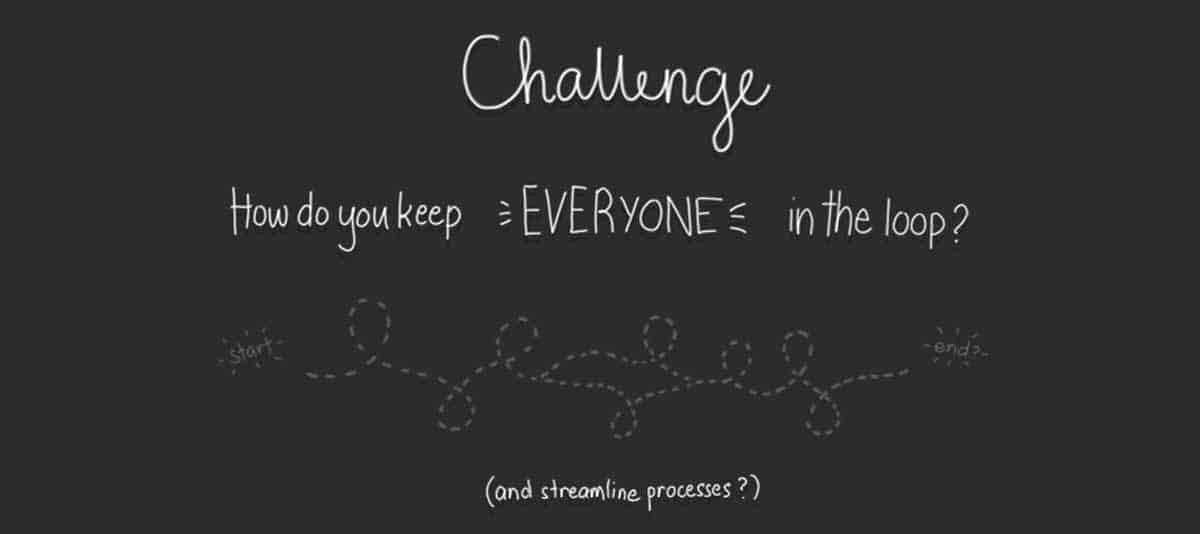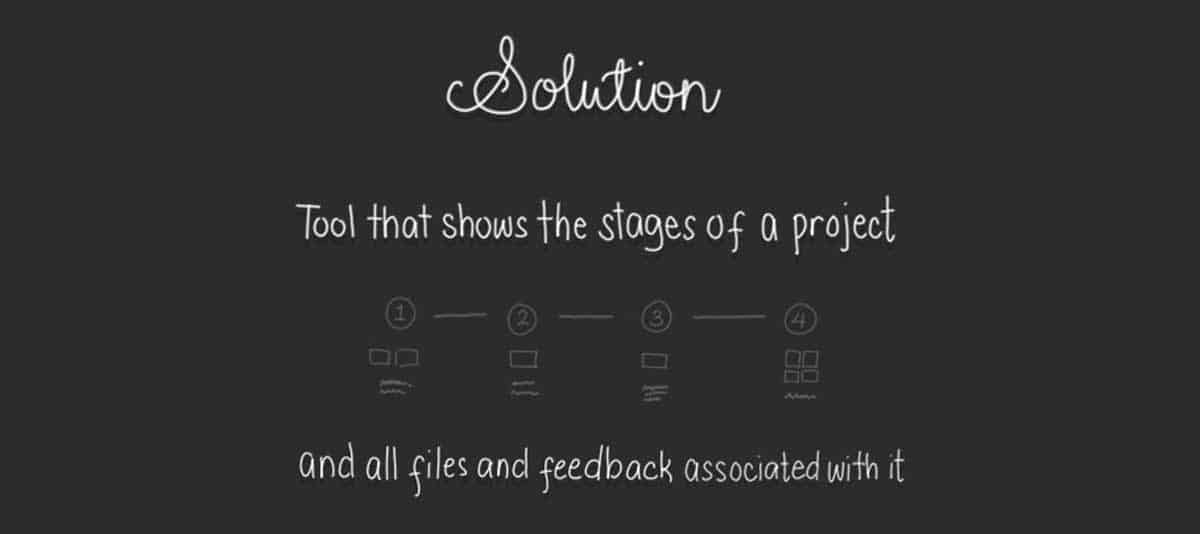 I'm unsure of how my work and methods are going to evolve in the future. There is a call to be a multidisciplinary designer, especially in this age when new technologies introduce more avenues of which we could create. It's an exciting time, but it's also easy to become overwhelmed by these choices; it really is just maintaining this balancing act of learning new things and finessing current skills.
Ultimately, it's important to me to keep doing good work that connects with people; my goal is always to create something that makes an impression, spurs thoughtful discussions and, hopefully, action. If time permits, I'd love to do more volunteer work for causes I care about and create projects that could answer a need. It's frustrating to see big issues floating in the world, and I often wonder what I could do as a designer to raise awareness, to bridge that gap between information and audience, and be the initiator of informed opinions.
I also want to earn my masters degree in order to teach once I have explored the industry enough and have had my fair share of experiences. I wouldn't be at this point were it not for my seniors and mentors at my previous job and internships, and most especially my professors, Ivanete Blanco, David Shields, and Kenneth Fitzgerald, who trained me in both the technical aspect of design and the reasons why we should do what we do. I would love to give back, encourage the new kids, and create dialogues that would help us design a better world.
Learn more about Trisha on her website.