Saskia Robertson is a self taught graphic designer and illustrator based in London. She grew up on the Isle of Wight, spending her summers drawing in the garden with her Grandma, who was an artist herself.
Compare prices for graphic design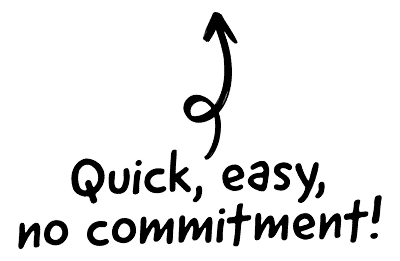 I have learnt that it is so important to self-promote – there's so many people in the world trying to do what I do, so if I didn't put myself out there, attend events and cold-pitch to people via email then I wouldn't be able to keep my passion viable. I've also learnt how powerful social media can be. I message new followers and people that like/comment on my posts, and I've gained so many clients just by doing that – probably more than I have gained through emails or meetings.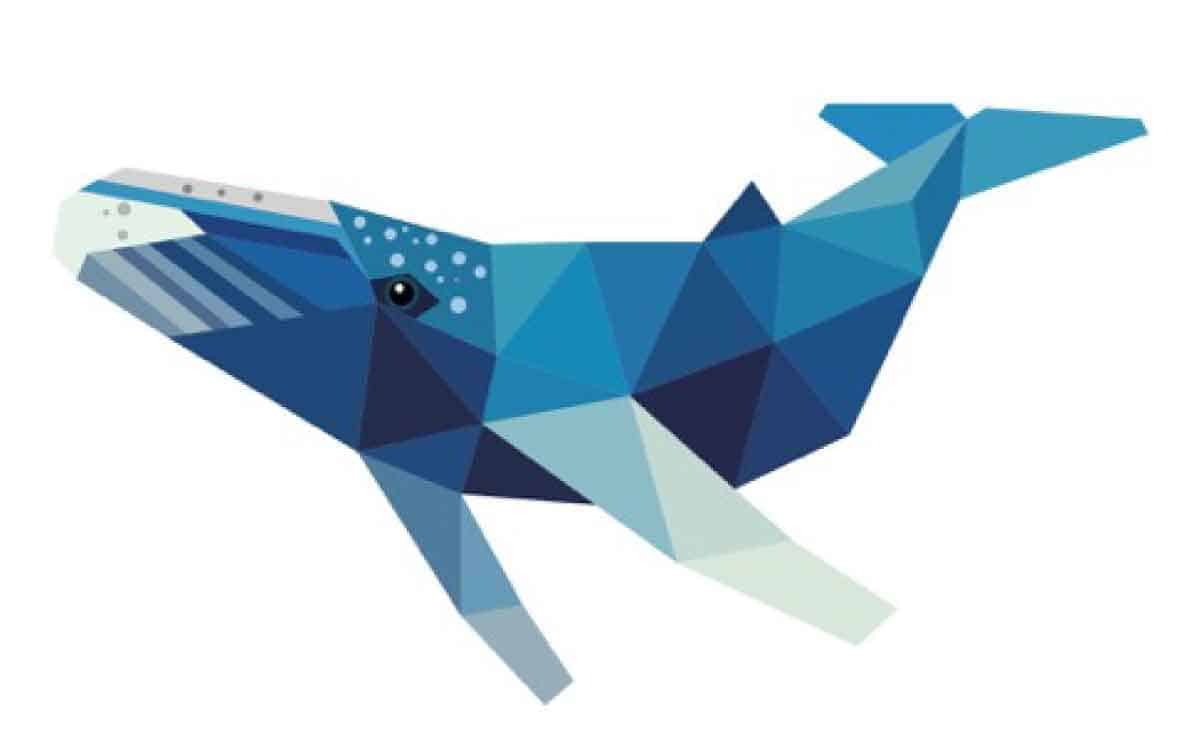 The CRM platform to grow your business
Great for entrepreneurs
Powerful data analytics
Manage sales and data

Seamlessly connect data, teams, and customers
Cutting-edge marketing
Ideal for teams or solo use
Measure sales conversions

Powerful web builder and advanced business tools
Great for startups
Powerful web page builder
E-commerce available

Supercharged content planning
Great for marketing
Better than lists or sheets
Manage social media

Create a new website in 10 minutes. Easy.
Launch your website fast
Powerful data intuitive
No coding skills needed
I currently freelance as a graphic designer and illustrator for fashion brands, photographers and worldwide brands, creating marketing materials and designs for them to use. I also sell prints of my work via social media.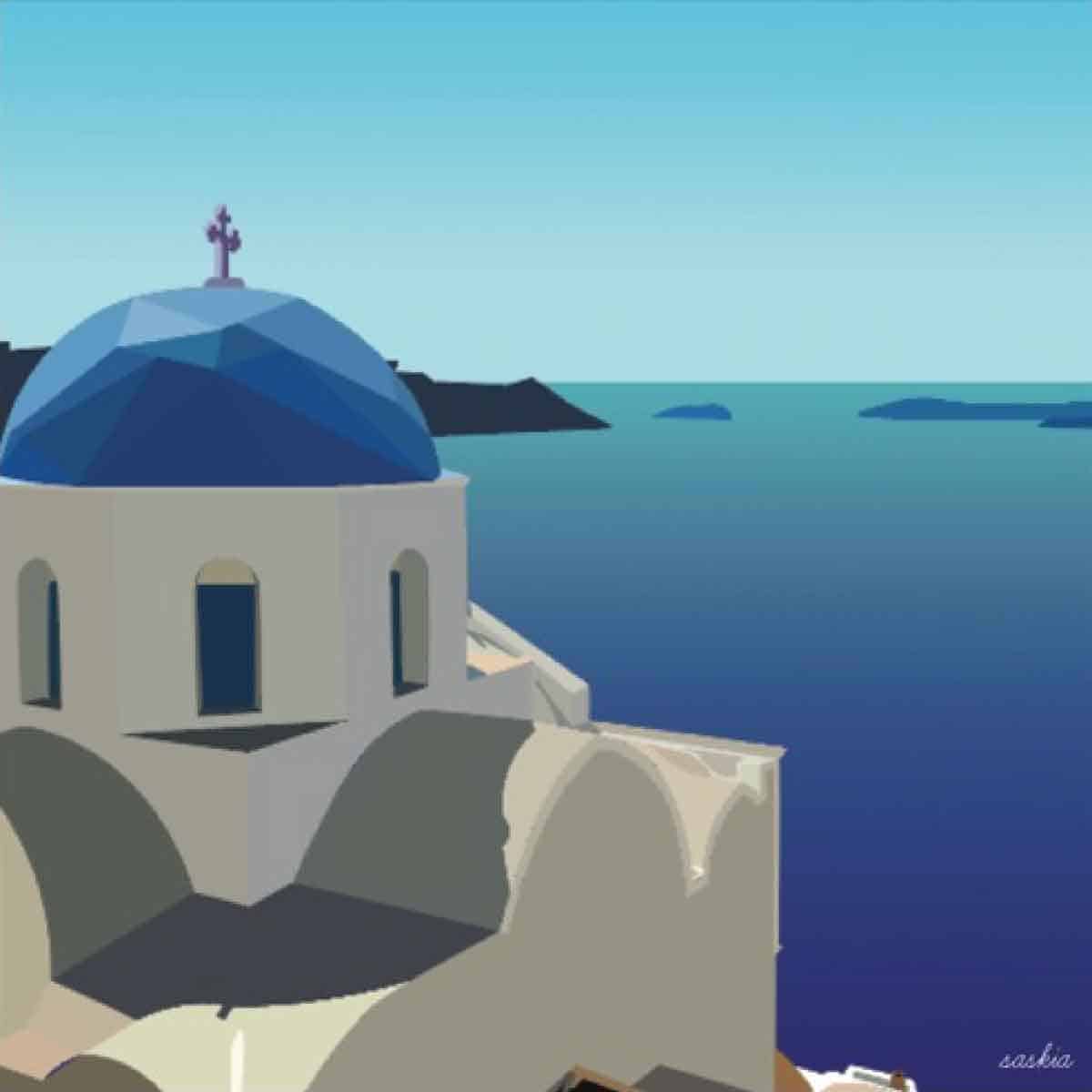 I began my career at 17, when I decided that formal education was no longer for me and I wanted to do what I loved – illustration and graphic design. I knew that I could somehow make money from my skills, so I moved from the Isle of Wight to London to pursue my dreams, as the work was not available back home. I always knew I wanted to do something creative, but I didn't want to be tied to one thing as I get bored quite easily and need the variety that freelance work brings. Going freelance was the obvious option – I had contacts from an internship I undertook in college so that was my starting point. I made myself a website, started posting regular images of my work on Instagram, and gathered emails of potential clients. In the beginning it was slow as I had to figure out the sort of clients that I could get, but once I got a few work came more steadily.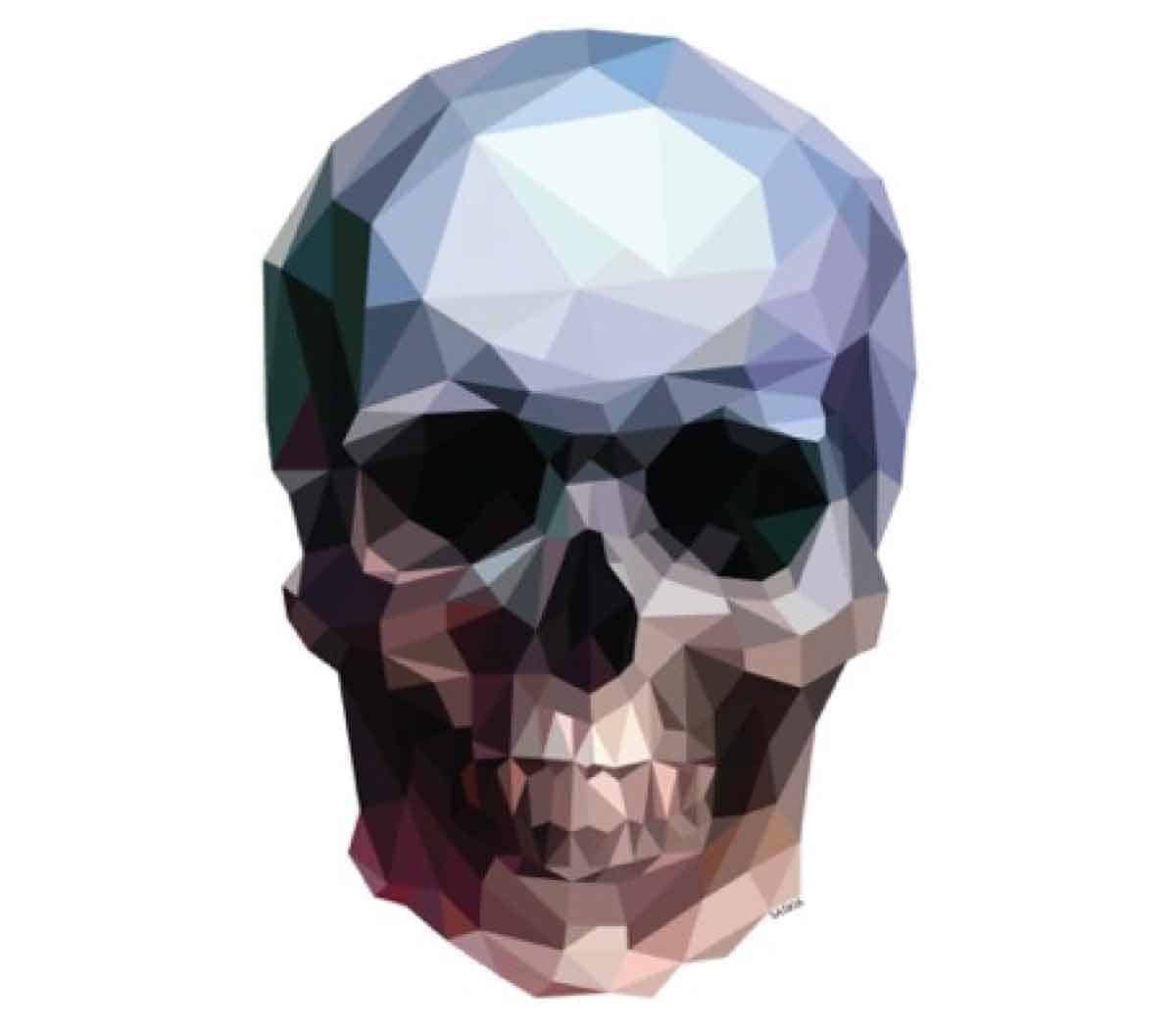 I am constantly inspired by my surroundings. My illustrations are all inspired by things I have seen, whether that be people, clothing or even quotes and lyrics. For a professional brief, I am inspired by their brand's mottos, products and the 'feel' of the brand. I like being able to help people achieve their goals – goals you wouldn't necessarily have come across on your own. These selective partnerships enable you to perpetually do great things without investing all your time into a single goal. To me, this is perhaps the most attractive aspect of being freelance.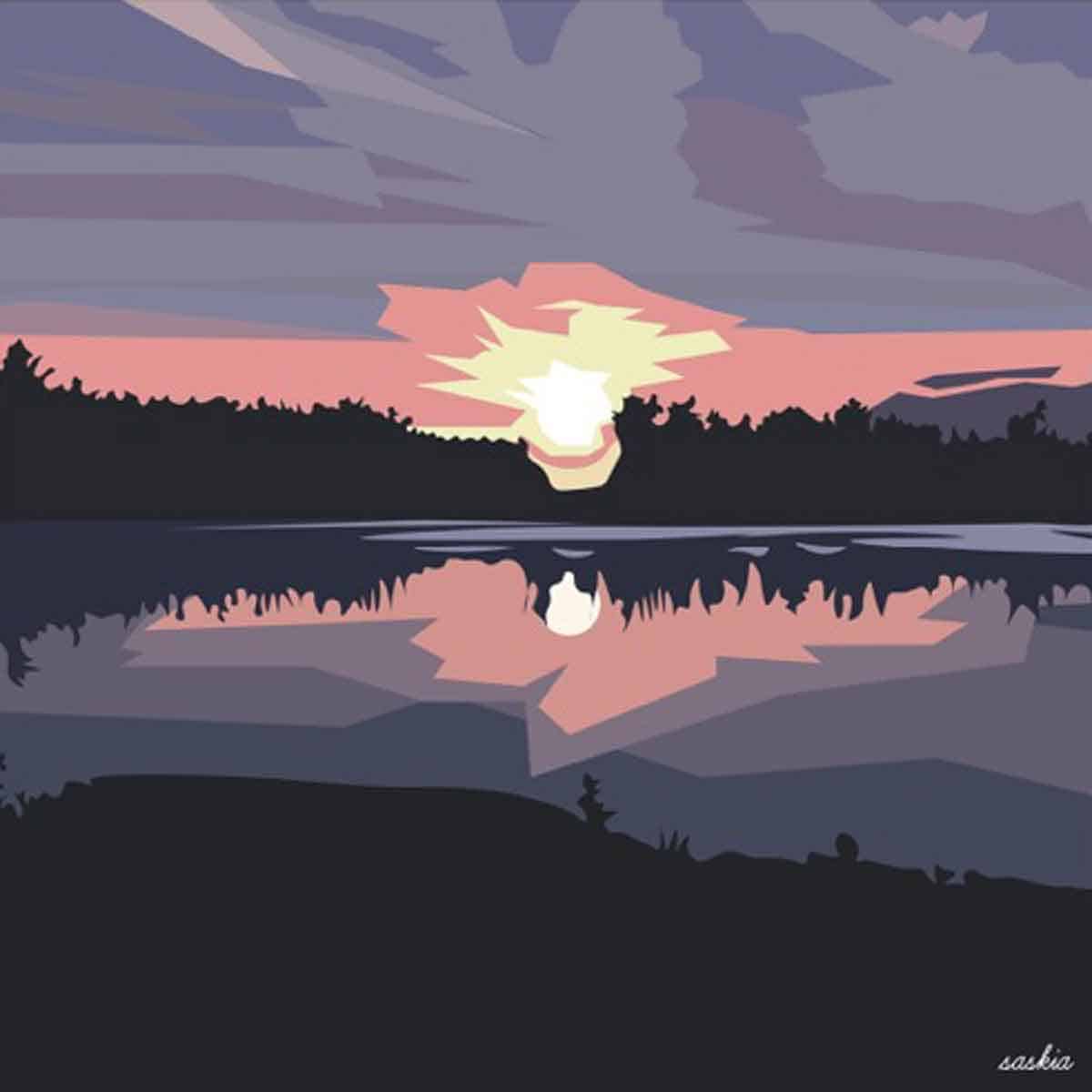 I mostly work digitally, creating pieces using Adobe Illustrator and Photoshop. However I also enjoy creating things using mixed media, whether that be painting or collage, which I then scan to my computer so I can incorporate and modify them digitally. I love how 'clean and tidy' digital work is – I'm a bit of neat freak so the style and methods really appeal to me. It also makes it easier to change things for clients if they want any revisions.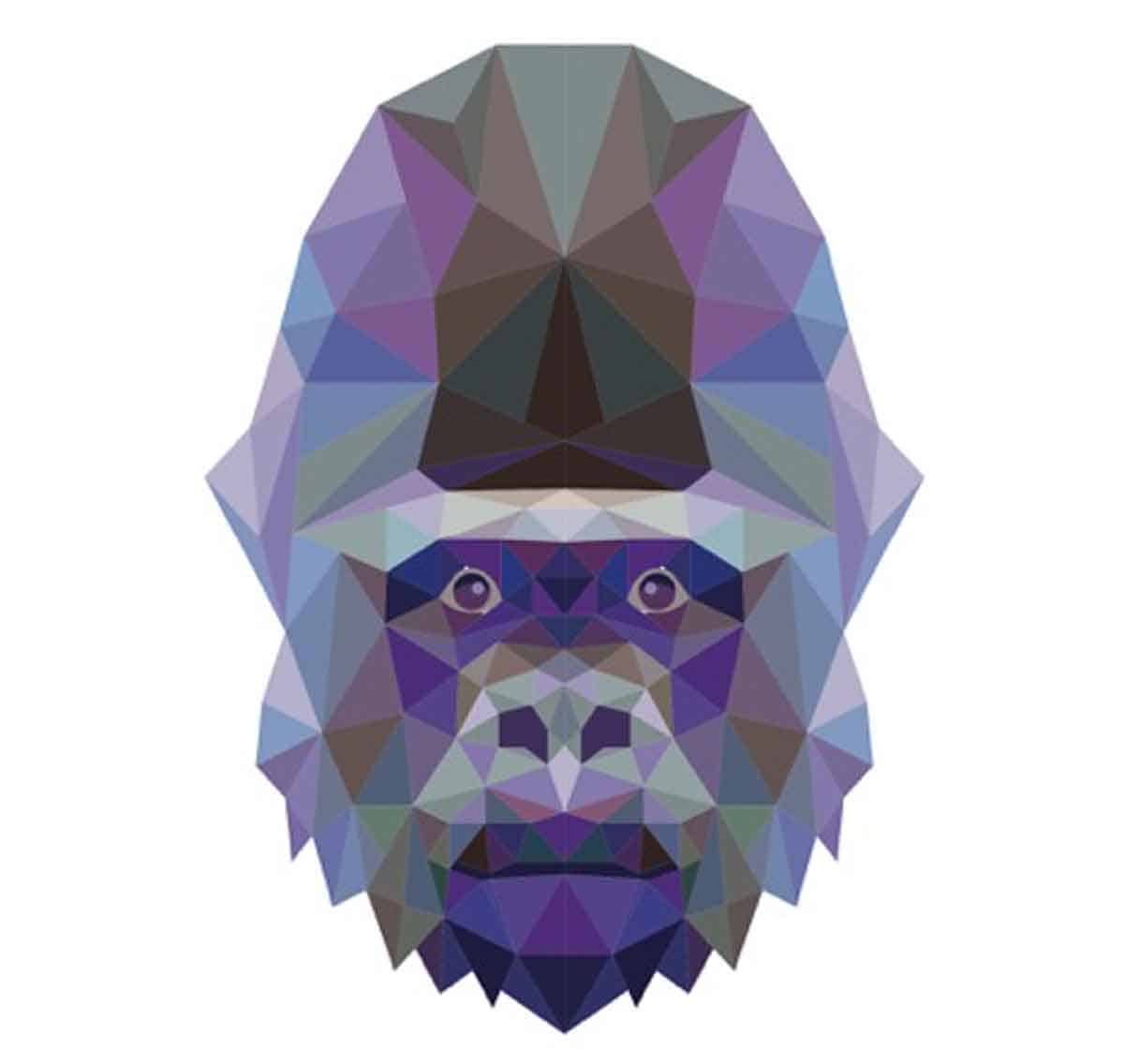 I am self-employed, so my office is rarely consistent! I can work from just about anywhere as long as there is Wi-Fi – so that can range from my bed, my desk at home, cafes or even different countries. This type of job has allowed me to pursue other dreams, like travelling, at the same time, as I'm not tied to one office and one location.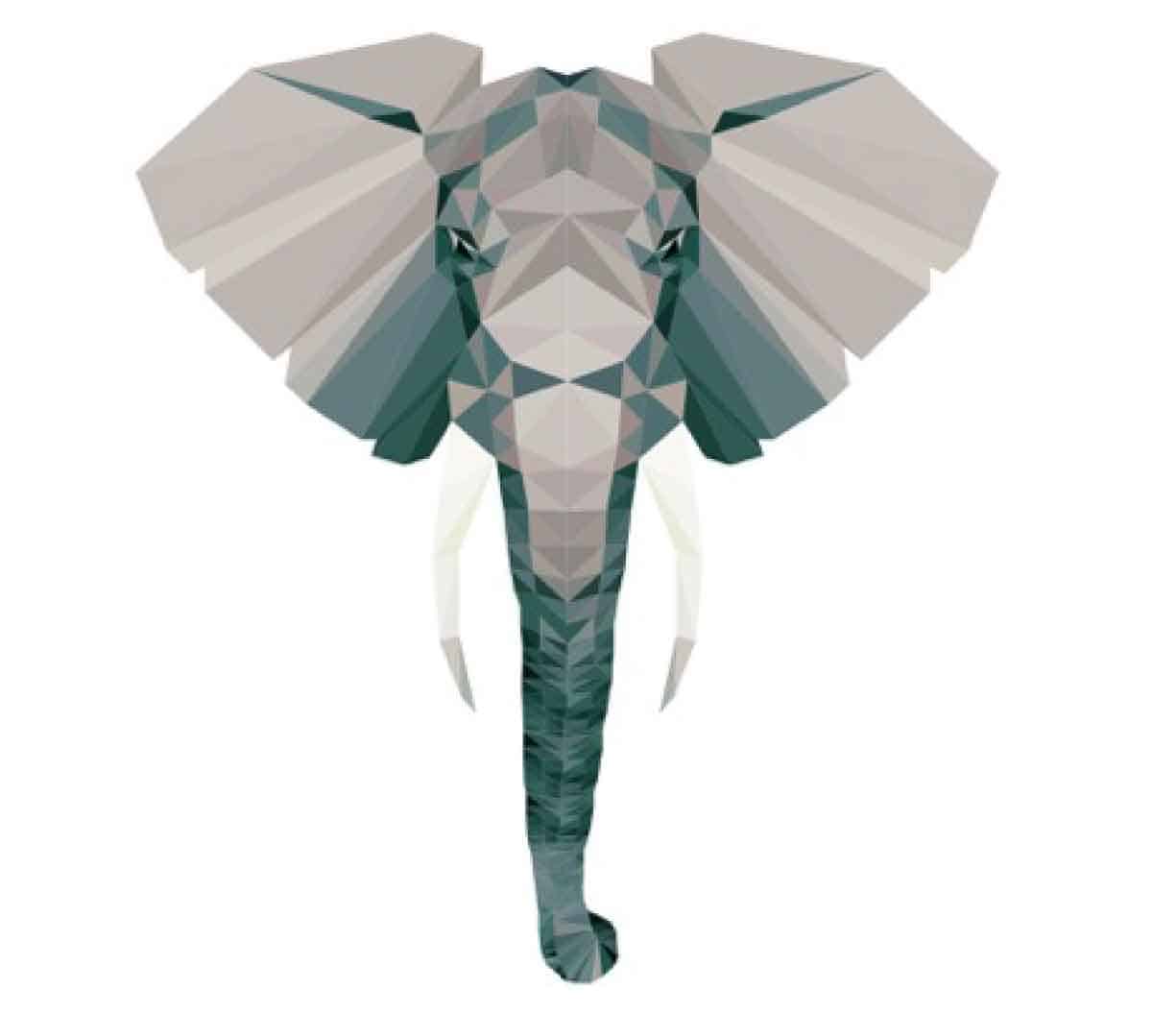 My advice would be to make sure you are confident and have a good support system around you outside of work – it can be quite a lonely process at the beginning if you work by yourself, and not having a steady pay check can be quite challenging at times, but when you see that a client is happy with the work that you have created, then it is all worth it. Read books such as 'Little Black Book' by Otegha Uwagba – the advice has really helped me to progress and taught me things that aren't widely known but actually really important.
My goal is to one day be the head of my own digital agency that takes on branding projects worldwide. I also want to incorporate my illustration skills, so maybe a line of t-shirts and prints? The world is my oyster.
Learn more about Saskia on her website.