Kyle Robertson is a designer based in London who, having relocated from Scotland, enjoys working full time while spending his own time working on a wide range of creative projects.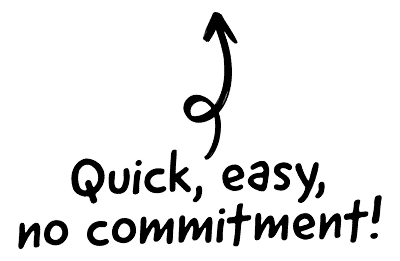 I work for a good mix of clients in my freelance capacity. Everything from start-ups to established brands. When I am not freelancing I work as part of the in-house design team at the British Film Institute (BFI) on London's Southbank. I also always have a few personal projects on the go which keeps me fairly busy throughout the year.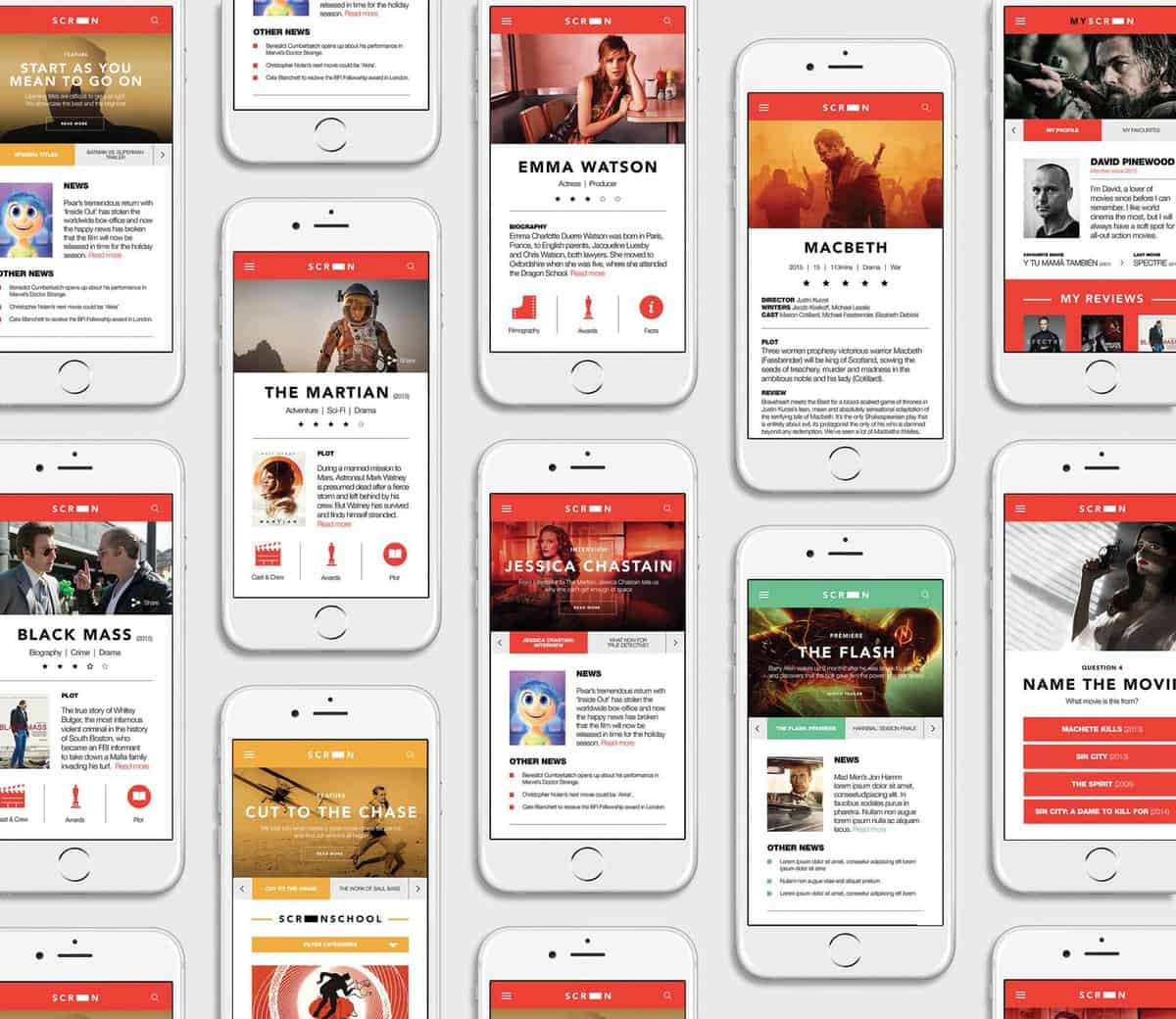 The CRM platform to grow your business
Great for entrepreneurs
Powerful data analytics
Manage sales and data

Seamlessly connect data, teams, and customers
Cutting-edge marketing
Ideal for teams or solo use
Measure sales conversions

Powerful web builder and advanced business tools
Great for startups
Powerful web page builder
E-commerce available

Supercharged content planning
Great for marketing
Better than lists or sheets
Manage social media

Create a new website in 10 minutes. Easy.
Launch your website fast
Powerful data intuitive
No coding skills needed
After college I was working in a deli and noticed that they were advertising for an in-house designer. After a few chats I managed to get the job which started on a trial basis but then matured into a full time position. I worked there for a few years, building up a good selection of brand and advertising work. This put me in a good position when I joined my first brand agency Wolffe. This is where I learned my craft under ex-creative director of Tayburn Andrew Wolffe.
I soaked up a lot of great experience there which led me to a more digitally focused agency called Heehaw. At Heehaw I got to work on some big brand brand work such as Transport for Edinburgh, Advertising Standards Authority and Exova. Within 4 years I managed to go from a junior to a senior designer and I was after a new challenge. I decided to move from Edinburgh down to London and it was here where I got a position at the British Film Institute on London's exciting Southbank.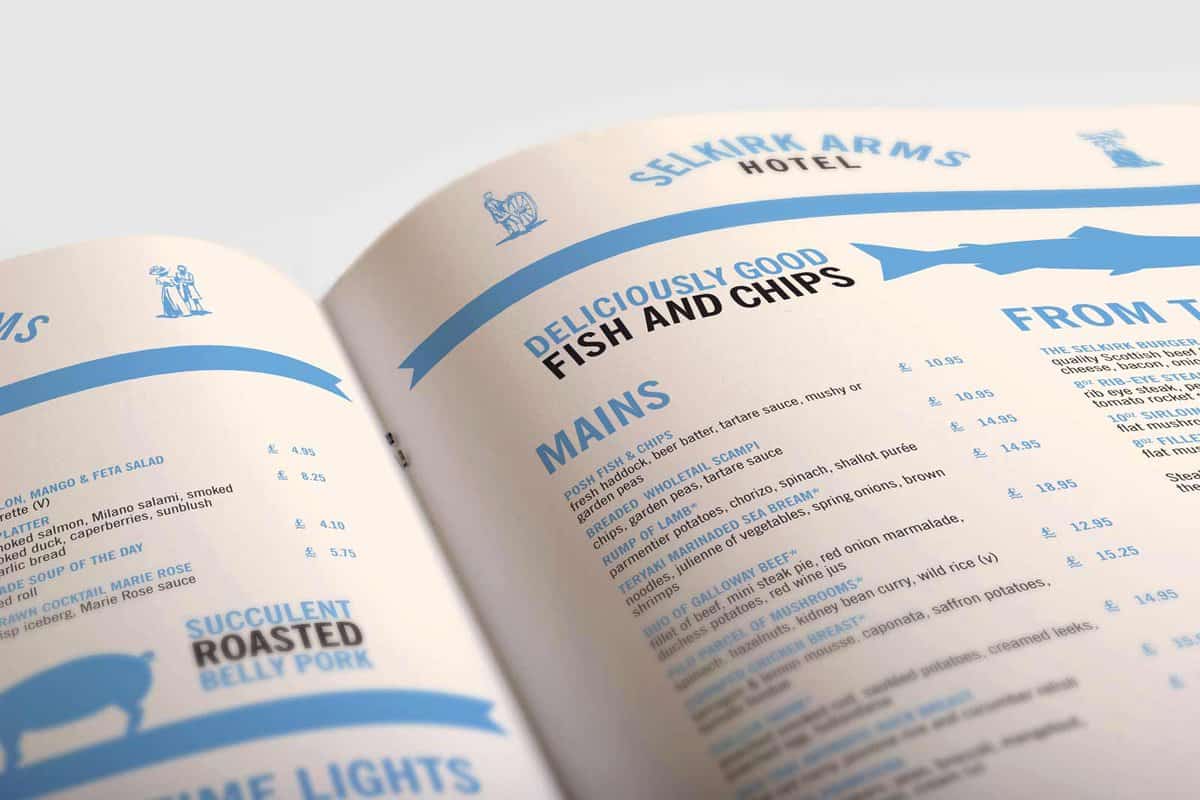 I am hugely inspired by fellow designers and agencies and I attend exhibitions and talks a lot in the design community. I find the work of agencies such as Wolff Olins, Pentagram and Design Bridge really inspiring. I always try to keep on top of what's going on by following different designers and figures on Twitter, catching up with creative trends on Behance, Creative Bloq and other sites is also helpful.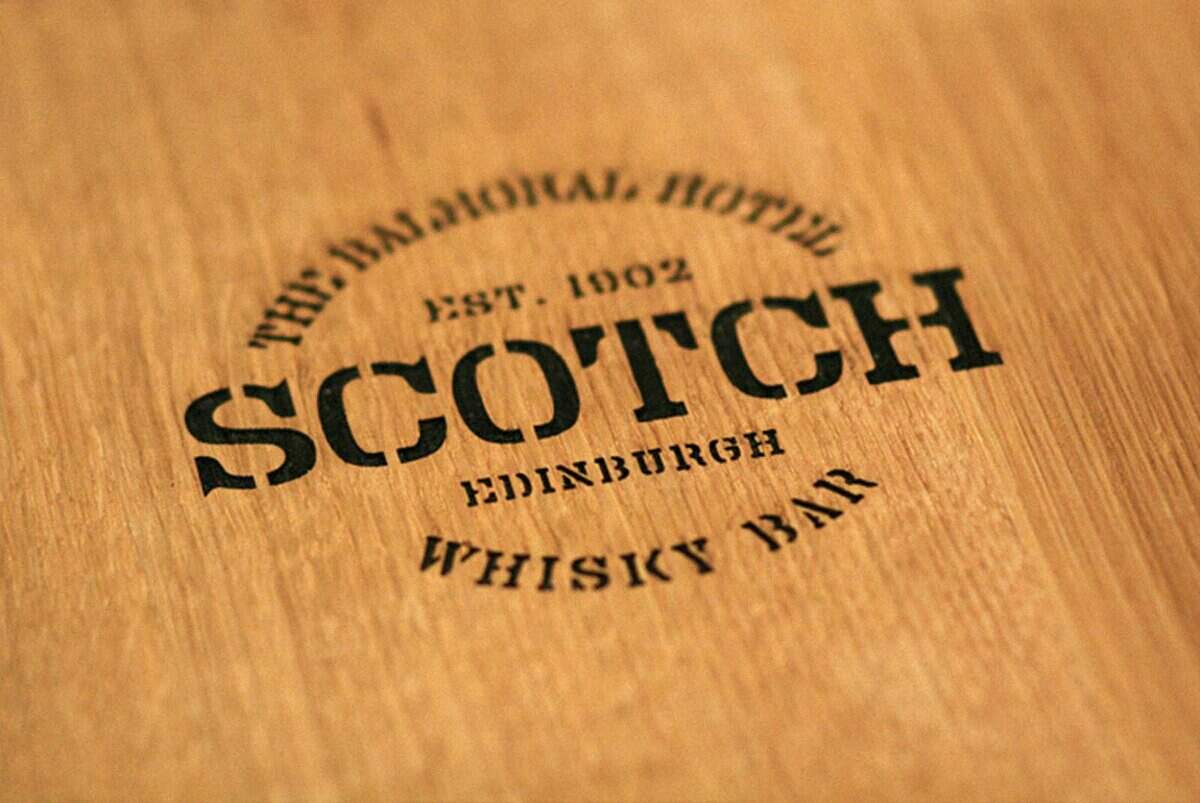 Unsurprisingly as a designer I tend to think in pictures. Some ideas can come to me fully-formed, others only appear after a few stages of crafting and creating. I usually start with a lot of research on the client/project. It's here where the project really starts to make sense and come alive for me. While doing research I will do rough sketches and notes, then work these up to more refined ideas and just keep tweaking and polishing until it feels right.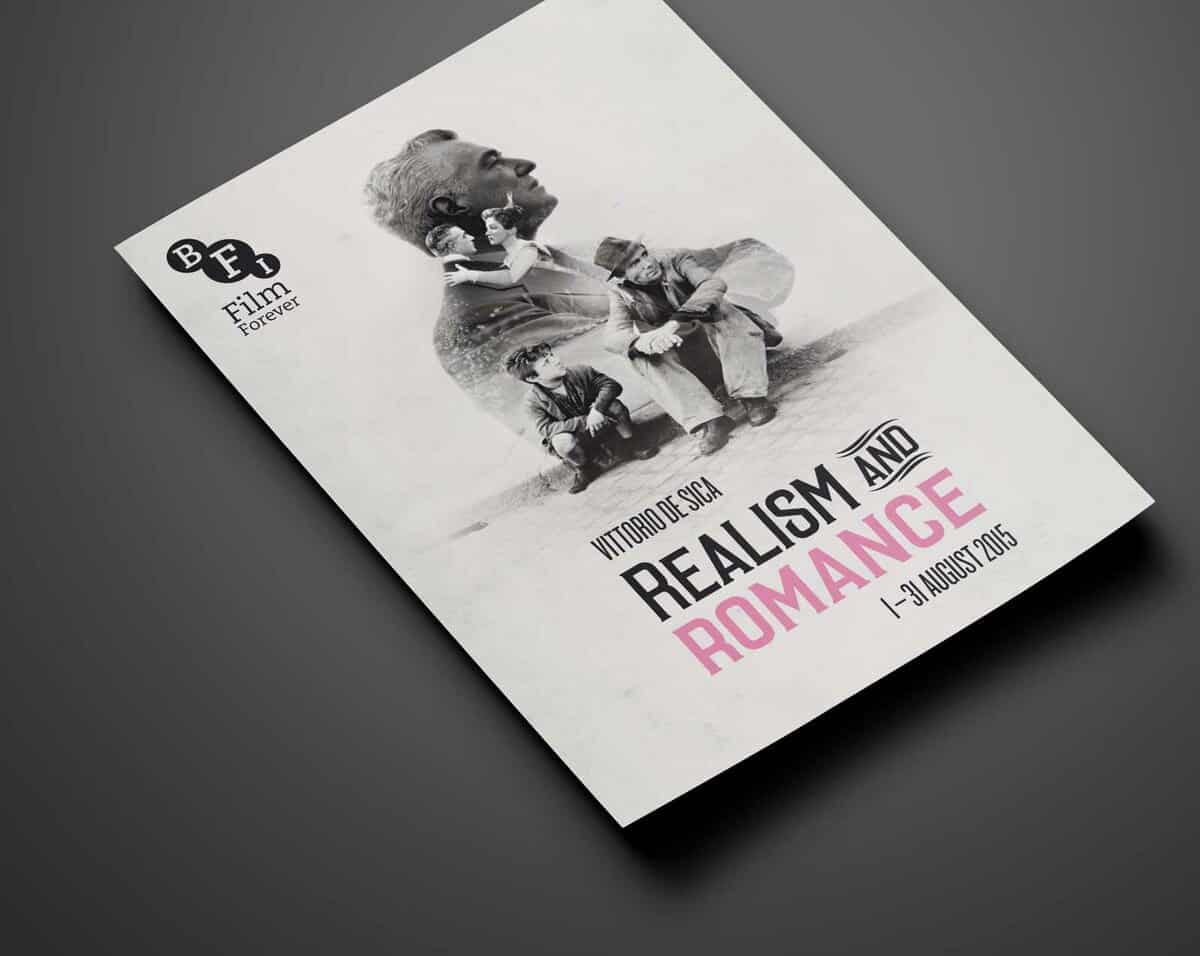 I start with pencils and paper sketching out rough ideas and sometimes storyboards for video and motion graphic work. I then gravitate to my laptop and depending on the work I use the big-hitters in the Adobe Creative Suite, so Photoshop Illustrator, AfterEffects, Premiere and InDesign. If I am doing web development work I tend to stick with WordPress or Drupal.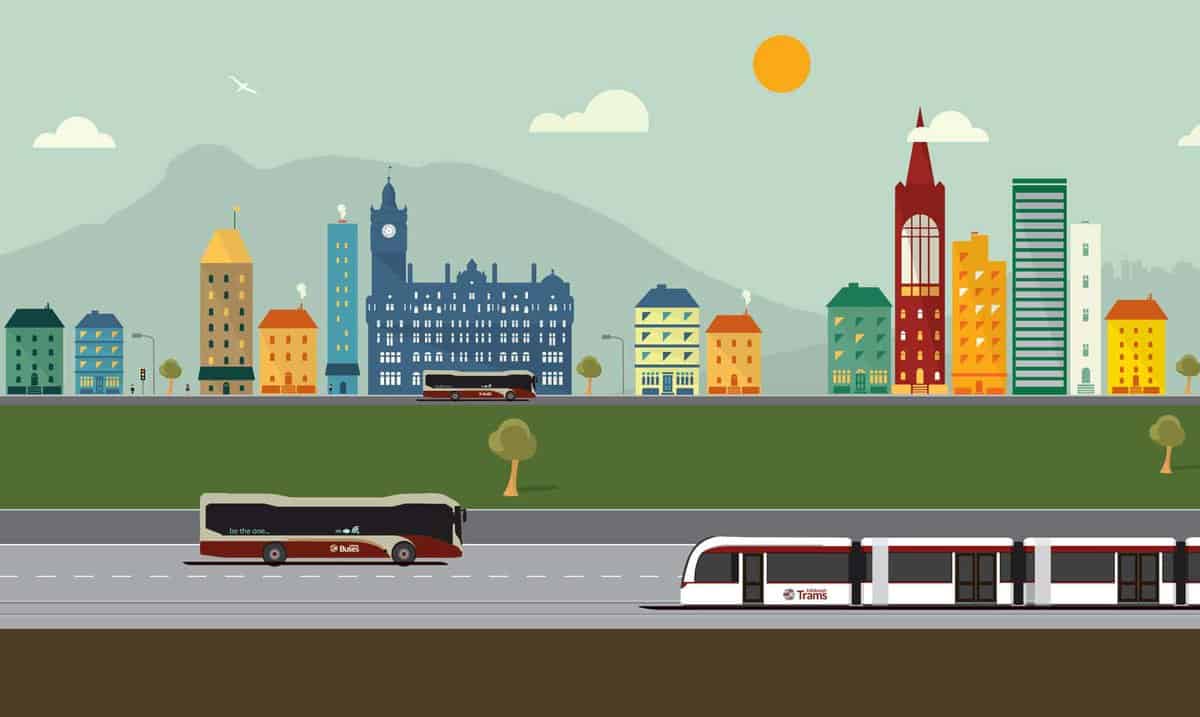 For my main job at the BFI, I work in a design studio on Southbank with my fellow designers and marketing executives. It's a pretty inspiring place to work as we are surrounded by so much culture and industry with the National Theatre right next door and ITV studios and IBM just down the street. When I am freelancing, I tend to work from home by myself for minimal distractions. Just a steady supply of coffee and Spotify all day.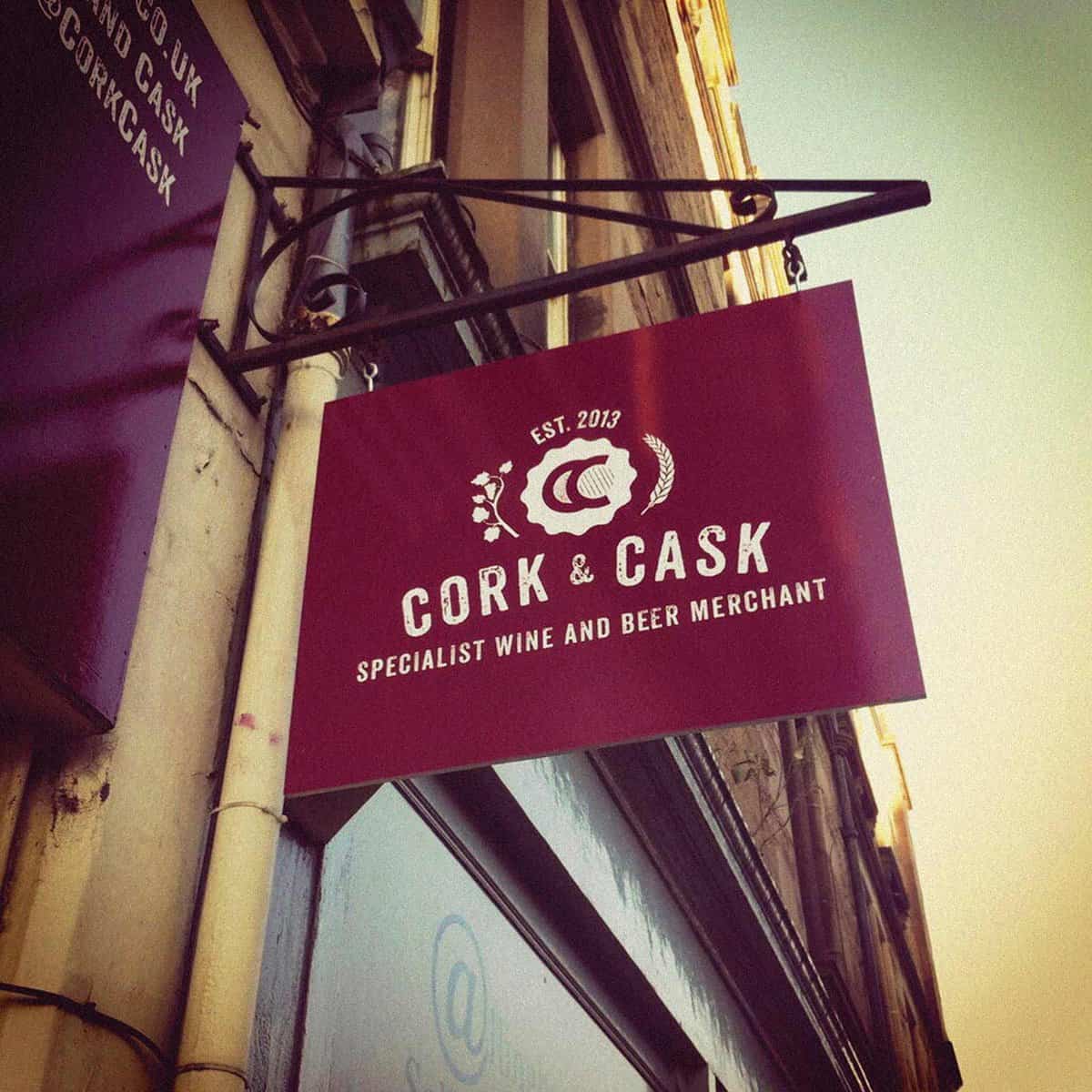 I love the excitement of a new brief, that's always special. The ideas start flooding in and you start to get inspired and excited about potential concepts. There is also something quite therapeutic for me about researching my projects in a really methodical and slightly obsessive way.
I try not to think too hard about long term, but I think like most designers I would like to get more involved with work that has a big impact and influence on people and can change things for the better.
 Learn more about Kyle on his website.