Navigating your way through the commissioning, design and development of a new mobile app can be a daunting process for the uninitiated.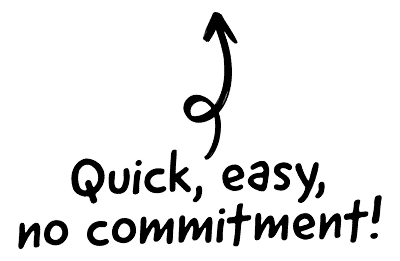 What is essential? What can be left out? And just how critical is User Experience (UX) in the overall design process?
What exactly is UX?
A frequently used term when it comes to design, UX is simply short-hand for User Experience.

The CRM platform to grow your business
Great for entrepreneurs
Powerful data analytics
Manage sales and data

Seamlessly connect data, teams, and customers
Cutting-edge marketing
Ideal for teams or solo use
Measure sales conversions

Powerful web builder and advanced business tools
Great for startups
Powerful web page builder
E-commerce available

Supercharged content planning
Great for marketing
Better than lists or sheets
Manage social media

Create a new website in 10 minutes. Easy.
Launch your website fast
Powerful data intuitive
No coding skills needed
One definition of UX is as "a person's emotions and attitudes about using a particular product, system or service. It includes the practical, experiential, affective, meaningful and valuable aspects of human–computer interaction and product ownership.
"Additionally, it includes a person's perceptions of system aspects such as utility, ease of use and efficiency."
What is UX design?
But what does User Experience mean when it comes to design? Interestingly, opinions vary and unsurprisingly, there is no one accepted definition.
Here's a helpful explanation: "UX design is the process of designing (digital or physical) products that are useful, easy to use, and delightful to interact with.
"It's about enhancing the experience that people have while interacting with your product, and making sure they find value in what you're providing."
Whilst CareerFoundry suggests that UX design "refers to any interaction a user has with a product or service. UX design considers each and every element that shapes this experience, how it makes the user feel, and how easy it is for the user to accomplish their desired tasks.
"This could be anything from how a physical product feels in your hand, to how straightforward the checkout process is when buying something online. The goal of UX design is to create easy, efficient, relevant and all-round pleasant experiences for the user."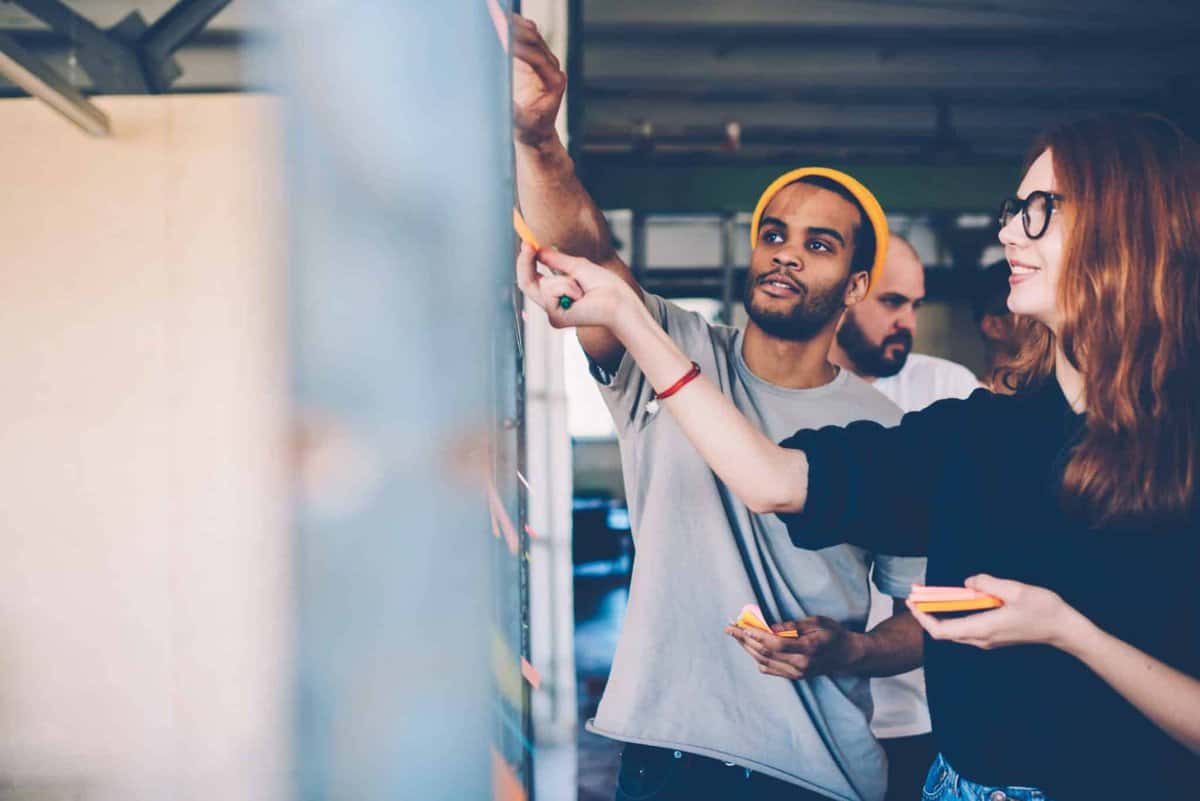 Why is user experience important in mobile app design?
Whilst there may be no consensus on the actual definition of UX, it would be hard to find anyone who doesn't see its value in the design process. You must get mobile app design right.
Indeed, most would agree that "User experience is a part of the design process that you don't hear about unless something goes wrong. But it is something that should be an integral part of the design process, from early concepts to the final product." (Source)
In short, it matters little what your app looks like if your users don't know how to interact with it.
And a failure to build in UX as part of the overall design process makes it much more likely that the product will fail once its completes development.
Find out more about 6 common mistakes to avoid when building your first mobile app.
Should I hold a UX workshop before designing a mobile app?
In short yes! Here at Creative.onl, we would highly recommend UX workshopping in advance of kicking off the design process for any mobile app, for a number of reasons:
1. A great opportunity to bring all stakeholders together
Think laterally about who should be involved in the UX workshop. Map out all your key stakeholders and then encourage them all to get together to explore the process in more detail.
It's likely to be a rare opportunity to come together to share ideas across your team as well as the end users, so make the most of it.
2. Clarify the design brief
One clear benefit of holding a UX workshop first is that it can help clarify the design brief going forward.
By getting everyone on the same page right at the start of the whole process, the end product will be much more clearly identified.
This will also significantly lessen the chance of 'design creep' later in the process, where the end result could otherwise vary hugely from the initial plans.
3. Achieve buy in for your design
Workshopping together in advance of the app design stage will inevitably improve good will amongst the whole team as well as increase the likelihood of a positive outcome overall.
What should I include in an effective UX workshop?
So we have established that the process of holding a workshop to look at UX before the design of a mobile app is a valid one.
But it's not necessarily an easy path to take! Which is why it's important to identify a creative leader who will take responsibility for keeping to the clearly defined brief; pull together everyone's ideas and ensure that the final version has real buy in.
You might also want to consider how you run a UX workshop: as one large group? Or breaking up into smaller groups, to brainstorm ideas in a relaxed environment before reporting back to the rest of the workshop?
A good facilitator will encourage all stakeholders to have a say and in our experience, smaller groups tend to work together more effectively.
However you choose to structure your workshop, allowing time and space for creative thinking are a must. As is coming together at the end on an agreed brief which clearly defines your intended audience, what the app needs to do in order to deliver to its users and how you plan to take the design stage forward.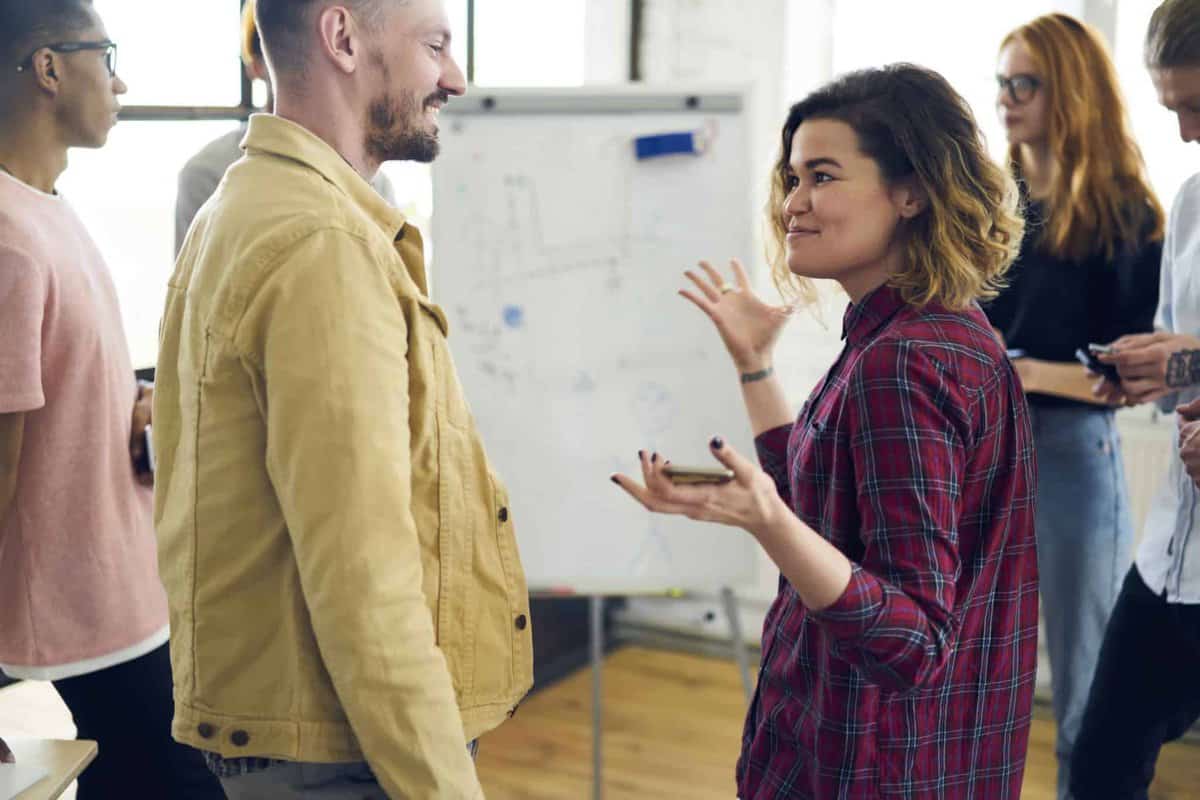 Where can I get help with designing a mobile app?
If you are looking for an agency experience and expertise in the design of mobile apps then Creative.onl would love to help.
We don't expect you to know about UX or design. But if you have an idea about what you want your app to do, then give us a call and we can meet up to tease out your thoughts.
We can then help you turn your app idea into a design that's ready for development. And our friendly team of experts will be on hand to guide you through every stage of the design and development process.
Contact Creative.onl for help with every stage of developing a mobile app
Creating a mobile app that will engage your prospects and turn them into customers requires careful thought and consideration.
Competitor analysis
We would suggest starting this process by helping you map out what your competitors are already doing in this area. This then allows you to consider how your future app can capitalise on what's already out there – and make it better.
Stakeholder research
We can also help you research your users and your market, including holding workshops with key stakeholders on UX in advance of the design stage. As this article suggests, it's an essential phase of app development that makes sure the final product works for the audience it's intended for.
Wireframe production
Once you're clear about exactly what your app needs to do, we'll produce some wireframes in order to work out the best way to arrange your information and navigation, thinking about how your users will flow through the app's features.
Design application
With wireframes signed off, you will know how you can expect the app to function. But the design of how it will look is also an essential part of ensuring user engagement.
Fortunately our design team are expert in taking wireframes and producing designs that are on brand for your customers.
Development and testing
Once you have agreed the design, our developers will build the app, ensuring it is regularly tested along the way for usability. This inevitably leads to tweeks here and there but the end result will be one that meets the original brief.
Want to learn more? Contact us for advice about designing and developing a mobile app. As well as many other aspect of improving your digital experience.