Ben Terzza is a Nottingham-born photographer currently living in Egypt.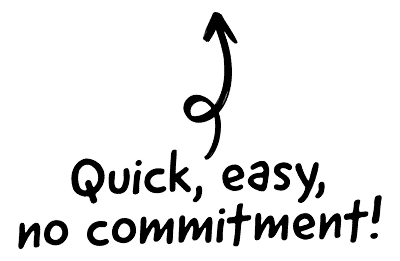 The clients I have worked with so far have been specialist independent magazines such as Embrocation Journal from California and also collaborations and exhibitions with collectives such as the Made In Wales – A Fine Beginning. Funding for my work comes from selling my work to publications and having my pictures marketed on selective stock photography sites where users can pay to use my images for there own uses. 

The CRM platform to grow your business
Great for entrepreneurs
Powerful data analytics
Manage sales and data

Seamlessly connect data, teams, and customers
Cutting-edge marketing
Ideal for teams or solo use
Measure sales conversions

Powerful web builder and advanced business tools
Great for startups
Powerful web page builder
E-commerce available

Supercharged content planning
Great for marketing
Better than lists or sheets
Manage social media

Create a new website in 10 minutes. Easy.
Launch your website fast
Powerful data intuitive
No coding skills needed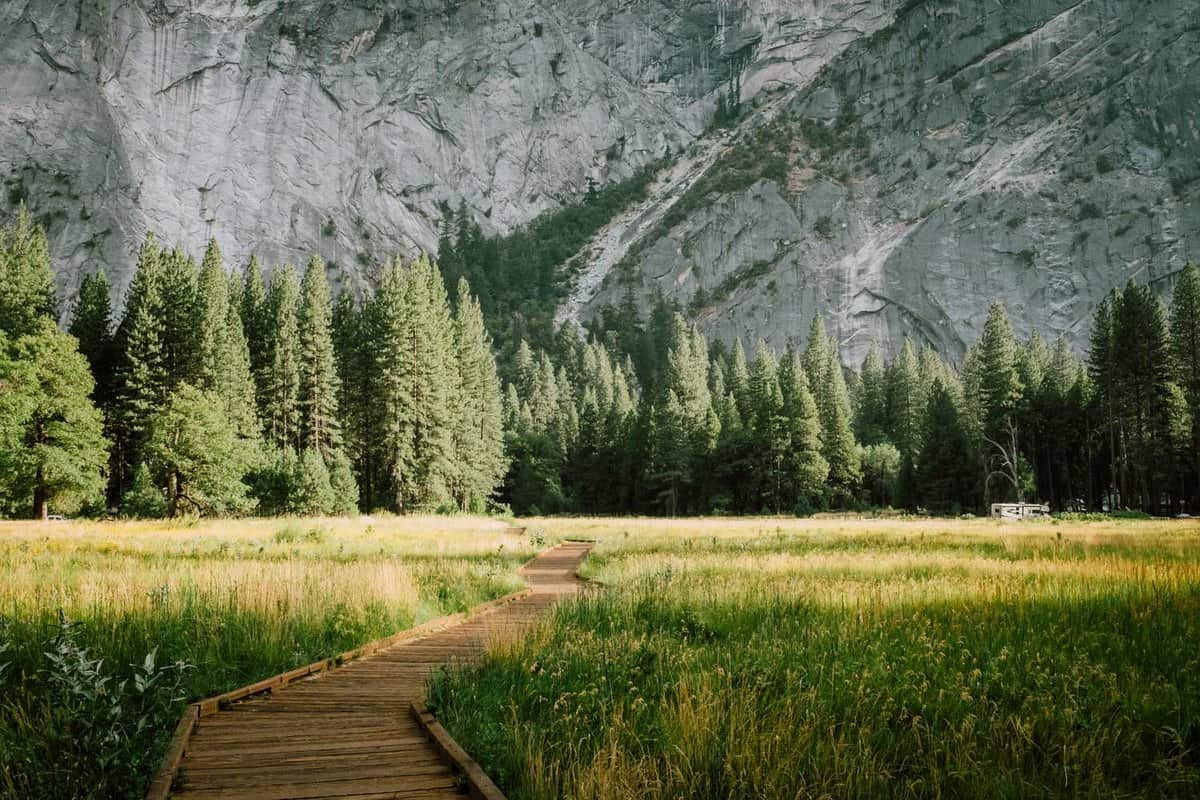 I started taking photos at a young age and slowly slowly found my way into documentary based photography. I studied science at university in Wales and soon realised photography was my real passion and so I started to build a website and try and gain some exposure of my work.I was kindly placed on the European Prospects portfolio and since then things have just grown from there. Im actually still at the very beginning of my career but things have moved very fast in the last year and I have been invited to study for a MA in Documentary photography so hopefully that will give me a better understanding of the business and commercial side of things.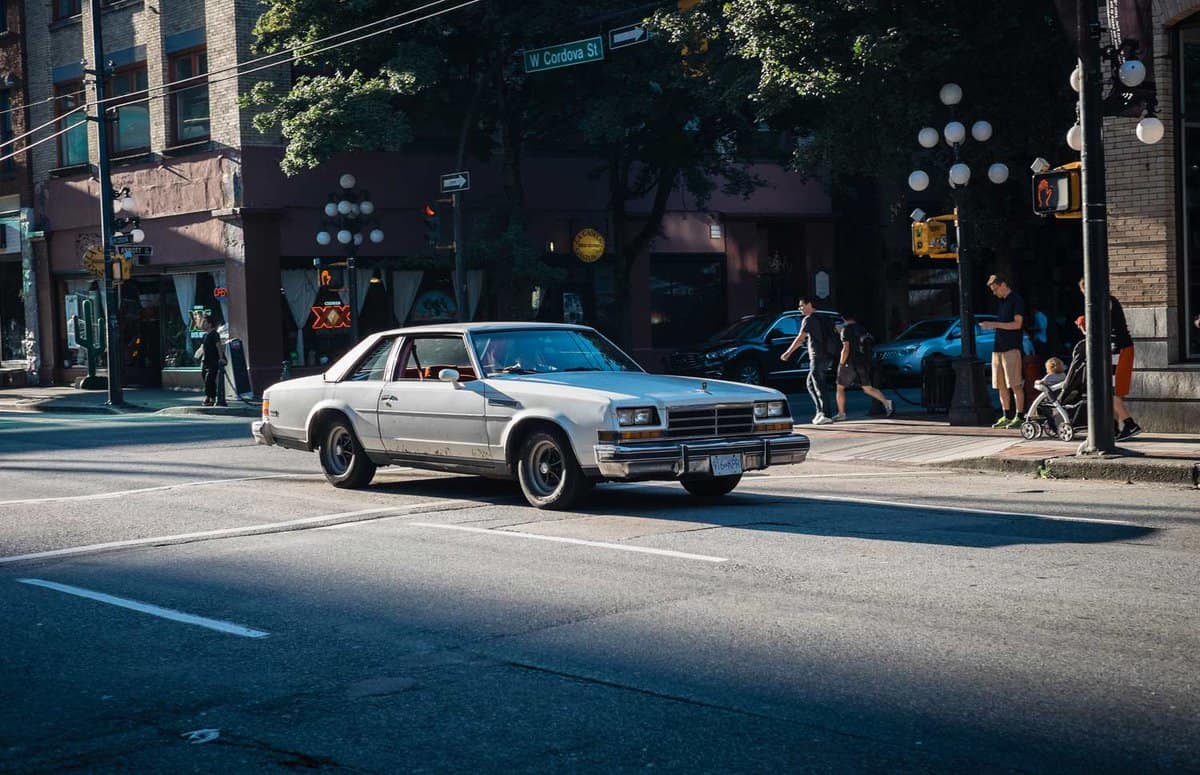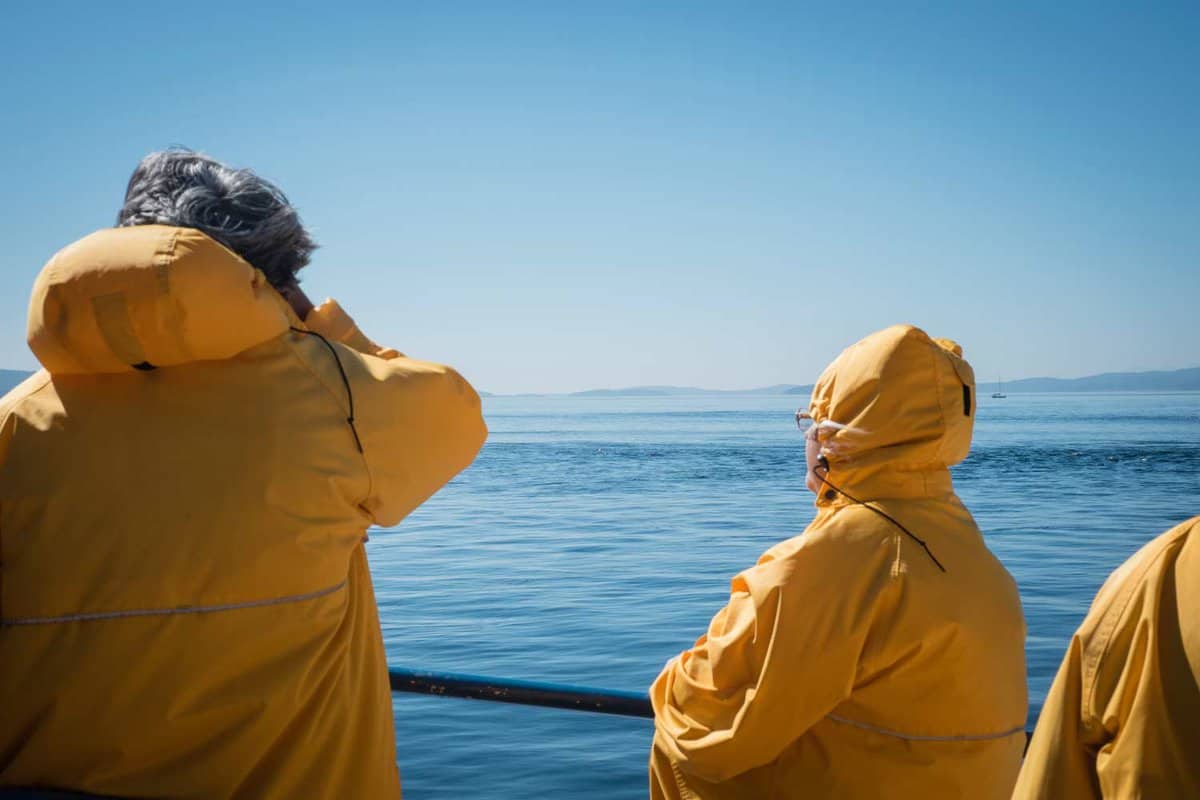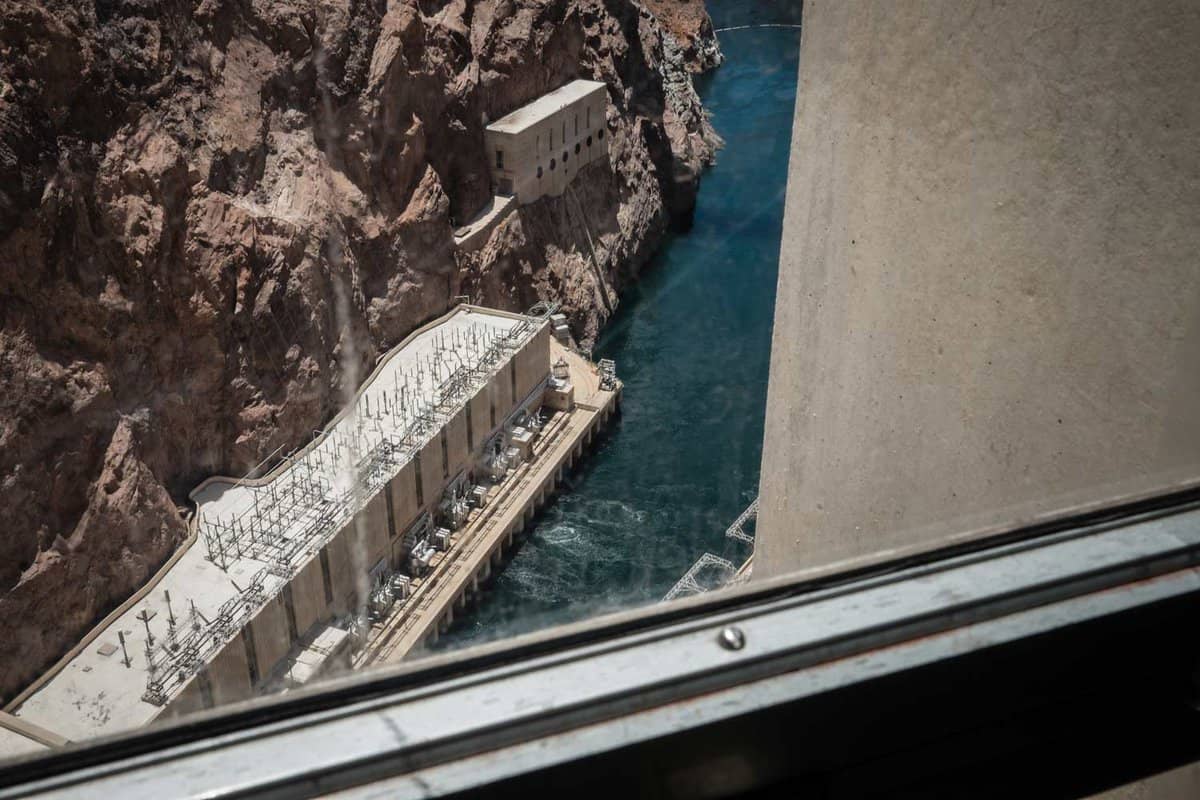 My biggest motivation is to be able to wake up and know that I'm doing something that I actually want to get out of bed for. I know that sounds very cliche but thats what I realised after working in far to many mundane jobs as a teenager.I want to be remembered for what I've contributed to the documentary art field and so I have a massive drive to keep on progressing and mastering what I do. A massive inspiration is the photo agency Magnum who kindly invited me and other winners to a masterclass weekend at their London HQ in February this year. The photographer Alec Soth who works with Magnum is probably my biggest individual idol I look up to.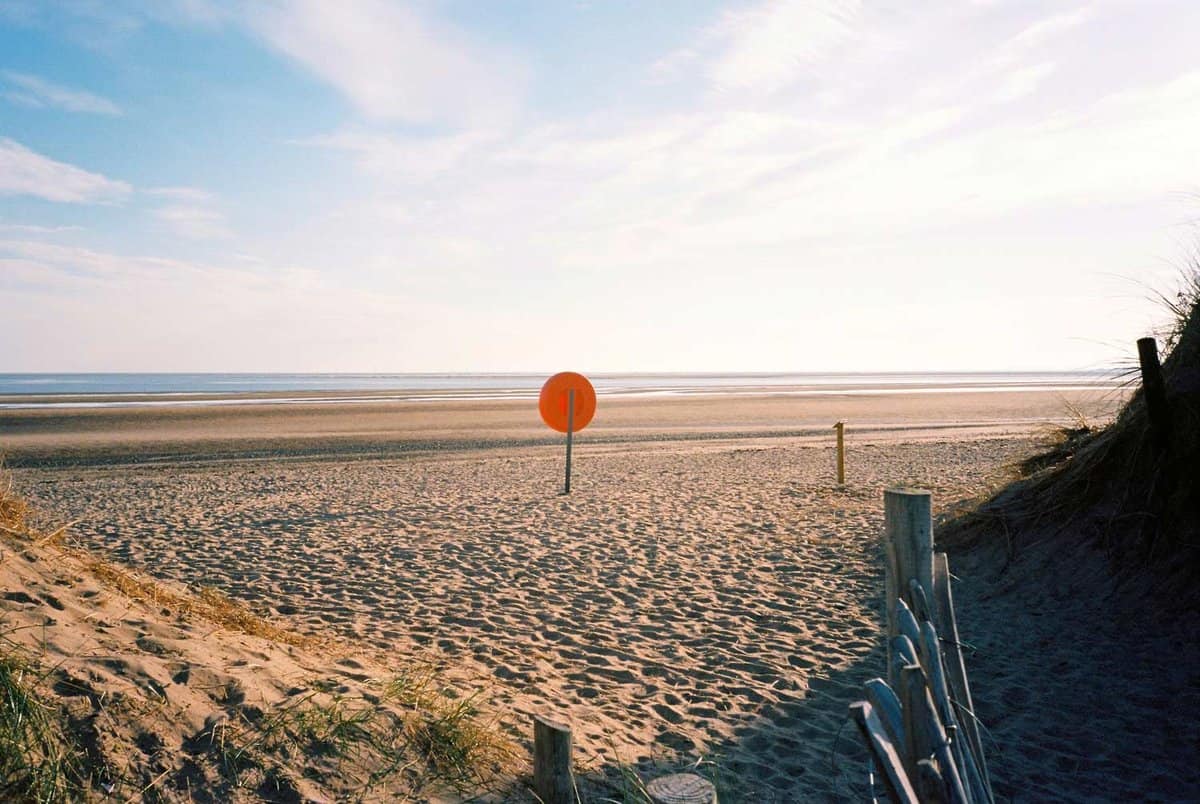 My creative process varies depending on what type of work I'm setting out to do. My favourite way of working is on long term projects where I revisit places and scenarios repeatedly until I feel that I have meaningful and coherent set of images in which to work with. 
I use the Fuji X series digital cameras with fixed lenses and also various film cameras. Metro Imaging handles all my prints and they are fantastic.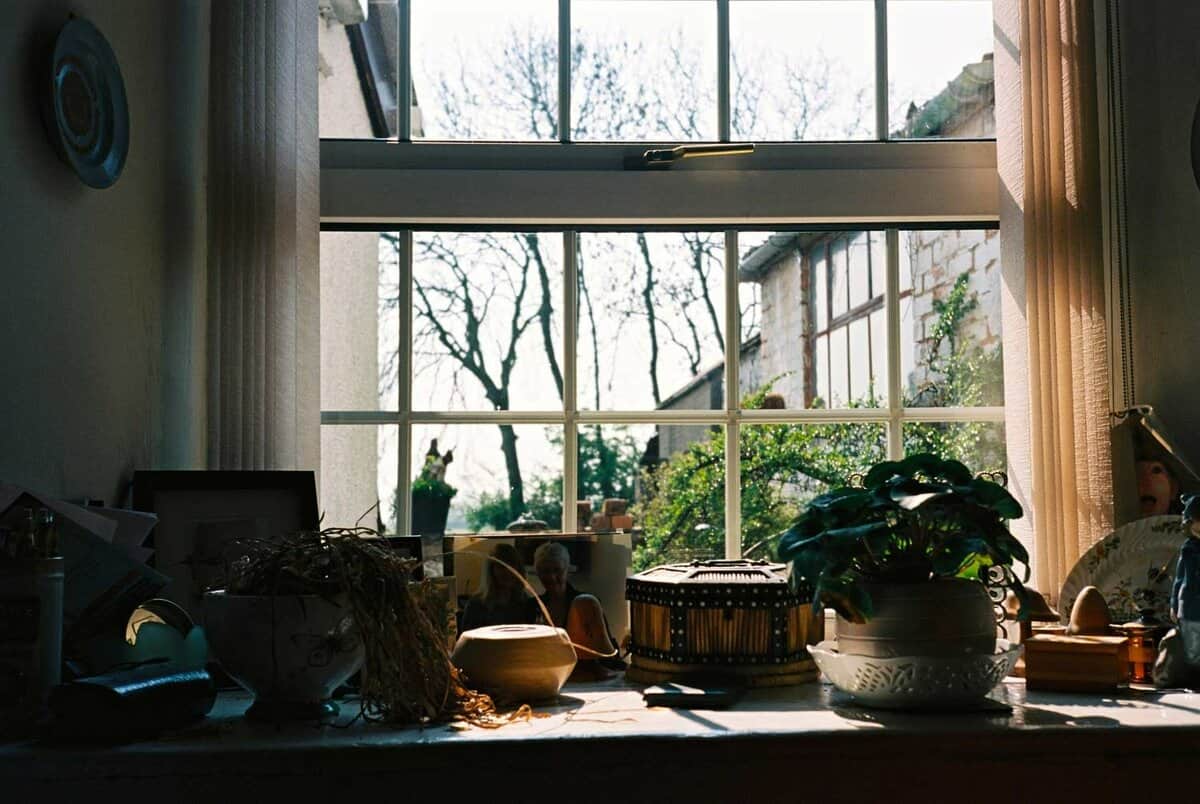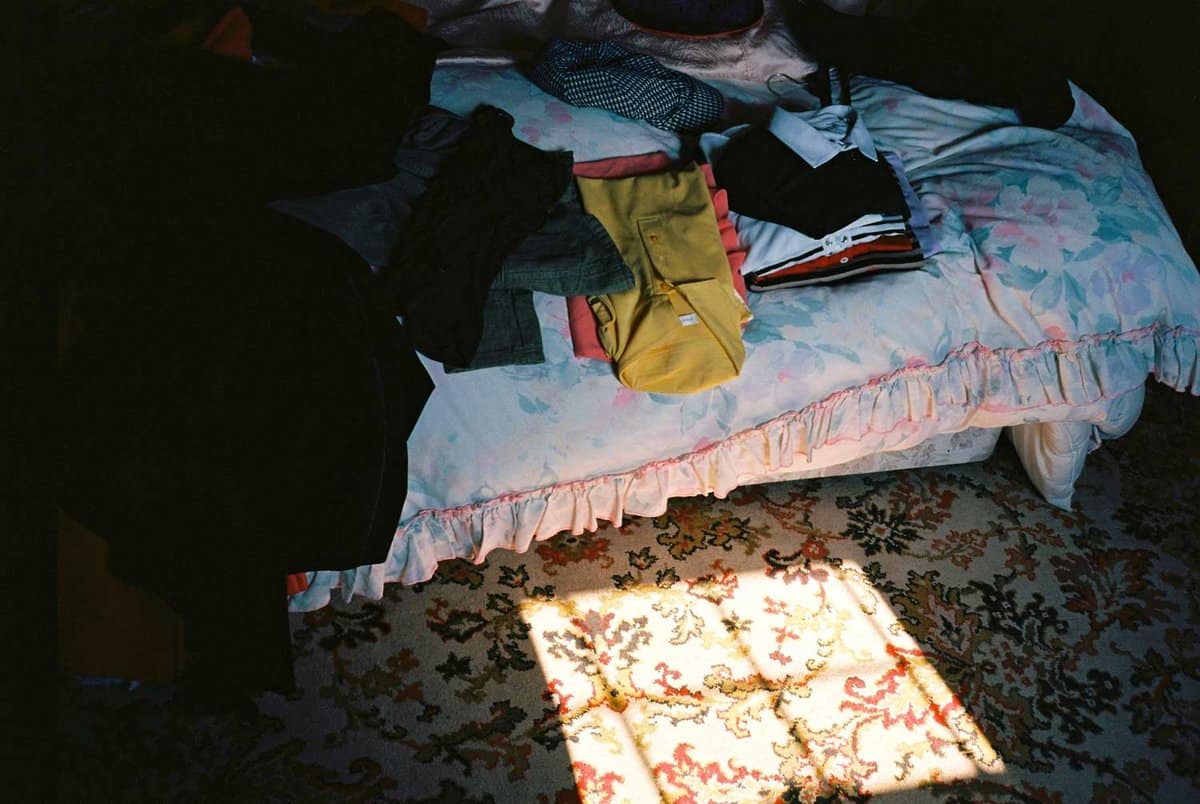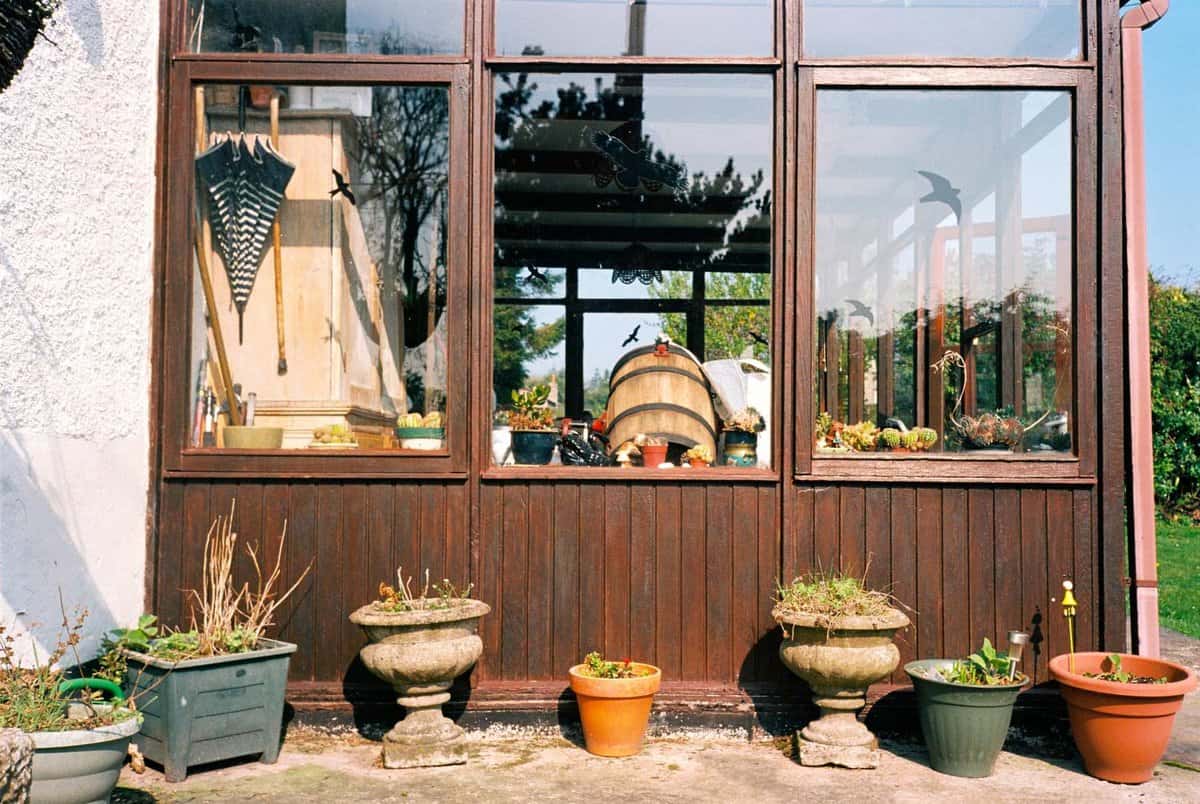 I have been living in Egypt since the end of 2014 and I am moving back to the UK next month so I have been working on various projects around here. I like to work alone generally I find its easier to get in the right frame of mind without the distractions or interference. Wandering around alone with all your gear in unknown places is incredibly rewarding. 
My long term ambitions are still relatively unknown but my main aim is to be working on projects that are really important to me. Issues  such as environmental changes especially human related is an area which I intend on working on.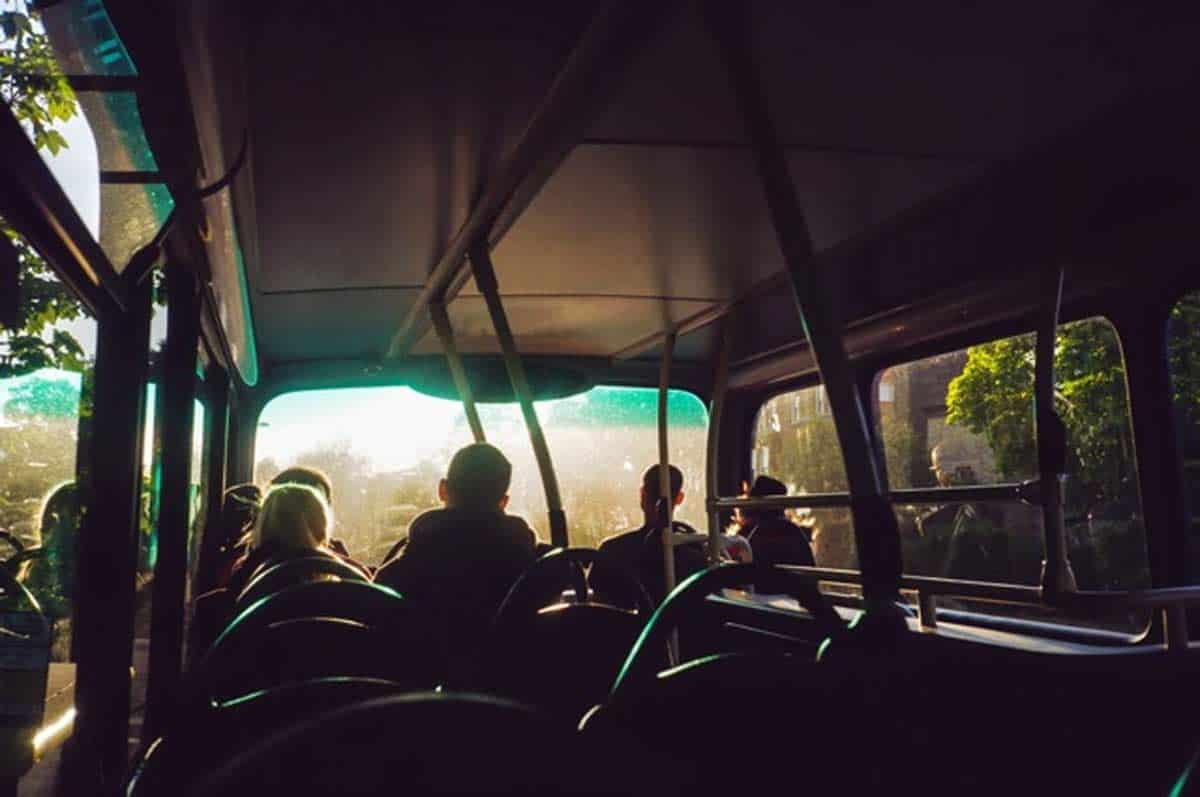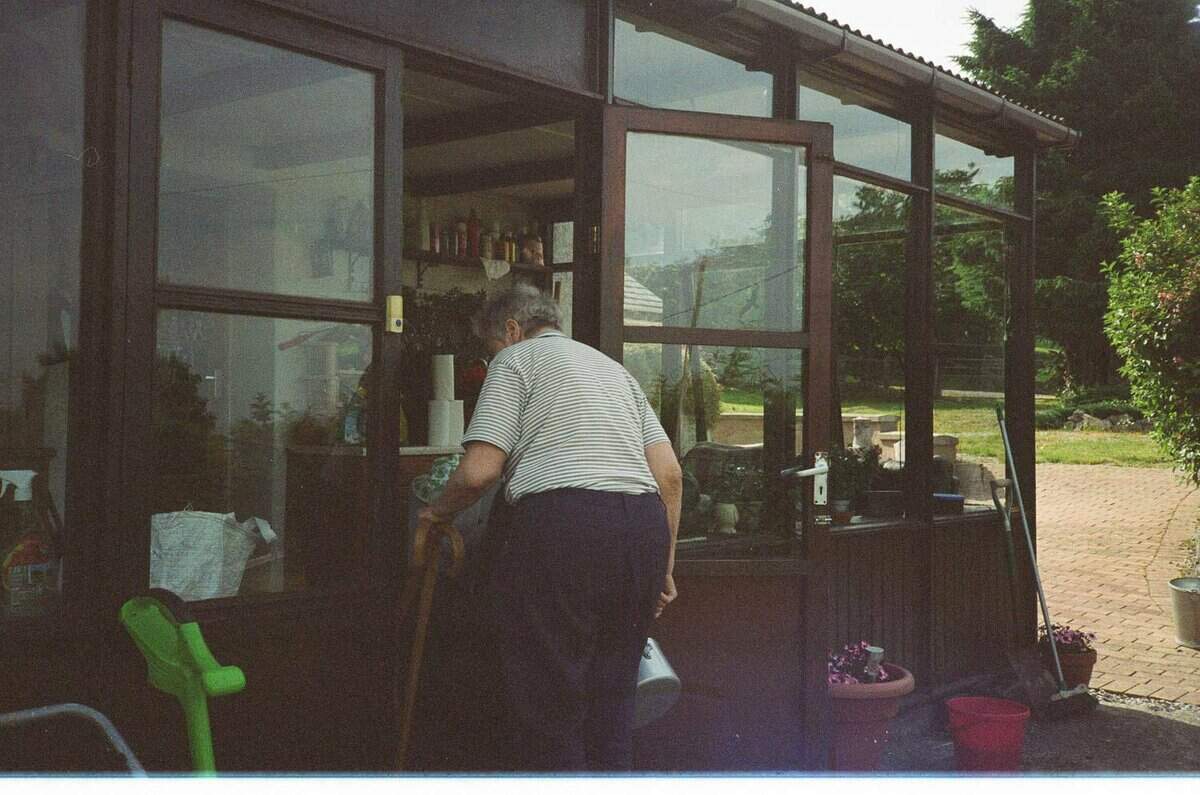 Ideas Tap has played a huge role in my success so far as a photographer and its such shame to see the biggest UK based creative platform for artists be shut down. I think there is a huge need for a similar organisation to give creative people a easier way to find work/competitions and connect with others in the industry. there is a massive number of hugely talented documentary photographers who are having a hard time finding paid work for there incredible talent. 
Learn more about Ben on his website.