Scott Milton is a digital and UX designer whose focus is on creating beautifully functional digital brands and experiences.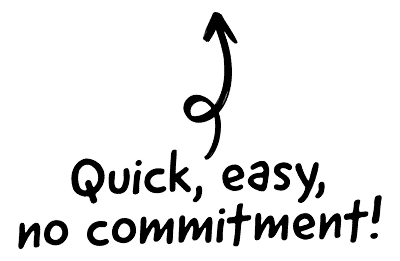 Right now, I'm a freelancing designer specialising in digital and UX design. I enjoy working with design studios to help them better their user experience design. The projects I've worked on range from content driven websites to single page websites. I've loved working with companies such as Bristol Zoo, Bafta Cymru, and Netflix. I also have a side business called Pretty Neat which I started at the beginning of this year.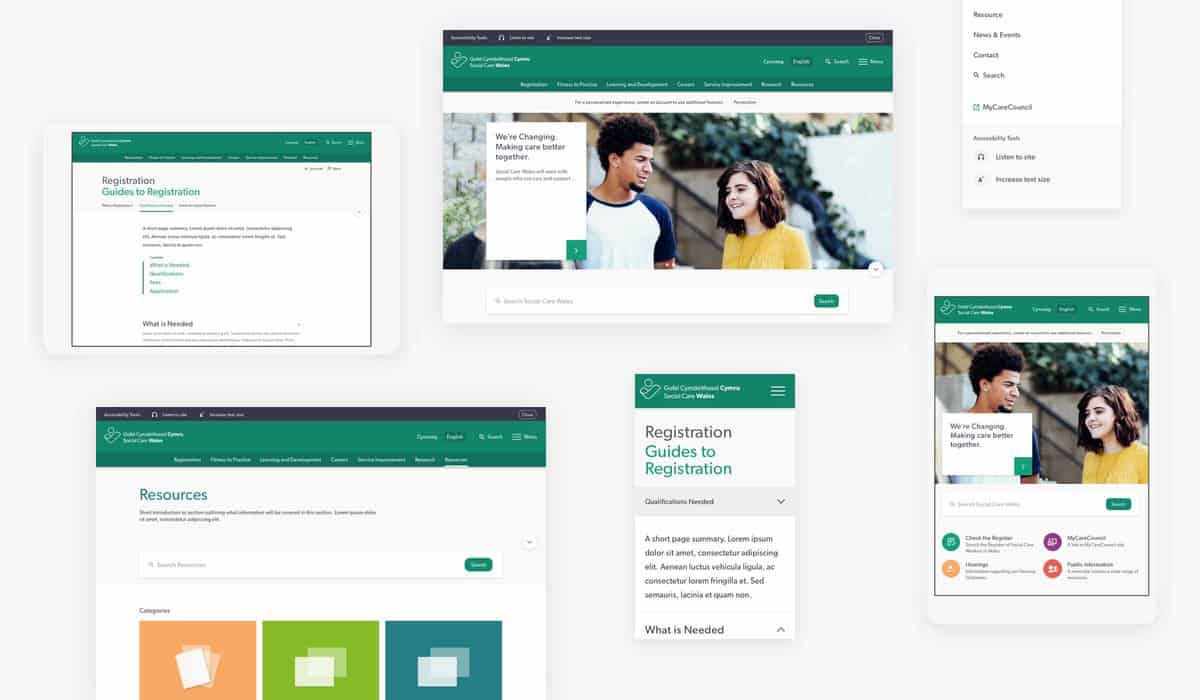 The CRM platform to grow your business
Great for entrepreneurs
Powerful data analytics
Manage sales and data

Seamlessly connect data, teams, and customers
Cutting-edge marketing
Ideal for teams or solo use
Measure sales conversions

Powerful web builder and advanced business tools
Great for startups
Powerful web page builder
E-commerce available

Supercharged content planning
Great for marketing
Better than lists or sheets
Manage social media

Create a new website in 10 minutes. Easy.
Launch your website fast
Powerful data intuitive
No coding skills needed
On starting out
First thing I wanted to be was a Vet, but I almost fainted on work experience. Then an architect, but I heard you needed to be good at math. Eventually I found graphic design in school and this led me to University where I learned more about it.
Fast forward three years, and I graduated straight into a job as a junior designer. This was great. Here, I worked as a print designer, but after a year I was designing more websites than brochures. I'm a big fan of movies. So as a side project I designed a website called POD. I used this project to teach myself more about user experience and how it can improve the sites I design, making them more functional.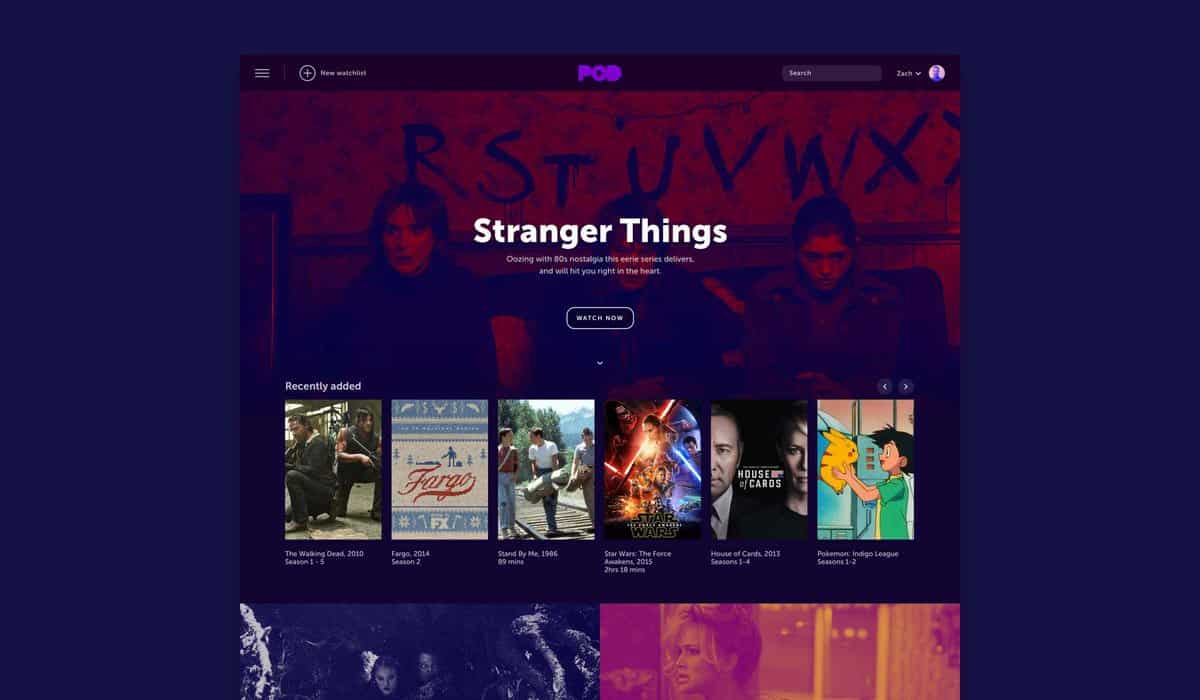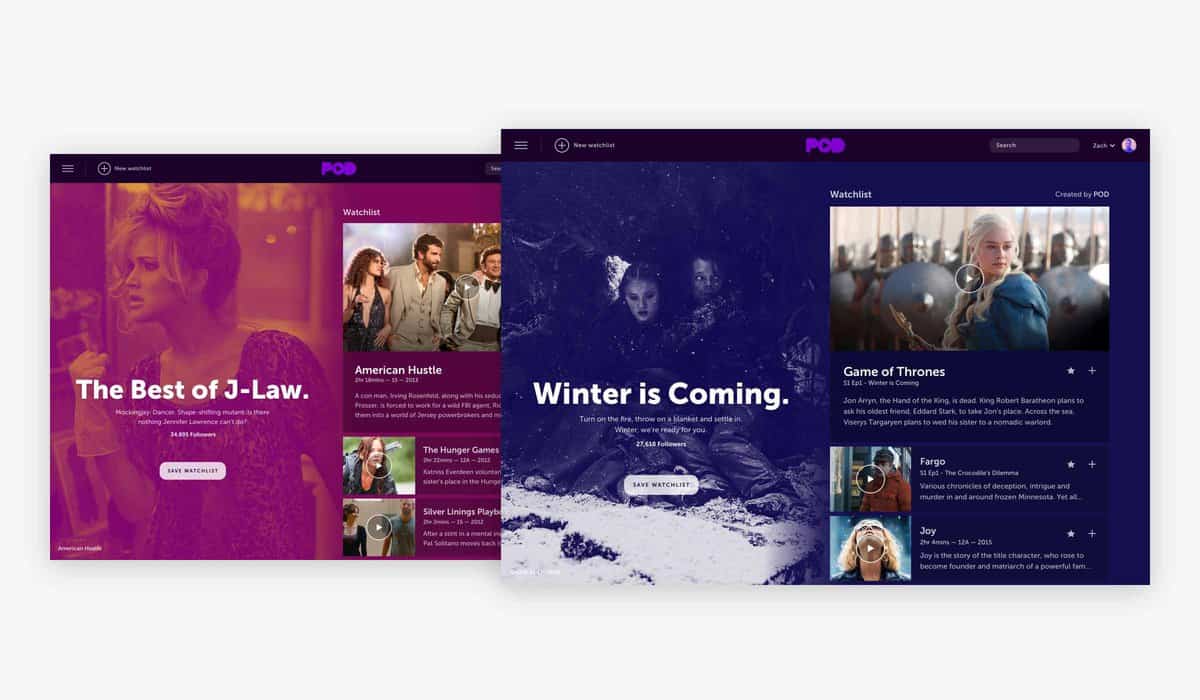 I stayed in my first job for five years, and at the end of last year I made the decision to go freelance. It was a hard decision. I like comfort, but after travelling to America and Japan last year I learnt a lot of good can happen when you step outside of your usual environment to try new things.
On lessons learned
There's so many things. Don't be afraid to have an opinion. Go fail. Step out of your comfort zone. Keep learning. Meet new people – I'm an introvert and a little awkward, so meeting new people can be tough, but it's harder to progress in your career without expanding your network of people. Travel and experience new cultures – it's our job to know the best way to communicate ideas to different people which we can't do if we stay behind a screen.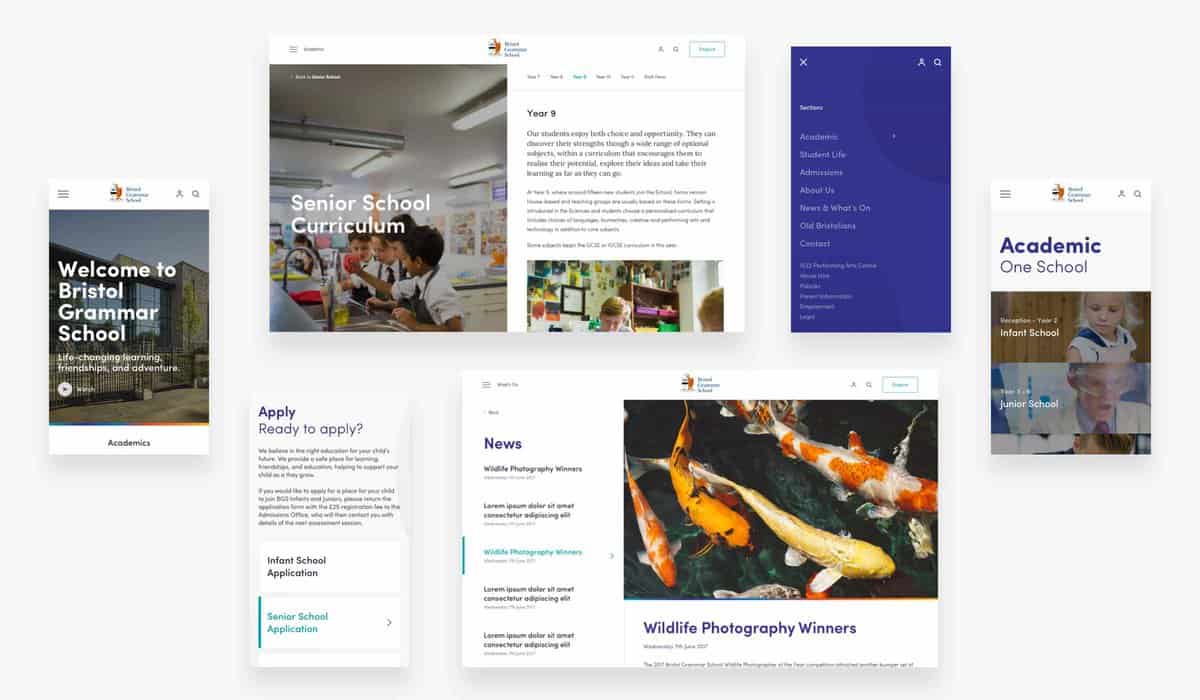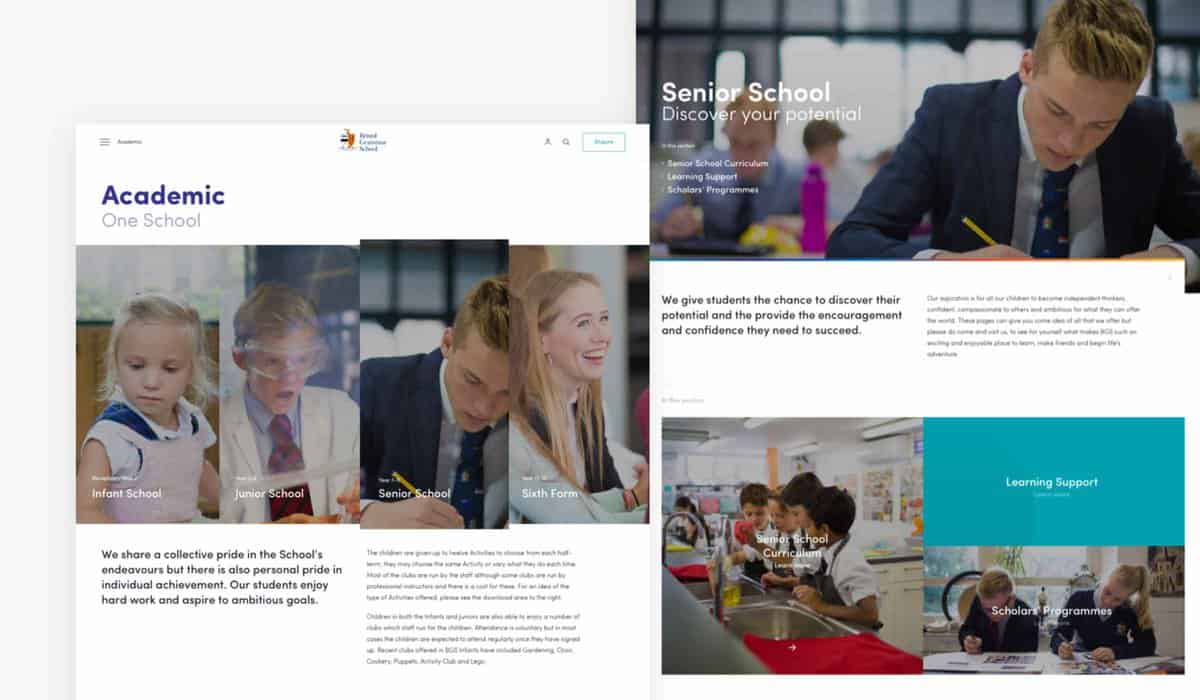 I've only been in the industry for five years, but transitioning from university to industry was like taking the stabilisers off your bike. It's scary at first, but be open to change and know what you want. Your career is all about balance.
On the process
I have two ways of working. If it's a big project I look at what's happening in the industry right now, whether that's getting inspired by people on Dribbble, or taking a look at sites that are achieving the similar goals as the project I'm working on. Other that this, I've recently found exercise helps me to think and detach from any problems I'm trying to solve from behind the screen. When my mind is focused on something else it can often spark a new idea or solution.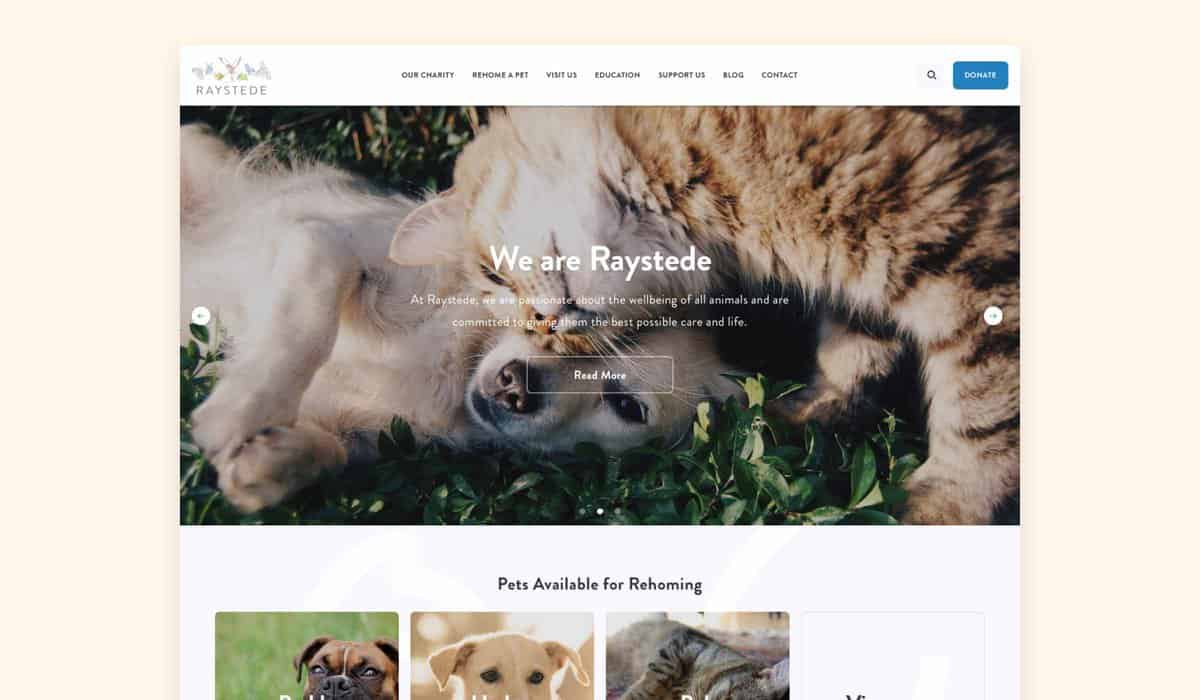 On the setup
My setup is pretty simple. I have an iMac setup at home with a graphics tablet and this is where I do the majority of my freelance work. Whether I'm wireframing or designing, I work in Sketch. I like to setup up my grid and symbol names during wireframing as I like to be organised and makes life easier when I get to the designing phase.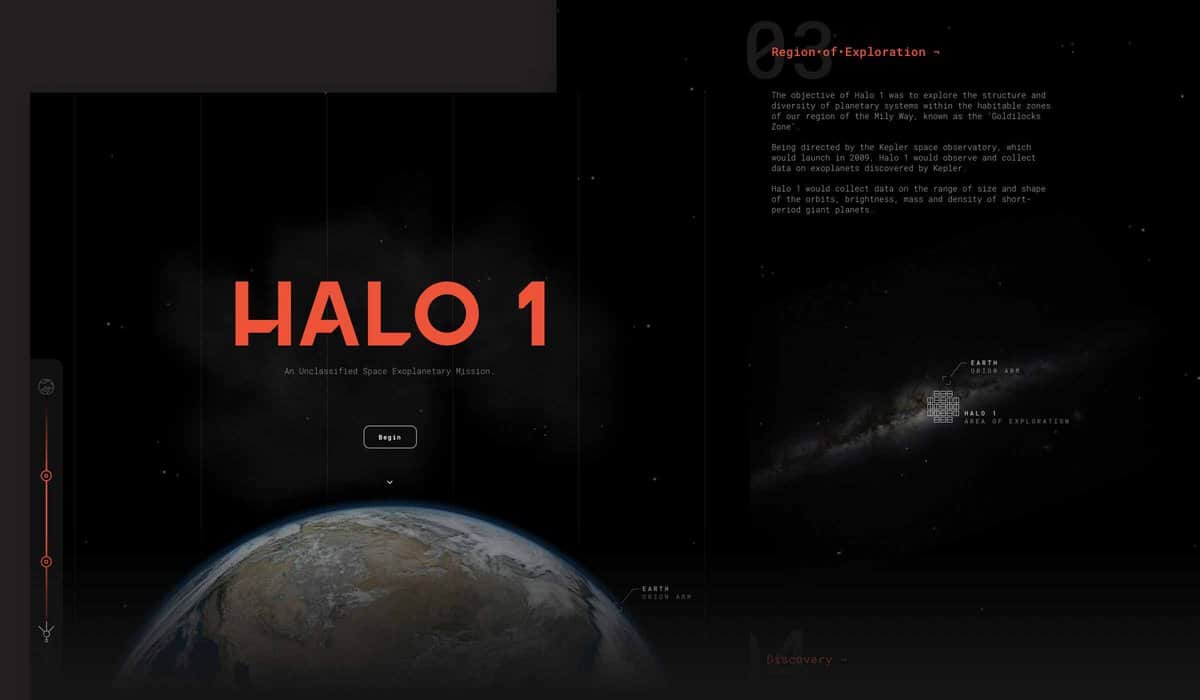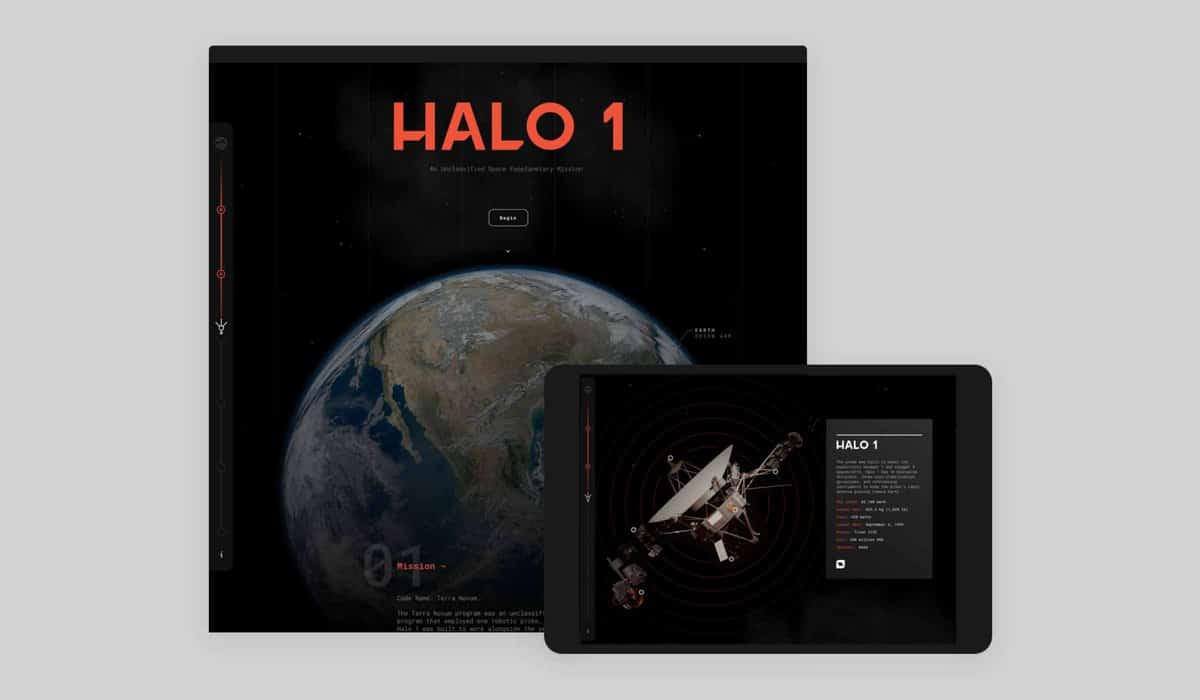 Advice for others
Don't stop trying. That's my only advice. If I stopped trying I wouldn't be a designer today. Quick story… I was turned down for university. Out of the five universities I applied for only one offered an interview, which later I got turned down for because the level of my work wasn't up to standard. So, I continued with the rest of my school education and got my grades. I later went through clearing and had an interview at the same university for a spot of the same course. I passed, and got on to the course. After that, I worked damn hard to prove to myself that I was good enough to be on the course. I graduated with a first and received a job offer before graduating.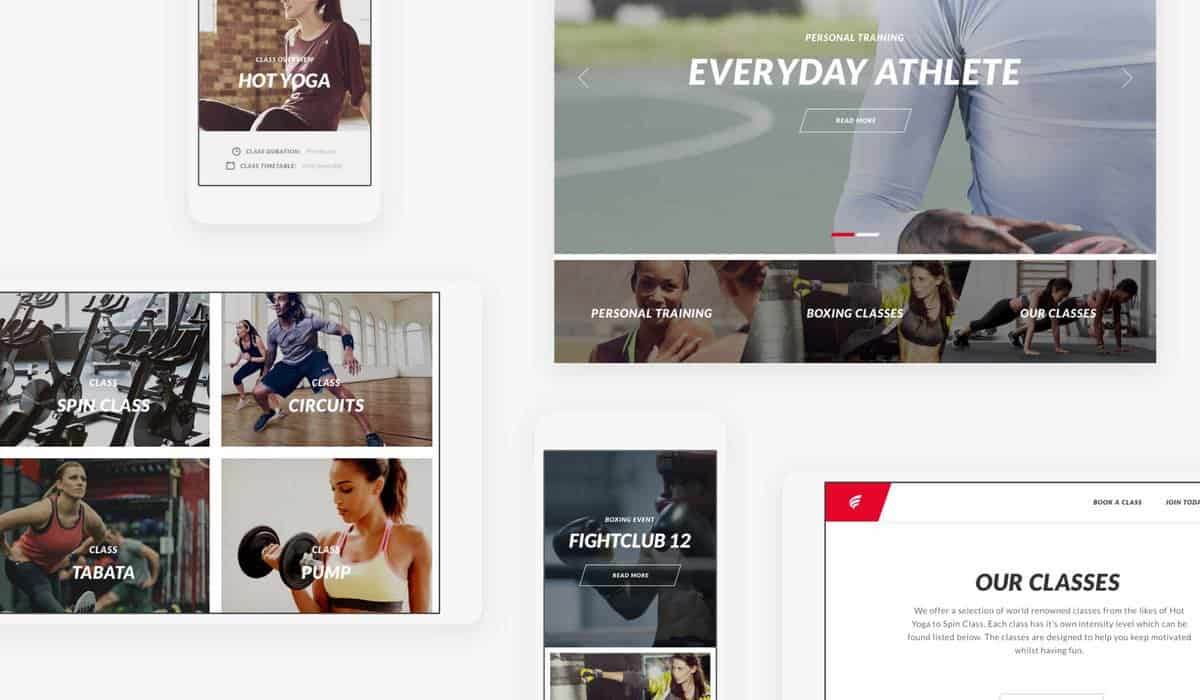 On future ambitions
It's hard to think about the long term goals, but I think it's good to think about where you've come from, where you're at, and where you're heading. I've never seen myself wanting a more authoritative role, like being a creative director for example. I like the idea of owning my own studio where people can come to freelance and share skills. Where students can come to learn and gain experience, and at the heart of it all is a damn good coffee house.
Learn more about Scott on his website.