Julia Neubauer is an Austrian multidisciplinary artist. Her work is strongly influenced by the Japanese philosophy of wabi-sabi; an aesthetic focusing on finding beauty in imperfections and accepting the impermanence of life. Her art focuses on the flow of the creative process, intuitively experimenting with new mediums to reveal emotional landscapes full of vibrant textures.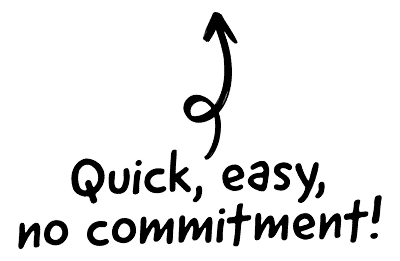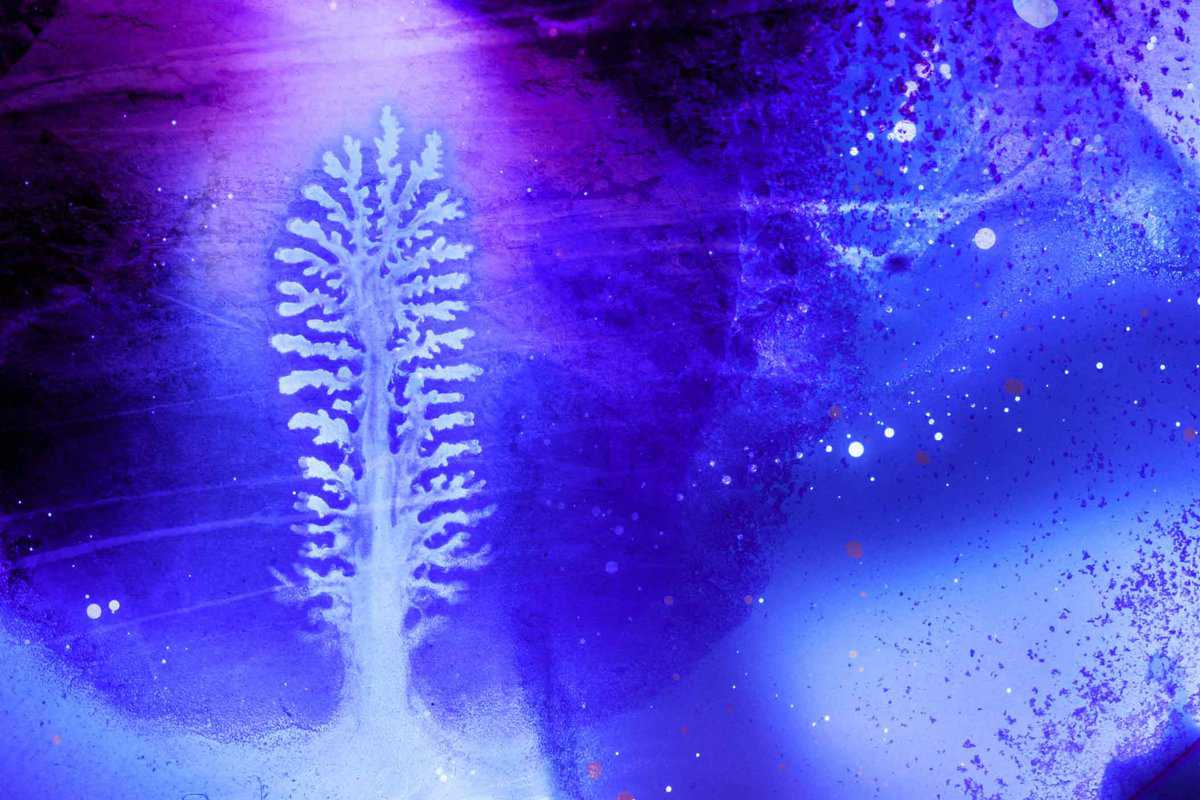 The majority of my work consists of freelance design for online entrepreneurs. I also make some income with my visual art from commissions, print sales and occasional workshops. Ideally I'd like to expand the personal creative projects over the long-term.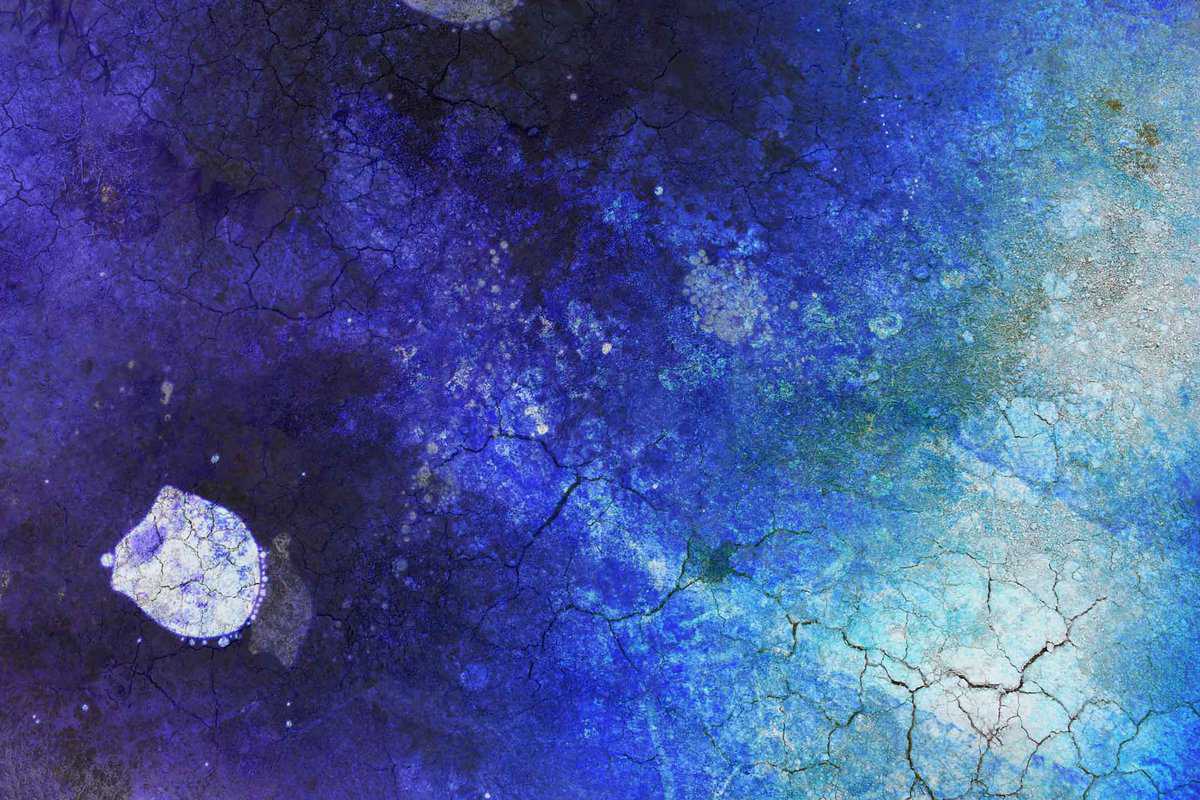 I've always been drawn to the arts from a young age and eventually studied an experimental music production degree at university. We worked with sound, but also video and art installations. I experimented working with old projectors and more visual arts projects, which brought me to my current core arts practice. Design has always been a hobby and my last day job was as a web designer. Back in 2016, I decided to combine my skills into a freelancing career and have been lucky enough to support myself from the creative work since.

The CRM platform to grow your business
Great for entrepreneurs
Powerful data analytics
Manage sales and data

Seamlessly connect data, teams, and customers
Cutting-edge marketing
Ideal for teams or solo use
Measure sales conversions

Powerful web builder and advanced business tools
Great for startups
Powerful web page builder
E-commerce available

Supercharged content planning
Great for marketing
Better than lists or sheets
Manage social media

Create a new website in 10 minutes. Easy.
Launch your website fast
Powerful data intuitive
No coding skills needed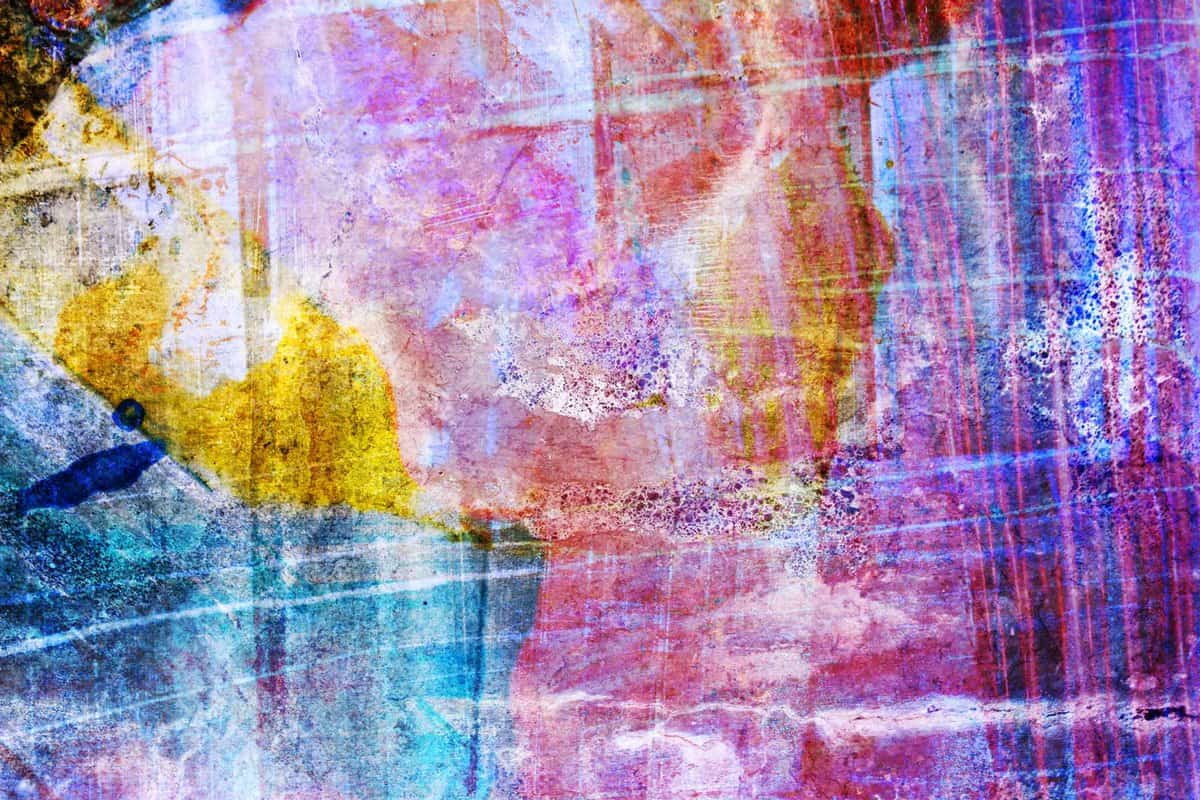 One of the main obstacles in our way is usually just you. Whether it's a fear of being seen or of failure in some form. It's more an internal struggle, than something coming from the outside. Being aware of this also gives us the power to take responsibility for where we are and create change.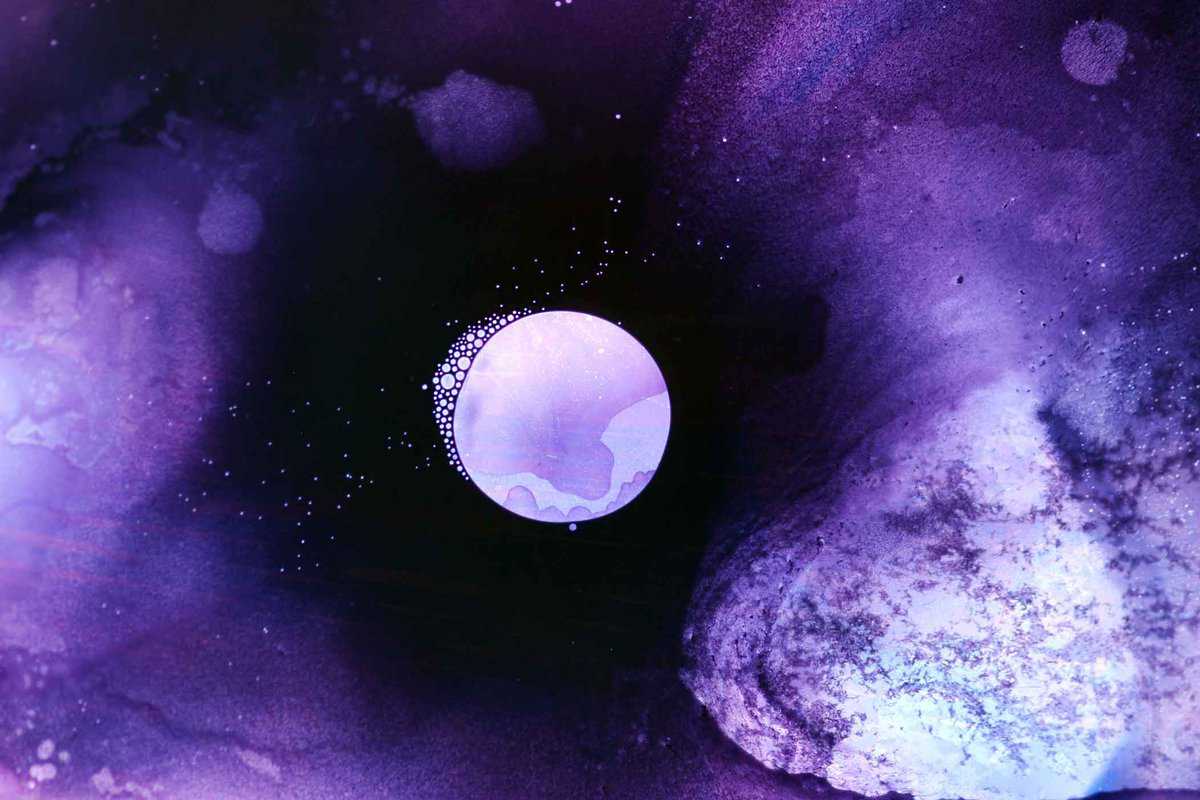 I don't have a set creative process, which always works. At times it's a situation or emotion that inspires a piece of work, other times it's through experimenting with new materials. I'm particularly inspired by the Japanese philosophy of wabi-sabi, which focuses on finding the beauty in imperfection and impermanence. It's the small, broken and raw details that stand out to me and deserve to be seen. To create some consistency in my practice I often set up challenges for myself, such as creating a piece of art everyday for a month. It gives me a set time frame to focus on growth in a particular area. Looking back over my progress, it's often those challenges that have influenced and informed my practice the most.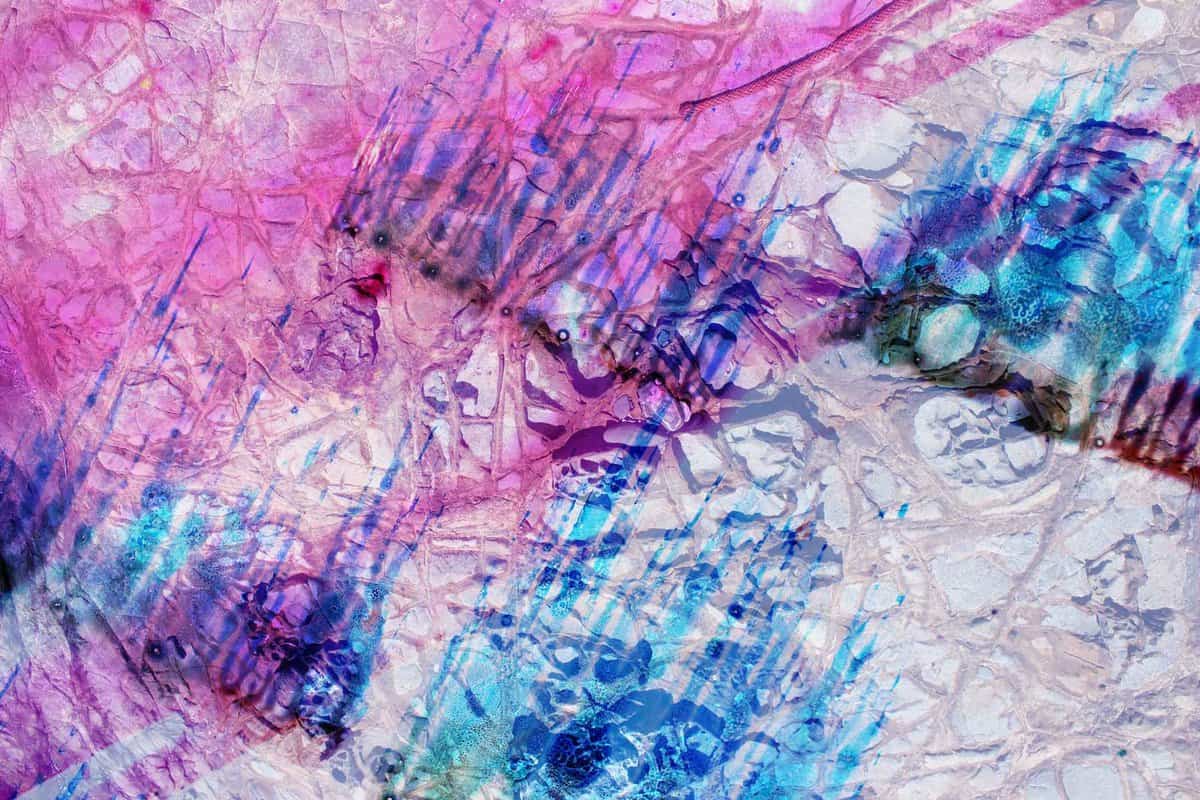 I work across a range of mediums, whether it's painting, photography, film or with textile design. I love combining old analogue technologies with more digital work. For instance, using old film projectors in conjunction with digital collage. Currently I'm focusing on textiles, learning new techniques and tools to merge with my digital designs.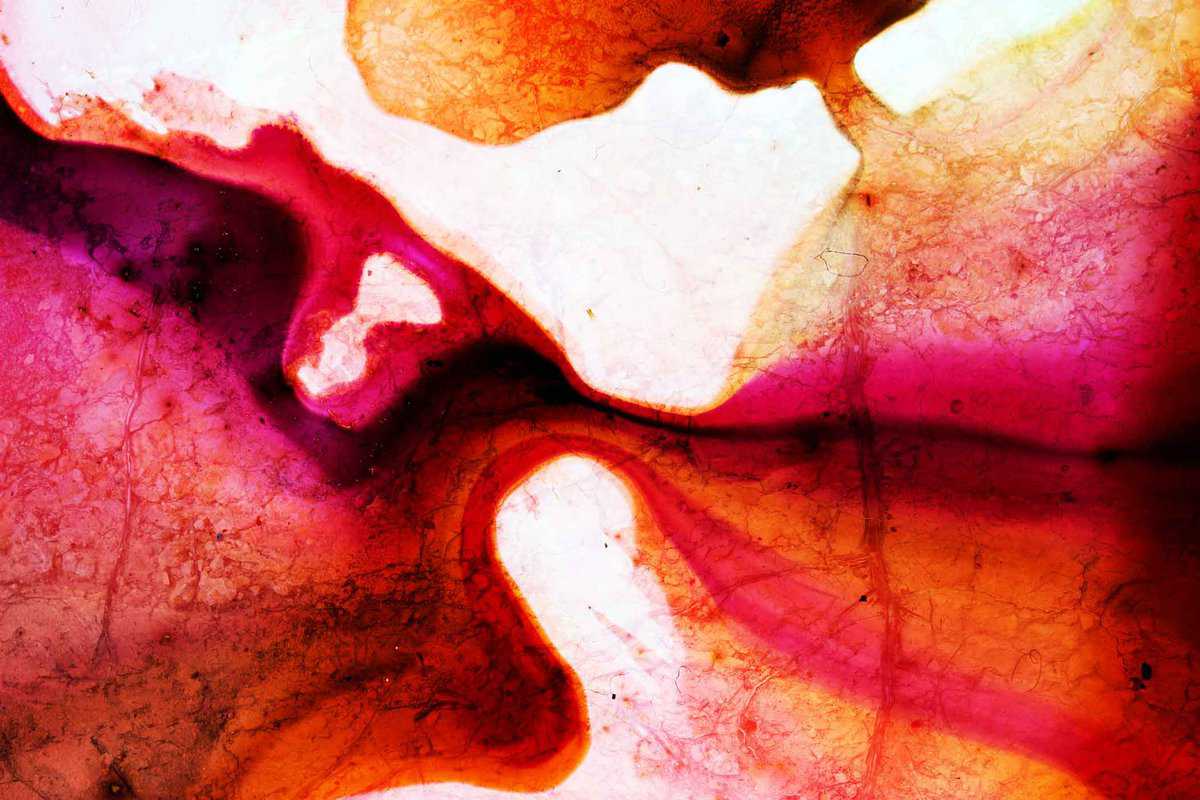 I've been working online for the past two and a half years and have been travelling for much of this time. I usually spend a few weeks to a few months in each place I visit, so setting up a permanent studio isn't an option. I tend to focus on a particular medium in each place and aim to use up my art supplies, before moving on. This allows me to experiment and play, but still travel light. I generally work on my own in my current home, but also like to explore and let my surroundings influence my craft.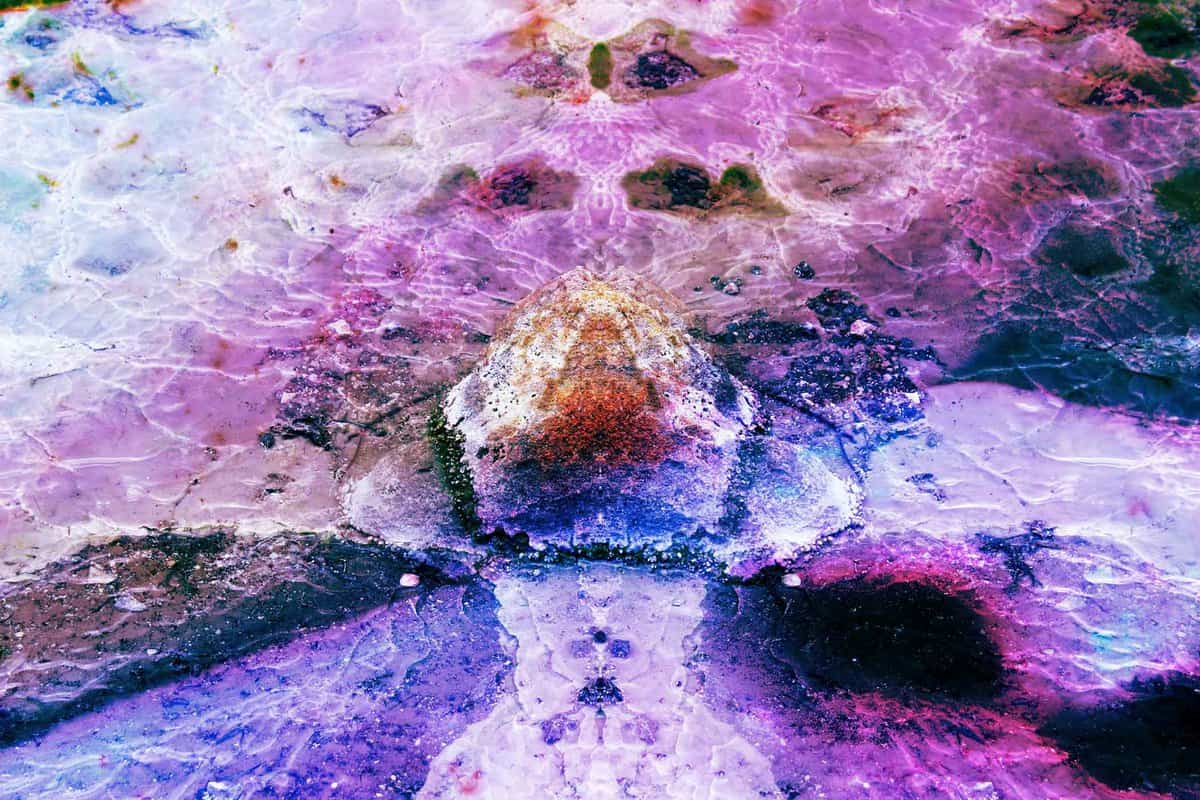 My advice is: don't be too focused on a specific outcome or goal, instead focus on building your craft by following curiosity and play. It's a way of work that creates less performance pressure and feels much lighter. Often this also leads to unexpected ideas.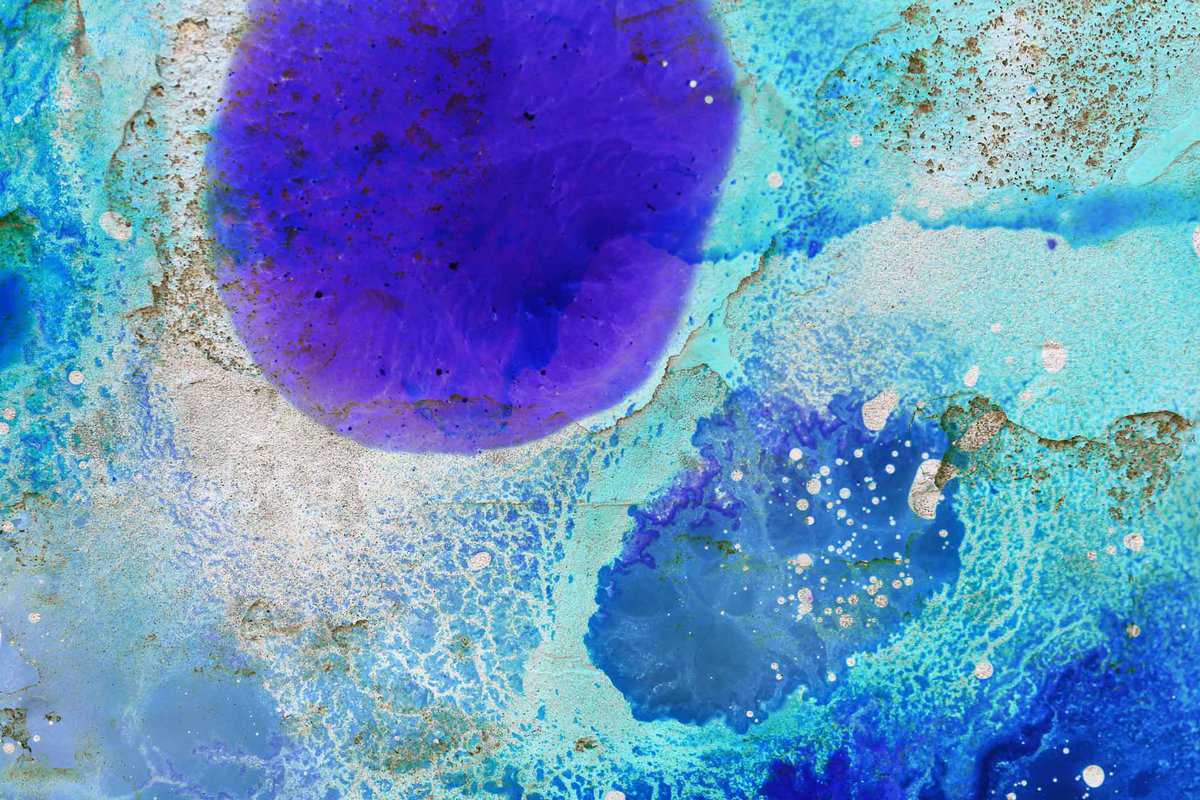 In the future I'd love to work on more collaborative projects and also create products from my artwork. I'd like to eventually only focus on my personal arts projects and make a steady income on pure creative expression.
Learn more about Julia on her website.